– –

The Series
[Rating:5/5]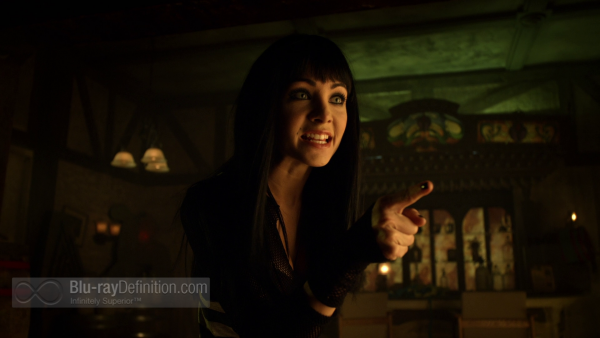 The third season of this sci-fi/fantasy horror series has Lost Girl firmly establishing itself as a perfectly sexy replacement for all of those who were missing and longing for the next Buffy to come along. The series' second season swooped the show up from a potential quagmire of lather-rinse-repeat freak-of-the-week episodes and spiced things up with a sexy, bisexual love triangle, a life threatening conflict, and a resolution that changed the entire dynamic between the dark and light Fae.
Now, in season three, Bo (Anna Silk) returns, tougher than ever, but with a problem – she's killing again and she doesn't know it. She's fully committed to her girlfriend, the human doctor Lauren (Zoie Palmer), but monogamy isn't a good fit for a succubus, and not being able to feed regularly on multiple partners is putting her life in danger. The Dark and Light have an uneasy truce. Hale (K.C. Collins) is the new Ash, and he sets up Dyson (Kris Holden-Ried) with a new Dark partner on the police force, Tamsin (Rachel Skarsten), a Valkyrie, whom it seems has but one agenda, to bring down Bo. Meanwhile, Bo's "bestie" Kenzi (Ksenia Solo) is dealing with a secret of her own – something is making her ill, ever since her showdown to help Dyson get his love back. It may all pale in comparison to what's in store for Bo, however, whom, it seems, is going through a serious Fae change, The Dawning. It's a test in which she will either pass and become stronger, or devolve into an under-Fae who needs to be caged up. That isn't even her biggest worries. Someone is searching for her. Someone very powerful, and Tamsin may be involved.
The subplots thicken, the characters evolve, and Lost Girl becomes an even sweeter guilty pleasure with season three, even as it maintains its tongue-in-cheek sense of humor and wit. What makes the series so pleasurable, just as Buffy before it, is that this show never takes itself seriously. Even as the characters are battling pig-men or the next all-powerful foe to save the entire world, the writers always make time to give us a wink and keep us laughing, such as Dyson becoming infected by a parasite, ripping off his shirt and singing Duran Duran's "Hungry Like the Wolf" or a line from Kenzi like, "excuse me, wonder snatch, have you not met you?"
Video Quality
[Rating:4/5]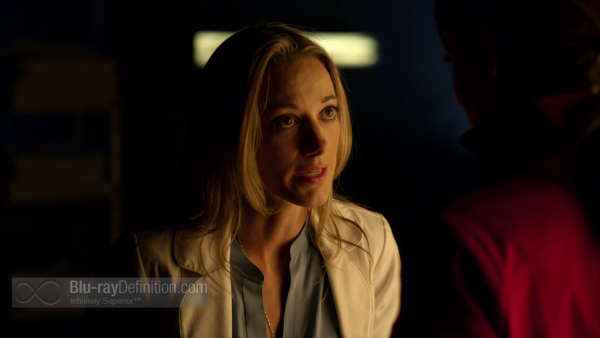 Shot in high definition on the Panavision Genesis HD Camera with Panavision Primo lenses, Lost Girl comes to Blu-ray with an AVC/MPEG-4 1080p encodement from FUNimation that is superior to broadcasts, free from compression noise, and has extended shadow details. It's not a flawless HD image however. There is some video noise that doesn't always look film-like, and there are some infrequent digital anomalies such as posterization and banding.
Audio Quality
[Rating:4/5]
Lost Girl's sole audio track is an English Dolby TrueHD 5.1 (96kHz/24-bit) mix. Since I was sent pre-release check discs with no packaging, I have no idea if this is native (doubtful) or the relatively new Dolby 96k upsampling from the original 48k files. The latter seems more likely since it would be highly unusual for a television series, especially one such as Lost Girl, to be recorded at such a high resolution. I haven't been able to track down any information to confirm it either way or get a response from FUNimation or their PR firm. If and when I do, I'll update this review. In the meantime, the audio sounds no better or worse to my ears than it usually does, given previous Blu-ray releases of the series. The high end is relaxed, not fatiguing, and there's a good amount of ambience in the surrounds, a subtle amount of low end extension, and clean dialogue. Most of the panning and discrete effects come from the front, with just some mild atmospheric sounds emanating from the rear. It works for the material at hand.
Supplemental Materials
[Rating:2/5]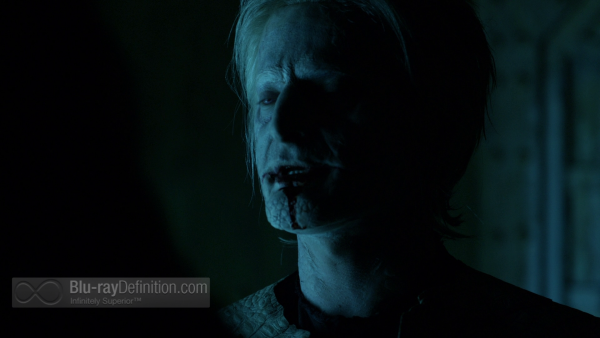 You'll get the most entertainment from the Comic-Con Q&A included here. Everything else is pure filler.
The supplements:
Staff and Cast Interviews:

Jay Firestone – Executive Producer & Owner of Prodigy Pictures (1.78:1; 1080i/60; 00:05:36)
Emily Andras – Executive Producer/Writer (1.78:1; 1080i/60; 00:11:53)

Kris Holden-Reid, Portrays Dyson (1.78:1; 1080i/60; 00:07:57)
San Diego Comic-Con 2012 Panel (1.78:1; 00:44:26)
Behind the Scenes Image Gallery (1080p/24)
The Definitive Word
Overall:
[Rating:4.5/5]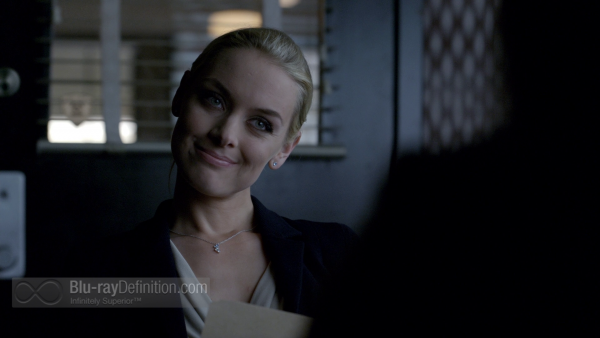 Lost Girl has done nothing but get better each season. Season three was the best one so far and I look forward to season four. The series is a campy, sexy, funny, edgy, and action-filled romp that keeps you begging for more. If you haven't gotten into Lost Girl yet, then you should start now.
Additional Screen Captures
[amazon-product]B00DSXHW52[/amazon-product]
[amazon-product]B00DYZ80CI[/amazon-product]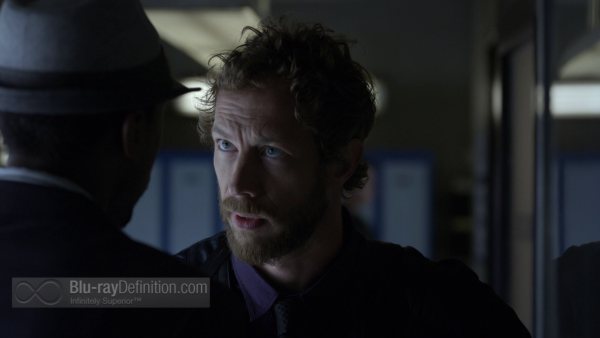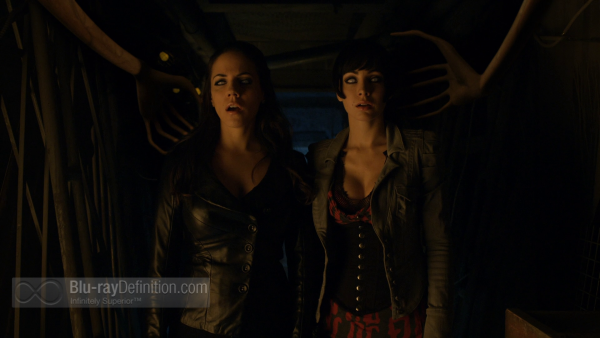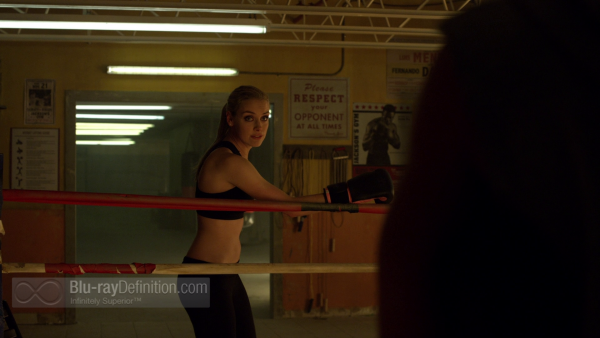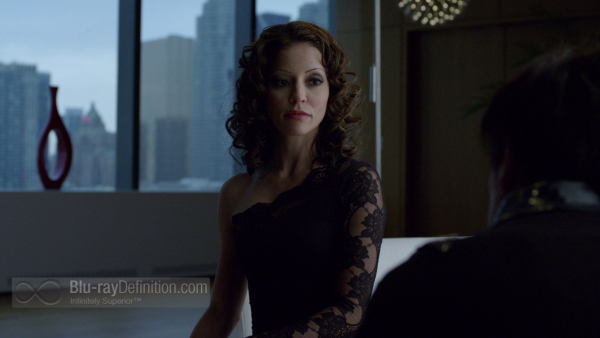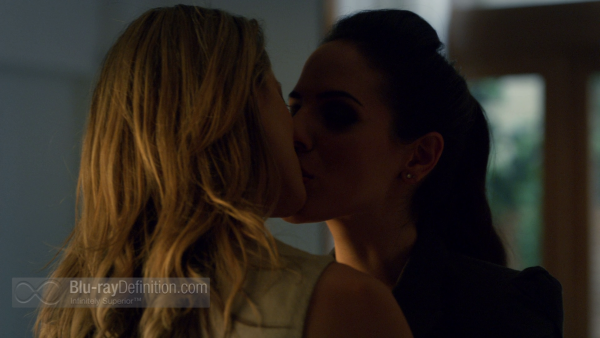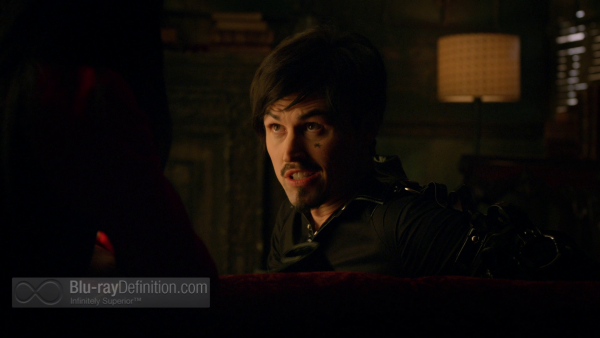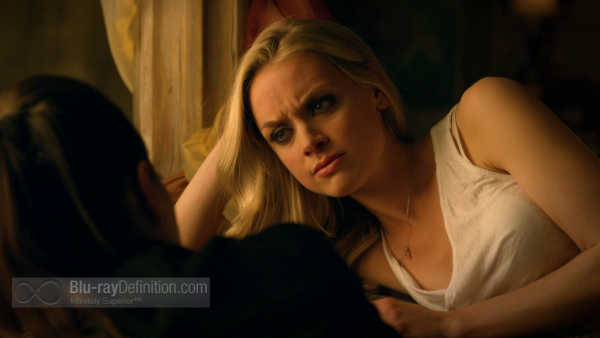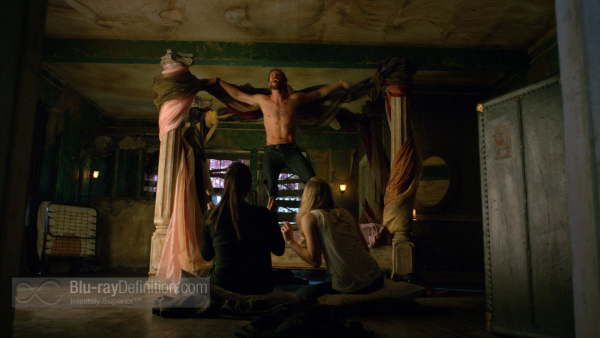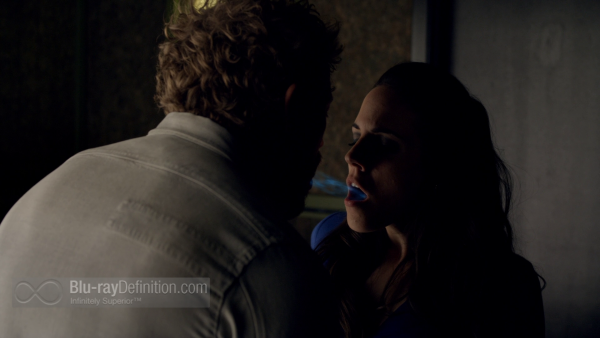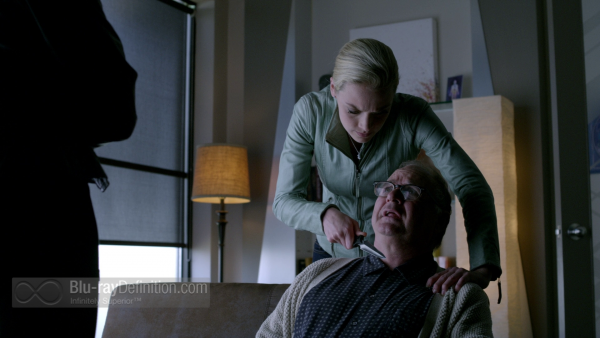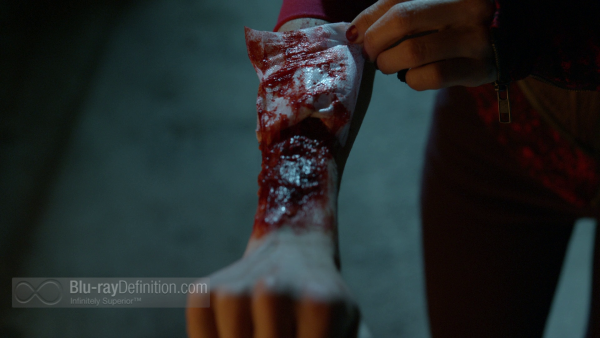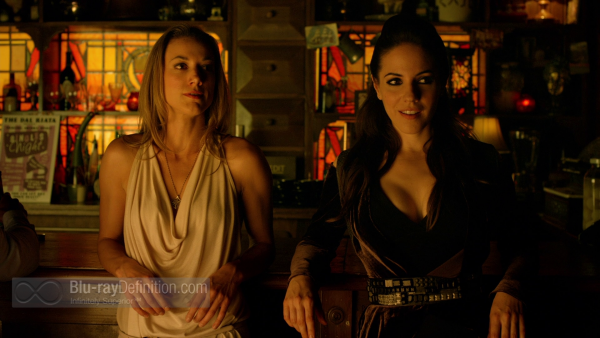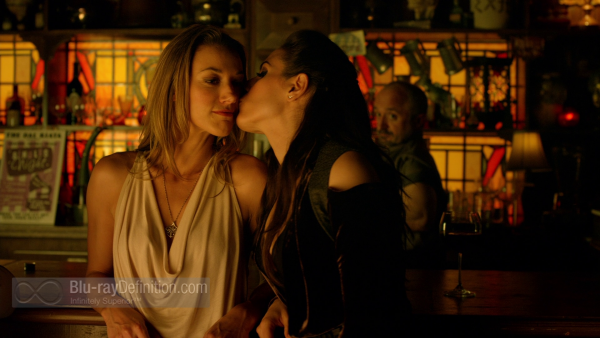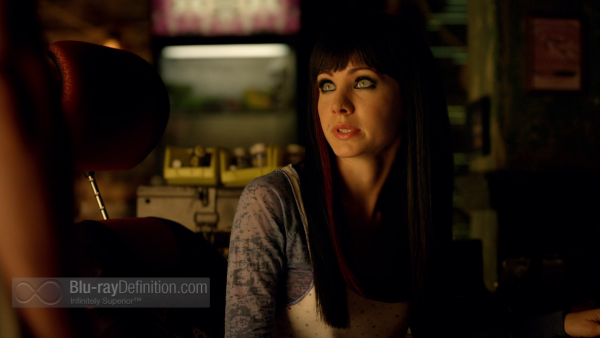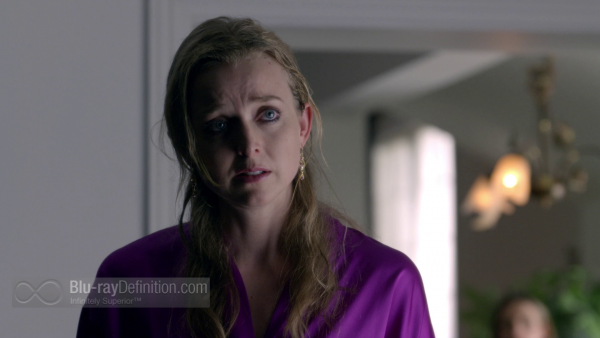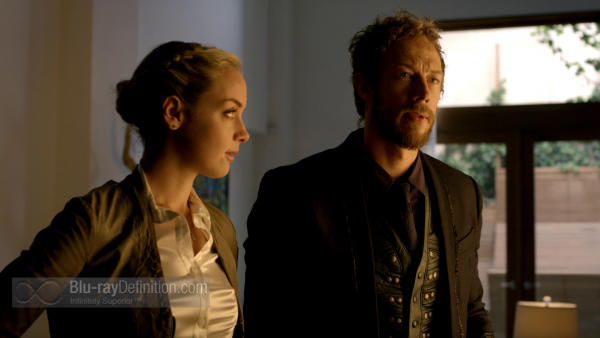 [amazon-product]B00DSXHW52[/amazon-product]
[amazon-product]B00DYZ80CI[/amazon-product]