– –

The Film
[Rating:2.5/5]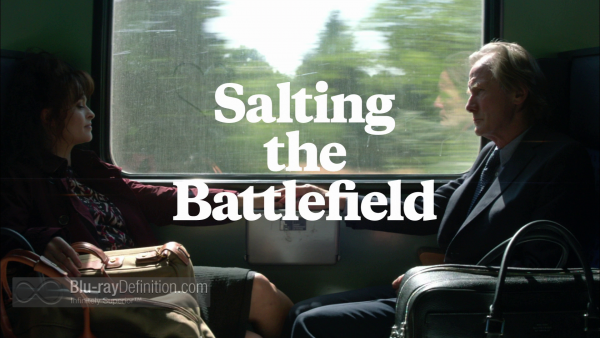 Writer/director David Hare's Johnny Worricker spy trilogy comes to a close with Salting the Battlefield, which picks up shortly after the events of the previous film, Turks & Caicos.
Johnny (Billy Nighy) and his lover and fellow spy Margot (Helena Bonham Carter) have returned to Europe, first to Germany, and then eventually to their homeland of England, under the ever watchful eye of British Intelligence and the Prime Minister Alec Beasley (Ralph Fiennes). Now, after uncovering a scandal back in the Caribbean involving a group of international investors, many of them criminals, known as Gladstone, connected to British private equity billionaire Stirling Rogers (Rupert Graves), and their defrauding of the American government, Johnny and Margot now have information tying the Prime Minister to Rogers, his charity group The Bridge, and Gladstone. It is information that could topple the ruling government, and good reason for the Prime Minister to want to capture and silence Johnny and Margot.
This third and final installation of the trilogy is a bit of a disappointment. After building up such a suspenseful ride and making Johnny such an outsider, David Hare's hero fizzles and whimpers to the finish line, revealing himself to be no more than just another brick in the wall of government conspiracies, and someone without the conviction to see his ideals through to the end. Wheeling and dealing with a morally ambiguous Prime Minister, for whom we are never really given a clear definition of intentions (is he really a bad guy, or just a good guy led astray?), Johnny folds and abandons his outsider status. He becomes keen to rejoin the spy trade, even turning away his last great love, Margot, and betraying the trust of his daughter Julianne (Felicity Jones).
The story in Salting the Battlefield also becomes rather a confused mess. What is the objective? For Johnny to bring down Beasley, capture Stirling Rogers, or to save himself? The plot is so amorphous, in fact, that the Prime Minister's involvement in the whole mess is complete unclear and ill defined. While Hare's dialogue remains sublime, his sociopolitical writing falters. The implications of the British foreign policy, the rise in global terrorism and subsequent influence of mercenaries on global warfare are glazed over.
Video Quality
[Rating:4/5]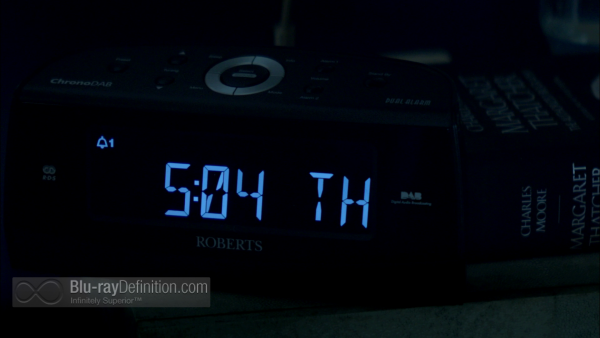 This AVC/MPEG-4 1080p encodement of Salting the Battlefield on Blu-ray from PBS captures the HD production nicely. There's an almost film-like quality to the thin layer of video noise that is present. Detail is strong and we get a good presentation of the stuffy indoors where the political machinations of most of this film take place.
Audio Quality
[Rating:4/5]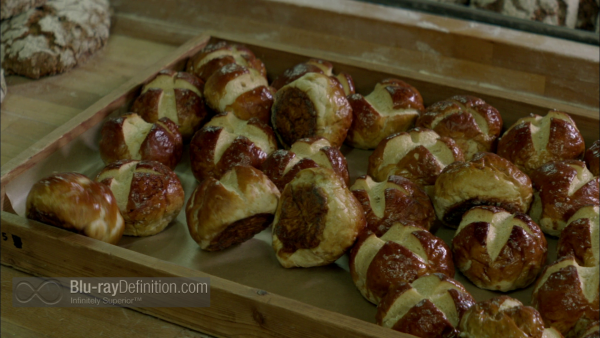 The English DTS-HD Master Audio 2.0 Stereo (48kHz/16-bit) soundtrack is once again competent, with a mild sense of stereo imaging of atmospheric effects and perfectly clear and full dialogue.
Supplemental Materials
[Rating:0.5/5]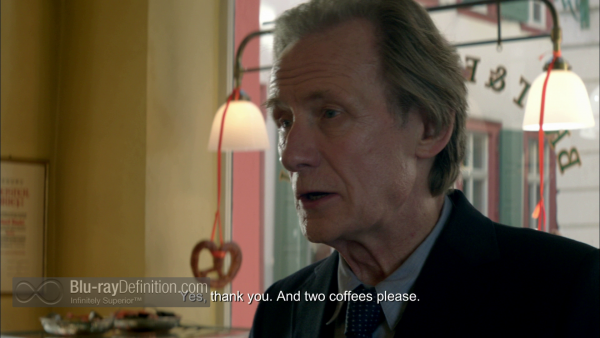 We are given nothing more than this brief, EPK-style behind-the-scenes featurette with the cast and crew patting themselves on the back for a job well done.
Behind the Scenes (1.78:1; 1080p/24; 00:16:16)
The Definitive Word
Overall:
[Rating:3/5]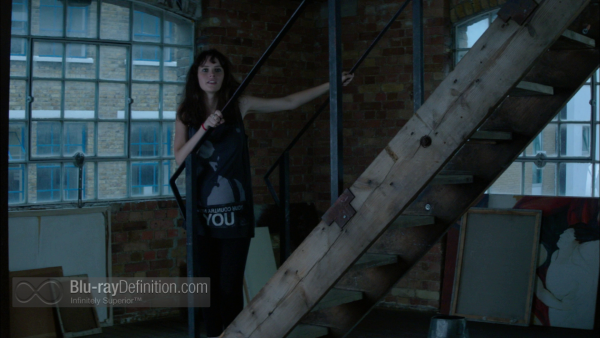 Salting the Battlefield seems more like a portrait of a bygone era of spy games and politics than anything pertinent to today. A vaguely drawn outline of multinational corporate intrigue, political corruption, and spies acting as mere pawns in a global scheme is far removed from the dirty wars, terrorist attacks, and uprisings of today. The one-dimensional characters have beautifully scripted lines, but they leave us feeling cold and empty.
Additional Screen Captures
[amazon-product]B00LLQ4634[/amazon-product]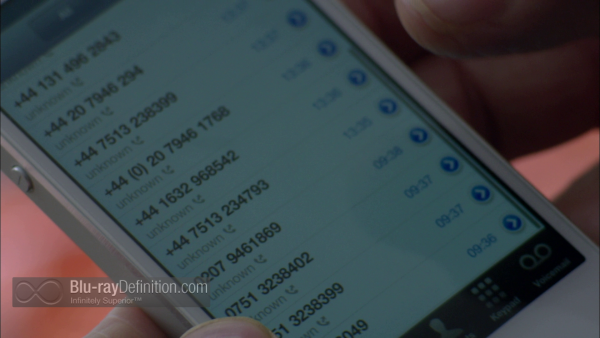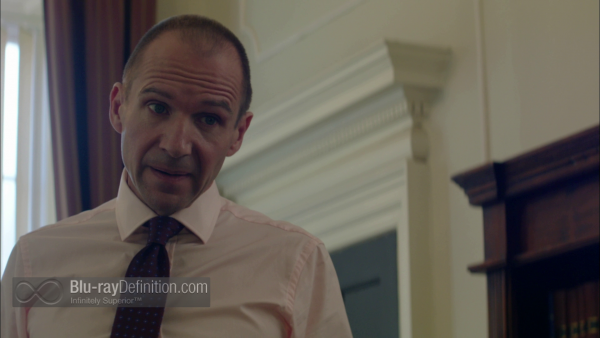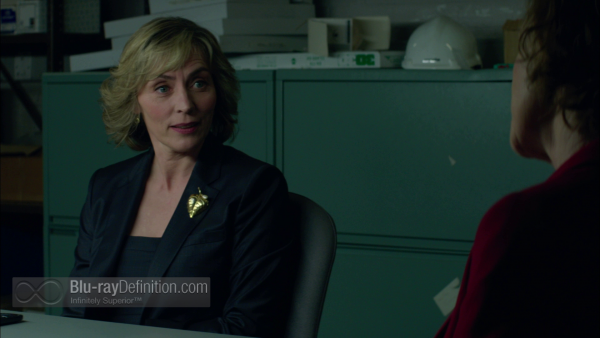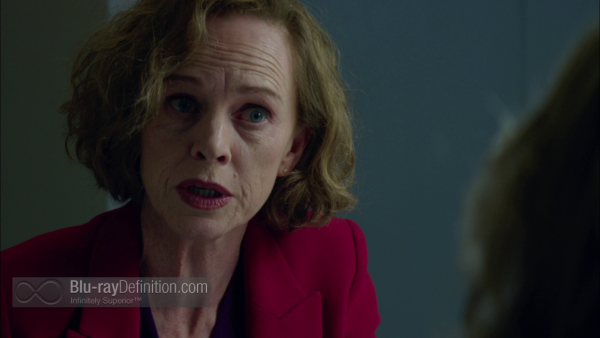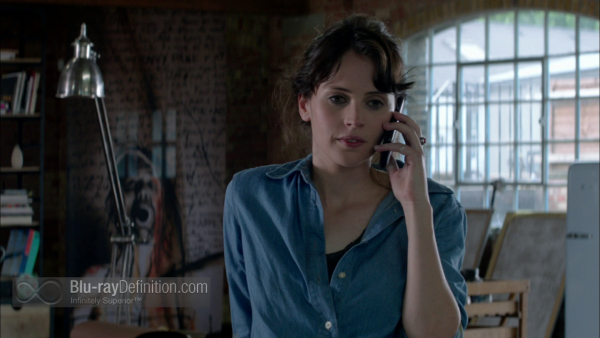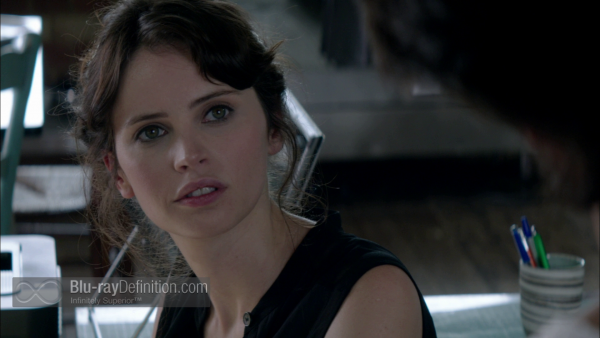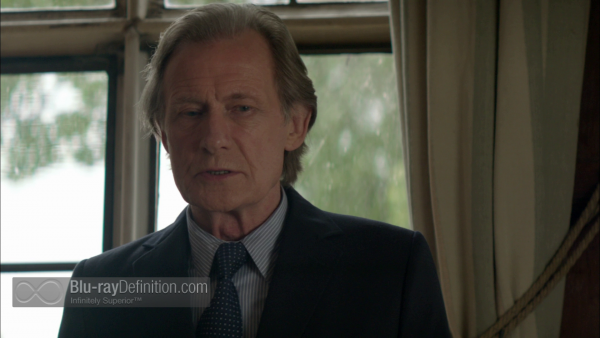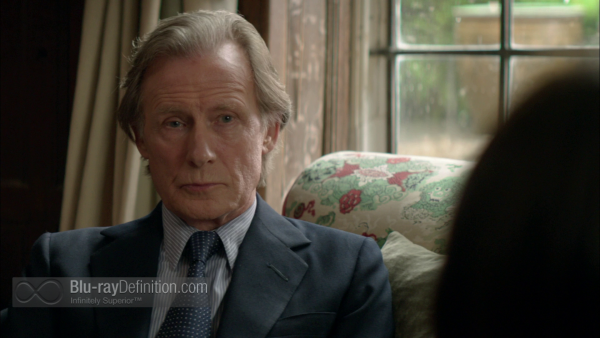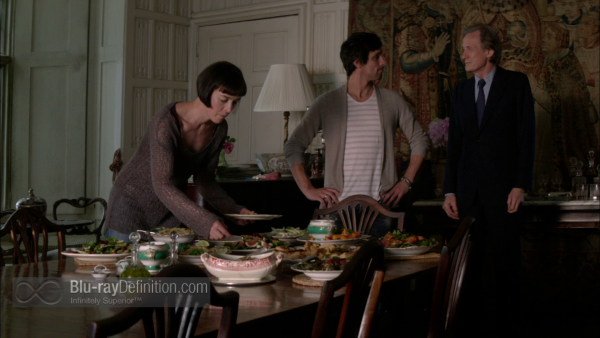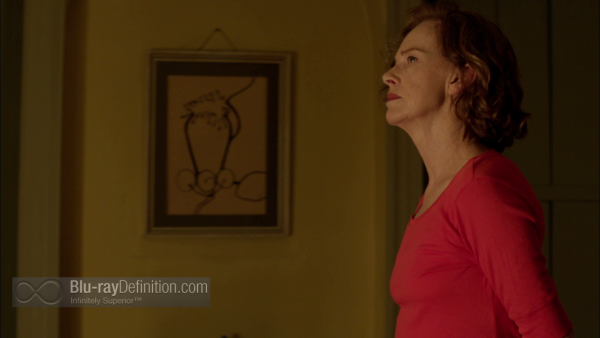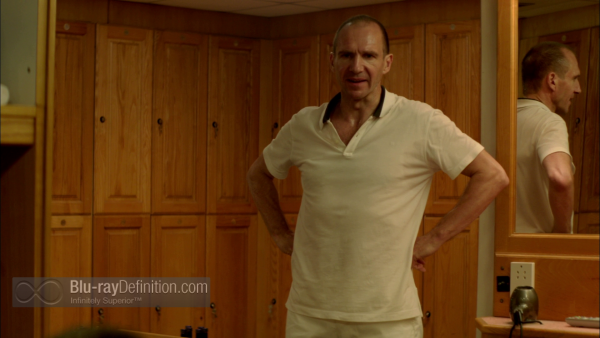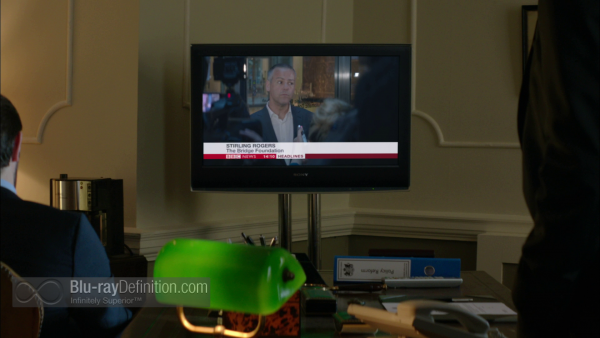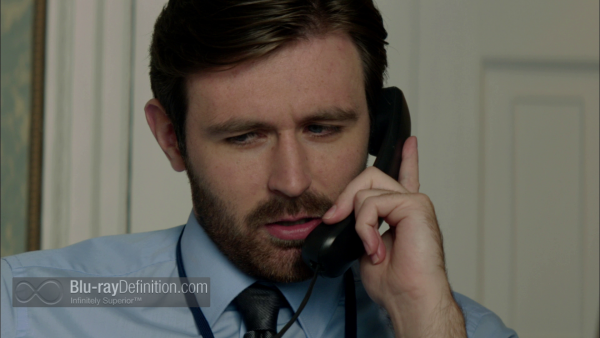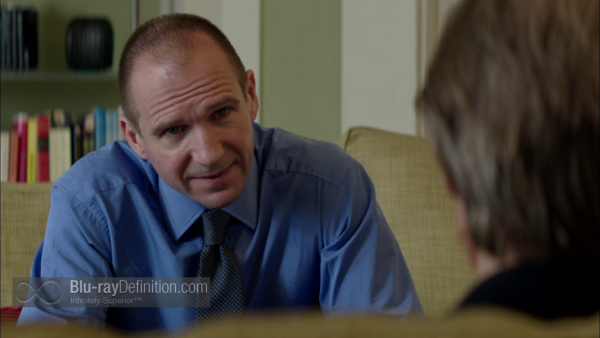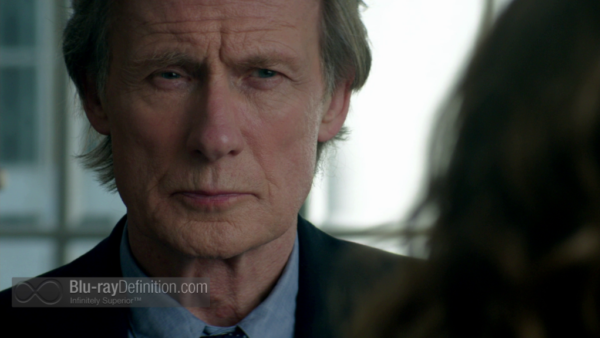 [amazon-product]B00LLQ4634[/amazon-product]