–
The Film
[Rating:3.5/5]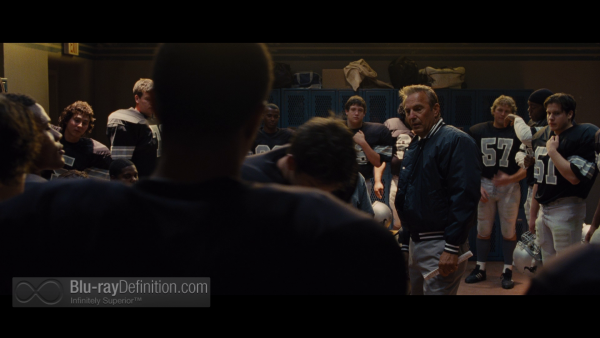 Full disclosure: Kevin Costner has never been one of my favorite actors, his flat sounding, non-emotive voice being the biggest turn-off for me. That said, in McFarland, USA from director Niki Caro (Whale Rider), the actor returns to the sort of feel good sports movie that has been most successful for him in the past, such as Field of Dreams and For the Love of the Game. This time out, the sport isn't baseball, it's long distance running, and Costner plays a high school coach, Jim White, who's struggling with his career later in his life, due to various disciplinary incidents that have forced him to have to pick up and move his family around the country, never being able to build up tenure. Now, with few options left, the high school football coach is forced to take a job teaching PE and as an assistant football coach in one of the poorest places in the country, McFarland, California. It's a tiny agricultural community populated by poor families of Mexican-descent who make their livings as fruit pickers.
It doesn't take long before Jim is in trouble again, defying the school football team's head coach by not allowing one of the players back into a game after he notices the kid may have a concussion. Jim loses his position as assistant coach, but he notices the potential the local kids have as cross-country runners because of the long hours they spend in the fields and running home after school. Convincing the school to allow him to start a running team, he starts a team at the McFarland high school and, against all odds, including parents who need the kids working alongside them in the fields not "wasting time" running, Jim turns the team into formidable competition for the wealthier schools they must compete against and takes them all the way to the statewide championships.
Thanks to Caro's taught direction, McFarland, USA is one of the more enjoyable and heartwarming sports films, though it does stick rather close to the script one would expect from a film about the "great white hope" coach who arrives in the poor Mexican-American town and helps turn around the lives of the kids who seem to have no way out of their cycle of poverty. It takes few risks, but it works, nevertheless, mainly due to its concise screenplay focusing on the turn around of the running team and the welcoming of the White family into the tight-knit community. Caro's visual style, courtesy of Adam Arkapaw and Terry Stacey, paints a picturesque image of sunny California that leaps from the screen. The director also helps to wring a somewhat nuanced performance out of Costner that helps anchor the film.

Video Quality
[Rating:5/5]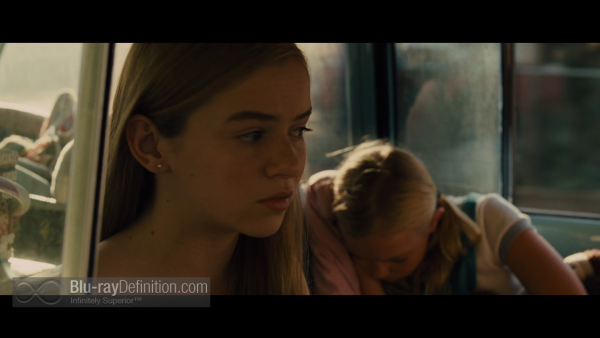 McFarland, USA was shot on Super 35 with the slow to fast speed Kodak Vision3 50D 5203 and Vision3 500T 5219 35mm film stocks respectively. The AVC 1080p transfer to Blu-ray looks gorgeous, with an extremely fine layer of grain and lots of detail well extended into the backgrounds. Only in some of the darkest of scenes do grain, noise, and softness jump slightly. Colors sparkle in the brightly lit sequences, such as during races. Source damage is nonexistent, as to be expected with a film of such recent vintage.

Audio Quality
[Rating:4/5]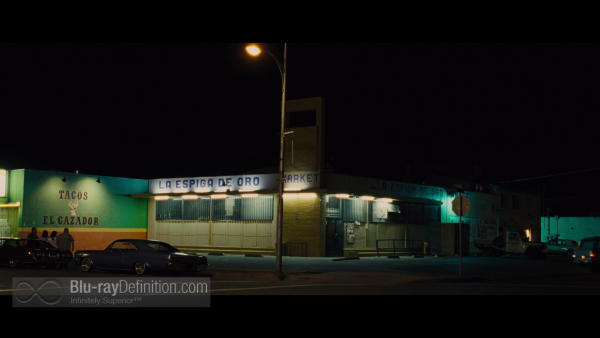 McFarland comes with an English DTS-HD Master Audio 5.1 (48kHz/24-bit) mix that is subtle, but suits the material at hand. We get some mild atmospherics in the surround channels with the occasional discrete panning of sound such as cars through the surround channels as well. Low end presents itself with the Latin-inspired soundtrack and dialogue is clean and clear in the center channel.

Supplemental Materials
[Rating:3/5]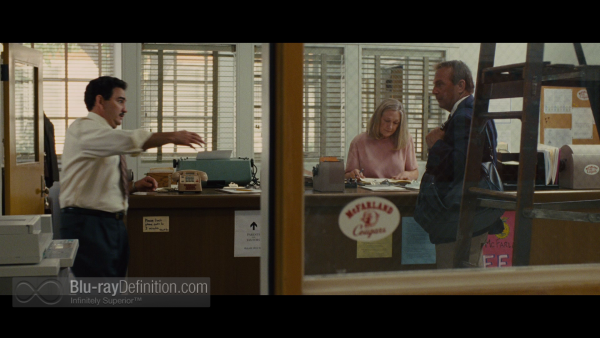 Disney MoviesAnywhere Digital HD
McFarland Reflections (1.78:1; 1080p/24; 00:08:29)
Juanes – "Juntos" Music Video (2.35:1; 1080p/24; 00:03:25)
Inspiring McFarland (1.78:1; 1080p24; 00:02:02)
Deleted & Extended Scenes (2.35:1; 1080p/24; 00:08:10):

Jim and Jenks Go Toe-to-Toe
"Un-Quit" Extended Scene
Coach Motivates Danny and Victor
José is on His Own
Dale Takes in José
Thomas Watches His Father Leave

The Definitive Word
Overall:
[Rating:3.5/5]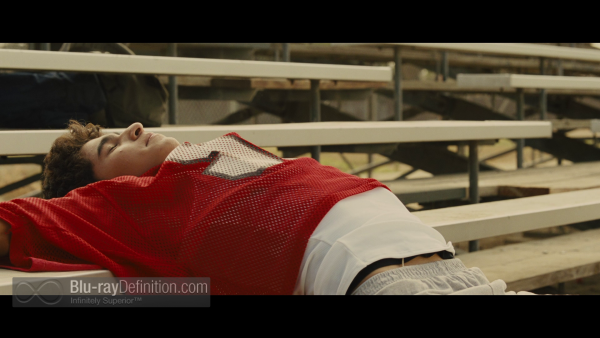 McFarland, USA is the kind of film you'll want to watch with the whole family. It's not controversial, even as it glides over some social issues such as prejudice and inequality. The main theme here, however, is believing in oneself and in others; it's a good theme, and an ultimately inspiring film. McFarland, USA was based on a true story and is set in 1987.

Additional Screen Captures
[amazon-product]B00UI5CUSM[/amazon-product]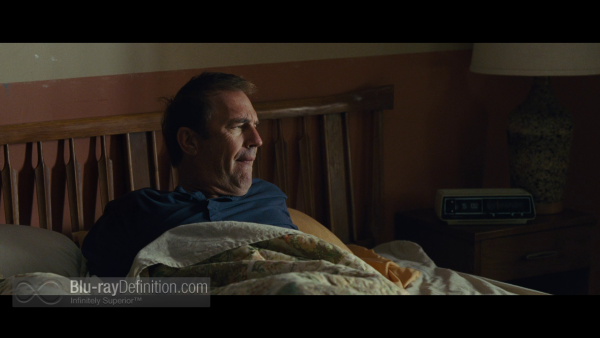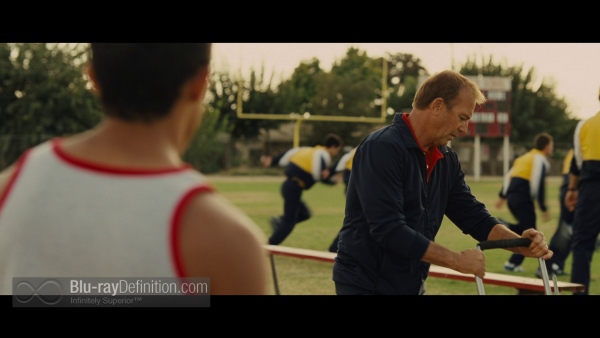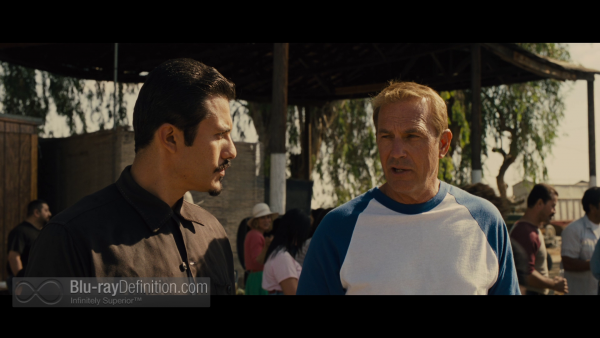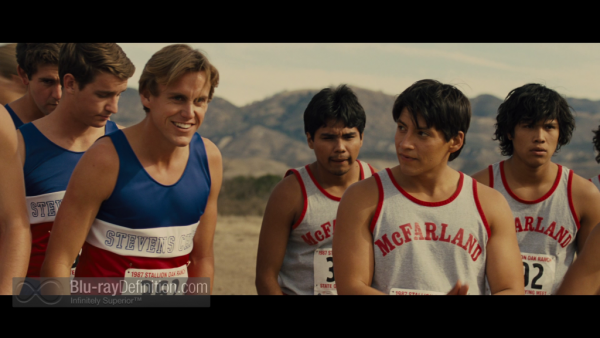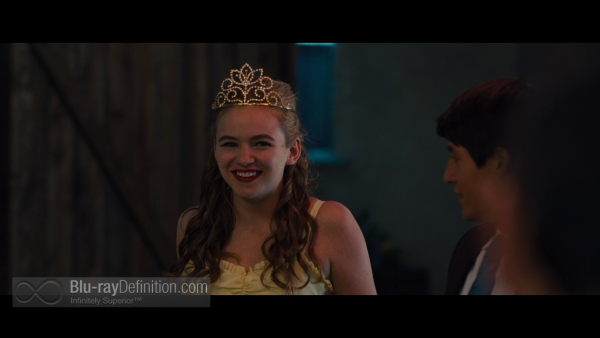 [amazon-product]B00UI5CUSM[/amazon-product]