– –

The Film
[Rating:4/5]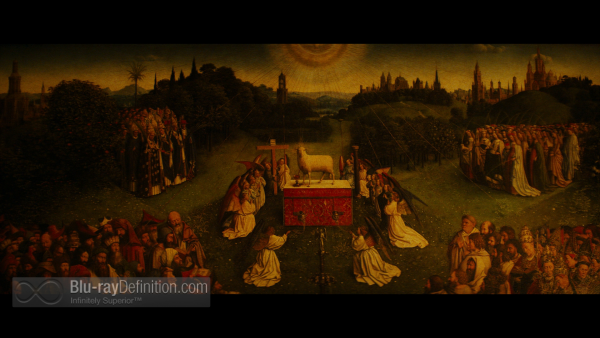 With a star-studded cast and George Clooney at the helm, wartime adventure drama, The Monuments Men, strikes an even keel between honoring the history of the true events it is based on and keeping things light and breezy.
From a book by Robert M. Edsel and Bret Witter and a screenplay by Clooney and Grant Heslov, the story is about a World War II platoon tasked by FDR to go into Germany near the close of the war and track down Europe's most treasured artworks that have been stolen by the Nazis, even as the Nazi hordes are determined to destroy them as their forces continue to fall to the allied forces.
George Clooney (Frank Stokes), along with stars Matt Damon (James Granger), Hugh Bonneville (Donald Jeffries), Bill Murray (Richard Campbell), John Goodman (Walter Garfield), Bob Balaban (Preston Savitz), and Cate Blanchett (Claire Simone) make up a cast of characters who are art historians and museum curators, most of whom have to go through a crash course in military combat to carry out their mission. They initially don't get the respect they deserve, but when they start putting their lives on the line – and begin losing some of their friends – the situation changes.
The story moves along at a brisk pace thanks to Clooney's direction and the screenplay, although it is painted in broad brushstrokes of good guys, bad guys, and martyrs. Despite this, the moments of lightheartedness juxtaposed against the brutality of war and relaxed pacing are what make it so easily digestible. One such moment has Goodman and Balaban's characters cornering a Nazi sympathizer and art thief and his wife in their home during what, on the surface, begins as a casual conversation, but quickly turns tense, especially after Balaban turns to their young children and declares "Heil Hitler!". It's a moment that is dripping with comedy, but also deadly serious.
Video Quality
[Rating:5/5]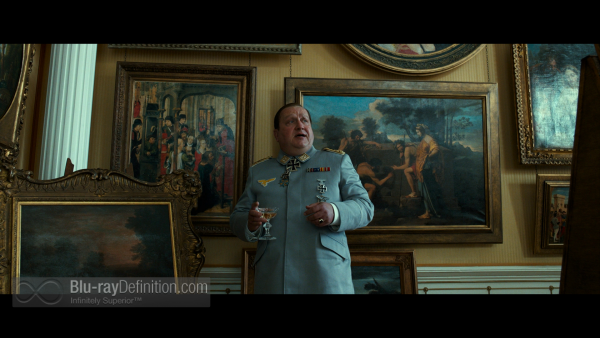 The Monuments Men, coming to Blu-ray in AVC/MPEG-4 1080p, looks fantastic. It is as clean and crisp as should be for a contemporary film shot mainly in HD on an Arri Alexa Plus as well as Super 35 film with an Arri LT for steadicam shots, etc.We get great textures, superb nuance in the shadows and excellent black levels. Noise and grain are limited.
Audio Quality
[Rating:5/5]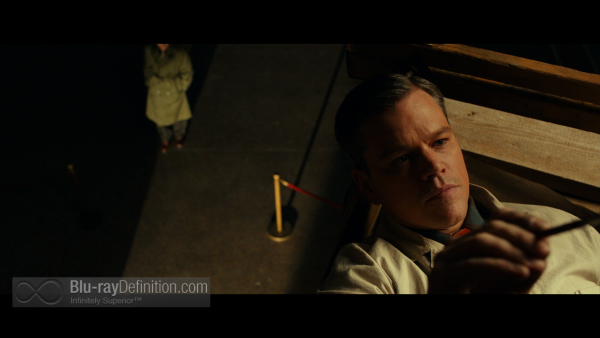 Crystal clear and dynamic, The Monuments Men's DTS-HD Master Audio 5.1 (48kHz/24-bit) soundtrack strikes a perfect balance between quietly atmospheric, such as when the men are talking quietly inside a cavernous mine or the bombast of warfare, with bullets whizzing by your ears or planes rumbling overhead.
Supplemental Materials
[Rating:3/5]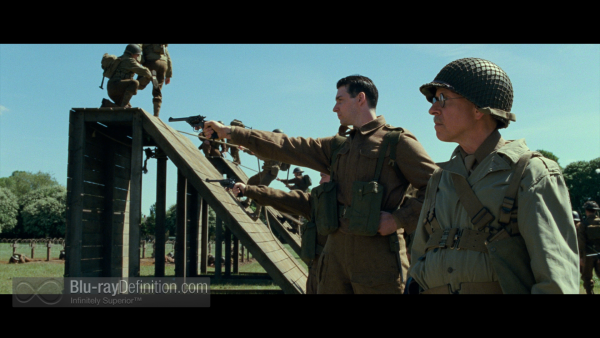 This is good offering, if not an absolute windfall.
DVD
Digital HD UltraViolet
Deleted Scenes (2.35:1; 1080p/24; 00:02:08)
Seeking Saint-Pierre
Attempting a Rescue
In Their Own Words (1.78:1; 1080p/24; 00:12:12) – The real-life "Monuments Men" speak about their experiences during the War
George Clooney's Mission (1.78:1; 1080p/24; 00:05:10)
Marshalling the Troops (1.78:1; 1080p/24; 00:07:54) – This brief featurette explores putting together the star-studded cast of The Monuments Men
A Woman Amongst The Monuments Men (1.78:1; 1080p/24; 00:04:24) – The title says it all.
The Definitive Word
Overall:
[Rating:4/5]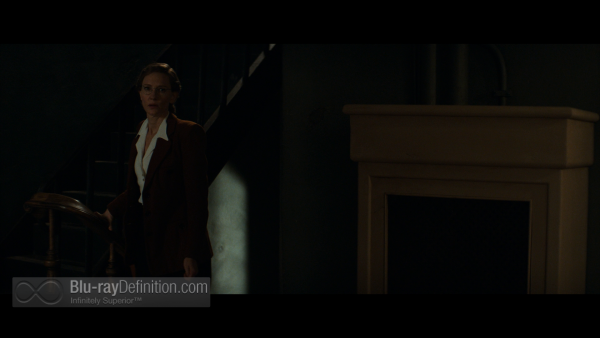 The Monuments Men is blessed with a brilliant cast that helps to smooth over its minor flaws and make it an utterly enjoyable wartime adventure. It may be one of Clooney's finest efforts as a director, lacking the pretension of films like The Ides of March or Good Night, and Good Luck, being all the more approachable and enjoyable for it.
Additional Screen Captures
[amazon-product]B00II3A5TM[/amazon-product]
[amazon-product]B00DL48CN4[/amazon-product]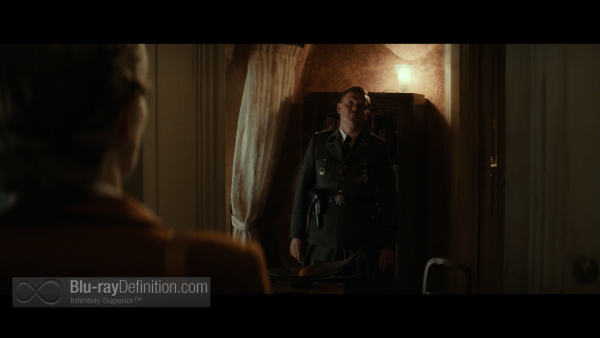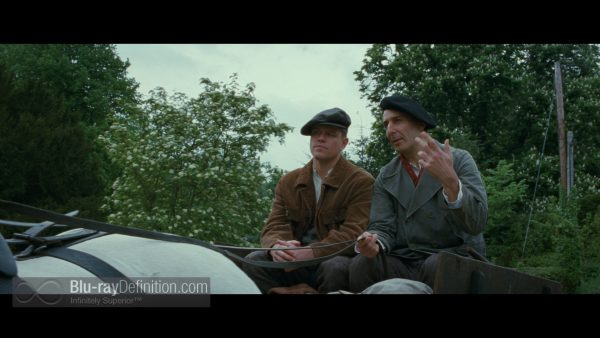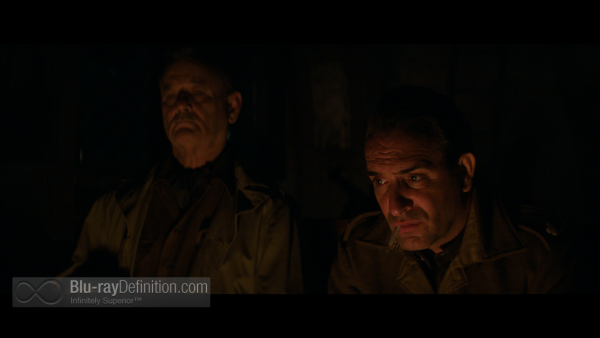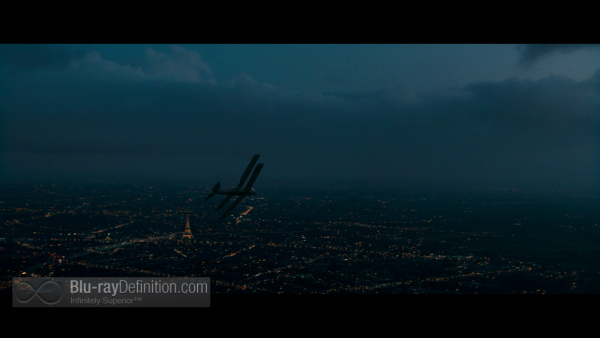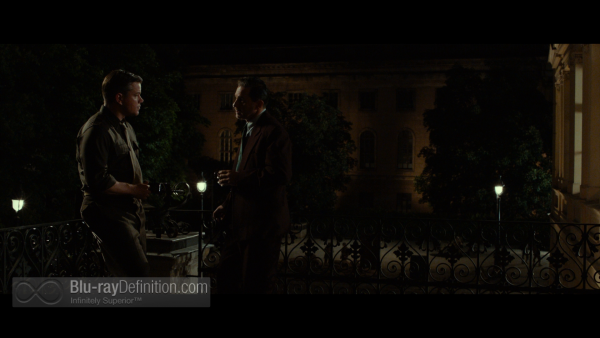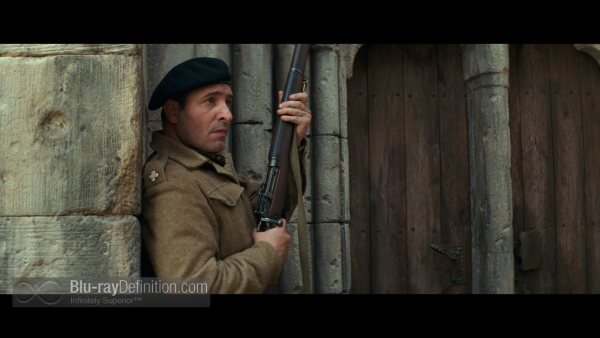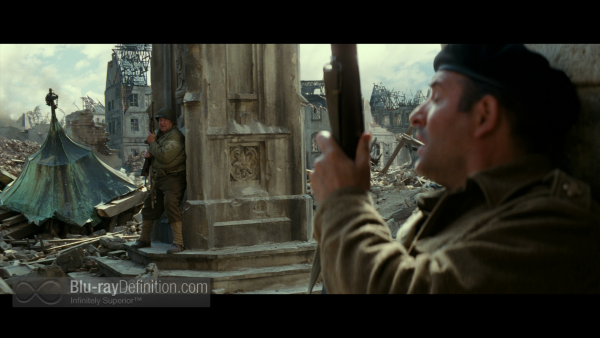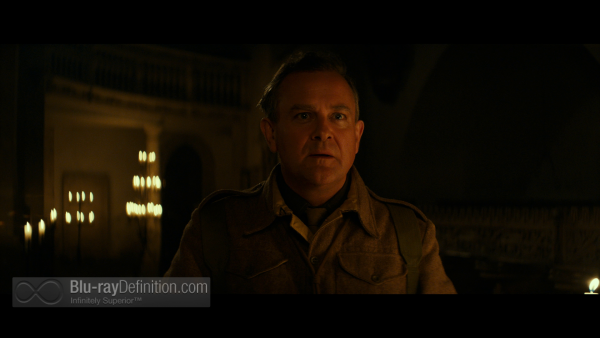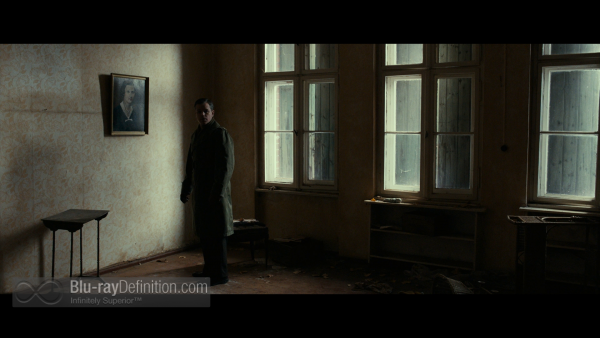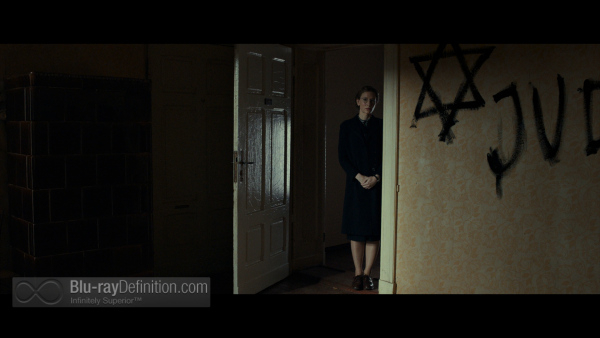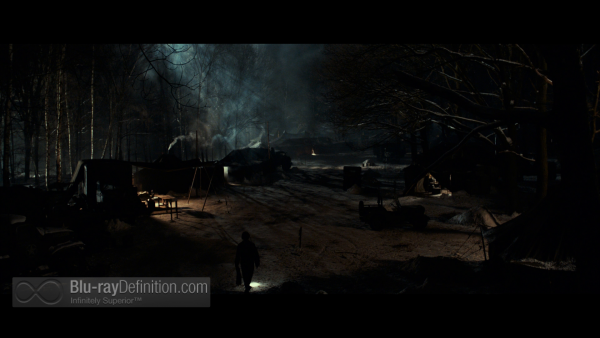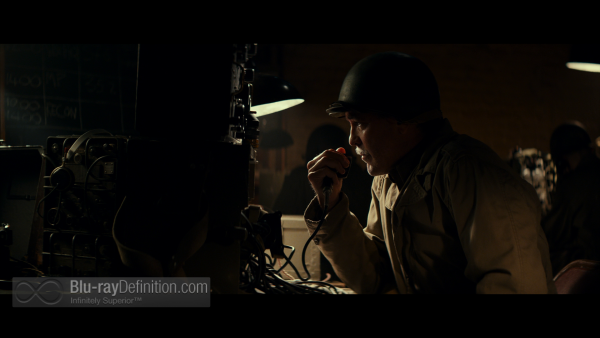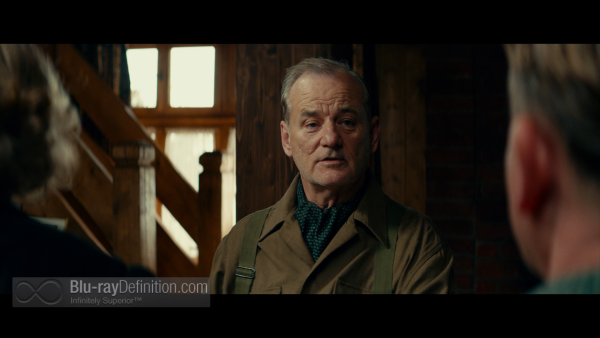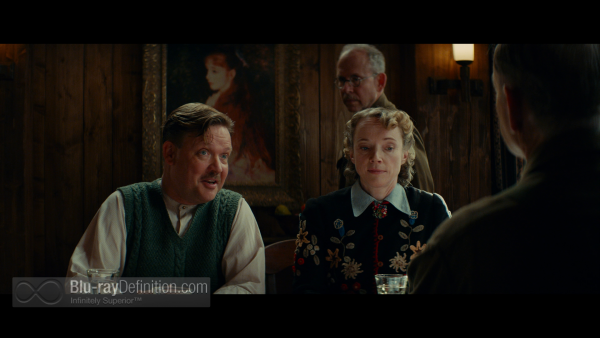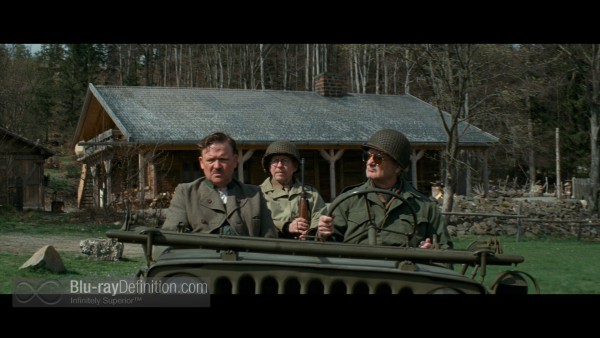 [amazon-product]B00II3A5TM[/amazon-product]
[amazon-product]B00DL48CN4[/amazon-product]