– –

The Series
[Rating:4/5]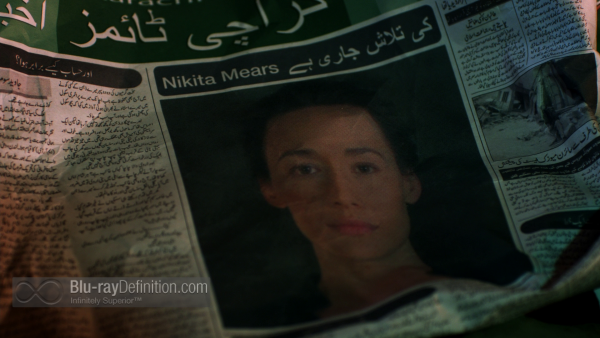 Nikita, the second TV series based on Luc Besson's 1990 spy thriller La Femme Nikita, was struggling a bit in the ratings on the second-tier network The CW, so obviously some shaking up was necessary. The story of the rogue agent Nikita (played by Maggie Q) who infiltrates the covert black ops agency, Division, she once worked for in order to bring them down and bring their leaders to justice was turned on its head in the third season.
Nikita and her boyfriend, former Division agent Michael (Shane West) finally succeeded in eliminating division head Percy (Xander Berkeley) and sending the nefarious Amanda (Melinda Clarke) on the run, but then they came to the realization that they couldn't expose Division and letting all the operatives loose without sending entire world governments into chaos. So the plan, instead, was to take over Division themselves and change it from the inside. Rather than actually run it themselves, however, they put in place their ally, Ryan Fletcher (Noah Bean), a former CIA analyst. With Division formally under government control, but still a secret agency, they were tasked with bringing the rogue Division agents in from the cold. Also helping them out were former Navy SEAL Sean Pierce (Dillon Casey) and, of course, Alex (Lyndsy Fonseca), now firmly ensconced in her dual life as Division operative and world renowned heiress. But all was not roses, however, as Fletcher was keeping a secret from the rest of the team that all of their lives in jeopardy, and it concerned the President of the United States and her plans for Division. Of course, Amanda resurfaced and began to play her mind games on the team members, which caused conflicts between Alex and Nikita, and between Owen (Devon Sawa) and all of Division.
The changes did not necessarily work to the series' advantage, because Nikita was always best when she was on the outside looking in, playing against the monolithic enemy that had to be taken down. Nikita being part of the enemy she was fighting against, something felt like it had gone askew.
Well, the series had pretty much been marked for cancellation, granted one final abbreviated season just to wrap things up for the fans. The six episode long Fourth and Final season outs Nikita back on the outside, sort of, and it works much better than season three did. Picking up from the end of the third season with Nikita on the run, framed for assassinating the President of the Untied States and her former allies in Division now operating covertly as rogue operatives from a jetliner funded from Alex's seemingly inexhaustible Udinov fortunes, the story is a twisting road of conspiracies, sci-fi tech, and paranoia. The Shop emerges as the number one global threat, bigger than Percy or Amanda ever were, but, of course, Amanda is still lurking in the background pulling strings. Owen, or Sam, now having his memories back after recovering from a classic Amanda brainwashing is maybe a bad guy, but maybe not. Seymour (Aaron Stanford) has secrets of his own from his past that leave his ultimate loyalties in question, and Ryan becomes a target for The Shop because he gets on to their master plan of covertly inserting themselves into high positions of power around the world. It's an intelligent, if, granted, escapist thrill ride toward the finale, aptly named "Cancelled" a reference that longtime followers of the series will recognize without hesitation.
Video Quality
[Rating:4/5]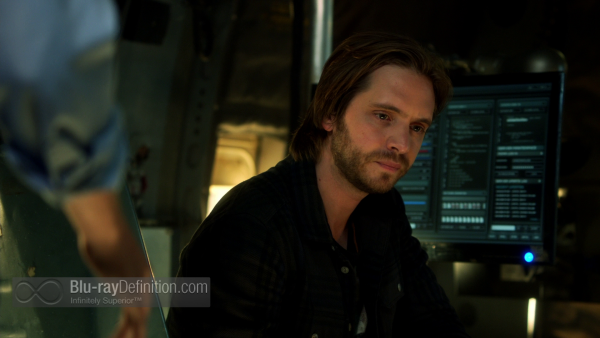 Nikita is a high definition production shot on the Arri Alexa and is brought to Blu-ray with an AVC 1080p encodement. It lacks a certain filmic, cinematic flair, but looks clean and about right for a TV series in its spy genre, especially given its budget. Blacks aren't as deep as they could be, but the image looks bright with sufficient contrast and nice detail.
Audio Quality
[Rating:4/5]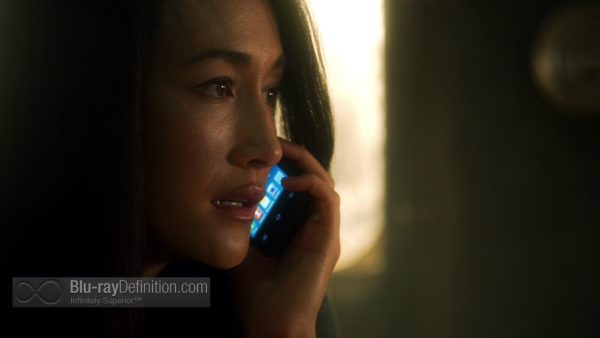 There have been better surround tracks for television series in this sort of action genre, but the lossless DTS-HD Master Audio 5.1 (48kHz/16-bit) mix for Nikita is still enjoyable. The sound effects don't always sound as full and natural as could be, at times being just a little harsh, and the use of the surround channels seems just a little haphazardly done, but dialogue is clear and clean and dynamic range is good.
Supplemental Materials
[Rating:0.5/5]
Sadly, even this Blu-ray release of the final season of Nikita was pretty much given the shaft by the studio as we get no supplements to go along with it outside of the UltraViolet digital copy, not even a farewell featurette or audio commentary.
The Definitive Word
Overall:
[Rating:4/5]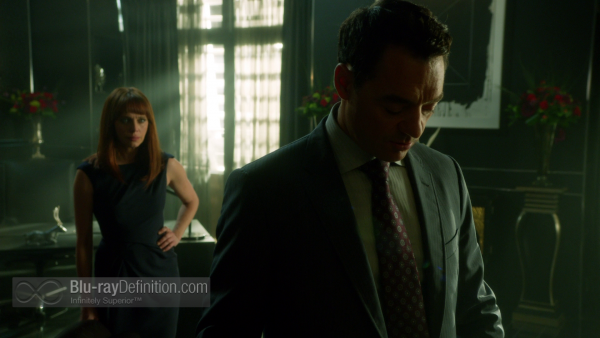 A fitting if short ending to what was a wonderfully escapist, sexy series and the best television reworking of Besson's Nikita.
Additional Screen Captures
[amazon-product]B00H57HQRG[/amazon-product]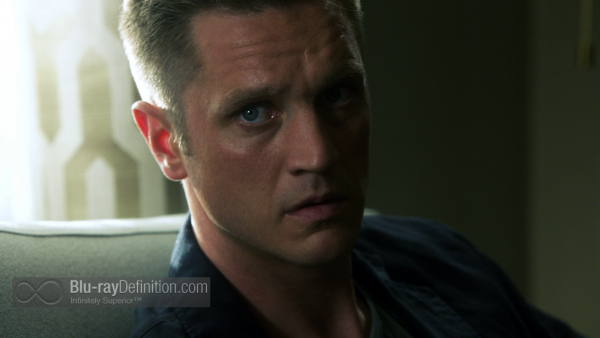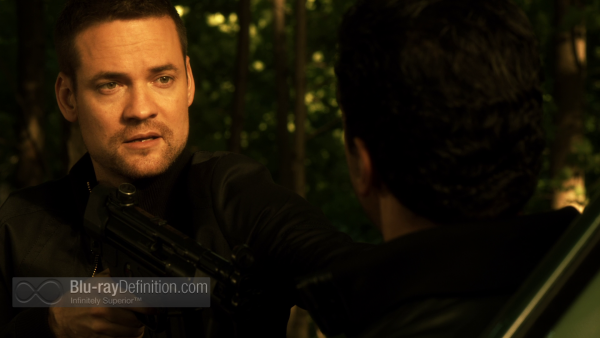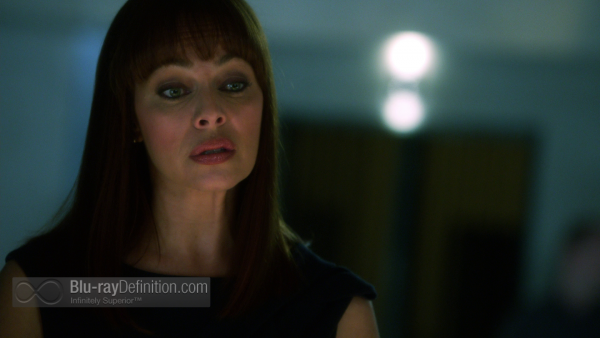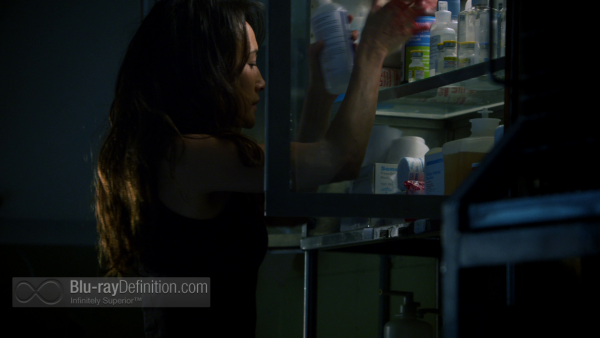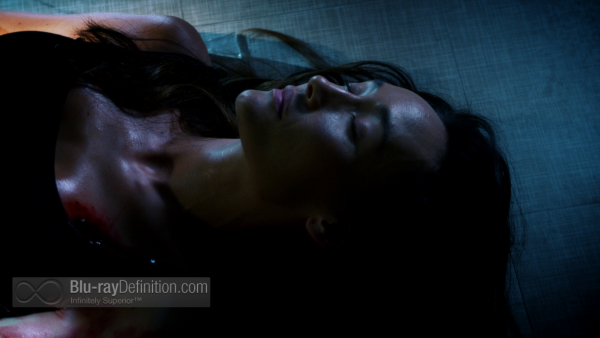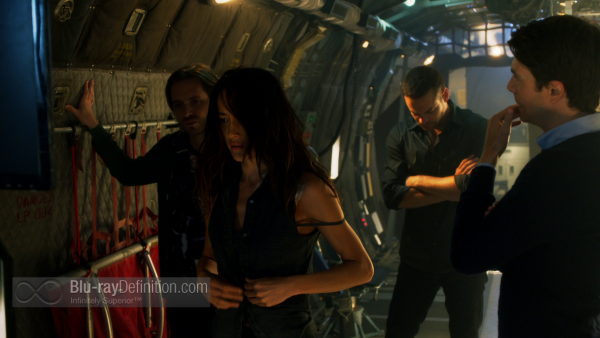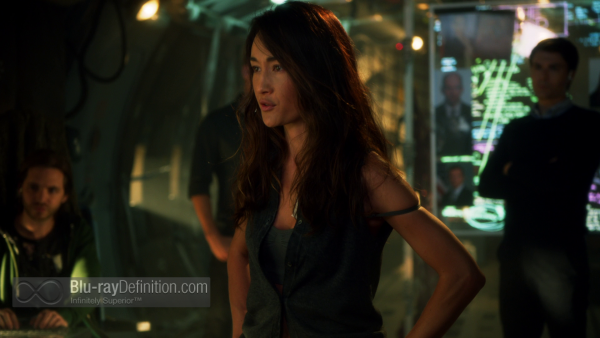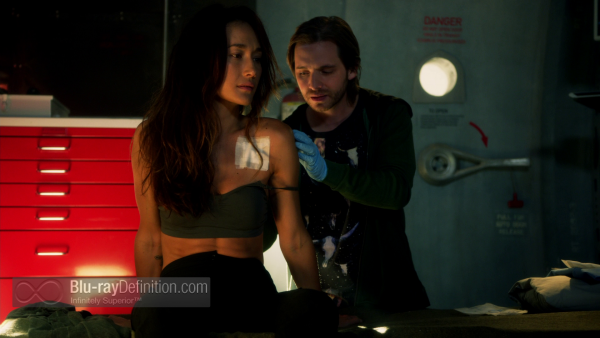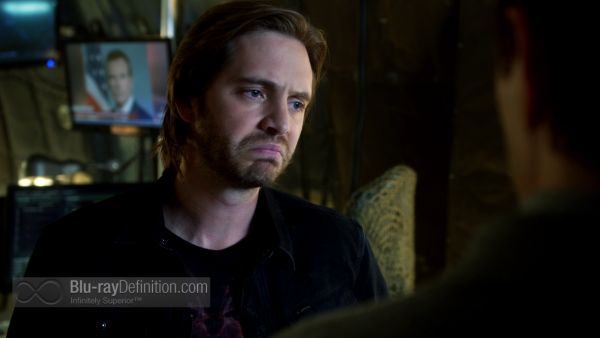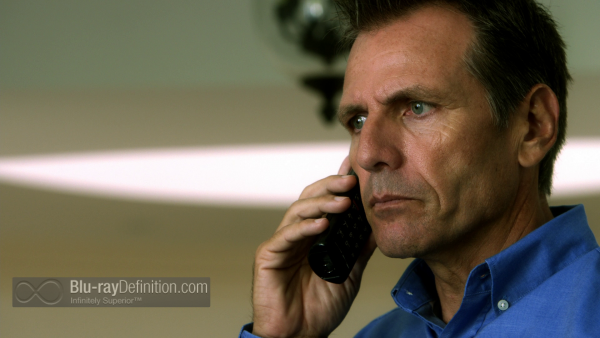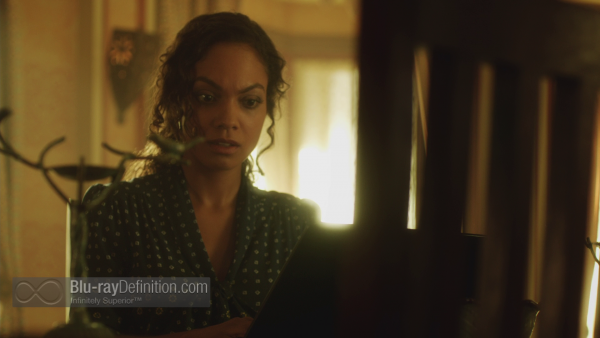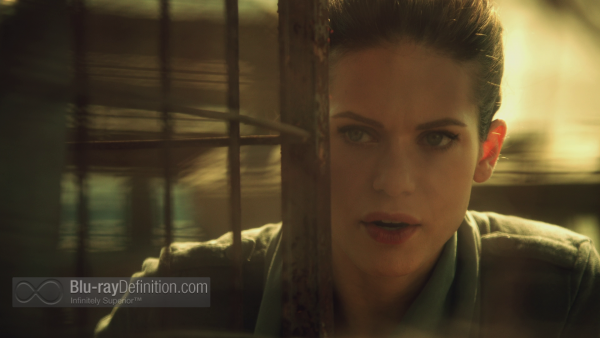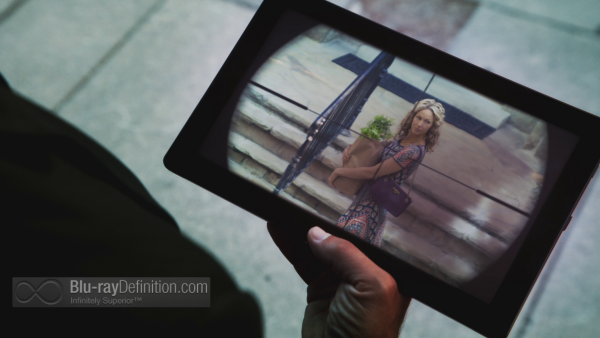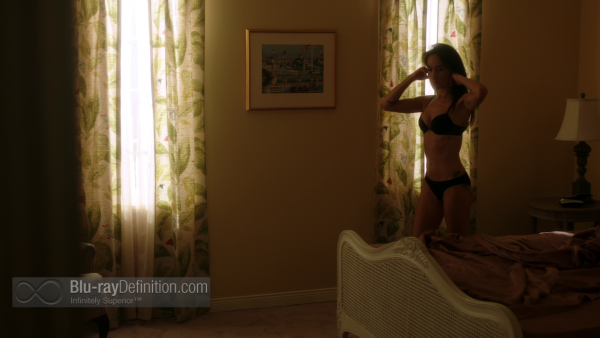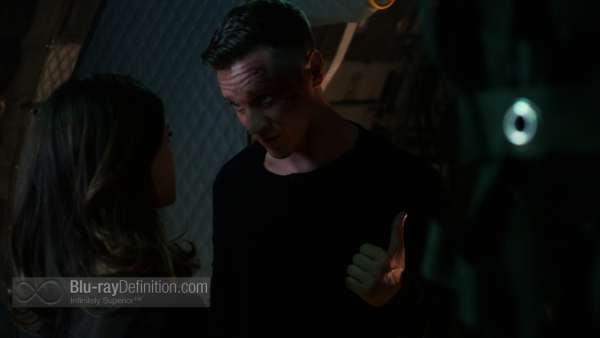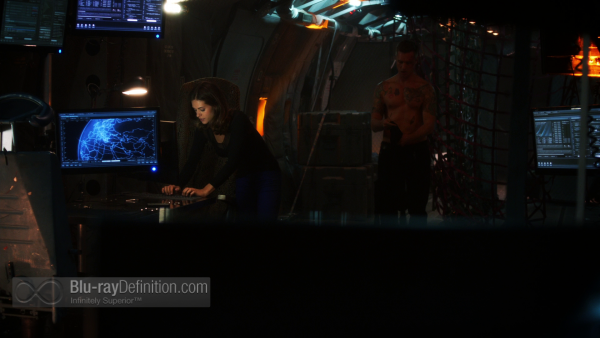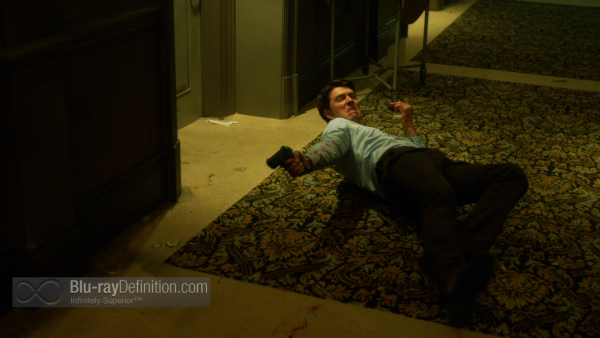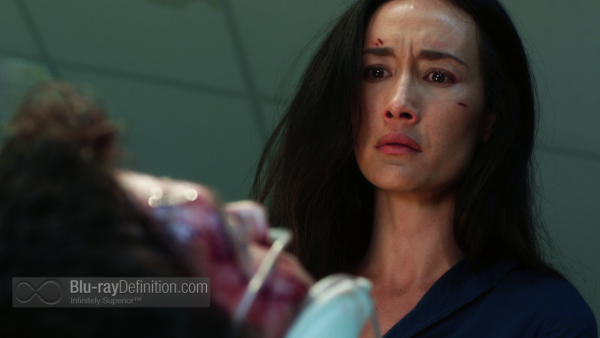 [amazon-product]B00H57HQRG[/amazon-product]