– –

(The below TheaterByte screen captures were taken directly from the Blu-ray Disc and losslessly compressed in the PNG format. There should be no loss of picture quality with this format. All screen captures should be regarded only as an approximation of the full capabilities of the Blu-ray format.)
The Series
[Rating:4.5/5]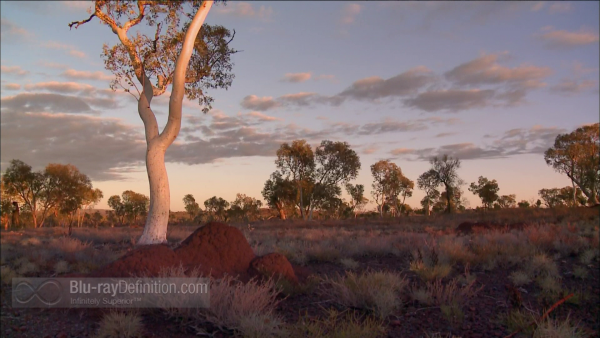 The weird and wonderful land of Oz, Australia is profiled in this spectacular four-part documentary series from Nova, written, directed, and hosted by geologist Richard Smith. Smith, whose passionate narration and energetic style help draw viewers in, takes us on an evolutionary journey from the Earth's beginning to the present. With the help of high definition cinematography and CG visual effects, we are taken into the past where we come face to face with unusual crustaceans, giant kangaroos, and all manner of creatures big and small from the land and the sea.
Australia's First 4 Billion Years is a captivating journey across what is the strangest continent on the planet, whether we are talking the past or the present. From the world's most venomous snakes, to great white sharks and, as some acquaintances of mine from the Western Coast told me – giant water bugs, ick! Watching this we get to see how the land down under came together, and Smith's style of writing and narration makes it easy to take in. Helping it along is the beautiful imagery that simply keeps one glued to the screen.
Video Quality
[Rating:4/5]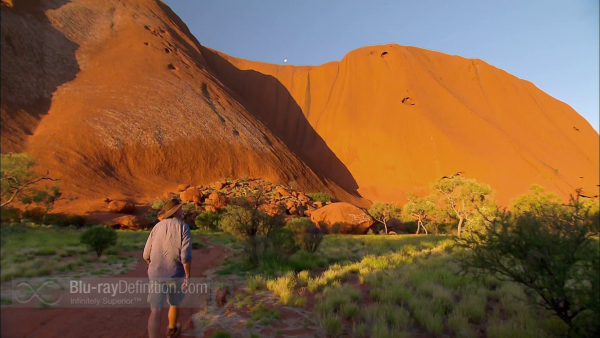 The high definition videography results in some dazzling images from time to time, with colors that really pop like vivid sunsets and the  beautiful teracotta color of the Australian outback. That being said, the 1080i/60 AVC encodement isn't always as crisp and textured as it could be, and the eyes do spot the occasional artifacts like some ringing around edges and video noise.
Audio Quality
[Rating:3.5/5]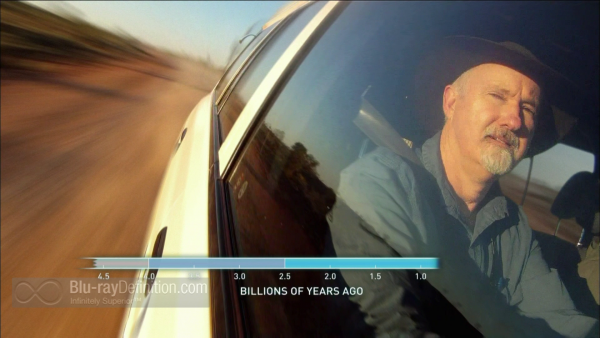 A simple DTS-HD Master Audio 2.0 stereo (48kHz/16-bit) track is supplied. It works, providing clear dialogue and narration and sufficiently believable sound effects, but it would have been nice to hear some of the sounds in full-on 5.1, especially some of the more active visual effects sequences.
Supplemental Materials
[Rating:0/5]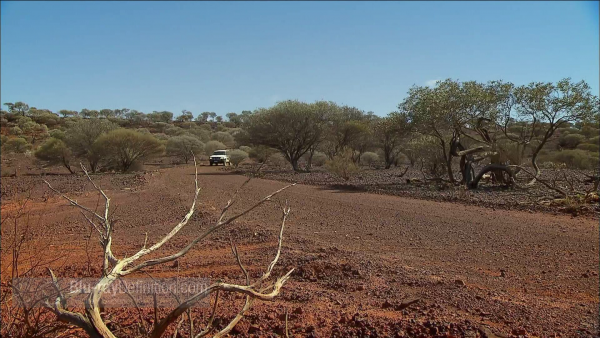 Unfortunately, we get nothing extra here, just the barebones release of the series.
The Definitive Word
Overall:
[Rating:4/5]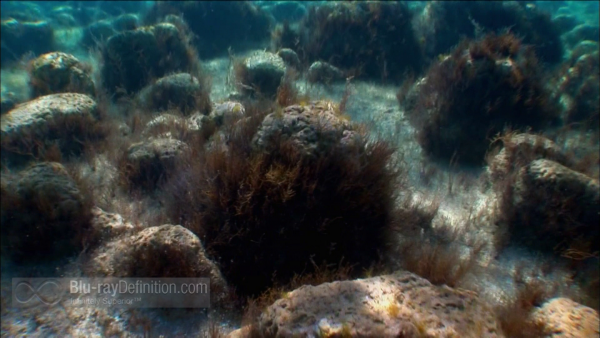 I'm surprised it has taken someone so long to do such an in depth study of Australia. We have have seen so many documentaries about Africa and Asia even. Though this isn't specifically about Australia's wildlife as it is currently, there is some crossover, and it offers a good evolutionary history of the continent as we know it. Recommended.
Additional Screen Captures
[amazon-product]B00BQI4BS2[/amazon-product]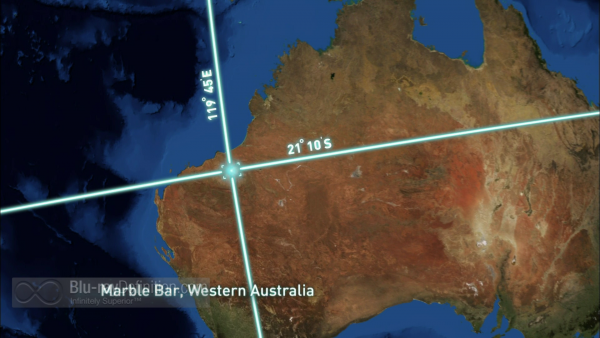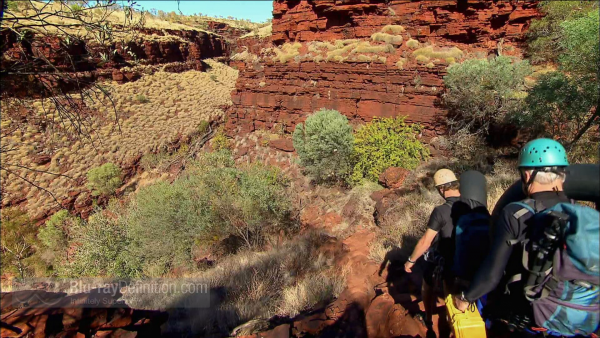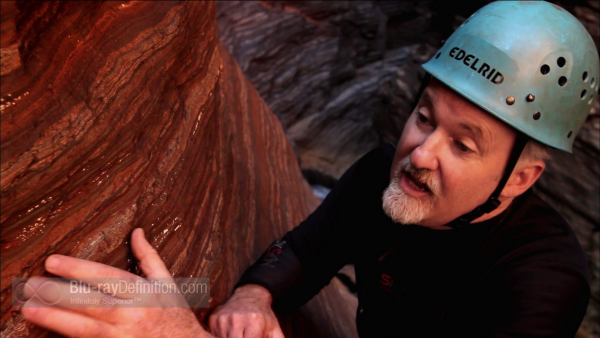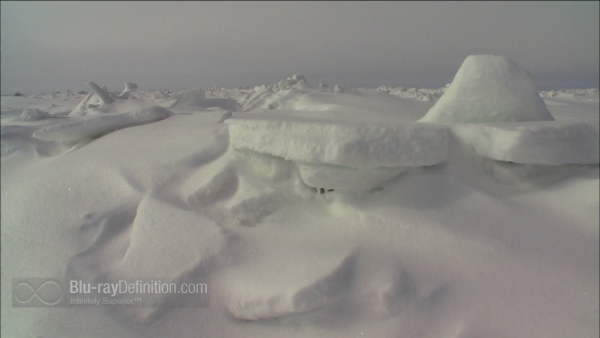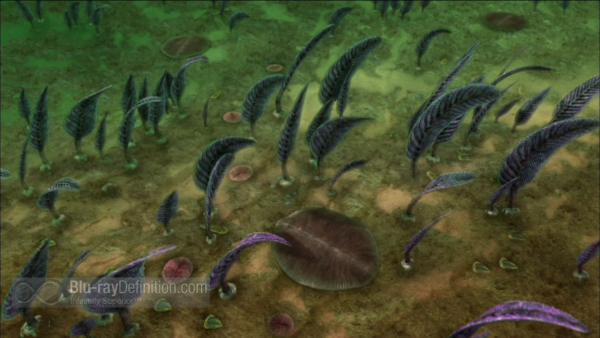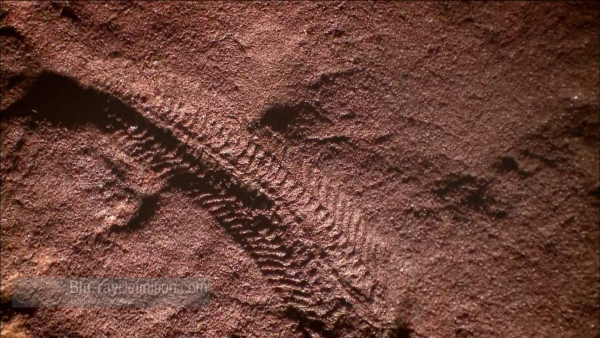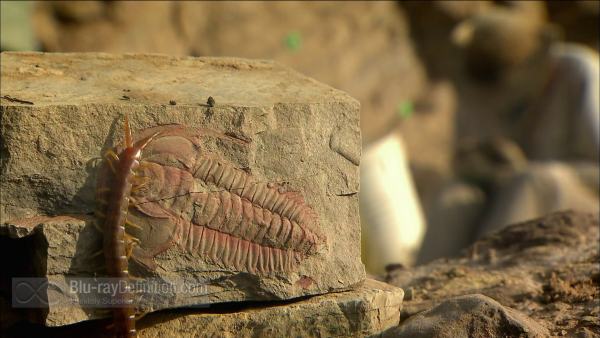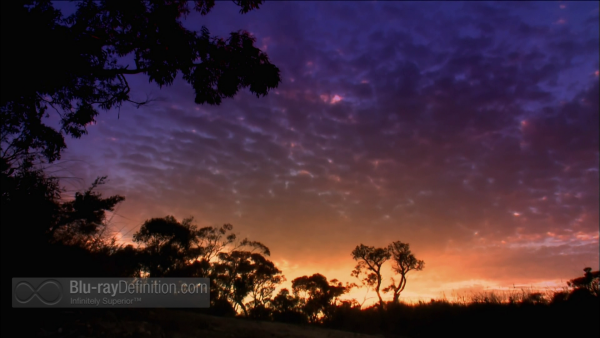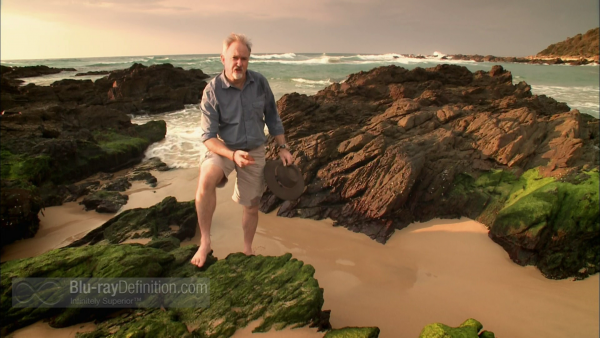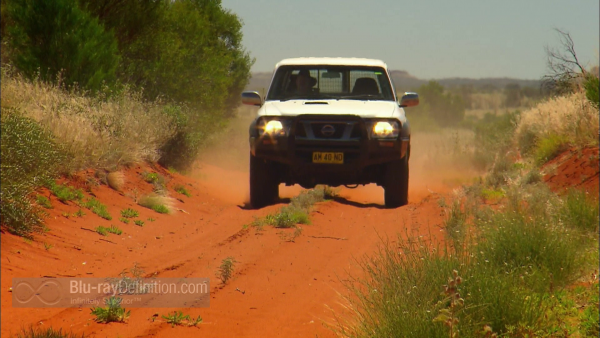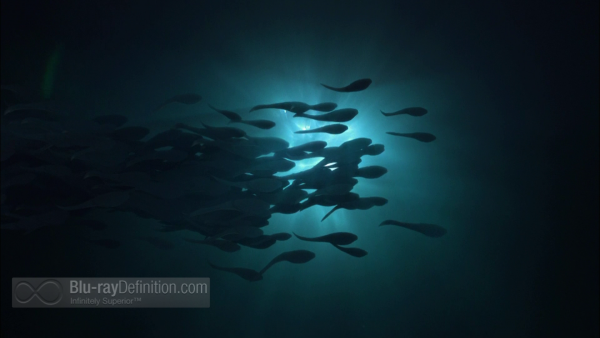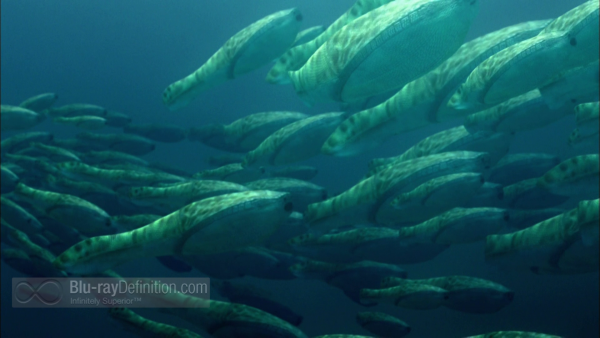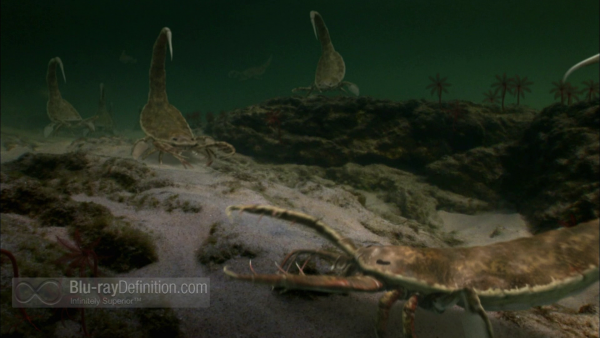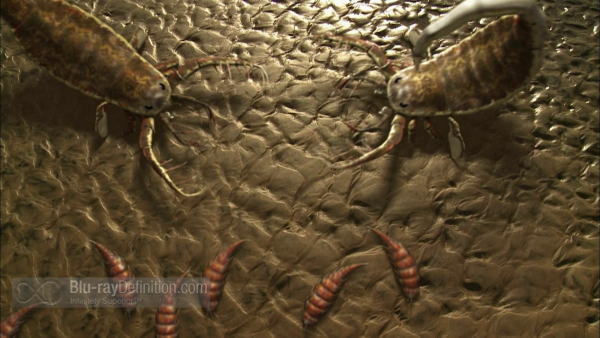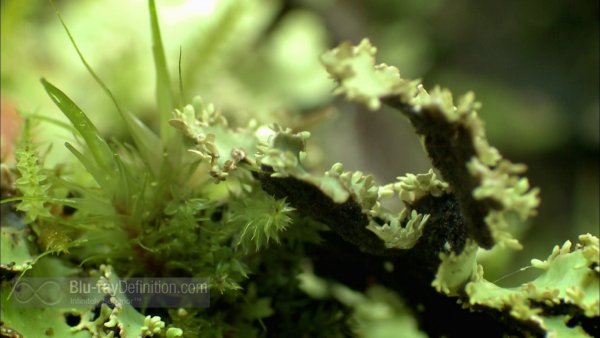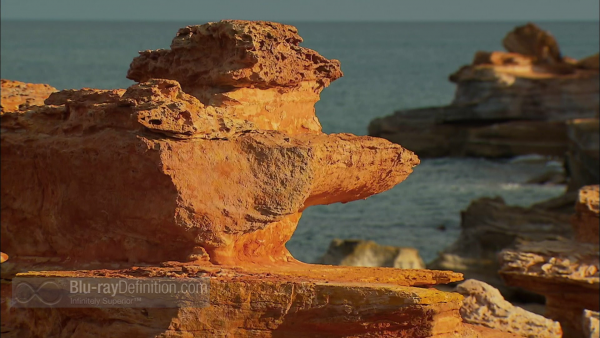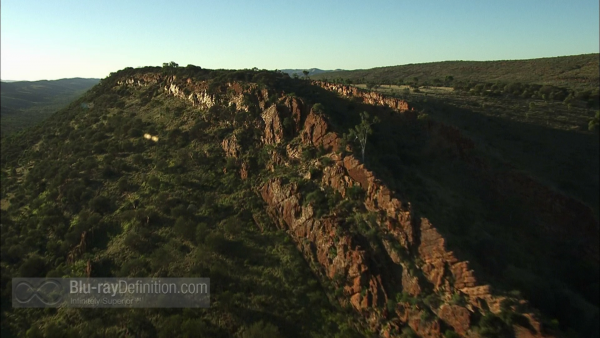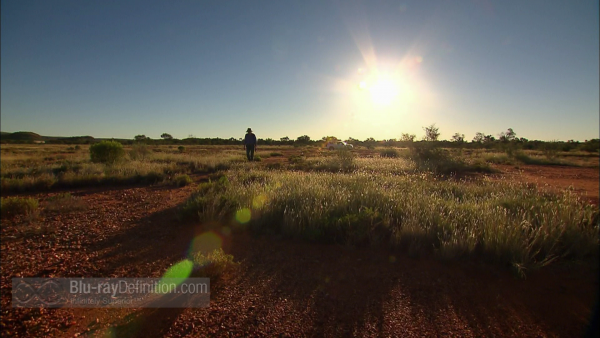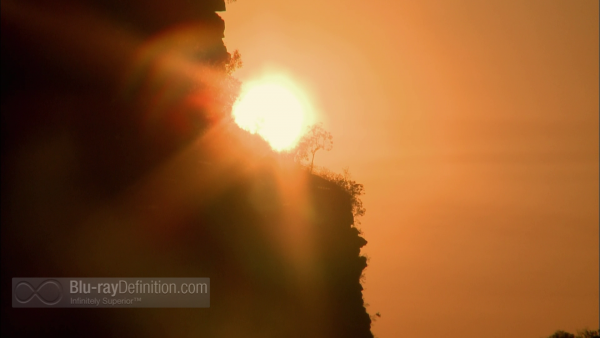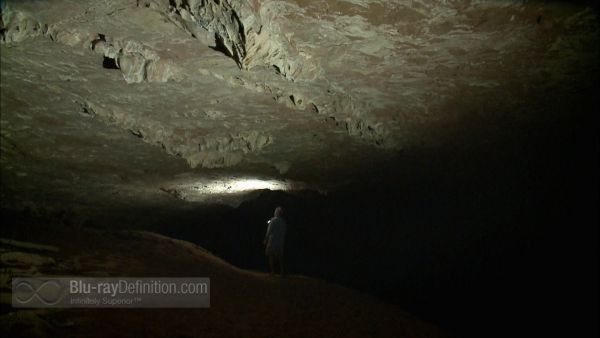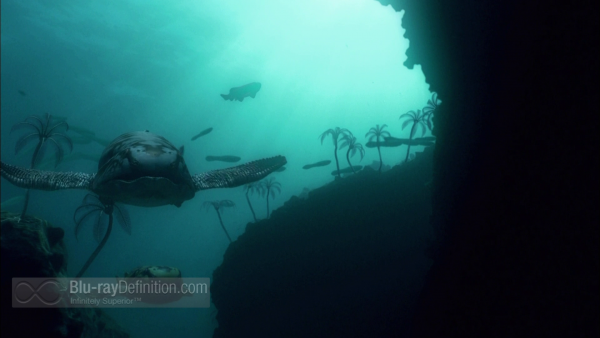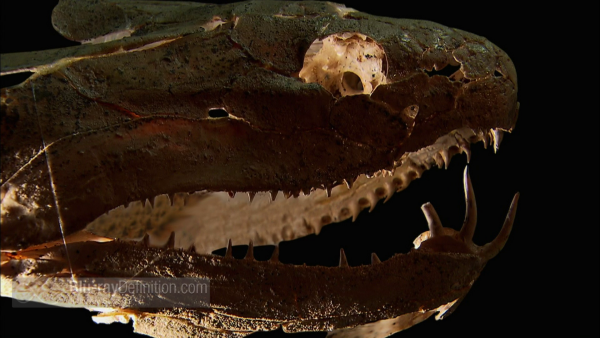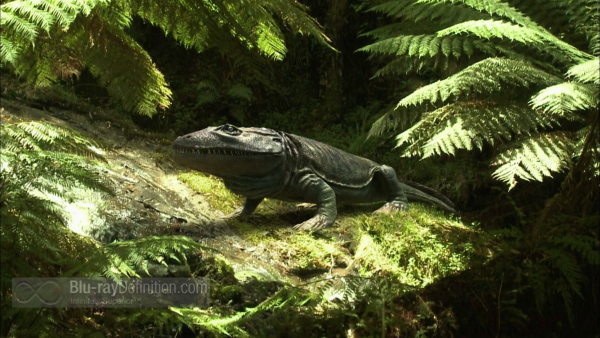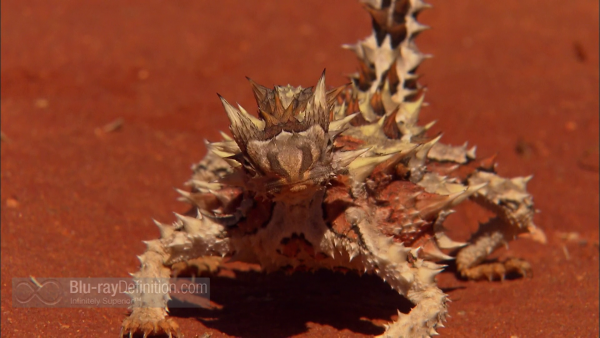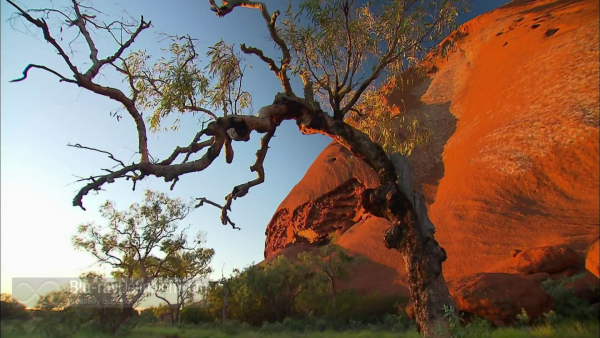 [amazon-product]B00BQI4BS2[/amazon-product]