– –

The Series
[Rating:4.5/5]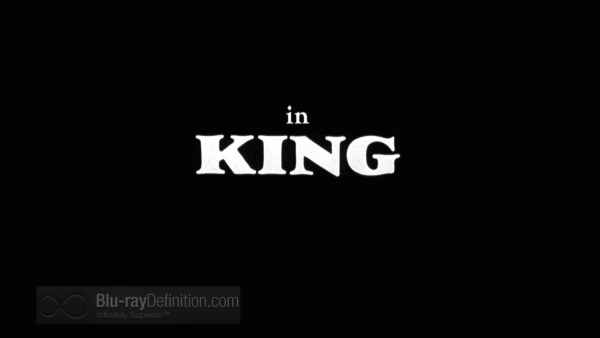 When Reverend Martin Luther King, Jr. was assassinated on April 4, 1968, a shining beacon for civil rights was suddenly extinguished, dimming the hopes and dreams of many Americans. King is a mini-series that opens with brief coverage of a 1968 race riot in Memphis, and returns to 1952 as King (Paul Winfield) meets future wife Coretta Scott (Cicely Tyson). Their romance had its rocky moments as King expected his Coretta to be a traditional wife and mother while she had aspirations to be an concert singer. The senior M.L. King (Ossie Davis) puts up another barrier to their marriage that the young couple eventually surmounts.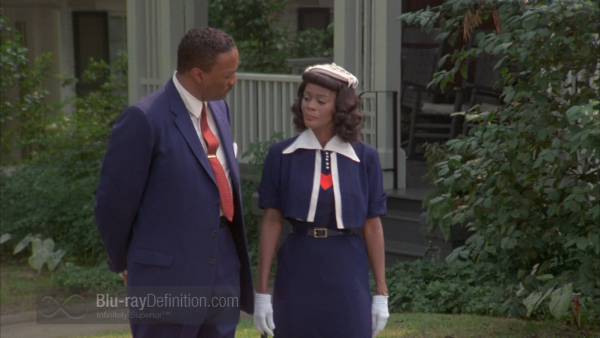 We next witness the arrest of Rosa Parks (Yolanda King) in Montgomery, Alabama for not relinquishing her seat on the bus, an event that galvanizes the local black community. Reverend King is selected to lead their social protest movement, a role that he reluctantly accepts. In a moving speech from the pulpit, King begins his lifelong campaign for nonviolent methods to achieve social justice.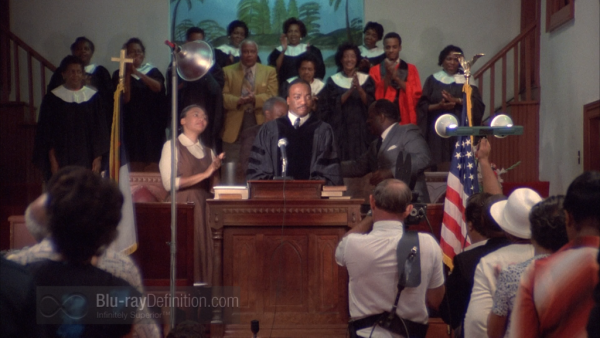 King is visited by writer Damon Lockwood (Al Freeman, Jr.) and lawyer-activist Stanley Levison (Steven Hill) who try to interest the Reverend in using boycotts of the transit system to further their cause. The subsequent bombing of the King home backfires on the segregationists and, ultimately, the bus boycott leads to a Supreme Court ruling that declares the Alabama discriminatory bussing law to be unconstitutional.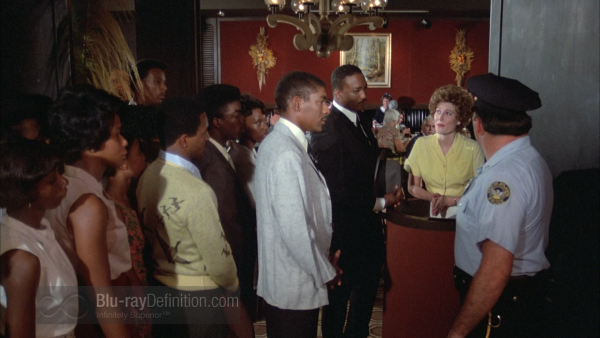 Martin Luther King narrowly escapes death when a mentally ill woman stabs him at a book signing and this experience strengthens his resolve to assume leadership of the Southern Christian Leadership Conference, a role that would eventually cost him his life.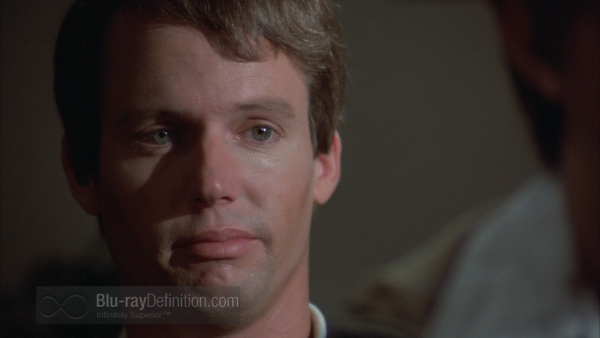 Expectations for civil rights legislation rise after John Kennedy's election, but these hopes are quickly dashed when the movement leaders visit the White House and get the bad news that social reform will not happen as soon as they anticipated.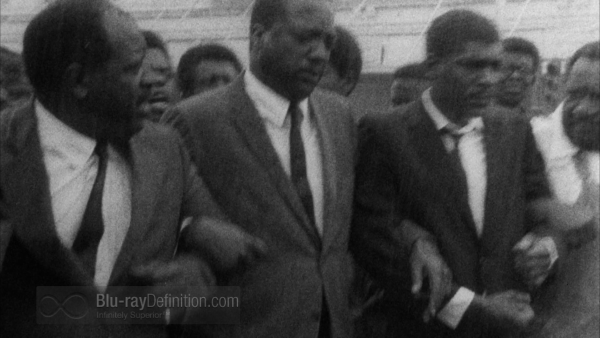 The civil rights movement gains momentum and King begins to rethink his life and his need to be with family. However, the major events of the times, including urban riots and the Vietnam War intrude. King encounters Malcolm X (Dick Anthony Williams) who preaches a gospel of violent protest while the Reverend persists in his belief that nonviolence demonstration remains the correct method to enable social justice.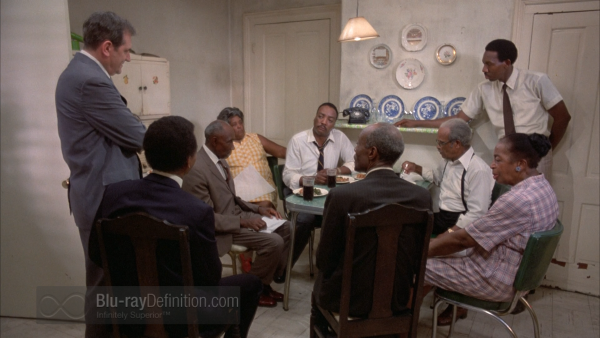 In Chicago, Reverend King goes toe to toe  with the archetypal white mayor, Richard J. Daley on the poor housing situation for blacks and simultaneously takes a stand against the Vietnam War, thereby alienating both President Lyndon Johnson and his social reform power base.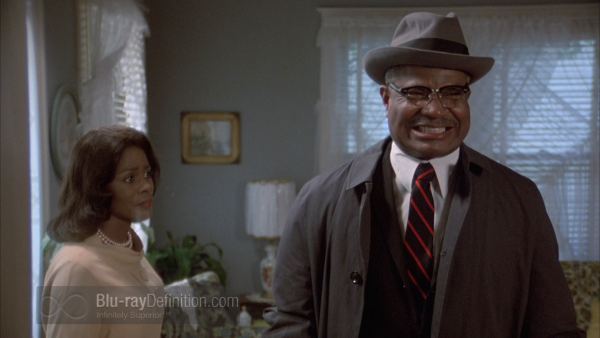 In spite of pressure to go over to the side of violence, King persists in his advocacy of peaceful protest. The genesis for the 1963 march on Washington for jobs and freedom is perhaps King's finest moment, culminating in the "I have a dream" speech that resonated throughout society and spurred on the Civil Rights Act of 1964.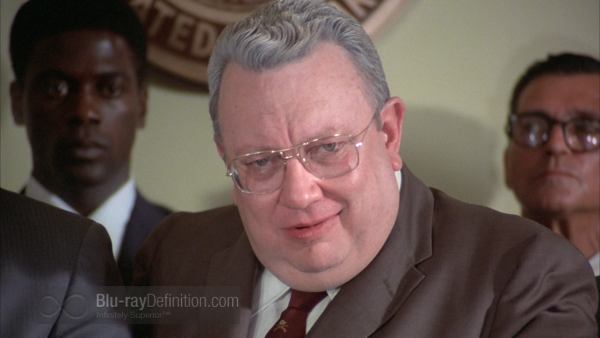 There are more defining moments in this docudrama, filled with the rhetoric that inspired the greatest wholesale change in American society since the signing of the Constitution. Liberally interspersed are excerpts from some of Reverend King's most famous speeches that are as moving today as they were a half-century ago.
Through a combination of documentary and pseudo-documentary footage and the film's actual color footage, along with voice-overs of some of the characters, King delivers  an intense and moving account of the final years of Reverend Martin Luther King's short life.

Video Quality
[Rating:3.5/5]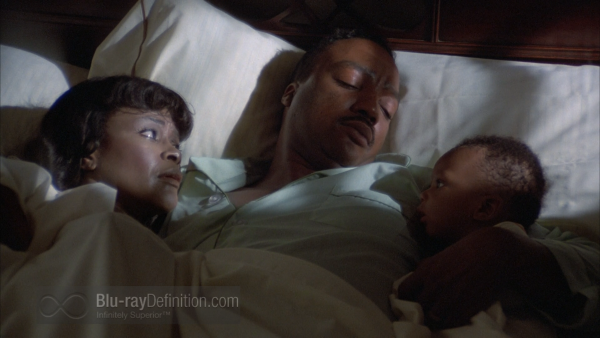 Documentary footage aside, most of the visuals are quite decent and render good colors and details. There is occasional blurring and some streaking but, given the age of the film, these issues are counterbalanced by excellent close ups of the many faces that populate the screen.

Audio Quality
[Rating:3.5/5]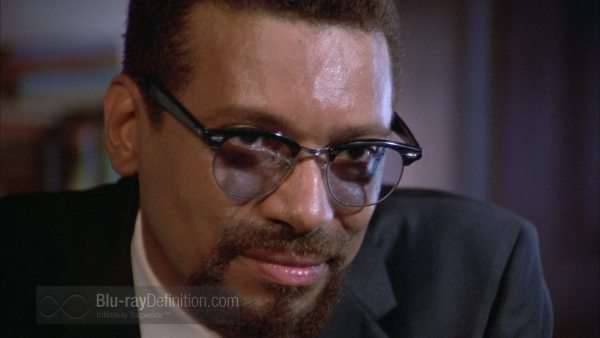 The DTS-HD Master Audio Mono is crisp and clear doing more than justice to the dialogue that drives this film forward.

Supplemental Materials
[Rating:3/5]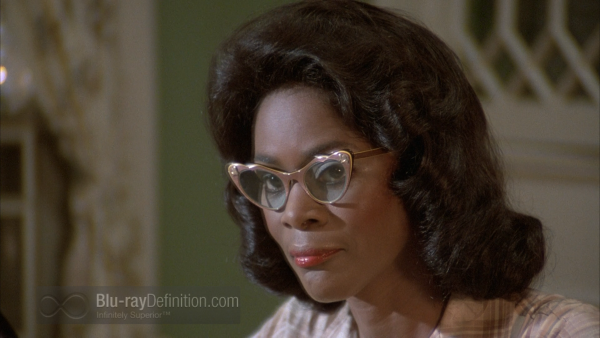 Recreating History: The Making of King (15:31) (English Dolby Digital Stereo 48kHz/16-bit). A featurette that Abby Mann describes in the making of the film.
In Conversation with Abby Mann and Tony Bennett (19:00) (English Dolby Digital Stereo 48kHz/16-bit).  The director connects with legendary singer Bennett.
The Struggle  (19:58) (English Dolby Digital Stero 48kHz/16-bit): A documentary with some of the film's participants in a racially divided country.
The Civil Rights Movement (19:29) (English Dolby Digital 48kHz/16-bit): With film clips from the era and interviews of participants, there is a presentation of an important period in US history.

The Definitive Word
Overall:
[Rating:4/5]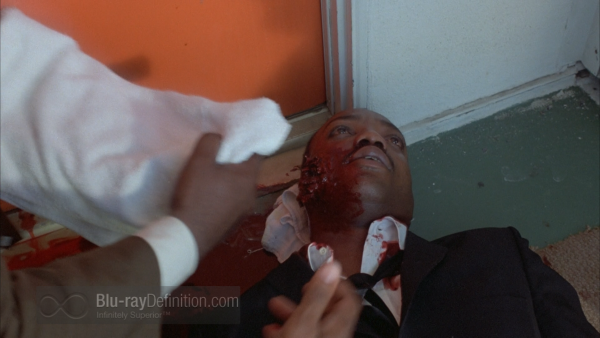 More than three decades after its release, King gives us a most human portrayal of a man who changed society with his methods of nonviolence and his conviction of what was right. Martyrdom is a difficult subject to watch but, in this instance, this mini-series brings an emotional viewpoint that must be seen and appreciated. One of the most powerful films to come out in many years, King is a must watch and as relevant today as it was at its 1978 premiere.
 Additional Screen Captures
[amazon-product]B00QK4AQ3G[/amazon-product]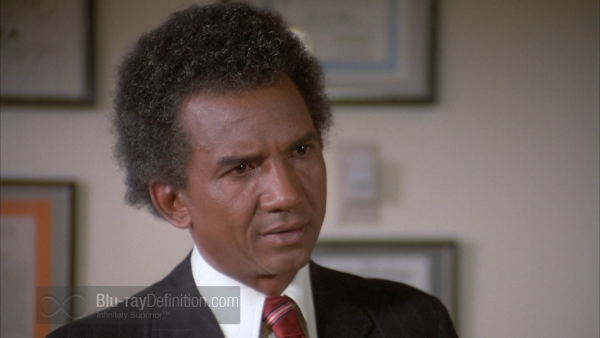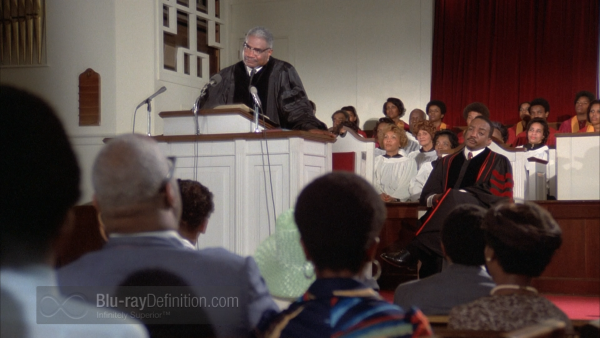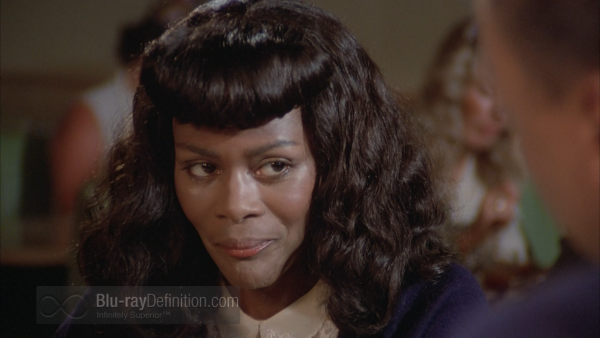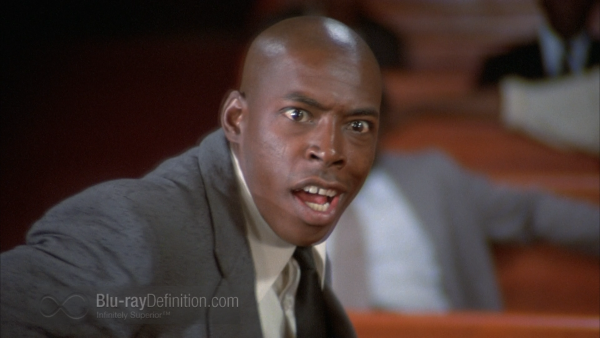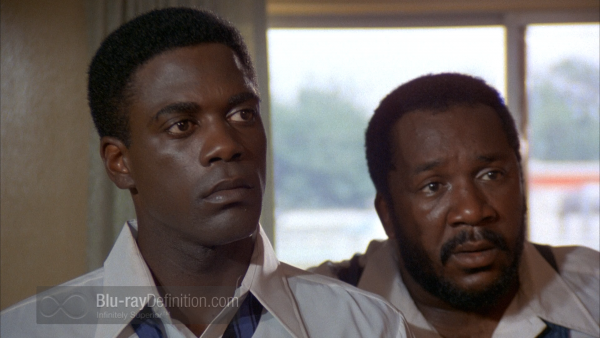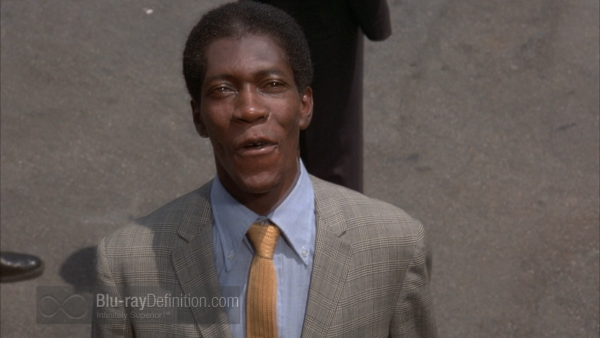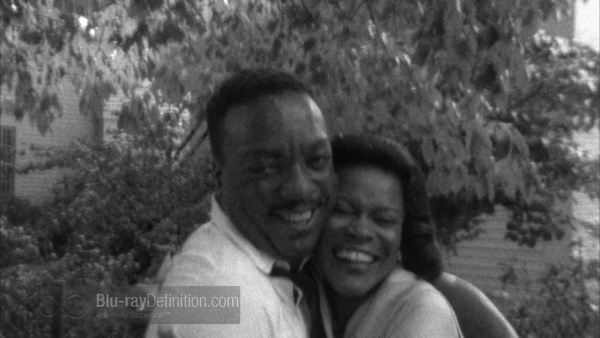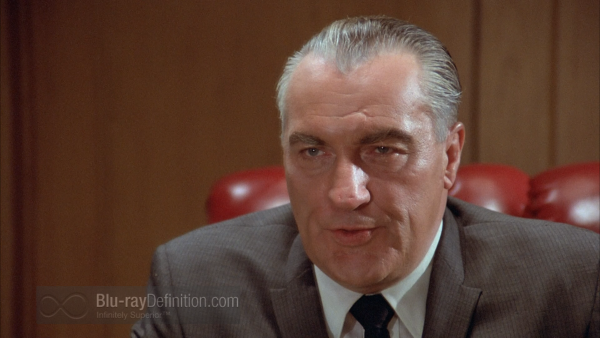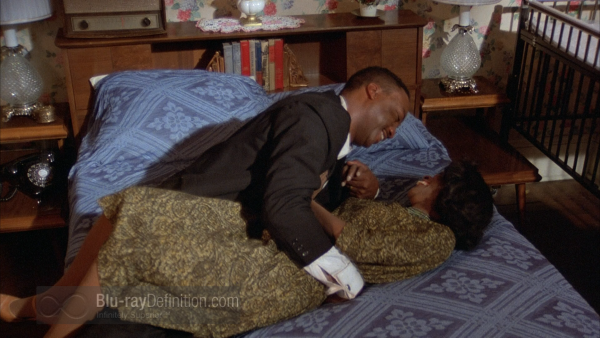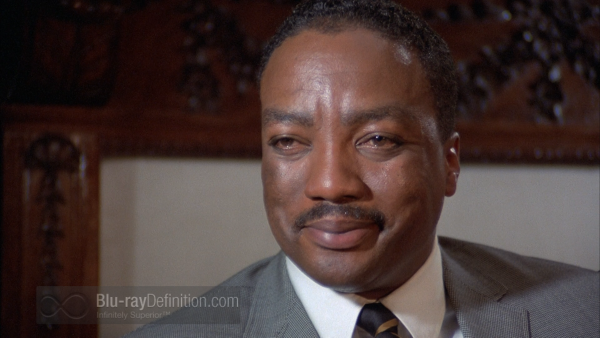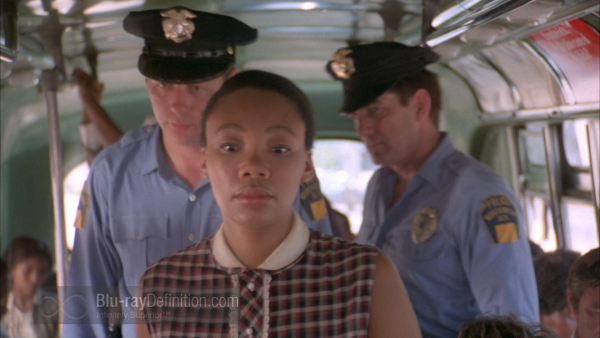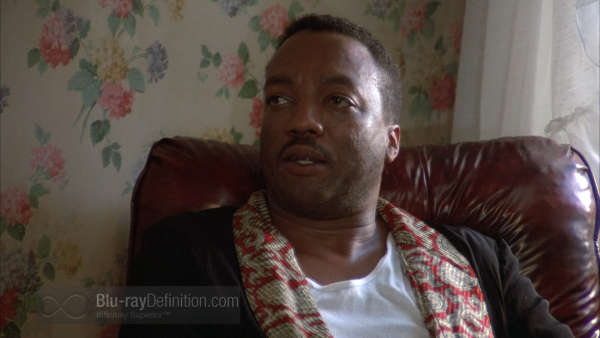 [amazon-product]B00QK4AQ3G[/amazon-product]