– –

The Series
[Rating:4/5]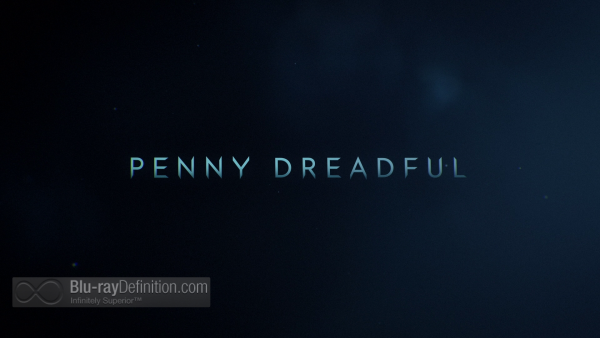 Penny Dreadfuls were the pulp novels of the Victorian era. Often filled with lurid and fantastical tales, they were aimed squarely at male audiences. So, this latest horror/drama series, which counts Sam Mendes (American Beauty) as one of its executive producers, has a fitting title.
Penny Dreadful is a series set in 1890s London and it brings together all the classic Victorian era Gothic literary figures with a host of new, otherworldly figures. Victor Frankenstein (Harry Treadaway), Dorian Gray (Reeve Carney), Professor Abraham Van Helsing (David Warner), and Dr. Frankenstein's "Creature" (Rory Kinnear) all cross paths in this Gothic horror story that revolves around British adventurer, Sir Malcolm Murray (Timothy Dalton), and his female aide, Vanessa Ives (Eva Green), who are trying to save Sir Malcolm's daughter's soul from the grips of a vampire. In their employ is an American gunslinger and drunkard, Ethan Chandler (Josh Hartnett), who previously made his living selling dubious tales of his adventures fighting alongside General Custer.
The series looks gorgeous, perfect down to every detail on the rickety horse-drawn carts of the cobbled London streets, and the dark, shadowy pall the series lives under perfectly evokes all of those frightening things that go bump in the night. But the real star attraction here is Eva Green whose Vanessa Ives is a troubled woman in every sense. A Catholic in a time when Catholics weren't exactly the most well treated in England, libidinous, and also, as we find out very early on, possessed by an evil spirit – or so we are led to believe. She's nursing deep guilt over her role in what happened to Sir Malcolm's daughter, her former best friend and neighbor. Green is the perfect woman to play such a role. She is attractive, no doubt, so her sexual appeal is not in question, but her fair skin, dark hair and piercing blue eyes are well suited to the intricate black gowns she is outfitted in and the Gothic atmosphere. Not to mention that her ability to show varying emotions, from vulnerability to sadness and shame with just a glance, is at times astounding. The various characters in Penny Dreadful seem to all revolve around her, even Dalton's rather grim Sir Malcolm cannot overpower her presence.
Video Quality
[Rating:4.5/5]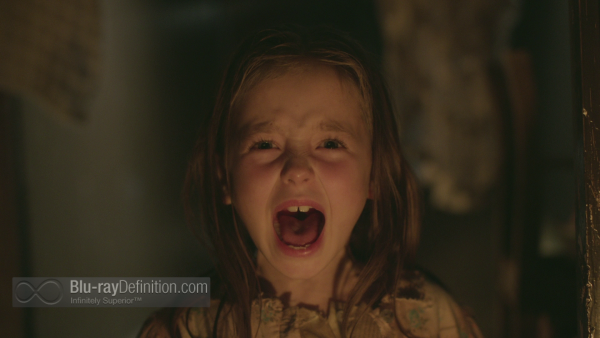 Shot in HD on the Arri Alexa with Cooke S4 and Angenieux Optimo lenses, Penny Dreadful is dark, gloomy, and scary, but it still looks fantastic in this AVC/MPEG-4 1080p encodement from Showtime. Gone are the noise and posterization issues from cable/satellite broadcasts and in are crisp, nuanced details in the shadowy places, inky blacks, and lots of texture to made out, especially in close-ups, on faces and in the lavish Victorian costumes.
Audio Quality
[Rating:5/5]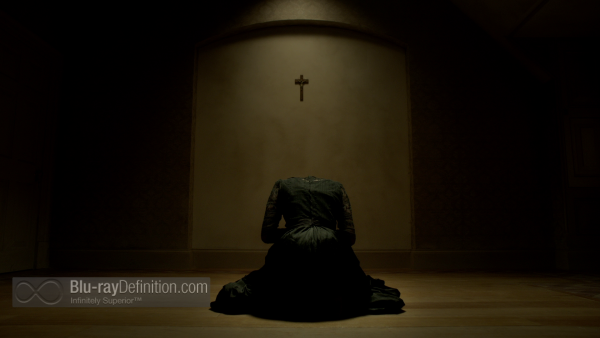 Penny Dreadful has been give a splendid lossless English Dolby TrueHD 5.1 (48kHz/24-bit) soundtrack on Blu-ray. It is full, clear, and dynamic throughout the series. The din of the cobbled streets of Victorian London are captured beautifully; one might hear a wooden cart wheeling past on the left as a horse-drawn carriage gallops past on the right. The atmospherics of this mix completely match the Gothic mood of the production. When our protagonists invariably place themselves in the midst of some otherworldly creatures, sounds engulf us and we are often embraced by lush reverberation. The low end extension is beefy as well. Even the flash of a camera bulb might pulse with heft, through all the channels no less.
Supplemental Materials
[Rating:3/5]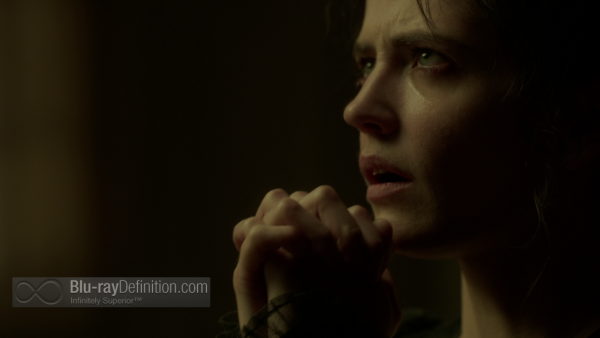 Showtime Sync Enabled (Download the app)
Ray Donovan: Season One, Episodes 1 & 2
What is a Penny Dreadful? (1.78:1; 1080p/24; 00:01:59)
Literary Roots (1.78:1; 1080p/24; 00:02:14)
Coming Together (1.78:1; 1080p/24; 00:02:06)
The Artisans: Part One – Set Decorations & Props (1.78:1; 1080p/24; 00:02:33)
The Artisans: Part Two – Production Design (1.78:1; 1080p/24; 00:02:13)
The Grand Guignol (1.78:1; 1080p/24; 00:02:23)
Prostitution and Sex in the Victorian Age (1.78:1; 1080p/24; 00:03:40)
British Exploration and the Search for the Nile (1.78:1; 1080p/24; 00:02:21)
The Science of Medicine (1.78:1; 1080p/24; 00:02:50)
The Definitive Word
Overall:
[Rating:4/5]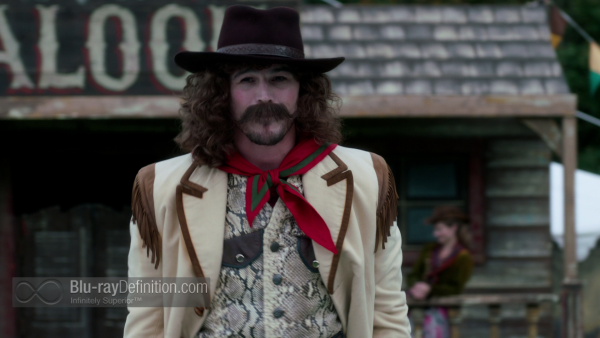 Penny Dreadful is off to an exciting start in this first season and the finale sets further things in motion that could make for an even better second season. Let's hope the series doesn't suffer the dreaded (no pun intended) sophomore slump.
Additional Screen Captures
[amazon-product]B00KACFMHO[/amazon-product]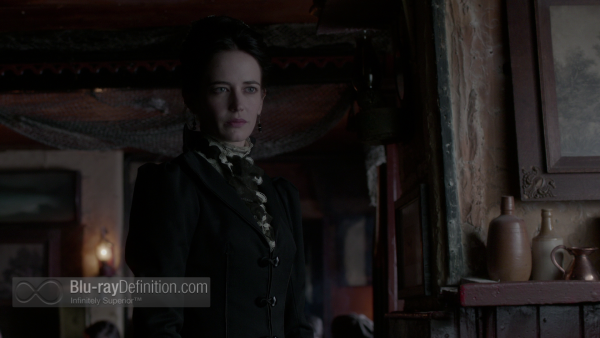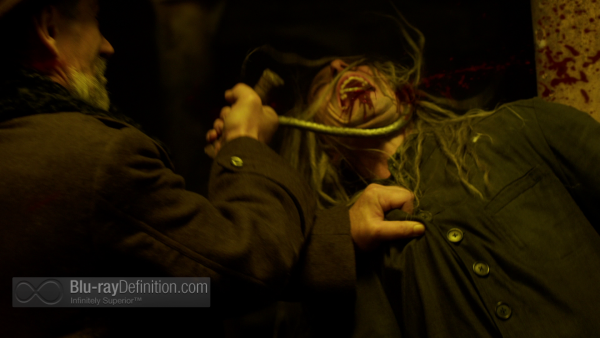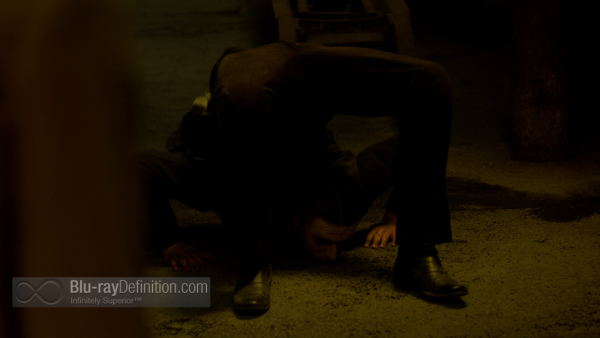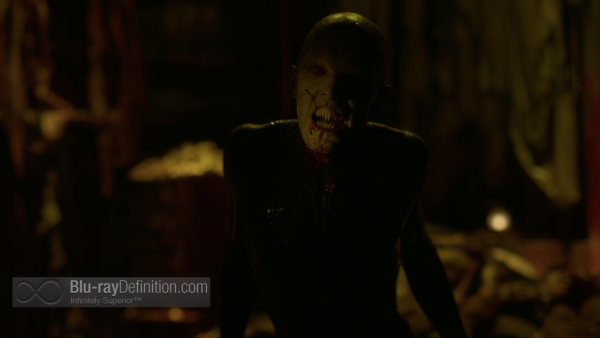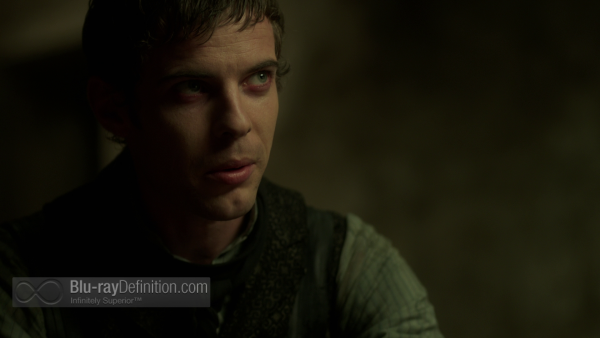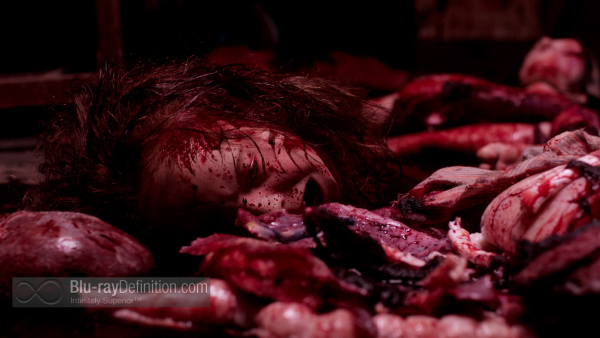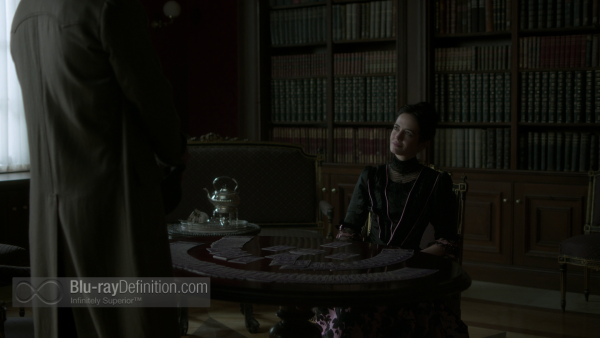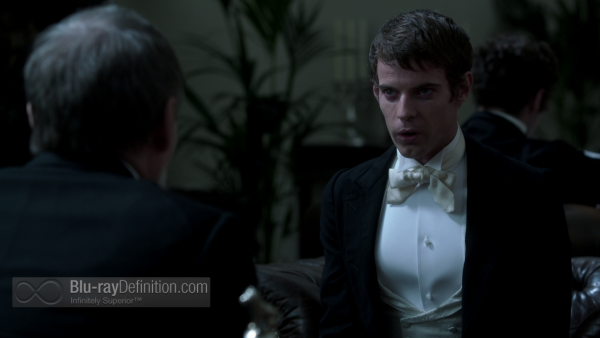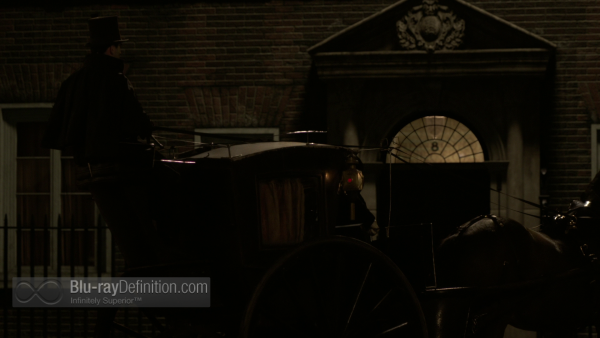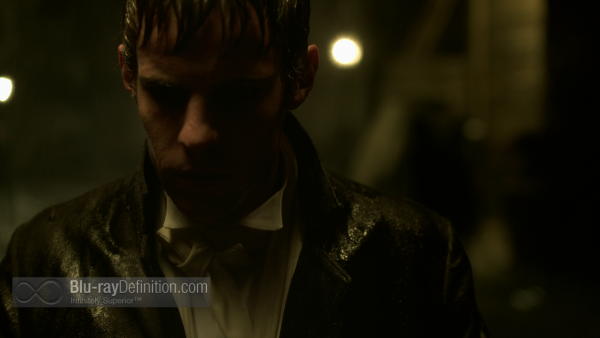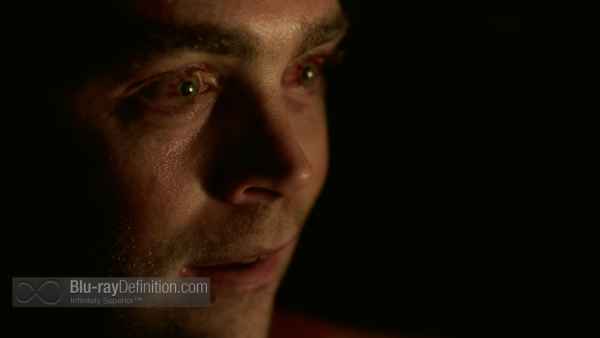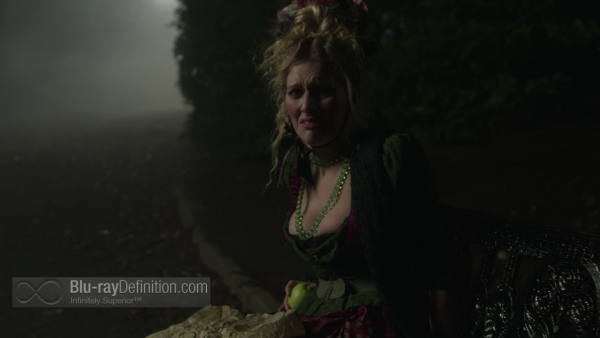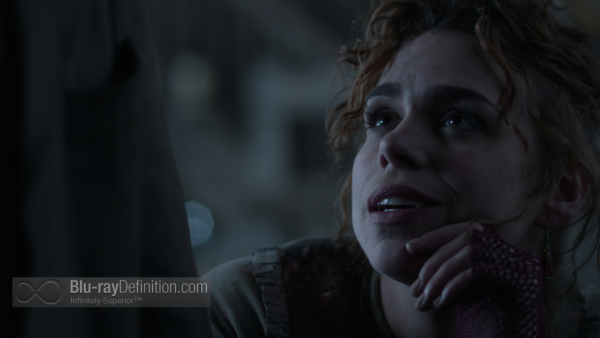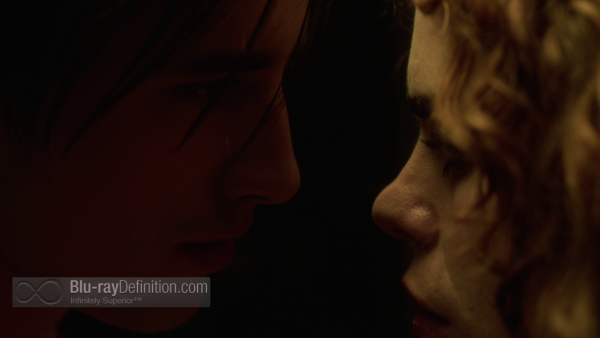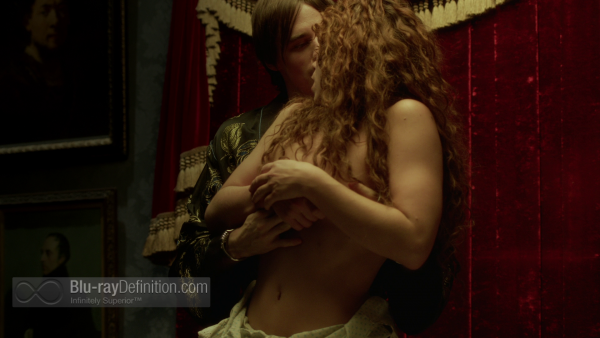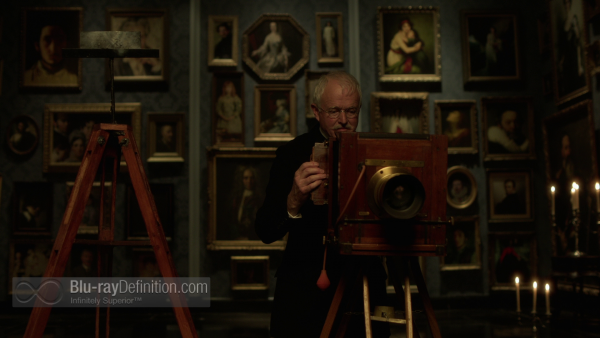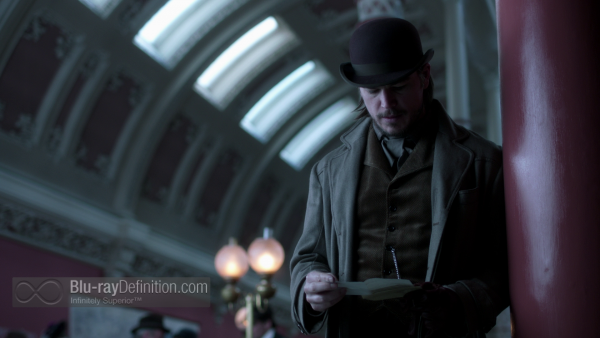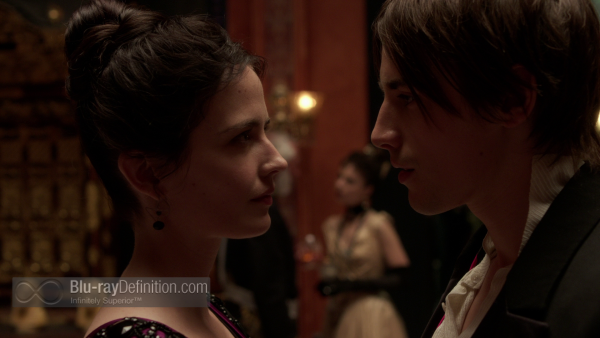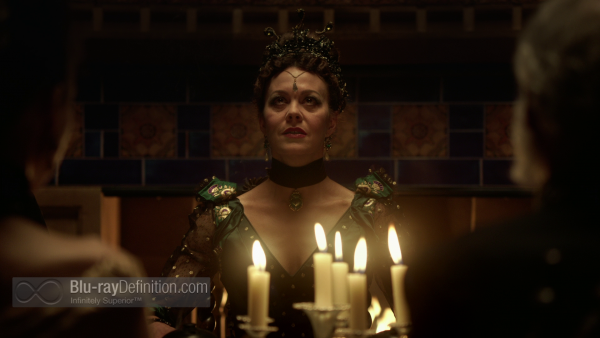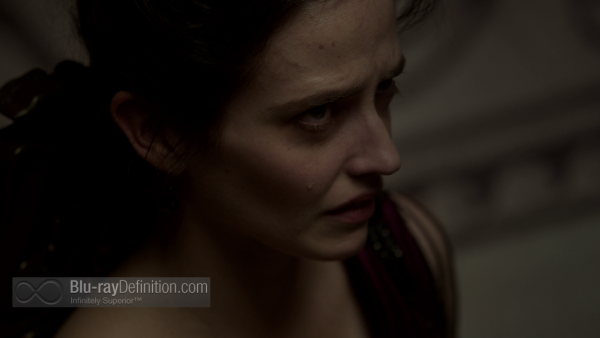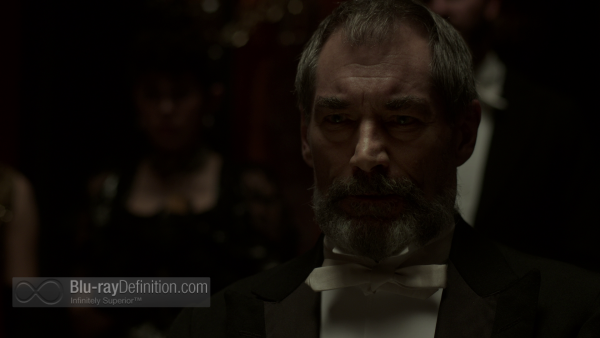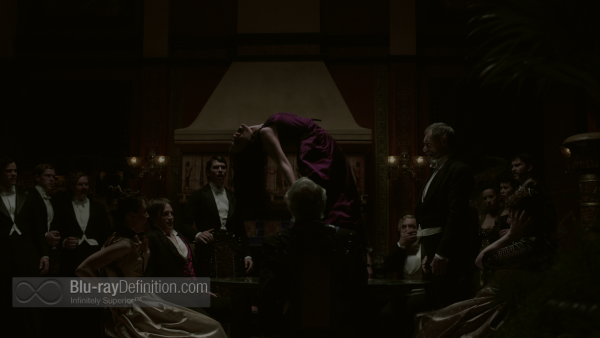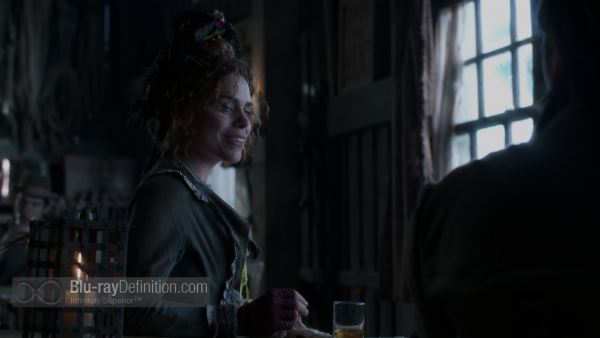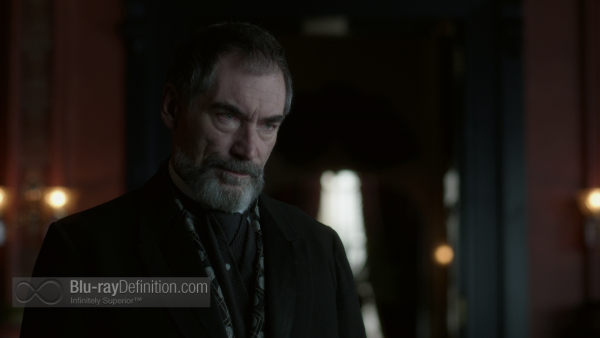 [amazon-product]B00KACFMHO[/amazon-product]