– –

The Film
[Rating:3.5/5]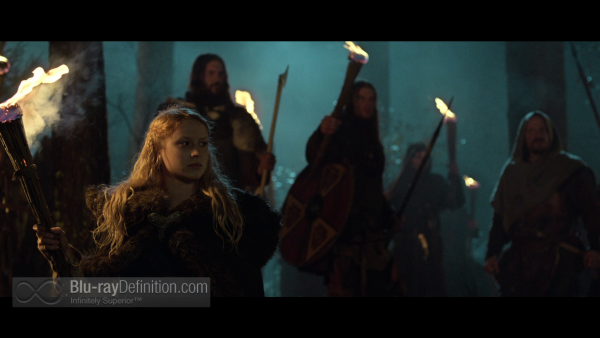 Ragnarok, a Norwegian import on Magnolia Home Entertainment's Magnet imprint, was directed by Mikkel Brænne Sandemose (Cold Prey 3) and written by John Kåre Raake. The film takes the Norse mythology about the end of the world and spins it into a fun filled, suspenseful family fantasy adventure more than just one nod to Japanese creature features and Hollywood bug budget yarns.
Sigurd (Pål Sverre Hagen) is an archeologist struggling to raise his two young children five years after the death of his wife and struggling to get his research on the old viking myths accepted at the local museum in Oslo where he works. In order to prove a theory about the ancient Queen Åsa, some runes he and his late wife discovered, and a connection to the myth of Ragnarok, Sigurd and his friend, a fellow archeologist named Allan (Nicolai Cleve Broch), take a trip to Finnmark, in the Northern part of Norway, along with Sigurd's two kids Ragnhild (Maria Annette Tanderø Berglyd) and Brage (Julian Rasmussen Podolski), and Allan's assistant Elisabeth (Sofia Helin). There they uncover an ancient and dangerous secret in the land between Norway and Russia, not visited in centuries. It's a secret so dangerous that it puts them all at risk and leaves Sigurd questioning whether he should have gone there in the first place.
Sandemose's direction is really successful at building suspense. This entire film will have you crawling out of your skin and sitting on the edge of your seat. Whether its a peek around a dark corner or a sound off in the distance, Ragnarok always makes the best use of the implied and the unknown, rather than forcing the scares on you. This is the reserved, Scandinavian nature of the film coming through. It does not rely heavily on special effects like Hollywood films. That said, it does have its share of those as well, especially toward the end, where it owes more of a debt to something like Godzilla than anything else.
Overall, Ragnarok is good, silly fun that families can enjoy together. There's nothing too violent here (although a couple of people do die), but the joy of it is watching a family and their friends band together to face down an unbelievable threat. And the kinetic energy conjured up during the action sequences makes it all that more enjoyable.
Video Quality
[Rating:4.5/5]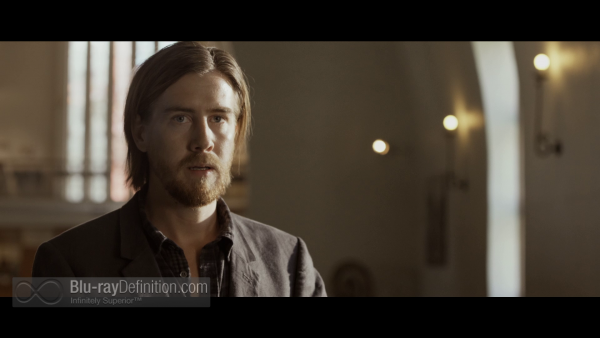 Ragnarok receives a strong AVC 1080p presentation on Blu-ray from Magnolia Home Entertainment. The imagery is clean and clear with crisp detail and strong textural information in the clothing and on skin. Shadow detail is greatly extended, while overall contrast remains strong and the blacks stay quite deep. Very minor instances of digital anomalies in the source can be seen like some mild banding in the flare of flashlight, etc. But those hardly take away from what is a very enjoyable presentation.
Audio Quality
[Rating:5/5]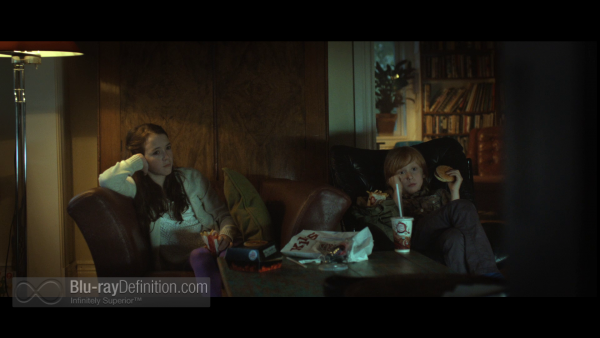 Raganarok comes with both its original Norwegian-language track and an English dub in DTS-HD Master Audio 5.1 (48kHz/24-bit). I used the the Norwegian soundtrack as the basis for this review and it was a very enjoyable one. It immediately brings you into the action with its opening scenes with the ancient vikings. The atmospherics are lush and quite audible in the surround channels, and as the film progresses and becomes more action intensive, so to the mix becomes more aggressive. Many solid sound effects begin to pan around the room, but the dialogue always remains clear and the dynamic range remains natural and balanced. While things do get loud, they don't stay loud all the time, a failing of many mixes. This gives your ears time to rest and saves them from fatigue.
Supplemental Materials
[Rating:1/5]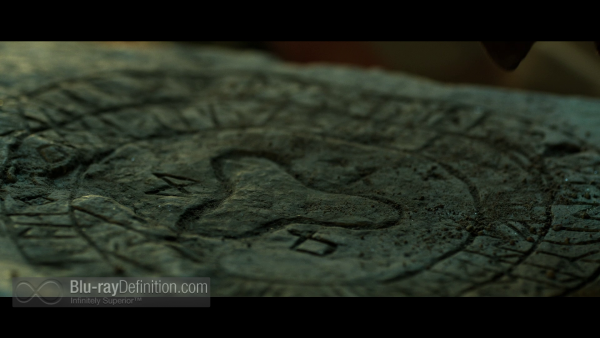 Ragnarok: The Visual Effects (1.78:1; 1080p/24; 00:04:28)
Theatrical Trailer (2.35:1; 1080p/24; English Dolby Digital 5.1)
BD-Live
The Definitive Word
Overall:
[Rating:3.5/5]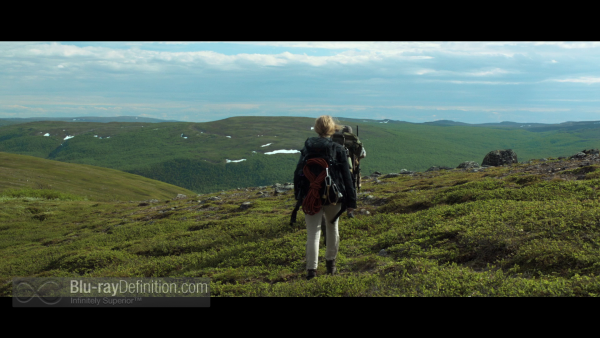 With all of the "Nordic Noir" coming out of this region lately, it's a breath of fresh air to get something a little bit lighter, although this one does get the adrenaline pumping and bring some scares. Ragnarok is great fun.
Additional Screen Captures
[amazon-product]B00MVIYKSM[/amazon-product]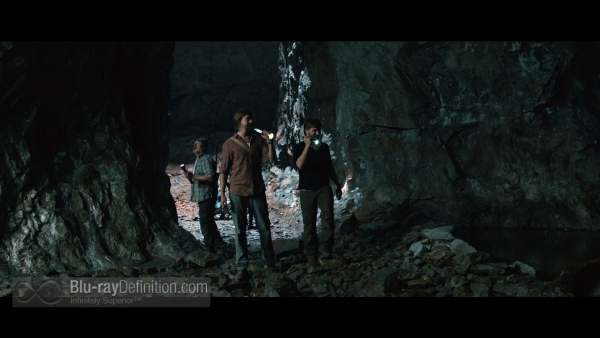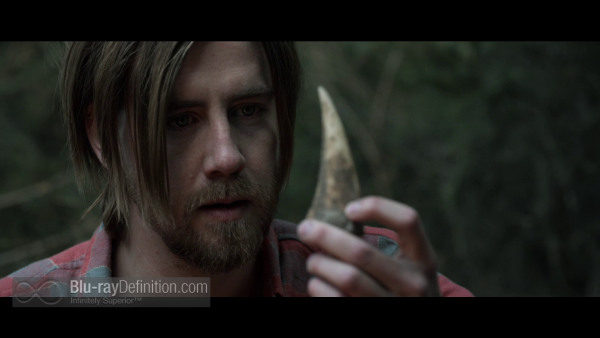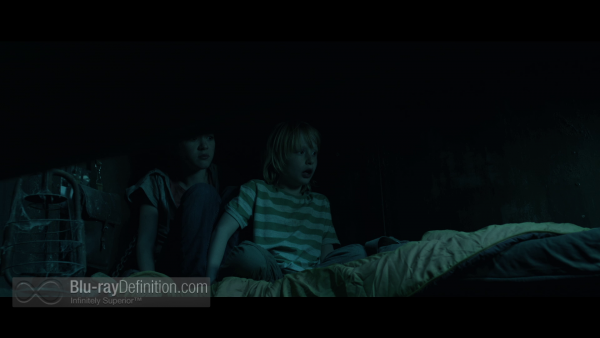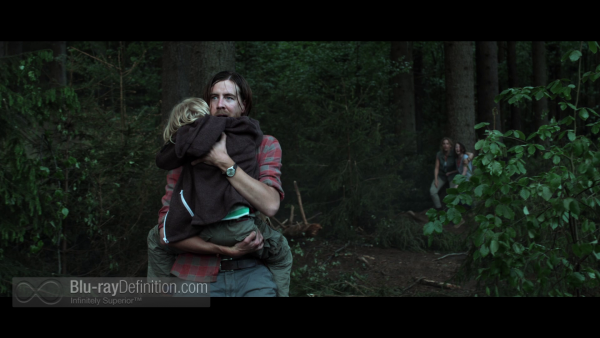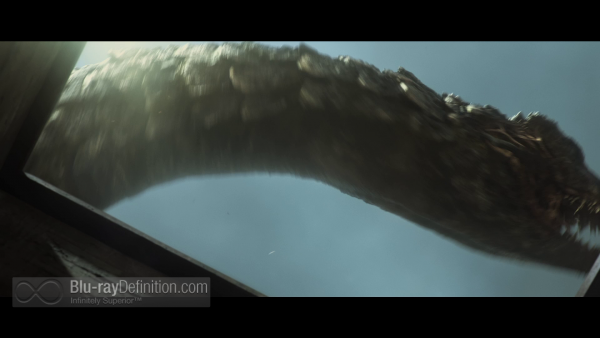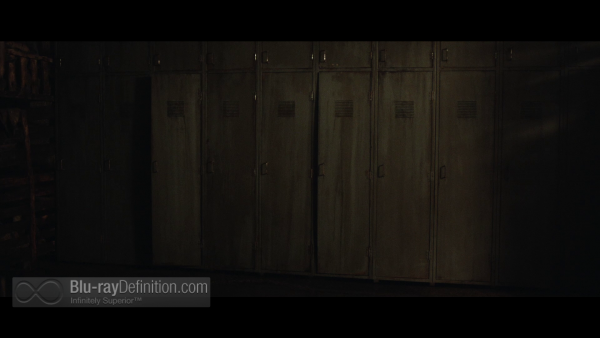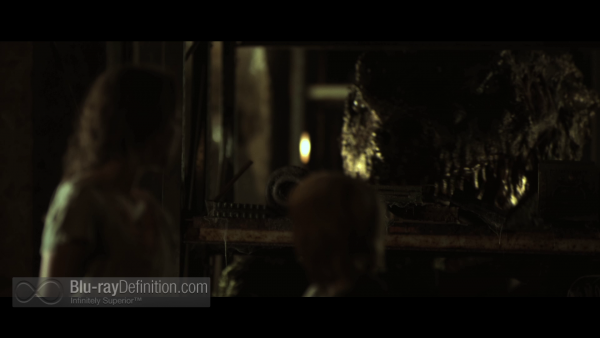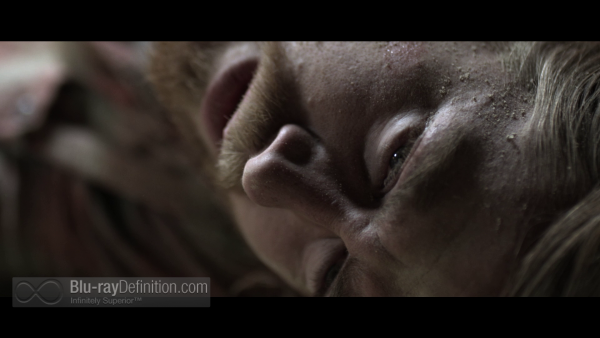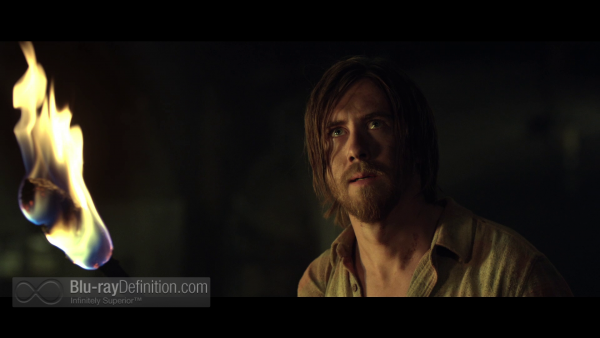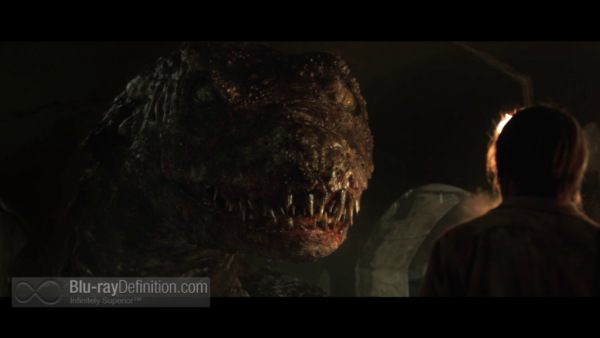 [amazon-product]B00MVIYKSM[/amazon-product]