– –

The Series
[Rating:3.5/5]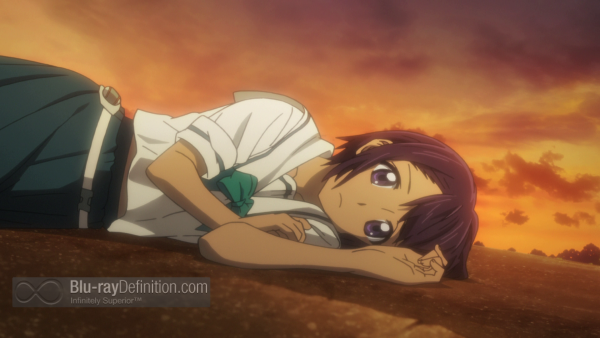 I'm starting from behind with this series. Having never heard of Robotics;Notes (ロボティクス・ノーツ) and with FUNimation failing to deliver the first disc of Part One of the series, I only saw the last two episodes of the first part of their release and was completely clueless as to what was going on (and also could not review the release). Now, with Part Two, I'm caught up.
Robotics;Notes is a visual novel for the PlayStation 3 and Xbox 360, the third in 5pb.'s Science Adventure series, after Chaos; Head and Steins;Gate. Like those two series, Robotics;Notes has always been turned into a manga series and an anime series, which is what this review concerns itself with.
The anime series is set in the near future, 2019, and revolves around two high school friends, Kai and Aki who dream of building a giant robot. The two longtime childhood friends share a unique physical yin/yang with one another. Kai can sense time in slow motion, and Aki can sense it sped up. Their quest to build a giant mecha means getting more members for their school's Robot Research Club – and also the unexpected. A sentient AI program on the internet starts leading Kai toward documents hidden on the internet and a mysteries scientist who may be involved in a nefarious plot involving robots and the destruction of the world. What's more, Aki's estranged sister may be involved in the whole affair. A showdown is inevitable, more than one showdown, actually, but how will they get their giant robot built in time to help?
Like the other creations in this Science Adventure series, Robotics;Notes can often become a bit dense with scientific theory and lose itself down rabbit holes of unexpected plot twists, especially if you're coming at it sideways, so to speak, like I was. This seems to be a common issue, however, with many anime series taken from visual novels that are inherently non-linear.
The series really shines in the animation department, however, cleverly mixing in the clunky look of what some high school kids might actually be able to build with real world tech of the near future, with some "virtual reality" aesthetics more familiar to mecha anime fans. The character designs all look unique and lifelike, and the color palette, though staying cool and techie, still pops and catches the eye.
Video Quality
[Rating:4.5/5]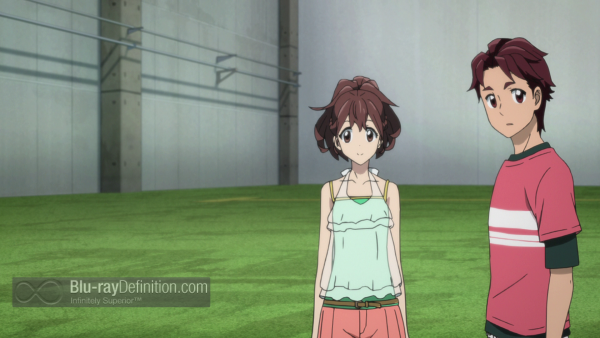 The digital animation of Robotics;Notes looks good in this AVC/MPEG-4 1080p transfer to Blu-ray from FUNimation. Apart the smallest amount of visible color banding in some of the solid fills, we get here clear and clean presentation of the artwork with rich colors, crisp line art, and no apparent aliasing or stairstepping.
Audio Quality
[Rating:4/5]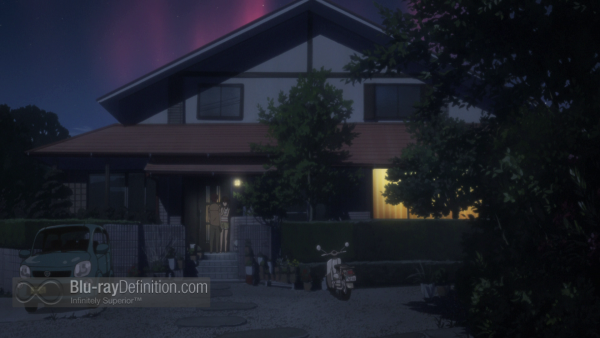 The soundtrack is equally enjoyable. Once again, although it is only in 2-channel stereo, the Japanese Dolby TrueHD 2.0 mix is the way to go if you want the superior voice actors here. The actor voicing Kona, in particular, is far better in Japanese, at giving you a real sense of neurosis. However, there is something to be said for the the more engulfing mix of the English Dolby TrueHD 5.1 and the good effort from the English voice cast.
Supplemental Materials
[Rating:3/5]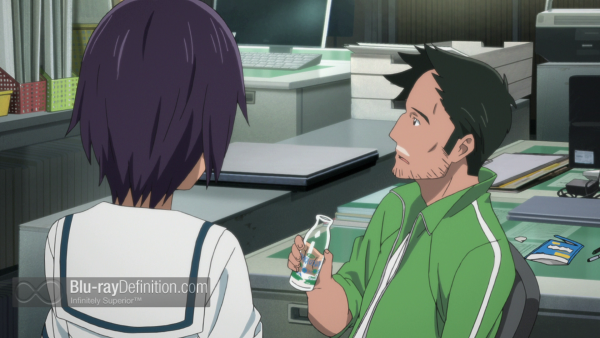 DVDs of Part 2 included
Episode 15 Commentary
Science Adventure Series Interview Part 2 (1.78:1; 1080p/24; 00:19:35) – An interview with the English writers/voice acting crew and cast
Episode 22 Commentary
Textless Opening Song "Houkou no Meshia (Messiah)"
Textless Closing Song "Topology"
U.S. Trailer (1.78:1; 1080p/24; 00:01:20)
FUNimation Trailers
The Definitive word
Overall:
[Rating:4/5]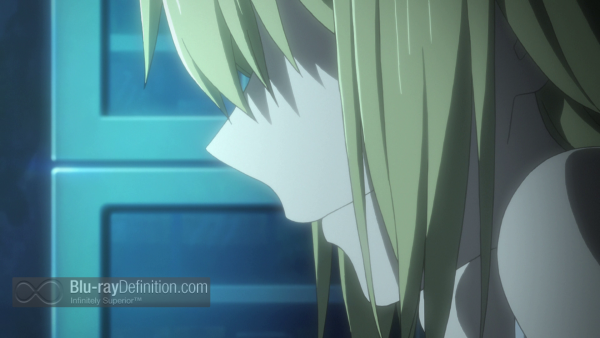 Despite coming to this series late and behind, I found it enjoyable, engaging, and somewhat addictive. I hope to see more of it and will definitely be going back to catch up from the beginning.
Additional Screen Captures
[amazon-product]B00HFC90TI[/amazon-product]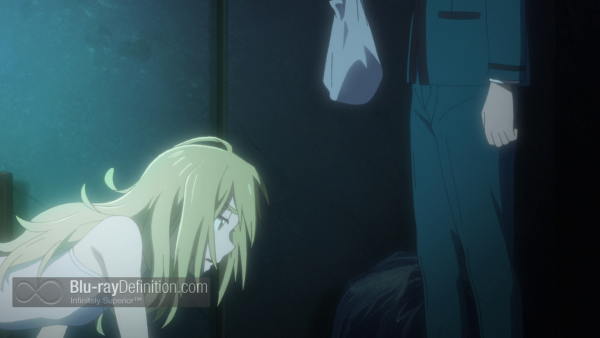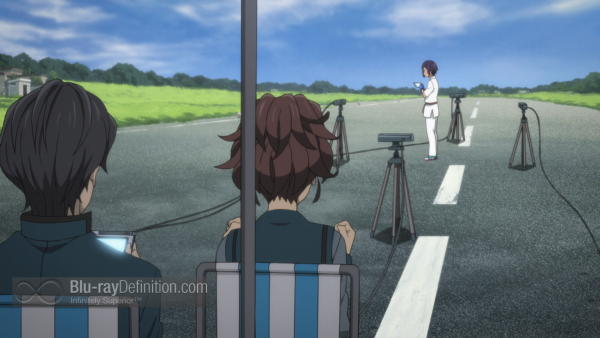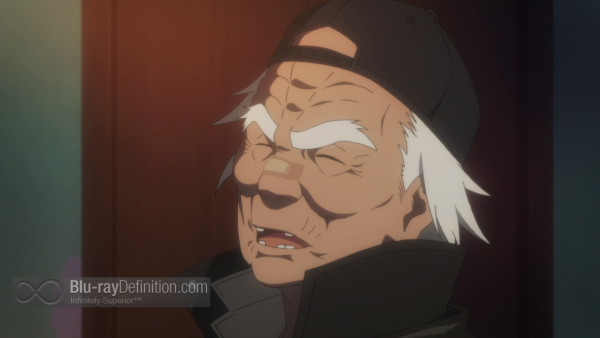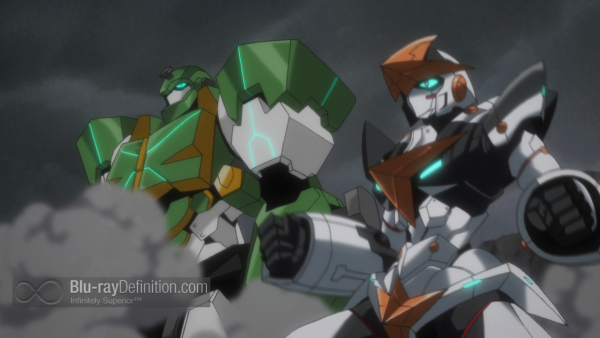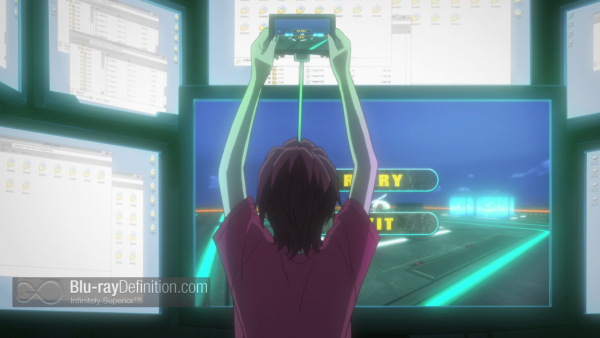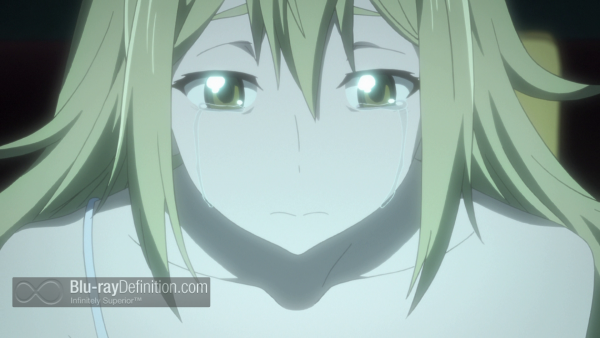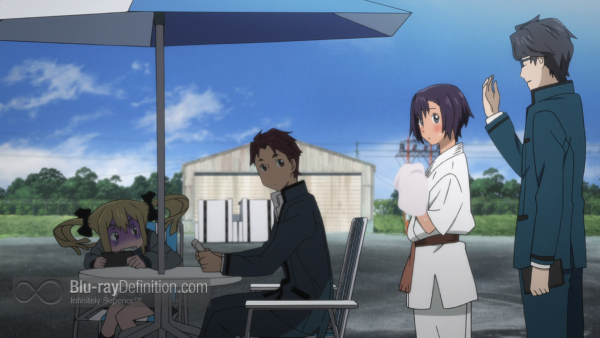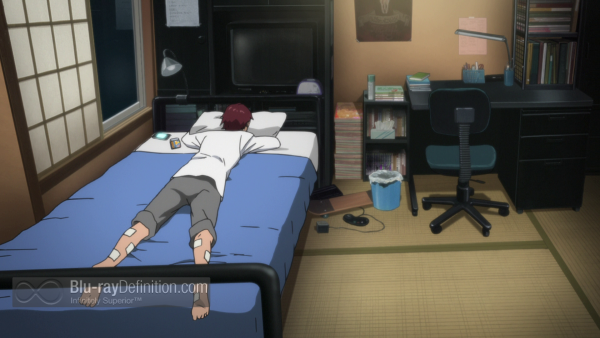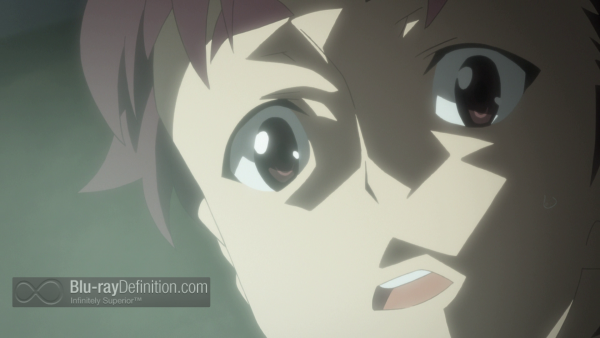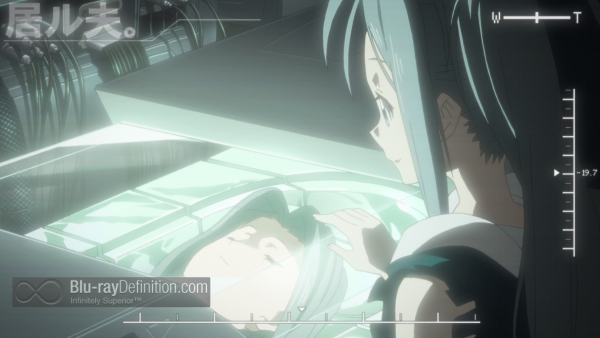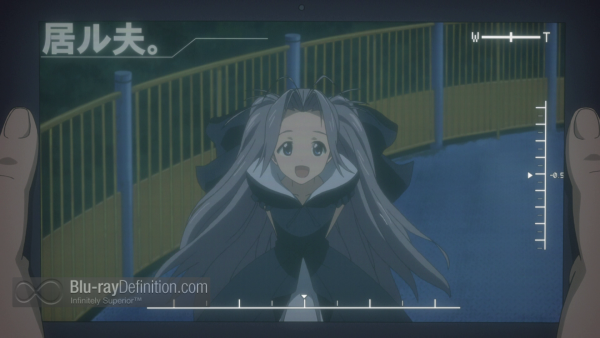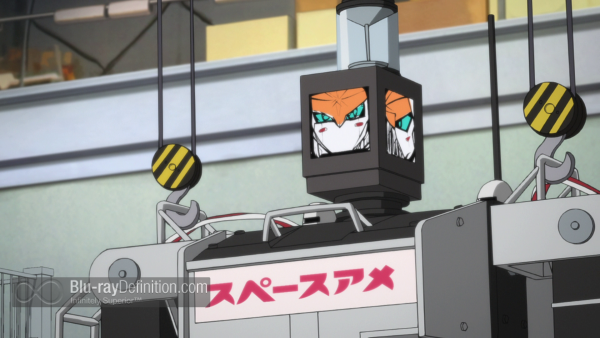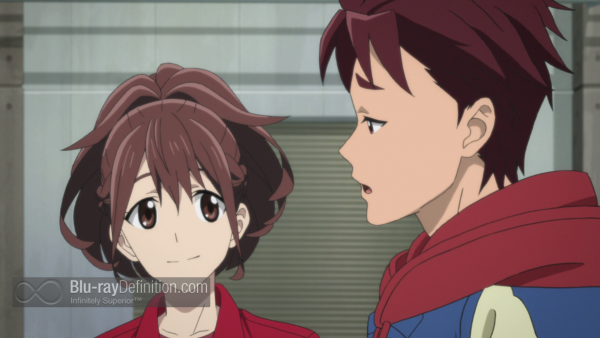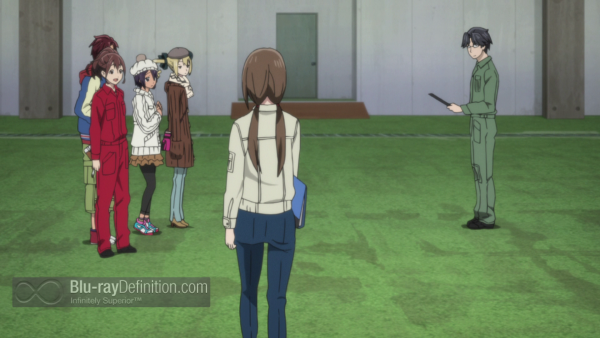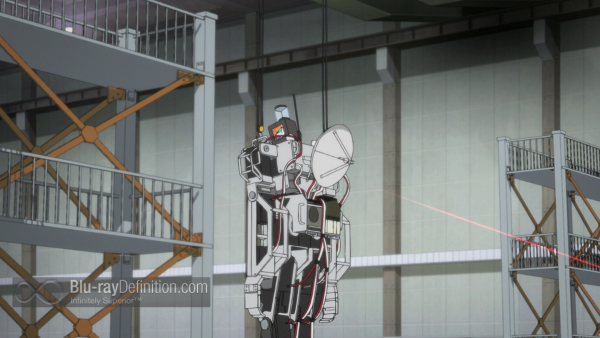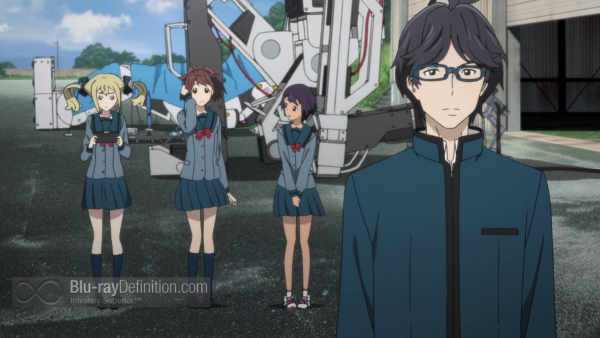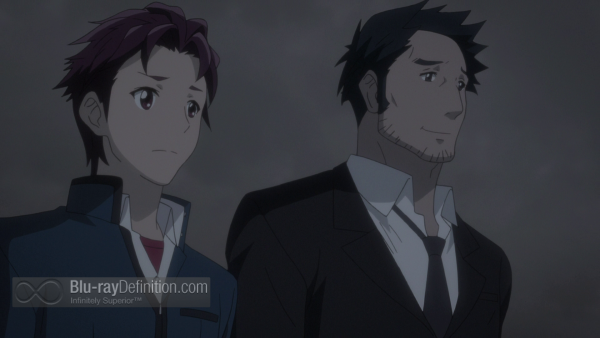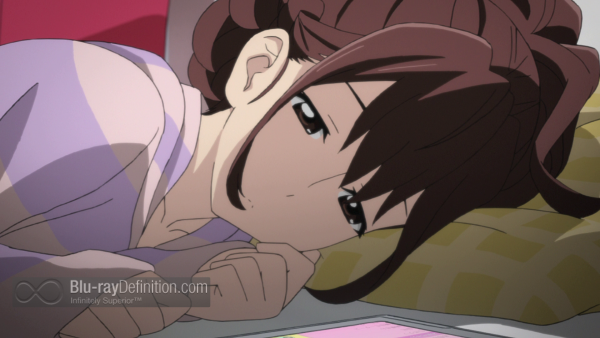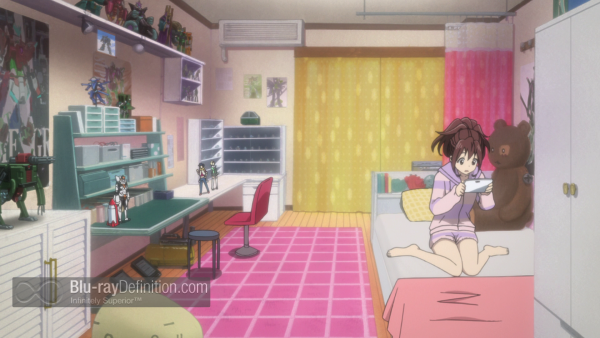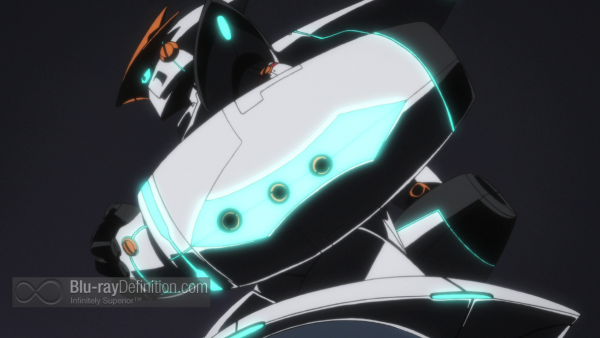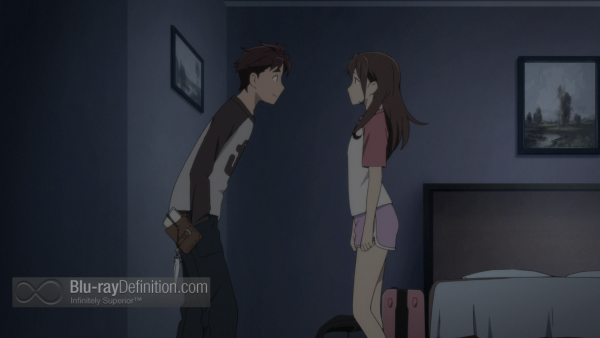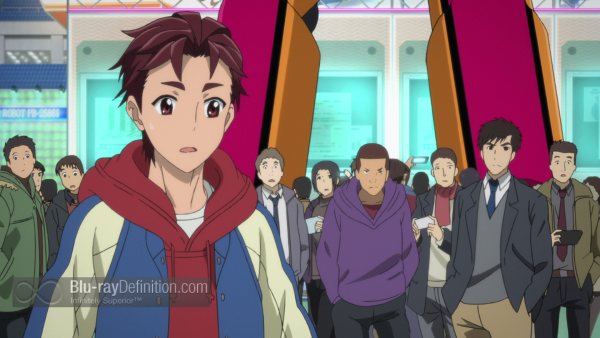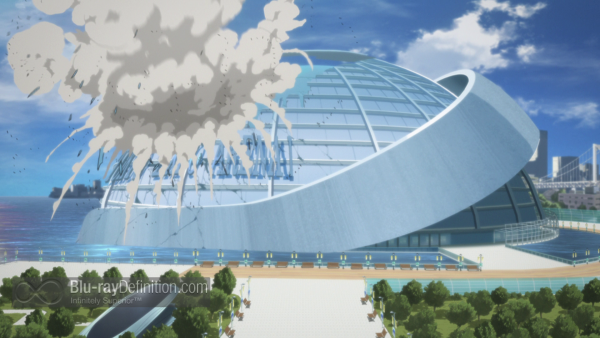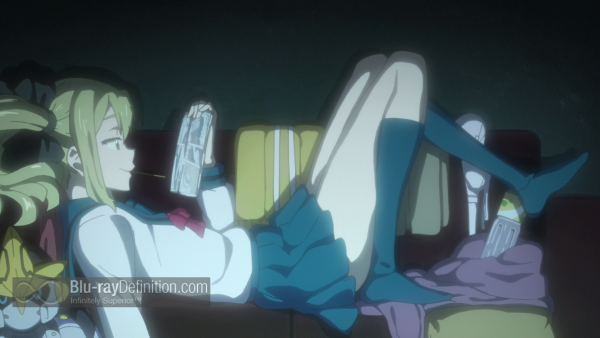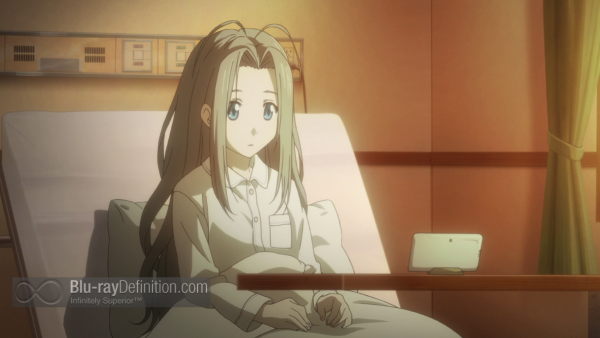 [amazon-product]B00HFC90TI[/amazon-product]