– –

The Film
[Rating:4.5/5]
In 1989 documentary filmmaker Michael Moore released the first of what was to be the first of many films in his now familiar style of righteous commentary, wry satire, and relentless defense of the working man. His hometown of Flint, Michigan was in the throes of an economic downturn brought on in large part by massive layoffs and factory closings by GM. Moore made it his mission to get a fact-to-face meeting with then-GM Chairman Roger Smith and he documented his efforts, thwarted at every turn trying to do just that.
Today, 25-years later, Moore's film, its satire and cutting indictment of the corporate culture and the rich (one scene shows Flint's elite throwing an annual Gatsby party with local residents hired as human statues while another shows people paying to have an overnight party built in a new, larger jailhouse before it opens), Roger & Me seems almost like prophesy. With Detroit, Flint, and other surrounding areas devastated and in bankruptcy even because of the shutting down of factories and shipping of American jobs overseas, Roger & Me's cynical humor and exposing of the straw man that is Reaganomics is wail ripping through a sea of yuppie madness coming out of the 1980s.
If there is a flaw in this documentary, it is that Moore, for all his good intentions, never expressly proposes any solutions. Perhaps it isn't the job of a documentarian to do so, but the abrupt ending of the film and Moore's inability to ever get a real interview with Roger Smith leaves a hallow, incomplete feeling.
Video Quality
[Rating:3/5]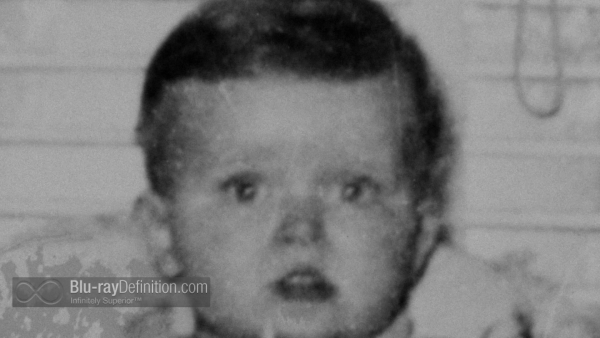 Roger & Me was originally filmed in 16mm. A low budget production through and through, this AVC 1080p transfer to Blu-ray from Warner does what is can with what is already a very grainy and soft looking film taken from multiple current (at the time) and archival sources. While the encodement doesn't get in the way, this is certainly not going to be a showcase release.
Audio Quality
[Rating:3/5]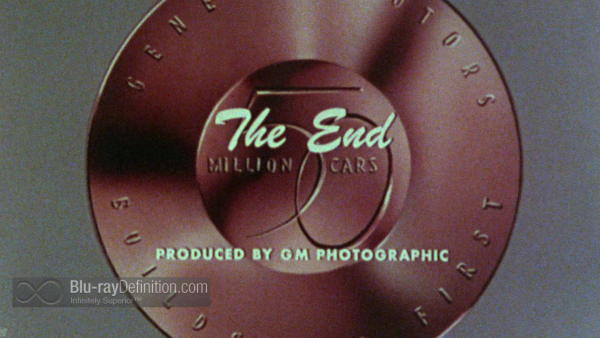 The original monaural soundtrack is offered up in a lossy Dolby Digital 2.0 track. While this is hardly the best format, it is more than adequate given the limited quality of the original source material and the heavy emphasis on dialogue and narration.
Supplemental Materials
[Rating:1/5]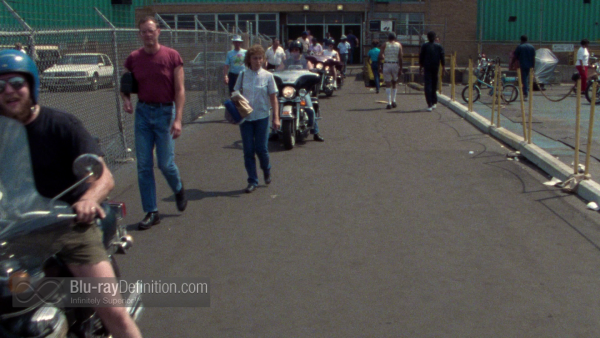 Commentary by Michael Moore
Trailer (1.33:1; SD; 00:02:33)
The Definitive Word
Overall:
[Rating:3.5/5]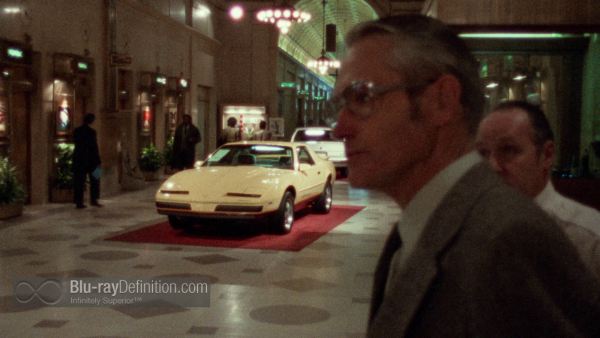 One of the best documentaries to end the 20th century, Roger & Me helped kick off a documentary renaissance. Its relevance, it's sad to say, has not diminished in the slightest and it is well worth revisiting.
Additional Screen Captures
[amazon-product]B00LTFGZ36[/amazon-product]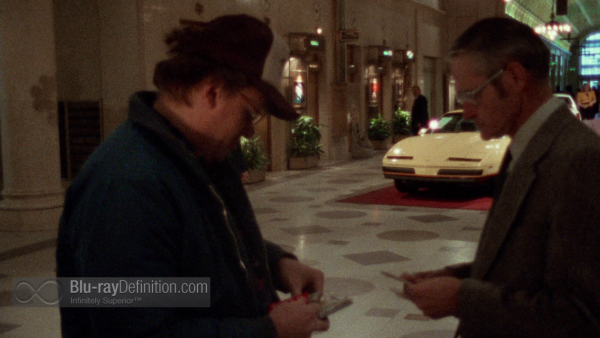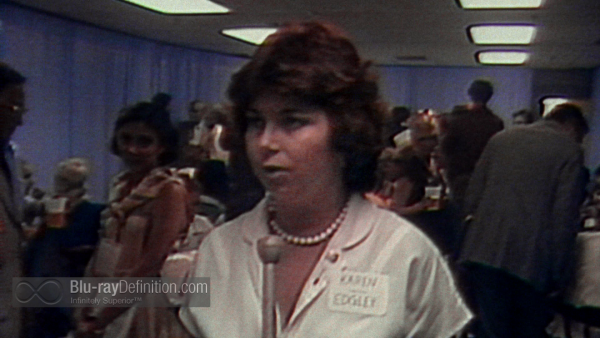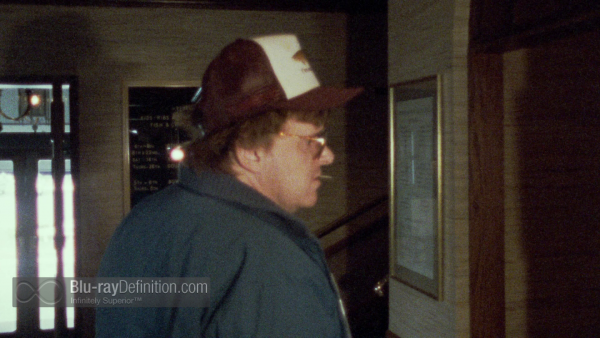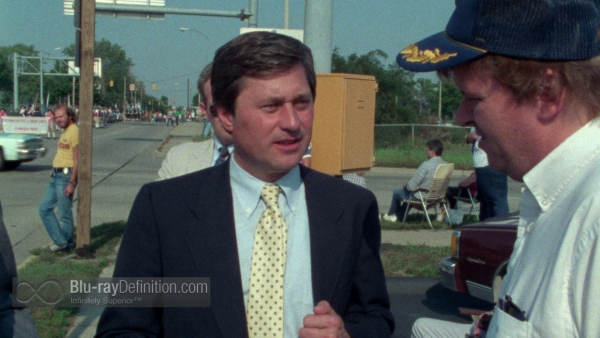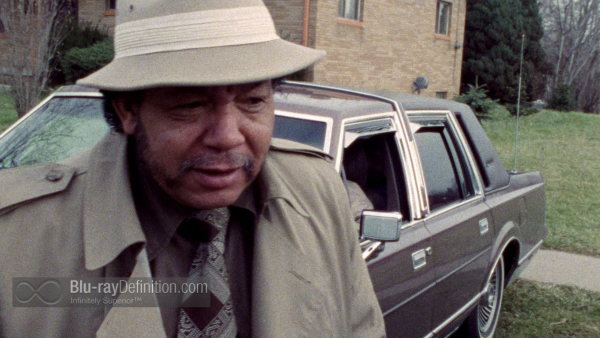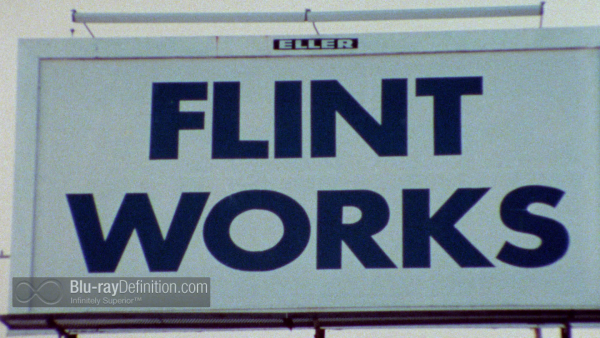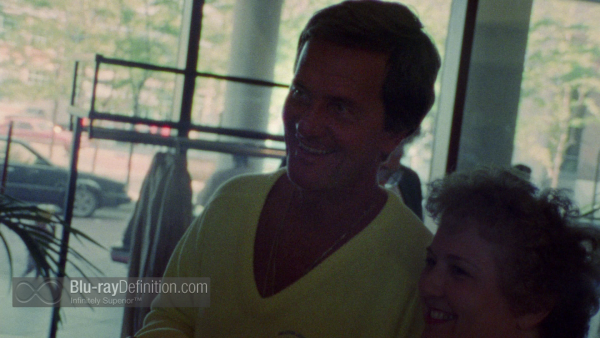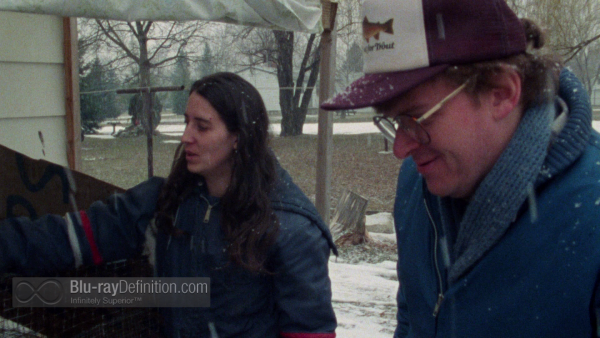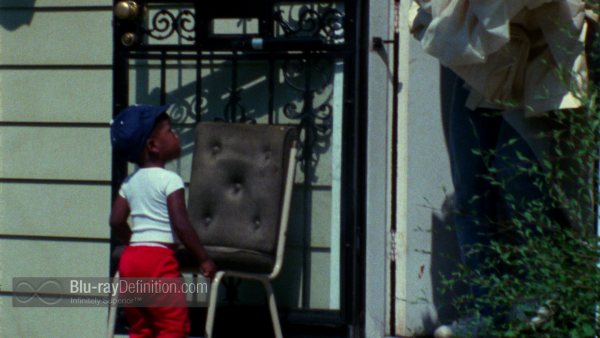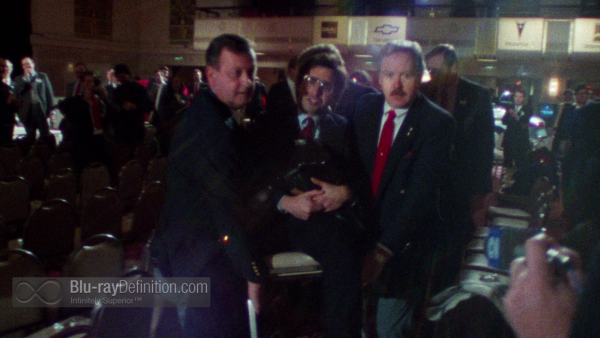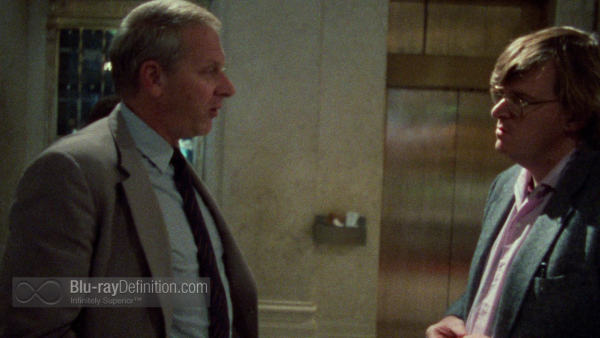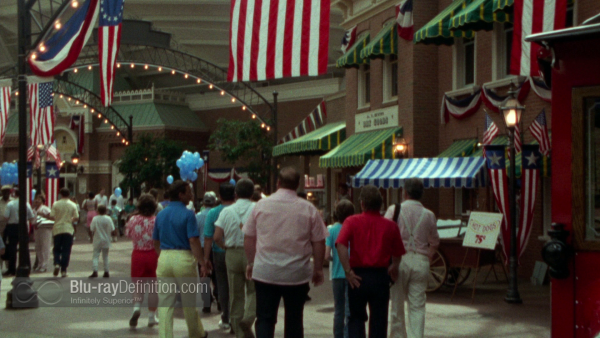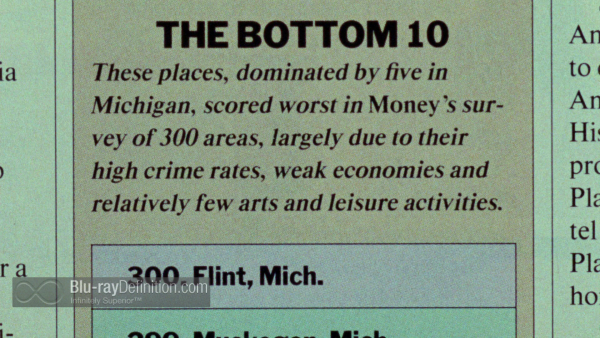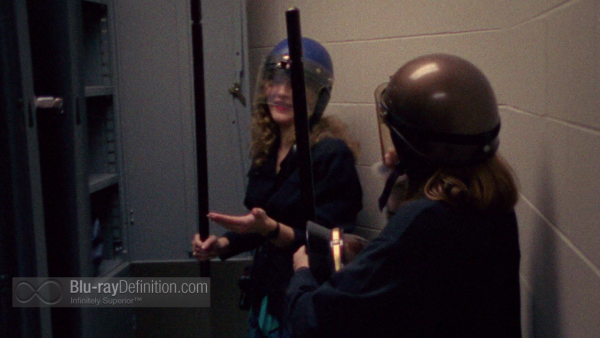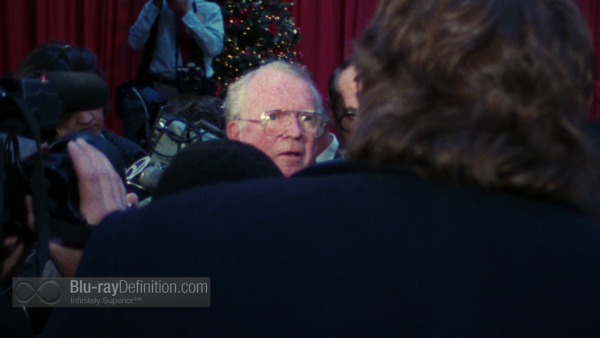 [amazon-product]B00LTFGZ36[/amazon-product]