– (scroll to the bottom if using mobile OS)

The Film
[Rating:3/5]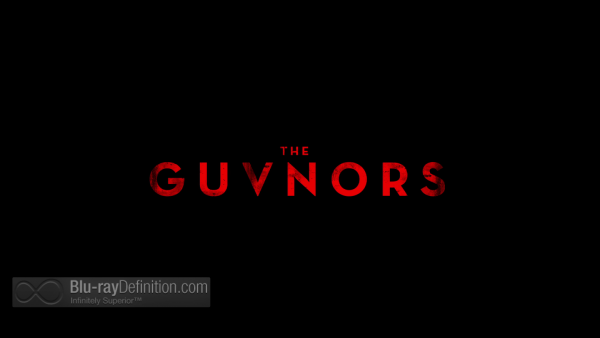 Documentary filmmaker Gabe Turner makes is fictional feature debut with this gritty crime thriller set in the mean streets of South East London. The Guvnors is a tribal clash of youth against experience, the angry and forgotten youth of a poverty stricken district bumping up against their older counterparts who barely managed to escape the cycle of poverty, crime, and death with their lives intact.
Adam (Harley Sylvester) is a young street tough from a low income housing development in South East London known as The Terraces. With no parents and a younger brother he's struggling to raise on his own, the only family he has is the gang he leads. His problem is that he longs for street credibility he can't earn because of the legend of the old gang, The Guvnors, that used to rule the place over thirty years earlier. When he goes into a pub looking for The Guvnors' old leader Mitch (Doug Allen) and is embarrassed by an old man, Mickey (David Essex) who knocks him out with one punch, it sets up an inevitable battle between the old guard and the new. The elderly man was a father figure to The Guvnors and brings their leader Mitch back. Mitch had left the life behind and had become a respectable businessman with a wife and son. Now, however, after Adam and his henchman retaliate, brutally against Mickey and threaten Mitch's son, the die is cast.
Turner's film feels just a bit circular, beginning right before the ending, with a confrontation between Mitch and Adam, then going back a week earlier to set up the events leading up to that point. This would be fine if things didn't become a bit muddled. There's a plot twist where one of Adam's gang members is caught by the police, and Turner's screenplay seems to implicate Adam as the one who set him up. Then, one of the officers, another former member of The Guvnors, leans on this gang member to give him a piece of evidence that hasn't shown up yet in the film. We're never given any clear indication how he knew about it or if the whole thing was some elaborate setup to begin with it to get at Mitch. Given the ending, however, that doesn't seem likely either. So, it's all just one very glaring plot hole. Disappointing, when you think about how this film kind of simmers and really does draw you into its gritty world. Sadly, Turner never heats it up to full boil, even the final showdown ends with a thud, and is quite silly given how the film began.
Video Quality
[Rating:5/5]
The AVC 1080p encodement on Blu-ray of The Guvnors looks flawless. Only in some scenes do we see the slightest hint of some noise, which could very well be there purposely to add a bit of grit to this very clean and sharply detailed image. The color palette is desaturated to help impart the overall tone of violence, danger, and desperation, but blacks are inky, and contrast is strong.
Audio Quality
[Rating:4/5]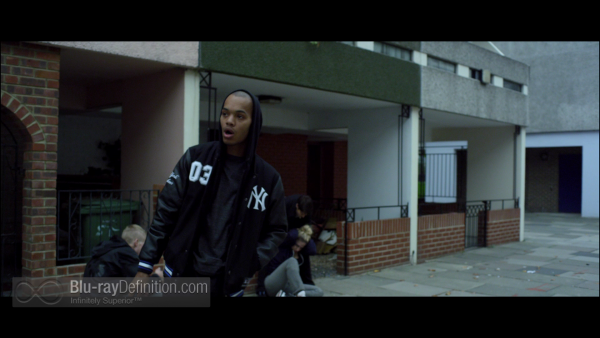 We get a competent DTS-HD Master Audio 5.1 (48kHz/24-bit) mix for The Guvnors that, while it isn't particularly aggressive or full of many solid sound effects in the surround channels does offer enough ambience and dynamic range to effectively pull us into the action. Dialogue is also quite clear, full and realistic, and the music is bolstered by an adequate amount of low end extension.
Supplemental Materials
[Rating:0.5/5]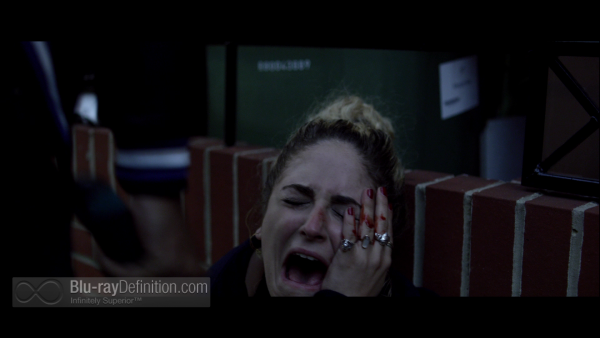 A 22-minute behind-the-scenes featurette with cast and crew is the only true supplement included on this rather barebones release.
Behind the Scenes (1.78:1; 1080p/24; 00:22:32)
Trailer (2.35:1; 1080p/24; 00:02:06)
The Definitive Word
Overall:
[Rating:3/5]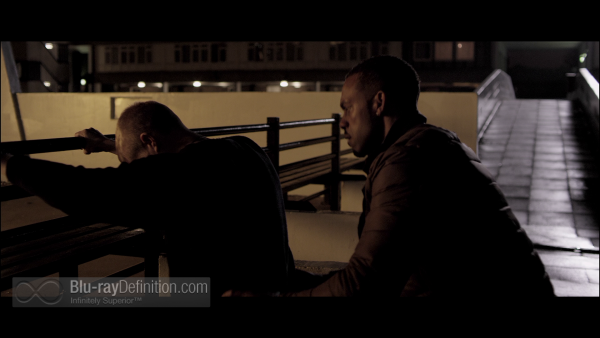 With some tweaks to the screenplay, The Guvnors could have been a much better film. Here, the ending feels like a throwaway and the characters are not fully fleshed out. Yet, despite these flaws and some plot holes, the film shows that Gabe Turner has great potential as a filmmaker. His visual sense is appealing, if just a bit over-stylized at times, and he can draw you in.
Additional Screen Captures
[amazon-product region="uk" tracking_id="bluraydefinit-21″]B00M4DUSIA[/amazon-product]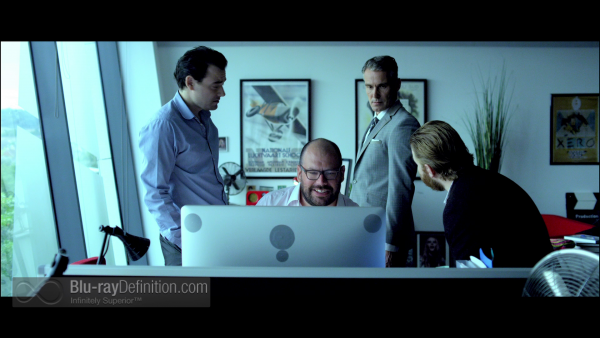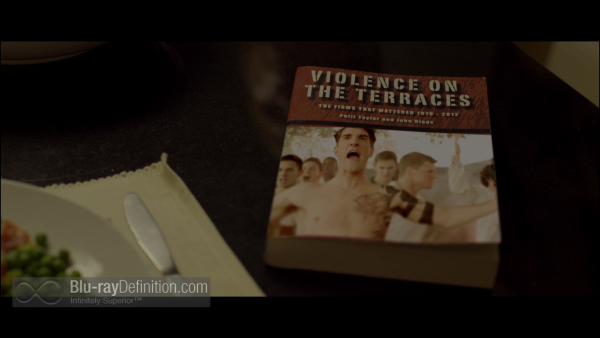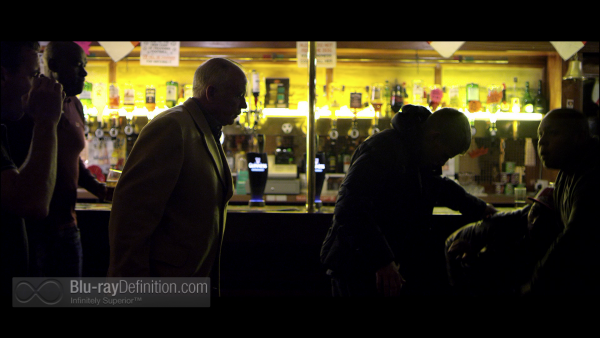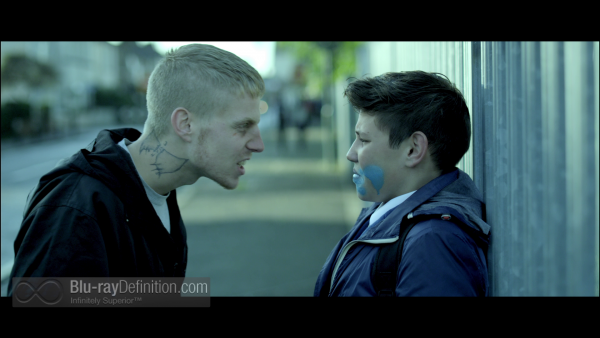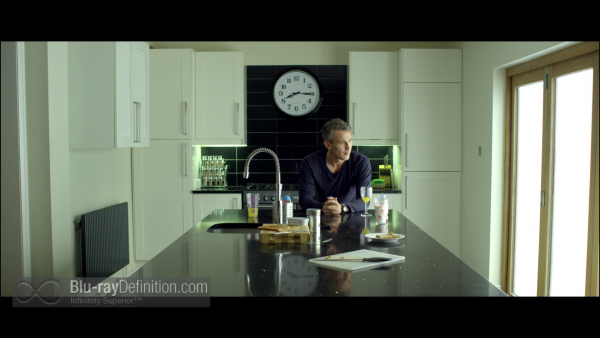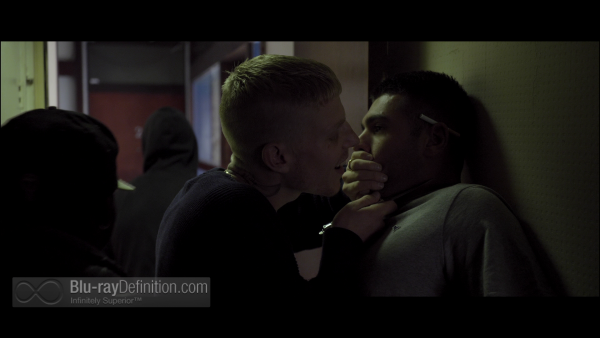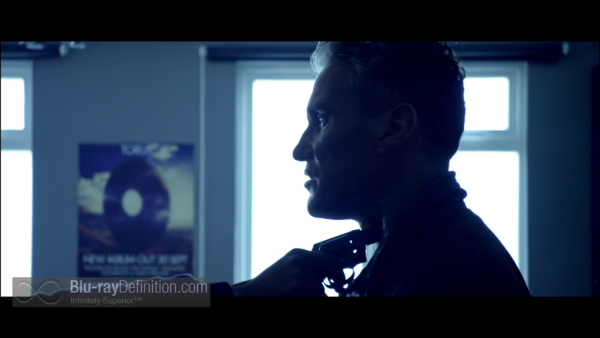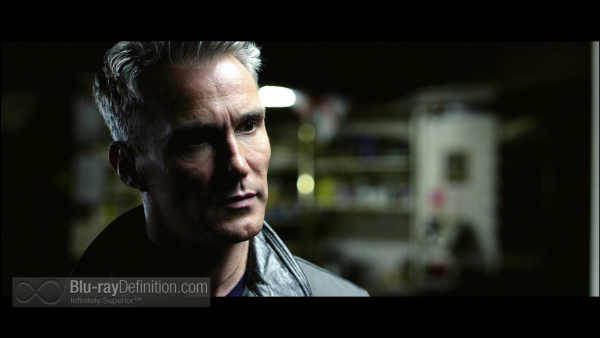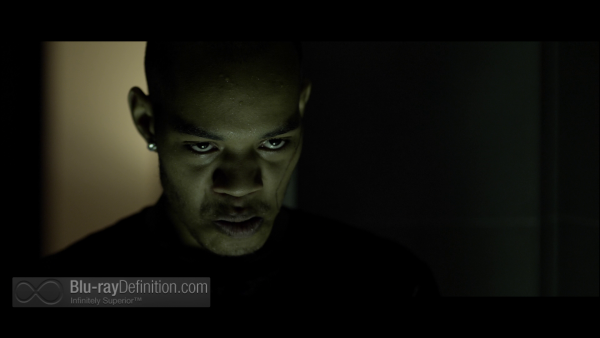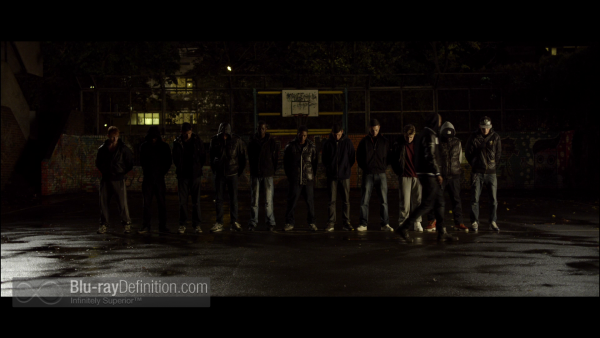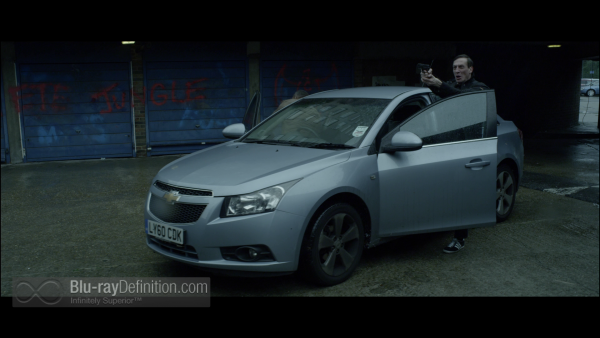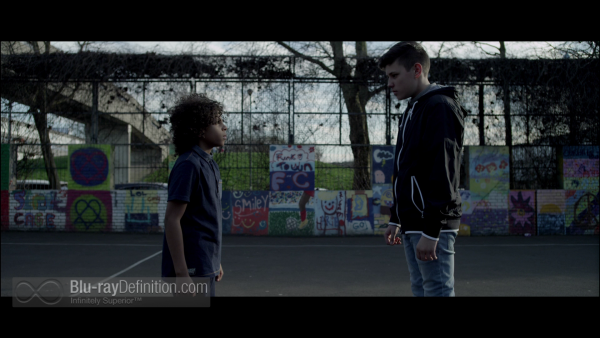 [amazon-product region="uk" tracking_id="bluraydefinit-21″]B00M4DUSIA[/amazon-product]