– –

The Movie
[Rating:1/5]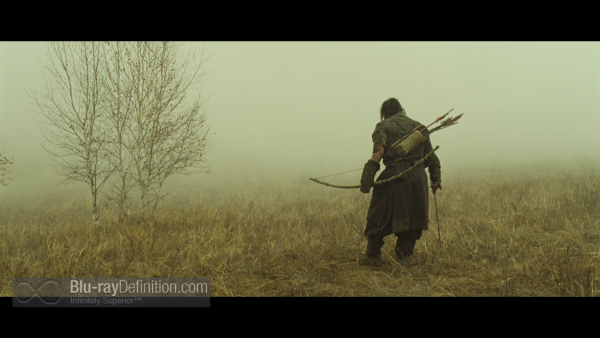 The Last Supper (王的盛宴) was released overseas theatrically way back in 2012 but finally made it to our shores in the year 2014. I agreed to review the Blu-ray, because it had a fairly nice comparison to Game of Thrones. How, why, who, what, when, and where? No, The Last Supper is nothing like Game of Thrones. The Last Supper is set during the last days of the Qin dynasty, where the commander of that era's most powerful army drafts a laborer named Liu (Liu Ye) to command the thousands large army. This will put him and all of those around him in danger.
The film moves forward and backward and is told from Liu's point of view as a dying old man. I had no problems with the way the film was structured. What I did have a problem with was with how dreadfully slow the film was paced. My God, there were times where it felt like I was staring into space. It's really unfortunate, because the film looks stupendous. They spent a lot of money on the production design and costume work but for it to fall like a dud is quite unfortunate.
All of the promotional materials that I have seen about the film depict it as a war and sword epic. This is very misleading. Yes, there are armies, good guys, bad guys, and schemers. There are various moments where giant armies prepare for battle but the battle never happens due to a weak edit or just another flashback to something else. Yes, people ponder, and the film is more of a poem come to life than an actual linear piece of film work, but I only give a pass to something like that to Terence Malick. This is no Terence Malick film, so the pondering and what have you, falls flat.
Again, it's really a shame that a lot of money was spent on a project this dull and pointless. Yes, there are pretty compositions, but no action of any kind. If you're into plotting, politics, etc., then this will be right up your alley, but be warned, there are much better Asian cinema films out there that cover those topics than The Last Supper can ever hope to. I wanted to like the film but it was not compelling enough for me to care.

Video Quality
[Rating:4.5/5]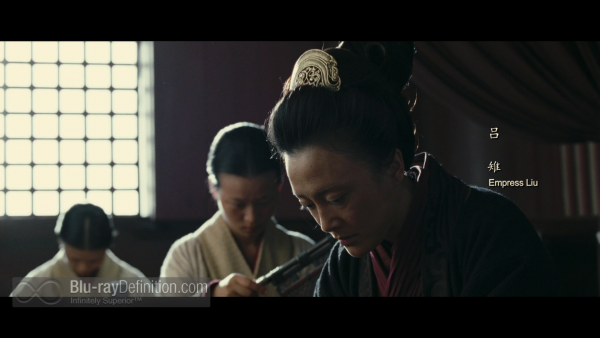 The Last Supper was granted a very lovely AVC 1080p 2.35:1 aspect ratio presentation. There are many instances where the color palette leaps off of the screen, with golden hues and lovely amber tones. The color palette isn't "rainbow brite" by any means, instead it has a very subdued color pattern that is quite inviting. Contrast and sharpness levels were not messed with and black levels remained deep, dark, and inky. Compression artifacts were not a problem and I did not detect any problems with noise or dirt. The film may be dull but this video transfer is not.

Audio Quality
[Rating:4.5/5]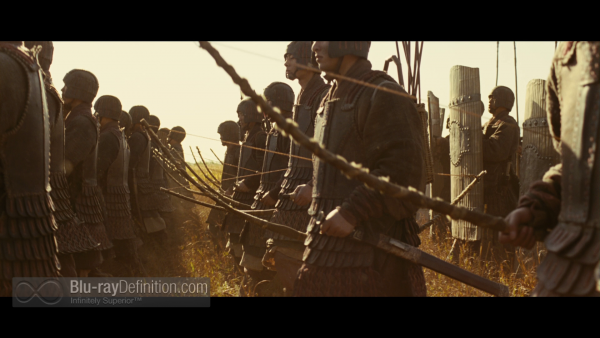 The Last Supper is presented in Mandarin DTS-HD Master Audio 5.1. The soundfield sounds terrific, but don't get alarmed that it won't really be put to the test, because there are no battle sequences. This is a very dialogue-driven film and those levels shine. The LFE channel does shake things up a bit when it tries to add low-end bass flourishes to some of the more serious moments. The rear channels handle the ambience as well as they can and center channel handles dialogue and everything else in the front without any problems.

Supplemental Materials
[Rating:0/5]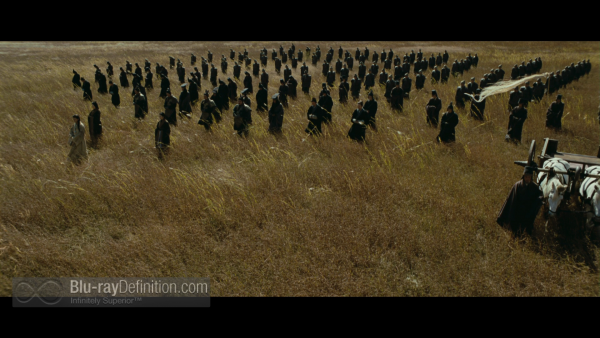 There are no special features included on the Blu-ray. There is a DVD copy of the film but that doesn't constitute a special feature.

The Definitive Word
Overall:
[Rating:1.5/5]
The Last Supper is dreadfully dull and it's a real shame, because the actors and production budget are all there but the script, in technical terms, sucks. The Blu-ray is above average in quality in terms of technical merits but the supplemental features are nowhere to be found. Skip The Last Supper all around.
Additional Screen Captures
[amazon-product]B00LOCLDCM[/amazon-product]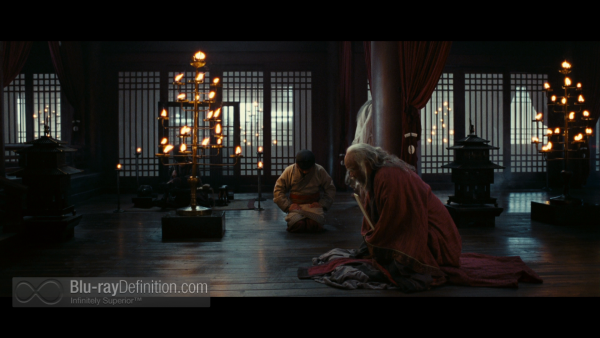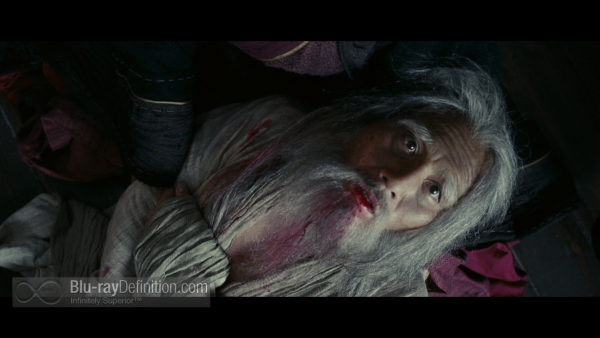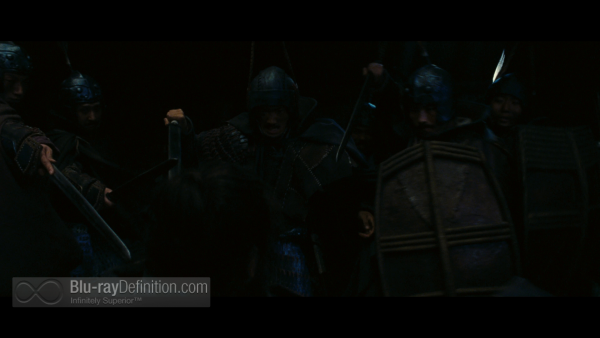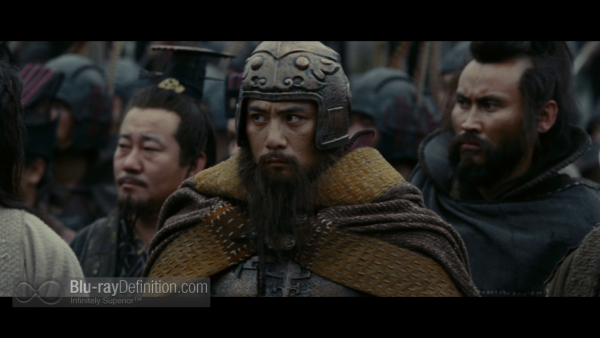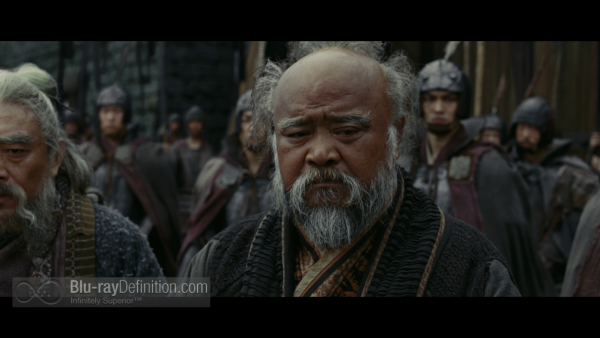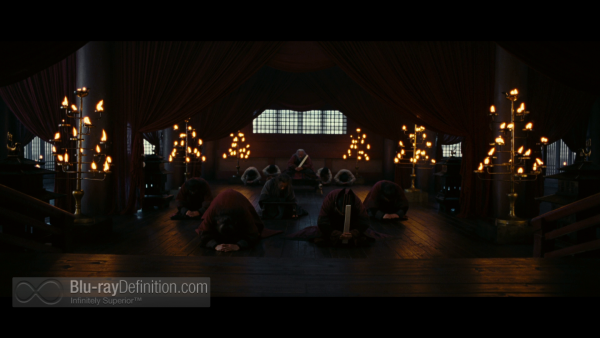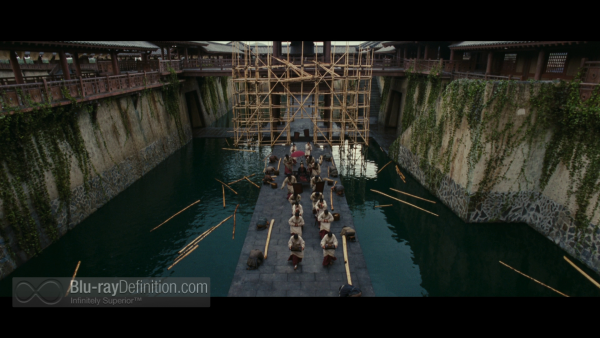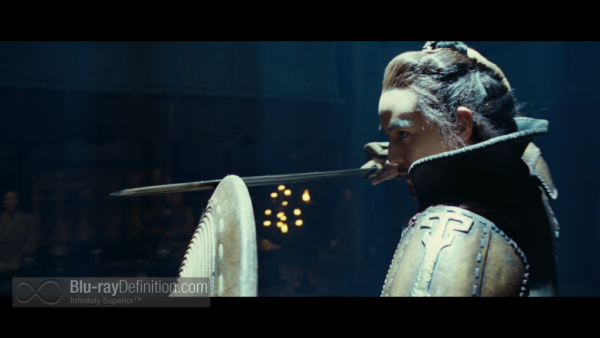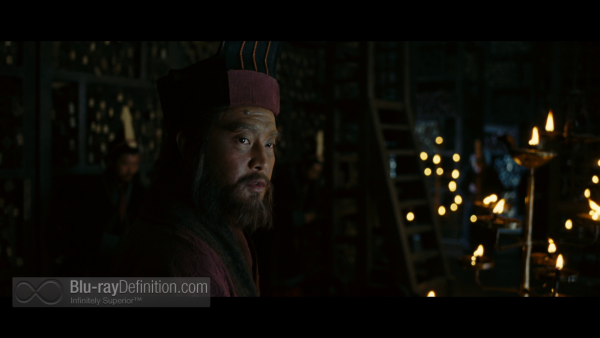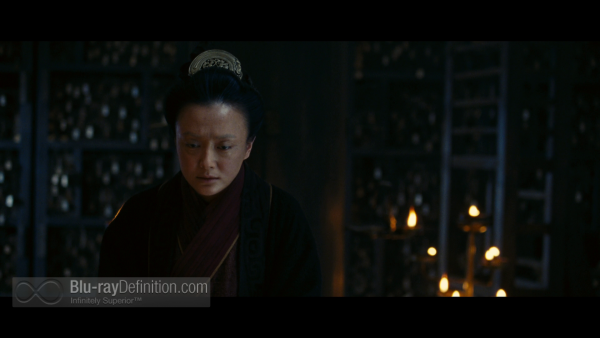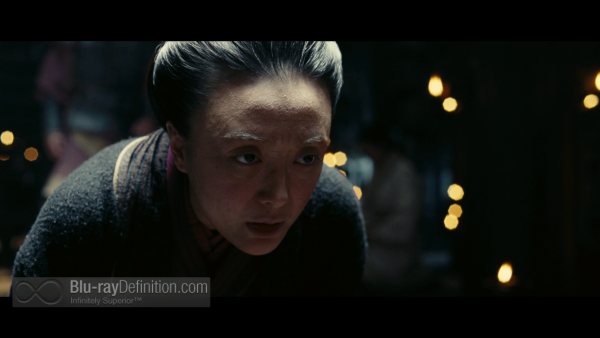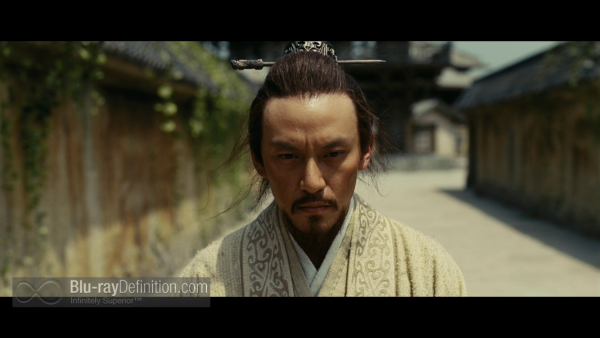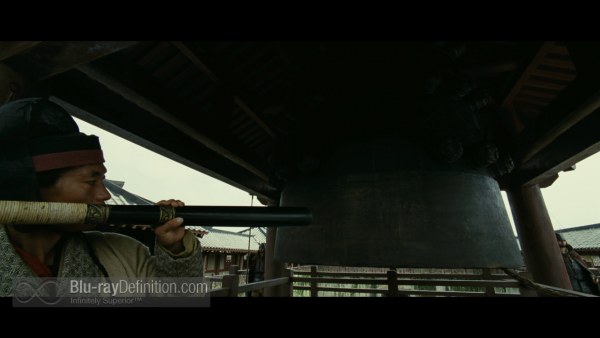 [amazon-product]B00LOCLDCM[/amazon-product]