– –

(The below TheaterByte screen captures were taken directly from the Blu-ray Disc and losslessly compressed in the PNG format. There should be no loss of picture quality with this format. All screen captures should be regarded only as an approximation of the full capabilities of the Blu-ray format.)
The Film
[Rating:4/5]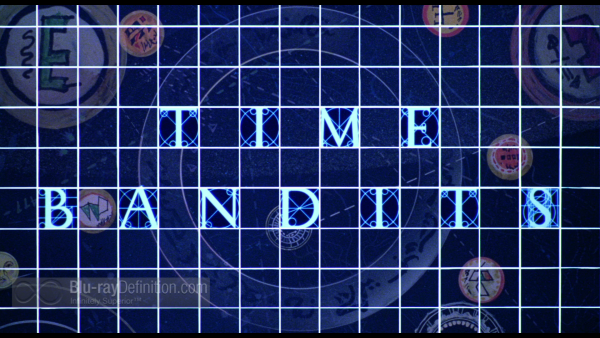 Monty Python animator Terry Gilliam's (Brazil) second solo directorial effort Time Bandits is an eccentric by nature fantasy adventure for kids. A series of set pieces with elaborate costumes, hammy acting and one overriding story arc that doesn't quite hold together as well as the individual encounters throughout the film, the story follows the adventures of an imaginative young boy who is whisked away on an adventure with a band of dwarves who are on journey to plunder riches for themselves from throughout history with a time traveling map stolen from the Supreme Being (Ralph Richardson) .
Along the lines of Gilliam's later effort The Adventures of Baron Munchausen, Time Bandits is quirky, quickly paced, and not necessarily linear in its processes. But it is always a fantastic, and humorous adventure, nevertheless, with colorful characters and whimsically clever writing very much up to the standards of the best of Monty Python. The best moments include an encounter with the legendary Robin Hood (Robin Cleese), who quizzes the dwarves on how long they have been robbers, when one replies "four foot one!" or a rather bored Napoleon (Ian Holm), desperate to be entertained, and terribly self-conscious about his height.
While the individual pieces in this frenzied time traveling adventure don't always seem to work and the many high profile appearances by A-list actors at times seem forced rather than necessary parts of the narrative, the whole is greater than its parts with Time Bandits. The visual style, overriding charm, and almost existential handling of different realities, something that Gilliam would hone to perfection in Brazil, create an immensely watchable and timeless (no pun intended), tale, the entire family can enjoy.
Video Quality
[Rating:4/5]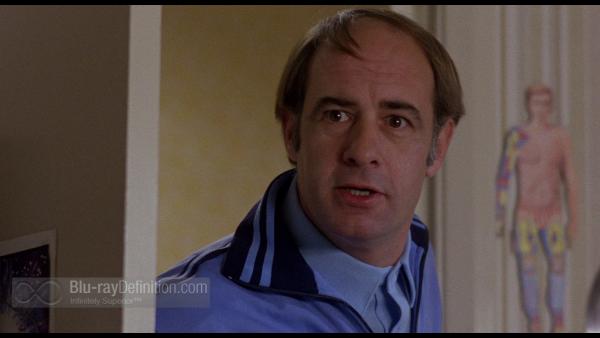 Time Bandits was restored by Arrow from the original 35mm camera negatives and approved by director Terry Gilliam. Care was taken, they say, to ensure the original grain structure was not harmed in anyway. The AVC/MPEG-4 1080p encodement does look rather organic and film-like, with no evidence of video noise, though some softness does persist and the image is somewhat on the gritty side. Source damage has been successfully removed, for the most part, without doing great harm to the natural look of the film, while colors look rich, and shadows are rather nuanced, despite some increased graininess.
Audio Quality
[Rating:4/5]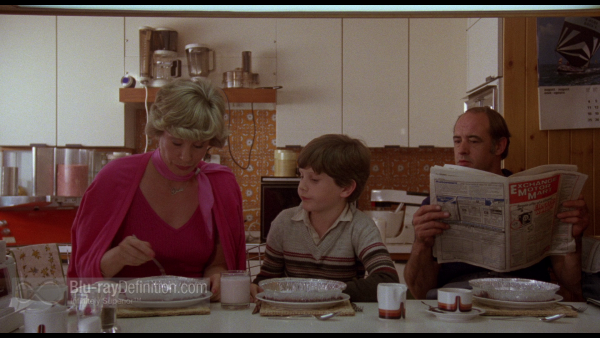 The sound has been spruced up nicely as well, taken from the original optical tracks and also remixed to 5.1. An English LPCM 2.0 stereo (48kHz/24-bit) and DTS-HD Master Audio 5.1 (48kHz/24-bit) track are provided. The 5.1 is nicely done, spreading sounds around and providing a good balance of atmospherics, discrete effects, and extended lows. The 2.0, slightly boxier, has a somewhat narrow sounding stereo field, but the dynamics and clarity of dialogue are just the same as the 5.1.
Supplemental Materials
[Rating:4/5]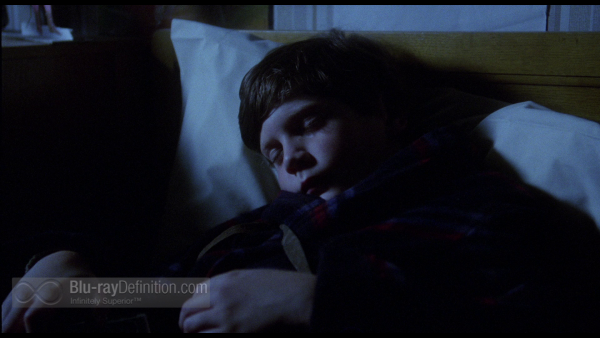 It's good to see so many members of the cast and crew coming back for brand new featurettes on this release, feature-packed as usual from Arrow.
Chasing Time Bandits – An Interview with Terry Gilliam (1.78:1; 1080p/24; 00:20:07)
Writing the Film that Dares Not Speak its Name – Michael Palin on Writing Time Bandits (1.78:1; 1080p/24; 00:16:05) – A new interview in which Michael Palin discusses co-writing and acting in Time Bandits.
The Effects of Time Bandits – An Interview with Kent Houston (1.78:1; 1080p/24; 00:15:28) – Kent Houston, founder of the Peerless Camera Company, discusses Time Bandits' optical effects.
Playing Evil – David Warner (1.78:1; 1080p/24; 00:08:43) – A new interview in which David Warner remembers producer George Harrison and playing Evil in Time Bandits.
The Costumes of Time Bandits – An Interview with James Acheson (1.78:1; 1080p/24; 00:13:21)
The Look of Time Bandits – A New Interview with Production Designer Milly Burns (1.78:1; 1080p/24; 00:10:43)
From Script to Screen (1.78:1; 1080p/24; 00:08:33) – A new animated featurette in which production designer Milly Burns takes us through her production notebooks, locations photographs, and storyboards revealing how twentieth century Morocco was transformed into Ancient Greece.
Trailer (1.33:1; 1080p/24; 00:03:09)
Restoration Demonstration (1080p/24; 00:02:43)
Collector's booklet featuring new writing on the film by critic James Oliver.
The Definitive Word
Overall:
[Rating:4/5]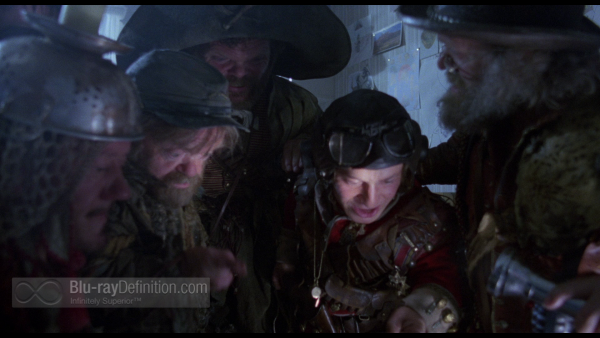 Time Bandits, an immensely fun children's fantasy from Terry Gilliam, is wonderfully restored in high definition by Arrow here in this feature-packed Blu-ray edition. The film is a frenzied time trip that is bigger and better than its individual parts, and a must see for Monty Python fans for sure.
Additional Screen Captures
[amazon-product region="uk" tracking_id="bluraydefinit-21″]B00CKECFLG[/amazon-product]
[amazon-product region="uk" tracking_id="bluraydefinit-21″]B00CKECFM0[/amazon-product]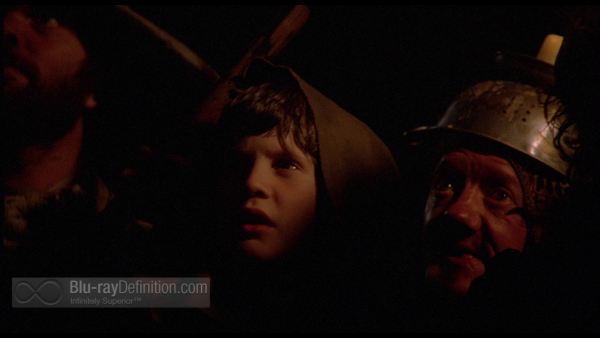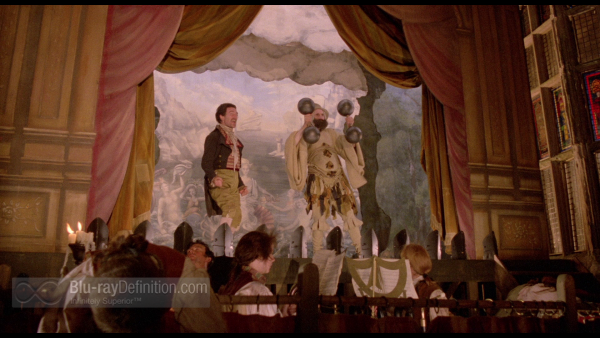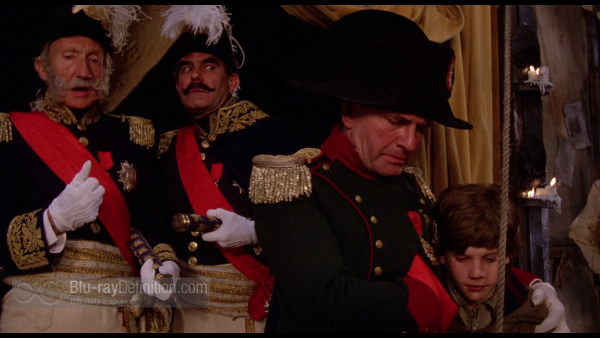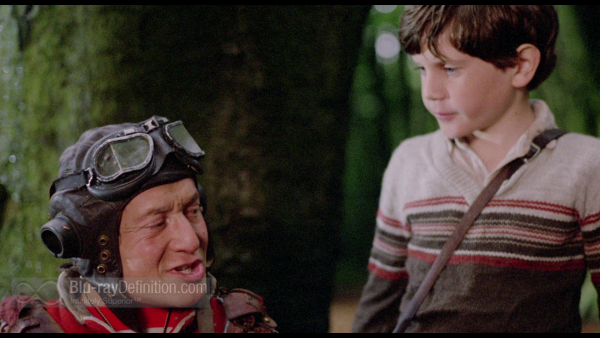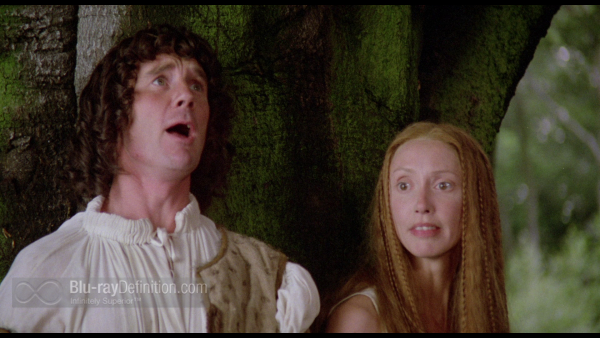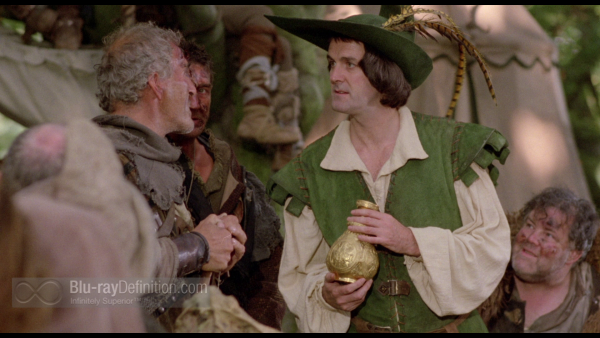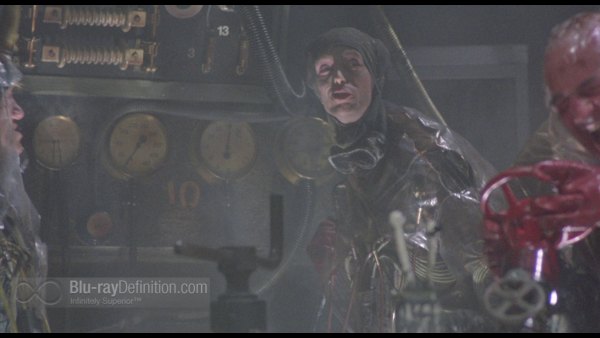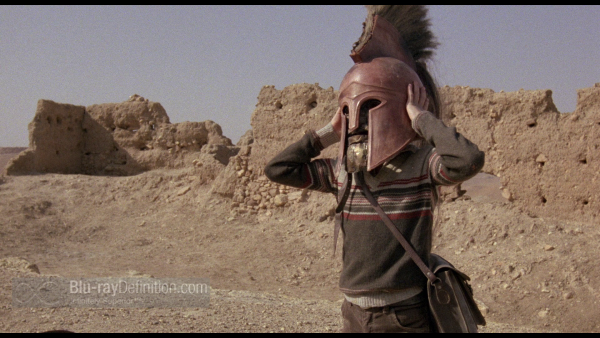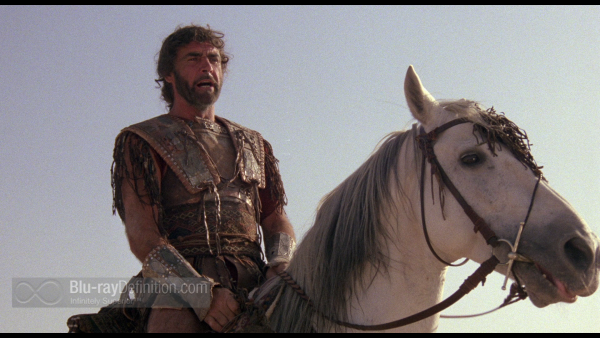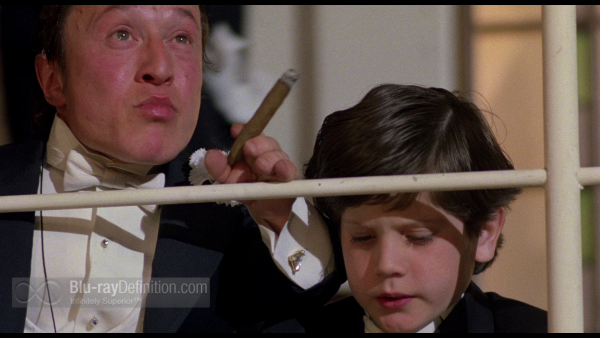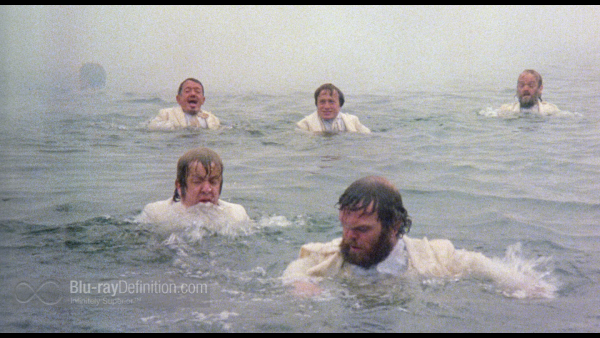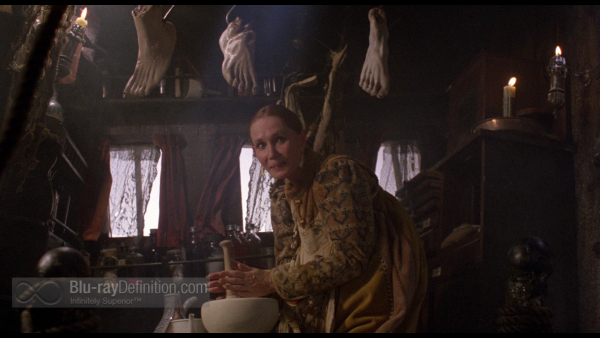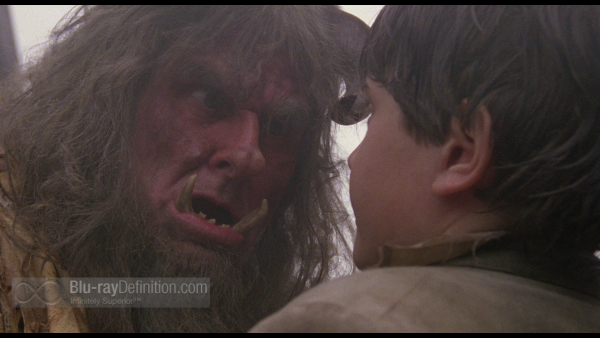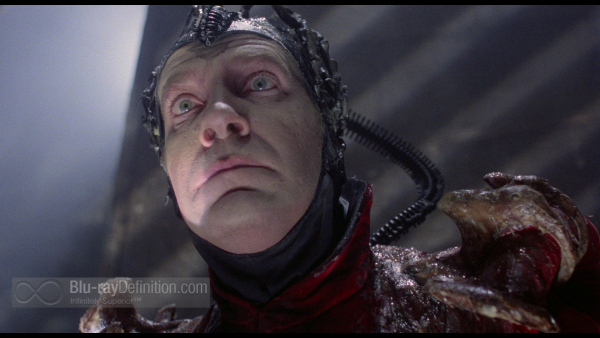 [amazon-product region="uk" tracking_id="bluraydefinit-21″]B00CKECFLG[/amazon-product]
[amazon-product region="uk" tracking_id="bluraydefinit-21″]B00CKECFM0[/amazon-product]