– –

The Film
[Rating:3.5/5]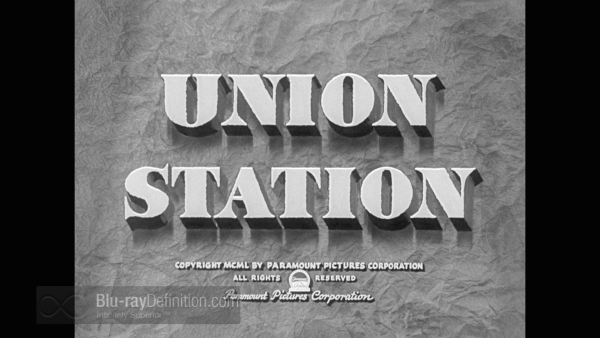 1950 was a very busy year for Hollywood leading man William Holden, featured in no fewer than four films including the legendary Sunset Boulevard, Born Yesterday, Father is a Bachelor, and Union Station. This latter effort was a less publicized crime story brimming with all of the essential elements of a film noir.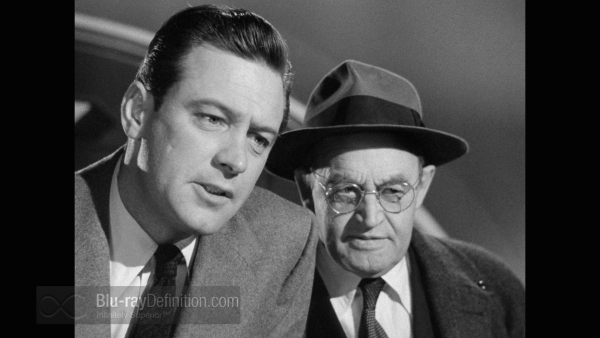 A train trip connects passenger Joyce Willecombe (Nancy Olson) with railroad policeman William Calhoun (William Holden) when she spots an armed man in her car. The real story begins when Lorna Murchison (Allene Roberts), the blind daughter of wealthy Henry Murchison (Herbert Heyes), has been kidnapped by the two men, Gus Hadder (Don Dunning) and Vince Marley (Fred Graff) that Joyce saw on the train.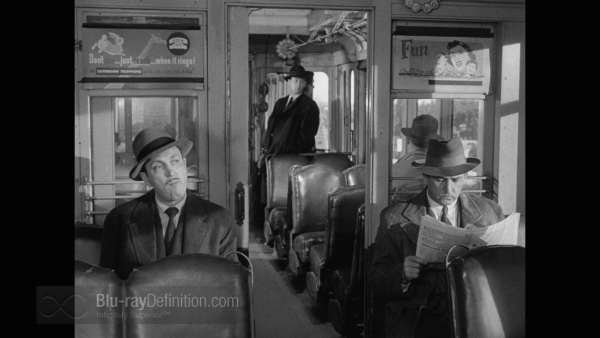 Calhoun assembles his team to find the missing woman. They track down Hadder and chase him off a train but the kidnapper ends up trampled to death in the Chicago stockyards. The search continues as Union Station is staked out by Calhoun's forces waiting for Murchison to open a locker that contains his daughter's suitcase. Working with Inspector Donnelly (Barry Fitzgerald), Calhoun and colleagues begin to narrow their investigation with Marley's unwilling assistance. Meanwhile, Joe Beacom (Lyle Bettger) and his moll Marge Wrighter (Jan Sterling) are holding Lorna hostage in their apartment. However, when Calhoun and Donnelly finally find and break into the apartment, it has been vacated.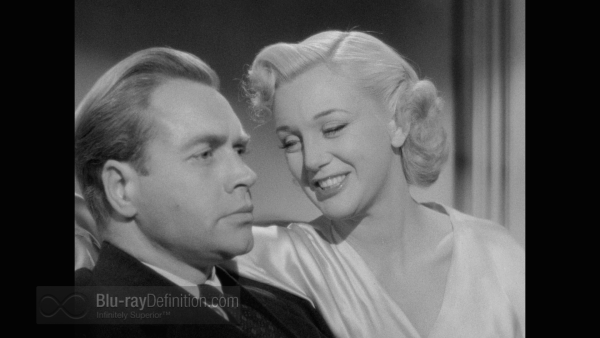 The pair of kidnappers is now on the run with their blind hostage in tow, but a chance encounter with a street cop leads to a shoot out. The policeman is killed and Marge is critically wounded as  Joe takes off by himself with Lorna. The time for paying the ransom draws near and tension mounts as it looks like the kidnapped Lorna might not survive the exchange process at Union Station. In typical film noir fashion, the plot speeds on to its nail-biting conclusion.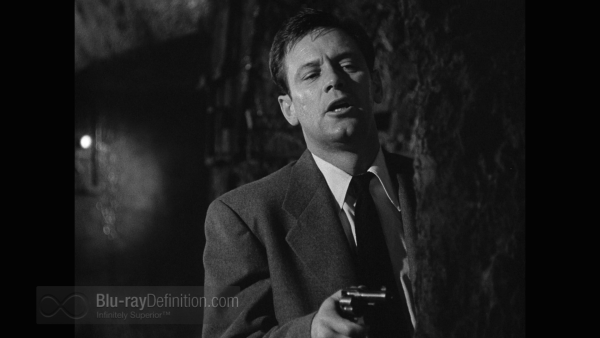 Union Station benefited substantially from the efforts of director Maté whose extensive resumé included such diverse films as It had to be You, D.O.A., When Worlds Collide, and For the First Time, and Daniel L. Fapp's dramatic cinematography. Holden's performance as the hard-boiled railroad detective and Fitzgerald's turn as the crusty but loveable police detective elevate this one above much of its competition.
Video Quality
[Rating:3/5]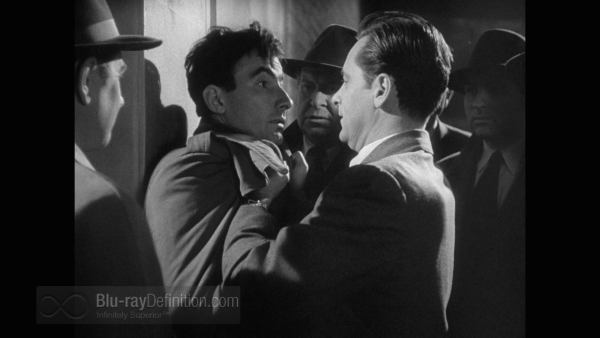 The black and white contrasts are decent with a very modest amount of streaking, blurring or washout. Close-ups are surprisingly sharp.
Audio Quality
[Rating:3/5]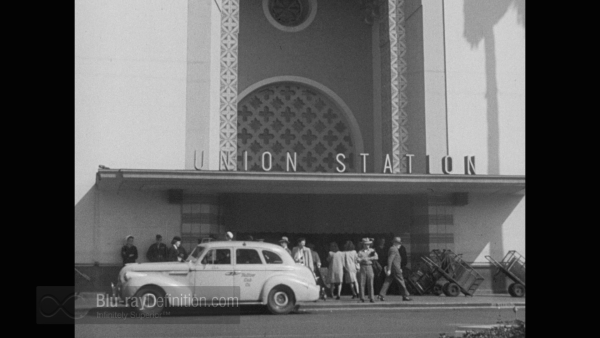 The boxy mono soundtrack is typical of its generation with adequate dialogue coverage and serious compression of climaxes.
Supplemental Materials
[Rating:0/5]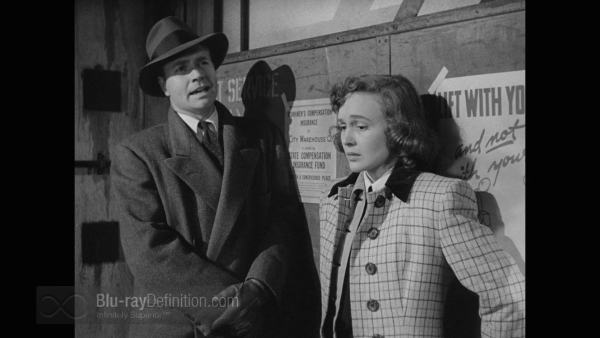 No extras are provided.
The Definitive Word
Overall:
[Rating:3.5/5]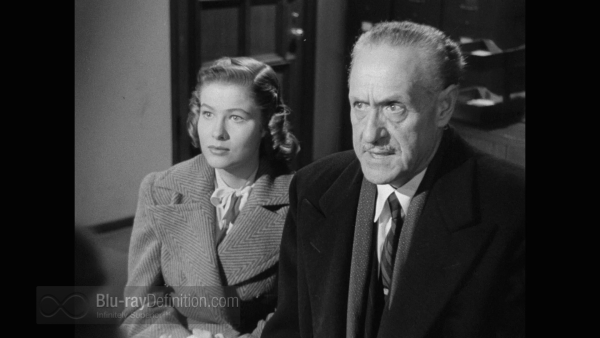 This pretty standard film noir is buoyed up by fine direction and cinematography, and strong performances by its two stars Holden and Fitzgerald. The restoration is beyond reproach and delivers a decent account of 1950s sights and sounds.
 Additional Screen Captures
[amazon-product]B00OUO9ZSA[/amazon-product]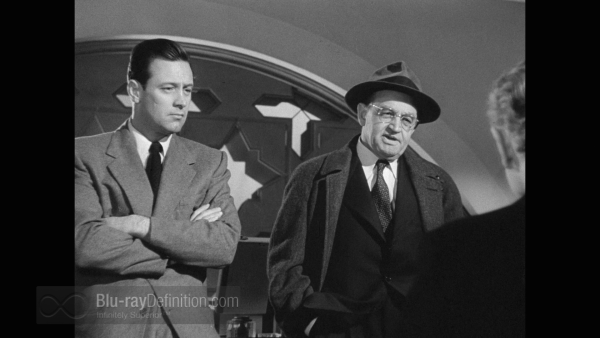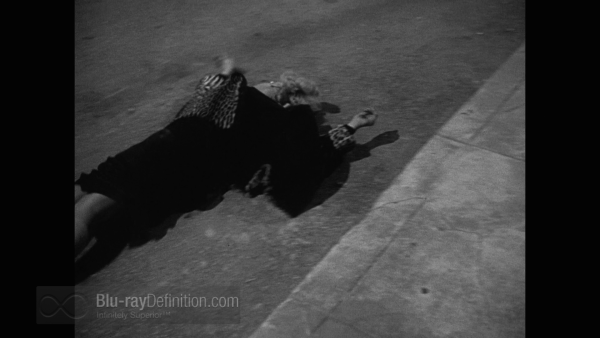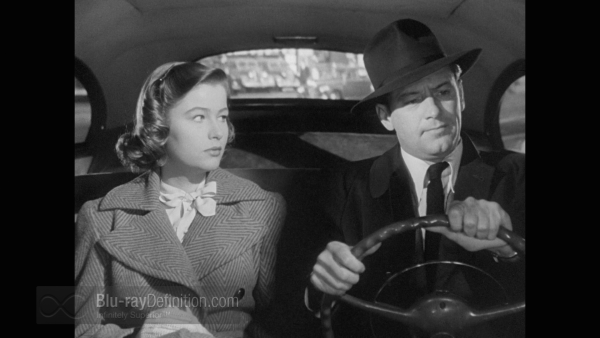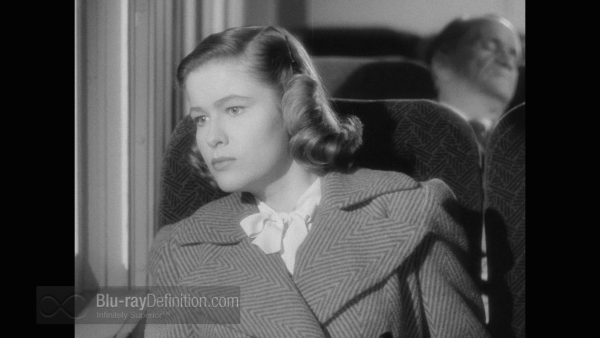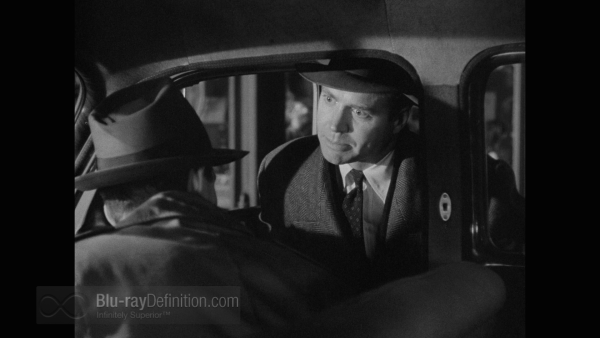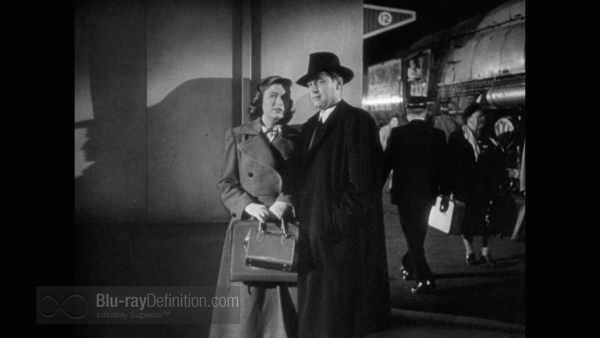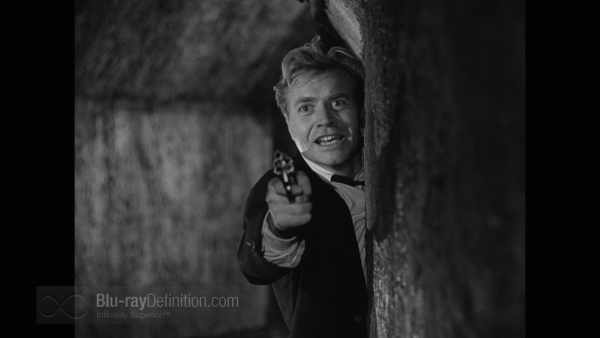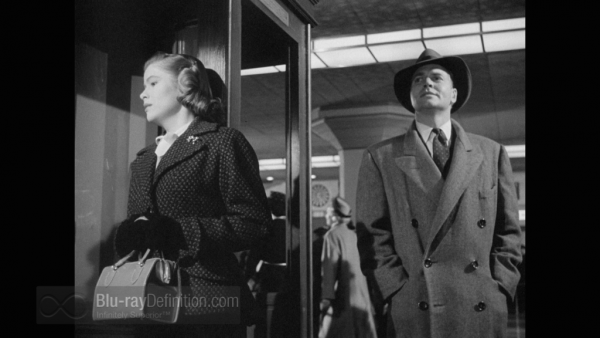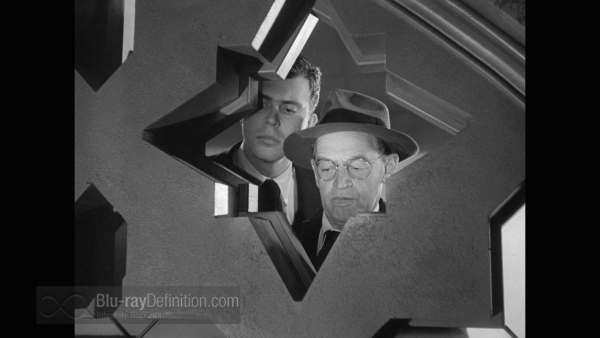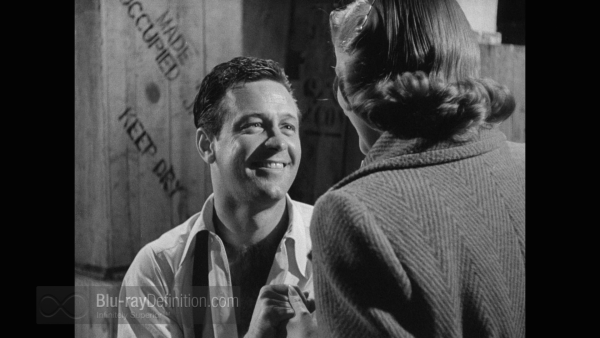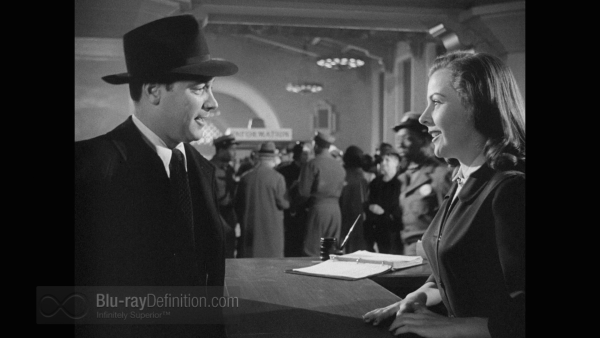 [amazon-product]B00OUO9ZSA[/amazon-product]