– –
The Film
[Rating:2.5/5]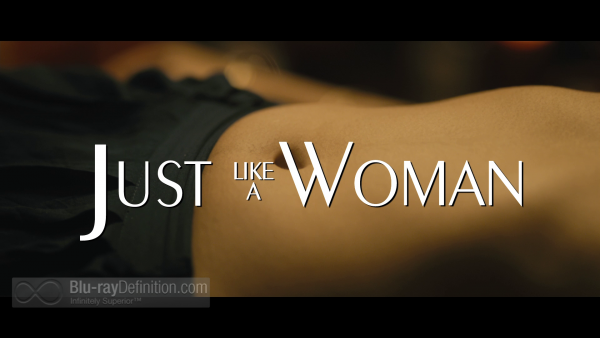 Director Rachid Bouchareb (Days of Glory) gives us this story of two women trying to escape their oppressive domestic lives by running away on a road trip together and finding a new, close bond of friendship where one didn't really exist before. Beautifully filmed by cinematographer Christophe Beaucarne, this indie film has more exterior sheen than it does real depth, but that doesn't detract from the fine performances from the two female leads.
Mona (Golshifteh Farahani) is a 26-year-old North African immigrant who is stuck in a bad arranged marriage with husband Mourad (Roschdy Zem) who won't stand up to his overbearing mother. The situation has only been made worse by Mona's inability to conceive, and Mourad's mother insisting that he find himself another bride who can bear him some children. Meanwhile, Marilyn (Sienna Miller) is a 29-year-old aspiring belly dancer that has just been fired from job as a receptionist at a small company and she's just caught her unemployed husband sleeping with the pizza delivery woman in her marital bed. It's enough to spur her on toward skipping town and heading for Santa Fe, NM to try out for a famous dance company that her dance instructor has been urging her to do for the longest while. One night when Mona makes an error mixing her mother-in-law's medications, resulting in her death, she flees fearing she will be charged with murder, and she happens upon Marilyn at highway rest area. The two women have known each other casually for a while due to Marilyn frequenting Mona's family's convenience store, but they have never been really close friends. Deciding to travel  together, they start belly dancing as a duo in bars across the country on their way to Santa Fe to earn some money, and they form tight-knit bond, a friendship like neither one has ever enjoyed before. The farther along in their travels they get, the more complicated their lives become, however, as Marilyn's husband has filed a missing person's report on her, and the police are searching for Mona as a suspect in her mother-in-law's death.
If screenwriters Joelle Touma and Marion Doussot and director Rachid Bouchareb wanted to craft some deeper treatise on life, feminism, or escaping the binds of society, they failed miserably with Just Like a Woman. Firstly, the characters are all painted in such broad strokes it's difficult to connect with any of them. The male characters might as well be taken out of a comic book, they're all so despicable, they're just caricatures of what a "bad man" should be. Marilyn's husband is a cliché drunkard, layabout and a cheat, Mona's husband is a pushover and a momma's boy, and the main officer investigating Mourad's mother's death is immediately a racist accusing Mourad and his mother of beating Mona. It's like the writers couldn't think up anything more subtle to give us sympathy for the two female protagonists; they had to paint by numbers.
Meanwhile, the journey of self-discovery that Mona and Marilyn embark upon is nothing revelatory, really, it's just two women becoming friends and running away from their bad circumstances. Neither character really grows that much. Thankfully, both Sienna Miller and Golshifteh Farahani give sympathetic performance that lend a lot more weight to the subject than what is actually there, and they are both magnetic on the screen together. Combined with the beautiful cinematography of the desert landscapes, it makes Just Like a Woman a reasonably pleasant film about friendship, nothing more, nothing less.
Video Quality
[Rating:4/5]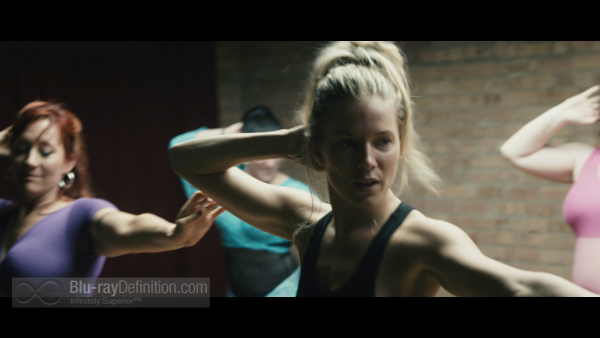 Just a slight bit of color banding intrudes on what is an otherwise pleasing presentation of Just Like a Woman in an AVC/MPEG-4 1080p encodement on Blu-ray from Cohen Media Group. The colors look natural, contrast is strong, and there is crisp textural information on close-ups in particular.
Audio Quality
[Rating:4/5]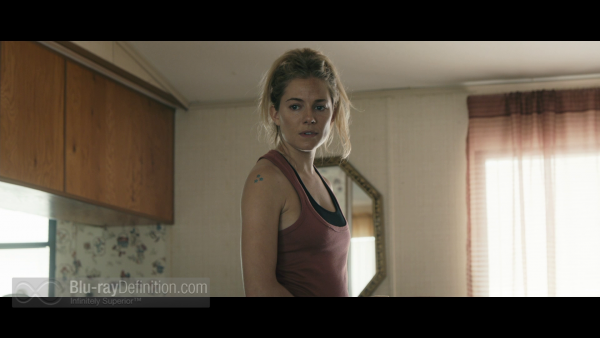 The English DTS-HD Master Audio 5.1 (48kHz/16-bit) soundtrack is a natural dynamic range and subtle atmospheric effects in the surround channels such as traffic noise, breezes, and some more discrete effects like knocks at the door, etc. that sound very realistic. Musical pieces are presented with realism and lots of spacial ambience. Dialogue is clear and intelligible.
Supplemental Materials
[Rating:0.5/5]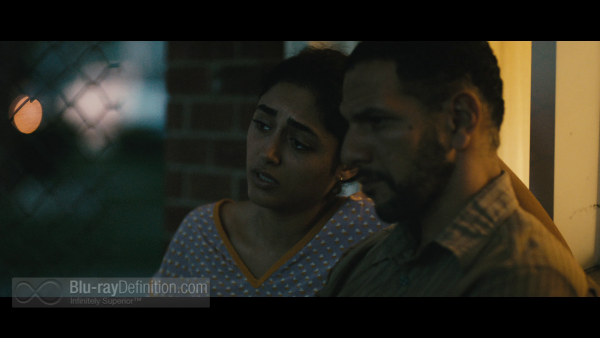 This release is barebones, coming nothing but some production stills and the original theatrical trailer.
The supplements:
Photo Gallery (1080p/24)
Trailer (2.35:1; 1080p/24)
The Definitive Word
Overall:
[Rating:3/5]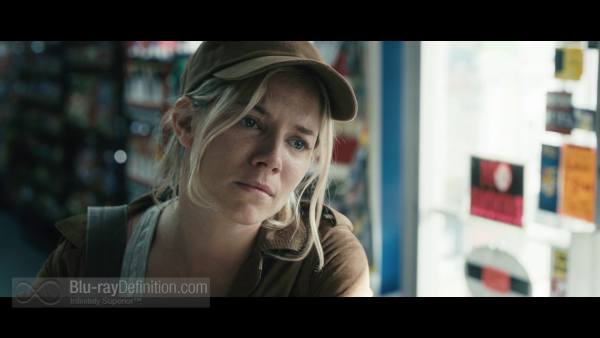 Just Like a Woman is a film that feels like it has some deeper meaning within it screaming to get out, but it is crippled by an average screenplay and a director that doesn't handle subtly too well. The visuals and strong lead performances help bolster what is an otherwise average film about the growing bond of friendship between two women with troubled home lives.
Additional Screen Captures
[amazon-product]B00ECXJC46[/amazon-product]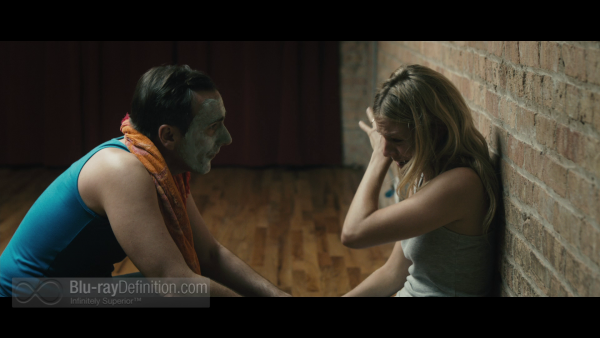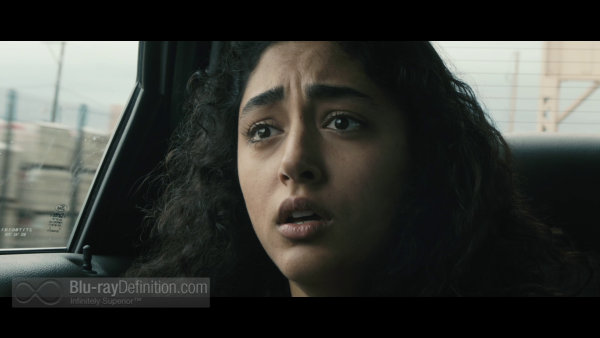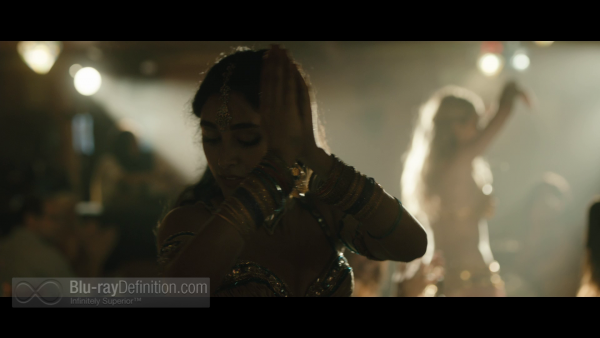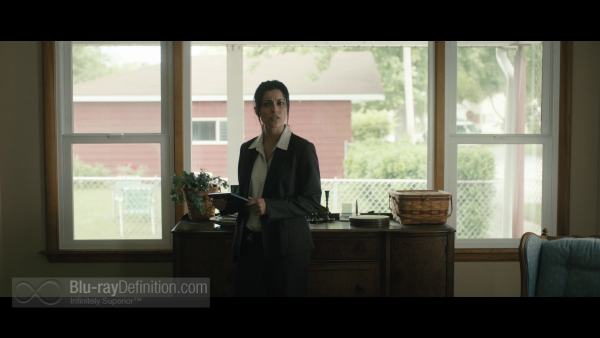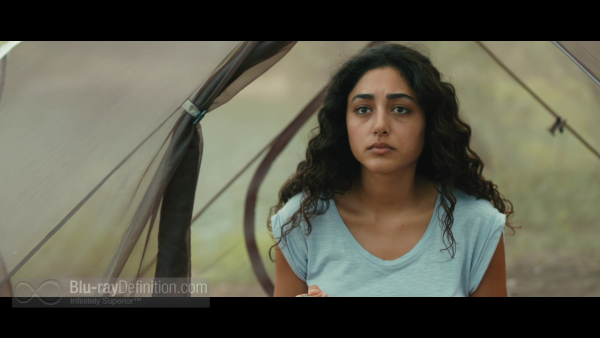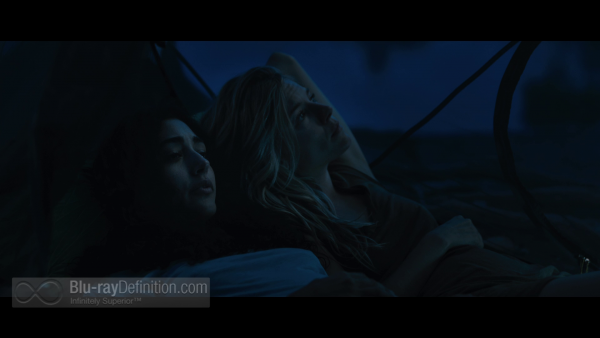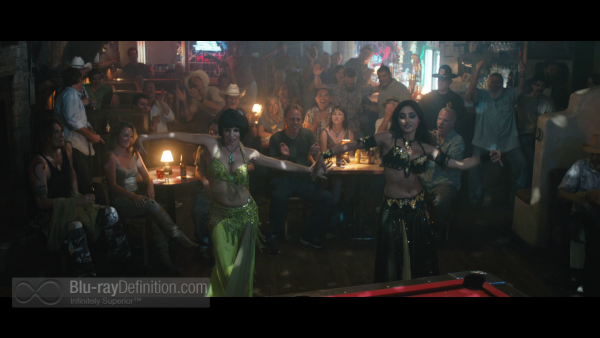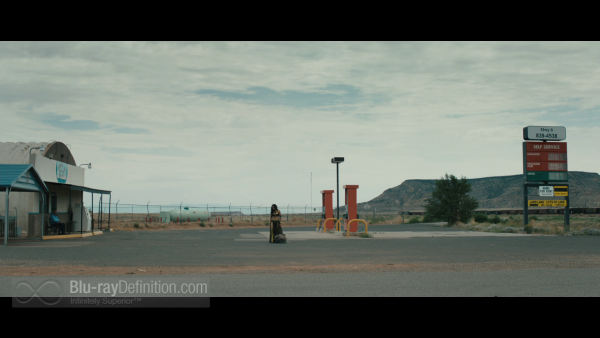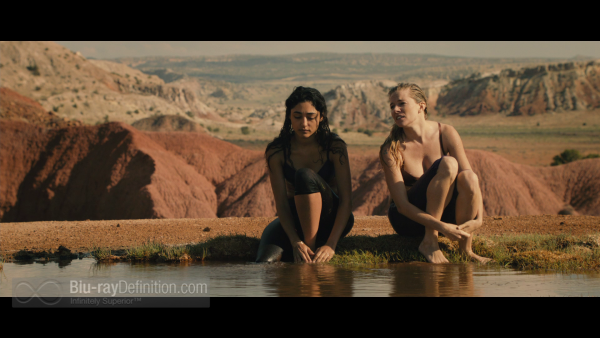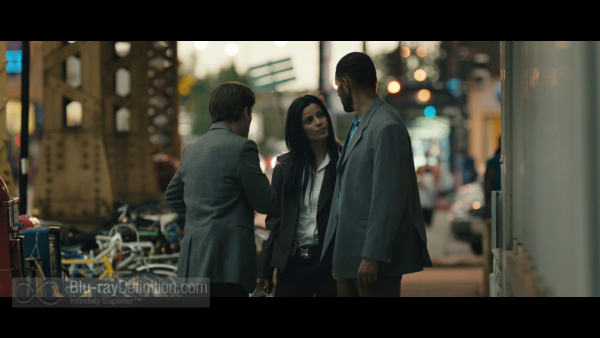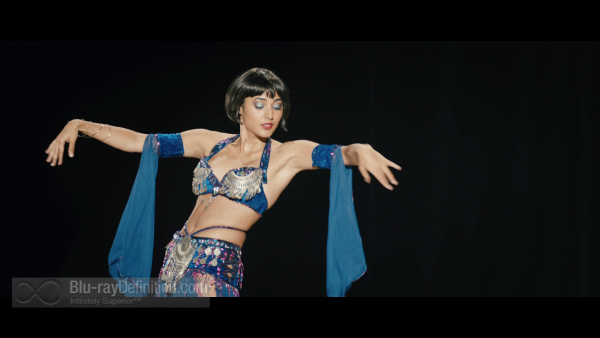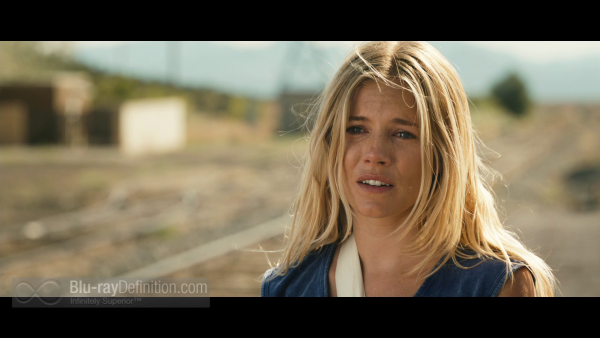 [amazon-product]B00ECXJC46[/amazon-product]