– –
The Series
[Rating:4.5/5]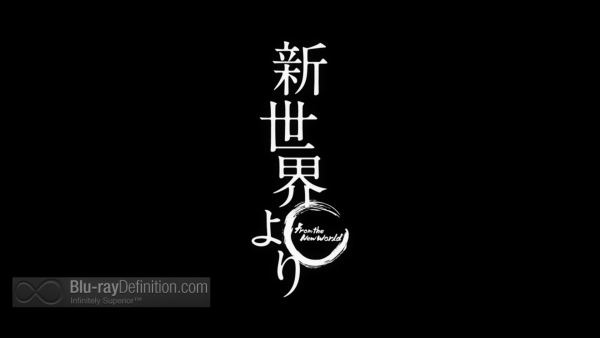 From the New World (新世界より) is a sci-fi/fantasy anime series based on the Japanese novel by Japanese Kishi Yusuke. The adaptation was done by A-1 Pictures and directed by Ishihama Masashi.
Set a thousand years in humanity's future, the story follows a group of six adolescents — Saki, Satoru, Maria, Mamoru, Shun, and Reiko – growing up in an idyllic small town where they all attend school together and train to improve their "Power". This "Power" is an ability that humans have developed to use telekinesis in order to do al sorts of seemingly miraculous things, such as levitation, manipulation of structures, and more. But all is not as it seems in this utopian world and after a camping trip together where the children stray farther than they were supposed to and find out the truth about the violent and bloody way in which their world came into existence, they embark upon a dangerous investigation to uncover the truths keeping their society together. It's an investigation that could have dangerous, even fatal consequences.
A world of humans, monster rats and other mystical beings, mystery, battles and danger at every turn – From the New World is a fascinating series that creeps up on you. It begins almost like any other high school based anime and you would be excused for thinking you would be in for more of the same, but as the series progresses – in these first 13 episodes spanning two years alone – it takes a completely different turn.
One of the better aspects of the series is its frank and unapologetic handling of teenage sexuality of all kinds, without the timidity or silliness we normally see in most high school set anime series. Added to that is a fantastically involved life or death mystery that just becomes so much more absorbing and involving as the series progresses. The fact that From the New World is set so far into the future, yet feels like something from the past or an alternate world also gives the series a different and mysterious feel.
Video Quality
[Rating:4/5]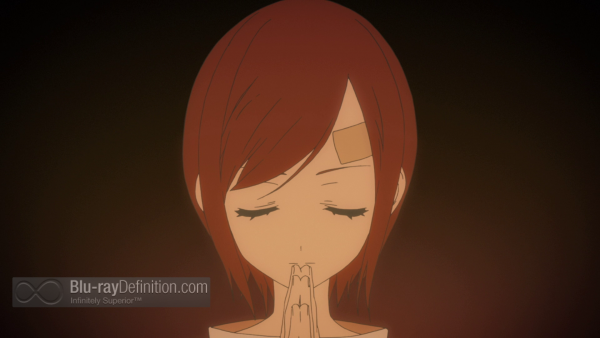 The image quality for From the New World looks just a little soft owing to the veiled look of the series. Other than that, it is a pleasing high definition AVC 1080p transfer with few digital anomalies other than some very slight banding that is visible on occasion.
Audio Quality
[Rating:3.5/5]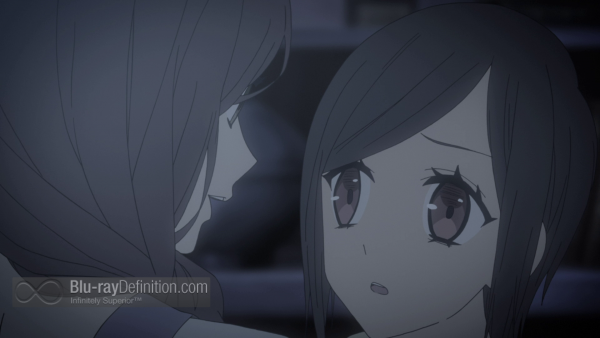 If ever a series would have benefited from a full surround mix, it's this one. Not that it is necessarily aggressive or full of action sequences most of the time, but the atmospherics and musical score that it filled with snippets of Dvorak's Symphony No. 9 "From the New World", would have sounded much more engulfing in 5.1. Still, the Japanese DTS-HD Master Audio 2.0 (48kHz/24-bit) and English dub in the same codec do well enough, with good dynamics and clean dialogue. As is usually the case, the Japanese voice actors are the better of the two, despite some minor typos in the subtitles.
Supplemental Materials
[Rating:0.5/5]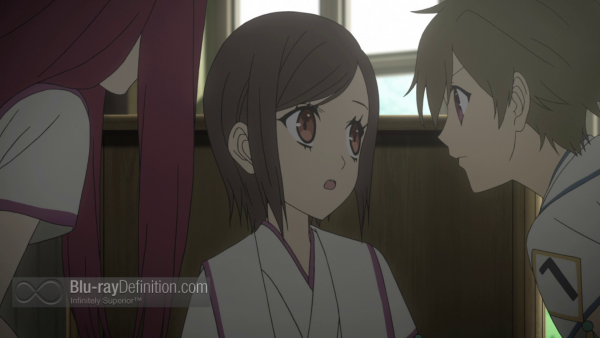 Japanese Promos (1080p/24)
Clean Closing Animation
Sentai Filmworks Trailers
Disc Credits
The Definitive Word
Overall:
[Rating:4/5]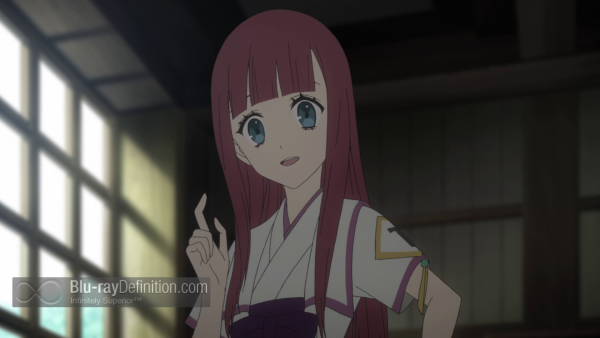 From the New World is great stuff. Mysterious, thrilling, often scary, and totally addictive, this slow-burning anime series surprises with its unique storyline, beautiful graphics, and likable characters.
Additional Screen Captures
[amazon-product]B00HQI72S2[/amazon-product]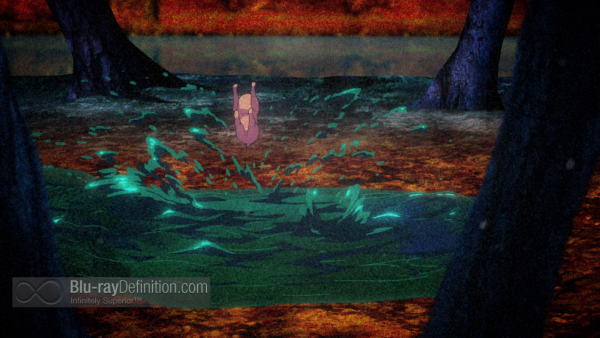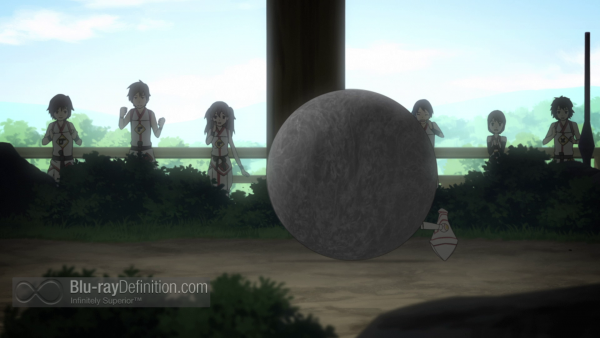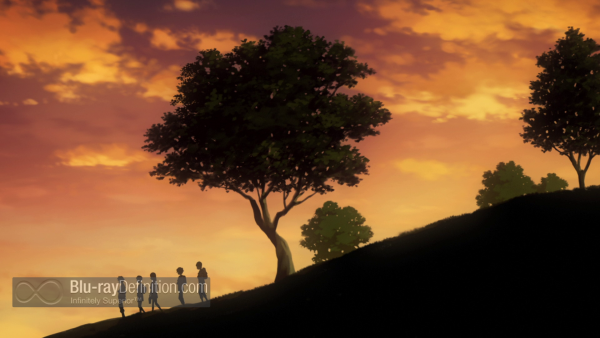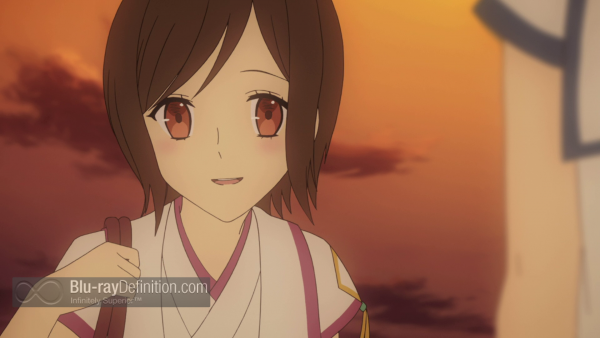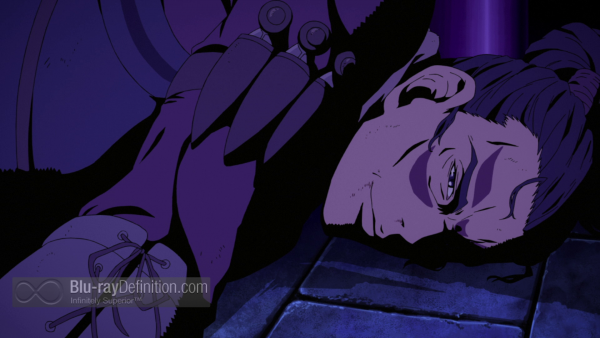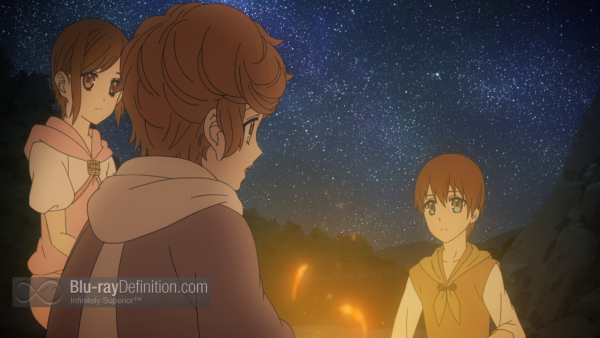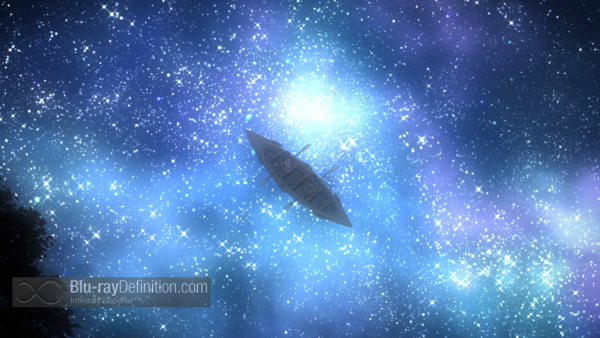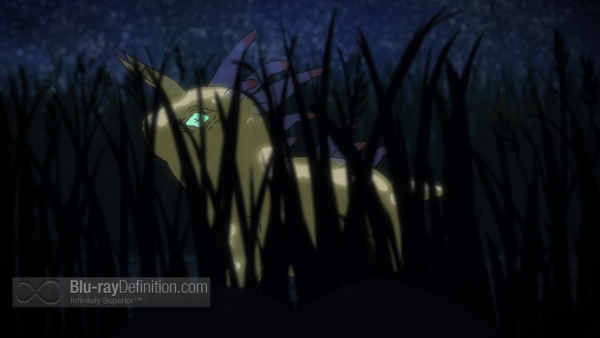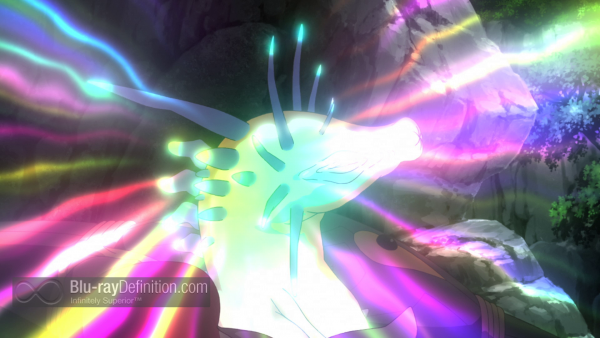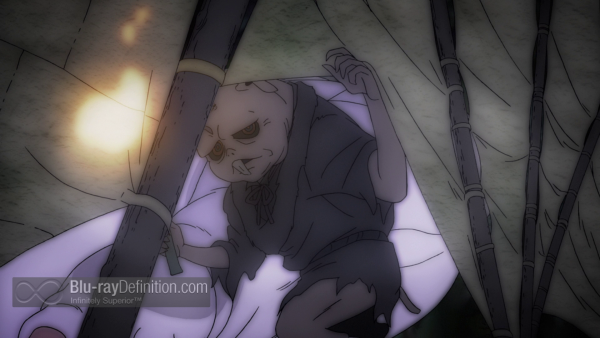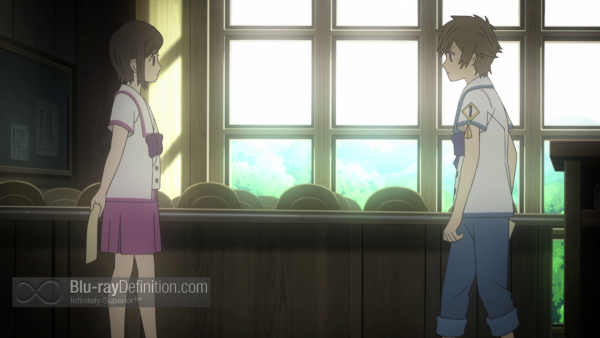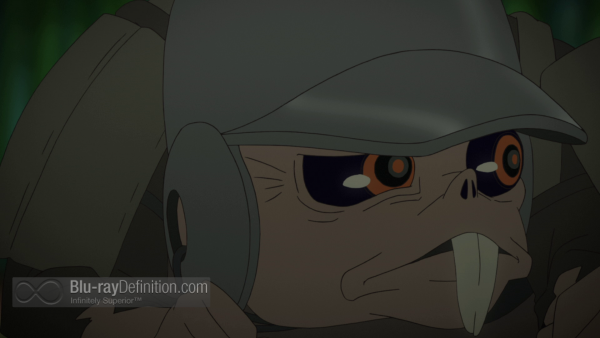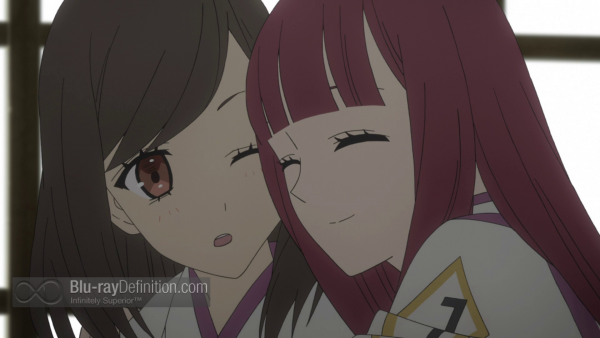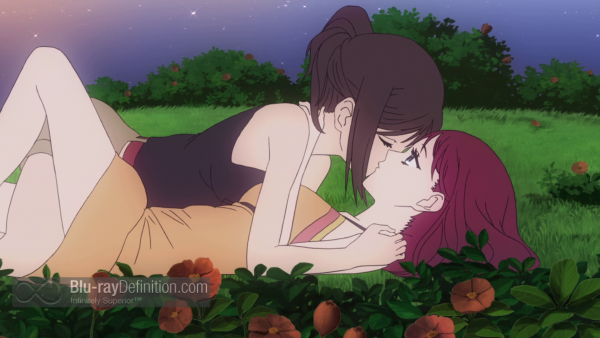 [amazon-product]B00HQI72S2[/amazon-product]