Warner has announced they will be bringing the hit ABC television series Pushing Daisies: The Complete Second Season to Blu-ray Disc day-and-date with the DVD release on July 21, 2009. The Blu-ray release will come in a two-disc BD50 set and featuring a 1080p/24 VC-1 encoding and English Dolby Digital 5.1 audio with English SDH and French subtitles.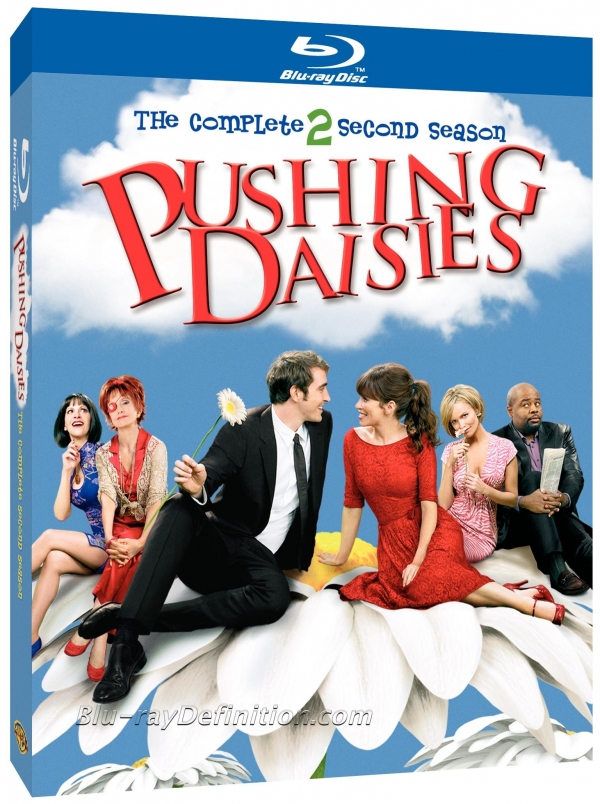 Special features will include:
The Master Pie Maker: Inside the Mind of Creator Bryan Fuller
From Oven to Table: Crafting a Script into Reality
Secret Sweet Ingredients: Spotlight on Composer's Jim Dolley's Work
Adding a Little Magic: Executing Some Giant-Sized Visual Effects
The Blu-ray edition will sell for an SRP of $49.99 and the DVD for $39.98.
Purchase Pushing Daisies: The Complete Second Season Blu-ray at Amazon.com