–
The Film
[Rating:3/5]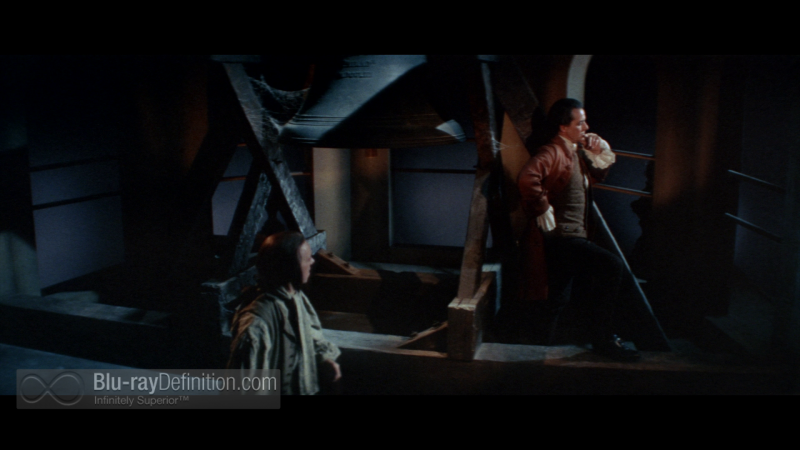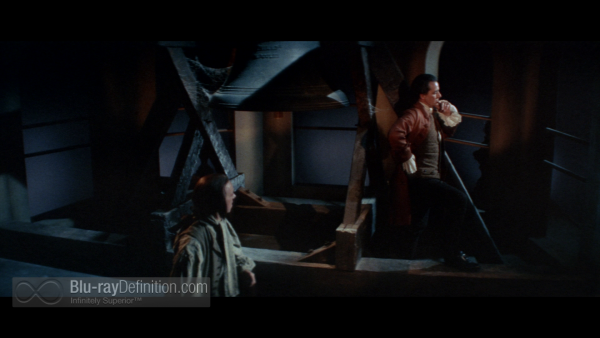 Before his long career in directing television including such series as Touched by an Angel, director Peter H. Hunt directed this 1972 film adaptation of the 1969 Tony award-winning Broadway musical 1776, the story of the American Revolution and the First Continental Congress as the nation's founding fathers, John Adams (William Daniels), Benjamin Franklin (Howard Da Silva), Thomas Jefferson (Ken Howard) and others struggle to draft and ratify a resolution declaring independence from England.
Much of the cast actually reprise their roles from Broadway, including Daniels and Da Silva. The screenplay and Broadway production is one that sought to turn these monuments of history into relatable human beings. Adams, a cantankerous yet strong-willed ideologue who held a passionate love for his wife Abigail, Franklin a somewhat goofy old man eager to let people know he invented the stove and to take naps, and Jefferson a ladies' man eager to get back to Virginia, to make love to his wife, or perhaps some other woman. This latter fact seems even more shocking in context given all that we now know about the sexual relationship between Jefferson and his slave girl Sally Hemings.
Some historical controversies aside (reportedly Nixon was offended at the way certain musical numbers portrayed conservatives as well), the real downside to this film is the fact that Hunt never does much with its onscreen production. The songs are all really catchy, and one of the most moving numbers, "Mama Look Sharp", is offset by an obvious solo spotlight stage setting. The screenplay's one acknowledgment of the paradox of the fight for freedom and the ongoing slave trade, "Molasses to Rum", sung by John Cullum as Edward Rutledge from South Carolina, is ruined by bad mood lighting that looks like something out of a Vincent Price movie. Hunt just never brings 1776 off of the stage and onto the screen, it has the feel of just being transported, cast, set and songs as-is, which never really works.

Video Quality
[Rating:5/5]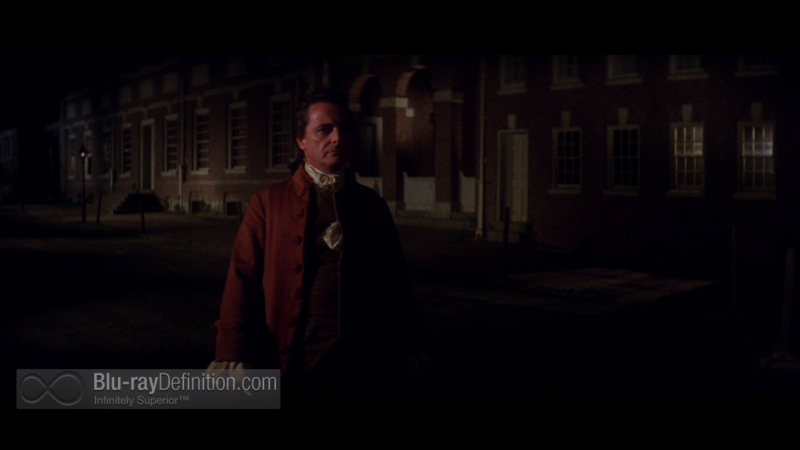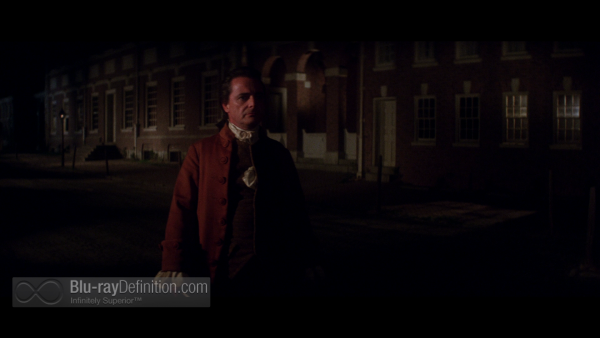 Sony has remastered 1776 in 4K and also encoded it for expanded color gamut on xvYCC-enabled TVs and Blu-ray players (the latter available on the Director's Cut only). As a note, my reference display and player are both capable of taking advantage of this. The end result of this restoration is a beautiful, clean transfer in AVC 1080p on Blu-ray with a fine and consistent grain structure and very natural colors, especially in the Director's Cut, which looks very subtly more like real-world color. Shadowy scenes are very subtle and nuanced, showing no crush or excess noise or grain. There are only the smallest hints of film softness in some midrange shots that can be spied.

Audio Quality
[Rating:4.5/5]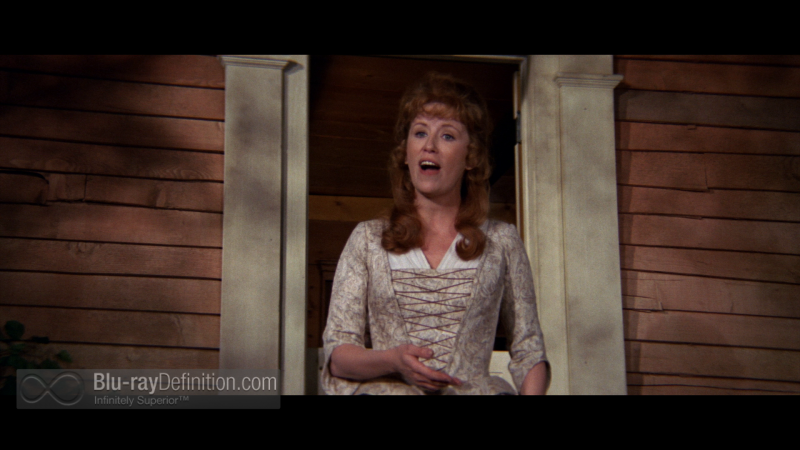 1776 comes with a solitary audio option in the form of an English DTS-HD Master Audio 5.1 (48kHz/16-bit) mix. The original monaural soundtrack is not available so traditionalists may squirm a little in their seats. That said, the audio has been beautifully remixed and remastered and brought to life in what is a dynamic, musical, and clean sounding mix with a good, but not overdone, amount of ambience and very wide stereo imaging. Dialogue and vocals are clear without any hints of compression noise.

Supplemental Materials
[Rating:3/5]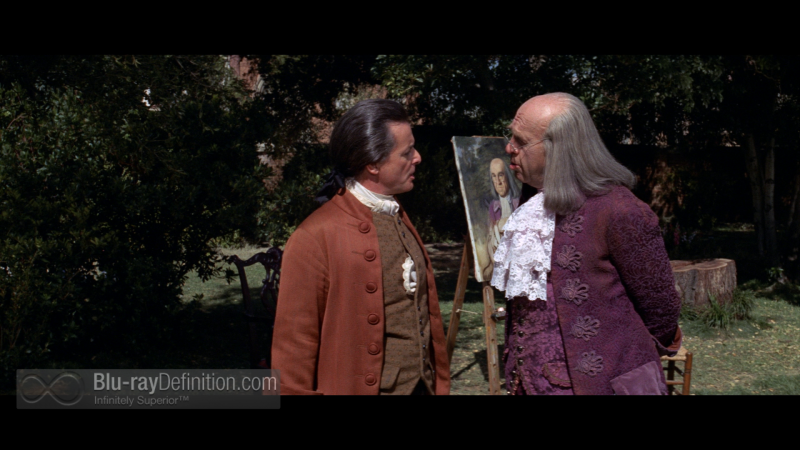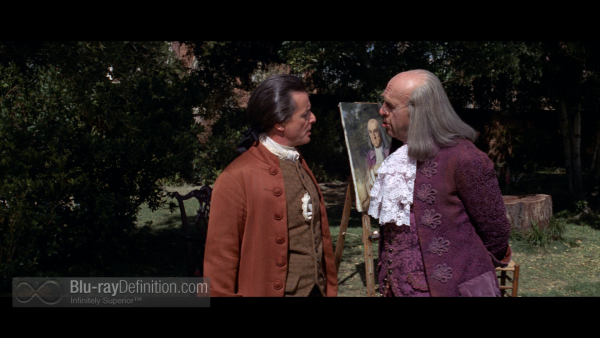 Digital HD UltraViolet
Commentary with director Peter H. Hunt, William Daniels and Ken Howard (Director's Cut Only)
Commentary with director Peter H. Hunt and screenwriter Peter Stone (Director's Cut Only)
Deleted & Alternate Scenes:

Piddle, Twiddle & Resolve
Piddle, Twiddle & Resolve with Director's Commentary
Reprise of Lees of Old Virginia
Reprise of Lees of Old Virginia with Director's Commentary
Privy

Screen Tests:

William Daniels as John Adams
William Daniels and Howard da Silva as John Adams and Benjamin Franklin
William Hansen as Caeser Rodney
Patrick Hines as Samuel Chase
Daniel Keyes as Josiah Bartlett
Leo Leyden as George Read
Ray Middleton as Colonel Thomas McKean
James Noble as Rev. John Witherspoon
Rex Robbins as Roger Sherman

Teaser Trailer
Theatrical Trailer

The Definitive Word
Overall:
[Rating:3.5/5]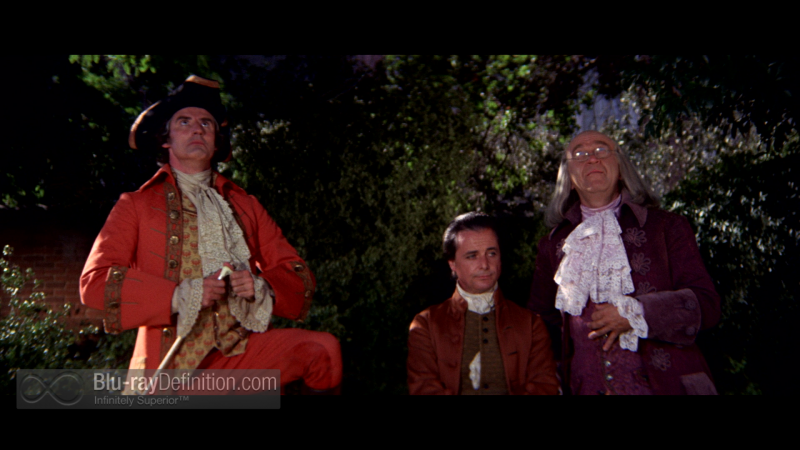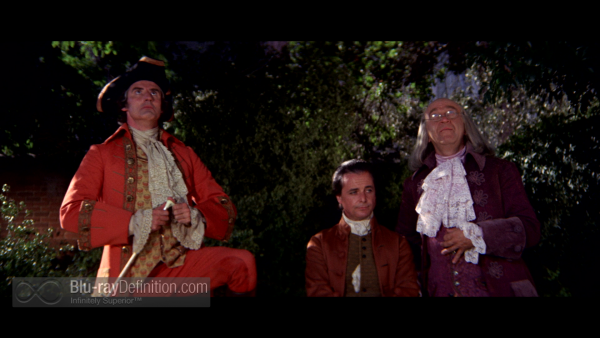 A good musical is given an underwhelming film adaptation in Peter H. Hunt's 1776. Whether you view the Extended or Director's cut, you will be getting much of the same. Thankfully, the 4K restoration from Sony is magnificent, both picture and sound, but if you would like to hear it in its original mono, you will be out of luck.

Additional Screen Captures
[amazon-product]B00UHAJ16C[/amazon-product]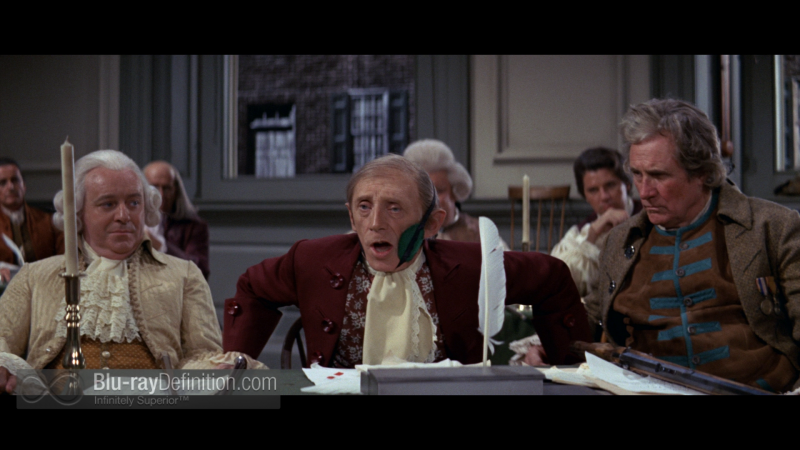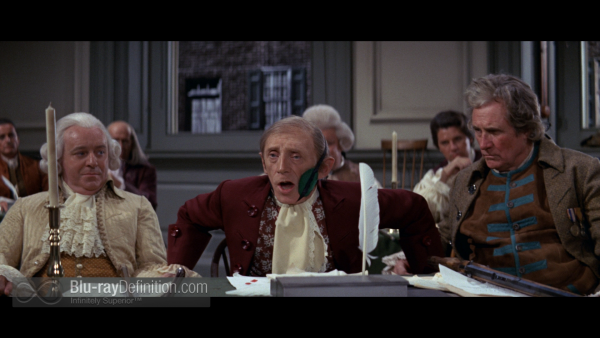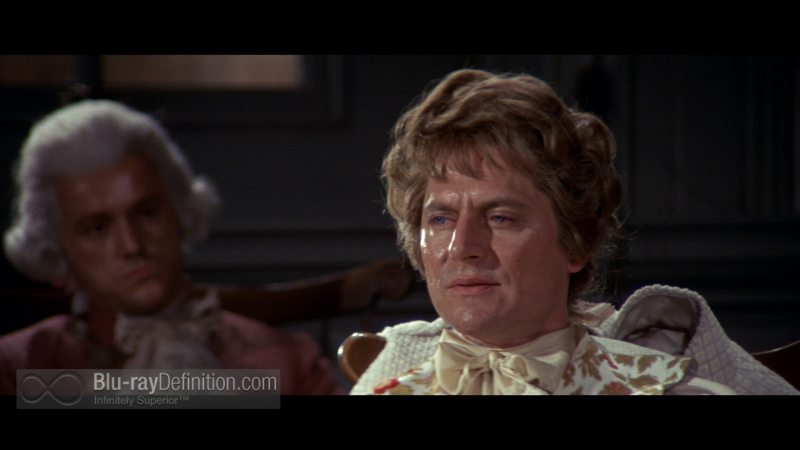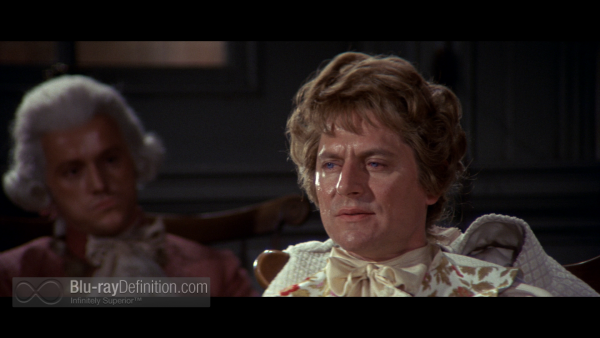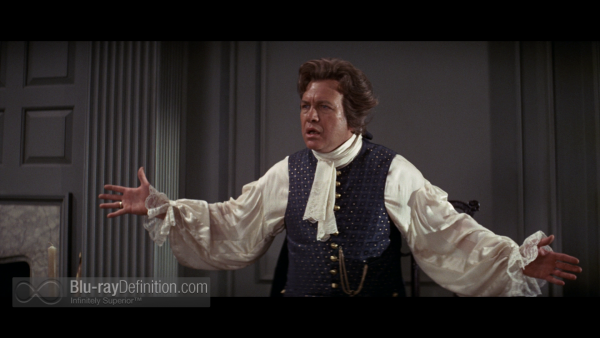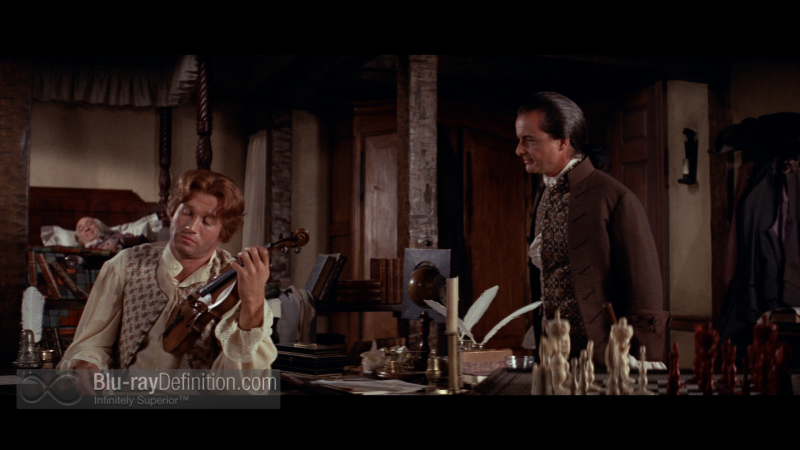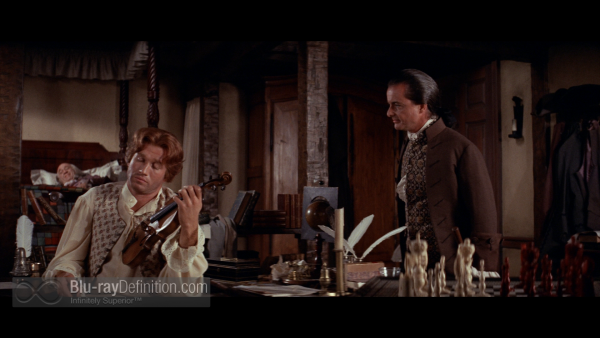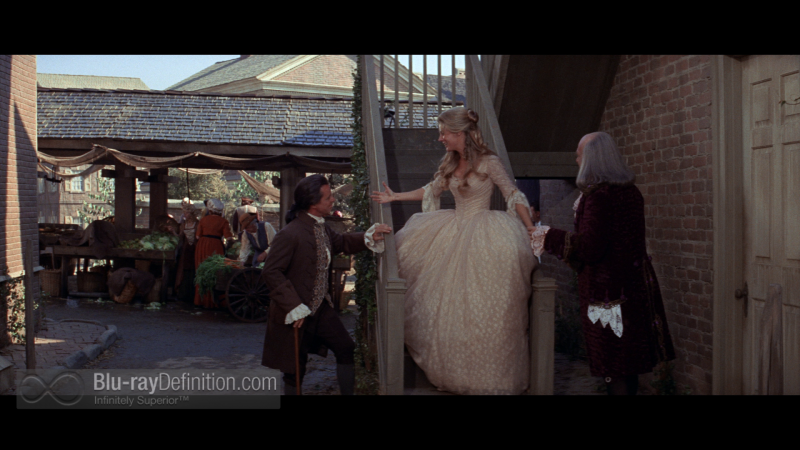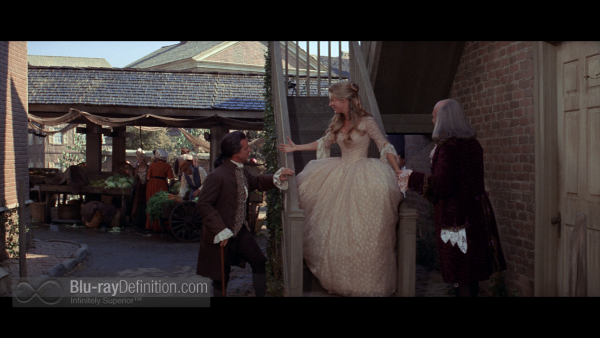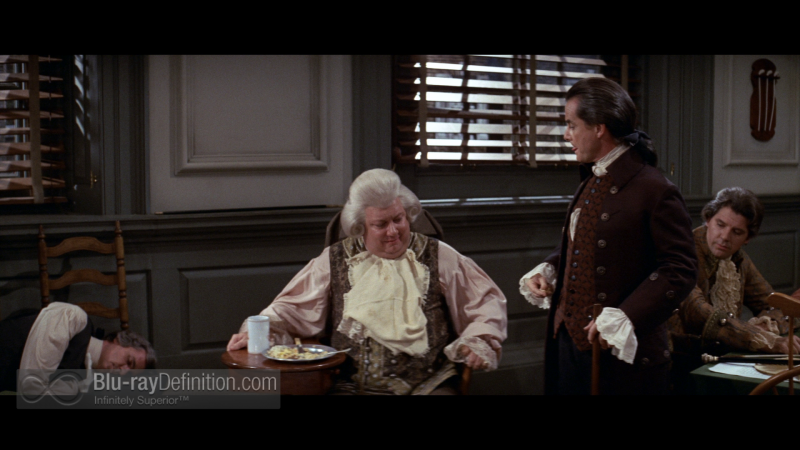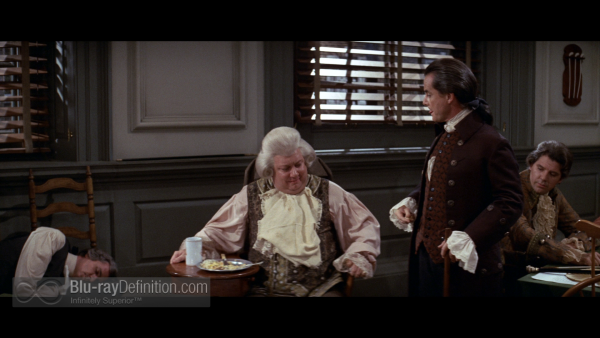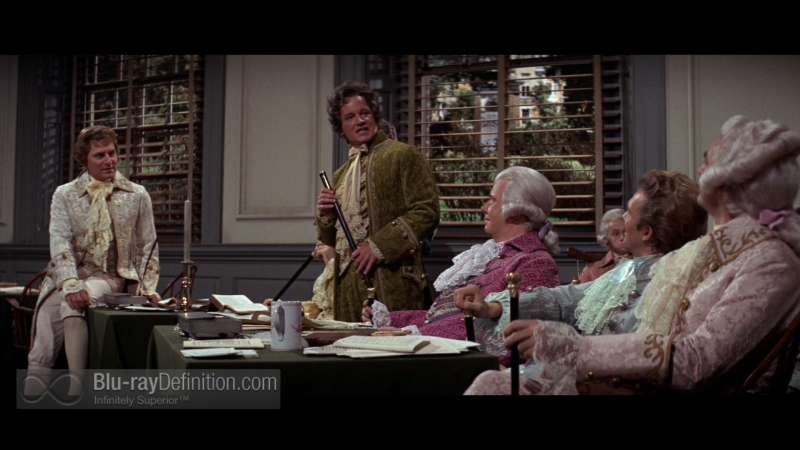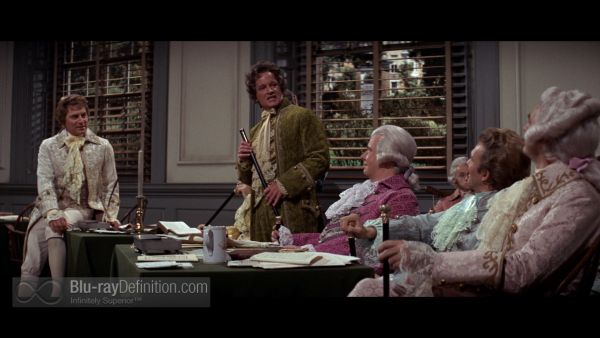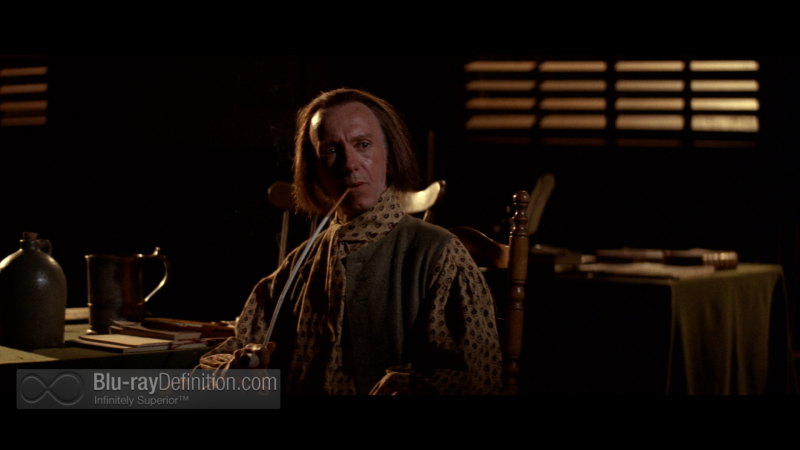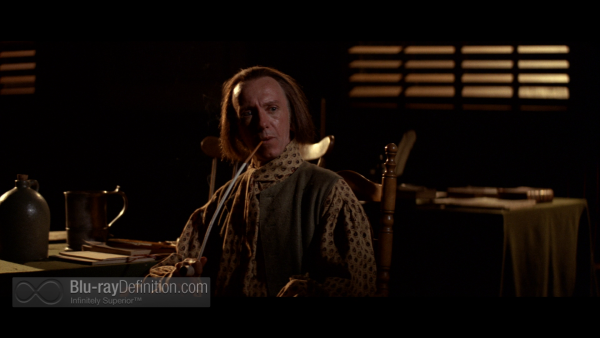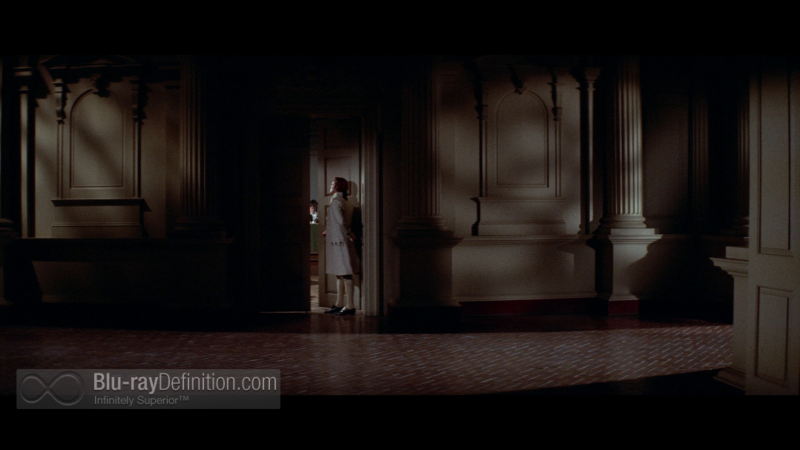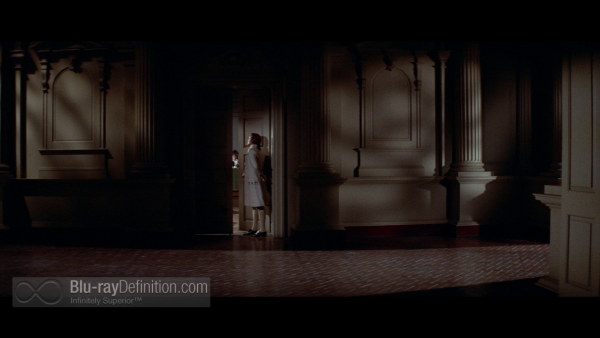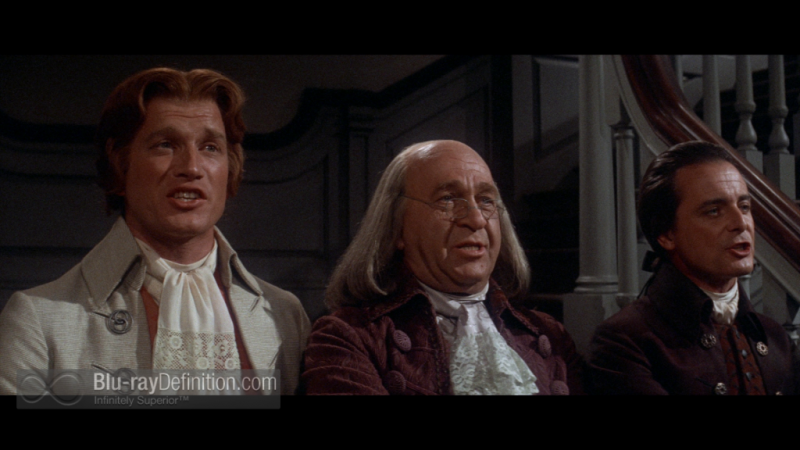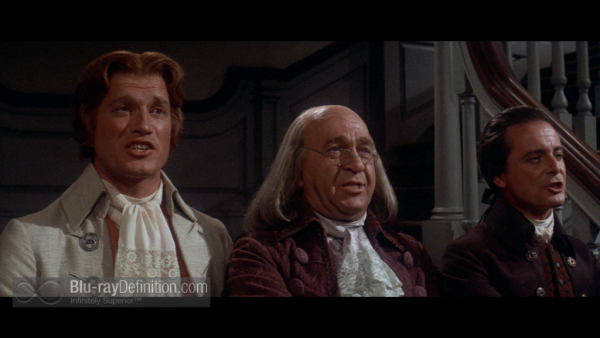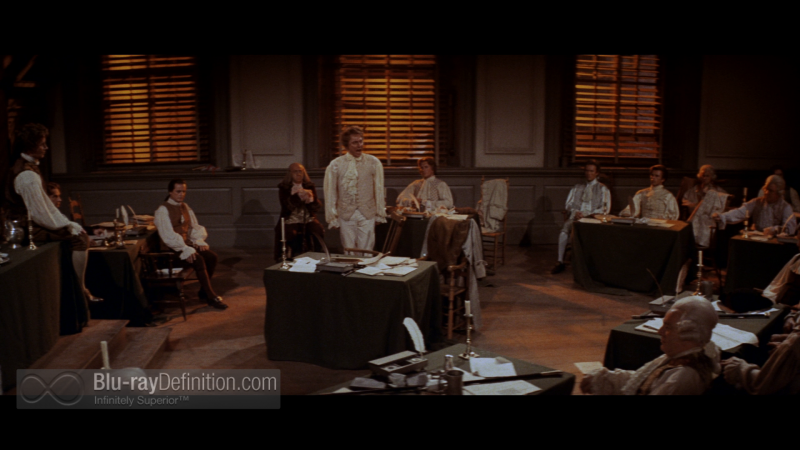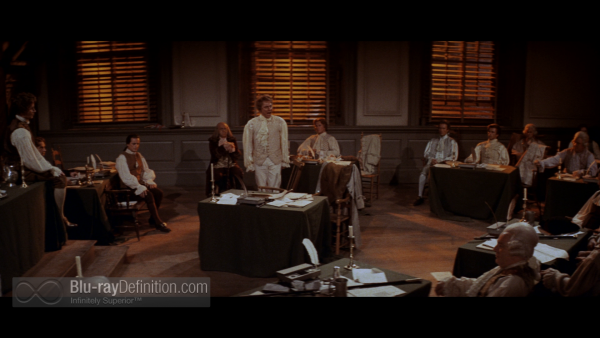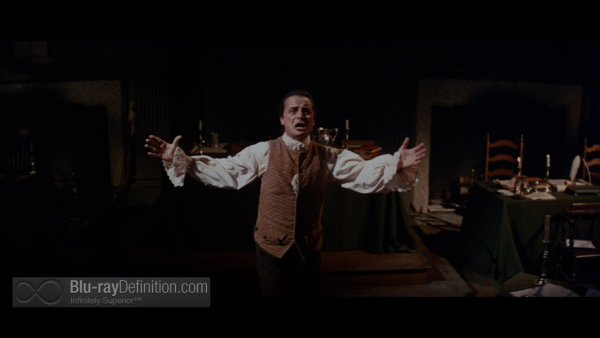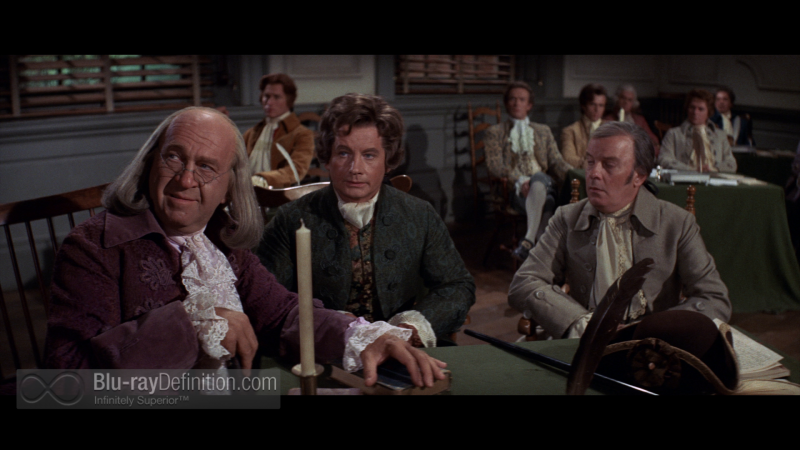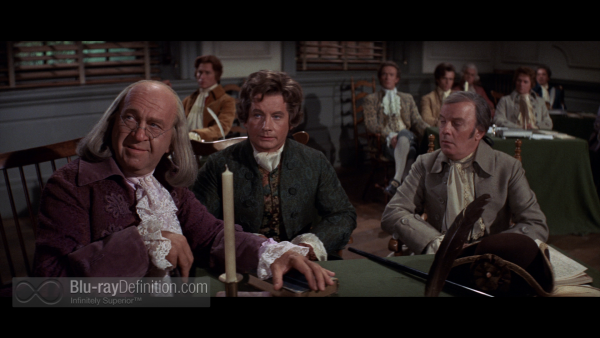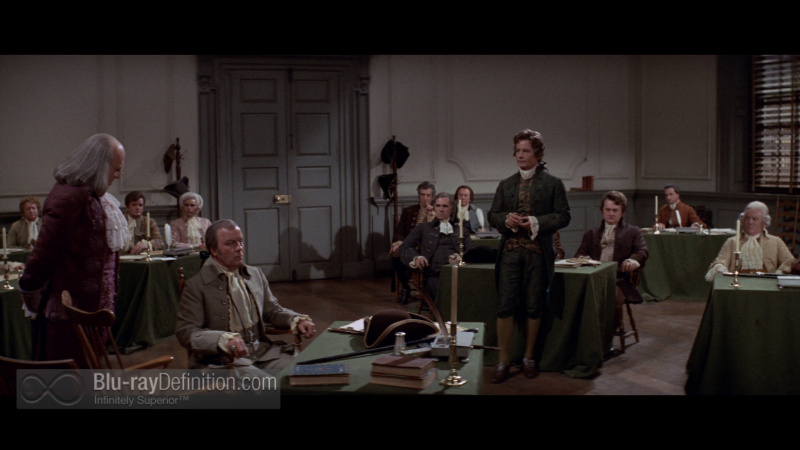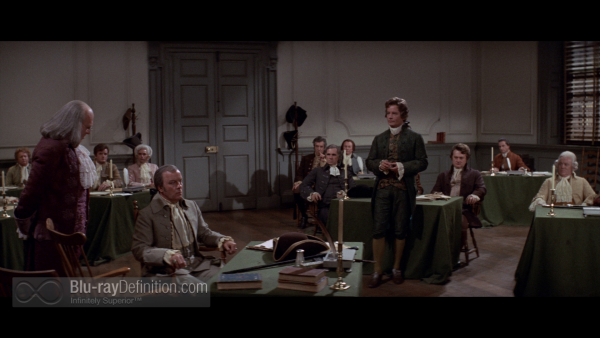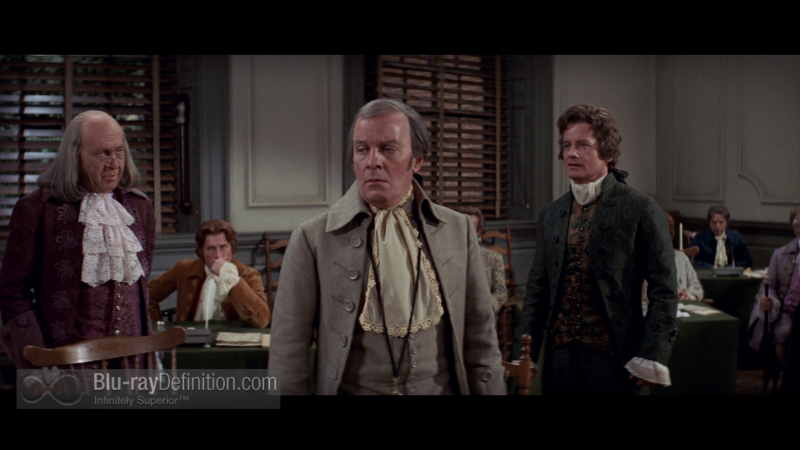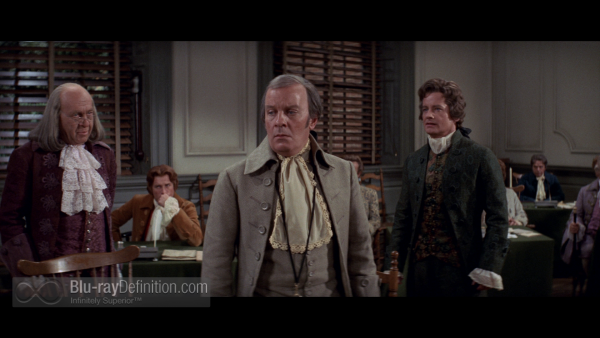 [amazon-product]B00UHAJ16C[/amazon-product]