April 25, 2021, Hollywood, California. It is that time again, maybe a bit later in the year, when all the stars come out and we get the pageantry that is the 93rd Academy Awards. In a year like no other in the history of the Oscars, there were numerous accommodations to the pandemic made on the part of those attending the televised ceremony. In the sparsely populated venue of Union Station and with tables limited to nominees and their escorts, the setting looked more like a supper club than the traditional Dolby Theater where Brian Cranston presented the first of two Jean Hersholt awards to staff members who worked in the Motion Picture and Television Fund facilities.
Politics did rear its head on relatively few occasions, beginning with the first presenter and last year's Oscar-winner Regina King's call out for the verdict of the Minneapolis police trial.  The political drumbeats were heard once more but in a much more balanced manner during Tyler Perry's acceptance speech for his richly deserved Hersholt statuette. Writer-directors Will McCormack and Michael Govier used their podium time to open the timely subject of school shootings, tragic events that are at the core of their Oscar winning animated short film "If Anything Happens I Love You."
Best Picture
"Nomadland"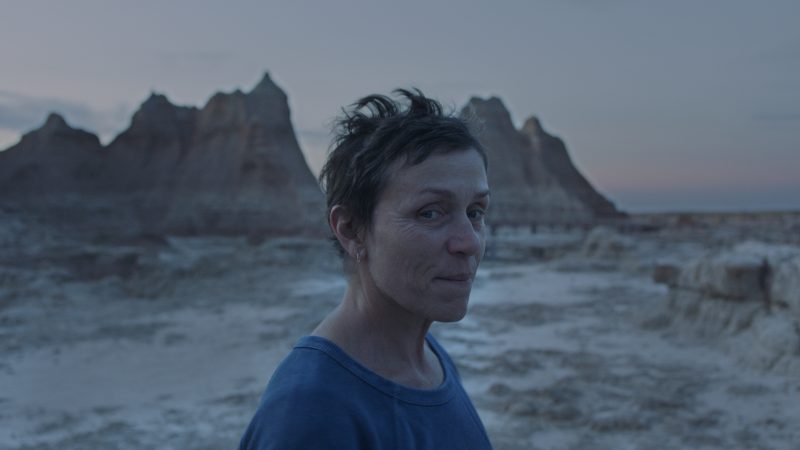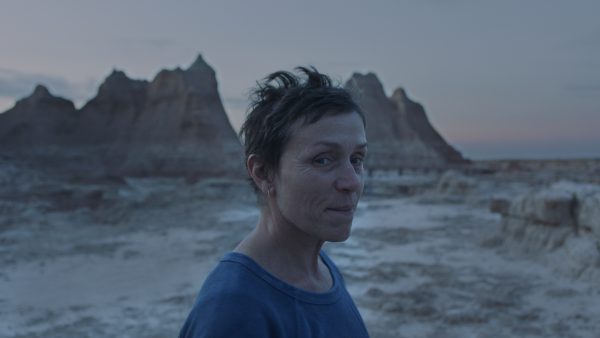 Best Director
Chloe Zhao, "Nomadland"
Best Actor
Anthony Hopkins, "The Father"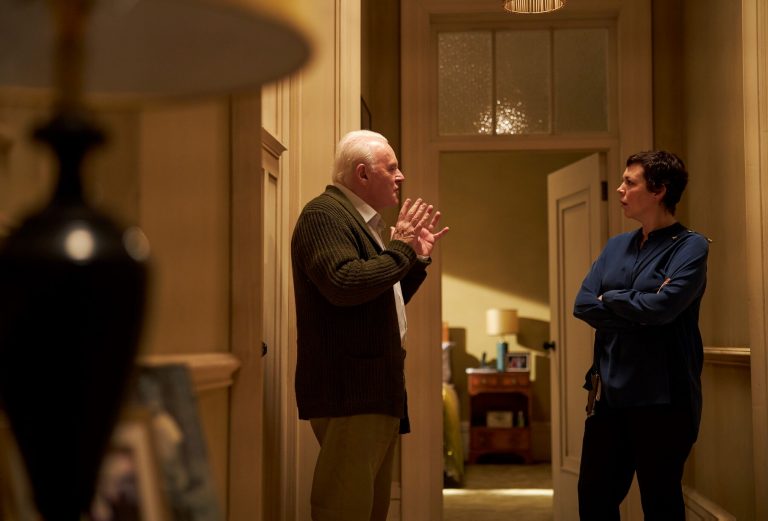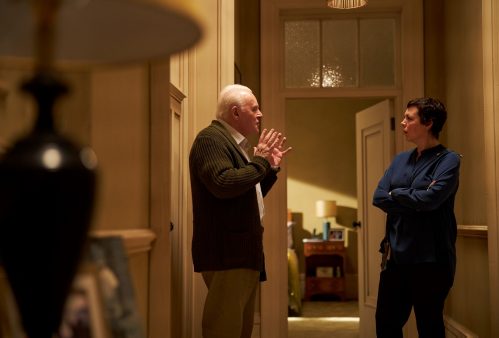 Best Actress
Frances McDormand, "Nomadland"
Best Actor in a Supporting Role
Daniel Kaluuya, "Judas and the Black Messiah"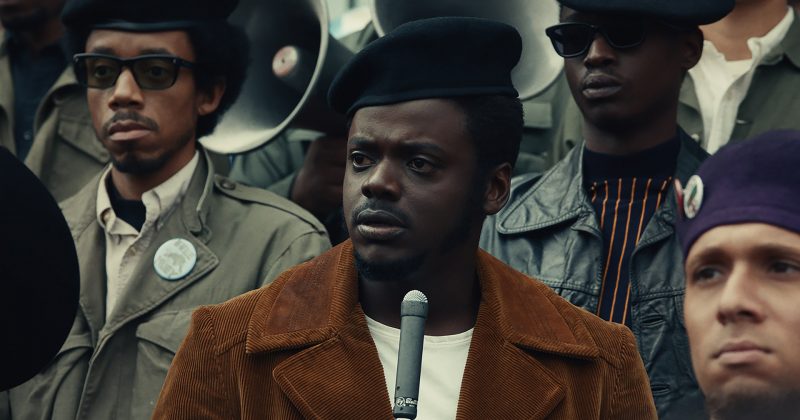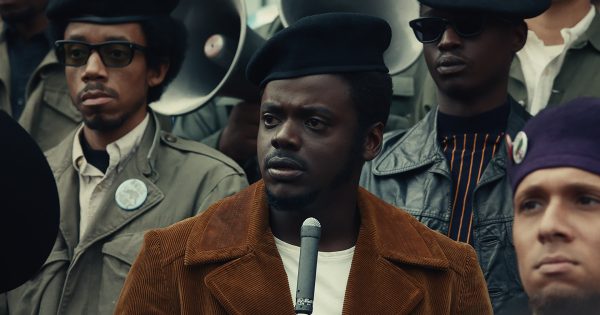 Best Actress in a Supporting Role
Yuh-Jung Youn, "Minari"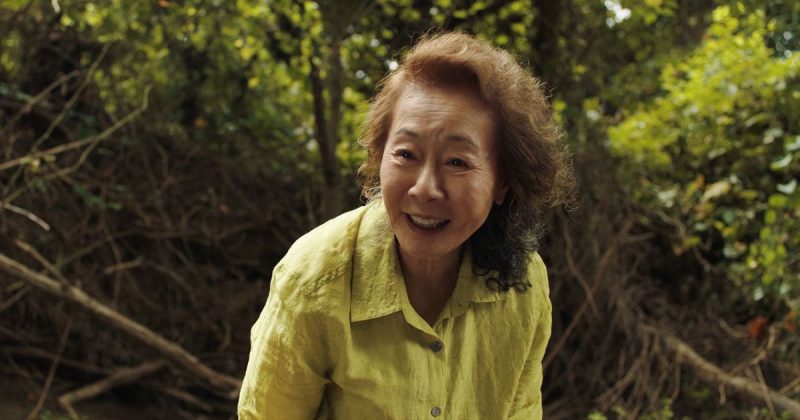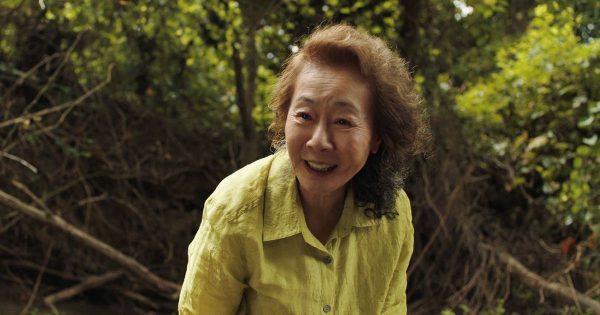 Easily the most emotional speech of the night was delivered by Thomas Vinterberg who directed the award-winning international film "Another Round." His daughter Ida who would have appeared in this film was killed by a distracted driver two months before filming started. Another heartfelt speech came from writer-director-actress and new mother Emerald Fennell who showed that procreation is perfectly compatible with film production.
Best International Feature
"Another Round"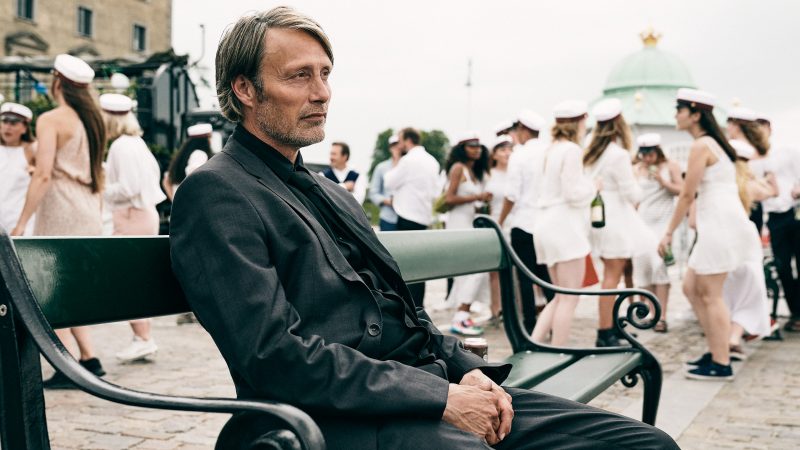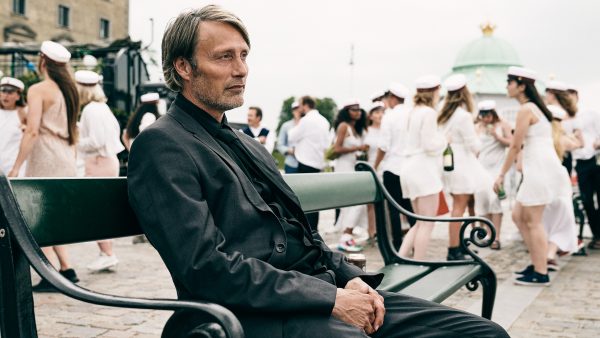 Best Original Screenplay
"Promising Young Woman"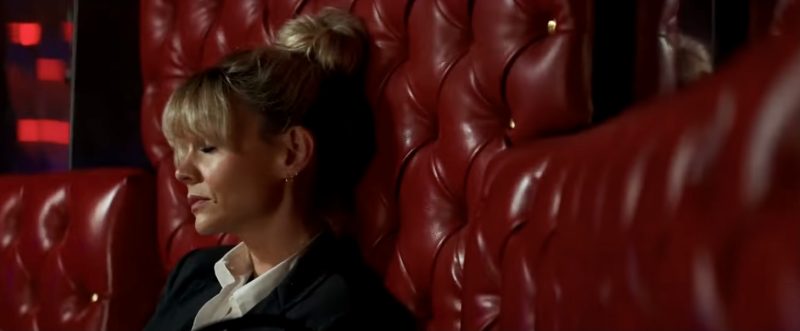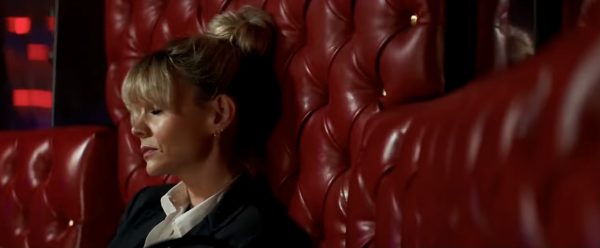 Best Adapted Screenplay
"The Father"
Best Cinematography
"Mank"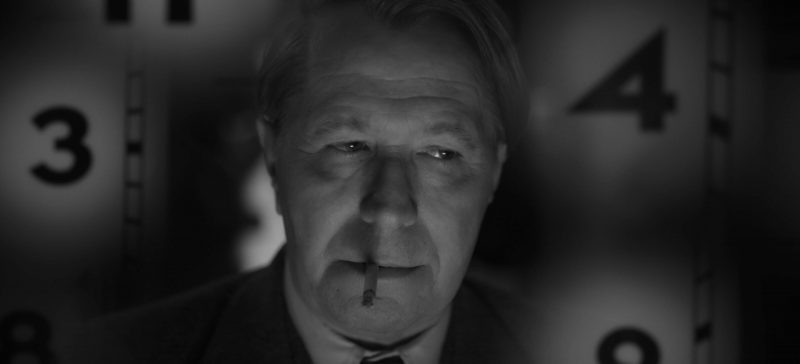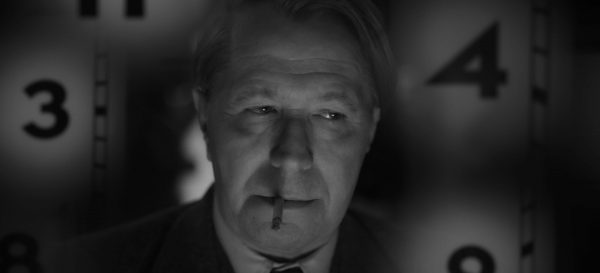 Best Production Design
"Mank"
Best Sound
"Sound of Metal"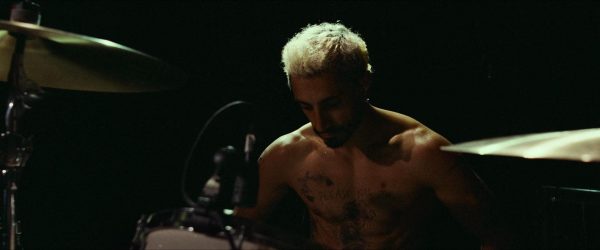 Best Visual Effects
"Tenet"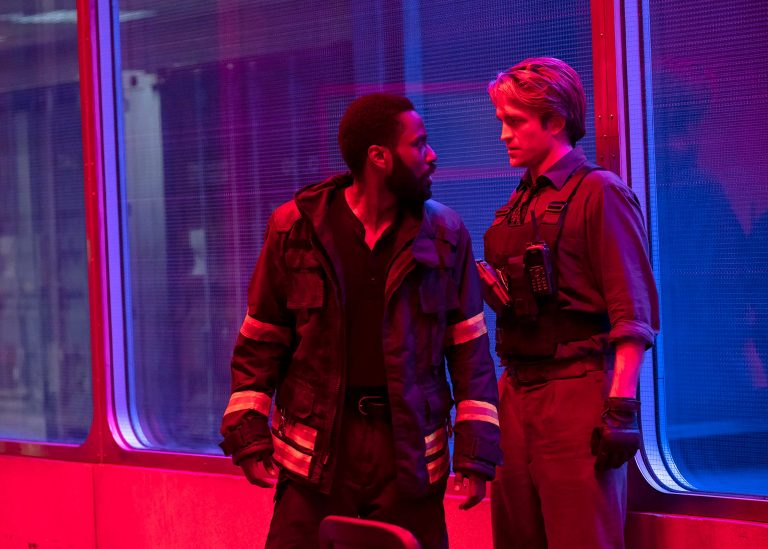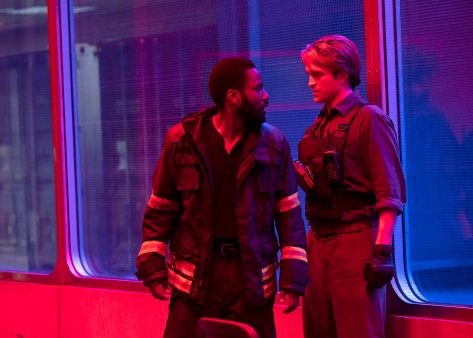 Best Film Editing
"Sound of Metal"
Without the distraction of a Hollywood orchestra or clips from Oscar-nominated films, the award-winners, a number of whom video streamed their acceptances, were allowed more time to make their thank-you speeches. The less than memorable contenders for Best Song had their performances filmed in advance, a much more economical way of delivering the goods. The awards program was also unconventional for its use of audience members and 2021 Oscar nominees like Riz Ahmed and Viola Davis as award presenters. If those were some of the hits of the new programming, there were also some misses like the speed-of-light in memoriam segment–if you blinked you missed at least two members of the Hollywood community who have left us in the past year. There was also an inexplicable reordering of the final major Academy Awards which had the Best Picture Oscar given in advance of those for the Best Actress and Actor. What exacerbated the situation was that Oscar-winner Anthony Hopkins who bested Chadwick Boseman was not on hand to give an acceptance speech.
Best Original Song
"Fight for You," "Judas and the Black Messiah"
Best Original Score
"Soul"
Best Animated Feature
"Soul"
Best Documentary Short Subject
"Colette"
Best Documentary Feature
"My Octopus Teacher"
Best Animated Short Film
"If Anything Happens I Love You"
Best Live Action Short Film
"Two Distant Strangers"
Best Costume Design
"Ma Rainey's Black Bottom"
Best Hair and Makeup
"Ma Rainey's Black Bottom"
While "Nomadland" might be considered the evening's big winner—it took home three golden statuettes—seven other films, "Mank," "Ma Rainey's Black Bottom," "Judas and the Black Messiah," "Soul," "The Sound of Metal," and "The Father," each took home a pair of Oscars.  There were a few so-called surprises this year, like the aforementioned Best Actor category and the apparent snubbing of Aaron Sorkin's "Trial of the Chicago 7" that received six nominations but went home empty-handed. On the bright side, two women received Best Director nominations—Chloe Zhao and Emerald Fennell—with the former taking home the Oscar and the latter receiving one for Best Screenplay. The list of nominees was noteworthy for its diversity with a dozen people of color being included in the acting, directing, and writing categories. This was also the year of the streaming network studios as Netflix took home seven Academy awards and Amazon, two Oscars. As another host-free Oscar ceremony concluded, I appreciated a running time of just under three hours as I am sure did other Eastern Time Zone viewers.