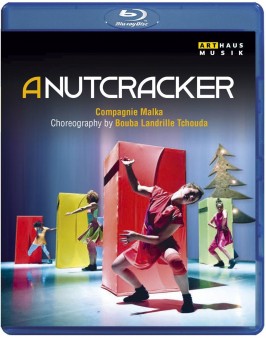 – –

The Film
[Rating:4/5]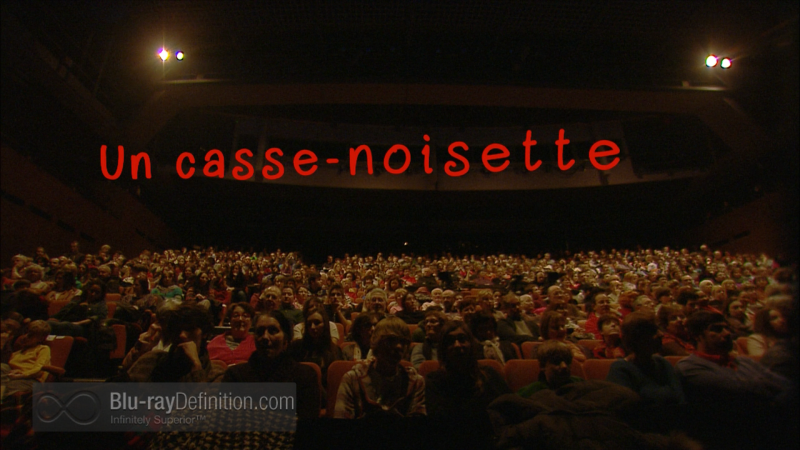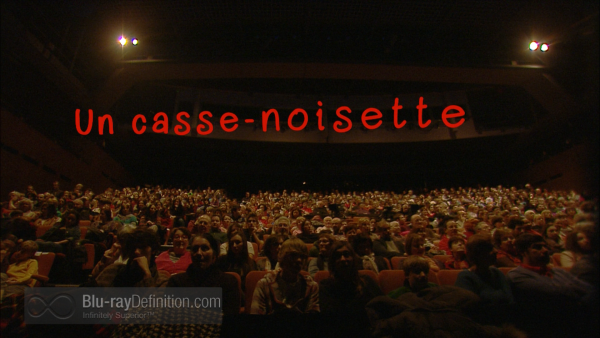 A perennial holiday favorite ballet, Tchaikovsky's Nutcracker gets a major makeover from French dancer/choreographer Bouba Landrille Tchouda. A largely self-taught artist, Tchouda's dance company, Compagnie Malka, was established in 2001 and now resides at the Chateau Rouge in Annemasse. What viewers will not see in this 2013 television production is the classical choreography of Marius Petipa but rather a mélange of hip-hop, capoeira (Afro-Brazilian martial arts), and contemporary dance on a stage littered with large boxes, presumably containing Christmas gifts.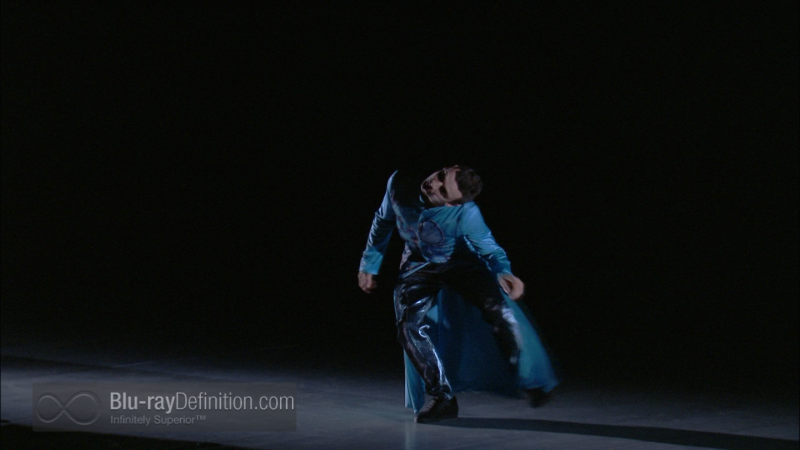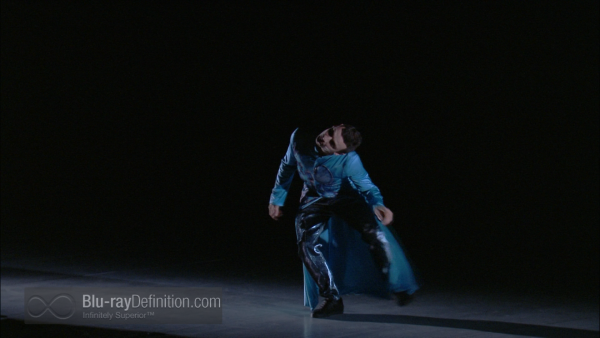 The essence of E.T.A. Hoffmann's story is preserved. We see a young girl, Clara (Sonia Delbost-Henry), who dreams of meeting her Prince Charming (Remi Autechaud) portrayed as an ambivalent hero.  Clara's Godfather who is also the Nutcracker (Hichem Serir Abdallah) is in love with her. While we do not get a literal retelling of the traditional tale where Clara miraculously gets her Prince, Tchouda's corps de ballet provide enough of the story to make it come together quite well.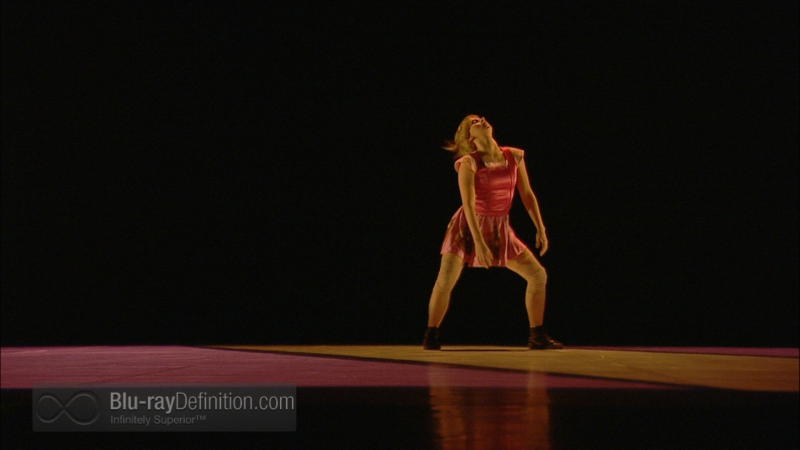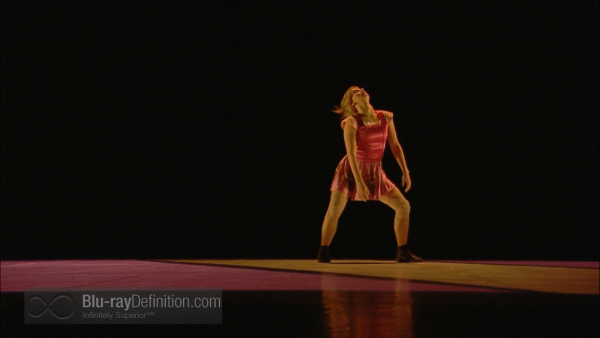 The opening sequence with a dark stage and a blue-robed figure contorting his body into a variety of fluid shapes becomes a harbinger of things to come. As the stage begins to brighten and Clara awakes to encounter her breakdancing partner, matters heat up and the subsequent 65 minutes become a continuous series of thrills and spills. Pay attention to the boxes as they are as much a part of the action as the dancers that we can see. Excerpts from Tchaikovsky's original score are tastefully supplemented by electronica. All in all, a nifty reworking of a classic that will entertain open-minded viewers willing to take a fresh look at this venerable ballet.

Video Quality
 [Rating:4/5]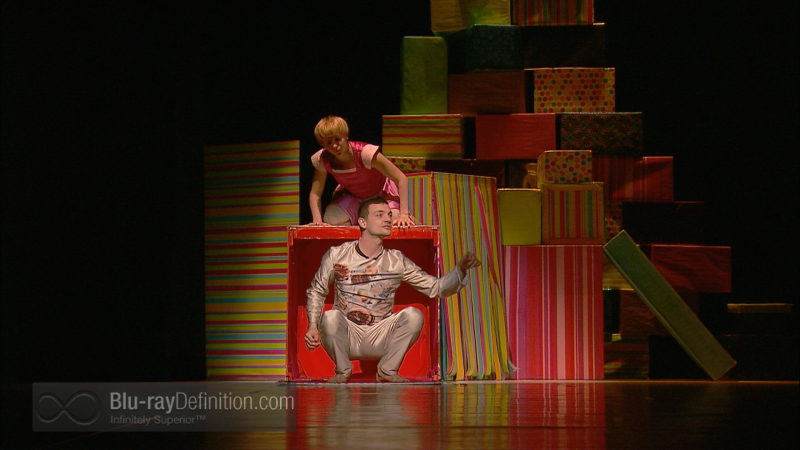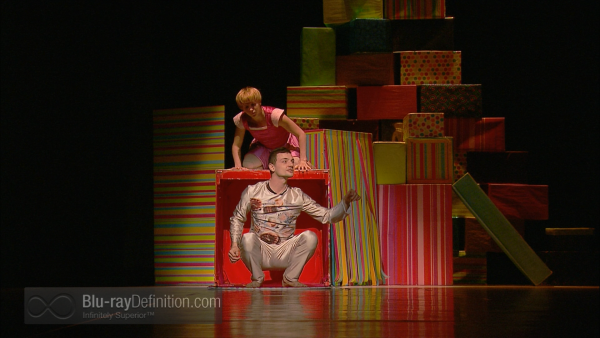 Greg Germain's videographers turn in a commendable job of covering the stage and capturing the fluid moves of these talented and incredible supple dancers. Colors are gorgeous and details quite natural.

Audio Quality
[Rating:4/5]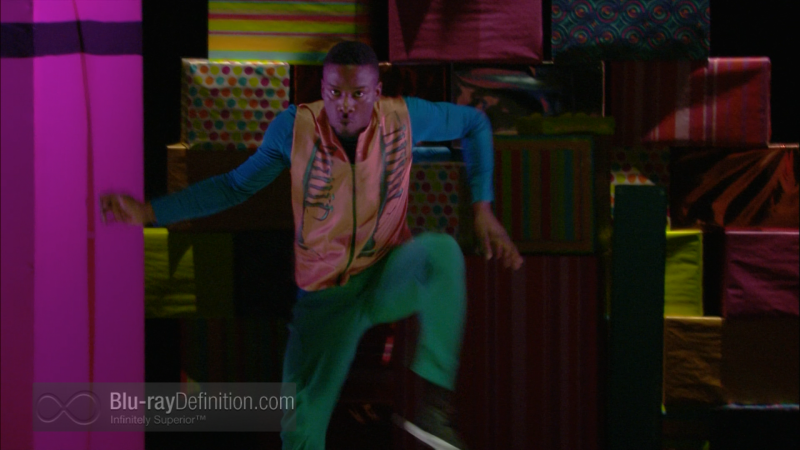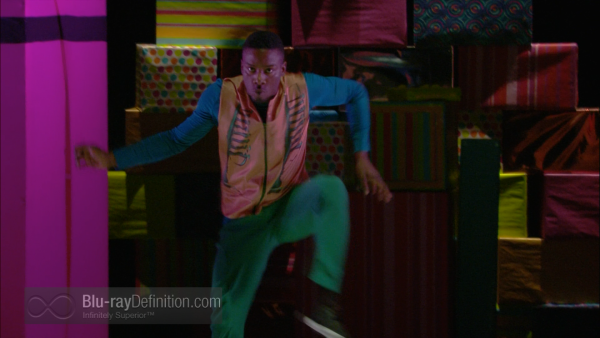 While I was initially disappointed to discover a stereo-only soundtrack, all concerns were quickly dispelled by the atmospheric and lush sound audio presentation when handled by my processor's matrix mode.

Supplemental Materials
[Rating:1/5]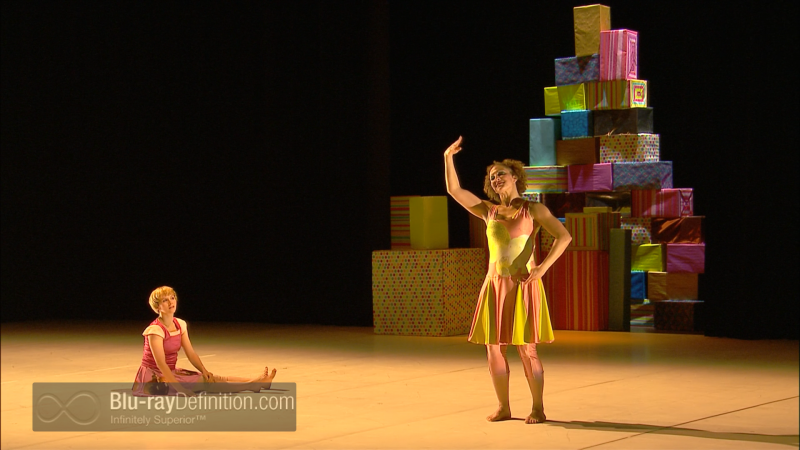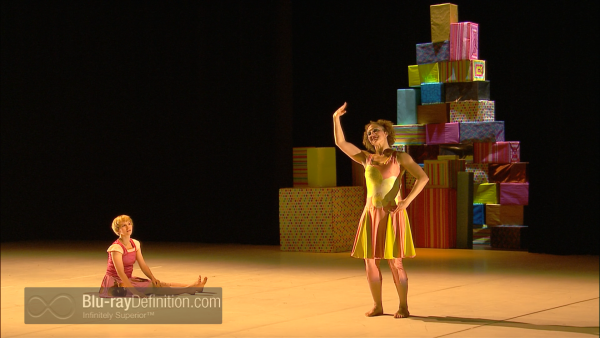 Besides the Arthaus Musik trailers, there is a slim booklet with cast and production credits, and essays about the original ballet, Tchouda's reconceptualization, and a brief bio of the choreographer and his company.

The Definitive Word
Overall:
[Rating:4/5]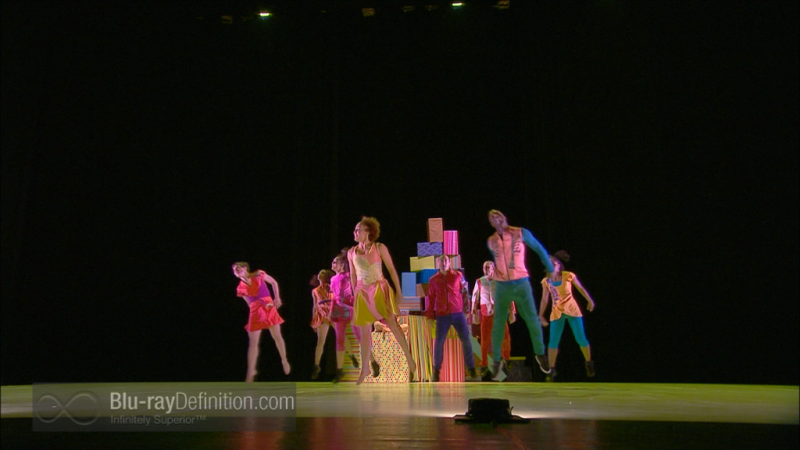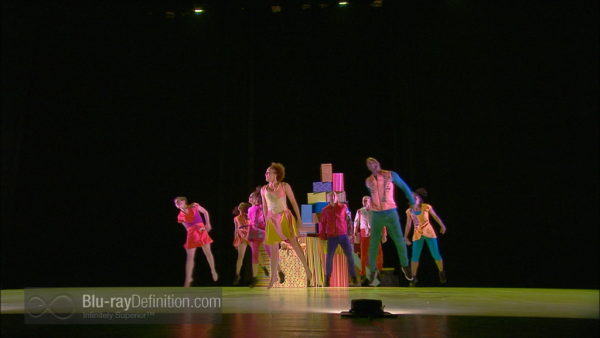 While traditionalists may cringe at the thought of watching a beloved classic subjected to contemporary freestyle dance moves, there is much to enjoy here with dancers who possess the sheer athleticism to handle Tchouda's often-complex choreography. The production is well presented and there is enough of the Tchaikovsky original to convey the essence of this ballet. Young viewers will get a particular boost out of seeing "street" routines incorporated in what has been the province of an ancient art form. Hopefully, we will have the opportunity to see more revisionist work from this dance company and its very talented choreographer.
Additional Screen Captures
[amazon-product region="uk" tracking_id="bluraydefinit-21″]B00NCZ97DQ[/amazon-product]
[amazon-product region="ca" tracking_id="bluraydefinit-20″]B00NCZ97DQ[/amazon-product]
[amazon-product]B00NCZ97DQ[/amazon-product]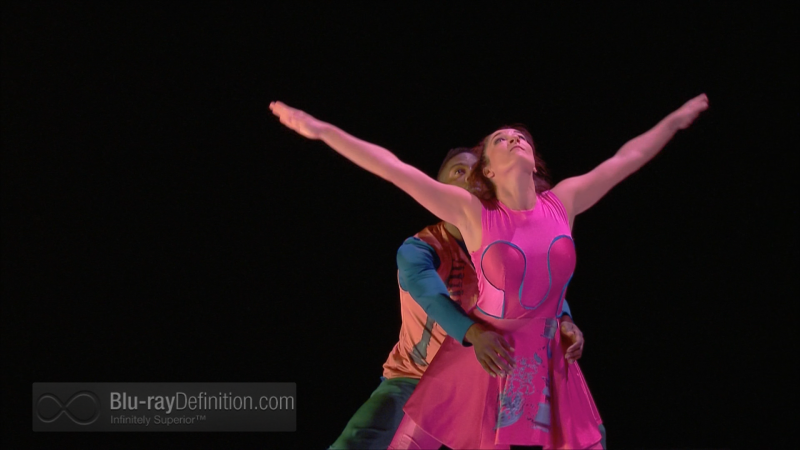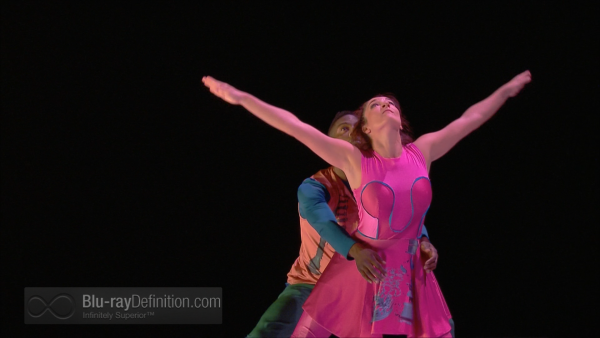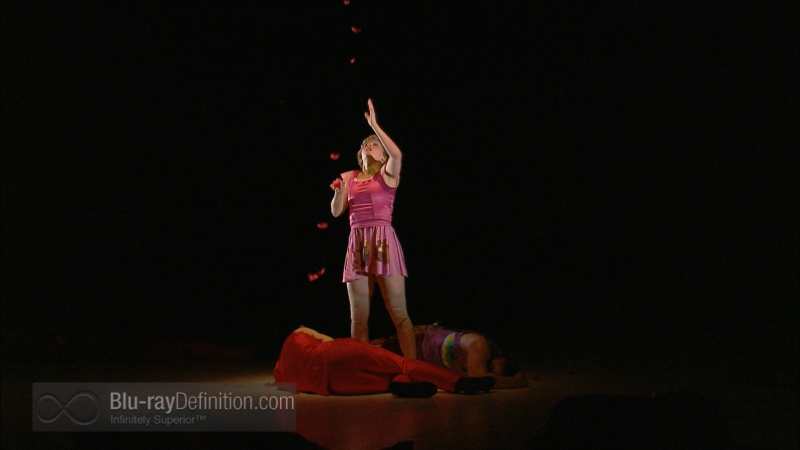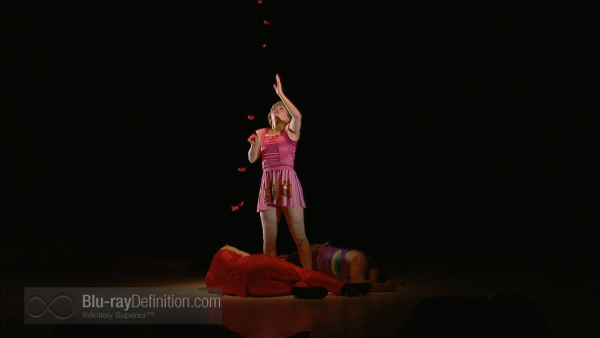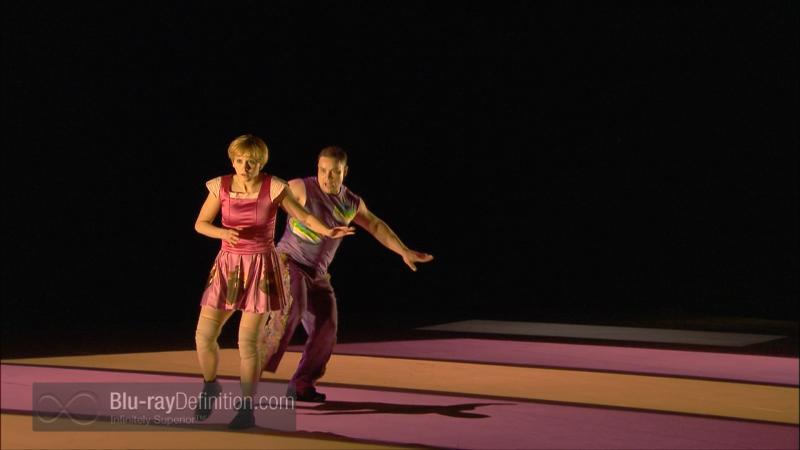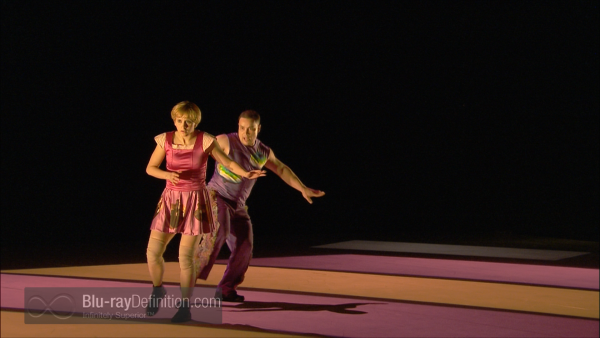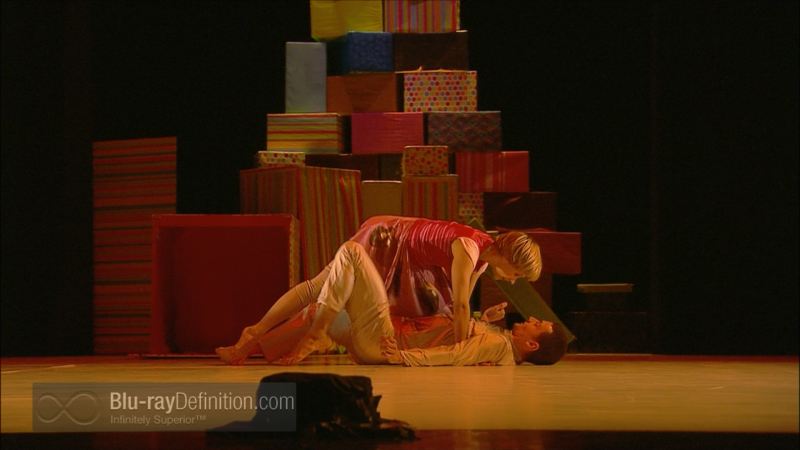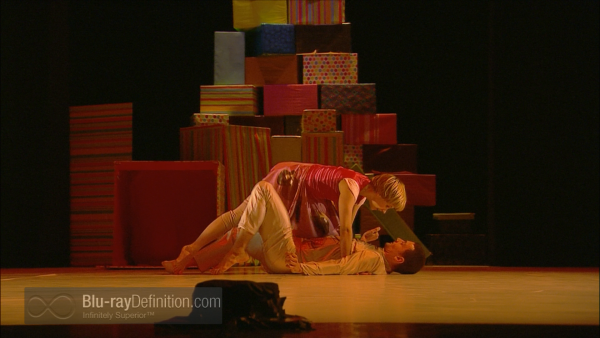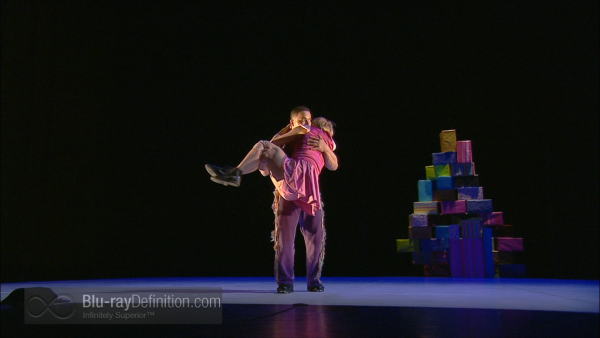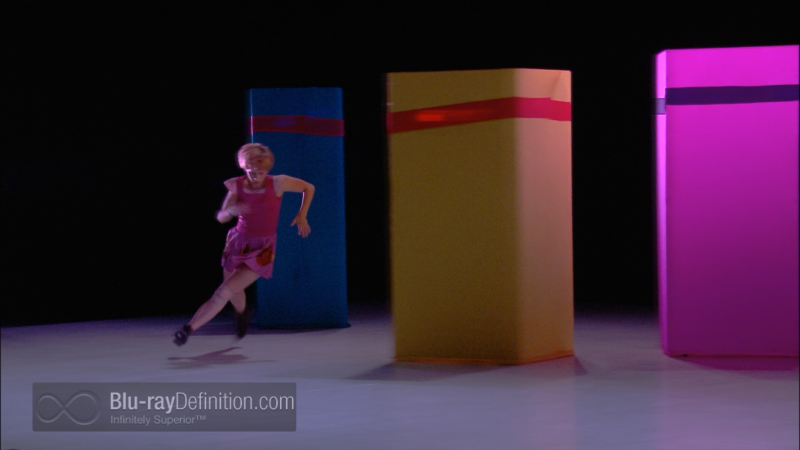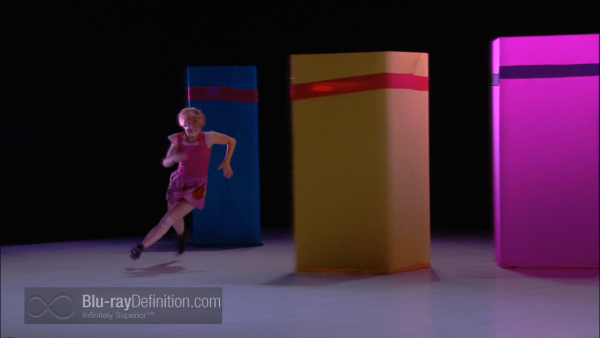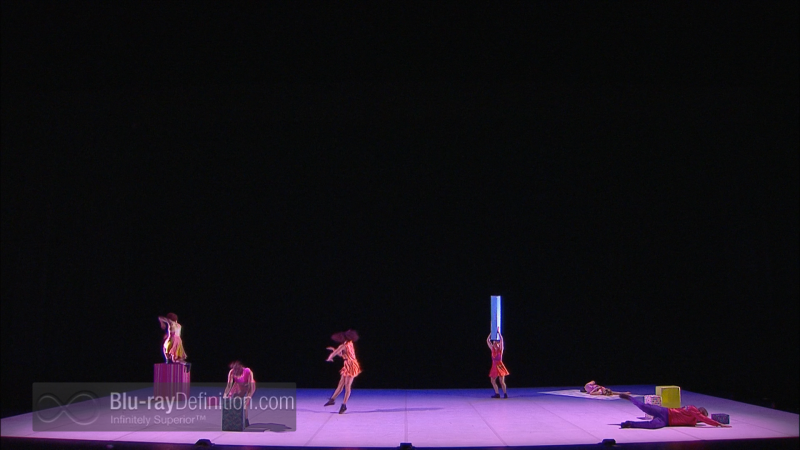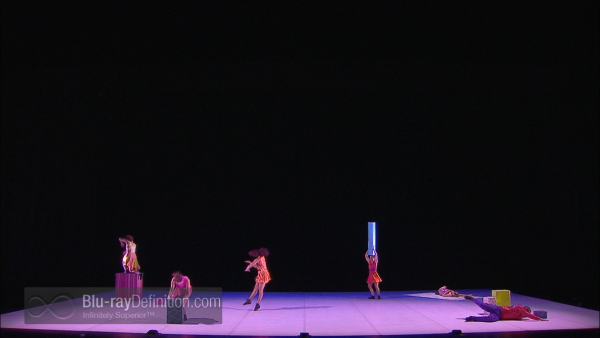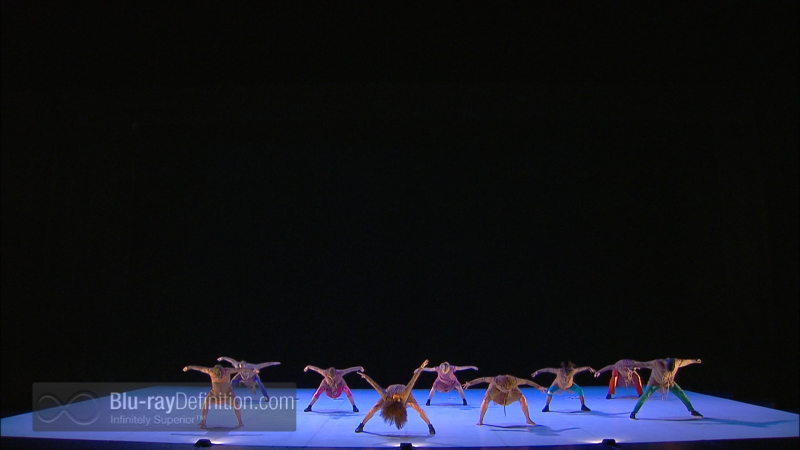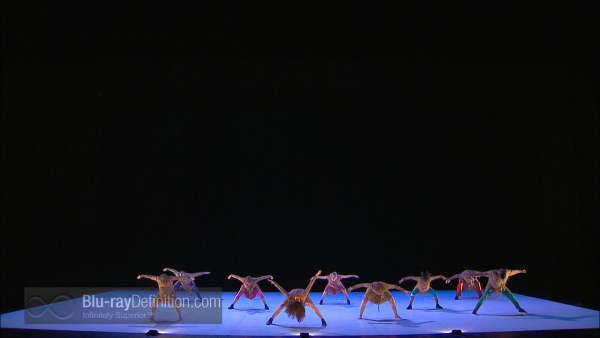 [amazon-product region="uk" tracking_id="bluraydefinit-21″]B00NCZ97DQ[/amazon-product]
[amazon-product region="ca" tracking_id="bluraydefinit-20″]B00NCZ97DQ[/amazon-product]
[amazon-product]B00NCZ97DQ[/amazon-product]