French filmmaker Agnès Varda, known for her work on documentaries such as The Beaches of Agnès (2008) and The Gleaners & I (2000), and Cleo from 5 to 7 and Vagabond, has had new 2K restorations from the original 35mm camera negatives done on two of her most notable works  from the late '8os.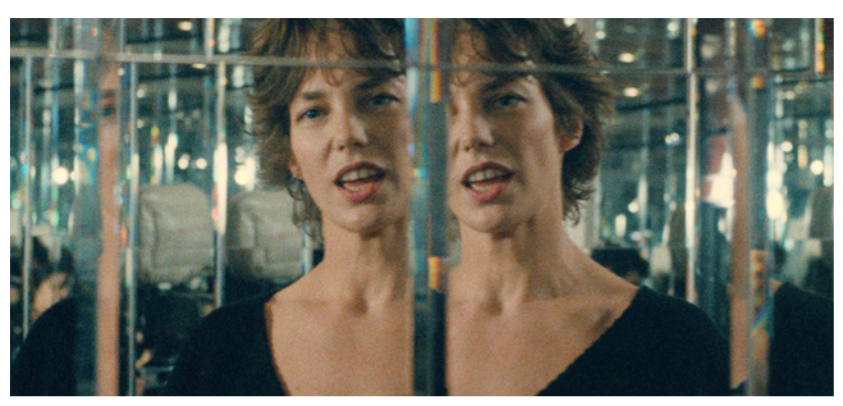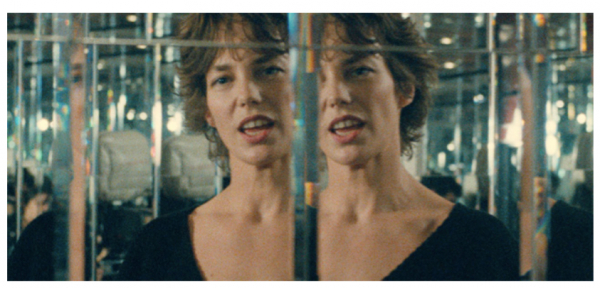 Jane B.  par Agnès V. [Rating:3.5/5] is a biography of sorts on the life and career of Jane Birkin. But, this unusual, expressionistic film follows Birkin through a series of scripted vignettes that reconstruct famous paintings, and show the actress in a series of fictional fantasy sequences while she coyly plays with the camera and reveals moments of her true self to Varda's camera. The real and the fictional blend in one seamless, sometimes comedic, sometimes tragic dreamworld and it is left to us to decide what is real and what is art. It is a clever expression of the blurred lines between artist, subject, and consumer.
Kung-Fu Master! also known as Le petit amour  [Rating:4/5] This film with its deceptive title (it refers to a video game played obsessively by a fourteen-year-old boy) was shot during a break in the filming of Jane B.  par Agnès V. and is actually based on a story that Jane Birkin exclaimed she would like to do while filming that biopic. Birkin stars alongside her real-life daughters Charlotte Gainsbourg and Lou Doillon, and Varda's son with late director Jacques Demy, Mathieu Demy, also stars. The controversial film focuses on a forty-year-old mother (Birkin) of two girls who falls in love with the fourteen-year-old classmate, Julien (Demy), of her oldest daughter. But, the question is, is it really love, or is she just trying to regain her youth? And, for fourteen-year-old Julien, can he even understand the enormity of what he is taking on? Kung-Fu Master! is very European in its handling of the delicate subject of love and sex between a minor and an adult, almost matter of fact and elegiac more than it is judgmental, even though Birkin's character does eventually suffer the consequences in the end. Kung-Fu Master! ran only briefly in the United States originally and has not been available since until now.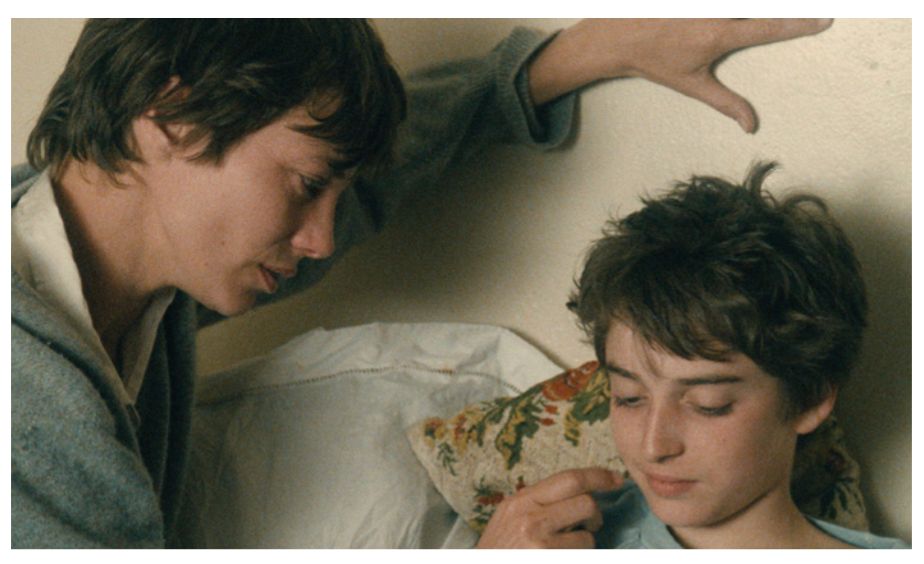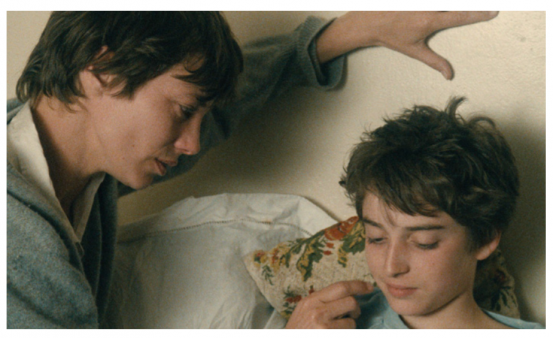 Jane B. par Agnès V. and Kung-Fu Master!, both hailing from 1988, will be running at the Lincoln Plaza Cinema in New York City beginning this Friday, October 16, 2015. The films star the singer, actress, and famous muse to Serge Gainsbourg, Jane Birkin, who not only lends her name to the former film, but is also its subject.