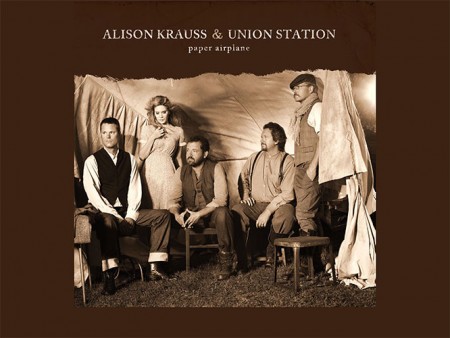 – –

The Album
[Rating:4.5/5]
Alison Krauss, with and without her usual band Union Station (Dan Tminiski (guitar), Barry Bales (bass), Ron Block (banjo/guitar), Jerry Douglas (dobro)), has been performing for more than two decades, and receiving numerous accolades along the way.  While Krauss and company may not have singlehandedly been responsible for the resurgence of bluegrass music (the soundtrack to "Brother Where Art Thou," did not hurt matters), they have certainly been mainstays of this genre. Paper Airplane is the fourteenth collaboration by this group and Alison went out to expert songsmiths like Richard Lee Castleman (the title song) as well as going back to old reliables like Jackson Browne ("My Opening Farewell") in compiling an eleven song playlist that will please old and new fans alike:
Paper Airplane (3:36)
Dust Bowl Children (3:06)
Lie Awake (3:55)
Lay My Burden Down (3:52)
My Love Follows You Where You Go (4:03)
Dimming Of The Day (5:20)
On The Outside Looking In (4:11)
Miles To Go (2:54)
Sinking Stone (4:42)
Bonita And Bill Butler (4:03)
My Opening Farewell (4:09)
This 2011 Rounder Records release rose rapidly to number one on the Billboard Top Country Album charts, well deserved as will be evident on its first hearing.
Audio Quality
[Rating:4.5/5]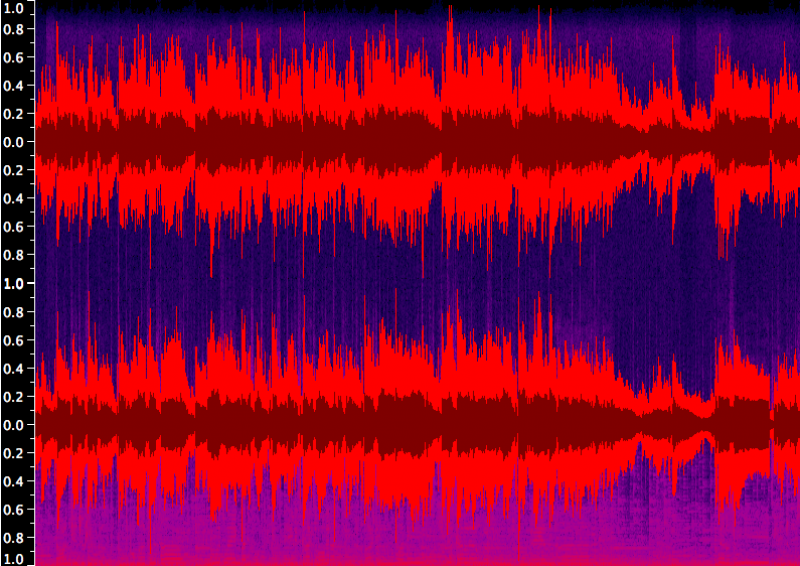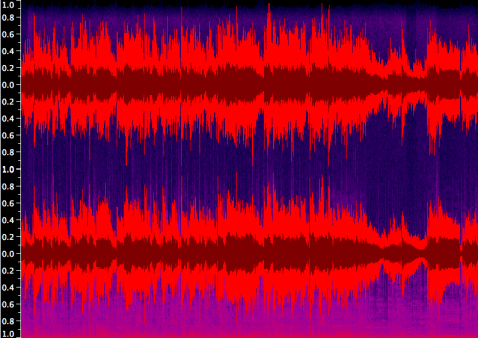 Rounder Records' sound engineers, in this case Mike Shipley, have always treated Alison and company extremely well making the voices and instruments sound most natural. The Krauss vocals are placed slightly ahead of her band mates, but no one gets shortchanged on any of this one's tracks. Hearing Richard Thompson's "Dimming Of The Day," treated with such tenderness, with the discrete miking of the other instruments, raises the pathos of this lovelorn ballad to incredible heights. I have never heard the 1972 Jackson Browne anthem, "My Opening Farewell," sound as good as in this Krauss cover.
Supplemental Materials
[Rating:1.5/5]
A PDF file of cover art, artist photos, song list, and recording credits is provided.
The Definitive Word
Overall:
[Rating:4.5/5]
Alison Krauss and Union Station is one of those ensembles that always had me at "hello." Like their preceding albums, Paper Airplane is easily self-recommending without a single throwaway track on the playlist. Krauss's distinctive vocals simply reach out, grab the listeners, and do not let them go until the last song has faded out. In this hi-res release (available at www.hdtracks.com), she and her group are blessed by terrific sound from start to finish. For the fans, this one is a no-brainer. For the newcomers, this one will be a great way to meet some of the best bluegrass musicians on the planet.