– –

The Film
[Rating:3/5]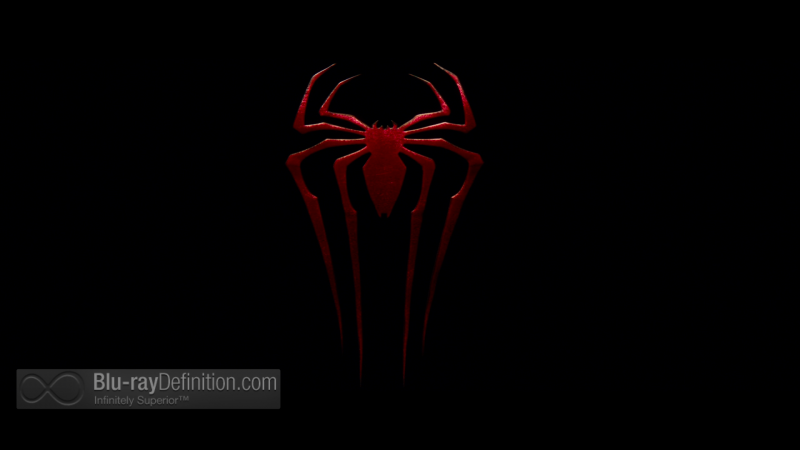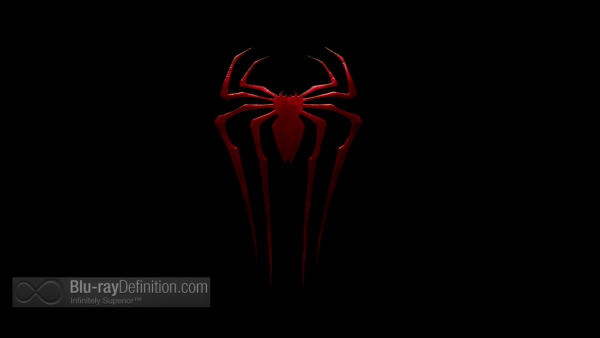 Marc Webb swings back into action with the second in his rebooted web-slinging superhero series, The Amazing Spider-Man 2. Now that the origin story is out of the way (again), Webb and screenwriters Alex Kurtzman, Roberto Orci, and Jeff Pinkner can focus on the action, the villains, and the hero's personal demons. The film does manage to offer up some rich action sequences, but its bloated running time also leaves plenty of time for lulls and an ill-defined villain in Electro (Jamie Foxx).
Peter Parker (Andrew Garfield) is having problems balancing is private life with his life as the crime fighting, web-slinging superhero Spider-Man. He's also haunted by personal demons. As the film opens, we see his parents fleeing from OsCorp with top secret information and subsequently dying in a plane crash when some nefarious agent of the corporation comes after them aboard the plane. Left now with only bitter memories of his parents' abandonment of him and a deep guilt over his endangerment of his girlfriend Gwen Stacey (Emma Stone), whom his enemies might go after if they find out he is Spider-Man, Peter Parker is in a world of angst-ridden teen hurt. That hurt is about to get more serious when nerdy OsCorp genius Max Dillon (Jamie Foxx) has an accident at the company that injects him with a major dose of electricity. The until now invisible loner with low self esteem and a major obsession with Spider-Man becomes Electro, a supercharged, misunderstood villain reveling in the newfound attention his superpowers bring him. Meanwhile, Peter's childhood friend Harry Osborn (Dane DeHaan) returns to inherit OsCorp from his deceased father, but he also inherits a fatal retrovirus. He believes he needs Spider-Man's blood to cure him, but instead what he gets is the venom from one of the genetically altered spiders of the same sort that created Spidey. Angry that Spdey wouldn't help him escape his slow demise, he's out to get Spider-Man, whom he perceives as a hypocrite for refusing to help him. He works alongside Electro, who helped him take down the board members  — who were conspiring to frame him and throw him out of his own company — to defeat and destroy the city and Spider-Man.
While the central action sequences of The Amazing Spider-Man 2 are, in fact, amazing, often a non-stop flurry of explosions, electric blasts and high flying acrobatics, Marc Webb's film falls flat in many places. Firstly, Electro as an ill-defined villain. His motivation seems purely to be one of self-made delusions. Jamie Foxx tries as best as he can with the role, but, dare I say it, it may be one of the most hammy and infamous superhero movie villains since Arnold Schwarzenegger's Mr. Freeze in Batman & Robin. Foxx is given lines as 'memorable' as "Now it's time for me to light my candles."
The film also suffers from some rather long and unnecessary periods of exposition. Peter's navel gazing, the on again/off again relationship between Peter and Gwen, which everyone knows is really just, well, on. And then there's the cat and mouse between Peter and Norman. It doesn't quite shake out the way it was intended. The tension isn't there. That said, when Norman emerges as the Green Goblin, finally, near the end of the movie, it begs the question, why wasn't he the central villain of the film all along?
Webb's Spidey is at its best when it is letting loose with the often exaggerated and prolonged action sequences, such the final showdown between Spider-Man and Electro in a power plant, or the first scenes of the film with Spider-Man  chasing down criminal Aleksei Sytsevich (Paul Giamatti) in a truck pummeling through the streets of Manhattan.
Video Quality
2D HD: [Rating:5/5]
3D Effect: [Rating:4.5/5]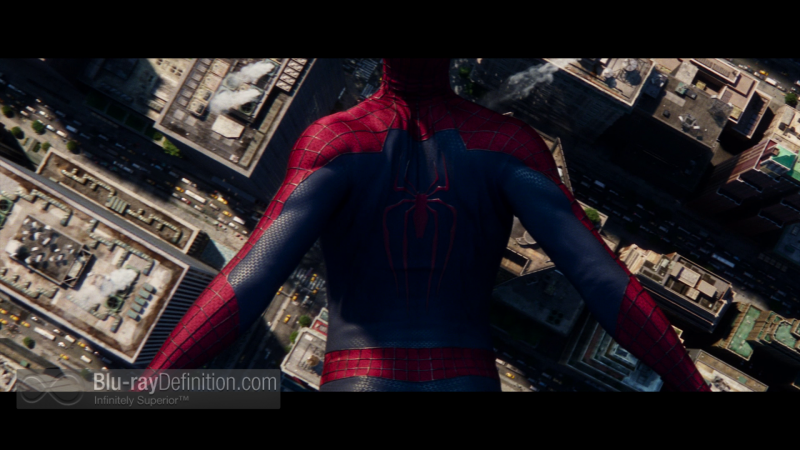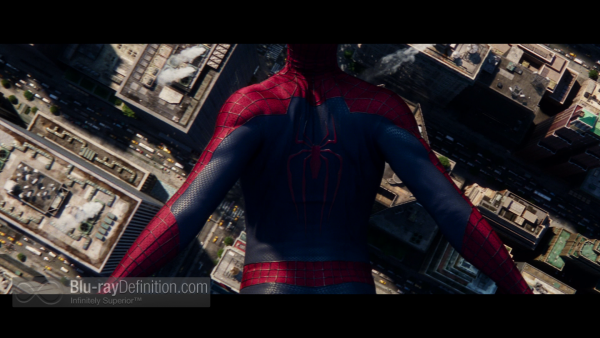 Unlike its predecessor, The Amazing Spider-Man 2 was not shot in HD, but on 35mm in the anamorphic format, with Arriflex 235, Arriflex 435 ES, and Panavision Panaflex Millennium XL2 cameras. That means the 3D here is a conversion, but, guess what? It's a darn good one that can really pass for a native 3D production in many places. Webb's uses of objects, such as Peter Parker skipping a stone across the East River, adds real sense of pop-out. During the epic battle sequences between Electro and Spider-Many many things flying toward us, from fire hydrants to various and sundry flotsam. The overall appearance of added depth of field is also rather natural and lacks any "pop-up book" look. The 2D HD, however, has more texture versus the smoother (and undoubtedly dimmer) look of the 3D. One can see more of a fine, crisp layer of film grain in the 2D transfer's AVC 1080p encodement and it adds just a tad more of an organic look.
Audio Quality
[Rating:5/5]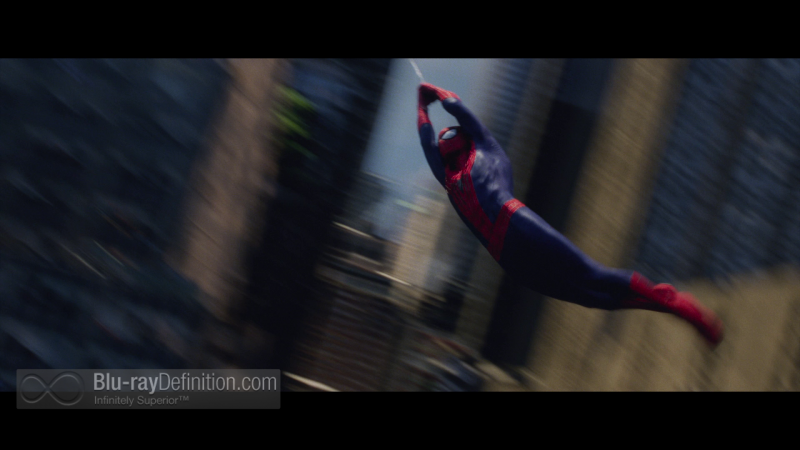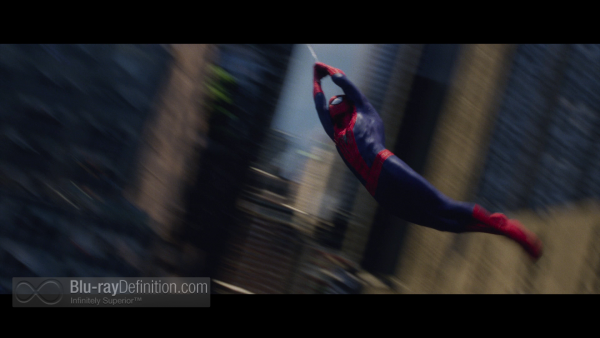 The Amazing Spider-Man 2 ran in theatres with Auro 11.1 and Dolby Atmos sound mixes, but on both of these Blu-ray Discs we get the smaller in scale, but no less entertaining lossless DTS-HD Master Audio 5.1 (48kHz/15-bit). Just as aggressive as the film calls for, the mix is defined by solid discrete sounds in the surround channels and also a balance of atmospherics and front sounds during quieter moments. Deep, tight low frequencies underpin the numerous action sequences while the higher end is open, airy, and not tweaked. Dialogue remains clear, free from clipping, and above the fray.
Supplemental Materials
[Rating:3.5/5]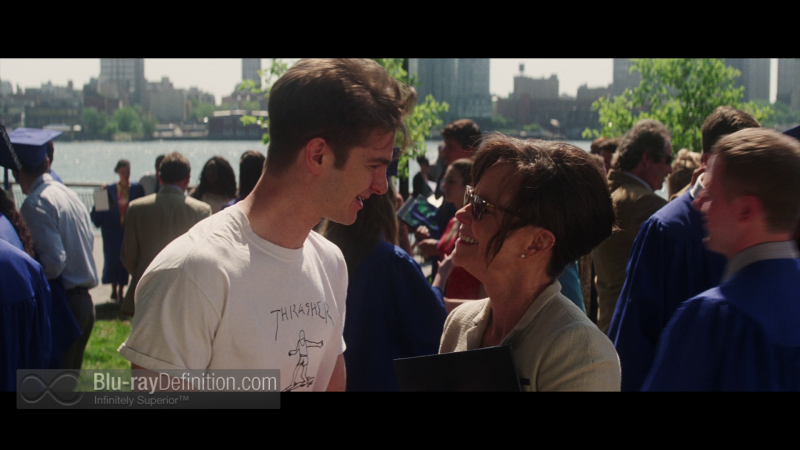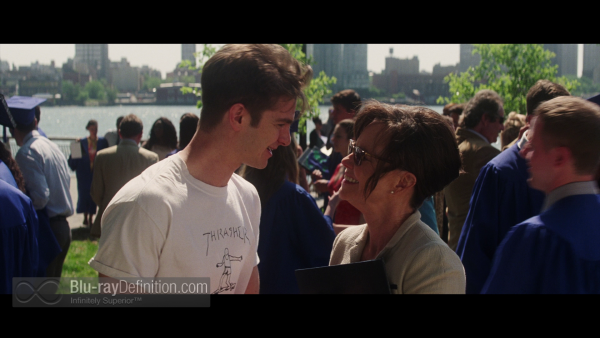 2D Blu-ray:
Audio Commentary with Filmmakers
Deleted & Alternate Scenes /w optional commentary from director Marc Webb (2.35:1; 1080p/24; 00:23:01):
Peter Meets His Father

Cockpit Discovery
Flashforward
Max's Mother
Mayhem in the Morgue
Missing Each Other
Peter Visits Harry
Oxford Acceptance
Is Peter Home?
Chasing Gwen
Birth of the Goblin
Felicia Sees Her Boss
Goblin Kills Menken

The Wages of Heroism: Making The Amazing Spider-Man 2 (1.78:1; 1080p/24; 01:43:42)
The Music of Amazing Spider-Man 2 with Director Marc Webb (1.78:1; 1080i/60; 00:08:09)
Alicia Keys – "It's On Again" Music Video (1080p/24; 00:03:49)
3D Blu-ray:
Audio Commentary with Filmmakers
The Amazing Spider-Man Trailer (3D)
The Definitive Word
Overall:
[Rating:4/5]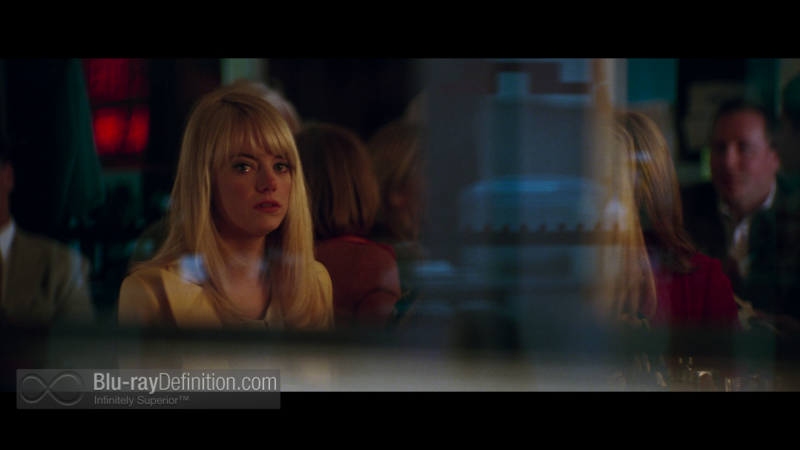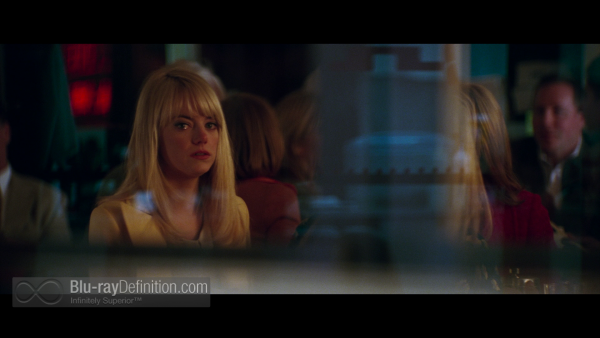 You won't be disappointed in the long run by the spectacular action and stunning visuals of The Amazing Spider-Man 2, and, if you watch in 3D, you might actually be amazed that a 3D conversion could look so natural. Despite some of its flaws, this second offering in this rebooted franchise offers up a good time.
Additional Screen Captures
[amazon-product]B00JPS6A3O[/amazon-product]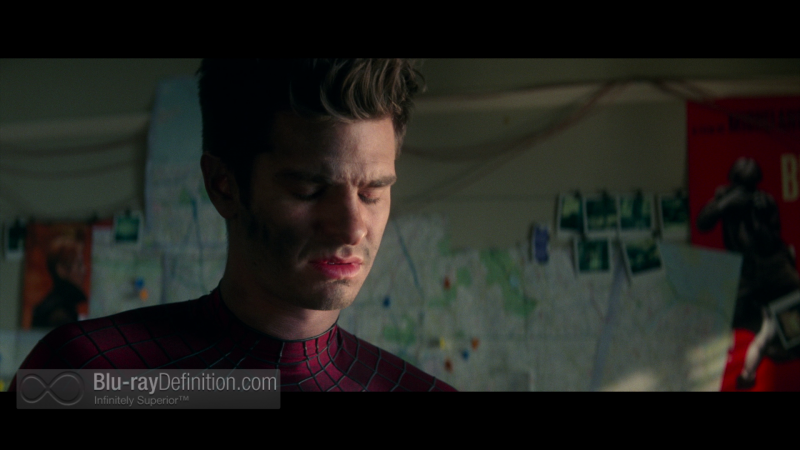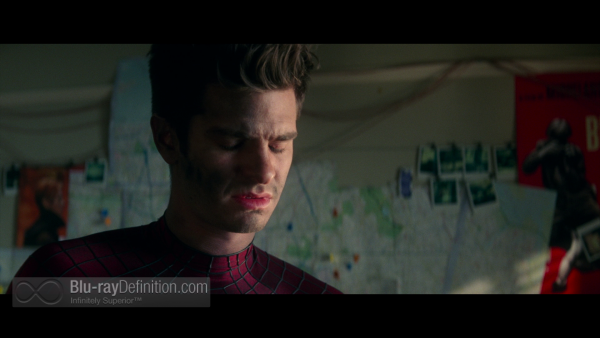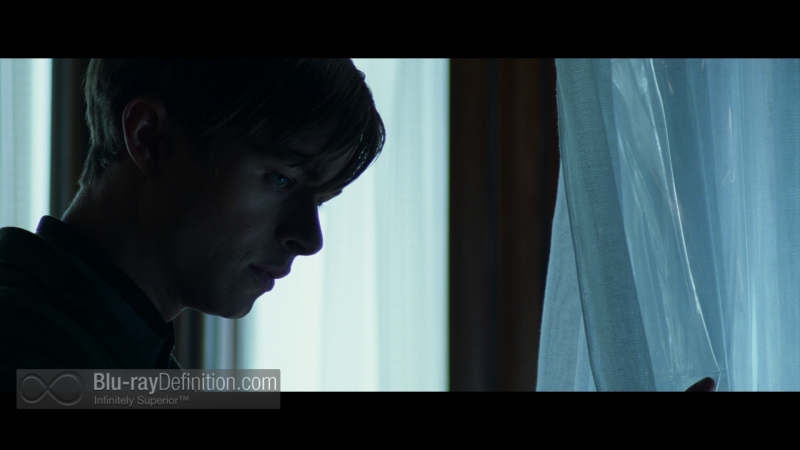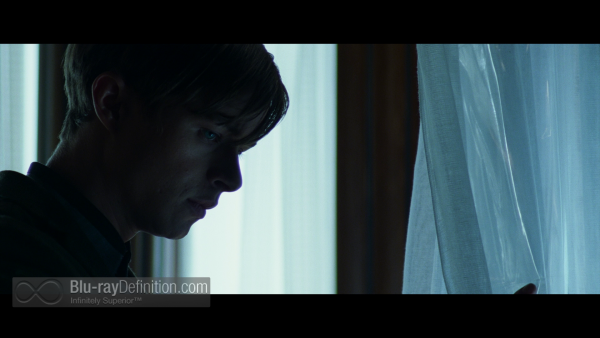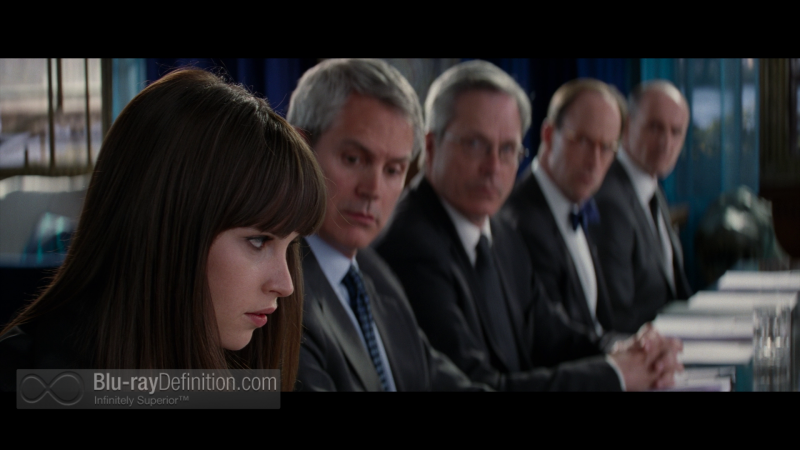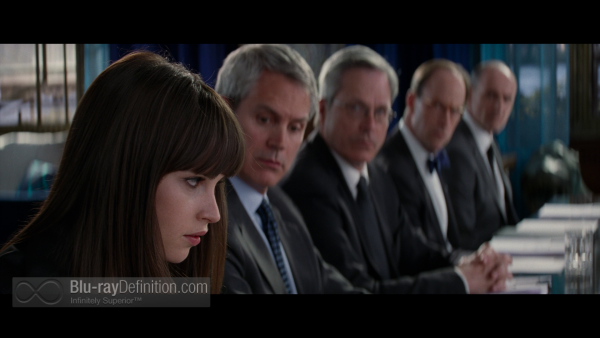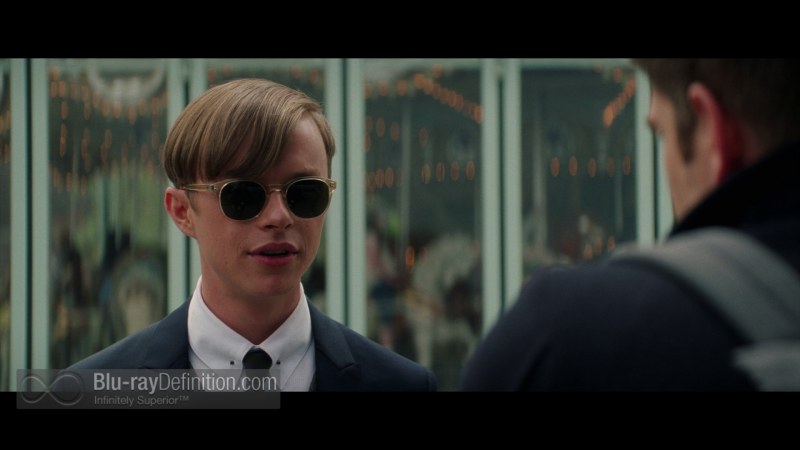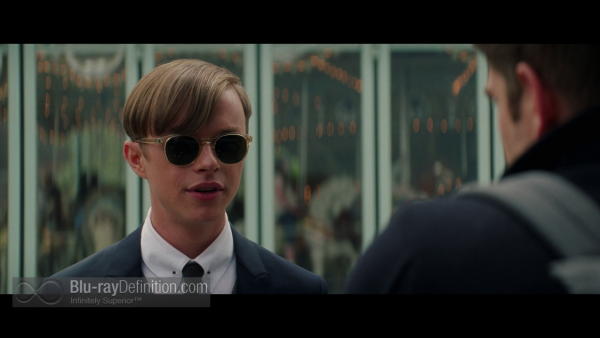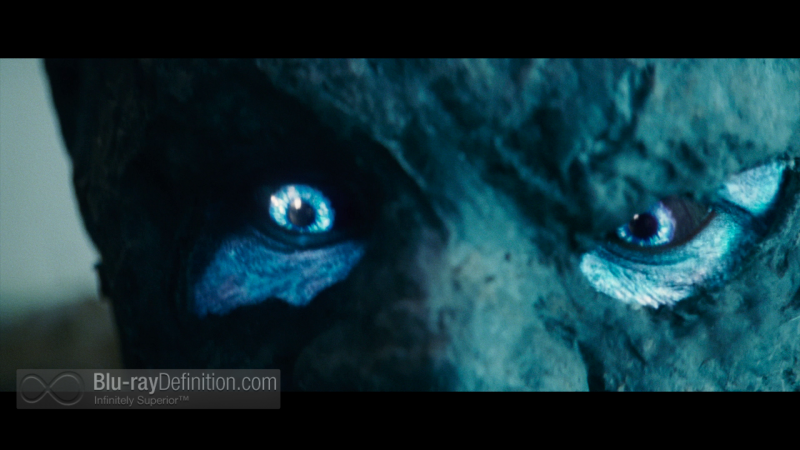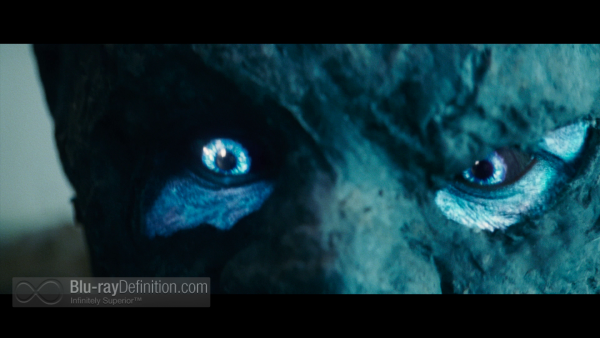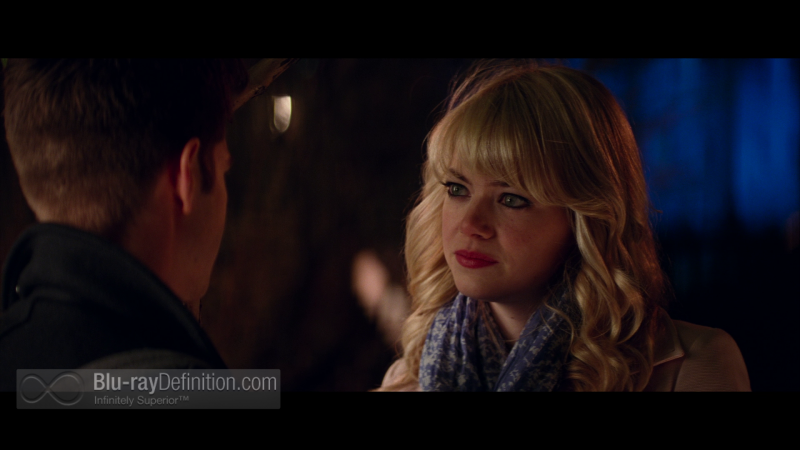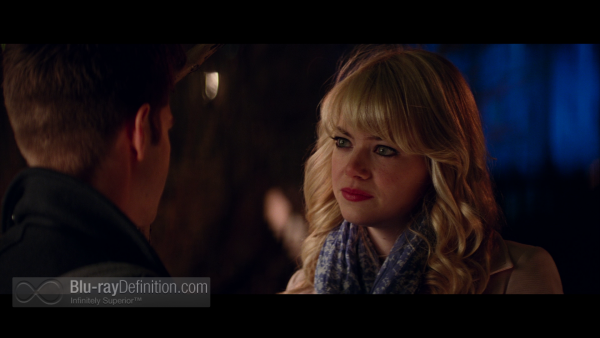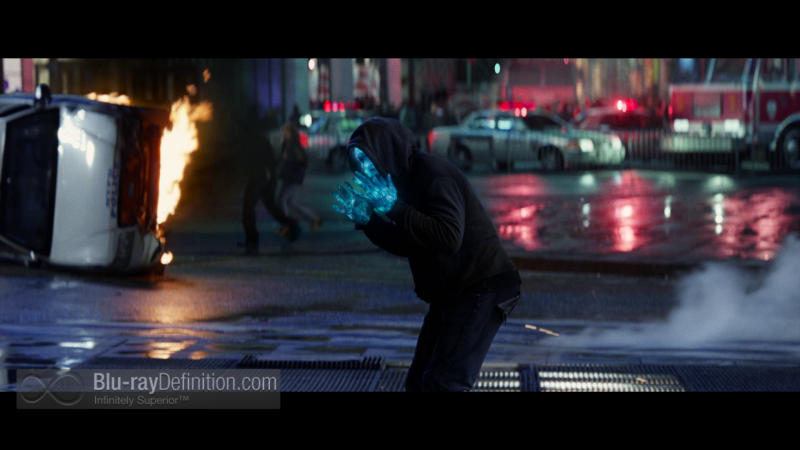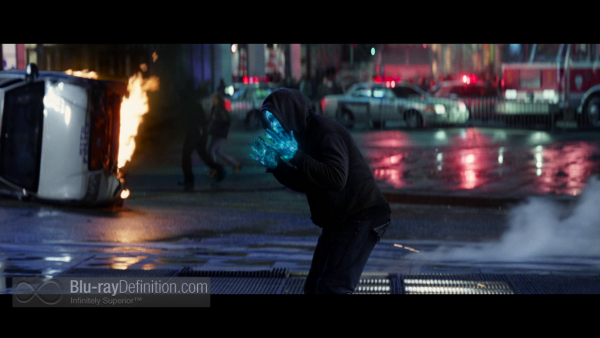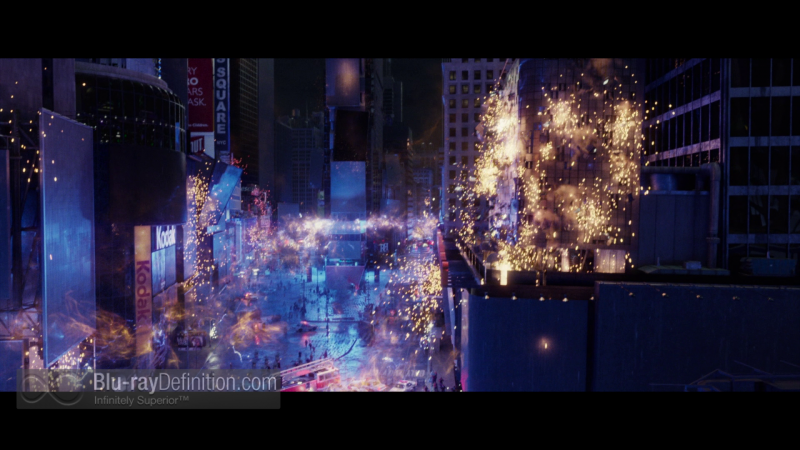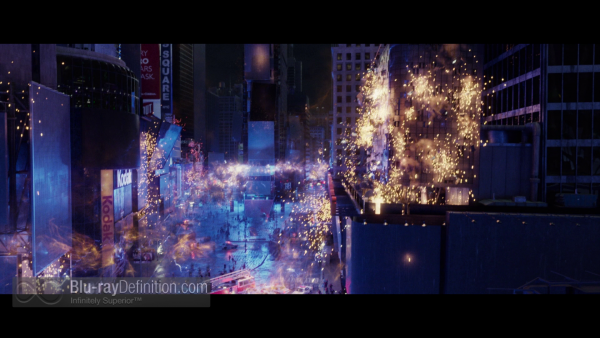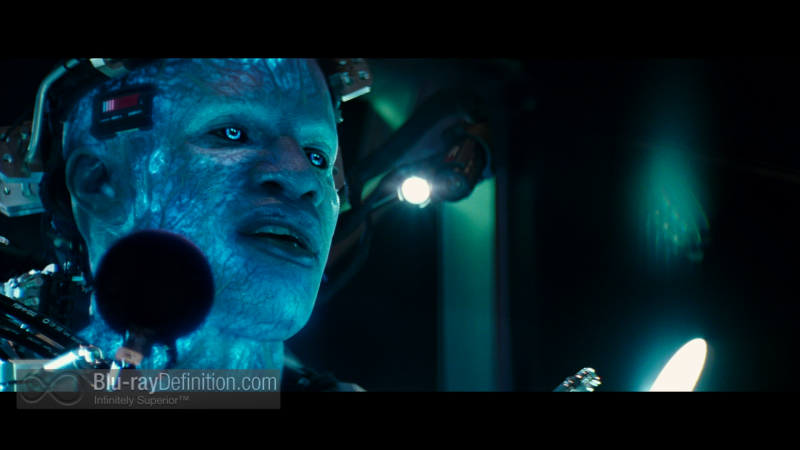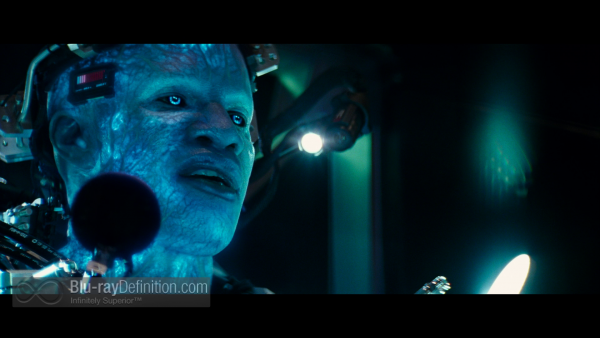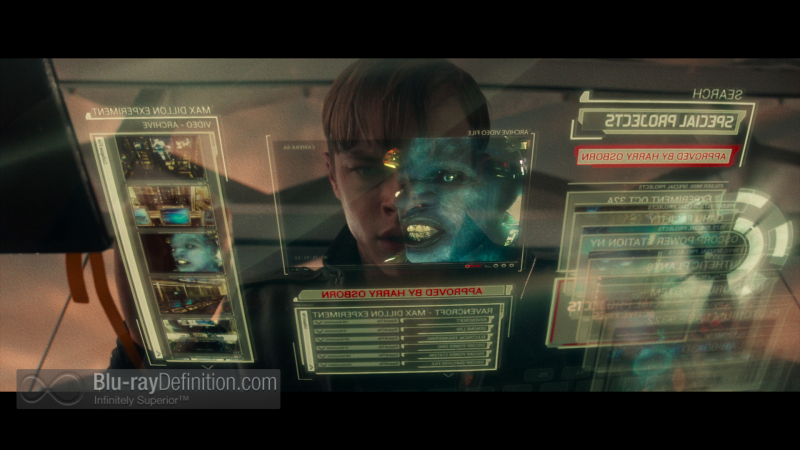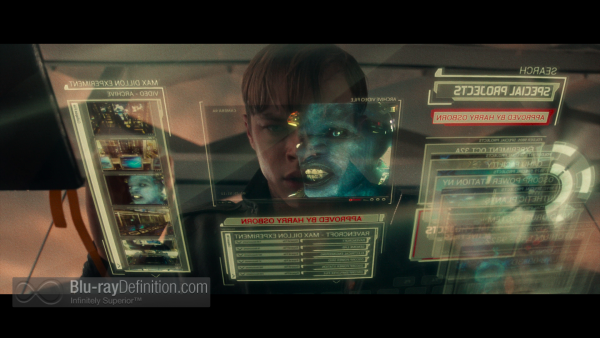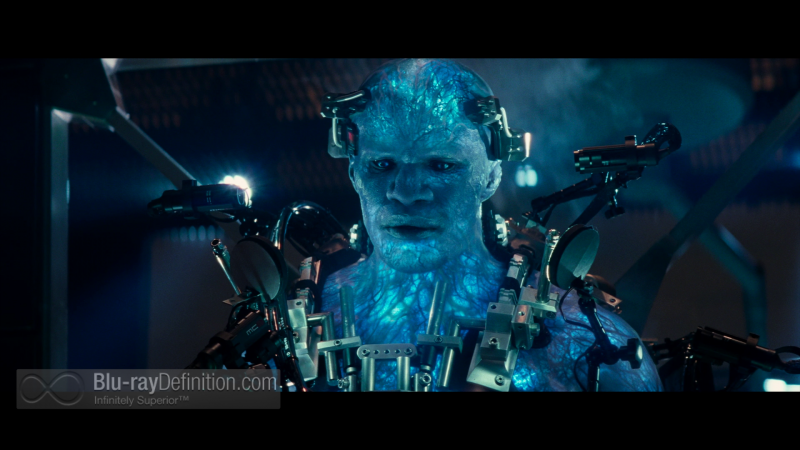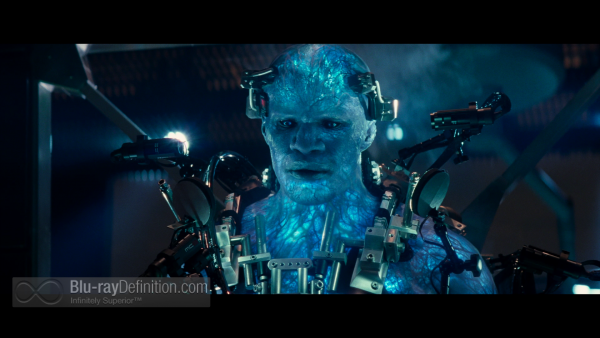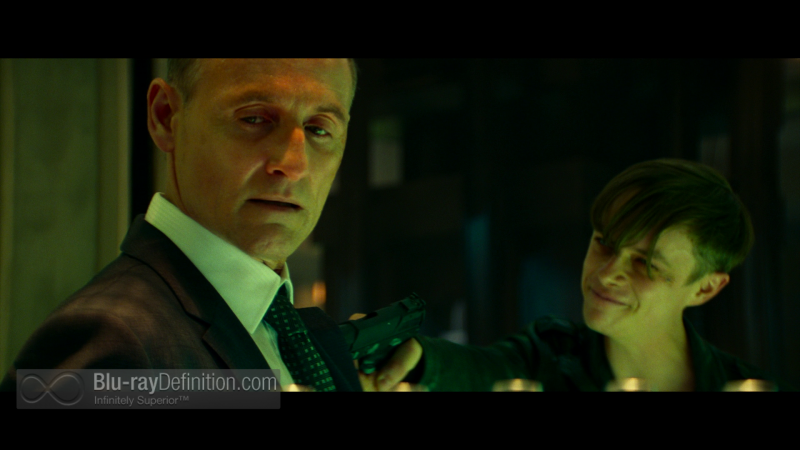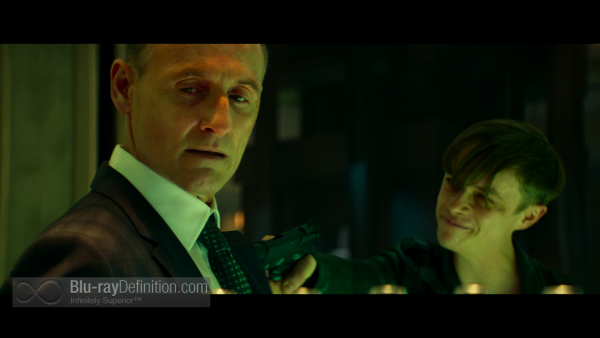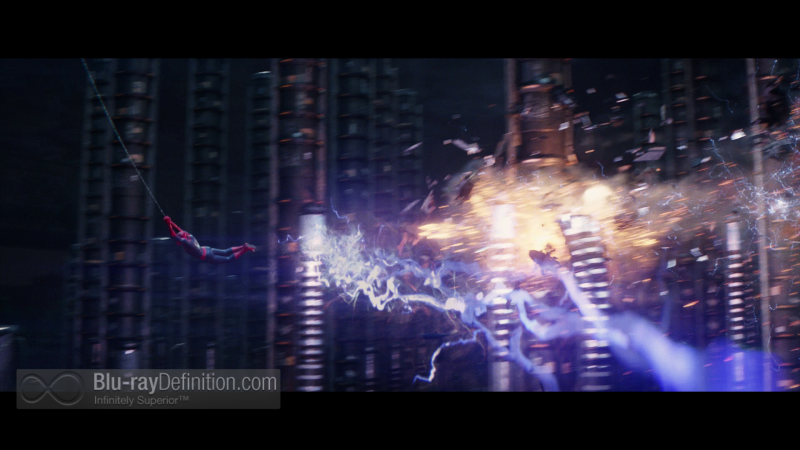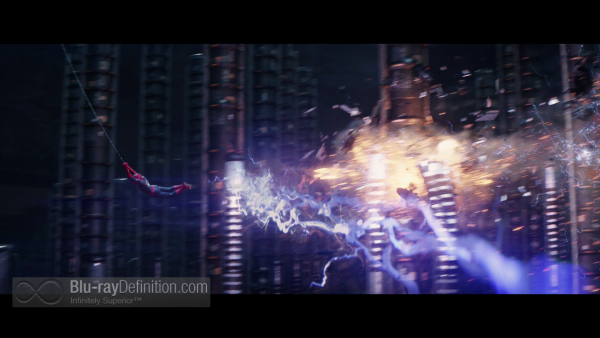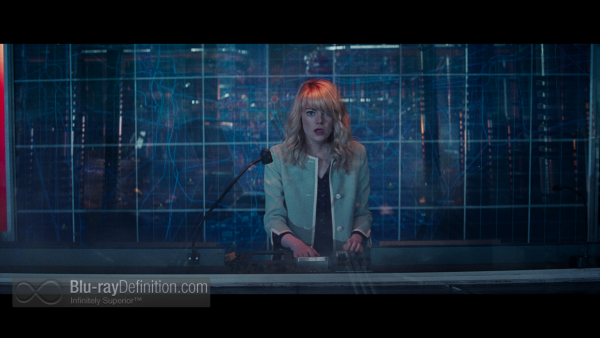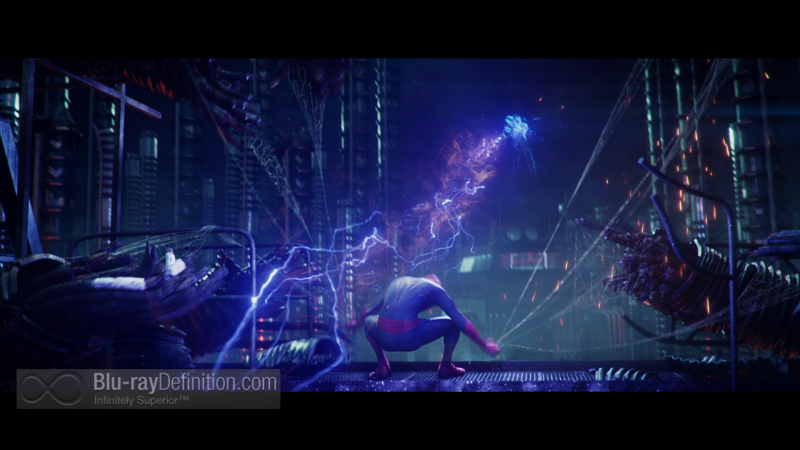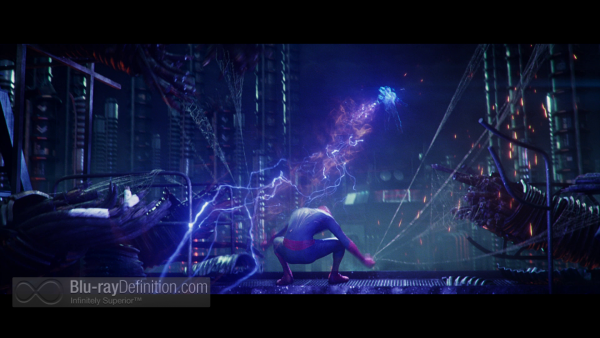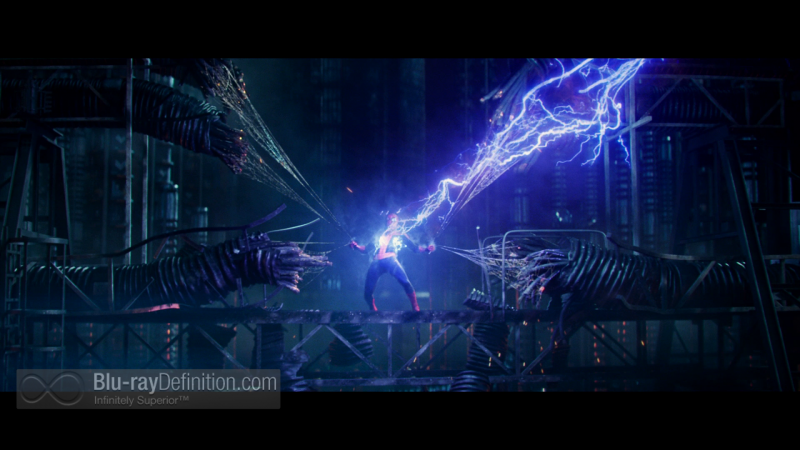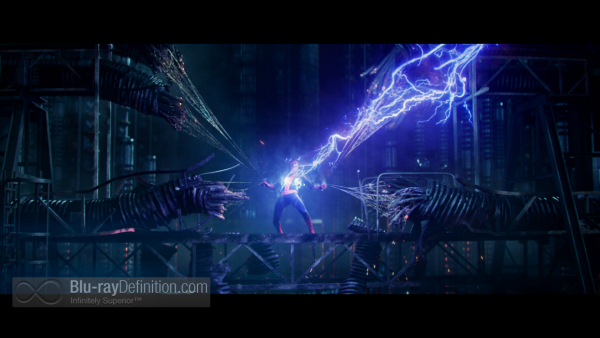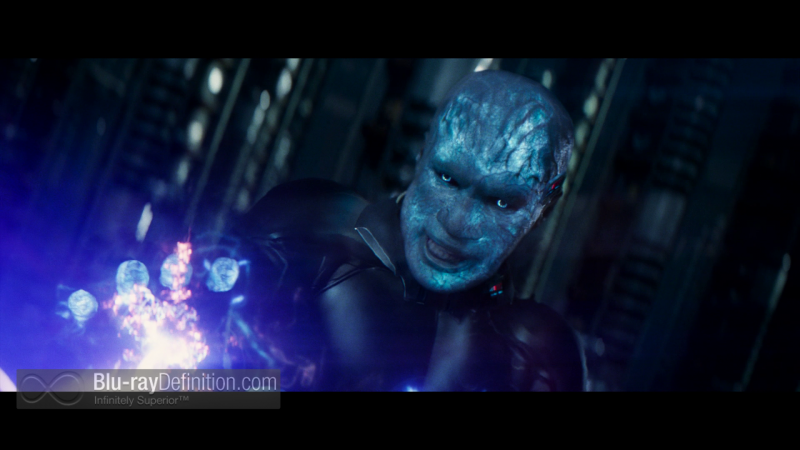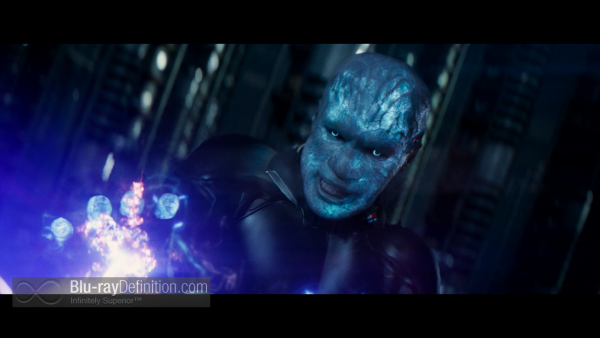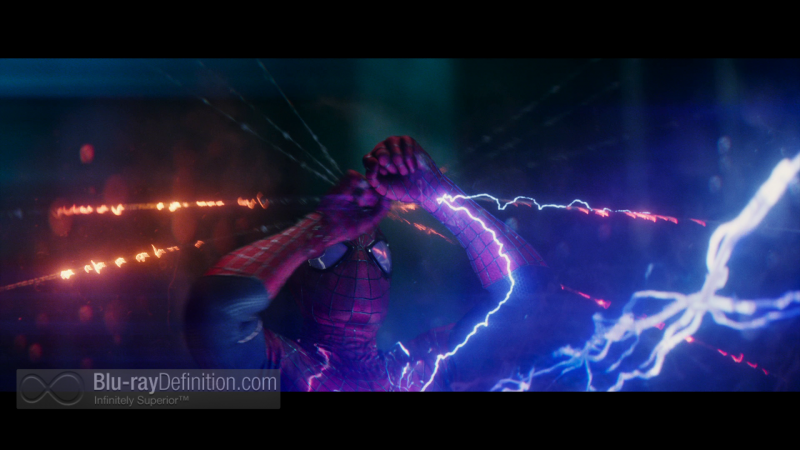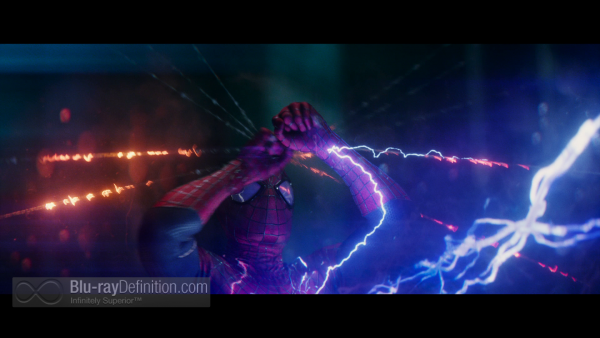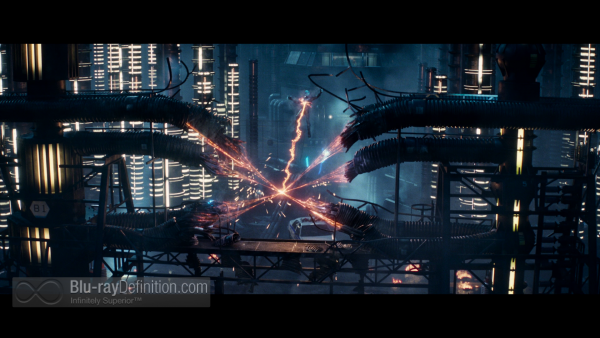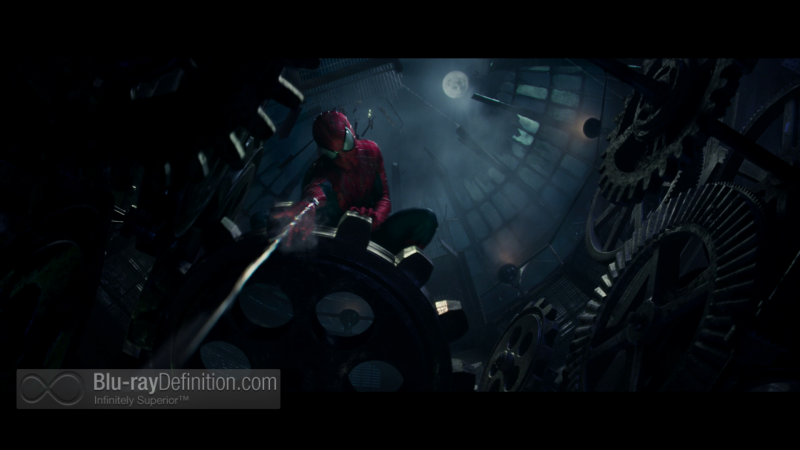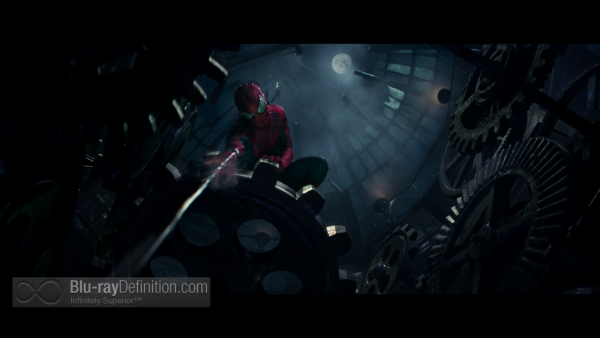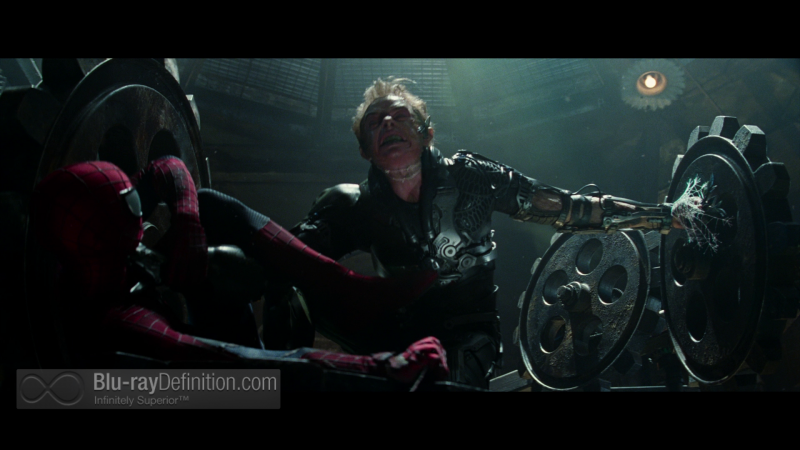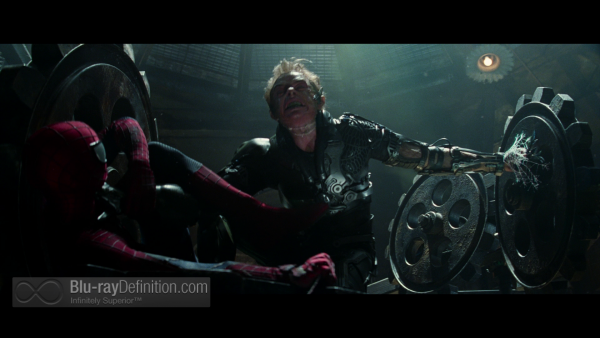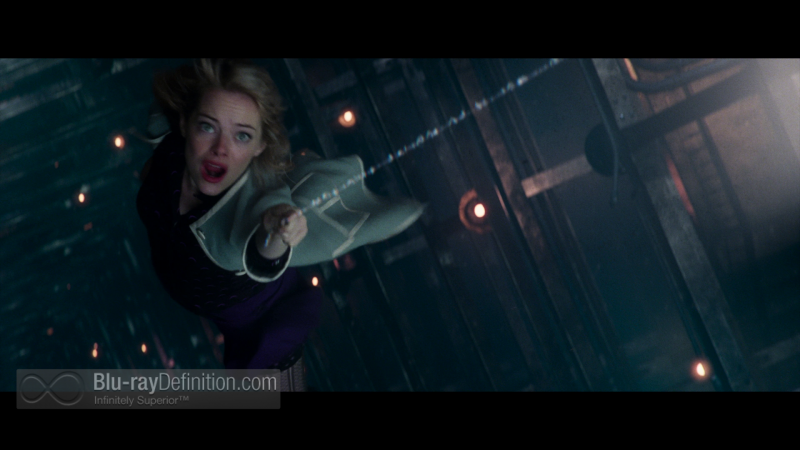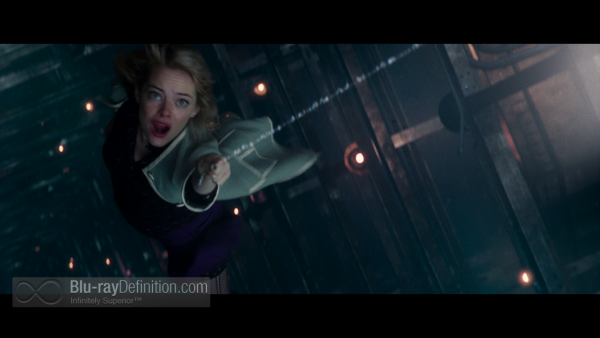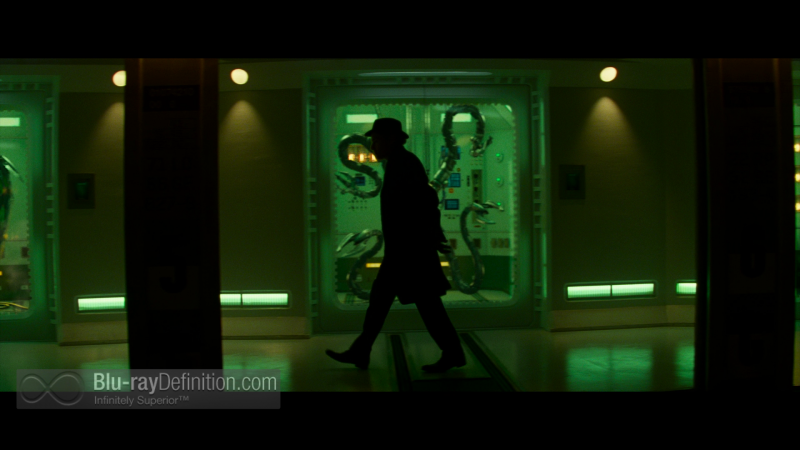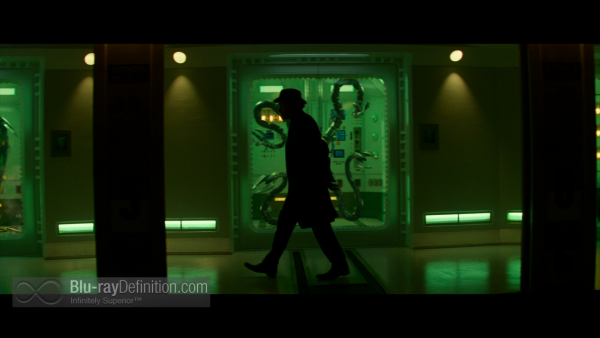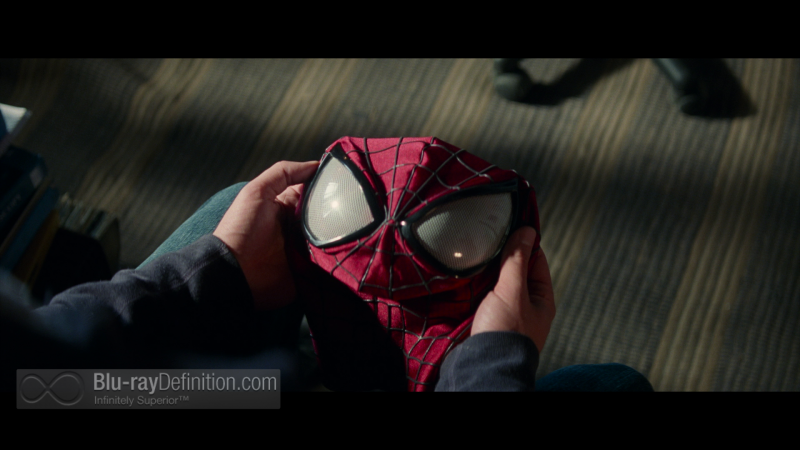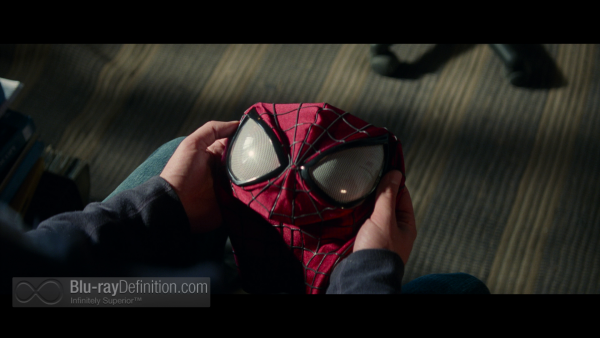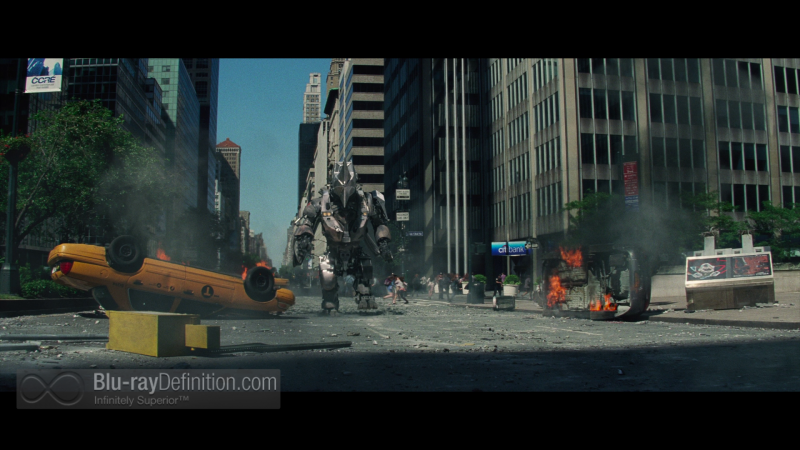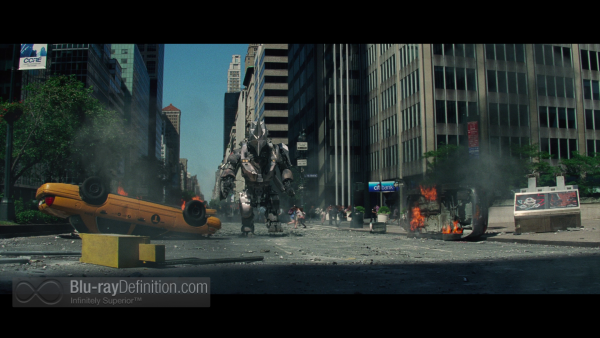 [amazon-product]B00JPS6A3O[/amazon-product]