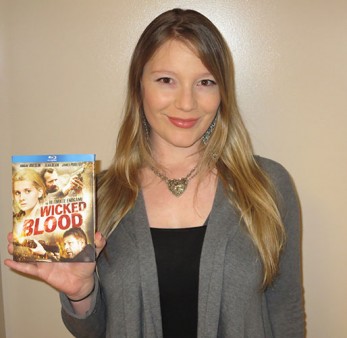 So thankful not all small rural towns are like the one in Mark Young's Wicked Blood. Sure I live in a remote part of the country where everyone knows your business, but at least the folks out here are just nice old farmers. In Wicked Blood, it's meth makers, dealers, drug addicts, and biker gangs. It shines a light into the dark corners of rural areas' sleazy underworld.
Two orphaned sisters, Amber (Alexa Vega; TV's The Tomorrow People;  Machete Kills) and Hannah (Abigail Breslin; Ender's Game) live under the care and guidance of their meth addicted Uncle Donny (Lew Temple; The Lone Ranger). Uncle Donny is bat shit crazy, hooked on the "hillbilly crack" he cooks up for the small town mob boss the girls call "Uncle" Frank (Sean Bean). Uncle Frank controls the drugs and therefore all of the money which is how he controls most of the people. Everyone needs money to survive, which means they all need "Uncle" Frank. Very predictable and somewhat cliché.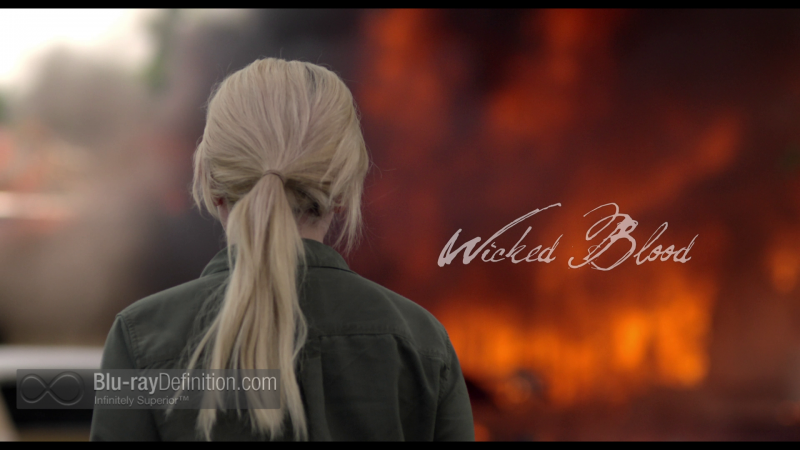 Amber can't stand her druggie Uncle, but Hannah who's only sixteen years old cuts him some slack. Uncle Donny isn't all bad, he loves his nieces and it shows. He swears he'll beat Hannah down if he ever catches her on drugs. If that isn't a declaration of love, then what is? Temple turns in a commendable performance and may easily be the highlight of the film. Instead of giving us a one layered druggie, Temple offers so much more, he helps us care about the repulsive Uncle Donny.
Life in this town is the pits, but the two girls make the most of what they have. Alexa Vega is charming as the small town waitress. She serves coffee and food at a shop that rarely has customers (which makes me wonder how it stays in business). Amber gets to know her one regular so well, she falls in love with him. Unfortunately the guy she falls for is from the wrong side of the tracks, it's Frank's rival Bill Owens (James Purefoy; TV's The Following). Purefoy is a little stiff in the beginning, but seems to warm up to the role as the movie progresses.
Hannah is the center piece, often narrating with Chess analogies and showing us the way. When faced with foster care, she devises a plan to set her family free and get rid of Uncle Frank. Breslin turns in an impressive performance as a strong willed fearless teenager hell bent on saving her family. While she's worth watching, the entire movie might not be.
The movie had a relatively small cast and not a lot of extras. The dialogue hinted at a large scale underground operation, but none of that was ever alluded to visually. More often than not the audience was told instead of shown. The film offered a predictable, but decently paced story that was mediocre at best.
Video Quality
[Rating:4/5]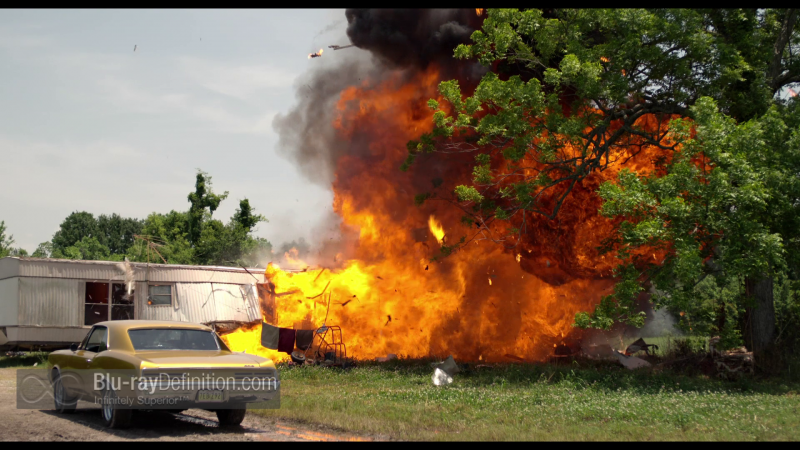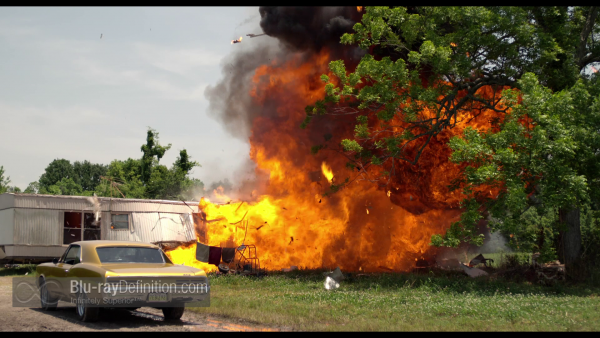 Wicked Blood features an AVC encoded 1080p transfer in 1.85:1. Sporting clean sharply defined images, especially in the close-ups and outdoor exteriors, this movie is radiant in high definition. Occasionally in low light settings, detailed edges are slightly slurred, but not enough to detract from the film as a whole.
Audio Quality
[Rating:3.5/5]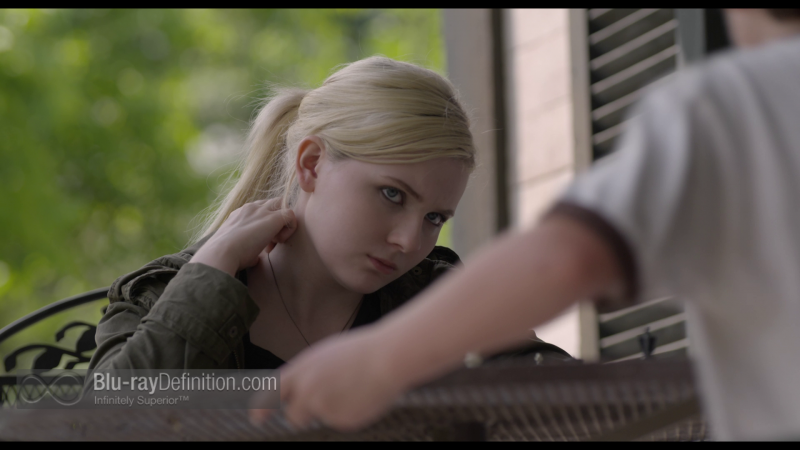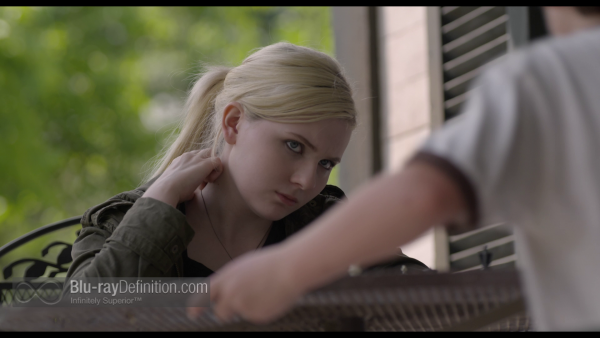 Featuring a lossless DTS-HD Master Audio 5.1 soundtrack, Wicked Blood gives the surround sound a modest workout. It's not as boisterous as I'd expected, the gun shots didn't exactly resonate with me. For that matter neither did the explosion at the end. That thing should have BOOMED, but it didn't.
Special Features
[Rating:1/5]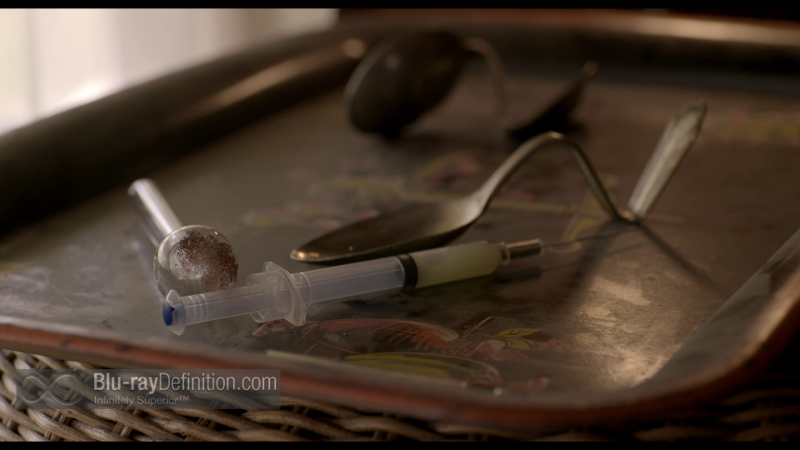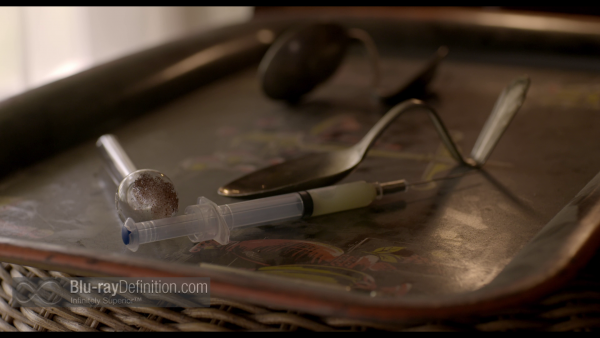 Interviews: talking to the cast, Abigail Breslin, Alexa Vega, James Purefoy and Sean Bean.
Trailer
Aurora Snow Says
Overall:
[Rating:2/5]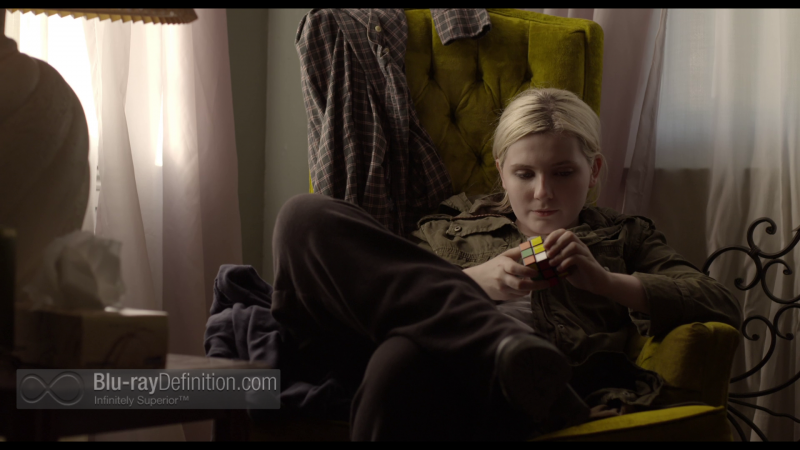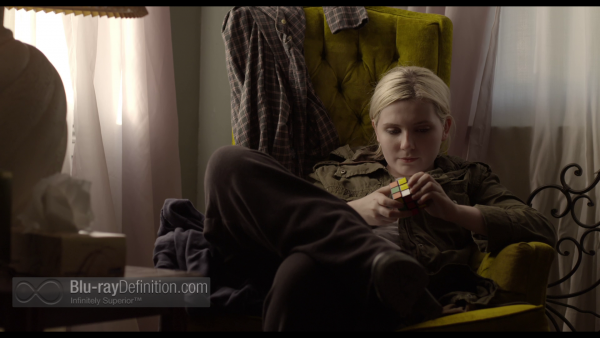 Wicked Blood is a well cast, beautifully shot movie but never the less tediously predictable. Most of the actors did a fine job, but their performances aren't enough to make this movie worth seeing (unless you're a diehard fan of Breslin's).
More Screen Captures
[amazon-product]B00HI9QDKM[/amazon-product]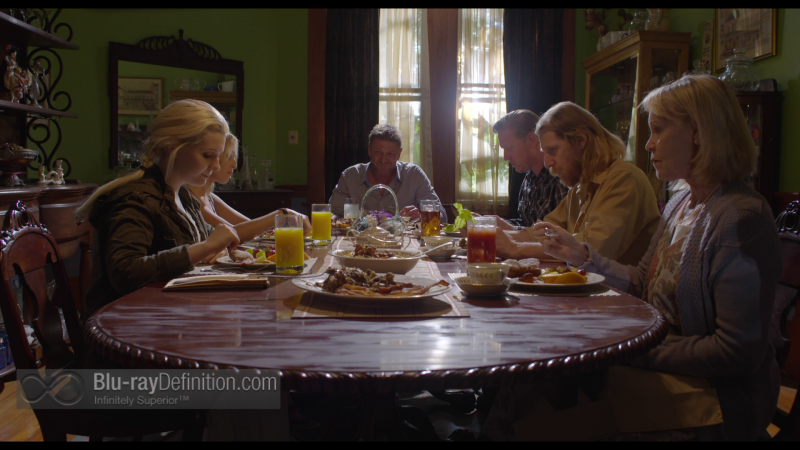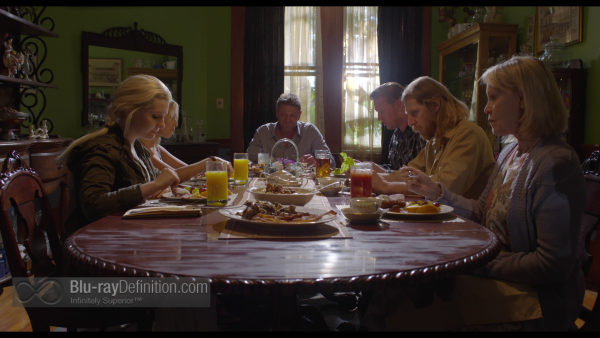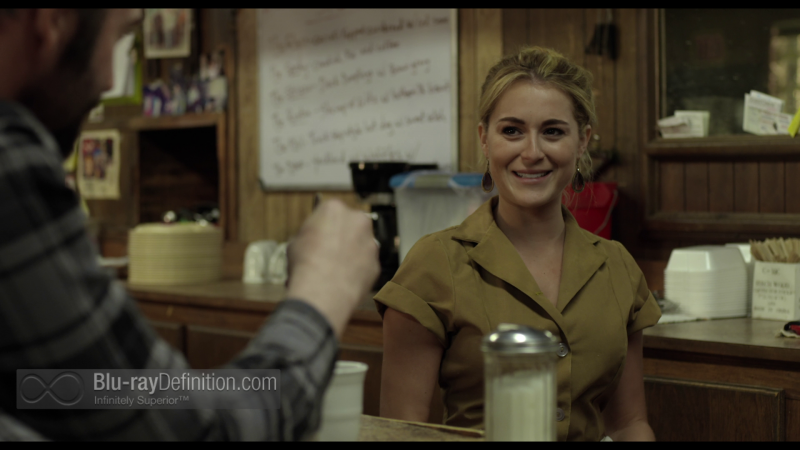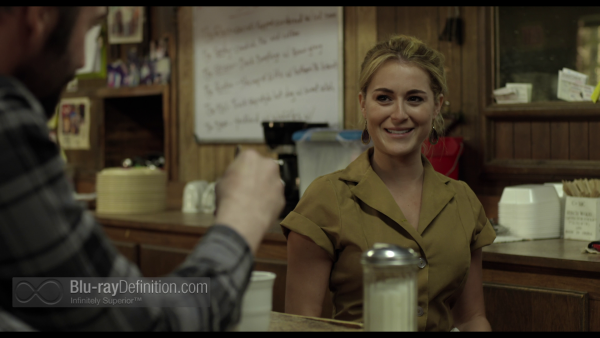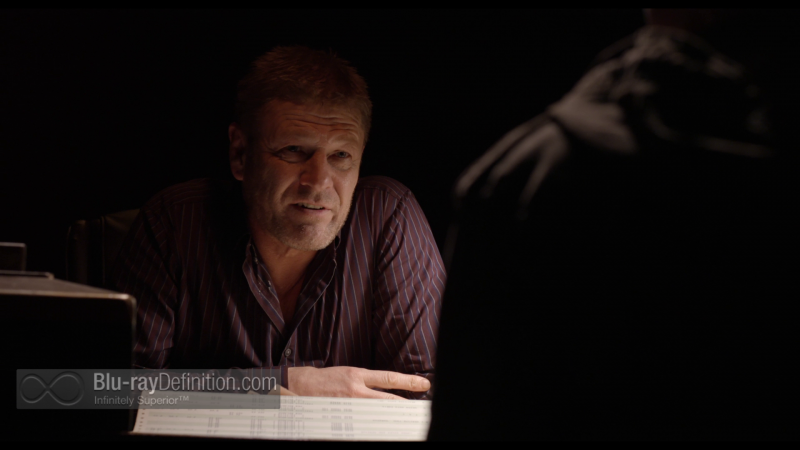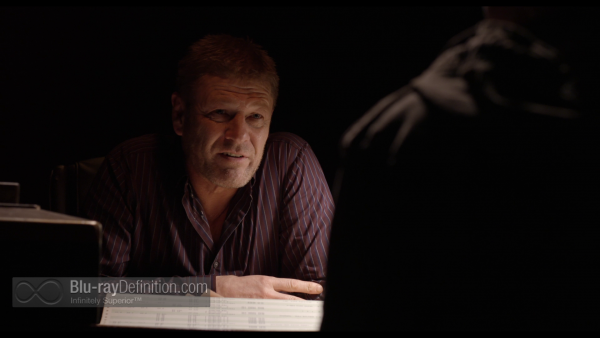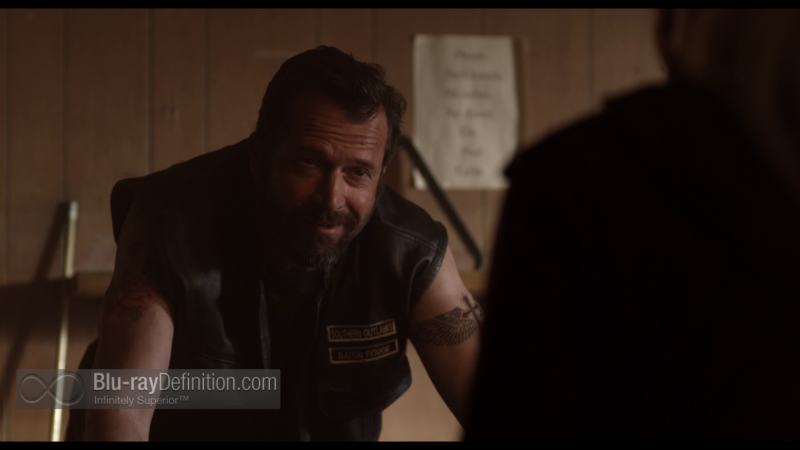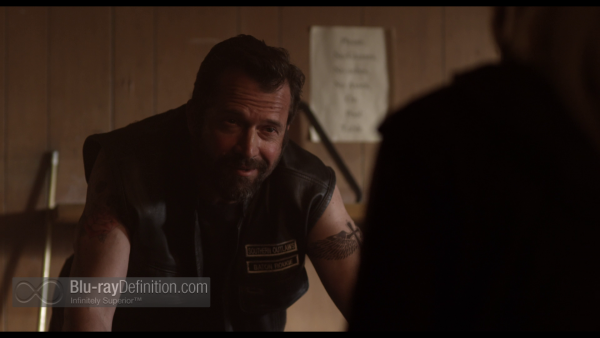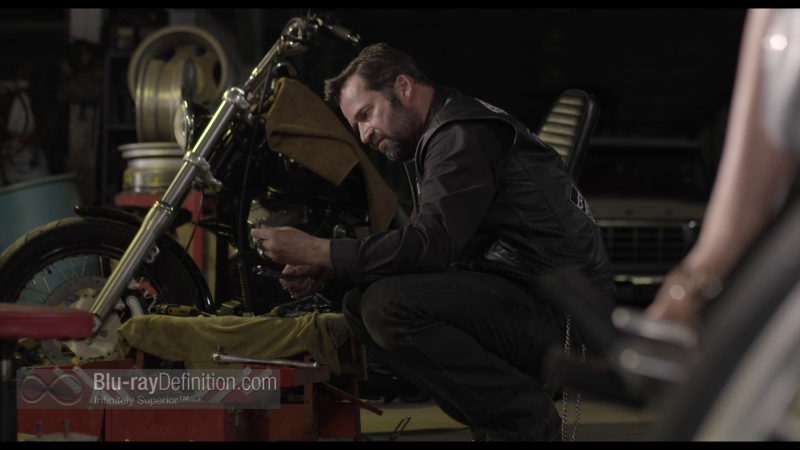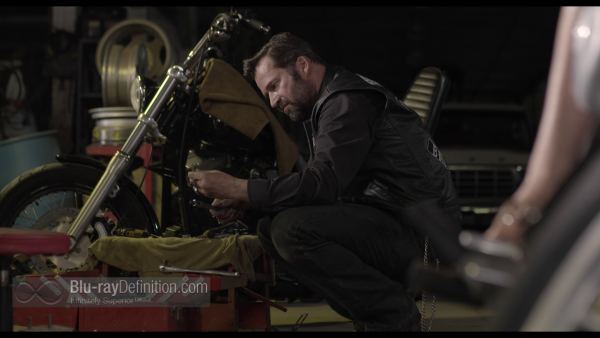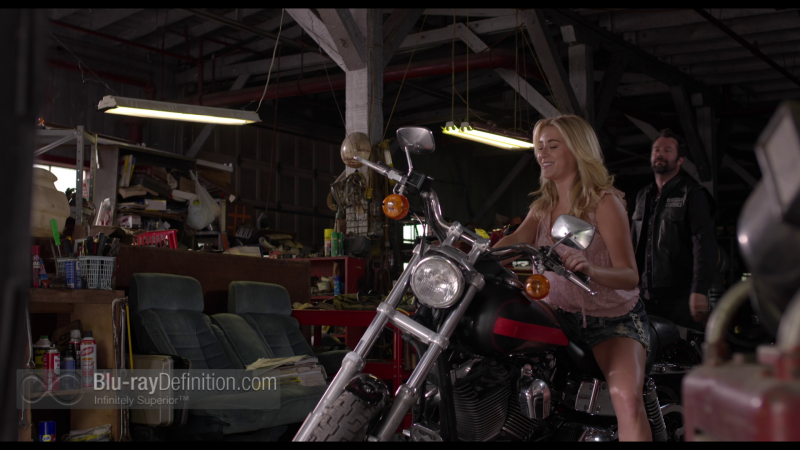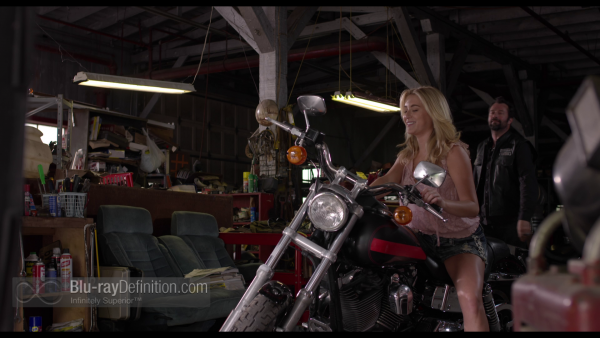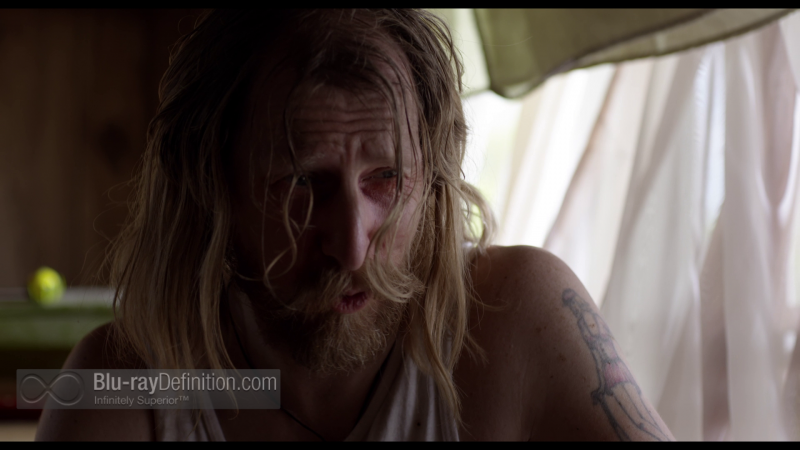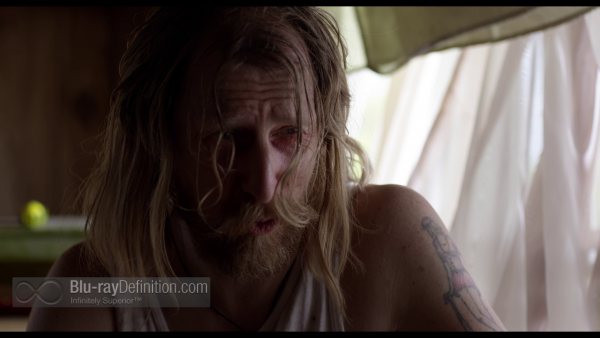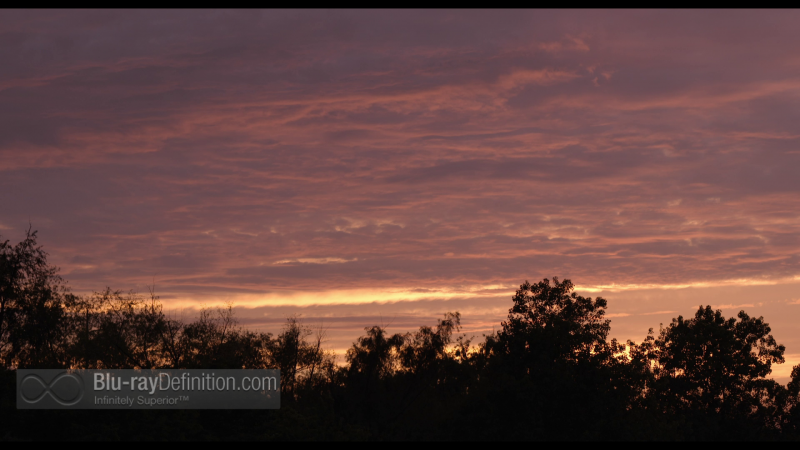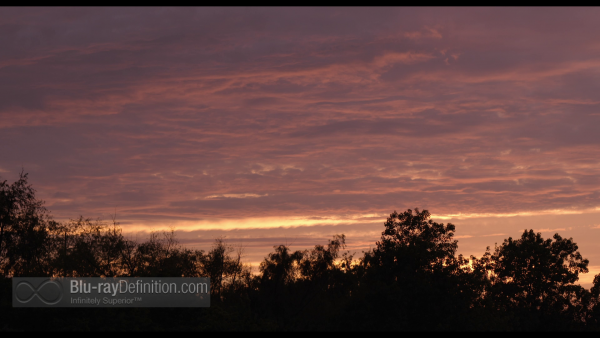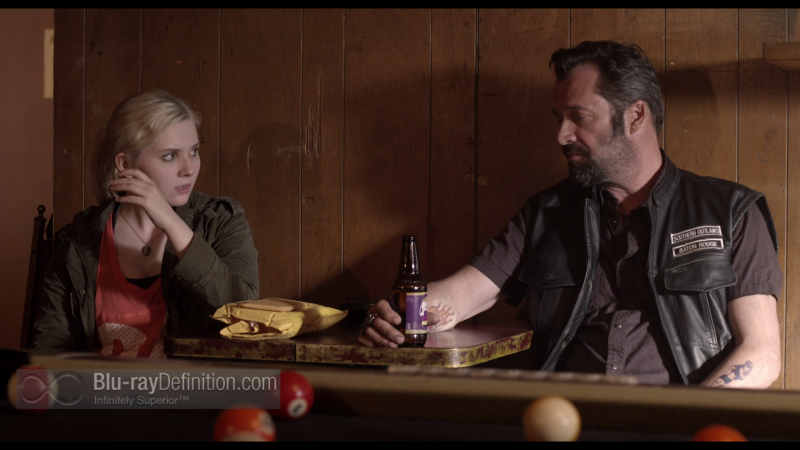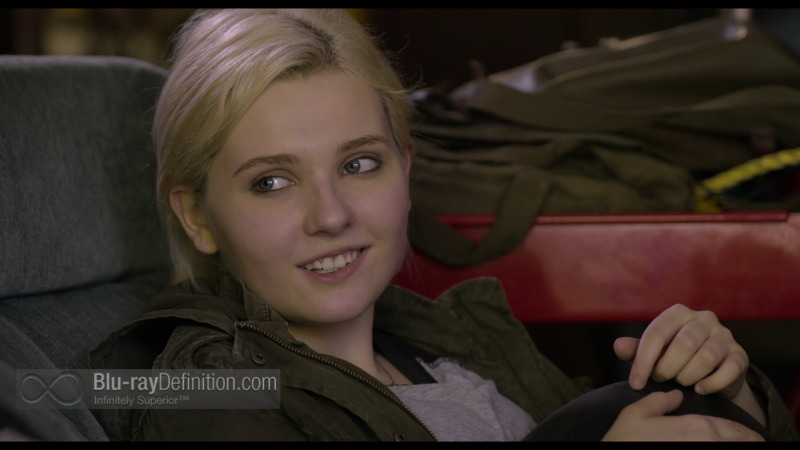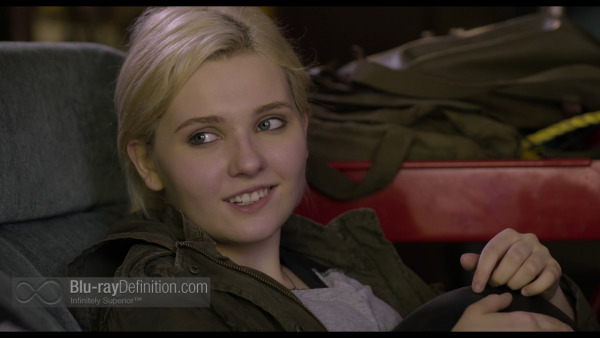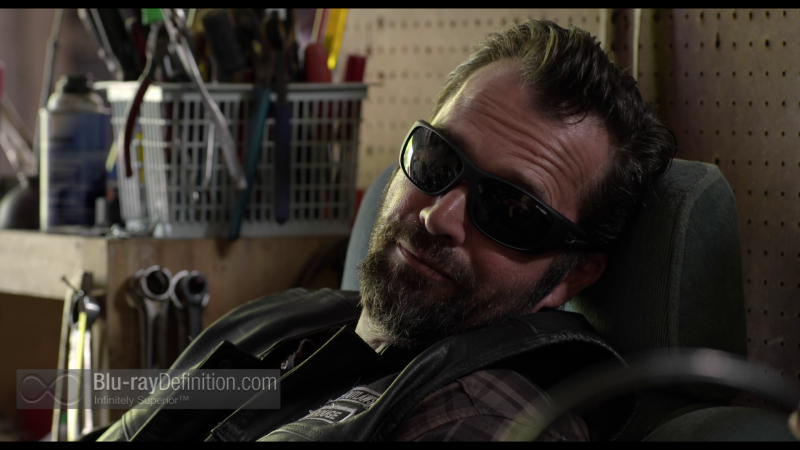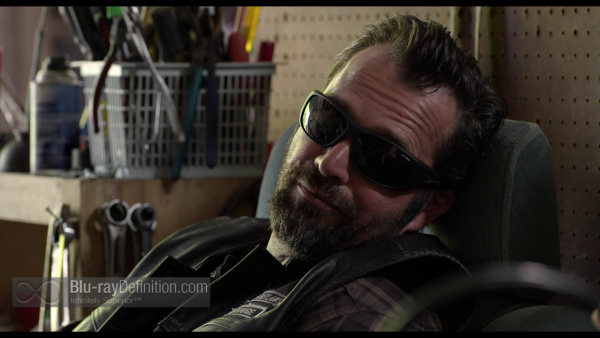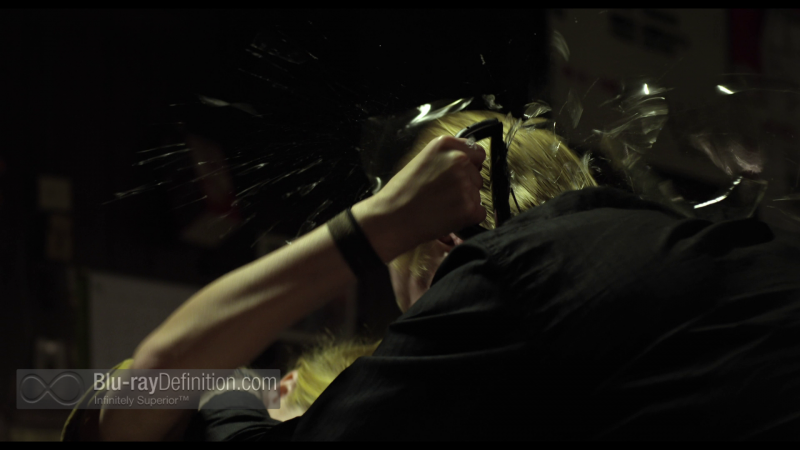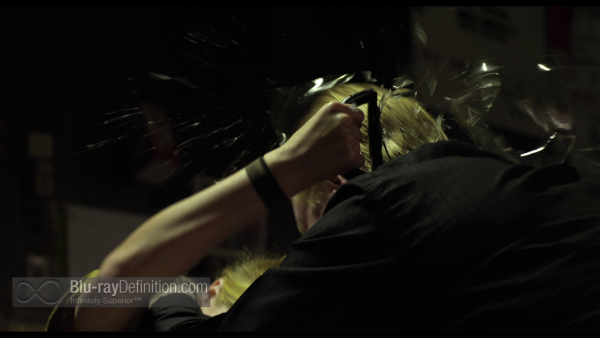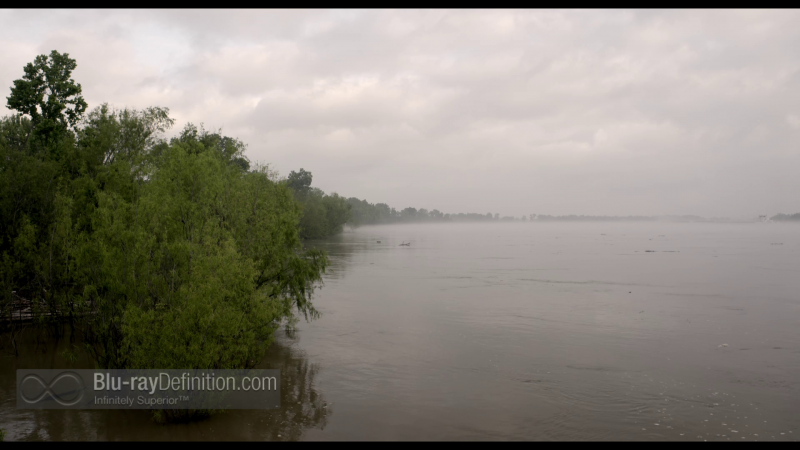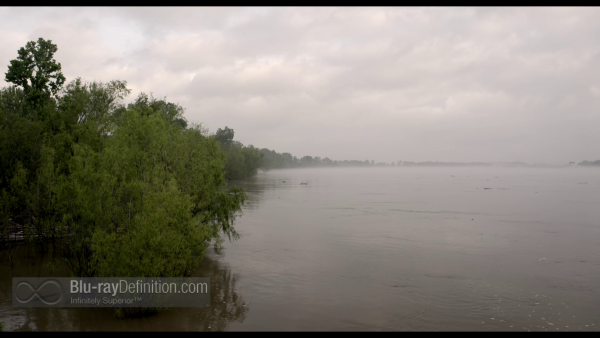 [amazon-product]B00HI9QDKM[/amazon-product]