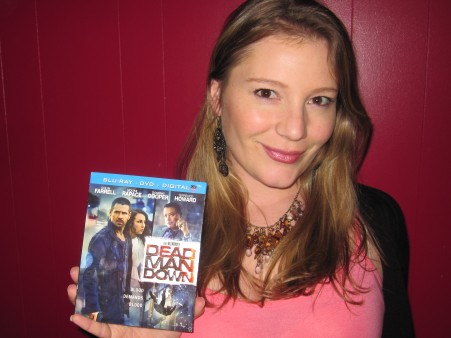 What I was expecting was an intense action thriller, full of explosive fighting, but what I got was even better.  I was pleasantly surprised to discover a love story within the dark folds. Not your average predictable action movie, there are a number of twists and turns centered around a budding romance within the story of revenge and redemption. An invasive darkness motivates our protagonist. Victor (Colin Farrell; Total Recall; Fright Night) is haunted by the loss of his wife and daughter, who were gunned down in cold blood by  crime boss Alphonse (Terrence Howard; Red Tails). Seeking revenge, Victor pays his dues and earns  the trust of Alphonse and his gang, paying homage to the old adage "keep your friends close and your enemies closer. " With the upper hand, Victor toys with his prey, making Alphonse suffer slowly with an old fashioned game of cat and mouse. His disfigured neighbor, Beatrice (Noomi Rapace; Prometheus), catches Victor in the act of killing and uses it to her advantage. She strikes a deal with him, she promises to keep quiet if he brings the man who left her with a scared face and tortured soul to justice. At first an unwanted teammate, Beatrice's willingness to accept his darkness leads to the blossom of love between the two. Just goes to show love will find you when you least expect it.
Darcy (Dominic Cooper; Abraham Lincoln: Vampire Hunter; My Week with Marilyn) was one of my favorite supporting characters which was probably what director Neils Arden Oplev intended. Darcy was just trying to move up in the world, support his wife and kid and do the right thing by his boss.  Victor develops a friendship with Darcy which complicates his revenge mission particularly since Darcy is unwittingly working to blow Victor's cover.  One of the more poignant scenes of the movie comes at the end, a simple two line exchange between Darcy and Victor.
Oplev brings to life a story with tortured characters, who seek revenge but along the way move from their dark paths into the light of redemption.  Heart strings are tugged, while the intense shootouts are cheered on. I loved the intense gunfights and explosions, they weren't over the top but still very satisfying.
Colin Farell plays the part beautifully, he creates a character that the audience can sympathize with and more importantly cheer on in even the darkest moments.  His chemistry with on screen love interest Noomi Rapace was well developed, both actors conveyed unspoken emotion in many a tense silence. Rapace did an excellent job as well. She maneuvered through the emotions of her character like a professional race car driver smoothly shifting gears. Two great leads I'd love to see paired together again. Terence Howard is another story all together. I felt he was slightly miscast. I pictured Denzel Washington or Samuel Jackson playing his part better.  Howard is soft spoken, and came off as too pliable to convince me of his character's nature.
Video Quality
[Rating:4/5]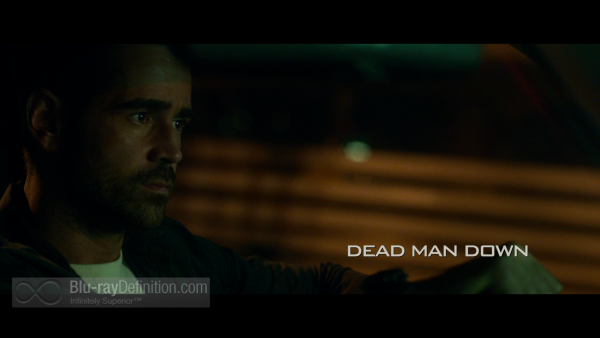 Marvelous texture in the majority of scenes however the movie's style is very dark. There are a flood of varying black shades so at times the details are not as crystal clear though this is due to cinematography and not necessarily blu-ray quality. A few moments of truly brilliant clarity came in close-ups on Rapace's scarred face, her scars were so believable, I was surprised to see her without them in some of the behind the scenes features.
Audio Quality
[Rating:5/5]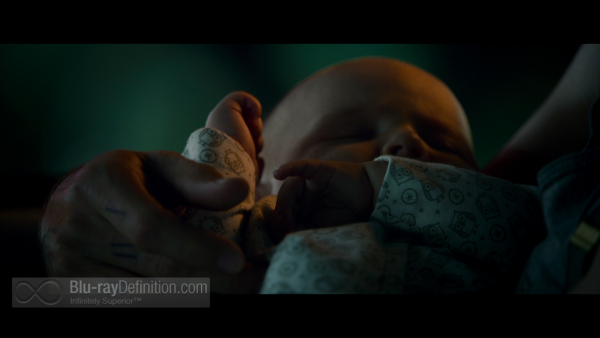 This Sony movie comes with a 5.1 DTS-HD Master Audio Track that couldn't have suited the action better. Plenty of heavy bass notes with the compelling alternation of enhanced silence. It was a gratifying sensory experience at both ends of the range. My ears lit up at the same time the screen erupted in gunfire, made me feel like I was in the midst of it all.
Special Features
[Rating:3/5]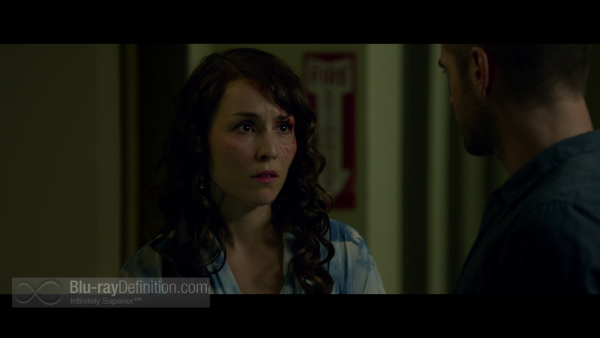 Revenge and Redemption: Crafting Dead Man Down
Revenge Technique: Cinematography
Staging the Action: The Firefights
EXTRAS:
-Digital UV copy
-DVD copy
Aurora Snow Says:
My Overall Rating: [Rating:4/5]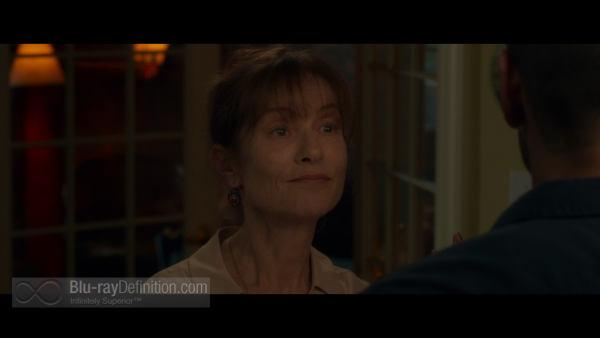 Overall, this is a must see movie for action-thriller buffs. I'm still thinking about the story line 24 hours later, the characters were well thought out and humanized more so than the average shoot'em up blow'em up movie. There is more to this movie than revenge and death, from what I've seen this is an underrated movie worth watching.
More Screen Captures
[amazon-product]B009AMAJVO[/amazon-product]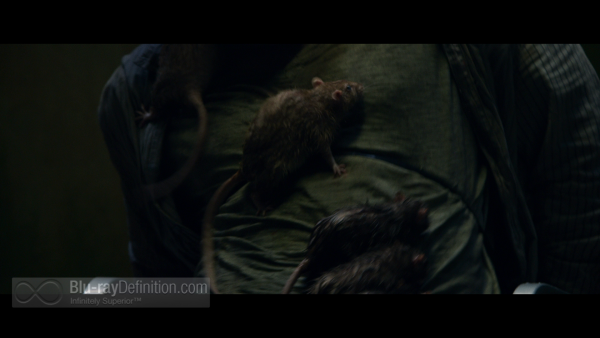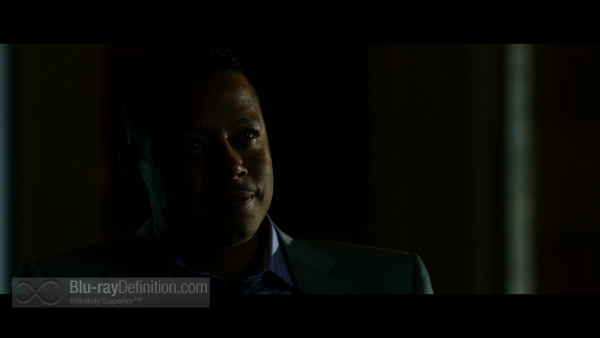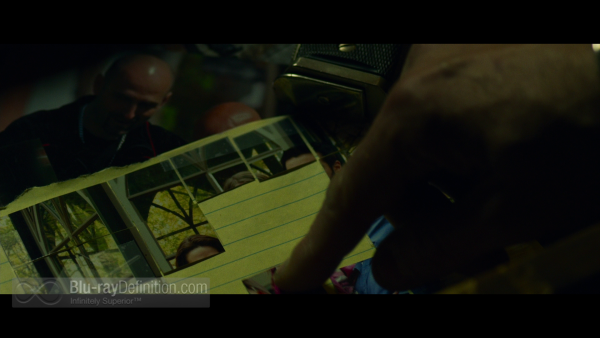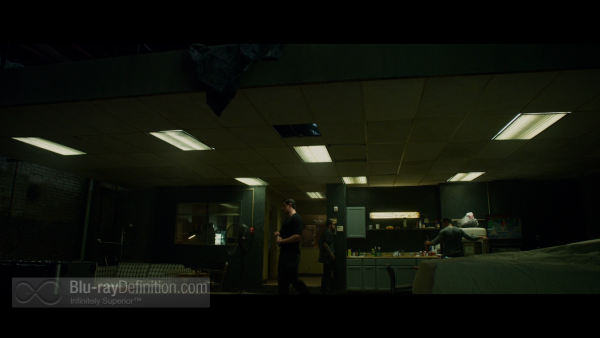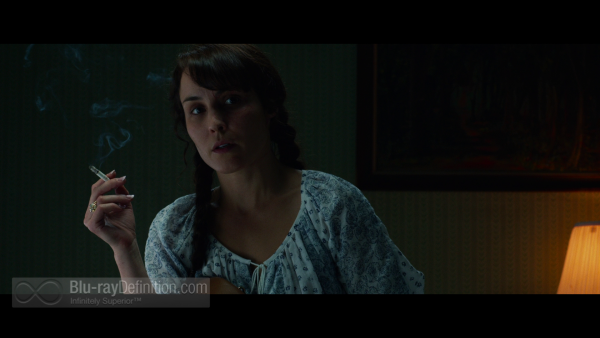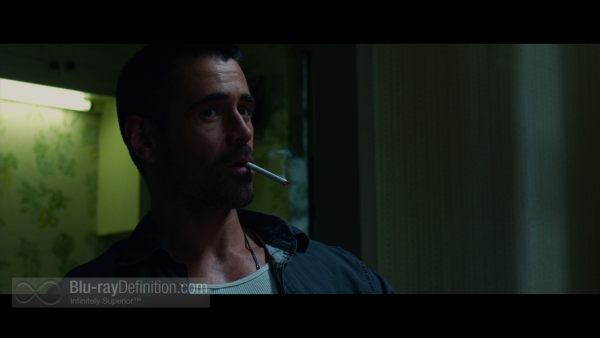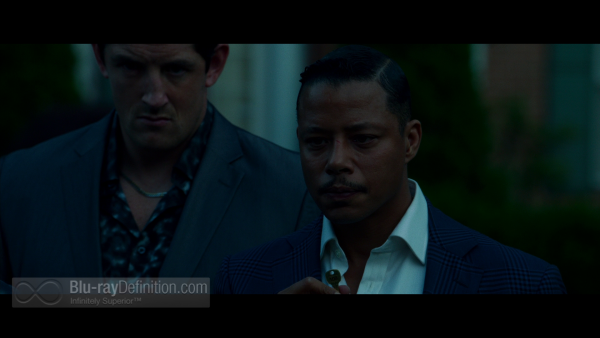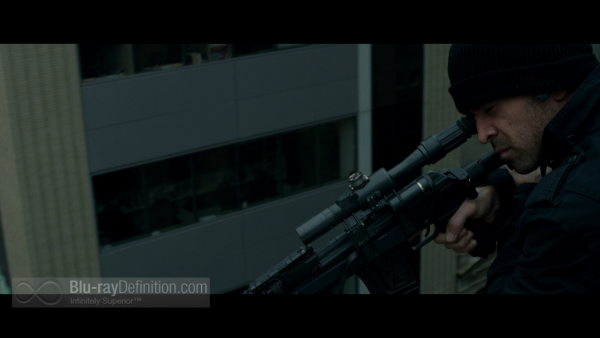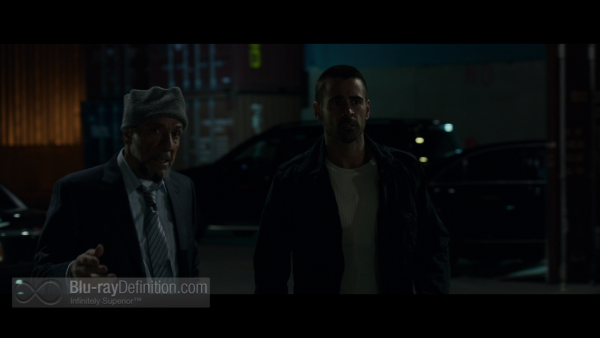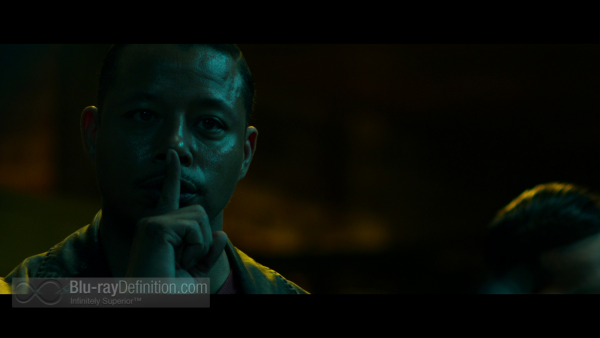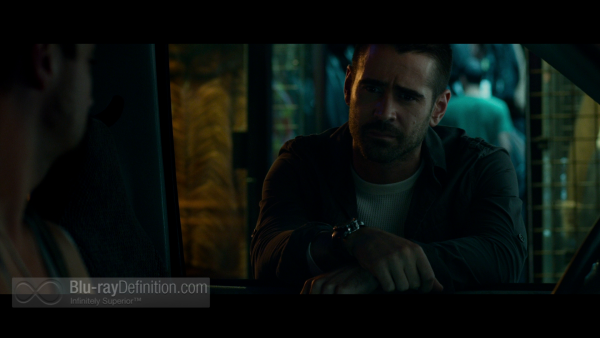 [amazon-product]B009AMAJVO[/amazon-product]