Mouse-over Cover Art for Details –

Click thumbnails for high-resolution 1920X1080p screen captures
(The below TheaterByte screen captures were taken directly from the Blu-ray Disc and losslessly compressed in the PNG format. There should be no loss of picture quality with this format. All screen captures should be regarded only as an approximation of the full capabilities of the Blu-ray format.)
The Film
[Rating:4.5/5]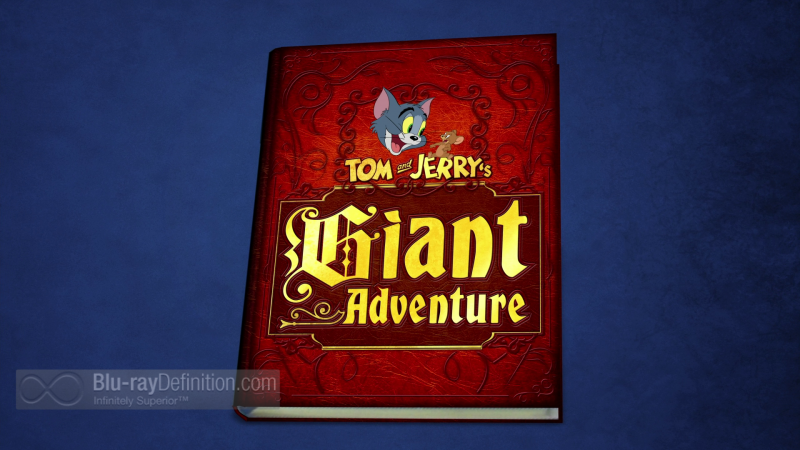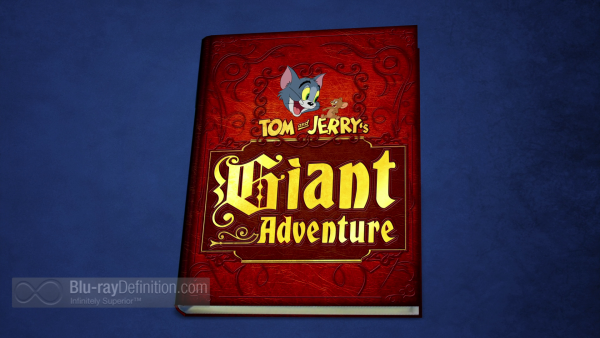 Everyone's favorite cat and mouse are back for another original animated movie from Warner Bros. Tom and Jerry's Giant Adventure is a reworking of Jack and the Beanstalk that finds Tom and Jerry helping out a boy named Jack and his mother, owners of a struggling amusement park named Storybook Town. When Jack sells the family cow to the Farmer in the Dell for some magic beans, a giant beanstalk grows into the sky. Jack, Tom, and Jerry climb and find themselves in Fairyland, surrounded by classic fairytale characters like Little Bo Peep, Humpty Dumpty, Little Red Riding Hood, The Three Little Pigs, and Peter Pumpkin Eater, and meet up with other classic cartoon characters – Spike and Tyke, Droopy Dog, Screwy Squirrel, and others. But they also run into a mean and greedy giant and everyone in Fairyland must team up in an effort to try to escape.
Parents and kids alike will be pleased with this feel-good, fun adventure. There are lots of classic Tom and Jerry moments early one, but truth be told, Warner has eased up a lot on much of the violence that once was a big part of the Tom and Jerry cartoons. Some of it is still there, but it is mild in comparison to the shows I grew up on. This is very much family friendly entertainment, with a lot more dialogue, and no cynical, rude humor whatsoever.
Video Quality
[Rating:5/5]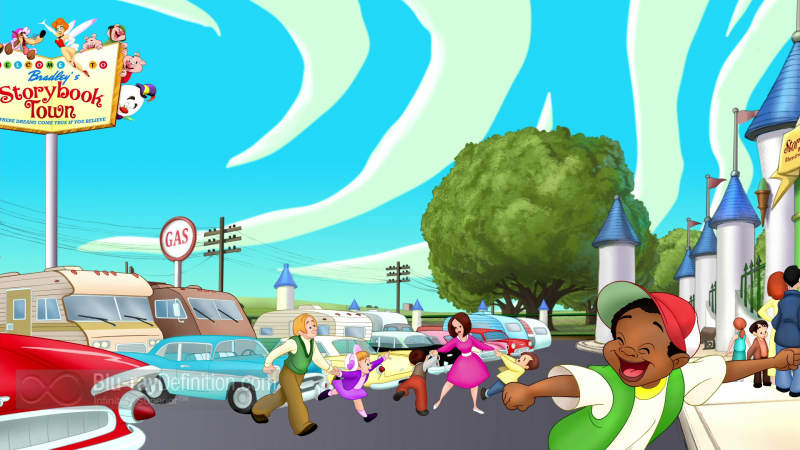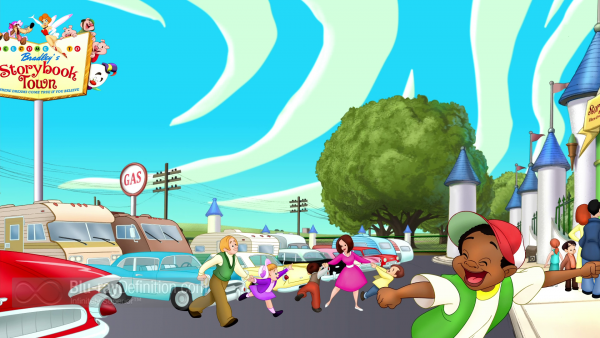 You and the kids will have nothing to complain about while watching this sparkling high definition transfer from Warner of Tom and Jerry's Giant Adventure. The animation is sharply defined, the colors are shimmering off the screen, and no issues with noise or banding get in the way.
Audio Quality
[Rating:4.5/5]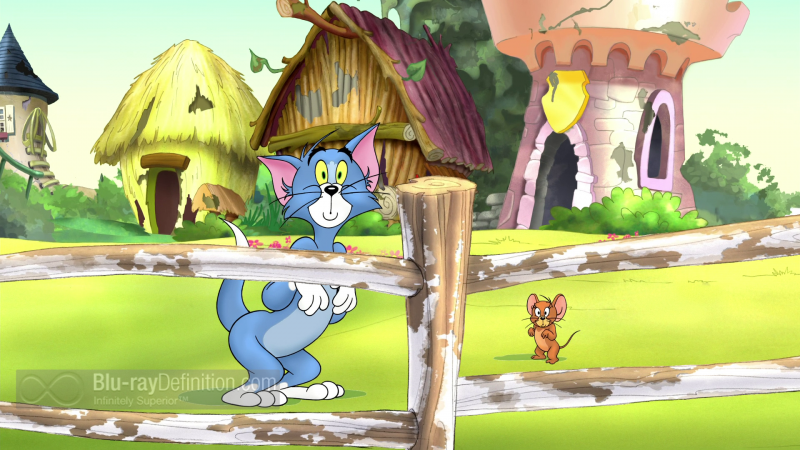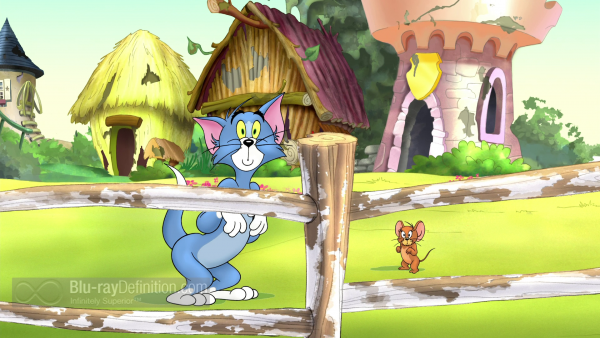 A solidly mixed 5.1 track in lossless DTS-HD Master Audio (48kHz/24bit) is included. A lush amount of ambience is mixed into the surround channels while directional panning through the soundfield is judiciously handled. Dynamic range is natural, with a lot of breathing room offered and also a solid low end for the numerous sound effects.
Supplemental Materials
[Rating:5/5]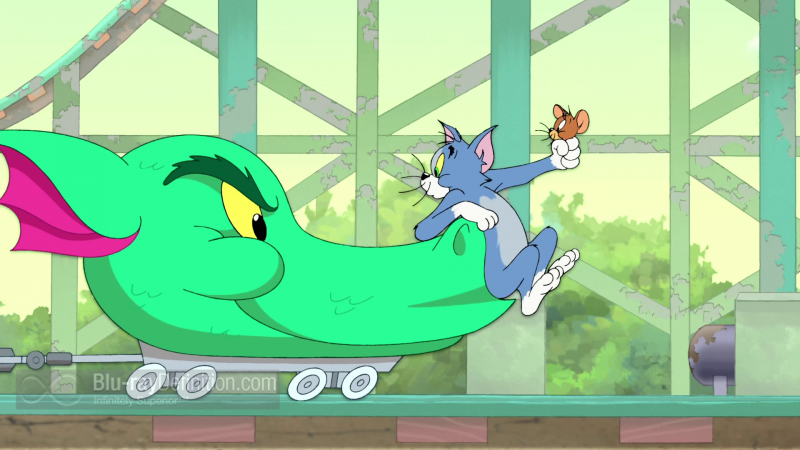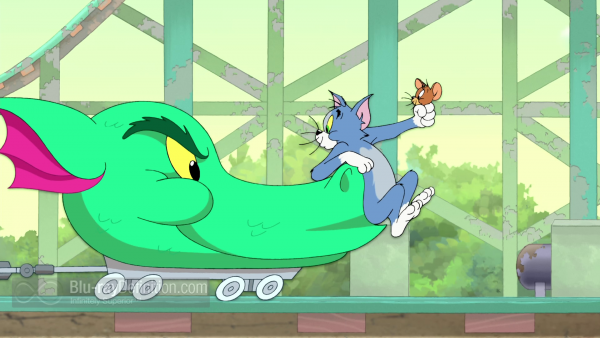 There's nothing on offer here except trailers for other animated originals, well, another Tom and Jerry animated original movie from Warner.
The Definitive Word
Overall:
[Rating:4.5/5]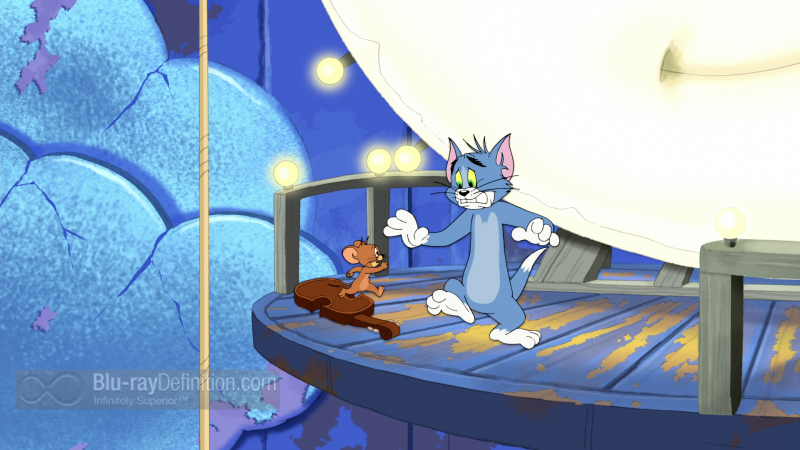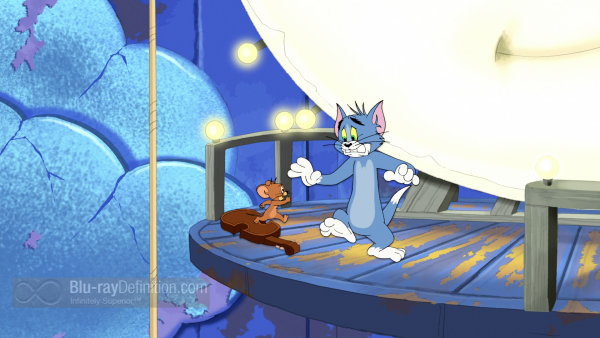 Tom and Jerry's Giant Adventure will put smiles on faces the moment it starts running, from the wonderful candy colored world to the over-the-top misadventures of the title characters. It's fun, it's good-natured, and it's well produced.
Additional Screen Captures
[amazon-product]B00CJ5RATI[/amazon-product]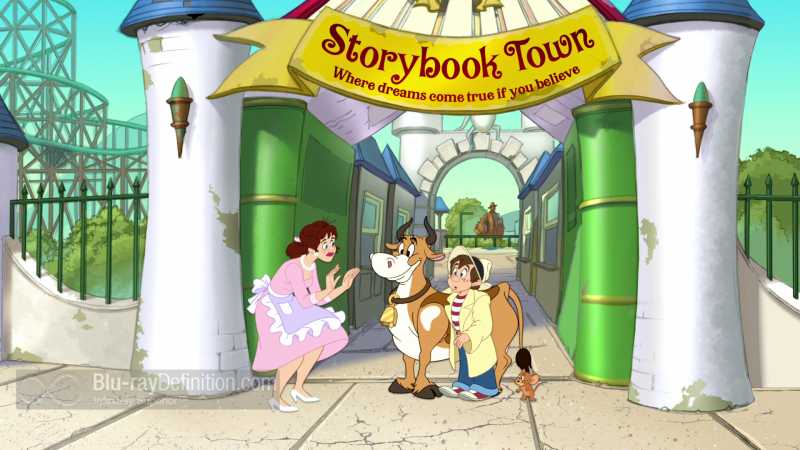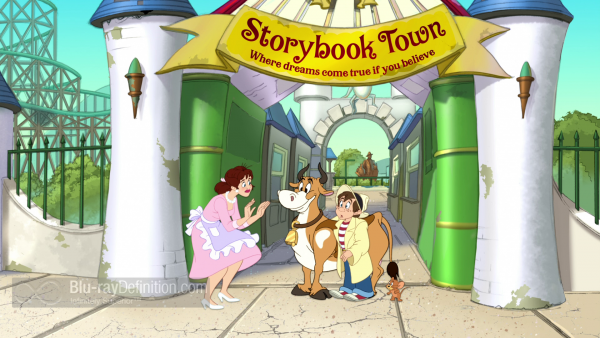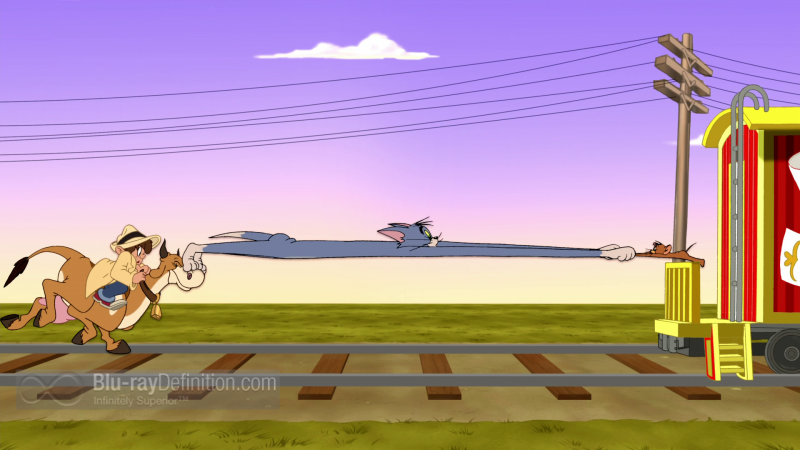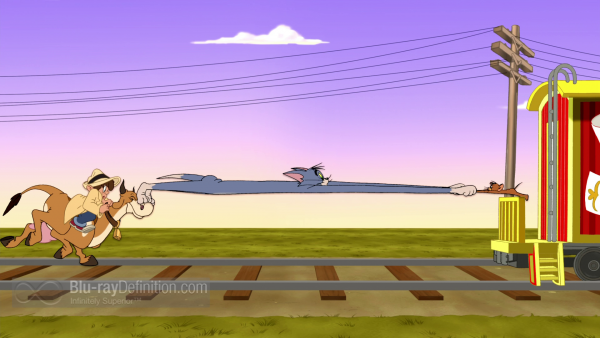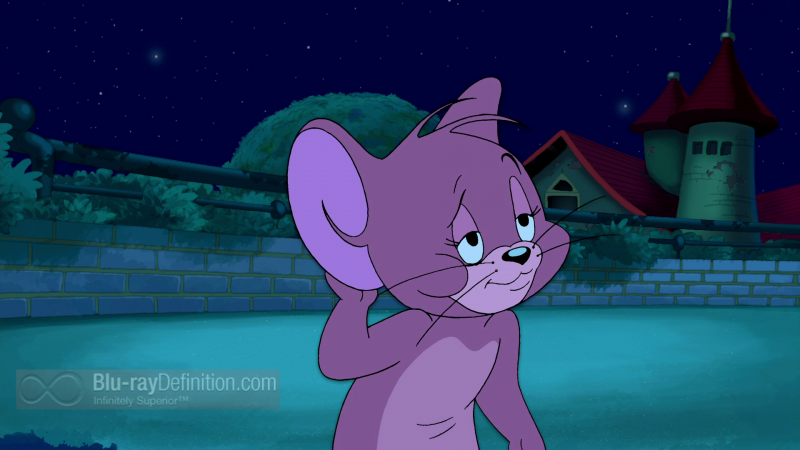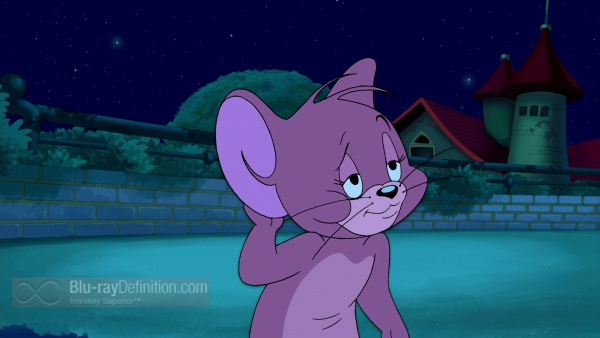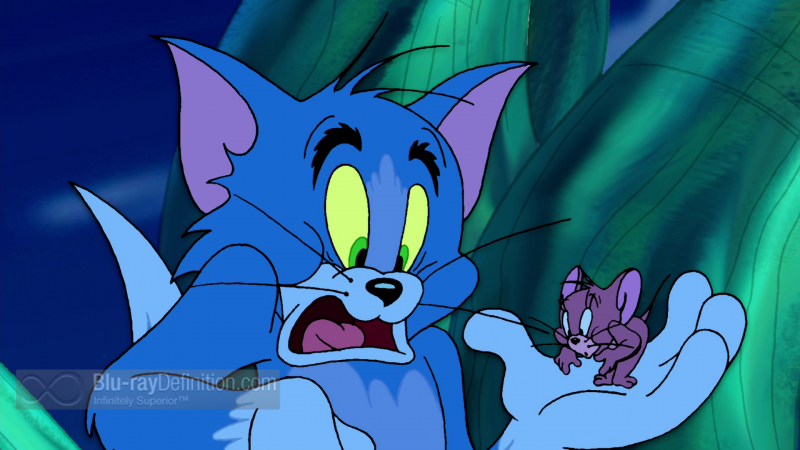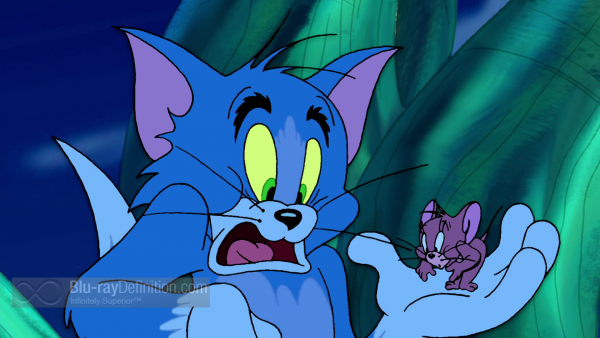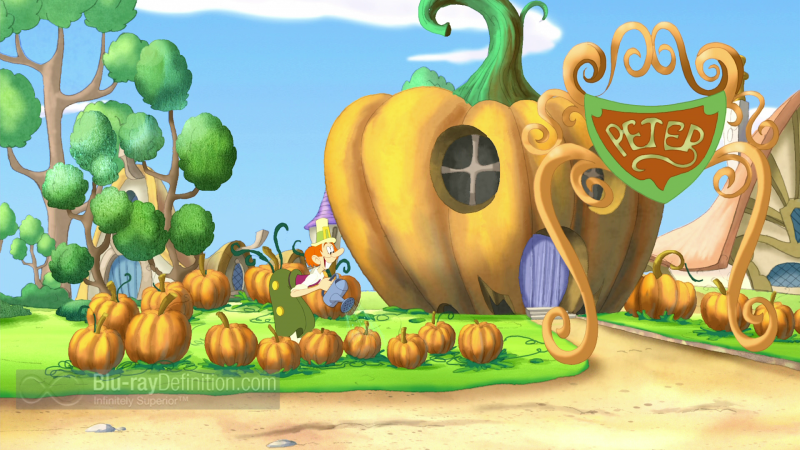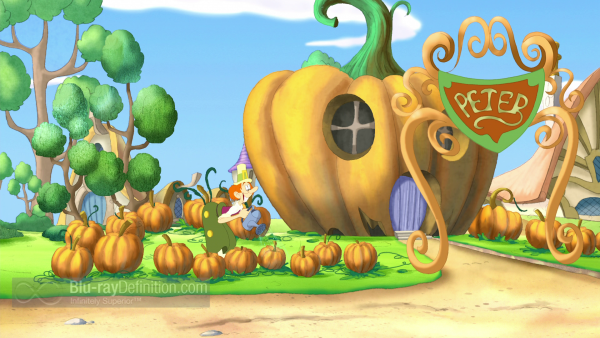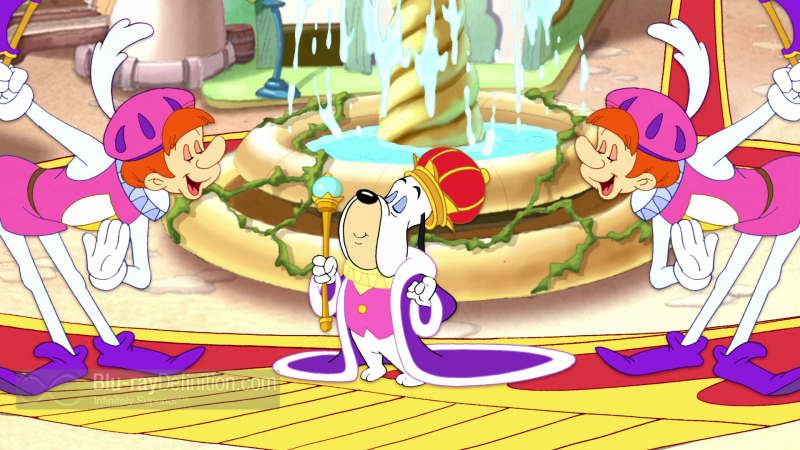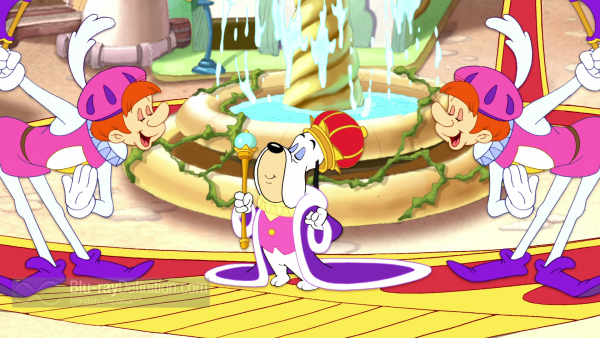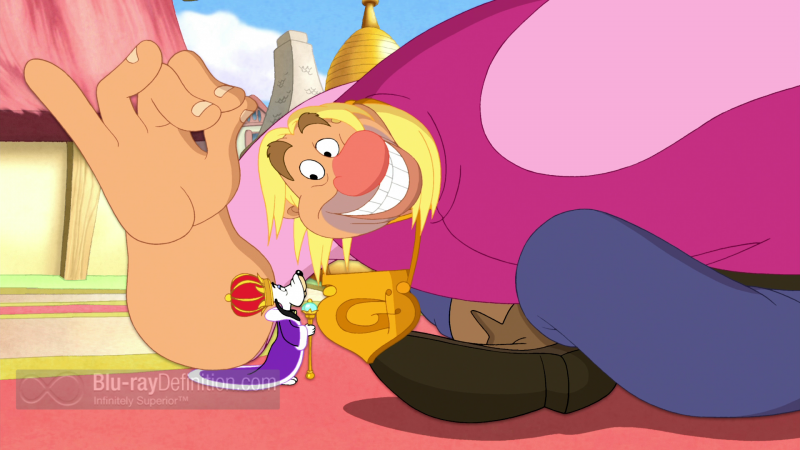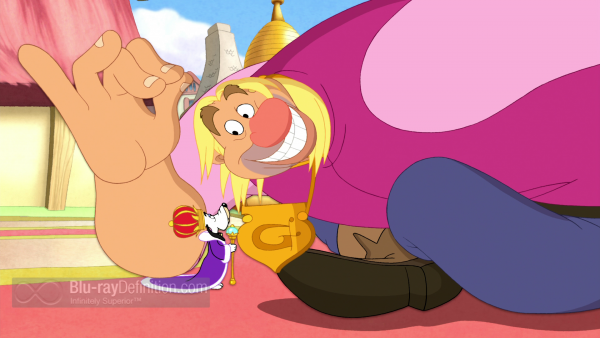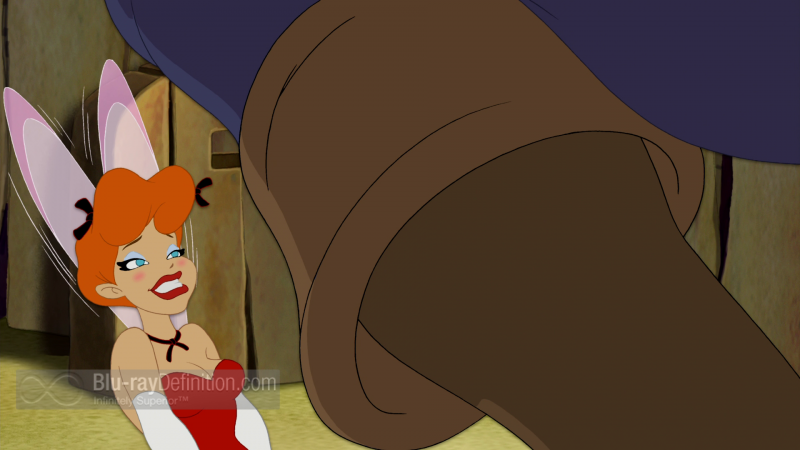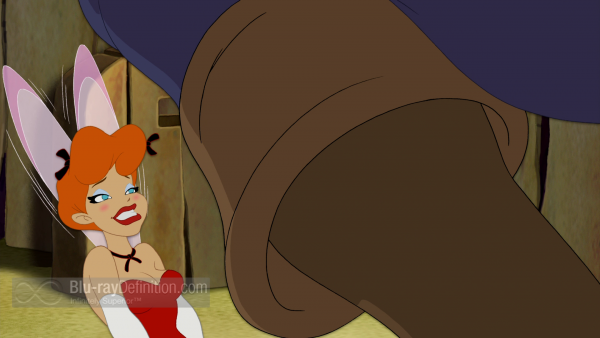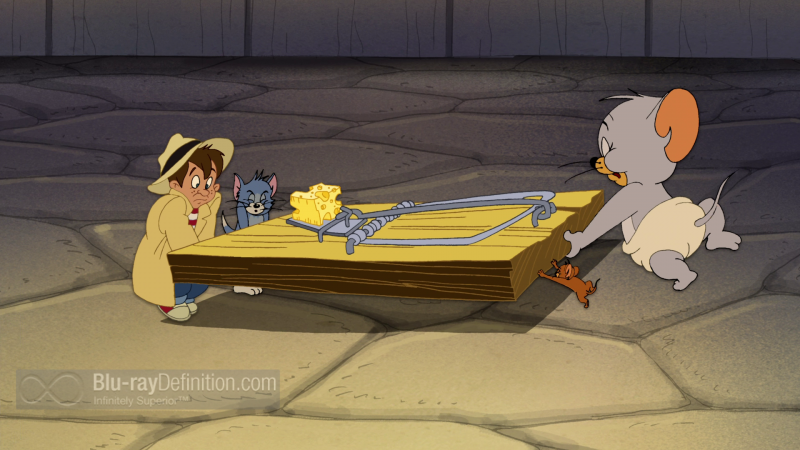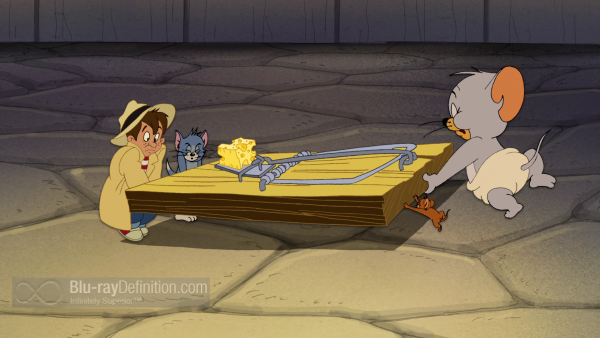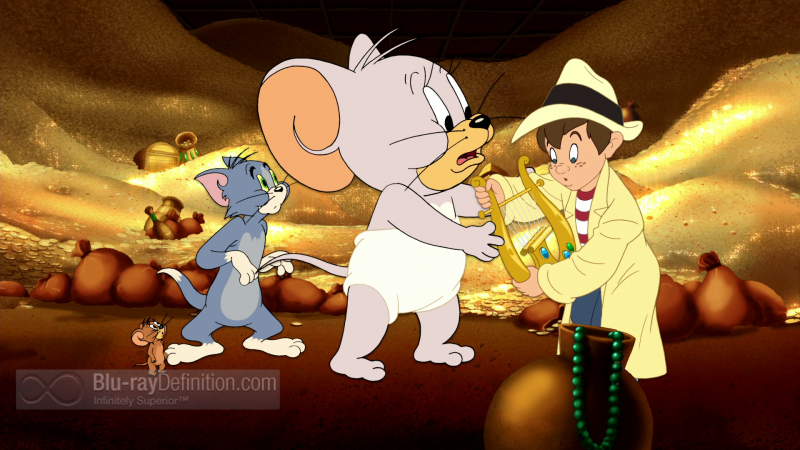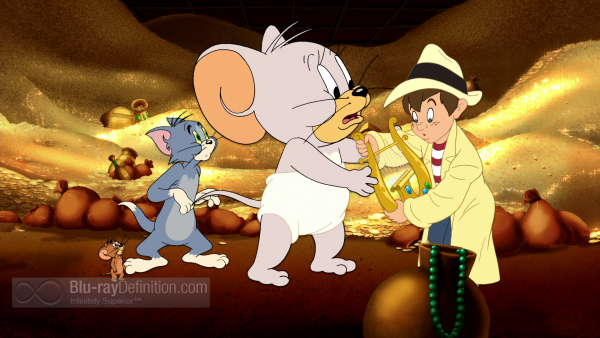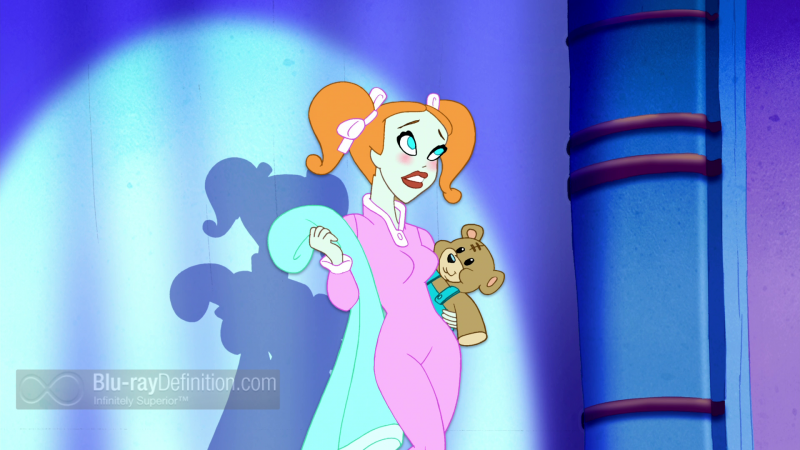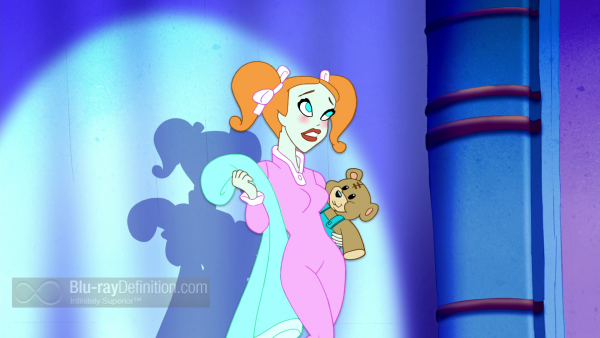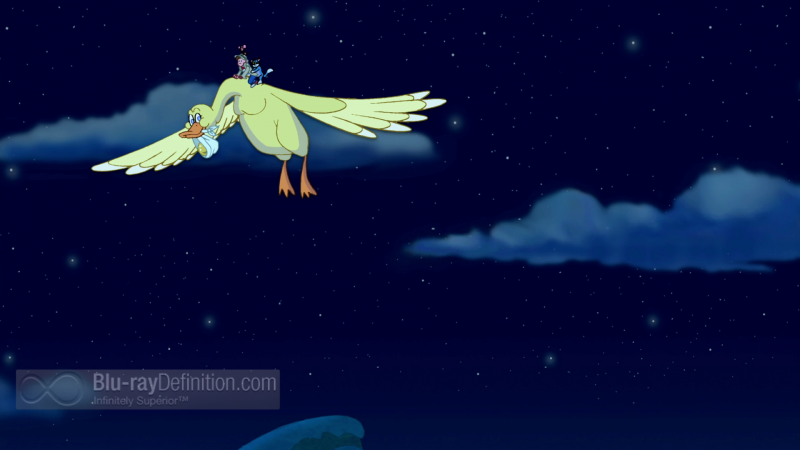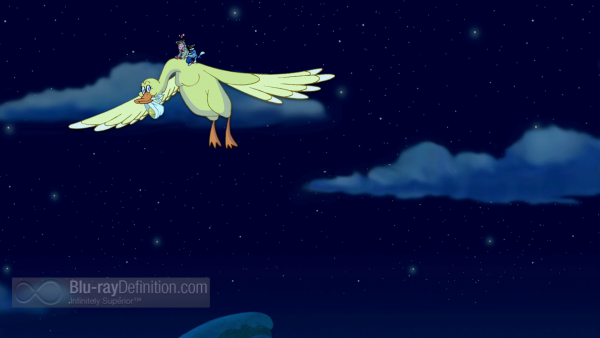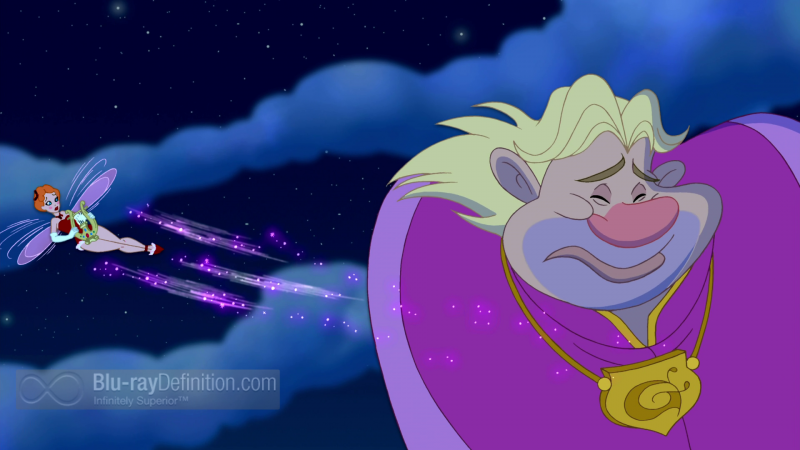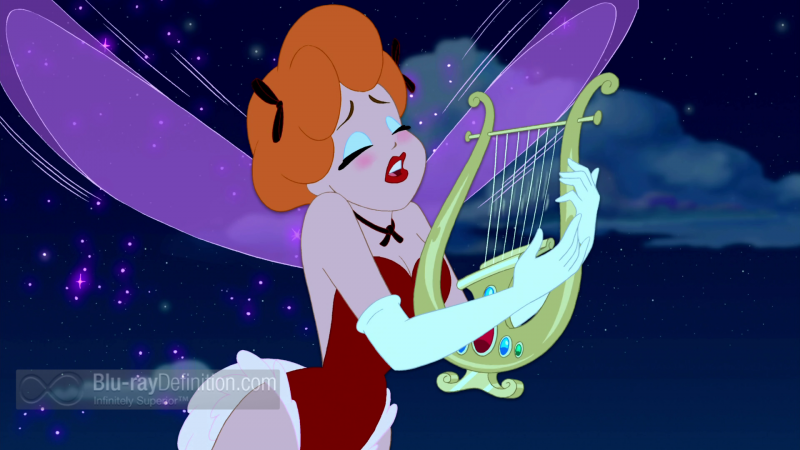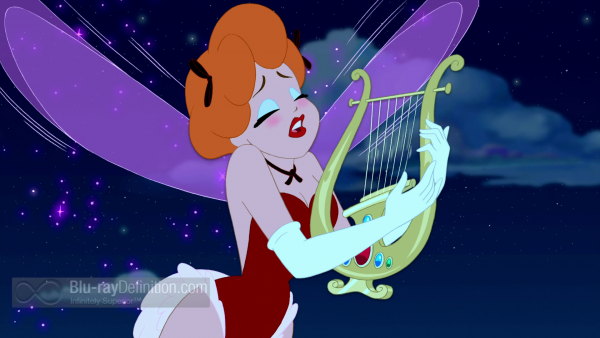 [amazon-product]B00CJ5RATI[/amazon-product]