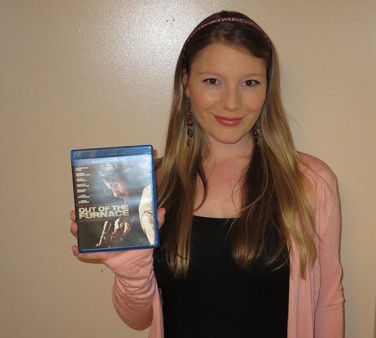 Extremely violent in nature, with a perverse darkness that will chill you to the bone, Out of the Furnace is a heavy piece of cinematic art. It's a grim reminder of what it means to be a hard working American in an atrophied economy, interlaced with themes of brotherhood, loyalty, and revenge. Starring Christian Bale, Casey Affleck, Woody Harrelson, Zoe Saldana, Sam Shepard, Willem Dafoe and Forest Whittaker.
Christian Bale (American Hustle, The Dark Knight Rises) is everywhere these days, he's a hard working man dedicated to his craft and it shows. Bale is Russell Baze, an even tempered goodhearted welder who plays by the rules. Russell works a dead end job in the steel mill, just like his father did before him, it's what families in this part of the country do. He enjoys the simple pleasures in life, like having a drink at the bar and spending time with his school teacher girlfriend played by Zoe Saldana (Star Trek Into Darkness, Avatar). He even looks after his troubled younger brother, frequently working overtime to cover his brother's gambling debts. Despite all that he has going for him, one bad decision later Russell finds himself serving time for an accidental crime. After that his life was never the same.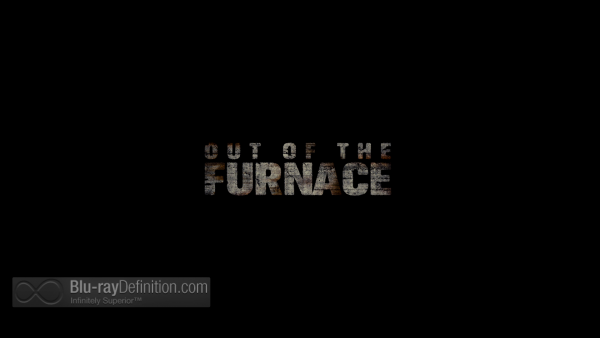 Casey Affleck (ParaNorman, Gone Baby Gone) stars opposite Bale, as Rodney the tormented younger brother. Rodney is a returning war veteran who no longer knows how to fit in without fighting to do so. Unable to deal with the pressure of acclimating back into society, Rodney turns first to gambling and then to underground fighting to cover his debts. Affleck brings a lot of heart to his character, despite his bad decisions he makes you root for him anyway. It's easy to see why Russell will do anything for his brother.
Ever the scene stealer, Woody Harrelson (TV's True Detective, The Hunger Games, Now You See Me) turns in an unforgettable performance as inbred hillbilly drug king Harlan DeGroat. Only two things motivate DeGroat: drugs and money. Harrelson's disturbing performance as a soulless psychopath is both admirable and cringe worthy.
Up until the moment Bale and Harrelson cross paths, the film is more of a melodramatic character study. But when the two men's fates bring them together, things heat up, transforming this into a somewhat predictable revenge flick.
Writer/director Scott Cooper (Crazy Heart), takes us on a personal journey back to a place in his past. He co-wrote this film with Brad Ingelsby, but put a lot of his own history into the script. The grandson of a coal miner, Cooper wrote this film specifically for Braddock, Pennsylvania because it reminded him of the desolate town he called home.  Cooper delivers a densely packed gritty film designed to deliver a slow burn until the bitter end.
Video Quality
[Rating:4/5]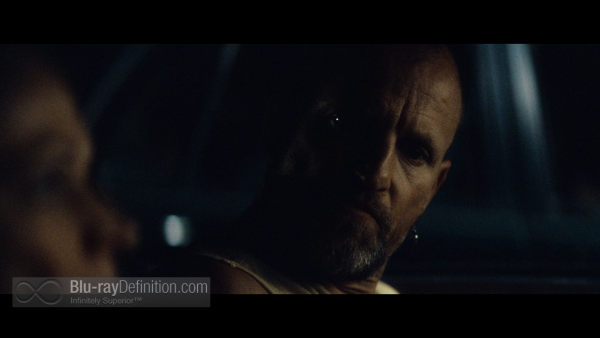 As befits the story, this is a very dark film, Out of the Furnace is delivered in a 1080p AVC encoded format. This film is inundated with shadows and cheerless colors that set the mood with dull grays and somber blues. There is an almost suffocating ambience throughout the film, a silent reminder that this takes place in an impoverished steel mill town. Despite the colors and robust shadow play, the details keep their edge. Bale's tattoos, roughly worn neck skin and other physical attributes contributing to his steel miner character are on full display. Affleck's war tattoos and fighting wounds are also vividly displayed in high definition.
Audio Quality
[Rating:4/5]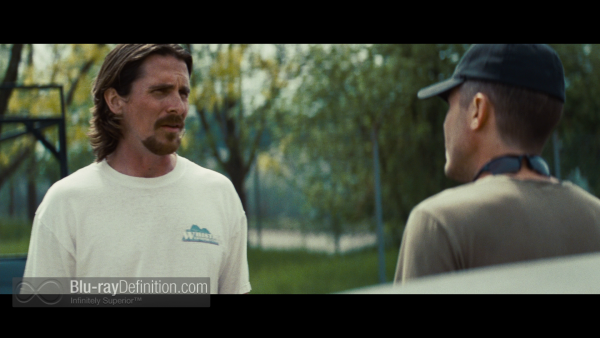 Out of the Furnace is presented in lossless DTS-HD Master Audio 5.1. Flawless use of environmental audio sources, including source cues and how they are notably represented in the soundtrack. First class use of the surround sound, especially during the bare knuckle boxing scenes. It feels like you're there, immersed in the underground world of blood and guts.
Special Features
[Rating:2/5]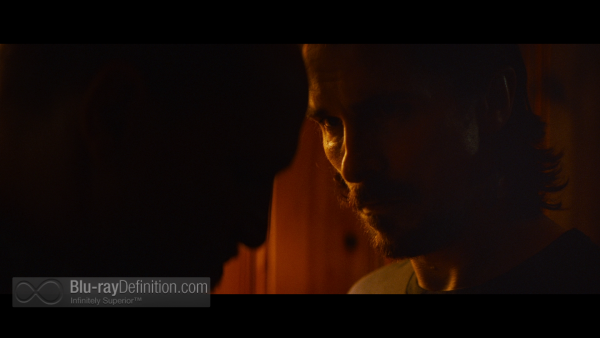 Inspiration: (my favorite special feature), true to its name this is an inspiring short featuring the cast of the film sharing what inspired them to pursue an acting career.
Scott Cooper: a detailed look at the director and what motivates him.
Crafting the Fight Scenes: explains how the fight sequences were designed and what went into the choreography.
The Music of Out of the Furnace: Cooper explains the important role of music in his film
Theatrical Trailer
Aurora Snow Says
Overall:
[Rating:3.5/5]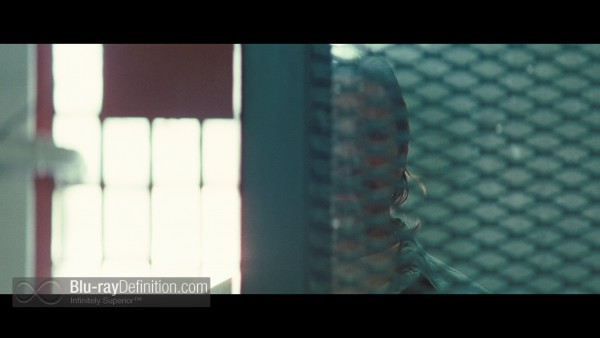 This film boosts a stellar cast with undeniably strong performances from the tormented men and is worth watching for them alone. Unfortunately the story is also relentlessly depressing with no beacon of hope. There's no bright light at the end to lighten the ever crushing darkness that this presents as life.
More Screen Captures
[amazon-product]B00IXE6568[/amazon-product]
[amazon-product]B00HOGBXTU[/amazon-product]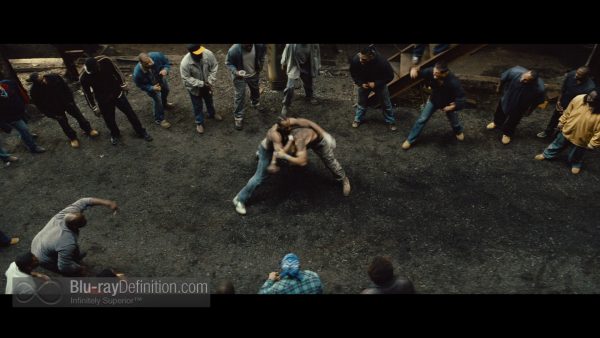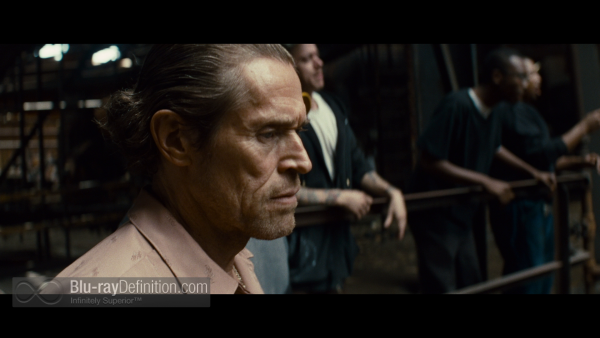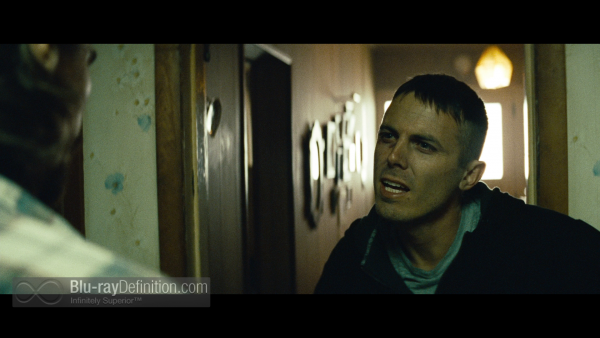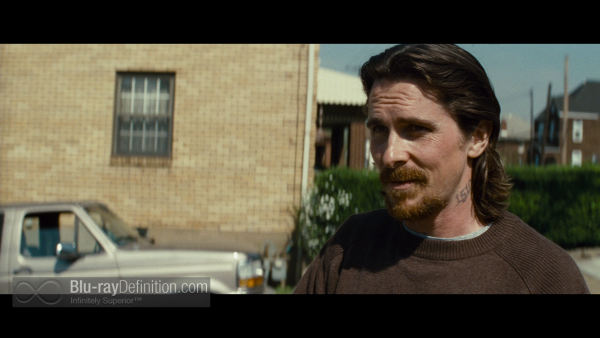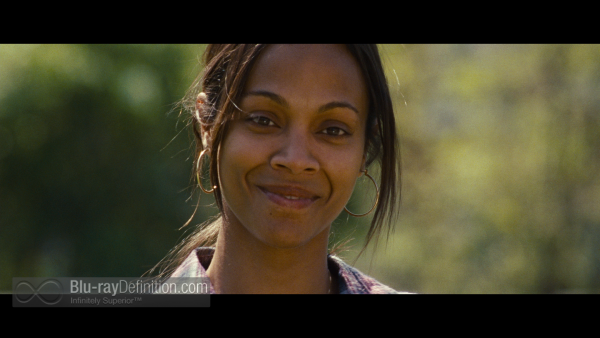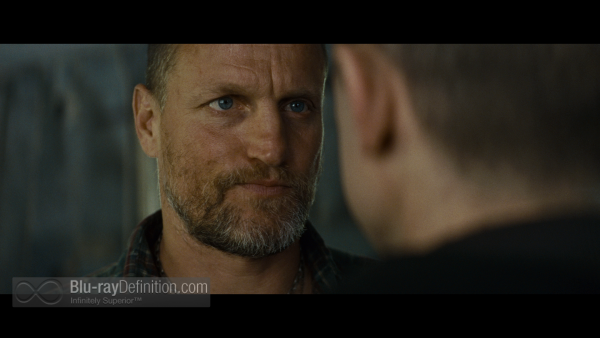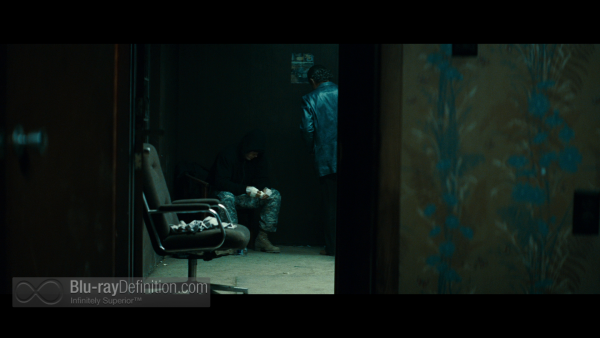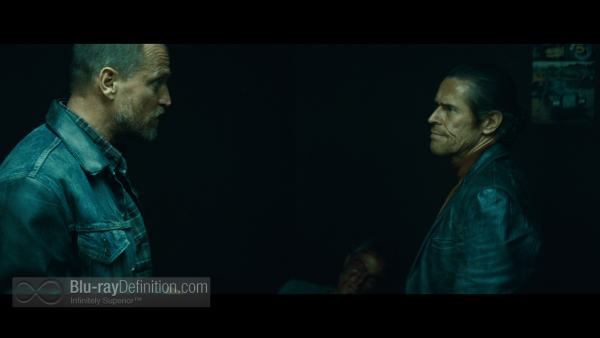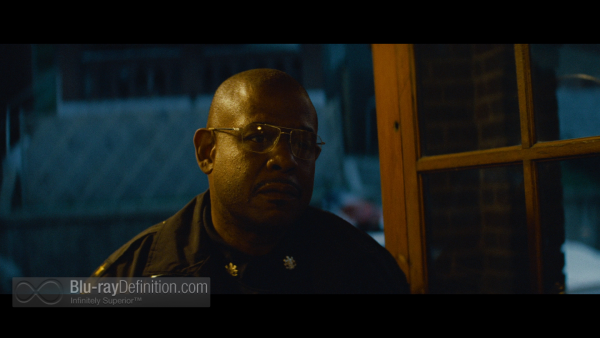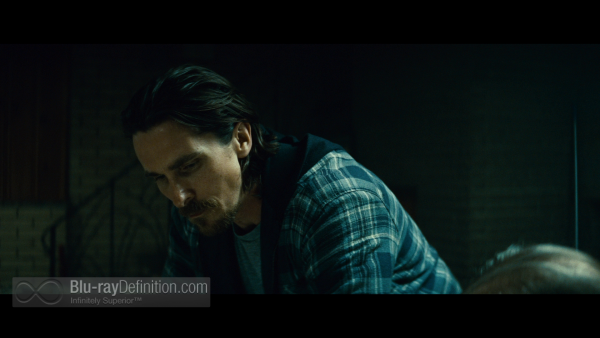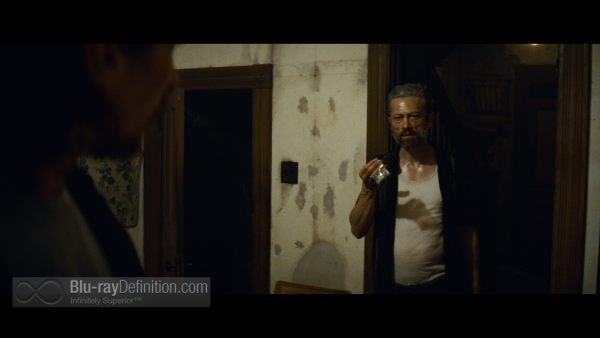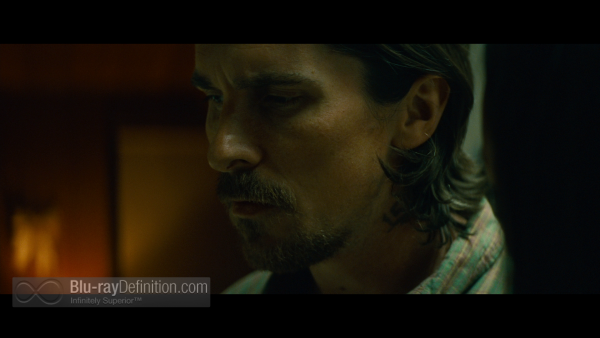 [amazon-product]B00IXE6568[/amazon-product]
[amazon-product]B00HOGBXTU[/amazon-product]