– (scroll to bottom for details)
The Film
[Rating:4/5]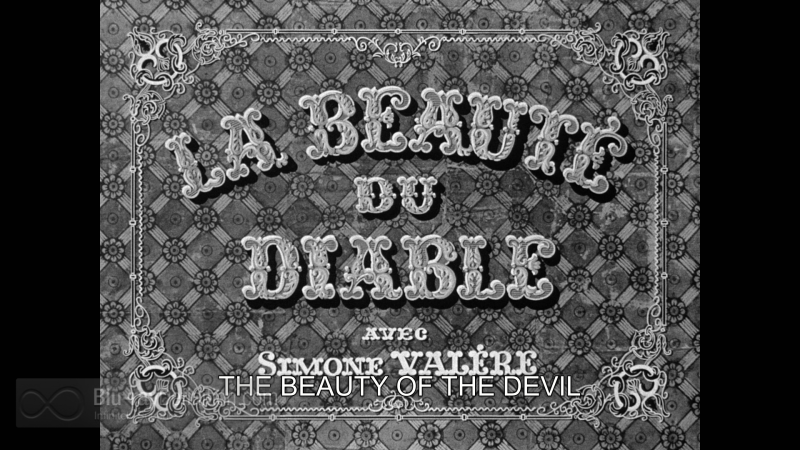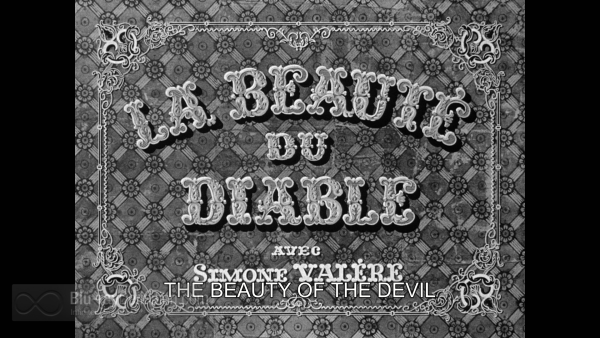 Post World War II France saw the emergence of an entirely new school of French film-making that eventually resulted in la nouvelle vague or "new wave" led by directors like François Truffaut and Jean-Pierre Melville. René Clair began his cinematic career in the silent films of the 1920s and by the time Beauty of the Devil was shot, he had made more than 20 feature films.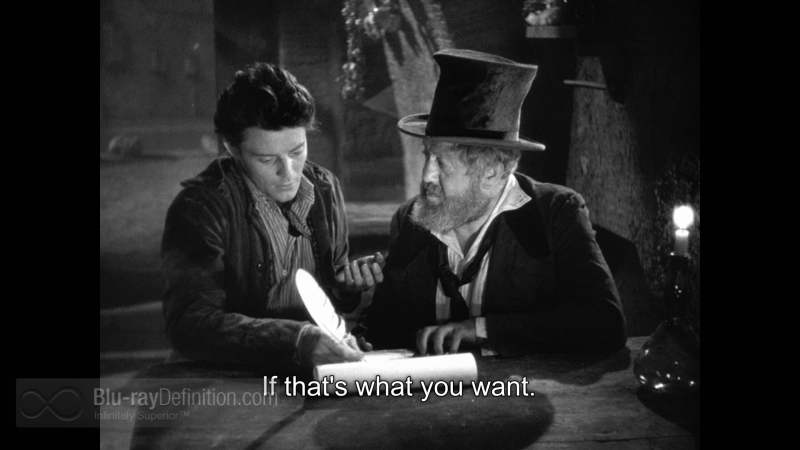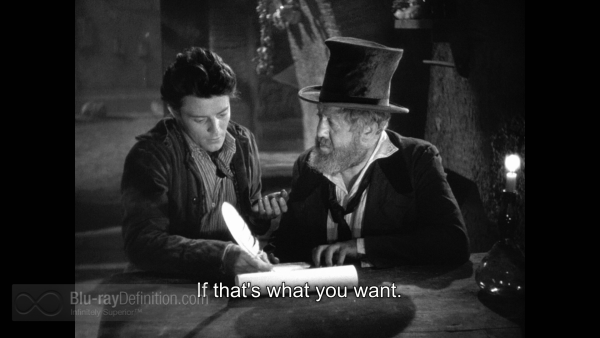 The Faust legend has received many literary, musical, and dramatic treatments over the past four centuries. In this film that is surprisingly faithful to the original concept (if not actual story), we see Professor Henri Faust as an old man (Michel Simon) who has devoted his life to science and is now visited by the devil, Mephistopheles (Gérard Philipe), in the form of a young man. Mephistopheles tempts Henri with the promise of restored youth in return for his immortal soul. For the remainder of the film, the actors reverse their roles with Philipe as the young Faust and Simon as the old Faust.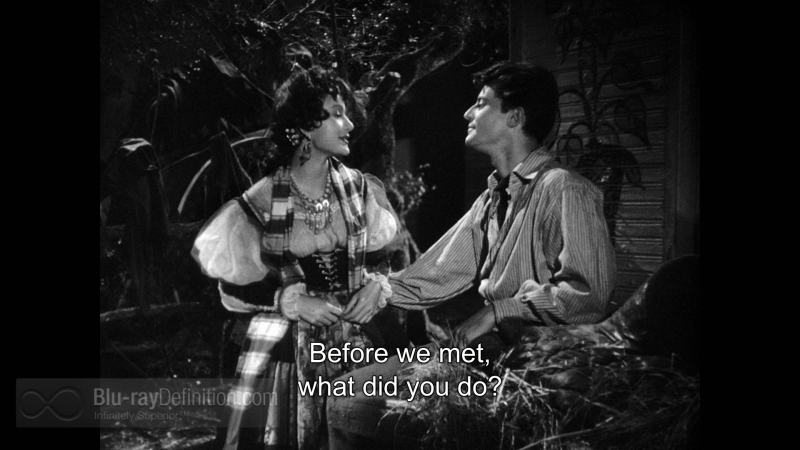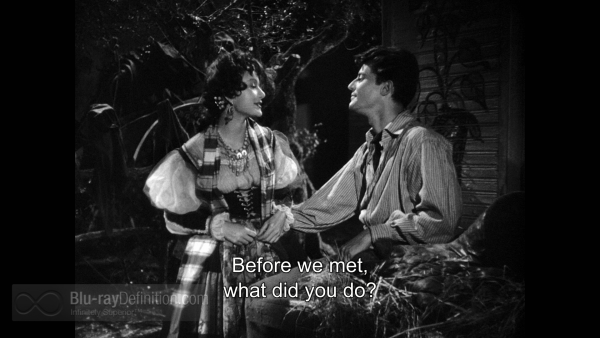 Henri meets a group of traveling troupe of gypsies including the pretty dog trainer Marguerite (Nicole Besnard) who reads his palm and offers shelter since he cannot return to his former home. Faust is arrested and tried for the suspected murder of…himself but is saved by Mephistopheles's sudden appearance in the guise of the old Faust.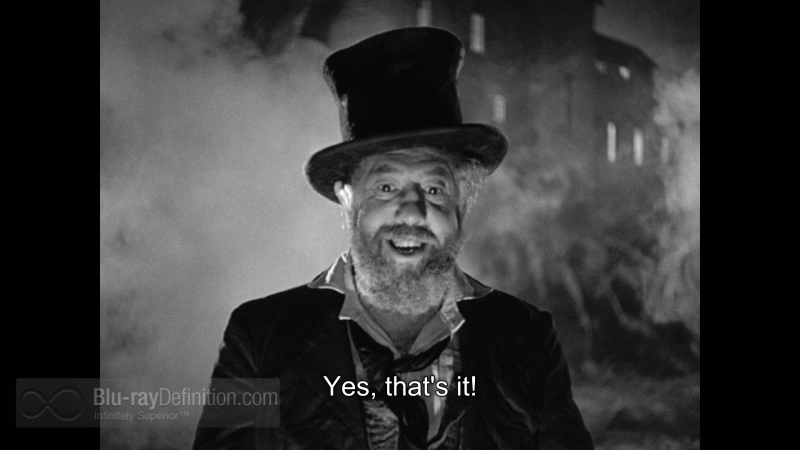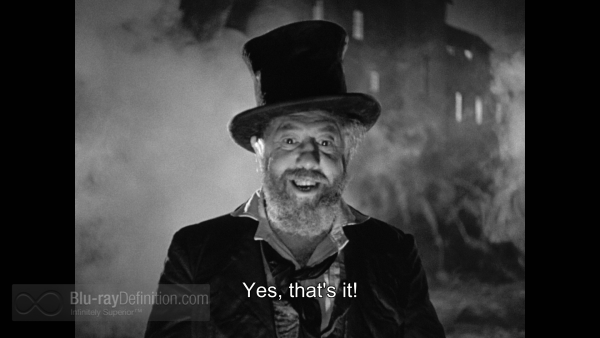 The Mephistopheles/Faust takes over his home, leaving Henri a homeless impoverished ditch digger. This film now really takes off with the devil making evil fun of everyone at their own expense. The alchemy scenes, when Henri learns the secret of turning sand into gold, are quite clever and prove to be ultimate conquest by the devil himself.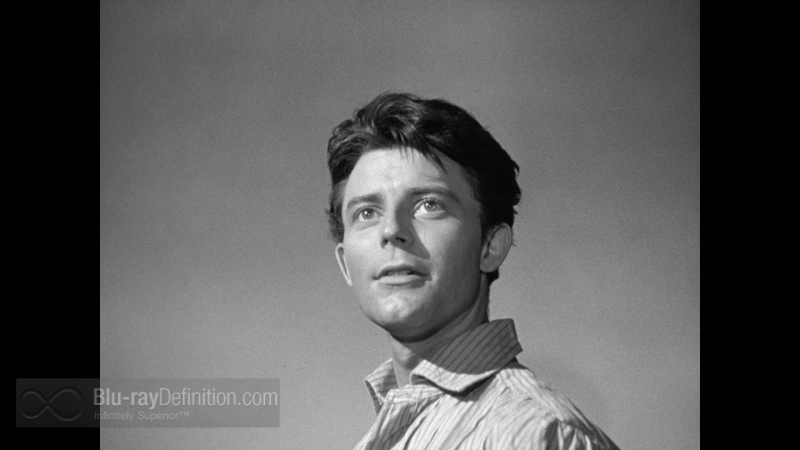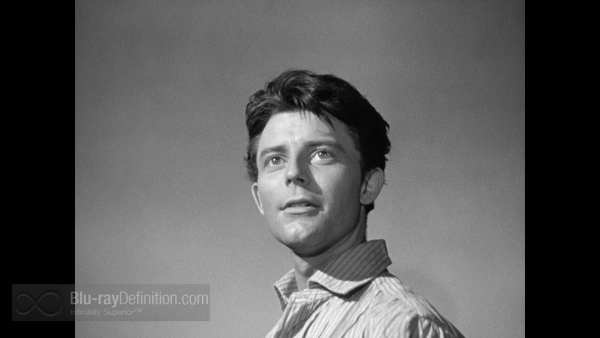 Henri is restored to a life of pleasure, including an assignation with the Princess (Simone Valère), and is even knighted but as those familiar with the Faust legend know, his happiness is transient.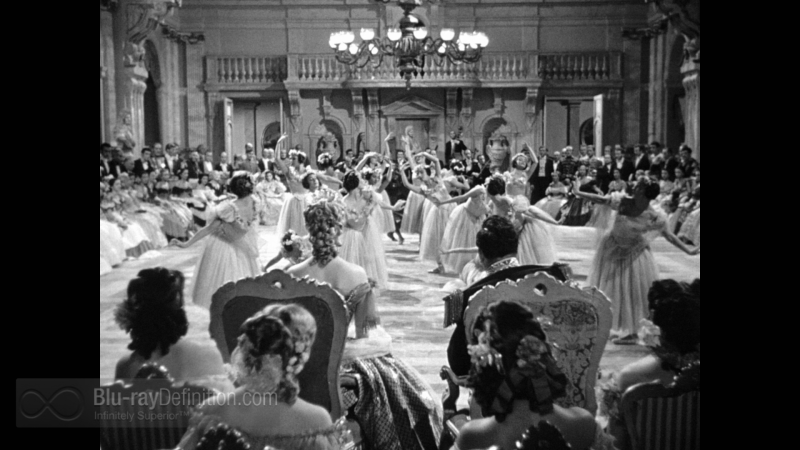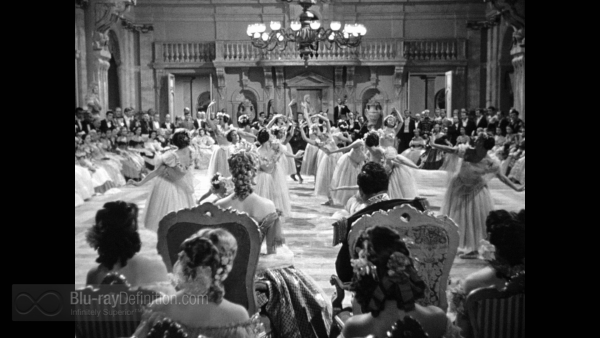 Unlike his younger successors, Clair's films seem more retro than avant-garde, and this led to his being largely ignored by the "new wave" artists. With the passage of time, his body of work has been reassessed and with this Cohen Media Group release, we get some of the Clair trademark elements that make for an intriguing watch.
Video Quality
[Rating:3/5]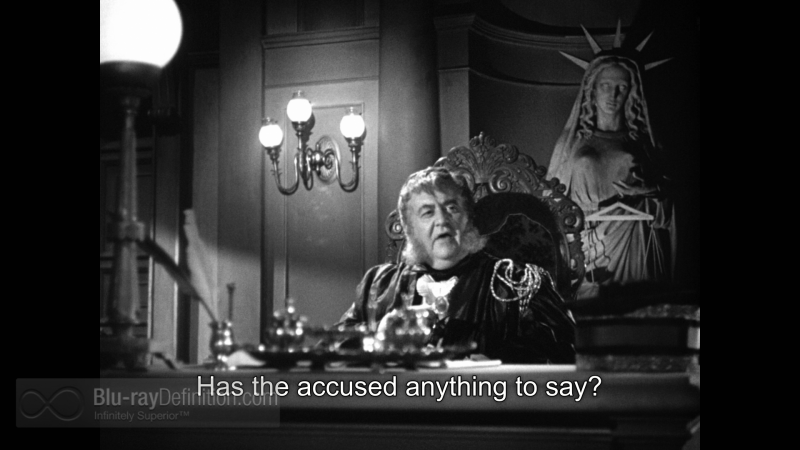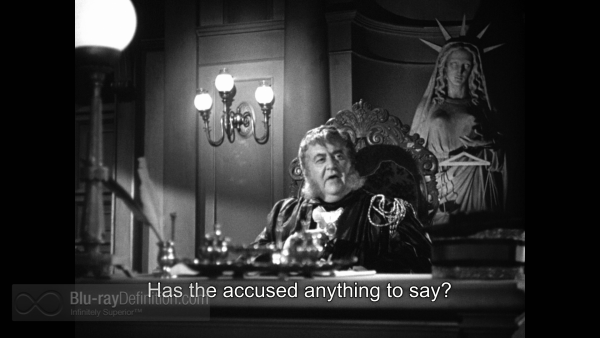 With an understandable quota of grain and washout, this restoration is still quite good, particularly in the close up face and indoor scenes. Some of the backdrops are clearly painted but was common practice in the studios of this era. There are plenty of lavish ball scenes including a "satanic" ballet that are eye-catching.
Audio Quality
[Rating:2.5/5]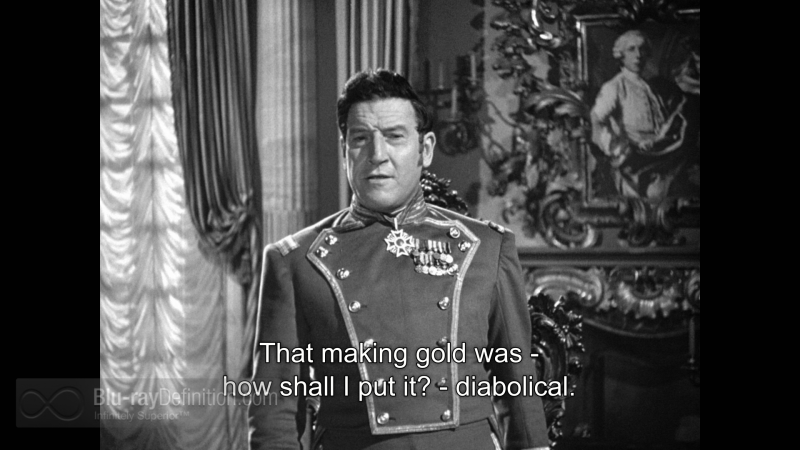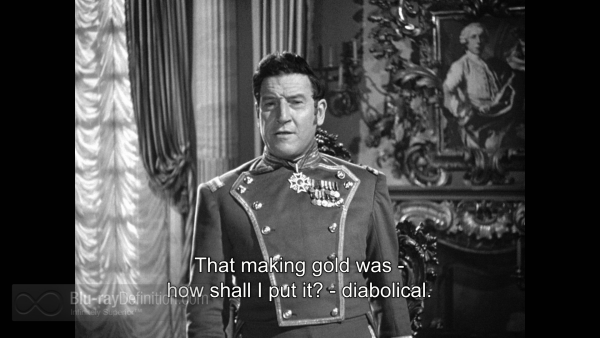 The French "stereo" LPCM soundtrack is obviously matrixed, but offers up clear dialogue and passable presentation of Roman Vlad's period score. There is some distortion in loudest passages but these are fortunately infrequent.
Supplemental Materials
[Rating:3/5]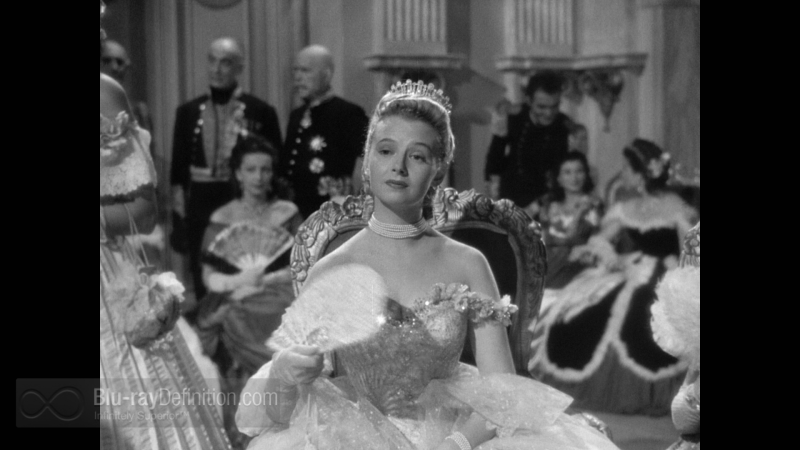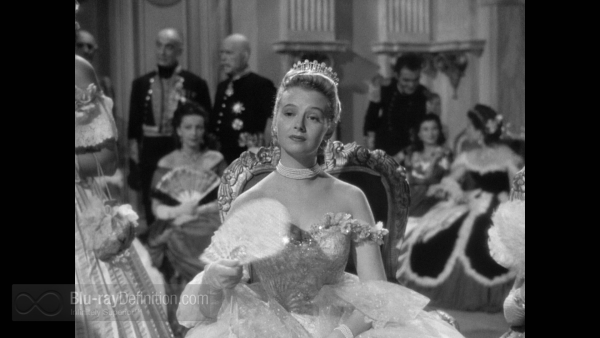 The bonus materials include the following:
Through the Looking Glass with René Clair: Master of the Fantastic (49:58) (French LPCM Stereo 48kHz/24-bit): A documentary on this film and its director by Pierre-Henri Gilbert
Original French Trailer (2:38) (French LPCM Stereo 48kHz/24-bit).
Theatrical Re-release Trailer (1:30) (French LPCM Stereo 48kHz/24-bit)
The Definitive Word
Overall:
[Rating:3.5/5]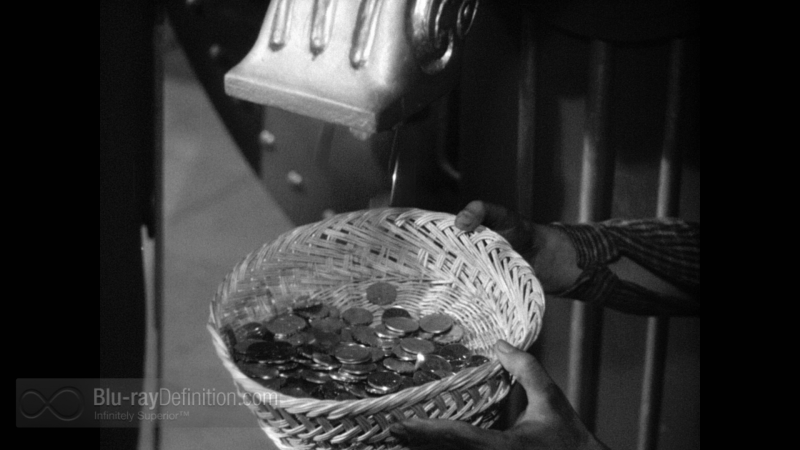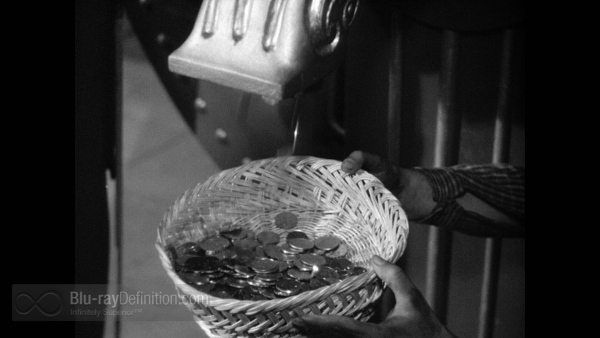 The old saw, "they don't make 'em like that anymore," certainly applies to Beauty of the Devil in spades. A throwback to a much earlier era, director Clair lays on the moral elements of the Faust story with a palette knife rather than with a fine brush. That understood, with each mounting detail, you get to see a real master of the cinema at work, using his three decades of experience to create a living, breathing motion picture, populated by some of the best French actors of the times, supported by the renowned cinematography of Michel Kelber. Thanks to the efforts of the Cohen Media Group, this is one film that clearly deserves its long overdue resurrection.
 Additional Screen Captures
[amazon-product]B00ECXJBT2[/amazon-product]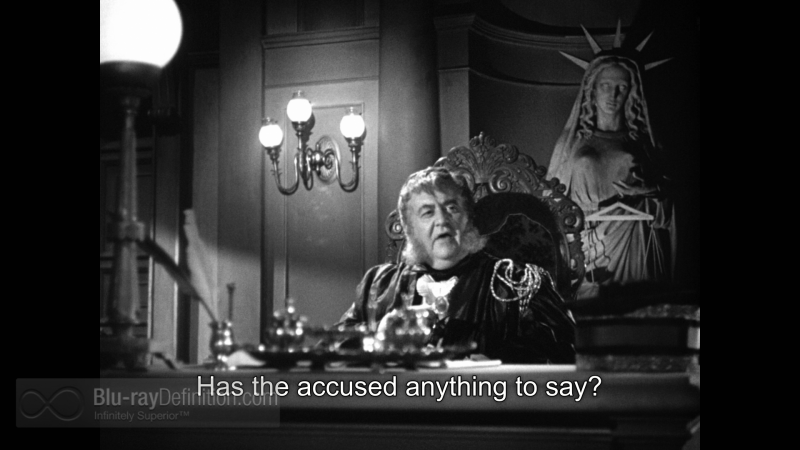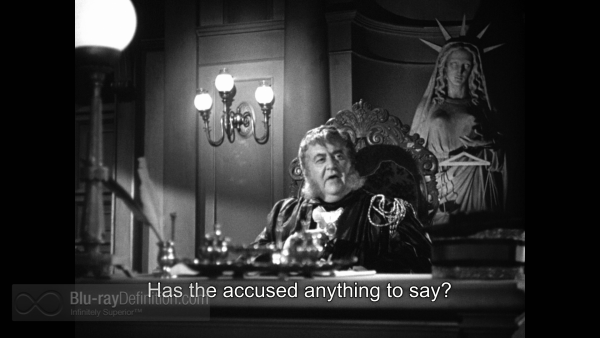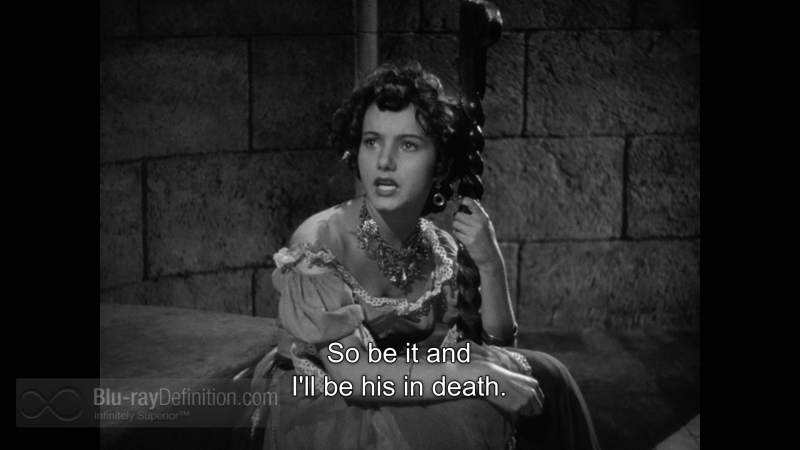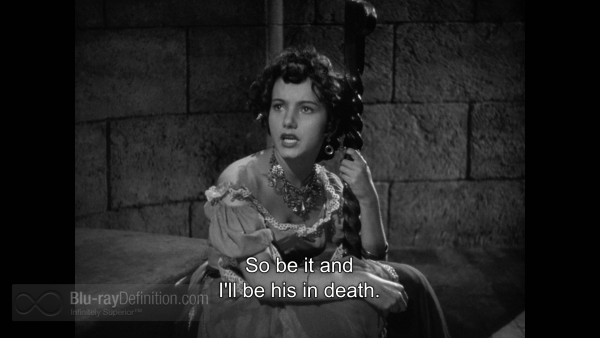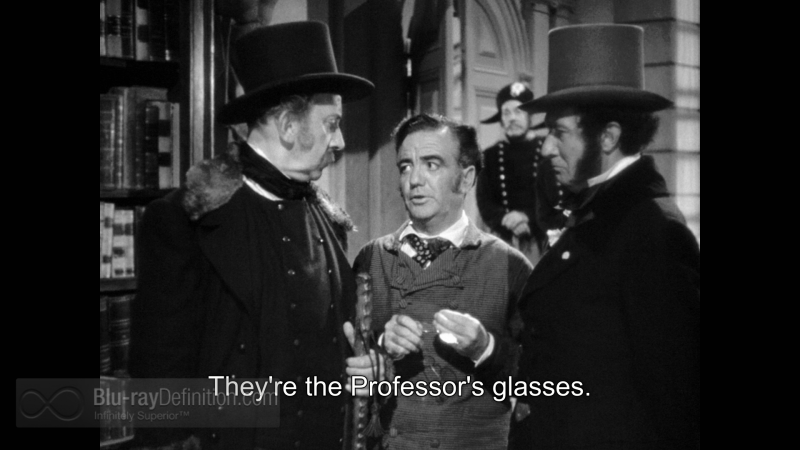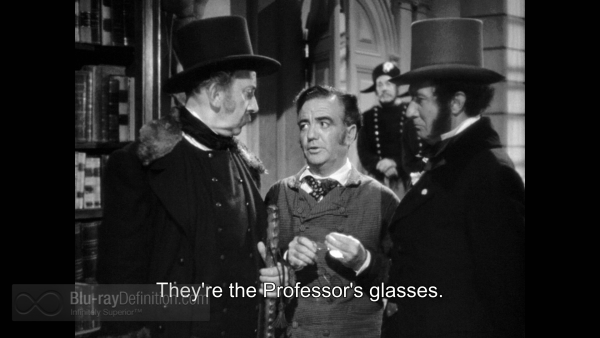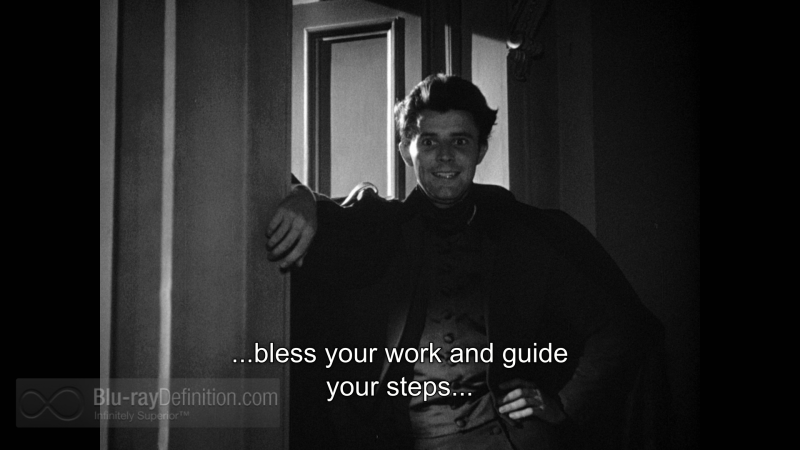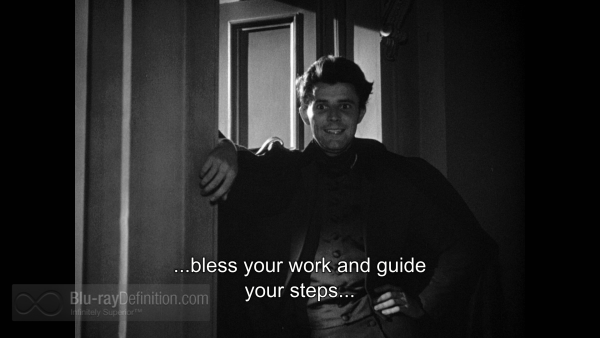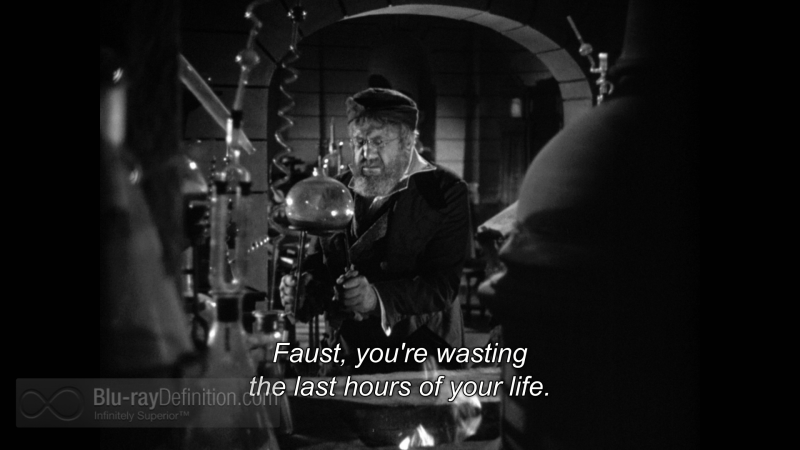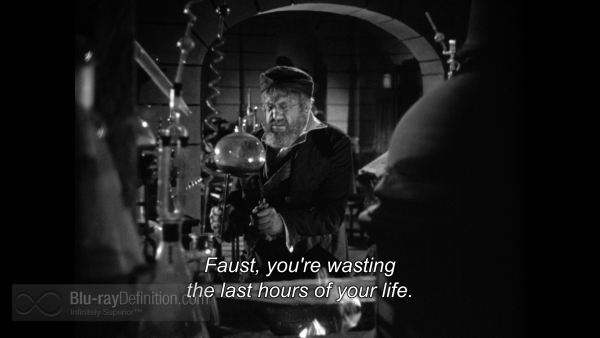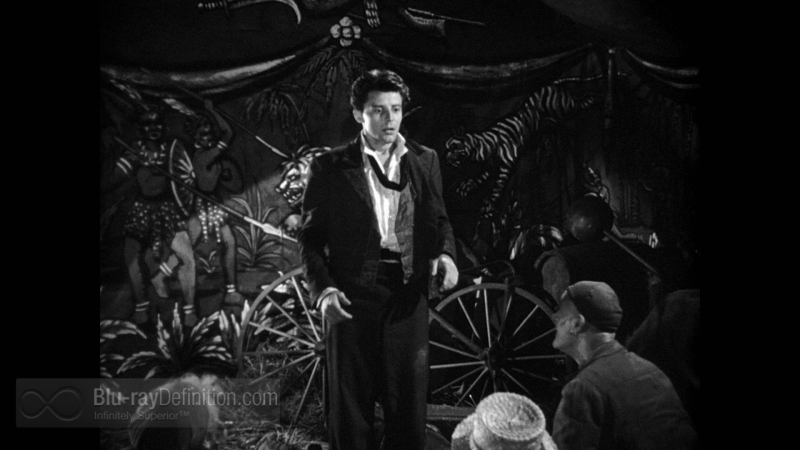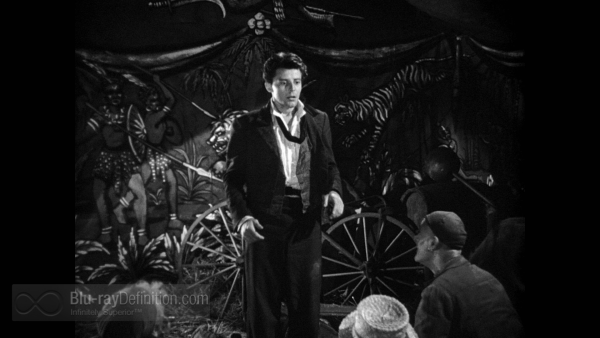 [amazon-product]B00ECXJBT2[/amazon-product]