– –

The Film
[Rating:5/5]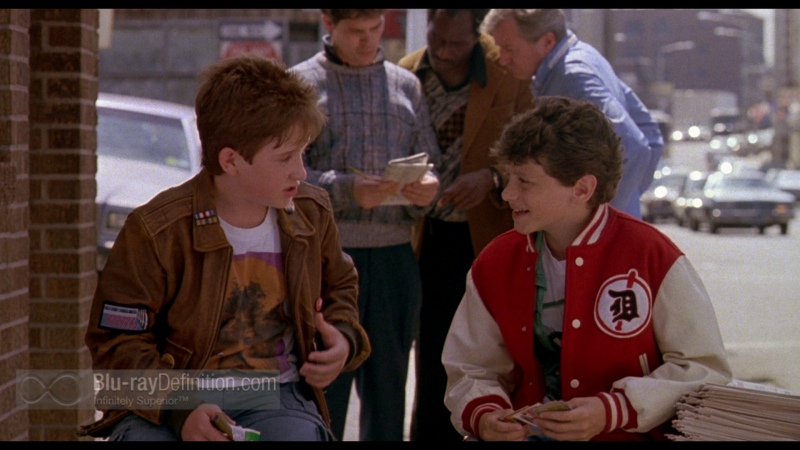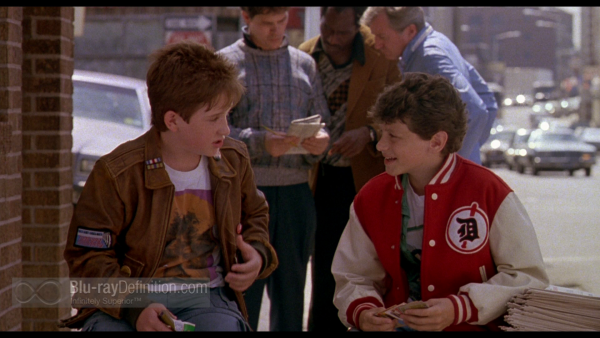 Big was not Tom Hanks' first big screen role, but it was certainly the breakthrough role that set him up to be the major Hollywood player he would become in the '90s and beyond. The film also acted as a springboard for Penny Marshall, who directed, to announce herself as a Hollywood heavyweight behind the camera. Her collaboration here with Tom Hanks, with whom she worked very closely to sculpt the feel of Big's Josh Baskin (played by Hanks), was so successful, that the two would pair up again for another smash feel good film in A League of Their Own.
In Big, Hanks plays a 13-year-old boy, Josh (played as a boy by David Moscow), who's tired of being pushed around by bigger kids and being told what to do by his mom. The last straw comes when he goes to a carnival one night and misses a chance at the girl he likes at school when he's too short to get on a ride and she saunters off with her new boyfriend, an older boy who drives. Embarrassed, Josh wanders off and finds a wishing machine, "Zoltar", and makes a wish to be big. The next morning he wakes up in the body of a thirty-year-old (Hanks). He freaks out his mom (Mercedes Ruehl), who thinks he's an intruder that kidnapped her son, so he has to flee his home. Josh then turns to the only person in the world who he thinks will believe him, his best friend Billy (Jared Rushton). It takes a little convincing with a silly rhyming song the two kids made up, but Billy believes he is who he says he is. Josh and Billy then concoct a plan to get Josh into a hotel room where he'll lay low until they find a way to change him back. When they realize it'll take a lot longer than they expected, Josh has to get a job to pay for his expenses. Since he's a computer wiz, he ends up a data processor at a toy company, where his 13-year-old brain comes in handy, and a fateful encounter at a toy store with the company owner one afternoon soon has him moving up and becoming head of product development, where he catches the eye of his driven and beautiful colleague Susan (Elizabeth Perkins) and invokes the ire of her ex-boyfriend colleague, Paul (John Heard). It's a fun and wild ride for Josh who tries hard to fit in and not let anyone know he's just a kid, but what he doesn't realize is that fitting in may be slowly turning him into more of an adult than he realizes.
Hanks is sublime in Big. He has a natural boyish charm and wonder that doesn't come off as artificial whatsoever. The interactions between Josh and Billy seem just like any two boys chattering away about normal kid stuff. On the flip side of that is Elizabeth Perkins whose approachable elegance feels like the perfect counterpoint to the childlike wonder of Tom Hanks' Josh. A particularly awkward love scene is presented with a fantastic comedic overtone – the goofy grin and sense of exploration on Hanks' face is just priceless.
Overall, Big, thanks to Tom Hanks's acting, Penny Marshall's direction, and a screenplay from Gary Ross and Anne Spielberg, is a marvelously subtle comedy. It would have been tempting to take this to its extremes at many turns and make Josh as a grown man a caricature in a way that some other actors may have portrayed him, but here he is sweet, not creepy or bombastic, and the film is all the better for it.
Video Quality
[Rating:4.5/5]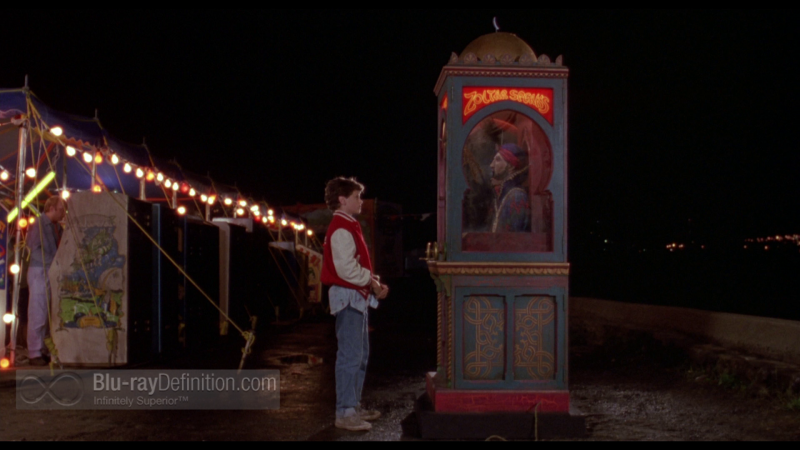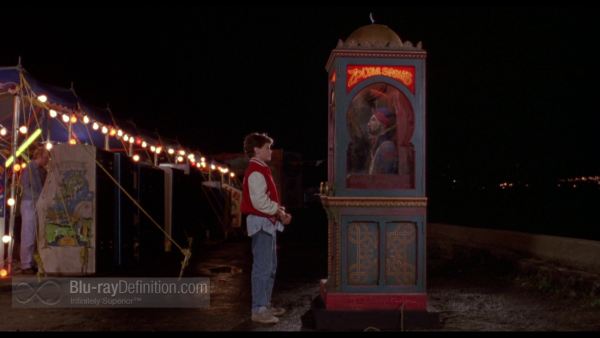 For a film that is 25-years-old, Big looks splendid on Blu-ray. The image is clean, but not overly scrubbed of its grain to the point where it no longer looks filmic. There's a fine layer of grain still present that imparts a good bit of texture, and it remains consistent 90% of the time. The remaining time there is some increase in graininess or perhaps just a little bit more speckling that can be spotted, but nothing that is harmful to the overall presentation. Colors pop nicely while flesh tones maintain a natural hue and contrast is really strong, giving us bright whites without clipping and nuanced shadows.
Audio Quality
[Rating:4/5]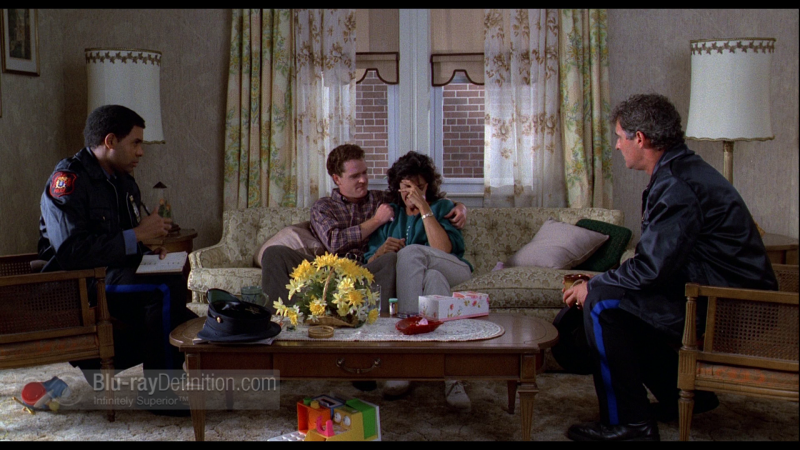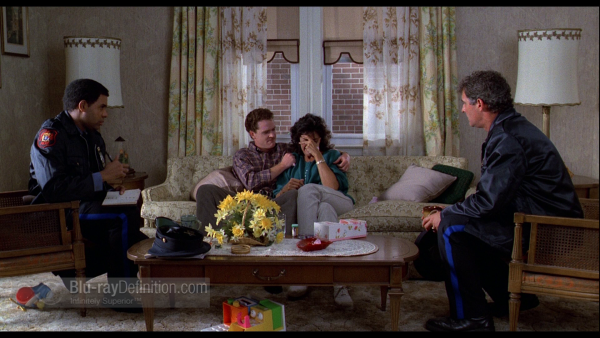 For this 25th Anniversary Blu-ray release, Fox offers the choice of an English Dolby 2.0 stereo mix and an English DTS-HD Master Audio 5.1 (48kHz/24-bit) mix, plus various dubs. The 5.1 spreads things out with a good bit of ambience in the surround channels, a gentle boost of low end in the LFE, and clean, full dialogue. The 2.0 stereo is a bit duller and more forward, but will be more authentic for those looking for that experience.
Supplemental Materials
[Rating:3.5/5]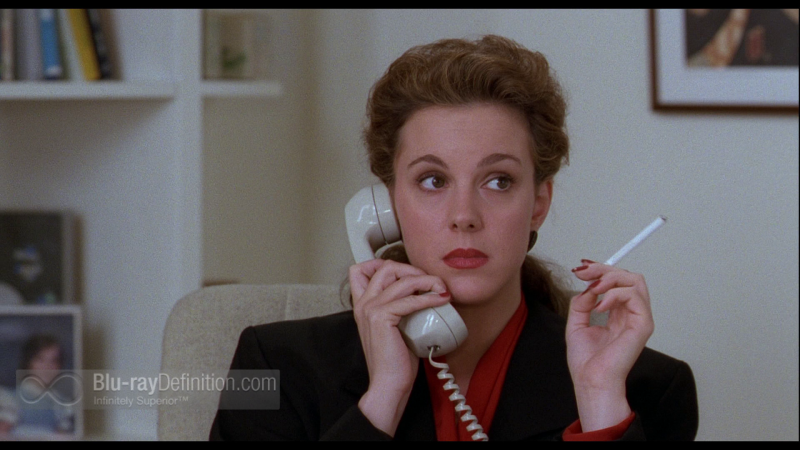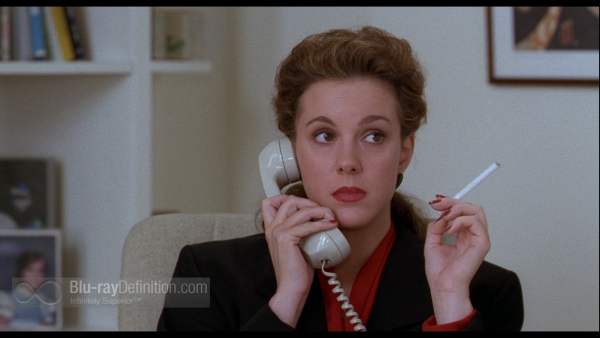 The extras are not  exactly a wellspring of new material, and the music chip in my slipcover only played once then died.
The supplements:
Extended and Theatrical Versions
DVD
Music chip slipcover
3 collectible Zoltar wish cards
Big Brainstorming Audio documentary by writers/co-producers Gary Ross and Anne Spielberg
Deleted Scenes with optional intros by Penny Marshall (selected scenes only) (1.85:1; SD; 00:13:35)
"Big" Beginnings (1.78:1; SD; 00:16:29) – The writers discuss how they came up with the idea for Big
Chemistry of a Classic (1.78:1; SD; 00:23:47)
The Work of Play (1.33:1; SD; 00:09:54) – Professionals from toy companies discuss their jobs
Carnival Party Newswrap (1.33:1; SD; 00:01:33)
Trailers and TV Spots (1.33:1; SD):

Trailer A
Trailer B
TV Spot – "Women"
TV Spot – "Adult Review"
The Definitive Word
Overall:
[Rating:4/5]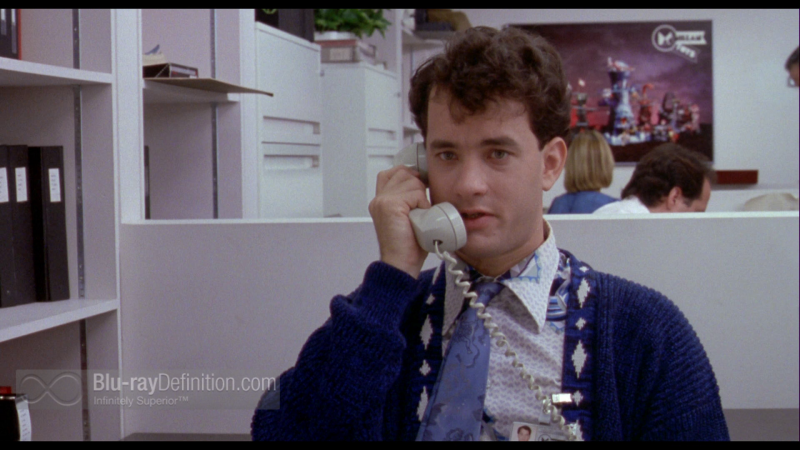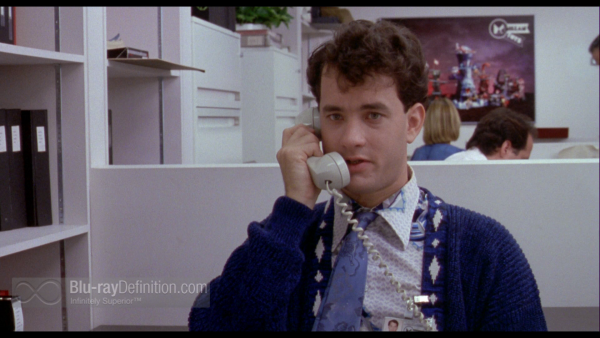 Big is one of the classic comedies of the 1980s and one of the best of Tom Hanks' earliest big screen roles. It's good family fun, has its heart in the right place, wonderfully directed, and, here, looks great on Blu-ray.
Additional Screen Captures
[amazon-product]B00FAI3JE6[/amazon-product]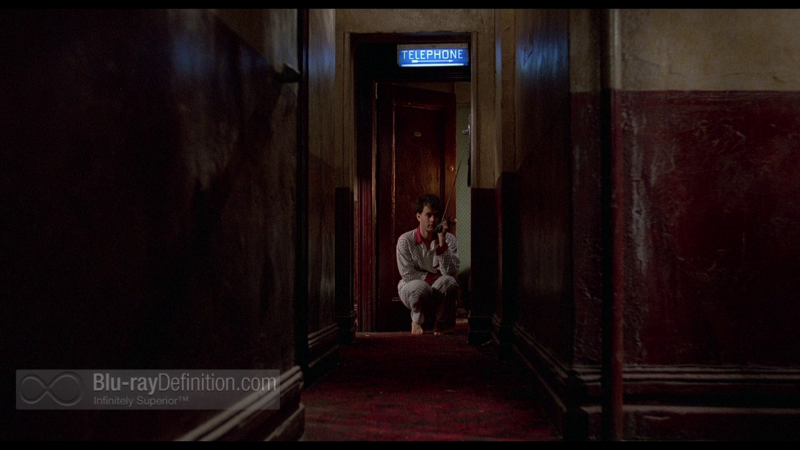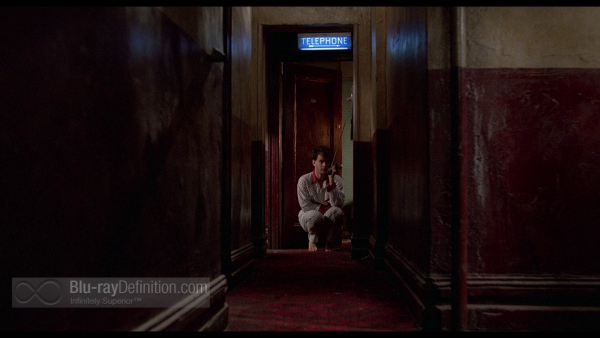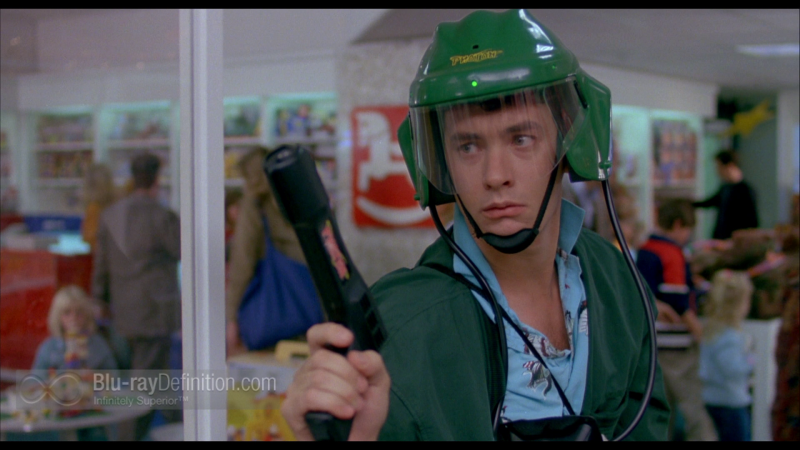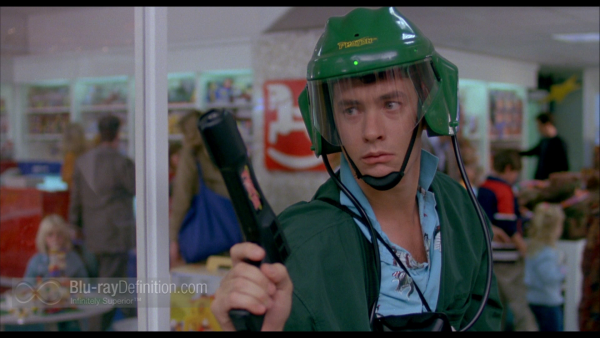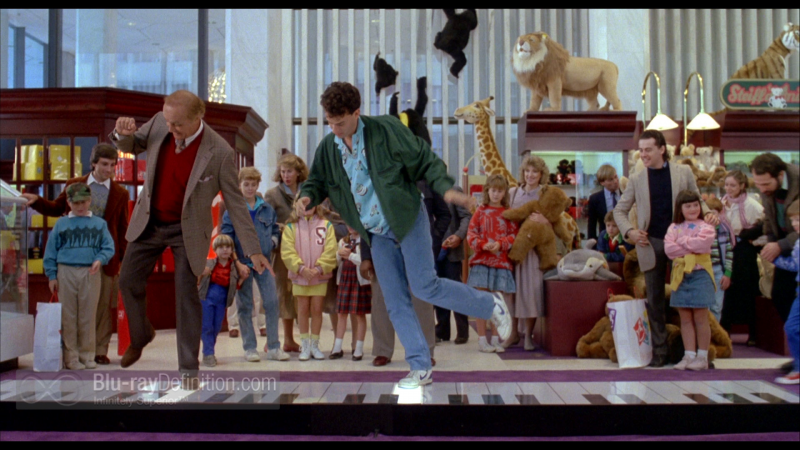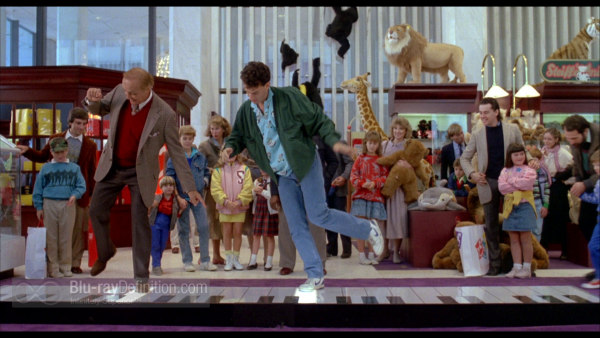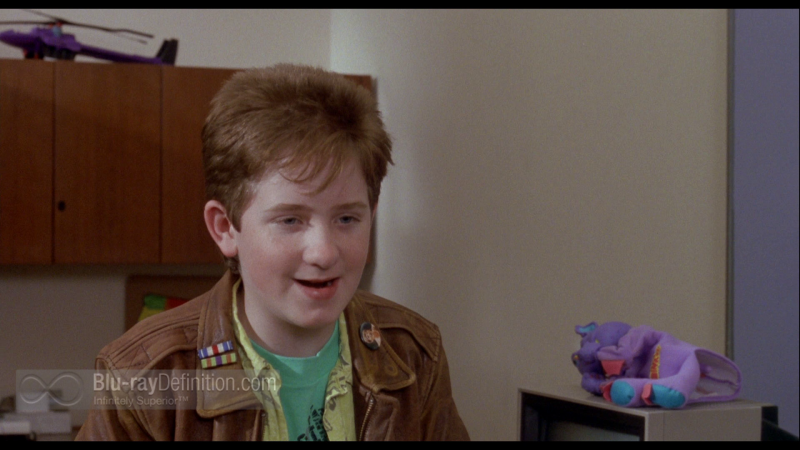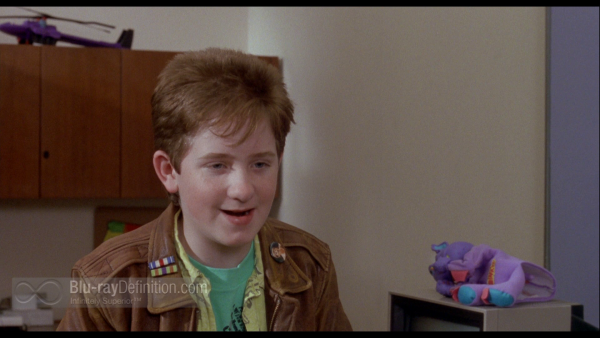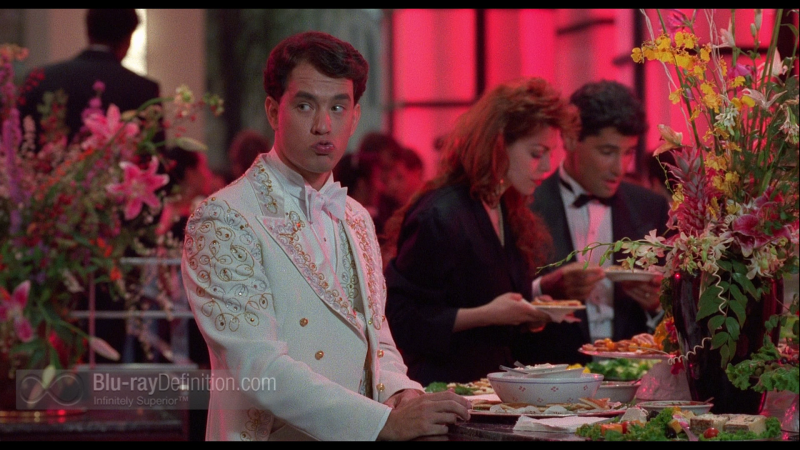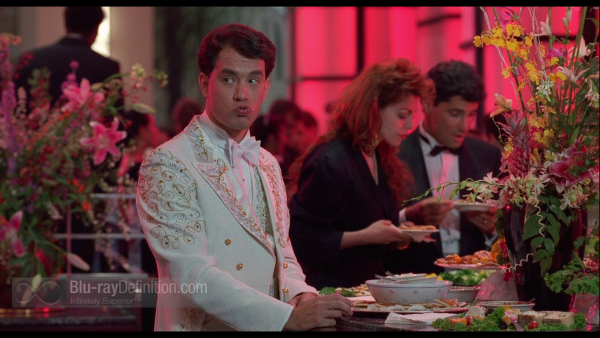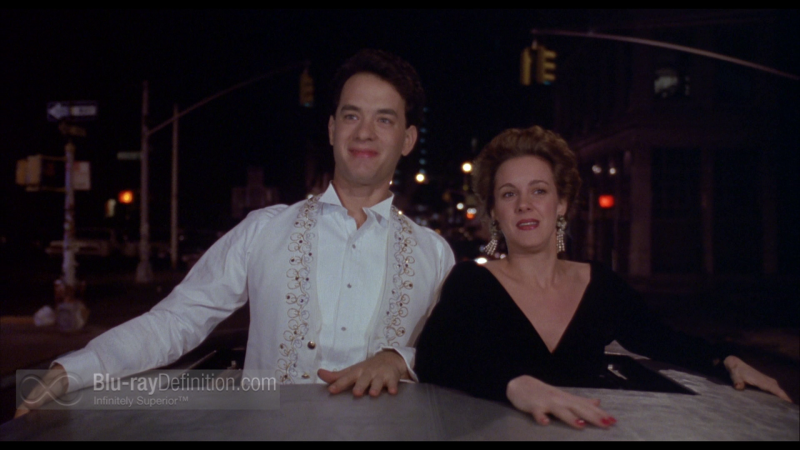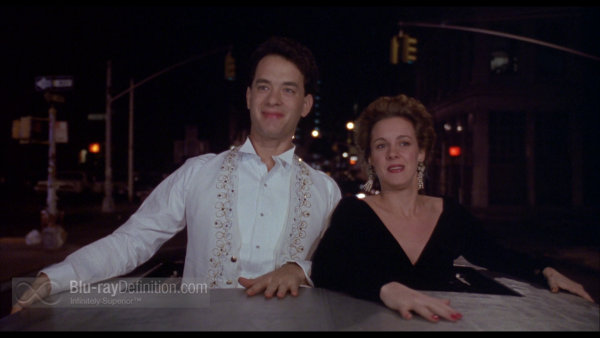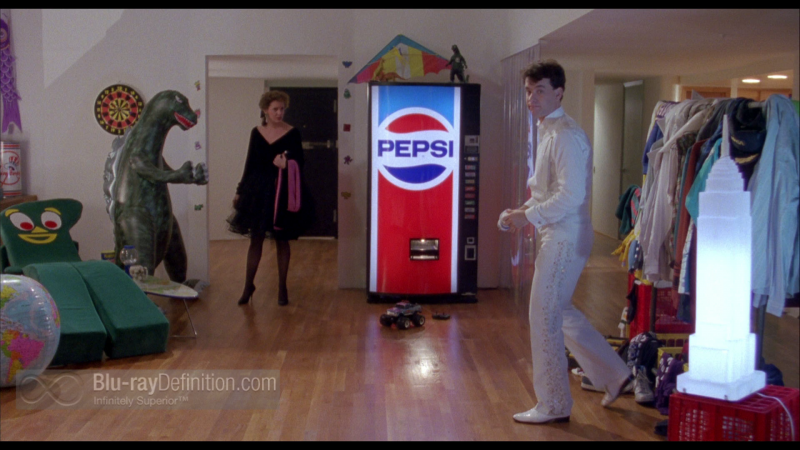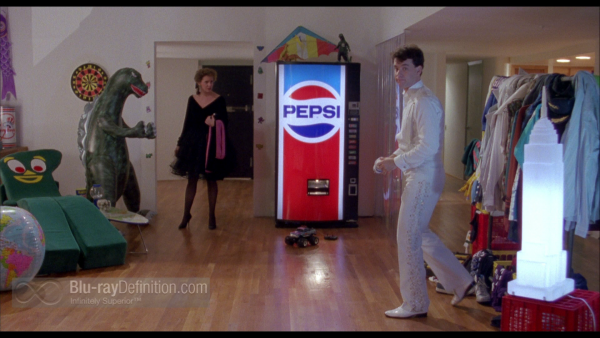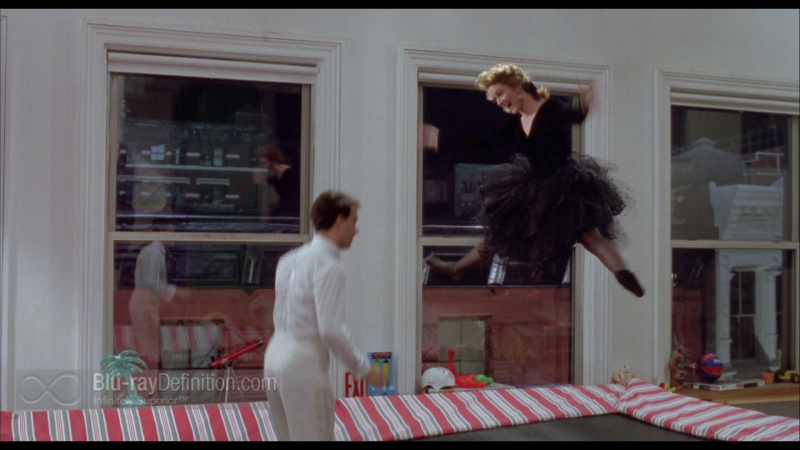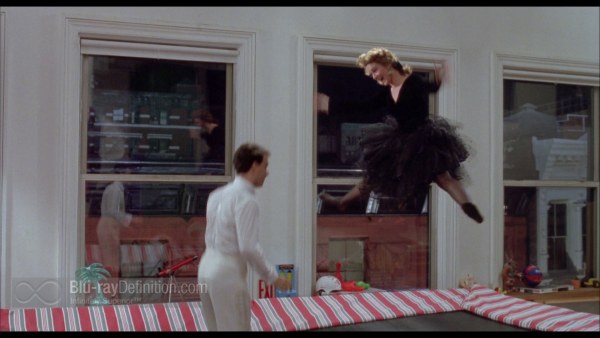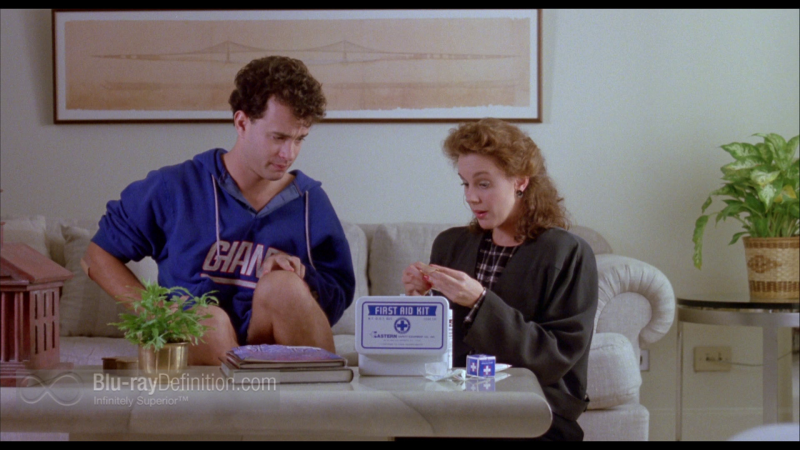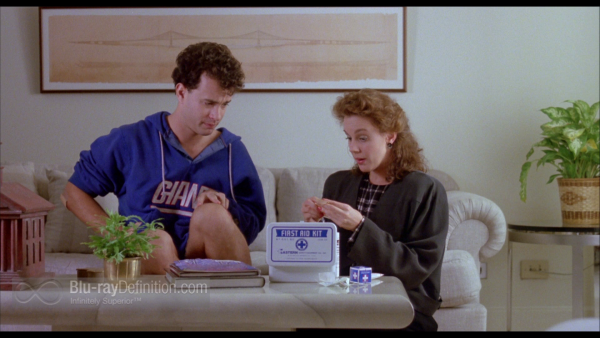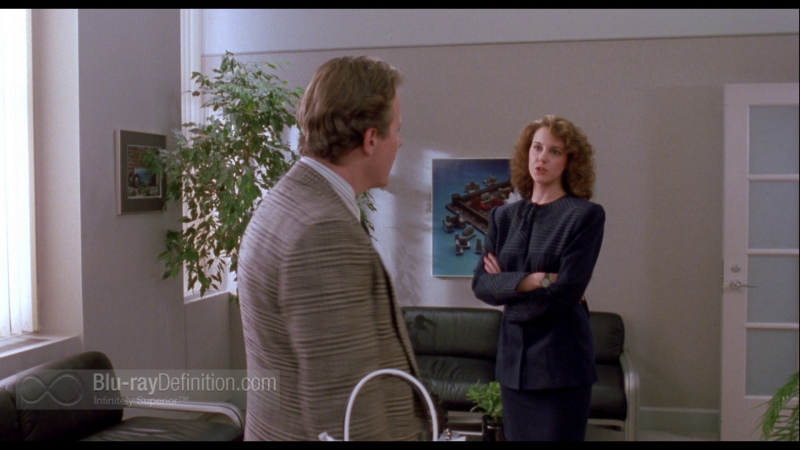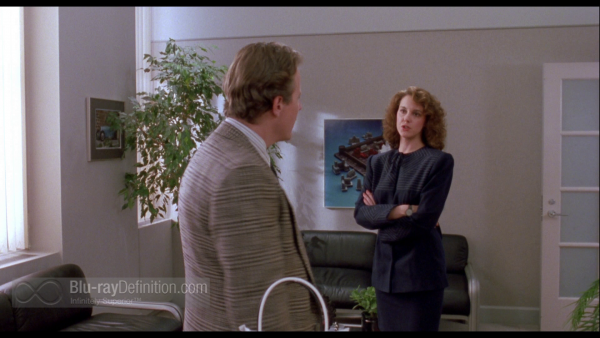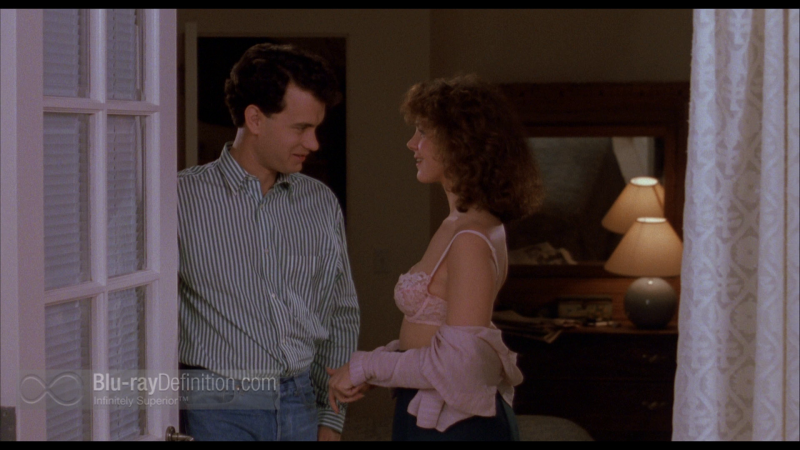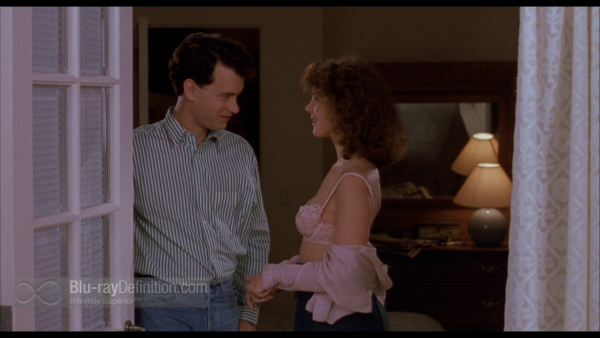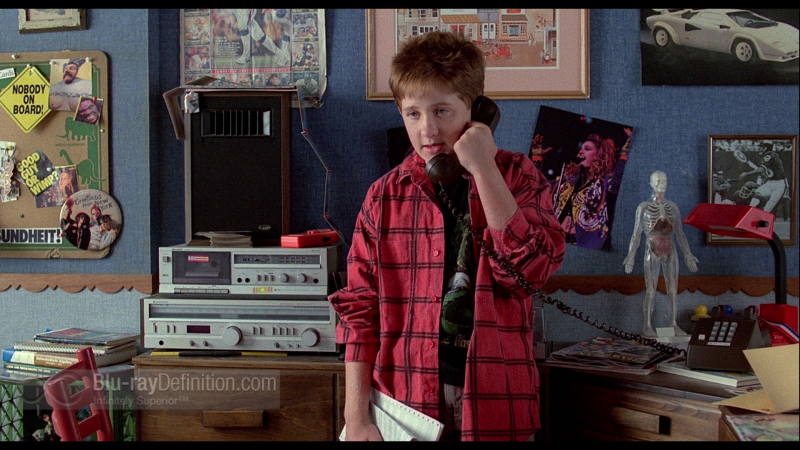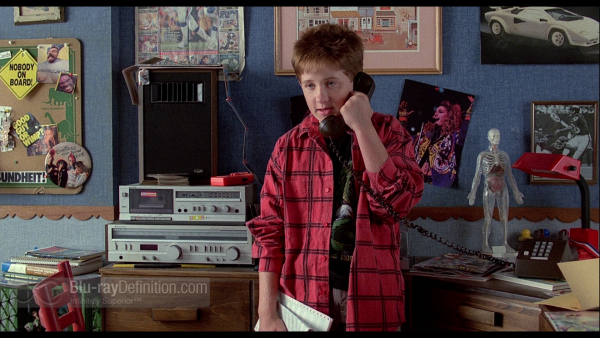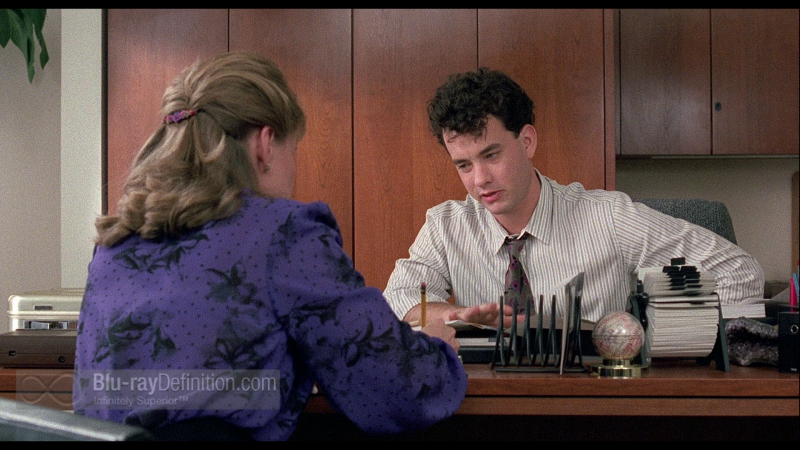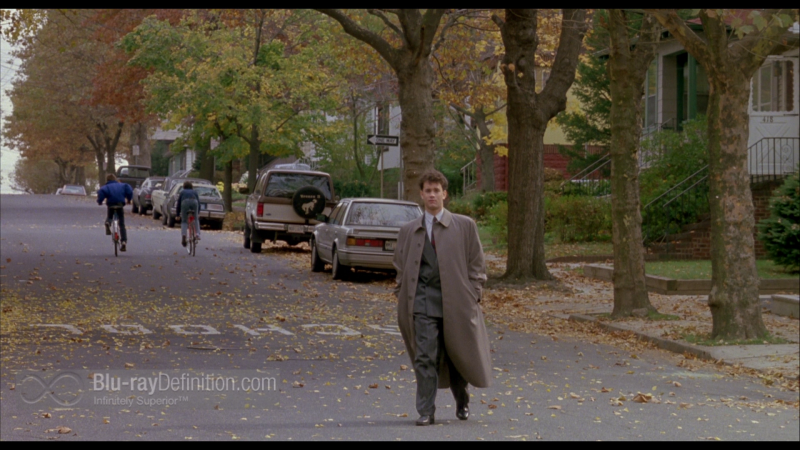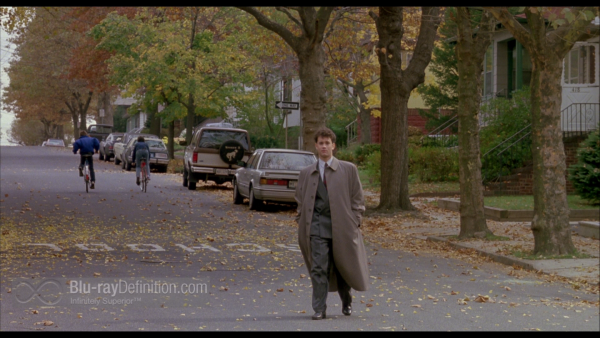 [amazon-product]B00FAI3JE6[/amazon-product]