– –
The Film
[Rating:1.5/5]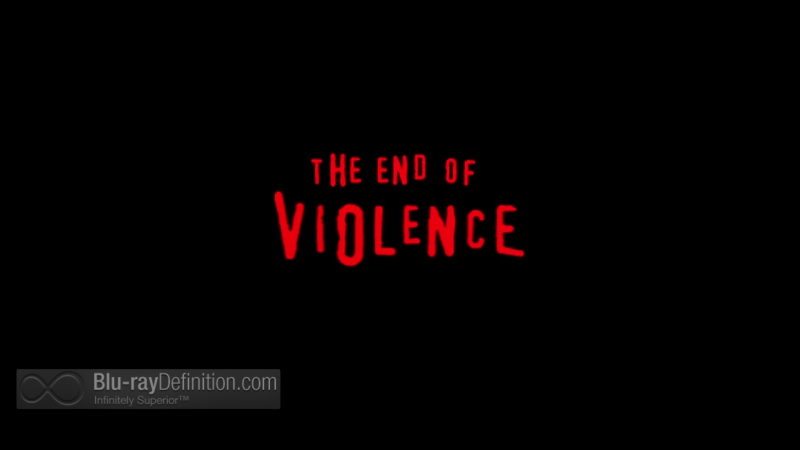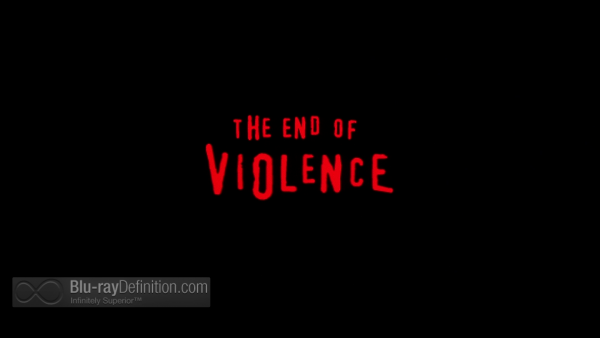 Wim Wenders' (Paris, Texas; Pina) The End of Violence is an examination of violence and consumerism as seen through an American pop-culture lens, set against the backdrop of Hollywood's entertainment industry. Ironically, the grand themes of the film are lost in an overabundance of style, as if Wenders himself gave in to the world of consumerism over substance.
At the center of the story is Mike Max (Bill Pullman), a powerful Hollywood producer who has risen in influence through his franchise of ultra-violent films. Unfortunately Mike has more time for his work than he has for his beautiful wife Paige (Andie MacDowell). When Paige finally reaches her limit and announces she is divorcing Mike, he admits to himself that he was a terrible husband, but it comes all too late. Mike ends up embroiled in a real-life Hollywood drama with the gorgeous star of his latest film, Cat (Traci Lind). First Cat is badly injured in a stunt gone wrong during filming, and then Mike is carjacked by a couple of thugs who leave him for dead. Opting to join up with a crew of Mexican gardeners and do some soul searching rather than go back to his old life, Mike, from that point, goes missing to the rest of the world, including his wife Paige who is free to begin exploring her sexual desires.
Meanwhile, back in Los Angeles, cantankerous astronomer Ray Bearing (Gabriel Byrne) uncovers footage of Mike being attacked and realizes he has uncovered a secret plan to put the entire city under surveillance and to wipe out violence once and for all, starting with those in the entertainment industry who seek to promote it through their art.
Also interrupting the story is a subplot involving gangster rap mogul Six O One (K. Todd Freeman) and an improv poetry club.
All of these interwoven threads become unbearably difficult to follow and, frankly, often make no sense other than they are all together in the same film. Wenders' ability to gather them together into a coherent story is pressed to the limit and, instead, he relies more on the style of the production. The End of Violence does in fact look very good and stylish. A shadowy, neo-noir film that is filled with seduction. Again, ironically, the film contains very little violence, although it does often imply it.
Gabriel Byrne does a good job in his role as the moody astronomer caught up in a conspiracy. Andie MacDowell also does well as the rich housewife finally freed from her constraints. Ultimately, however, The End of Violence is just a mess of a film that seems to seethe with sexuality, but goes nowhere and is too nonsensical to bother with.

Video Quality
[Rating:3.5/5]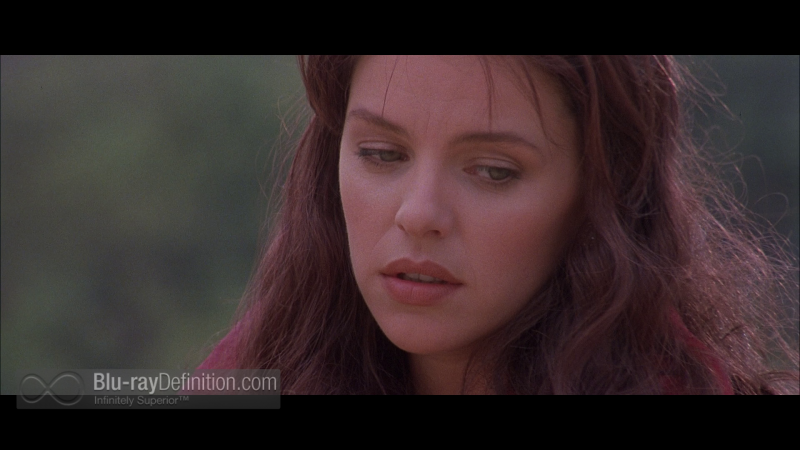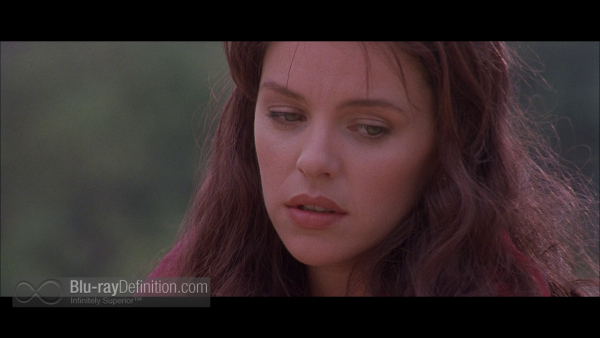 The End of Violence looks pretty good here in this AVC/MPEG-4 1080p encodement from Olive Films, but certainly not great. It doesn't appear to have had a major restoration undertaken on it, some scratches and dirt can still be spotted in the source. Grain is present and remains mostly consistent, but there are moments where it elevates and becomes coarser.

Audio Quality
[Rating:4/5]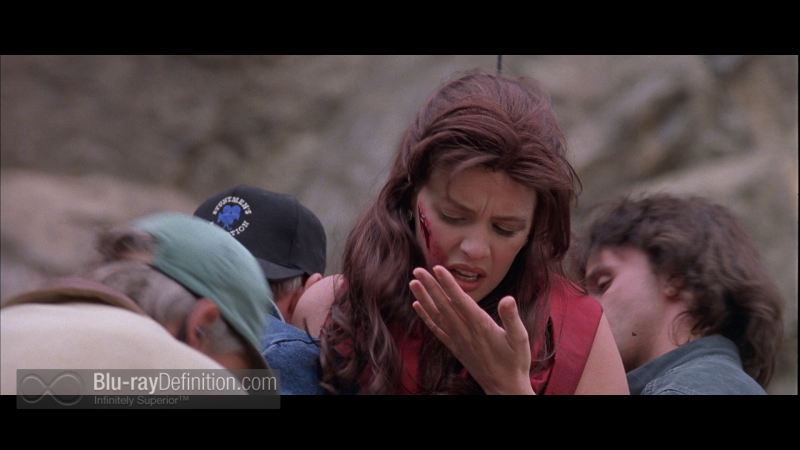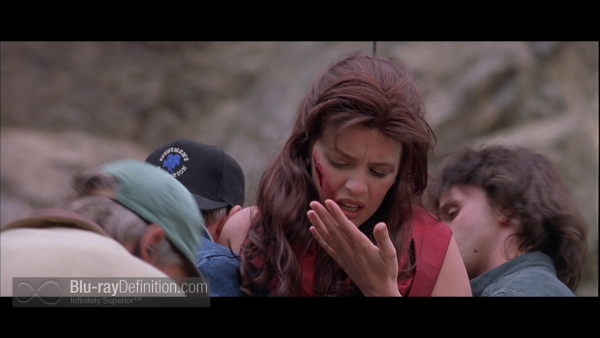 A stereo DTS-HD Master Audio 2.0 (48kHz/24-bit) soundtrack gets the job done here with clear dialogue and wide imaging with good dynamic range. No clipping can be heard and the balance of sounds is good.

Supplemental Materials
[Rating:0/5]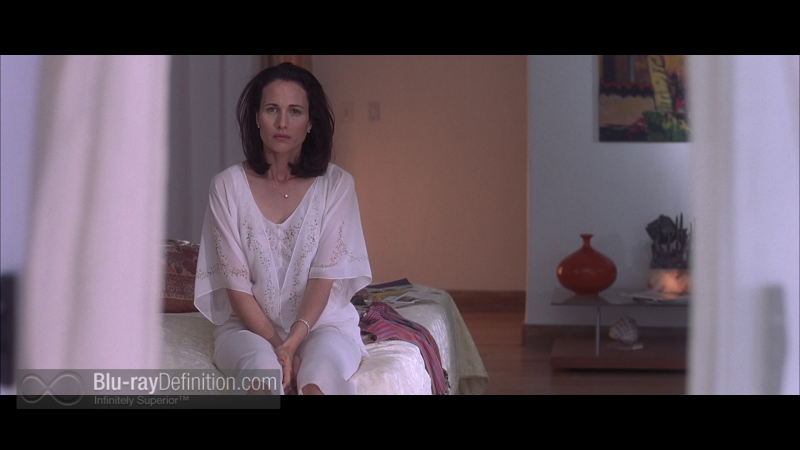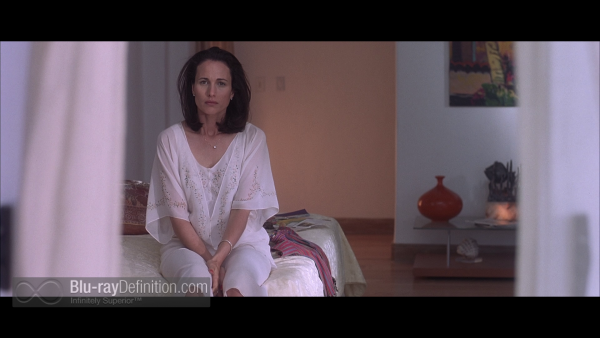 Just the theatrical trailer is included.

The Definitive Word
Overall:
[Rating:2.5/5]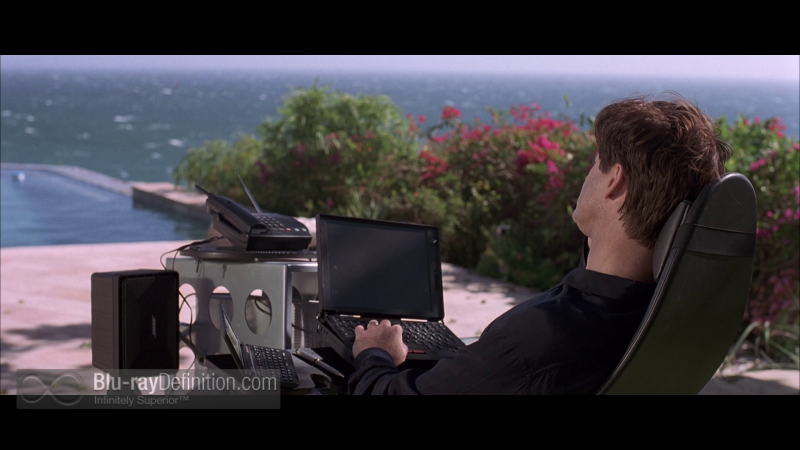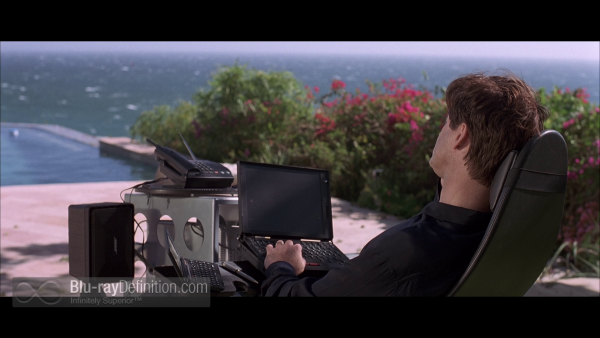 A convoluted mess with a lot of style brought over from Wenders' work in the music video field, The End of Violence aims high, but misses on nearly every mark save for a few of the performances.
Additional Screen Captures
[amazon-product]B00RYZFRRK[/amazon-product]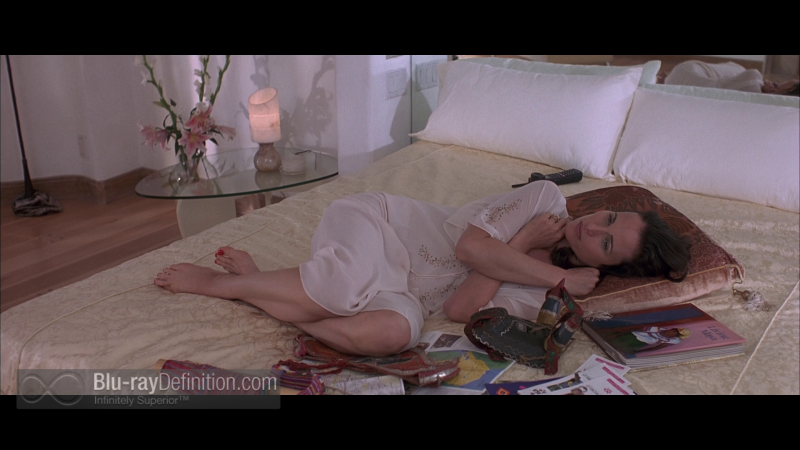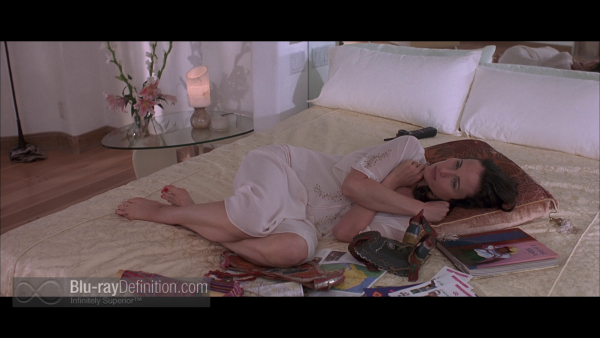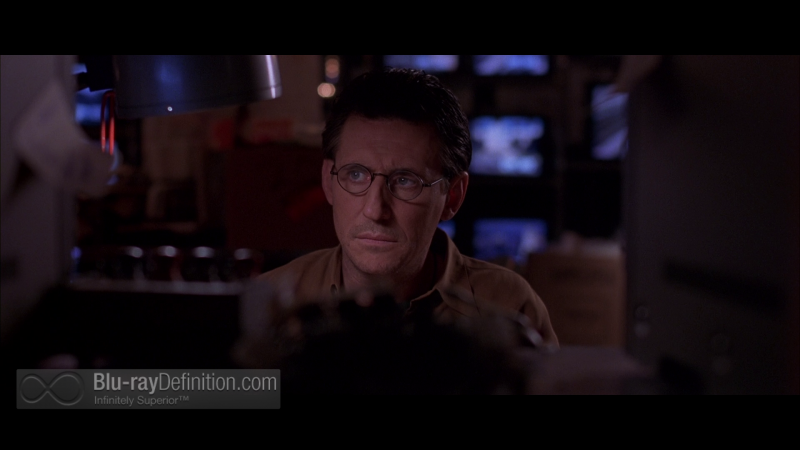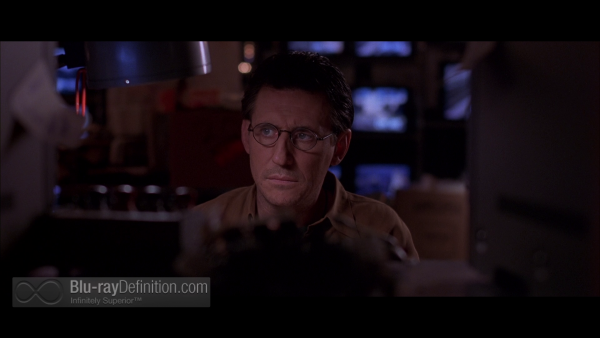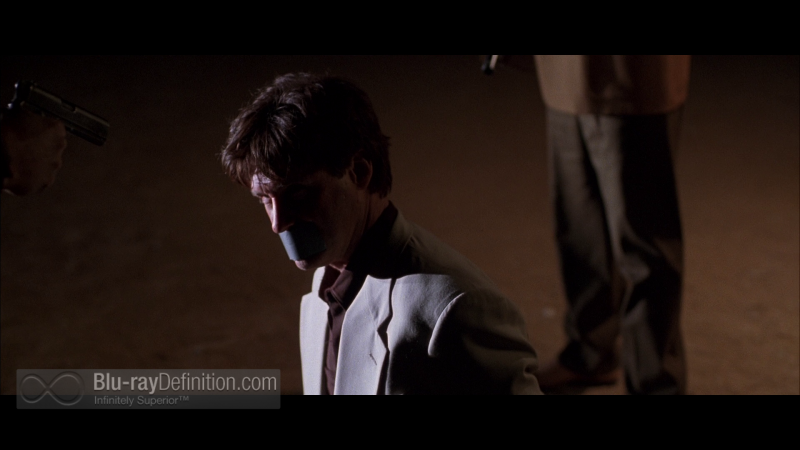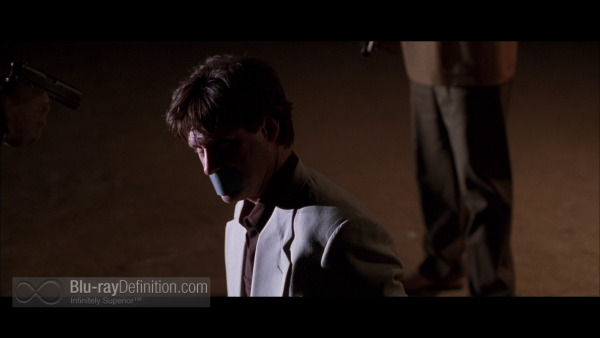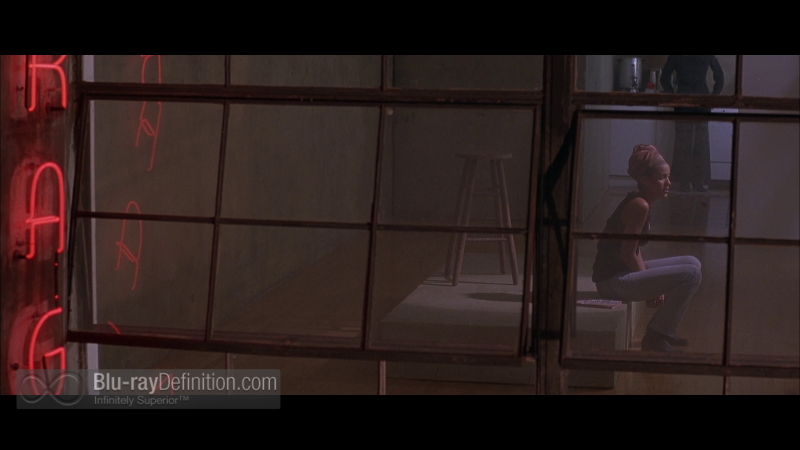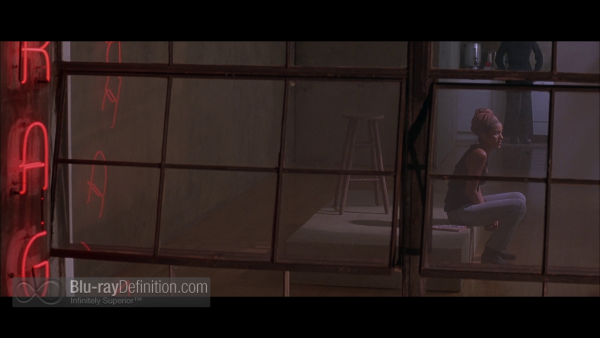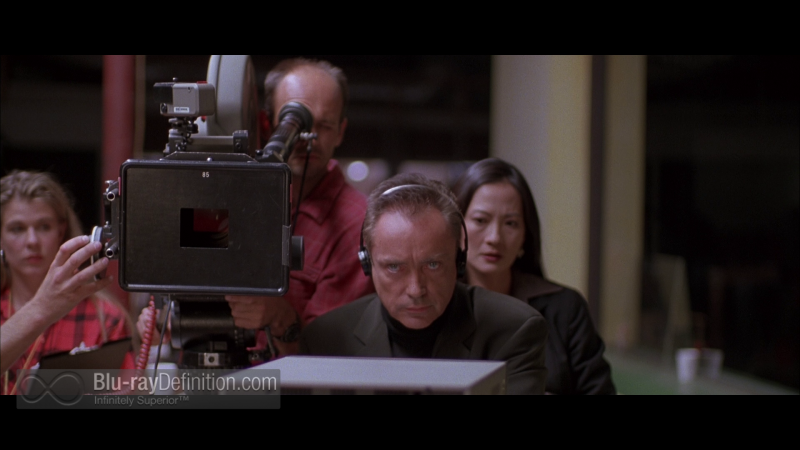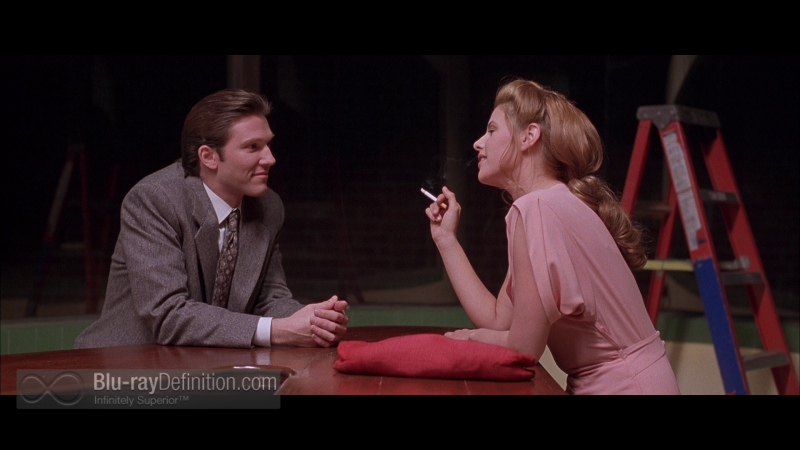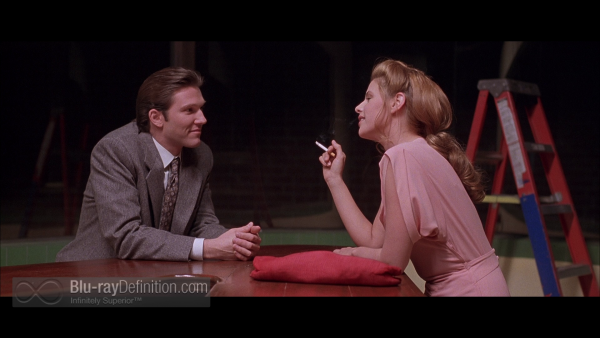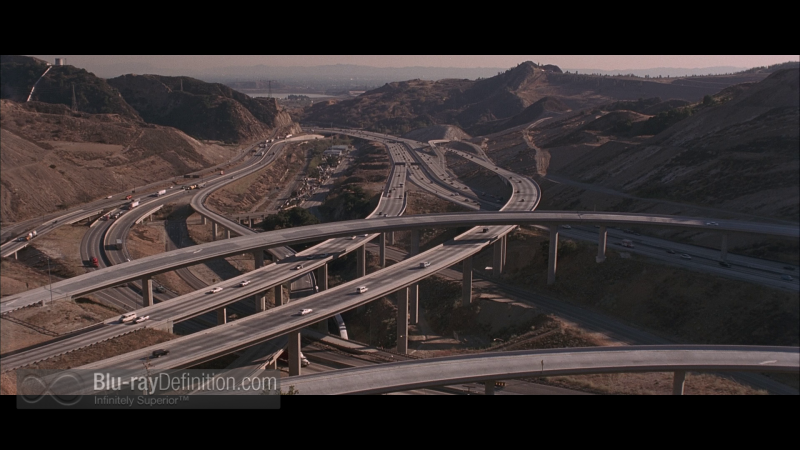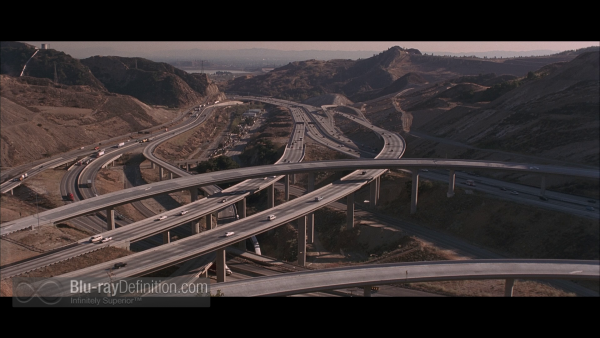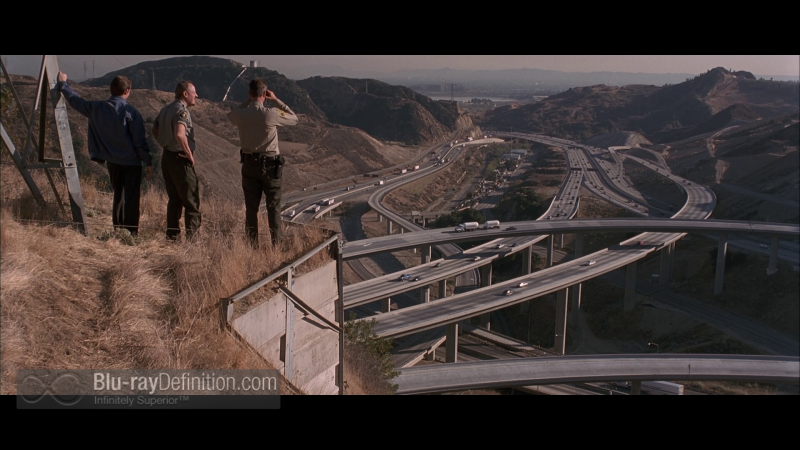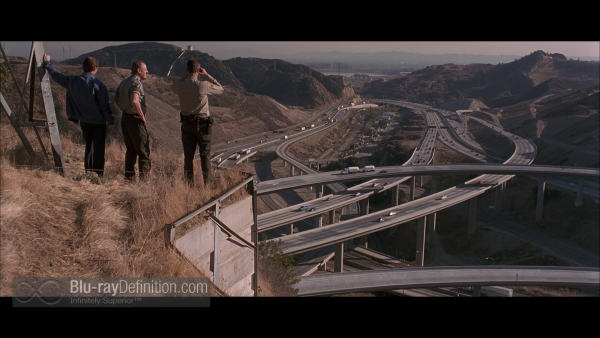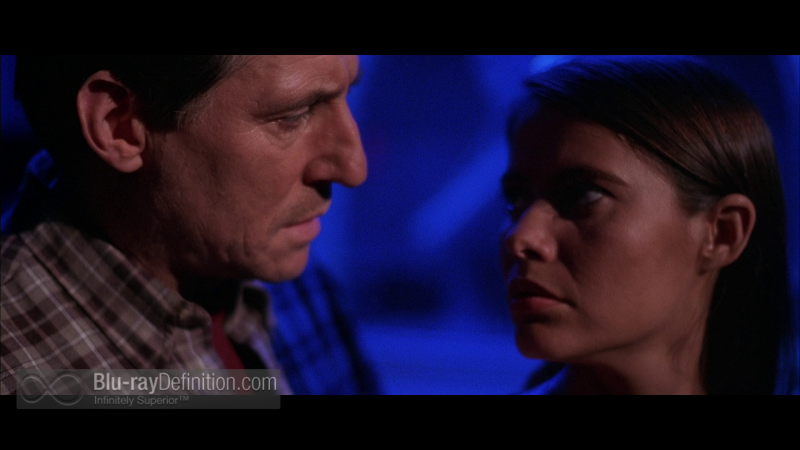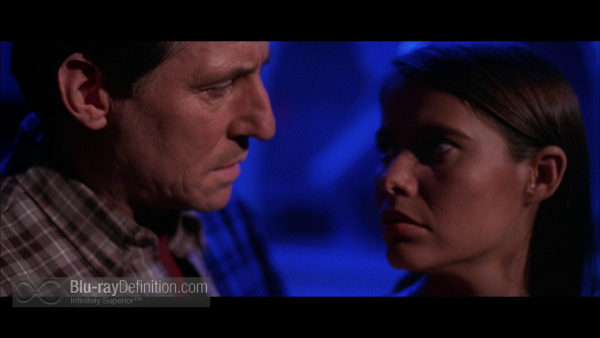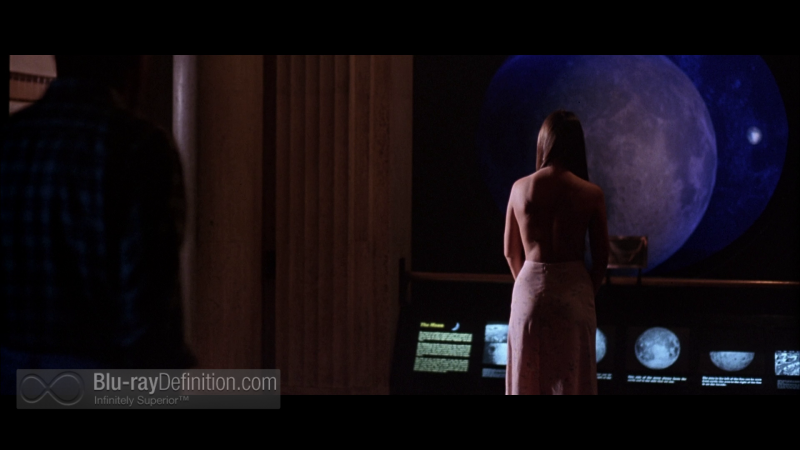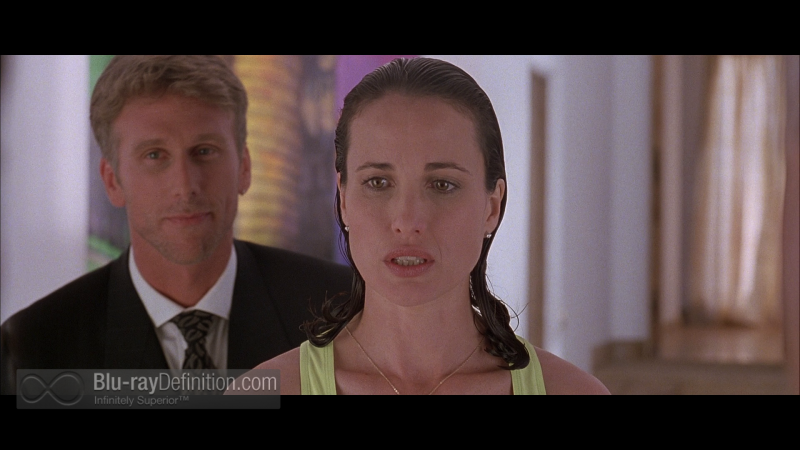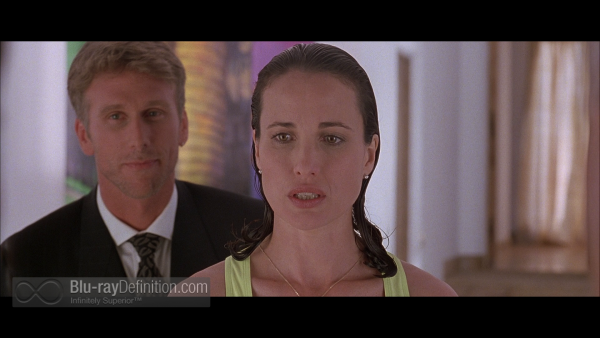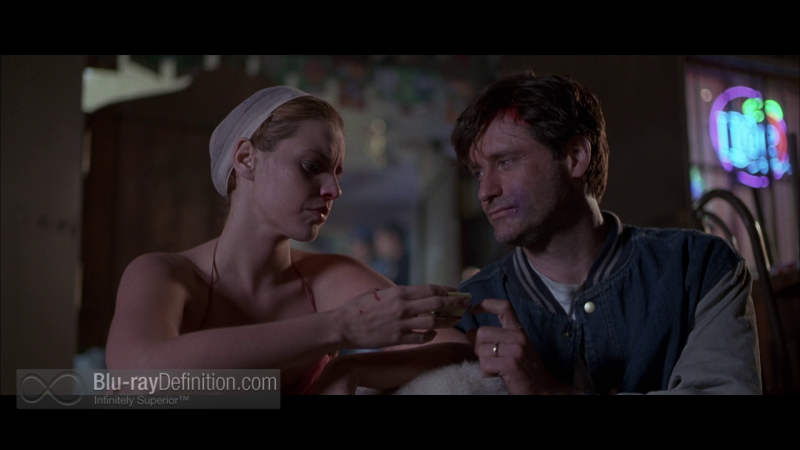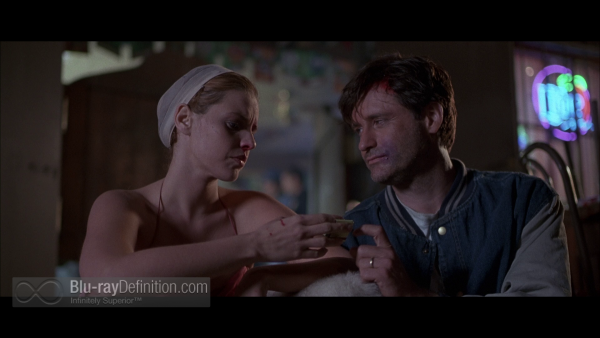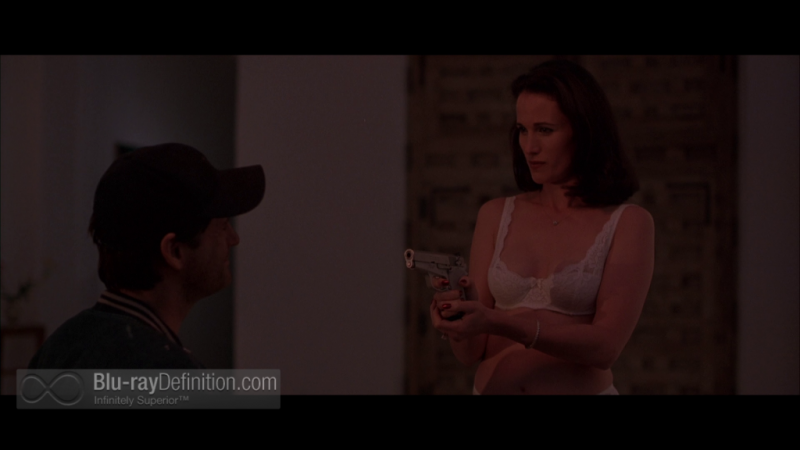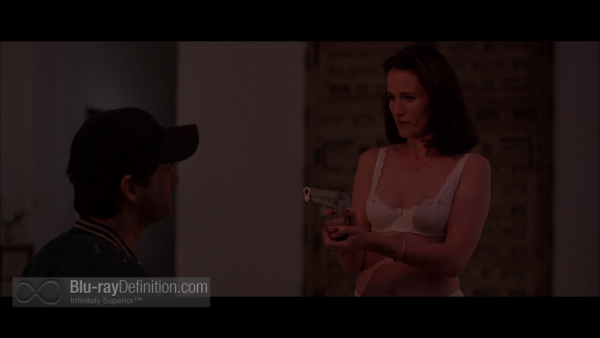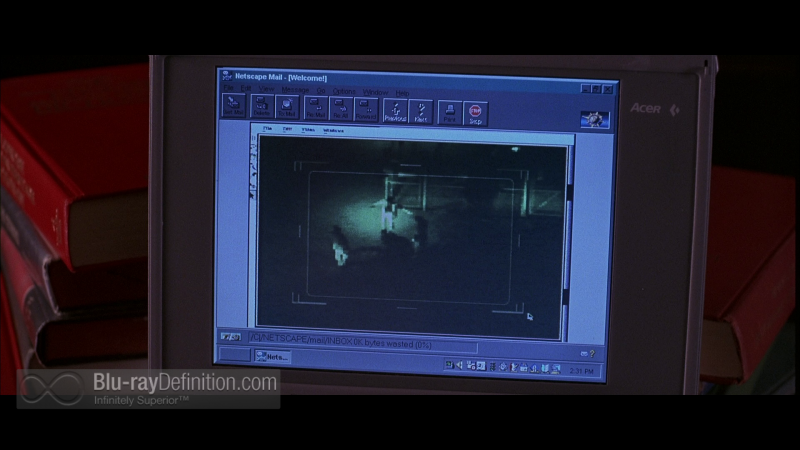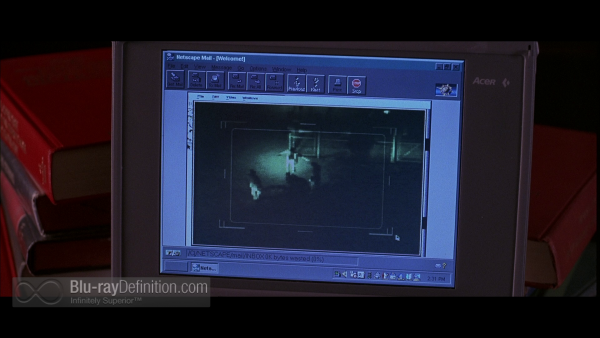 [amazon-product]B00RYZFRRK[/amazon-product]