– –

The Film
[Rating:4/5]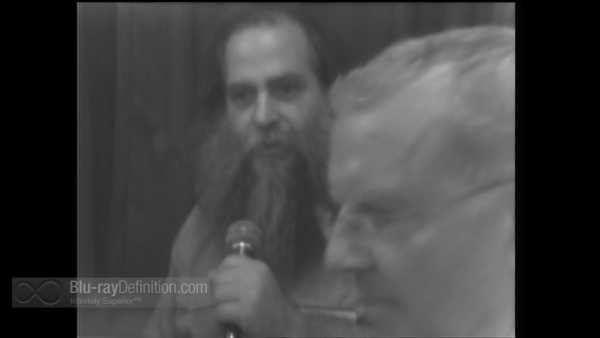 Micro-budget indie filmmaker Andrew Bujalski (Funny Ha Ha; Mutual Appreciation) reaches back into the vaults of time for this throwback to the early PC-era and "home brew" computer clubs. Opting for a radically-retro filming style captured in black-and-white on the vintage Sony AVC-3260 all-tube video camera, with Computer Chess, Bujalski, working from a treatment rather than a fully-realized script, concocts a story set over the course of a weekend, circa early-'80s, where several competing teams of computer programmers are meeting at a hotel to have their computers square off in computer chess. It's an awkward, geeky, and somewhat removed look at the early years of artificial intelligence where optimism at just how far and how fast the technology might expand seems boundless. Endless socially inept, Bill Gates-type geniuses are angling for their slice of the new frontier. Add to this weekend a group of older, new age hippies on some sort of transcendental sexual exploration, and it makes for an interesting and very funny setting.
One can't help filter Computer Chess through the lens of modern eyes and see that, these are the people that were on the forefront of our own social media-powered technological generation, and that somehow their deficiencies in human interaction, even as they were more prone to actually gathering together, filtered into our present day. This is the story of us all, in a way.
Bujalski and his cinematographer Matthias Grunsky at capturing it all as well. The and almost home movie look of the film combined with the improvised, natural feel of the dialogue gives it an authentic, cinéma-vérité feel. If one didn't know this is a comedy (with lines like "Do you think a human being will ever beat a person at chess?" response "Oh… between a human being and a person? My money's on the computer.") one could easily be fooled into thinking it a documentary.
Video Quality
[Rating:2/5]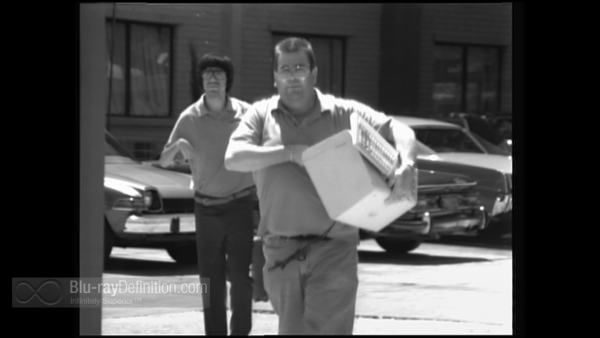 Computer Chess was shot on a vintage Sony AVC-3260 analogue (read: tube) video camera in black and white (read this cool article from No Film School to find out more) with a brief section shot on 16mm color film and comes to Blu-ray in an AVC/MPEG-4 1080i/60 encodement from The Masters of Cinema Series. One can argue the benefits of bringing such a source to Blu-ray, and it certainly does not in anyway look like reference high definition. Still, the Blu-ray is a step, perhaps a half-step, above DVD, allowing for wider bandwidth and lower compression rates. It still looks very soft and shows some haloing artifacts in the source, however.
Audio Quality
[Rating:3/5]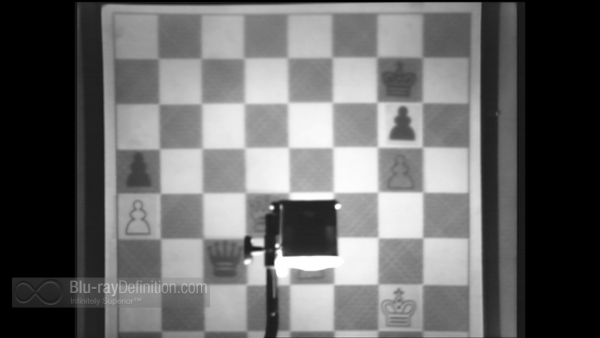 A little bit of a muddled LPCM 2.0 (48kHz/24-bit) soundtrack is provided. It fits the mood of the piece and does allow the dialogue to come through, but like the video, it's not a reference of any sort.
Supplemental Materials
[Rating:4/5]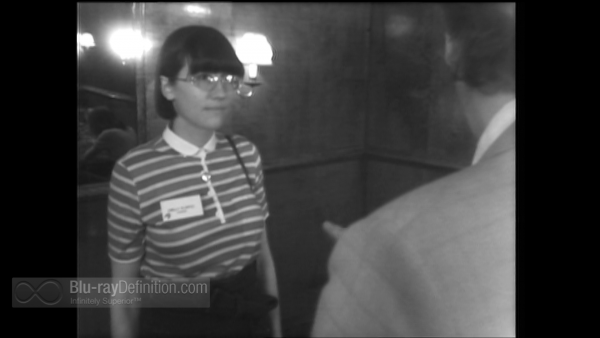 Film geeks will get a kick out of the "How to Operate a Sony AVC-3260" featurette. There are also a couple of audio commentaries and promos to fill out the on-disc extras.
The supplements:
DVD
Murray Campbell Commentary
Enthusiastic Stoner Commentary
Interviews – These three interviews were conducted exclusively for The Masters of Cinema Series in 2013:

Andrew Bujalski
Wiley Wiggins
Alex Lipschultz

Promotional Material:

Kickstarter Video (178:1; 1080i/60; 00:03:10)
Hot Old Personal Computer #1-6 (1.78:1; 1080i/60; 00:05:26)
Reference Chess Games #1-8 (1.78;1; 1080i/60; 00:45:25)
How to Operate a Sony AVC-3260 (1.78:1; 1080i/60; 00:04:42)
Sundance Promo (1.33:1; 1080i/60; 00:02:37)
London Film Festival Introduction (1.78:1; 1080i/60; 00:01:37)

32-page full-color booklet featuring an essay about the film by Craig Keller; a note on the cover artist, Cliff Spohn; and an array of stills taken behind the scenes during the production of the film.
The Definitive Word
Overall:
[Rating:3/5]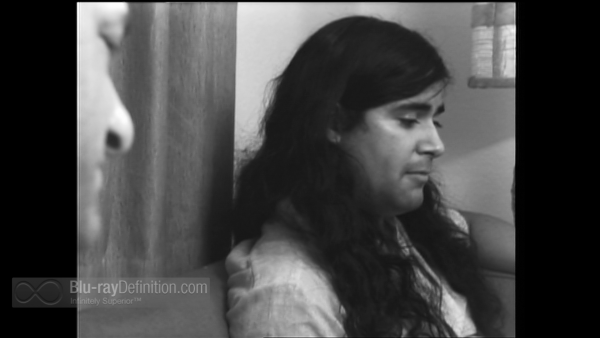 An amusing and unique look into the history of the tech boom, Computer Chess is weird, awkward, amusing, sexually frustrated, and visually authentic. It's one of the most original comedies (if it even strictly falls into that category) I have seen in a long while.
Additional Screen Captures
[amazon-product region="uk" tracking_id="bluraydefinit-21″]B00GTO53GC[/amazon-product]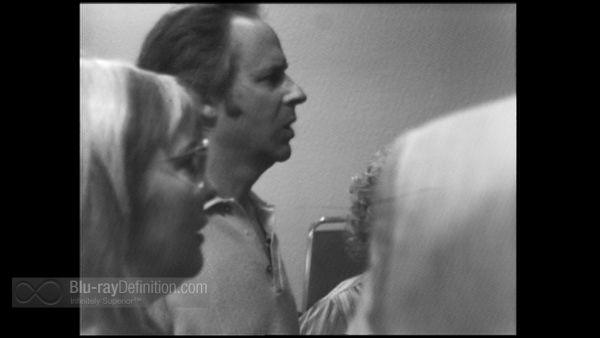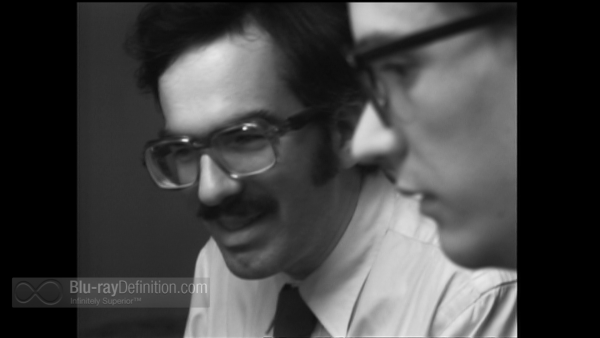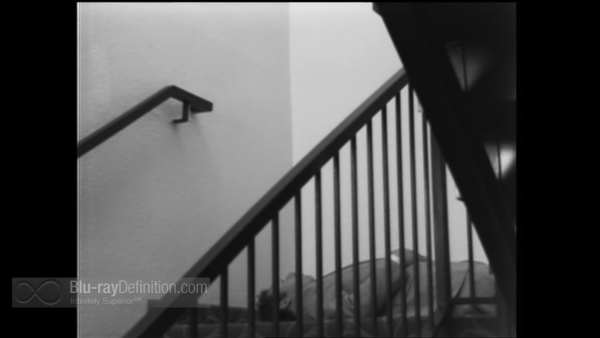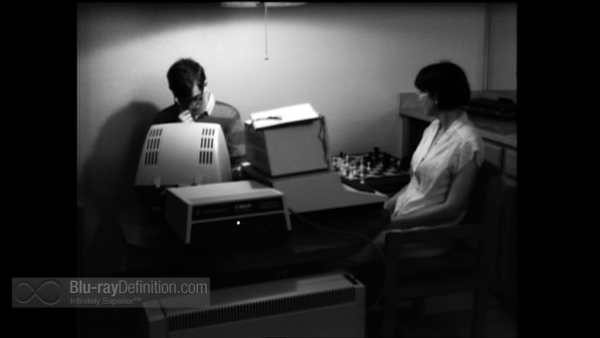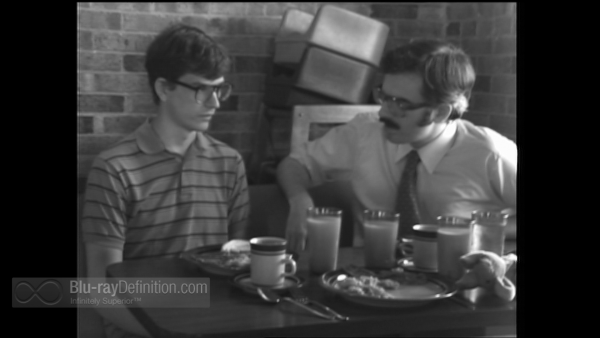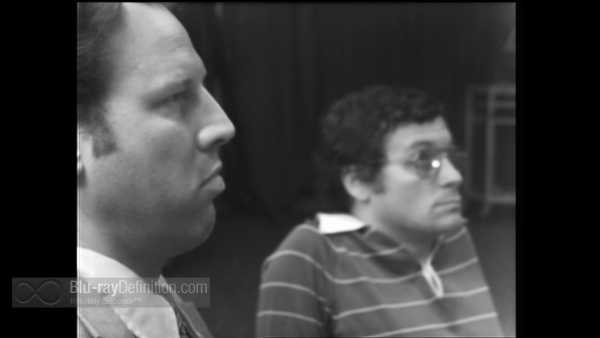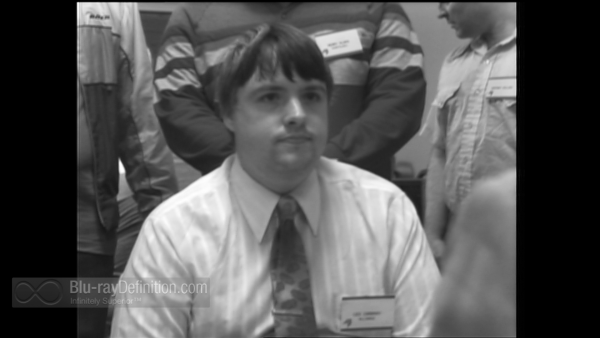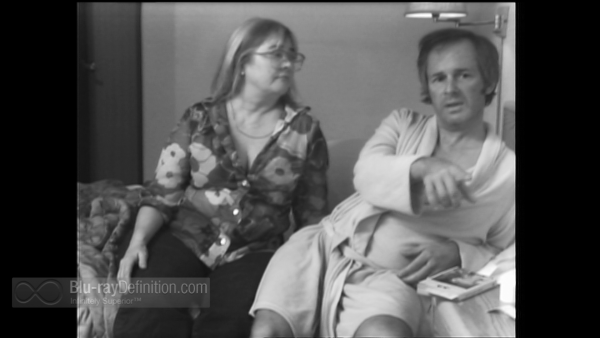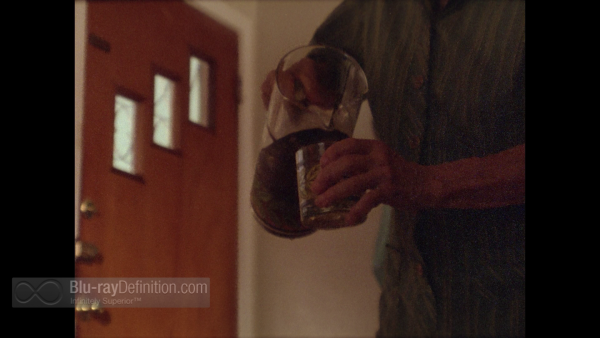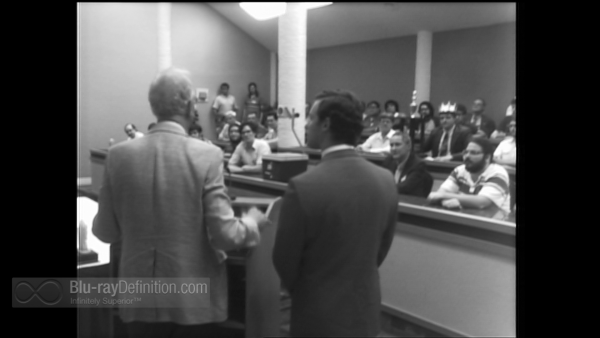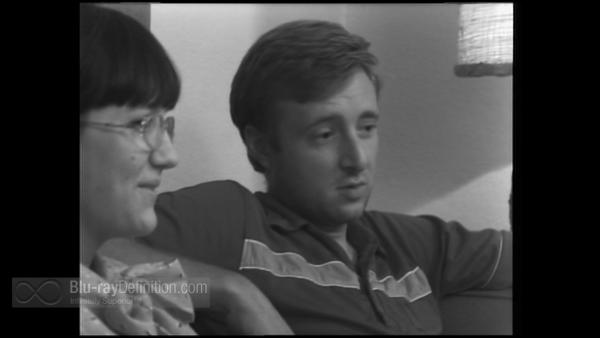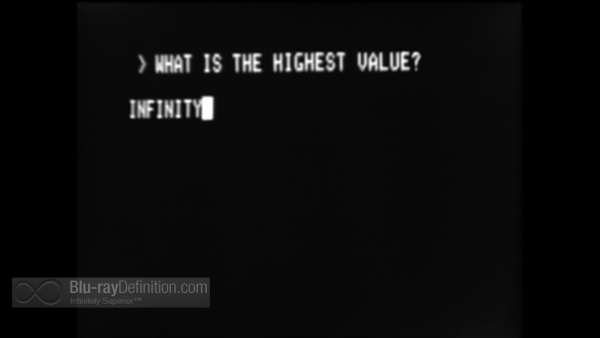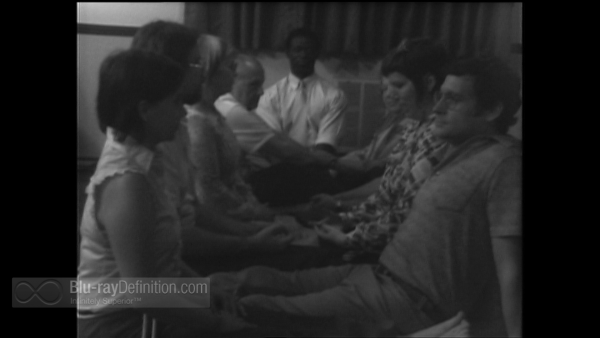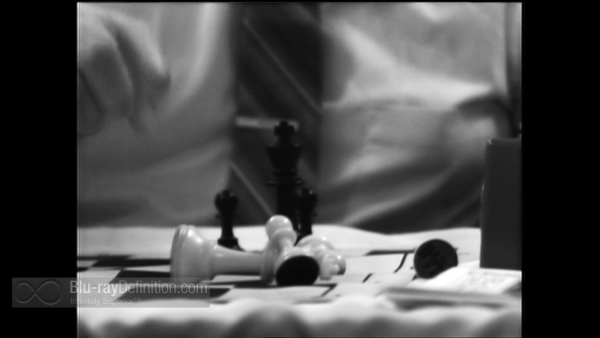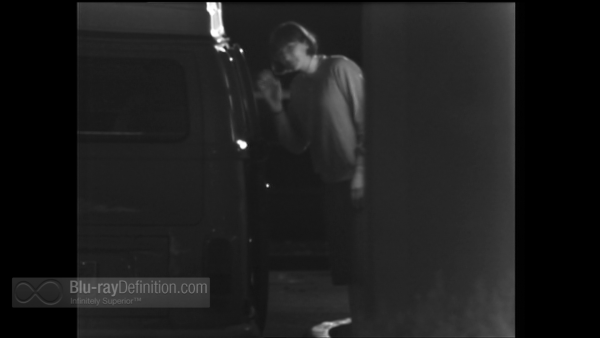 [amazon-product region="uk" tracking_id="bluraydefinit-21″]B00GTO53GC[/amazon-product]