–
The Series
[Rating:4/5]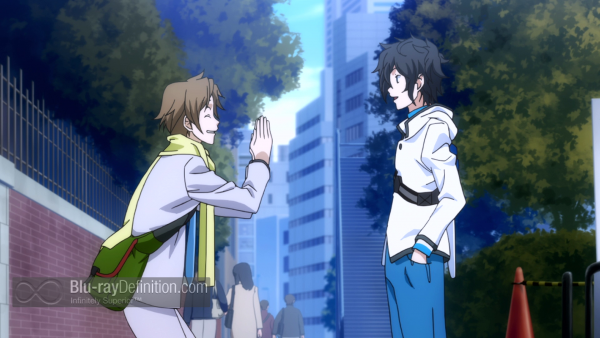 Devil Survivor 2: The Animation (デビルサバイバーツー ジ・アニメーション) is based on the 2011 video game, Shin Megami Tensei: Devil Survivor 2 for the Nintendo DS handheld gaming system. The 13-episode anime series directed by Kishi Seiji (Persona 4) and written by Uezu Makoto with animation by Bridge follows three main characters, high school students Kuze Hibiki his best friend Shijima Daichi and their schoolmate Nitta Io through a mysterious paranormal disaster affecting Japan.
Upon discovering a strange new cellphone app that purportedly allows people to see their friends' death faces moments before they die, Kuze Hibiki and his pal Shijima Daichi sign up with the app assuming it is no more than a gag, a strange and popular fad amongst their friends. Within moments they both see the other being killed in an horrific subway train derailment, which does actually occur and kills them. They are given the opportunity to choose between death or a second chance with the ability to summon demons. Choosing life, they awaken, alongside their schoolmate, the attractive girl Nitta Io, to find themselves embroiled in a battle with strange beasts, known as Septentriones and they instinctively summon demons using their cell phone app to do battle against them.
Later that evening, banding together as a trio, the group of friends find themselves in a Japan in chaos with Septentriones everywhere and they must join up with a clandestine government organization known as JP's (pronounced "jips") to help stop the creatures seeking to bring ruination to Japan and the world.
Kishi brings the directorial style that defined his previous work on Persona 4 to Devil Survivor 2's ever-shifting story, and here it works even more so than it did in Persona. With a more cohesive and coherent storyline, thanks to the script from Uezu Makoto, Devil Survivor 2 is a series that is easy to follow and also engaging. The heroes in this story are not cookie cutter and the ultimate outcome, and the motives behind who we assume to be the villains are not cut and dry.
Helping matters along is the gorgeous landscape in which Devil Survivor 2 takes place and the unimpeachable character designs by Sajima Etsushi. Visually, the series is at times breathtaking, but the animation never takes precedence over the story. One doesn't sit down and watch this series and think it looks great, but the story was average. The animation serves the story, which is how all great anime should be.

Video Quality
[Rating:4.5/5]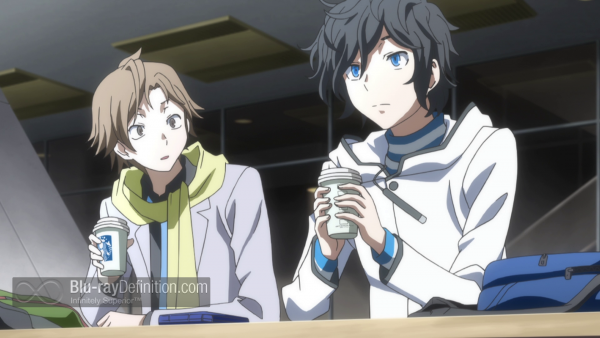 This is a good looking transfer of the digital animation to Blu-ray Disc provided by Sentai Filmworks. Apart from some mild color banding, Devil Survivor 2 looks fairly clean with wonderful color saturation, strong contrast, and good detail with little video noise.

Audio Quality
[Rating:4.5/5]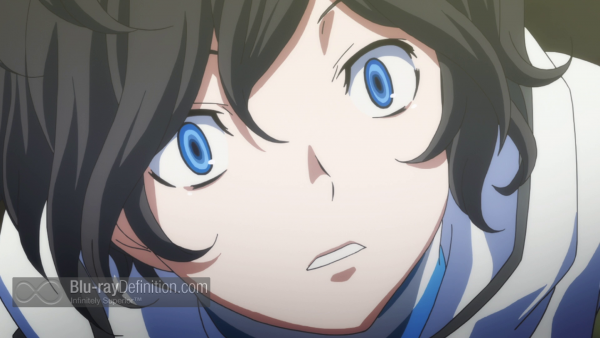 Japanese DTS-HD Master Audio 2.0 (48kHz/24-bit) stereo and an English dub in DTS-HD Master Audio 2.0 (48kHz/24-bit) stereo are provided. The Japanese voice cast are the superior of the two, perhaps unavoidably, but the sound mix is equally enjoyable for both tracks despite the lack of a 5.1 mix. The stereo track is wide, dynamic, and clean, with lots of kick in the midrange and bottom if your speakers are capable.

Supplemental Materials
[Rating:1/5]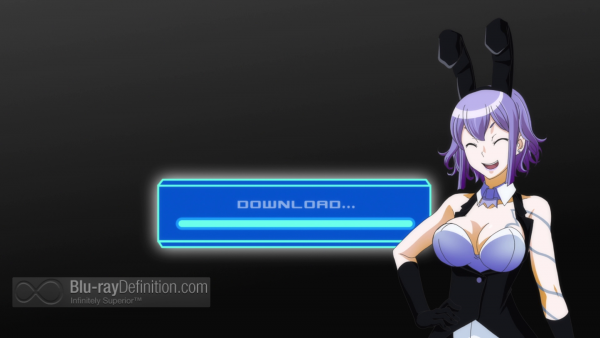 Clean opening and closing animations and additional Sentai Filmworks trailers are all that are included.

The Definitive Word
Overall:
[Rating:4/5]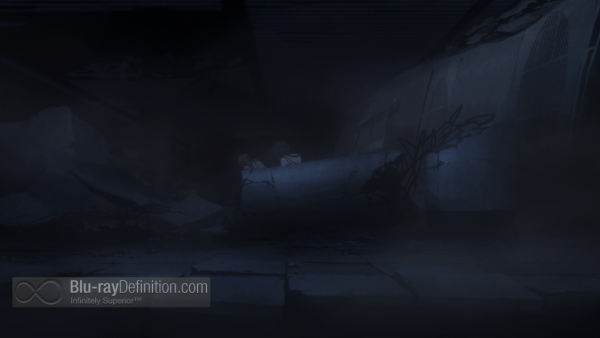 One of the better series based on a video game franchise, Devil Survivor 2: The Animation actually flows in a coherent fashion, with a well thought out plot, gorgeous designs, and characters one can root for. It's a slick series well worth watching.

Additional Screen Captures
[amazon-product]B00R9O4UQU[/amazon-product]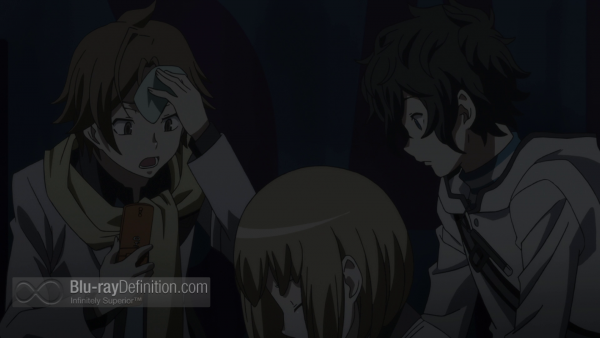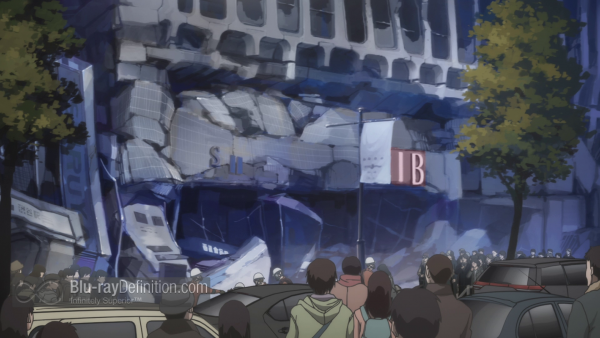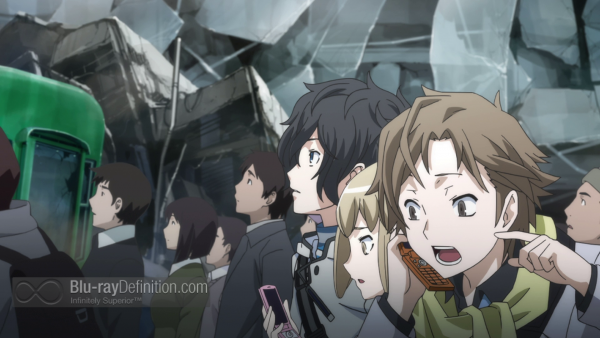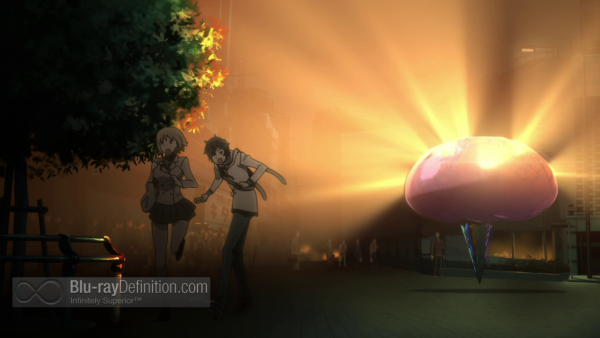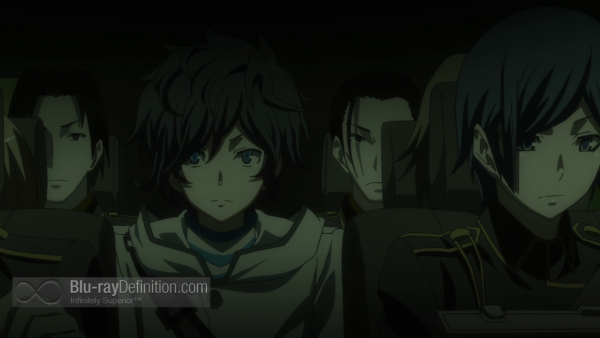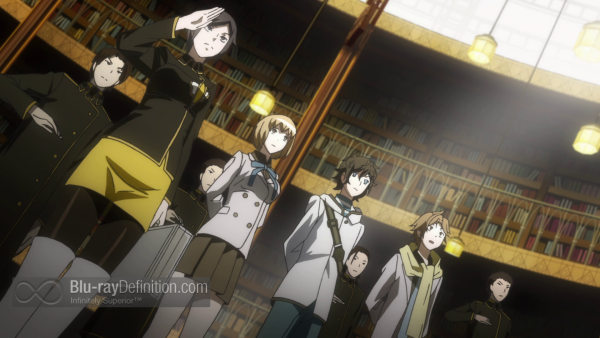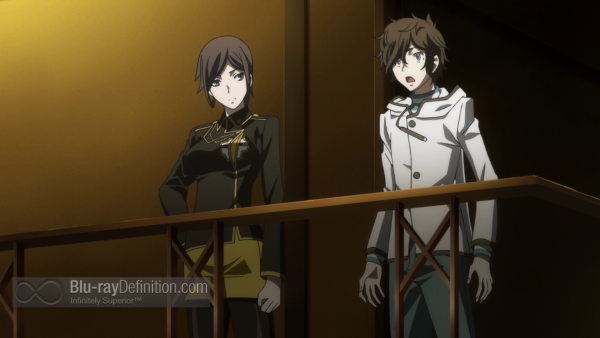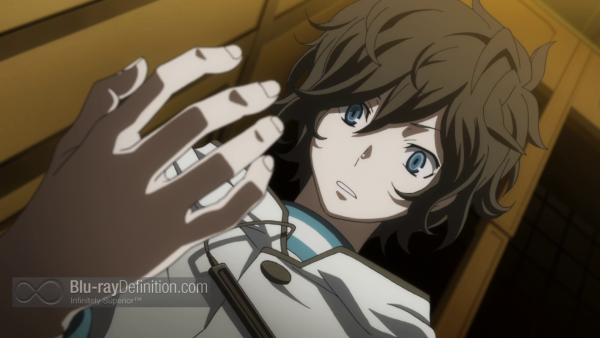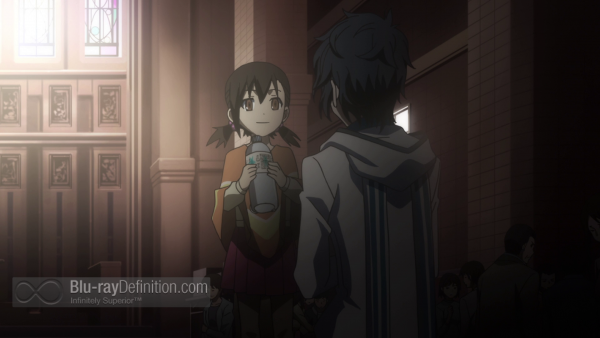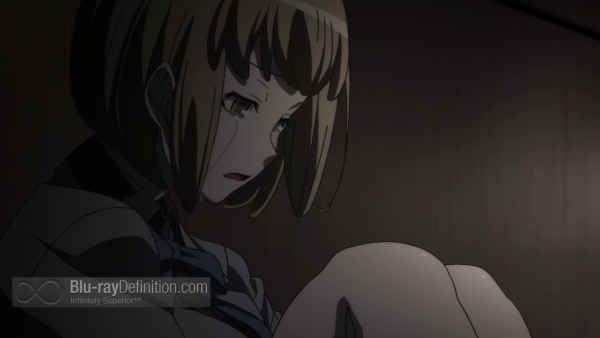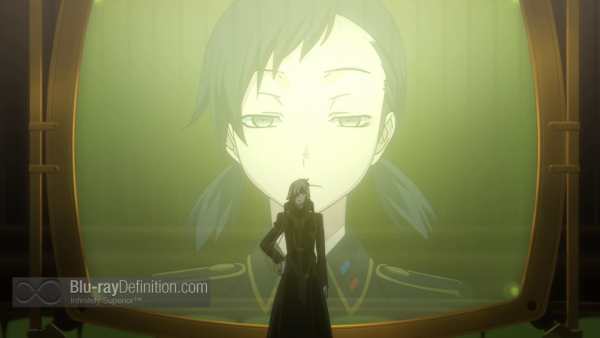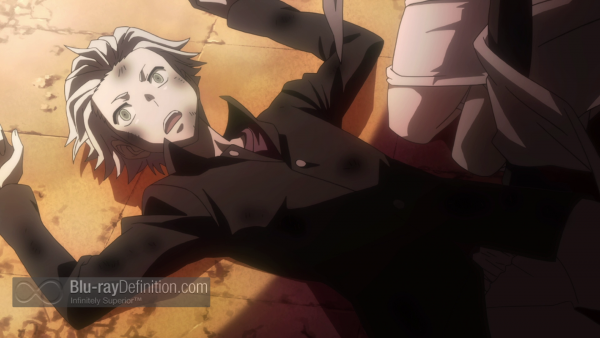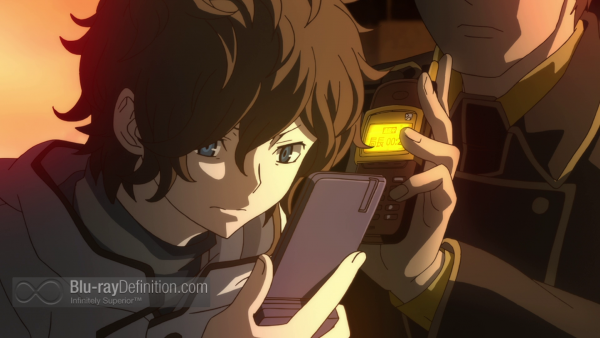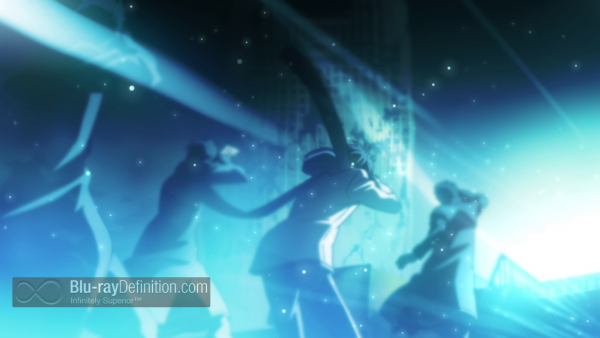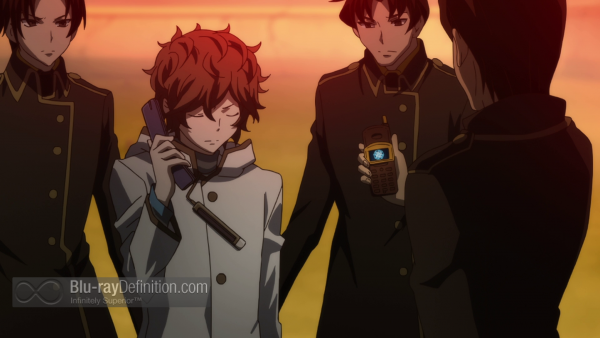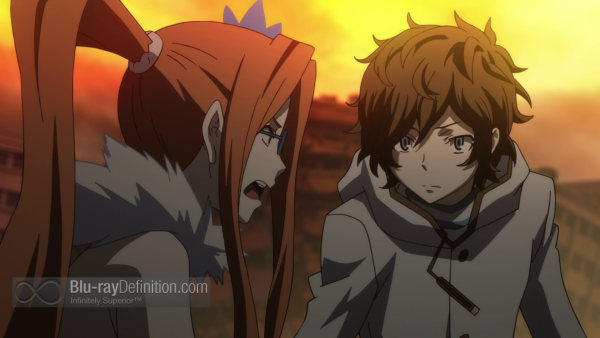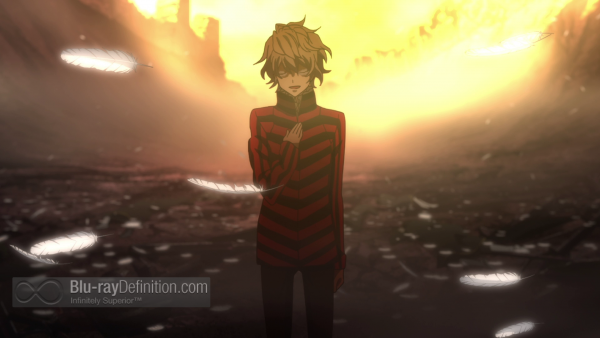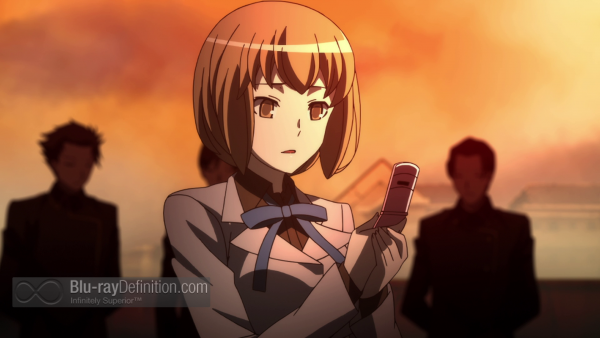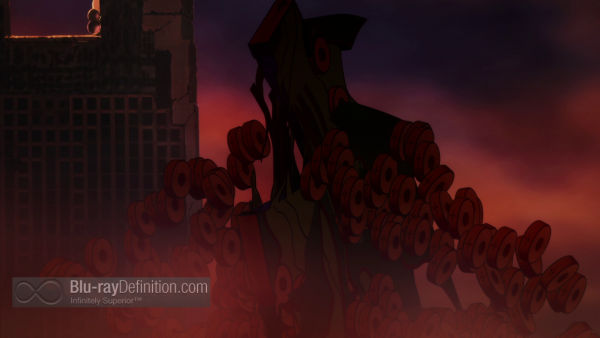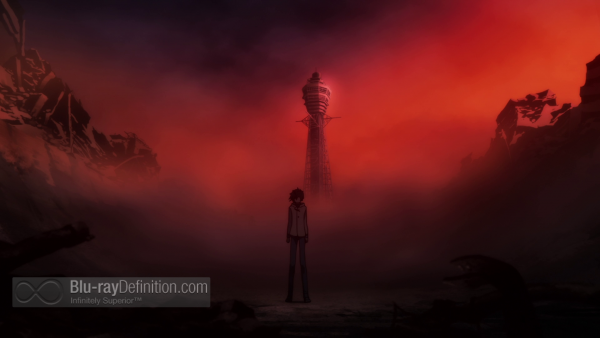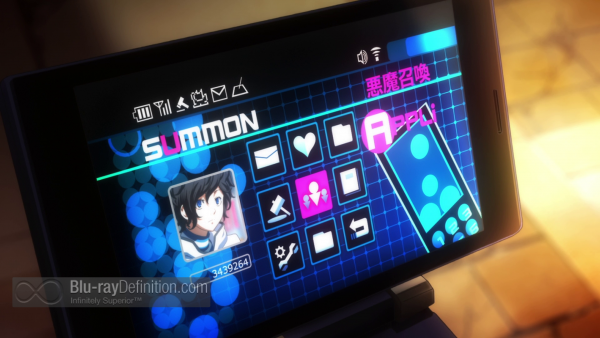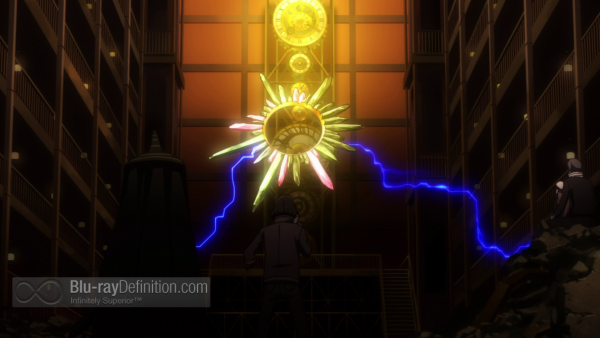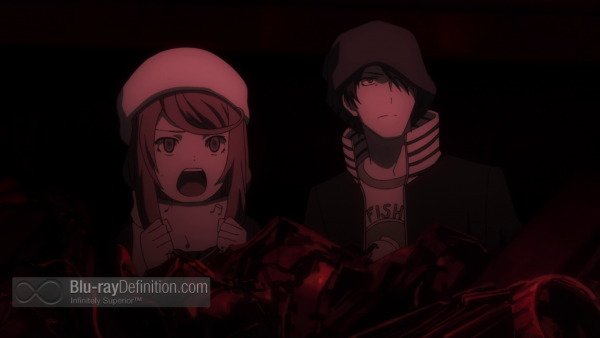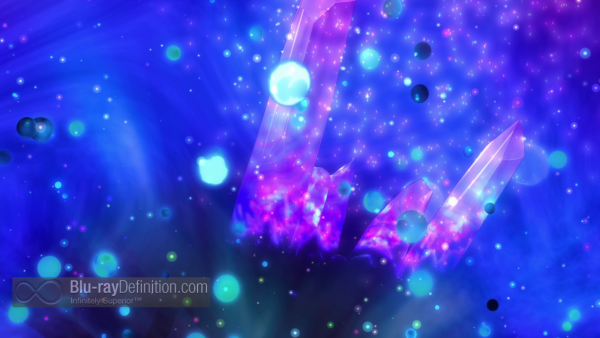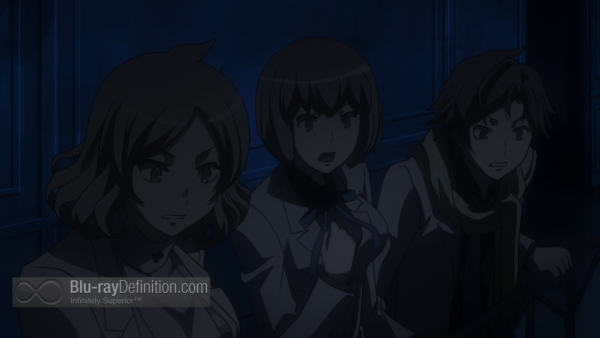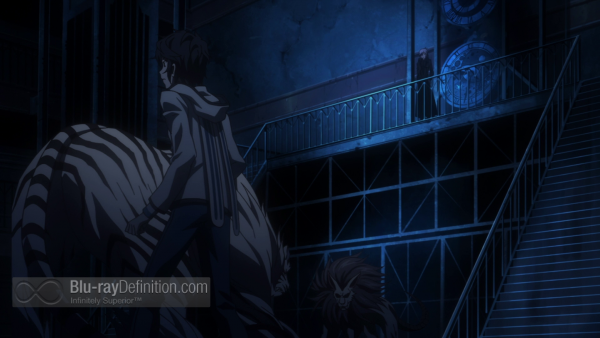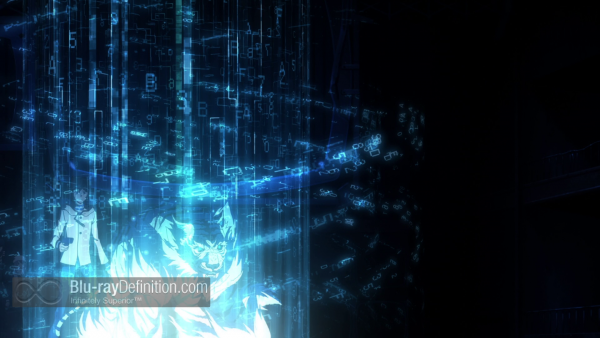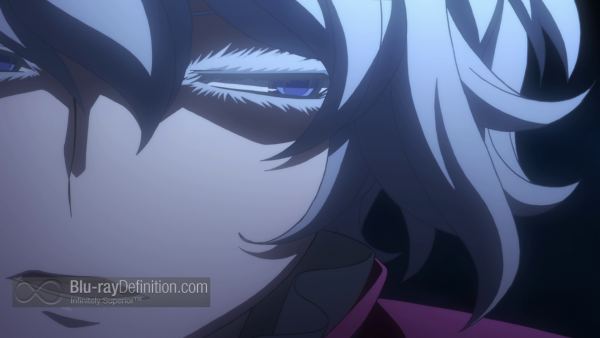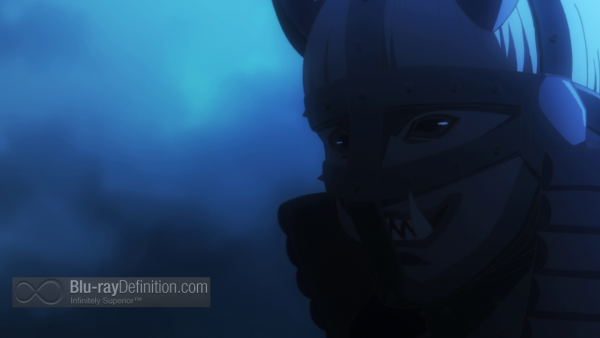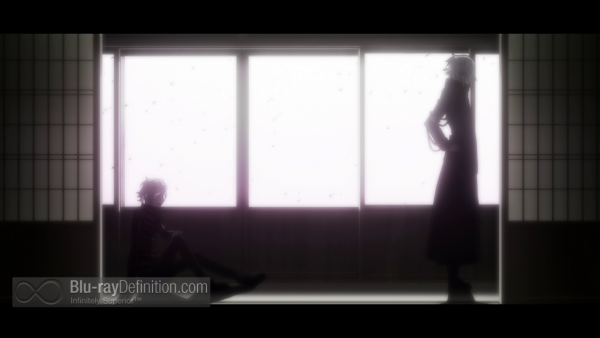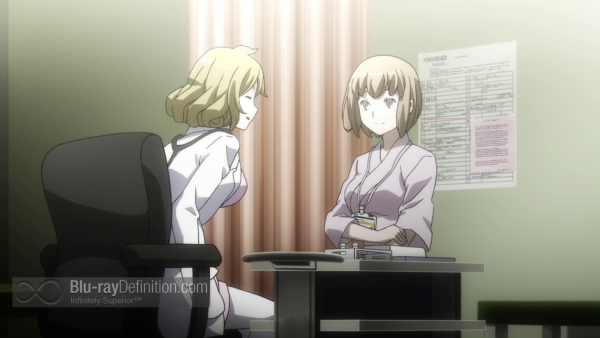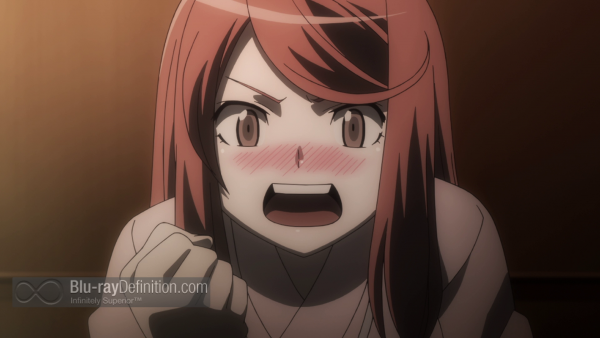 [amazon-product]B00R9O4UQU[/amazon-product]