– –

The Film
[Rating:4/5]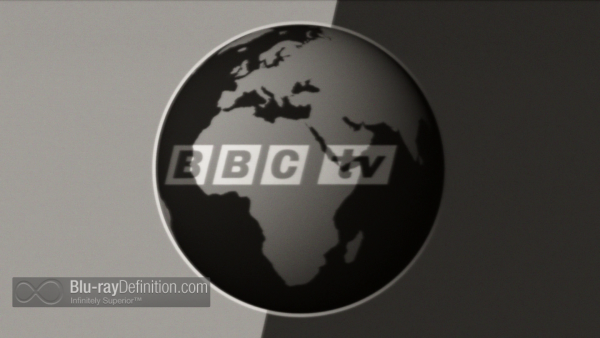 It is difficult to predict where and when lightning will strike in TV land. So many shows have come and gone over the years, some really good (Firefly for example) some absolute drivel (take your pick). So, when one comes along and not only sticks around for the ling haul, but becomes a pop culture icon, it's truly a marvel, and one that you know other show runners with forever try to duplicate in some fashion or another for years to come with varying degrees of success.
The BBC's Doctor Who is one such success story, running for years, from 1963 to 1989, and on again now for seven soon to be eight rebooted seasons since 2005. But first there was the conception of the series, and the original Doctor (William Hartnell; Brighton Rock). This made-for-TV film from director Terry McDonough (TV's Breaking Bad) and writer Mark Gatiss (TV's Sherlock) is a thoughtful docudrama outlining not only the humble beginnings of the iconic sci-fi series, but what was, regrettably, the waning years of the elder Hartnell's career. He would soon succumb to illness that would leave him wearied, suffering memory loss, and booted from the series.
The story also manages to punctuate how Verity Lambert (played by a convincing and unsurprisingly charming Jessica Raine of Call the Midwife fame), the BBC's first female producer, and Waris Hussein (Sacha Dhawan), the BBC's first Indian director, helped steer the series in the correct direction, even holding out for the series-saving episode featuring the now iconic monsters, the DALEKS.
The breakout performance here definitely goes to David Bradley (TV's Game of Thrones) however, as William Hartnell, capturing Hartnell's abrasiveness, his lovable old granddad charm, and the despondency of a man who realizes he is facing his last best chance at proper recognition and respect for his craft.
An Adventure in Space and Time is accessible to anyone, even those who aren't necessarily fans of Doctor Who, but it will certainly appeal mostly to the latter who will be able to read between the lines and pick on on the significance of specific moments, such as the the Cyberman at the beginning of the film, or the first creepy entrance of the DALEKS.
Video Quality
[Rating:4.5/5]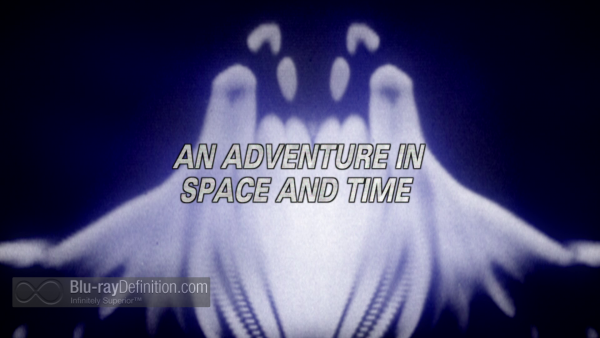 We get a strong AVC 1080p presentation of the original HD production from the BBC here with rich midtones, crisp details and little in the way of any inherent anomalies. Shadows show only the slightest hint of crush but hardly enough to detract from the overall detail extension.
Audio Quality
[Rating:4.5/5]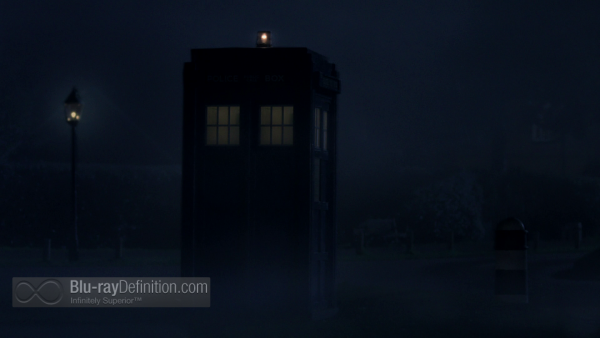 The English DTS-HD Master Audio 5.1 (48kHz/24-bit) soundtrack is the sole option on offer and its a good one for the material at hand. Mostly dependent on its dialogue, An Adventure in Space and Time includes full and clear dialogue while including a fine balance of atmospherics, smooth sounding musical score, and a musical low end.
Supplemental Materials
[Rating:4/5]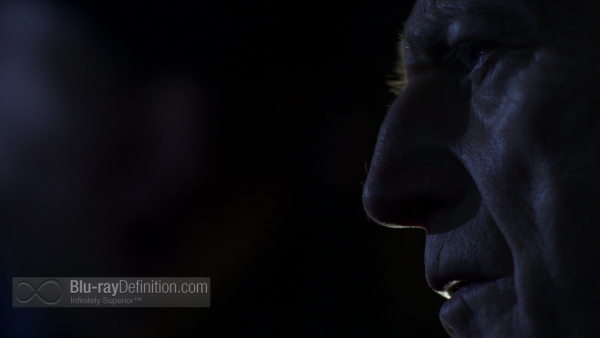 We get a good bit of bonus materials here, including a whole extra DVD with six episodes from the original Doctor Who series, including three different versions of "An Unearthly Child". See below
DVD – Standard Definition DVD of An Adventure in Space in Time
William Hartnell: The Original (1.78:1; 1080p/24; 00:05:16)
The Making of an Adventure (1.78:1; 1080p/24; 00:11:25)
Reconstructions (1.33:/1.78:1; 1080p/24; 00:06:34):

Scenes from an Unearthly Child and the Pilot
Regenerations
Farewell to Susan
Festive Greeting

The Title Sequences (1.33:1/1.78:1; 1080p/24; 00:01:24)
Deleted Scenes (1.78:1; 1080p/24; 00:01:32)
An Unearthly Child (DVD):
English Dolby Digital 2.0
Information Text
Episodes:
An Unearthly Child Pilot Episode
An Unearthly Child
The Cave of Skulls
The Forest of Fear
The Firemaker
Extras:
Commentary for Episode 1 and Episode 4 and the Pilot Episode Studio Recording
Pilot Episode Studio Recording (1.33:1; 00:35:36)
Theme Music Video in Dolby Digital 5.1, Dolby Digital 2.0 Stereo, or Dolby Digital Mono (1.33:1; 00:02:36)
Comedy Sketches (1.78:1):

The Pitch of Fear
The Corridor Sketch
The Web of Caves
The Kidnappers

Gallery (1.33:1; 00:06:03)
The Definitive Word
Overall:
[Rating:4/5]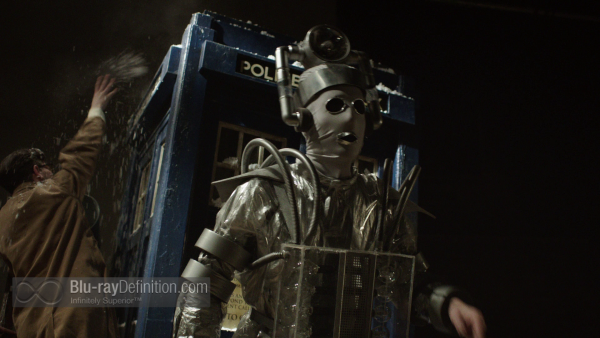 An Adventure Through Space and Time is a pleasant adventure through sci-fi history and a fitting tribute to the actor and and the people behind the scenes who brought this series to fruition. A must watch for fans.
Additional Screen Captures
[amazon-product]B00ISSF7S6[/amazon-product]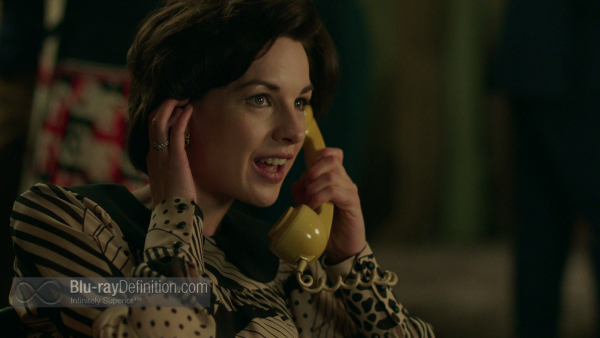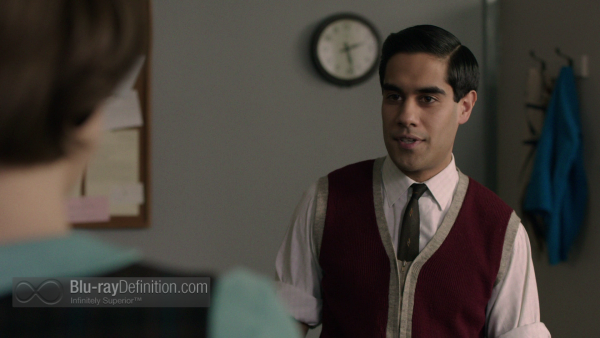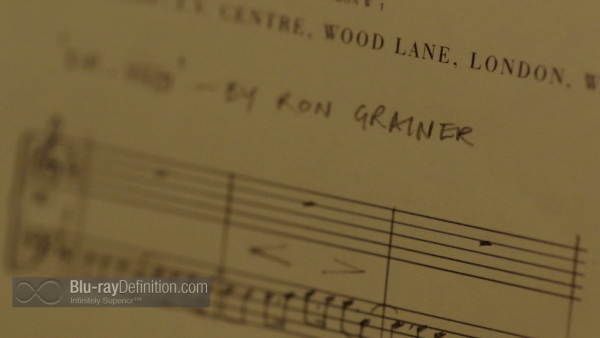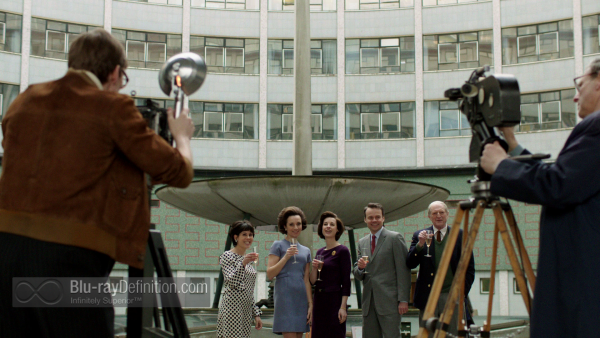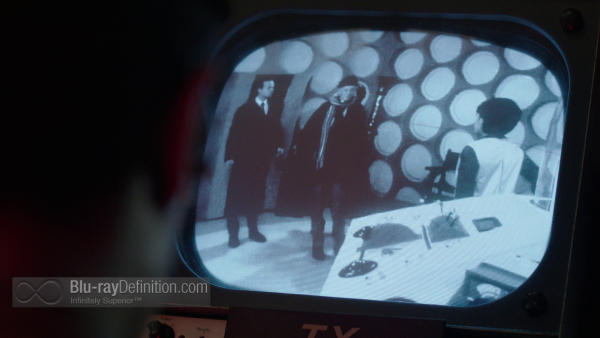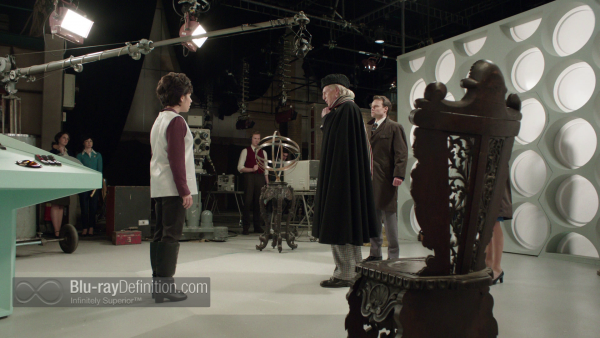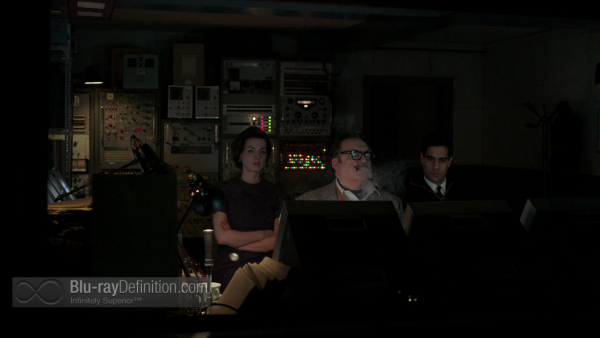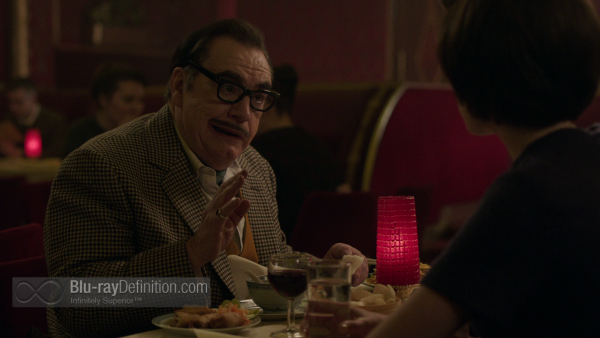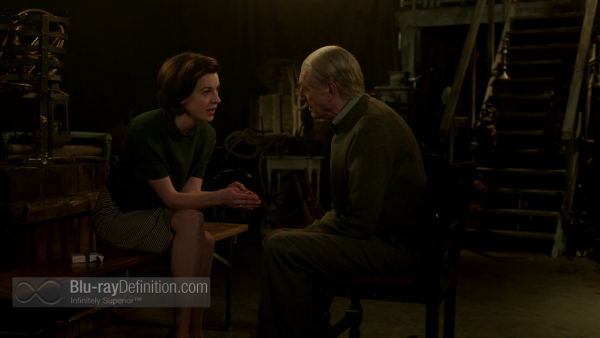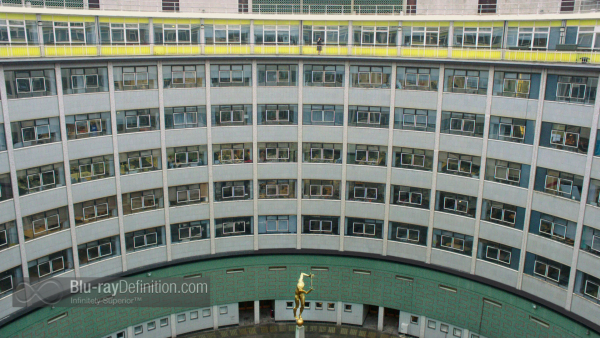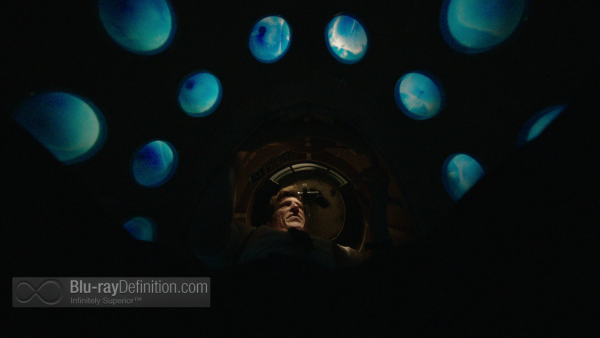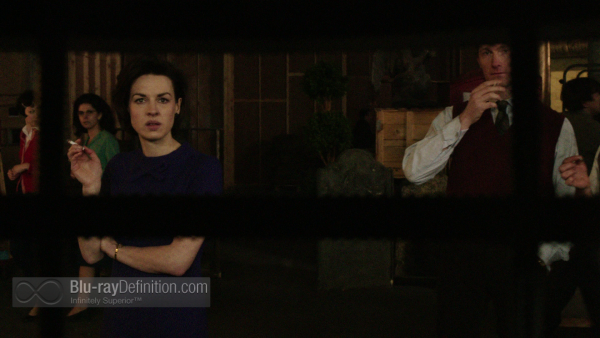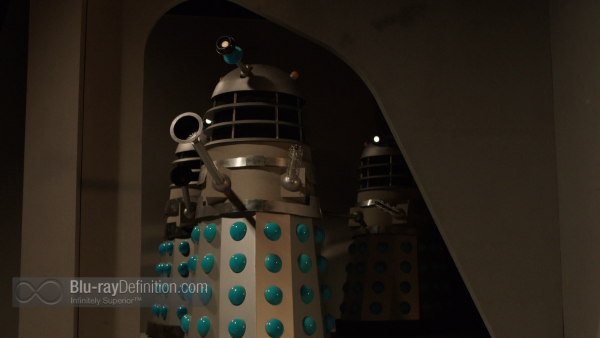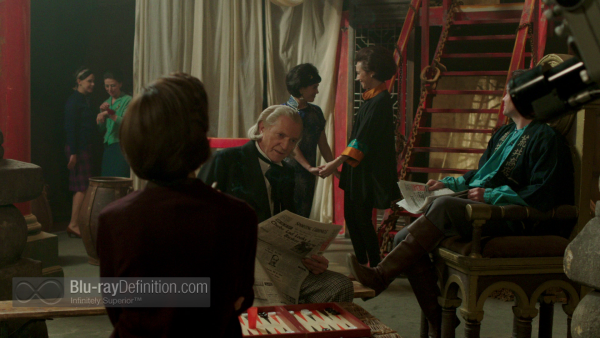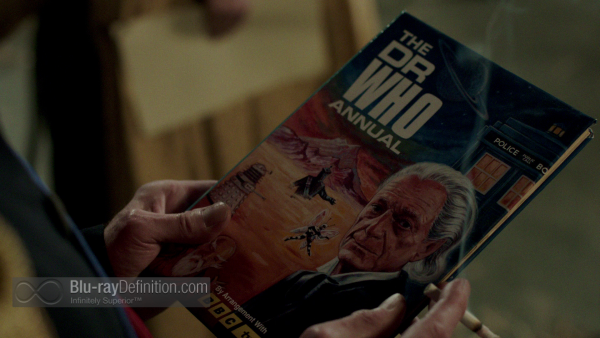 [amazon-product]B00ISSF7S6[/amazon-product]