– –

The Film
[Rating:3.5/5]
Director Otto Preminger may be better remembered for heavyweight films like The Man with the Golden Arm and Anatomy of a Murder, so Such Good Friends is one of his lighter weight efforts often resembling Woody Allen's domestic comedies. Curtain up and we immediately enter the dysfunctional world of Julie Messinger (Dyan Cannon), mother of two boys and married to Richard (Laurence Luckinbill) the author of  a best-selling childrens' book. Their happily-ever-after life comes to an abrupt halt when Richard suffers a series of major postoperative setbacks following minor surgery to remove a mole. The foreshadowing of this tragedy is hilariously predicted by friend Dr. Timmy Spector (James Coco) at a cocktail party.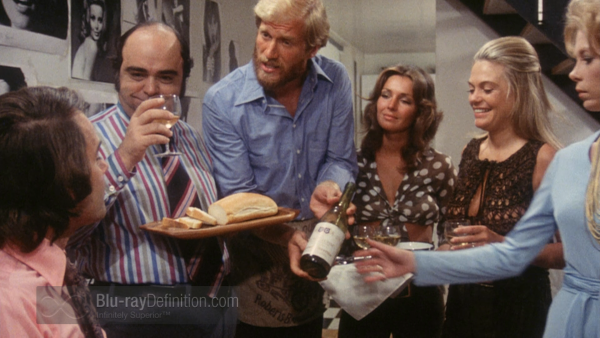 In the aftermath of Richard's medical debacle, Julie calls her friends and family for blood to replace the numerous transfusions, bringing an assembly of filmdom's " Who's Who" to the fore. As the relationships between "such good friends" are re-explored, Julie discovers, over lunch, that Richard has been having an affair with best friend Cal's (Ken Howard) girlfriend Miranda (Jennifer O'Neill) for quite a while.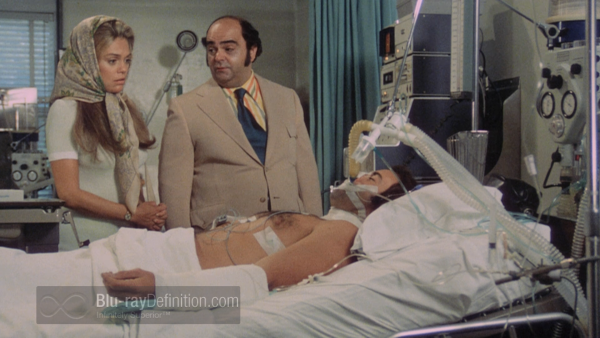 As Julie tries to regroup, she receives little help form her domineering mother (Nina Foch) who is getting a wax job at Elizabeth Arden's beauty salon. As Richard continues to fail in the ICU, Julie relives their entire relationship from its chance meeting to the present. Later, when Julie and Dan engage in a nude photo shoot, an attempted sexual encounter falters when Dan fails to get it up.
Julie's world continues to deteriorate as Timmy reveals that Richard has had many previous affairs. A comic "sex" interlude follows between Julie and Timmy that simply beggars description. Richard's "affair diary" with all parties named is revealed, capping the ultimate irony of this film and its bittersweet ending.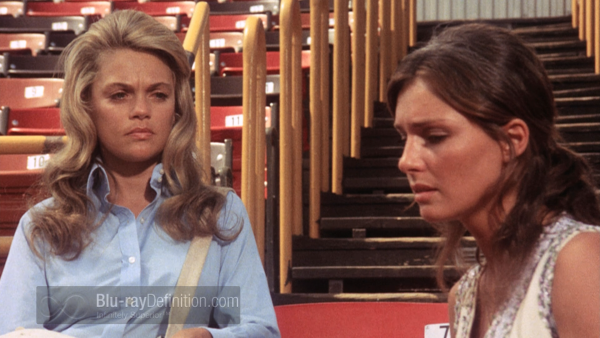 A film that hovers between comedy and tragedy drills down to the core of human relationships and the fine line that often separates the good from the bad. In the hands of a lesser director, this one would have ended up on the ash heap of B-movies. With the high production values on hand here, a stand-out cast, and deft pacing, Such Good Friends proves to be a fascinating watch.
Video Quality
[Rating:3.5/5]
While more than four decades old, the film's negative proves to be a reasonably good source for its restoration. Colors are quite good and, some streaking, occasional blur and grain aside, the final product is still quite acceptable.
Audio Quality
[Rating:3/5]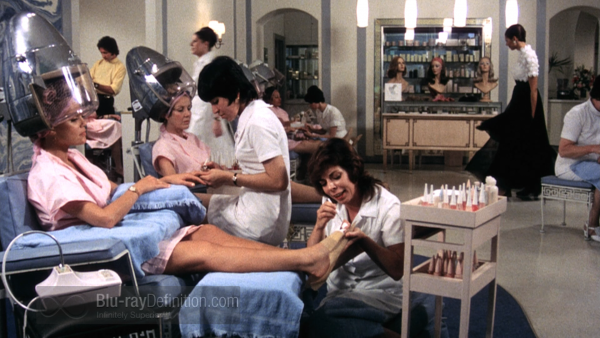 The mono soundtrack subjected to DTS-HD Master Audio remastering has the usual boxiness of the period that supports the dialogue very well.
Supplemental Materials
[Rating:0/5]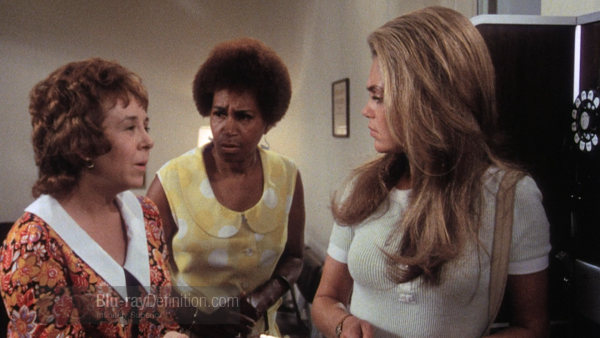 No extras are provided.
The Definitive Word
Overall:
[Rating:3.5/5]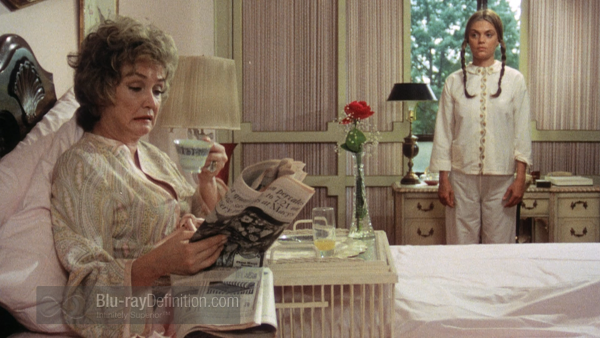 Putting 1970s films in perspective, this one works on a higher level than many of its era. A great cast supported by a splendid crew of cinematographers and a soundtrack to die for (by Thomas Z. Shepard), Such Good Friends becomes a period film that defines the double yellow line of sexuality that movies of that decade had to negotiate. At another level, given Dyan Cannon's limited filmography, Such Good Friends gives us a terrific opportunity to watch a great actress at work.
 Additional Screen Captures
[amazon-product]B00OUO9W4W[/amazon-product]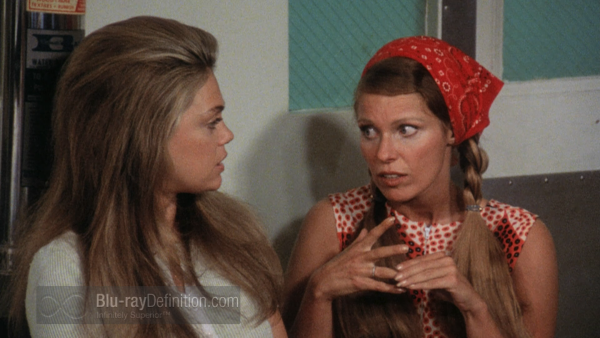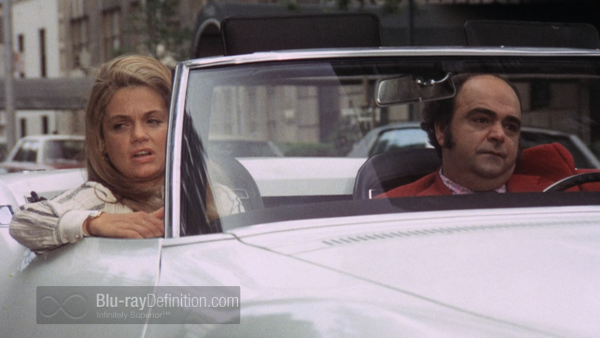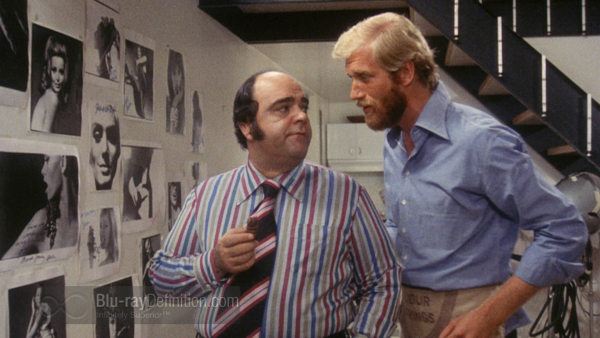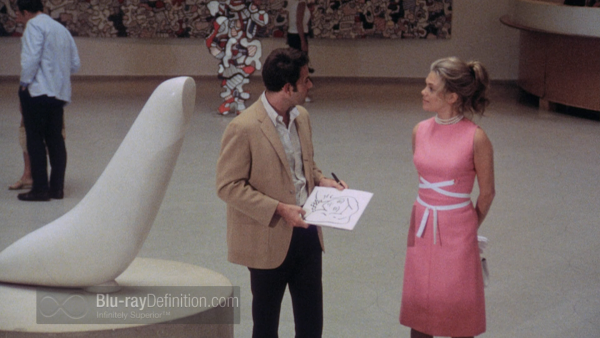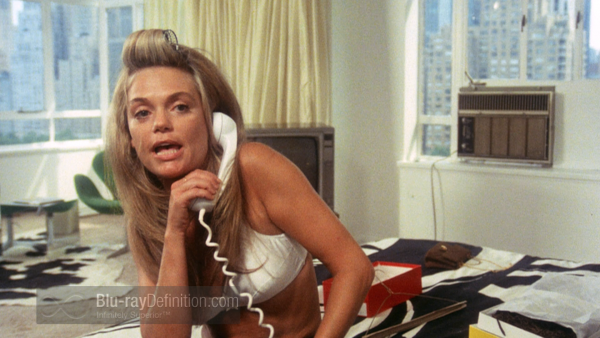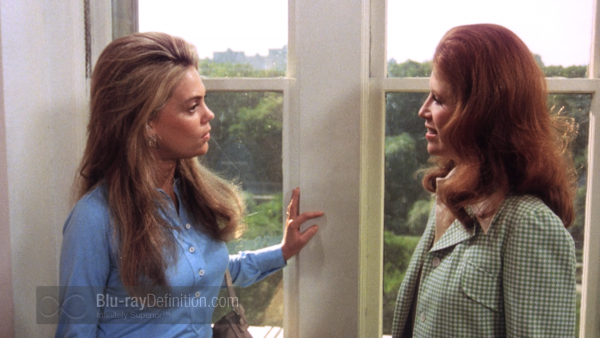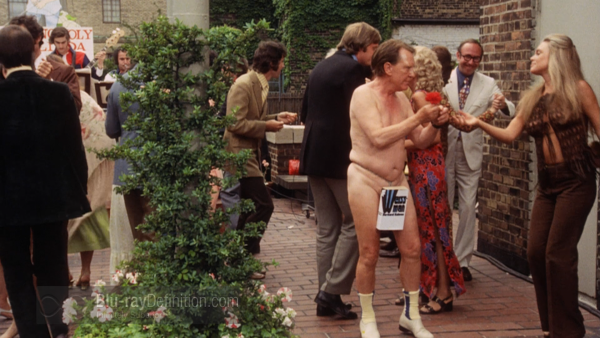 [amazon-product]B00OUO9W4W[/amazon-product]