Mouse-over Cover Art for Details –

The Series
[Rating:4/5]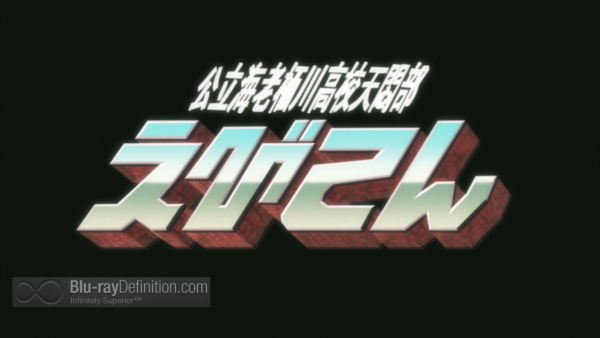 The comedy manga from Inugami Kira, Ebiten: Kōritsu Ebisugawa Kōkō Tenmonbu (えびてん 公立海老栖川高校天悶部) arrives in an anime adaptation so outrageous, it probably could only exist on the internet. The ONA (Original Net Animation) breaks all the rules of genre – in fact, it doesn't really exist in a genre, unless you broadly categorize it strictly as a comedy, but that doesn't do it justice.
The story focuses on a group of high school girls who form an "Asstronomy [sic] Club"  in their school's basement, led by the delusional Todayama Kyōko, who has a wild personality, constantly challenges anyone who wants to join the club, and harasses fellow member Kanamori Hakata, an author and ardent fangirl of yaoi doujinshi (boy's love manga). Think this sets the scene? Not quite. When the young boy Noya Itsuki, the male heir of the Noya Group, wants to join the club, Kyōko forces him to crossdress as a girl, because she only wants girls in the club. Soon we find out that there is more to Itsuki than there seems, and that the fate of the entire planet is the hands of this group of wacky young high school girls. And let's not forget the student Council President Iseda Yuka, a tsundere character who used to be president of the club, but now will stop at anything to shut them down, the low key Hiromatsu Rikei who has a fetish for cats, and, speaking of which, the fact that the club's adviser is an actual cat!
This series revels in its allusions to just about every anime genre and series you can think of, and it does it all with a wink and a twinkle in its eye. You want fan service? You got it. How about a little mecha and some fantasy on the side. You betcha. Romance? Done. It even manages to throw in a little yuri and, in the OVA, laugh at itself as the characters quite plainly discover they are, in fact, simply playing out roles in an anime series.
To go along with this seamless and quite entertaining coalescence of styles is an equally strong animation style, not one that is mesmerizingly innovative, but certainly one that easily moves through the various genres and sub-genres it depicts, and clearly delineates each character's uniqueness.
Video Quality
[Rating:4.5/5]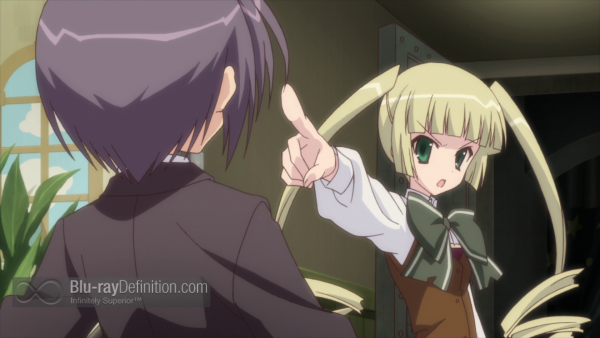 Ebiten's AVC 1080p transfer to Blu-ray of its digital animation looks strong, with little in the way to get in way of viewing pleasure. One can't spot any noise in the fills or jaggedness around the line art, though there may be just the slightest hint of softness in the overall presentation.
Audio Quality
[Rating:4/5]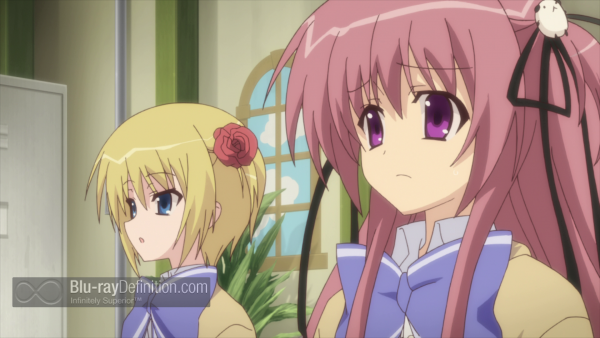 We get a perfectly fine Japanese DTS-HD Master Audio 2.0 stereo (48kHz/24-bit) soundtrack that captures every nuance of this quirky voice cast and the good use of stereo sound effects.
Supplemental Materials
[Rating:3.5/5]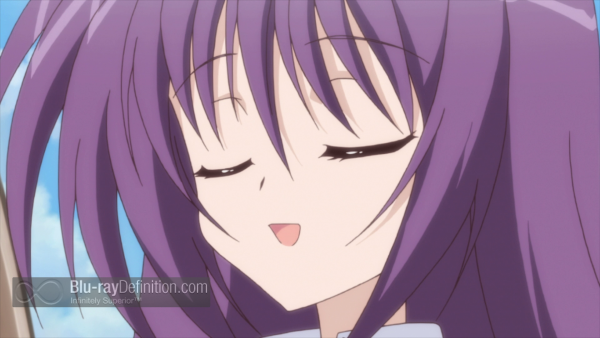 OVA: Gigazone 23 Part II – Give Us Your Secrets – This OVA really breaks the so-called "fourth wall" as the Ebiten characters discover they mat actually be in an anime series.
Heart Throb Hot Springs Part I-V (1.78:1; 1080p/24) – You want fan service? You got it with these shorts featuring the girls of Ebiten misbehaving themselves at a hot spring.
Music Videos (1.78:1; 1080p/24; 00:05:50)
Japanese Promos (1.78:1; 1080p/24; 00:01:59)
Japanese Web Commercials (1.78:1; 1080p/24; 00:00:48)
Japanese BD & DVD Commercials (1.78:1; 1080p/24; 00:01:07)
Clean Opening Animation
Clean Closing Animations
Sentai Filmworks Trailers
Disc Credits
The Definitive Word
Overall:
[Rating:4/5]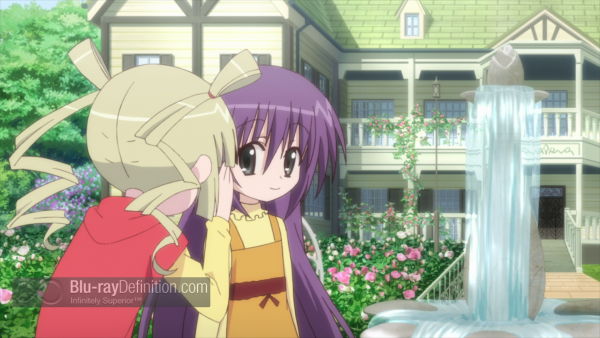 Ebiten changes direction so many times it's impossible to pin it down. The best thing to do with this fun and unusual series is to just get onboard and let it take you where it wants to. It's a unique and hilarious series that a wide variety of older anime viewers can enjoy.
Additional Screen Captures
[amazon-product]B00HQI72WI[/amazon-product]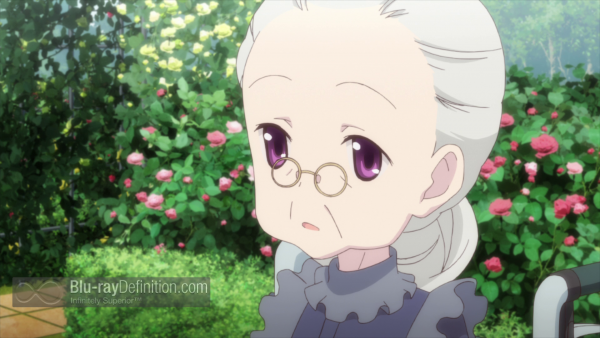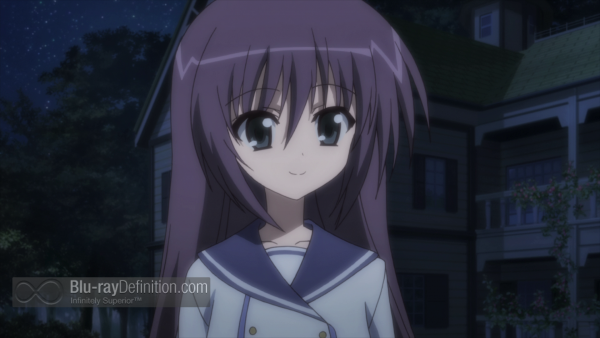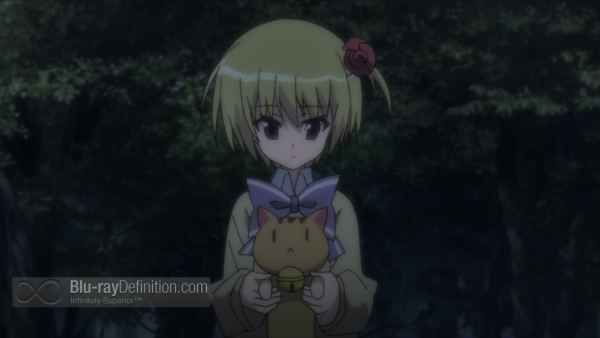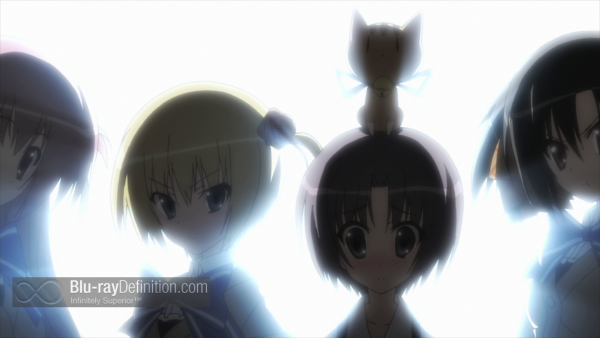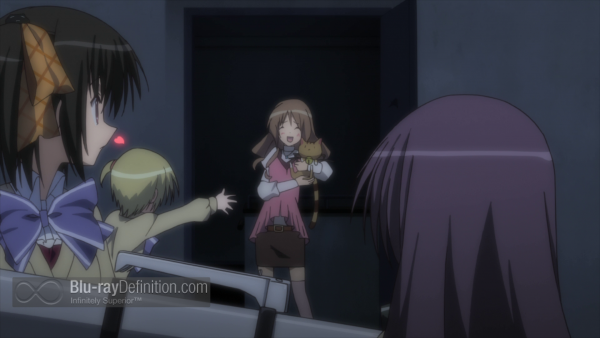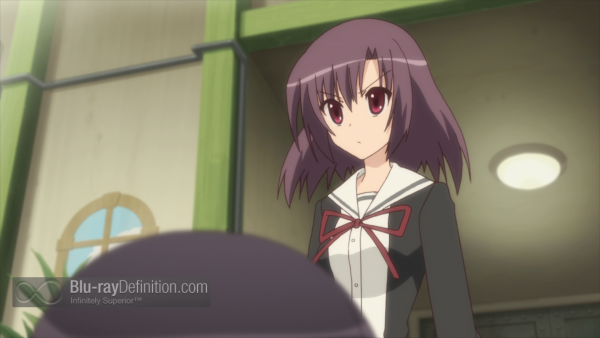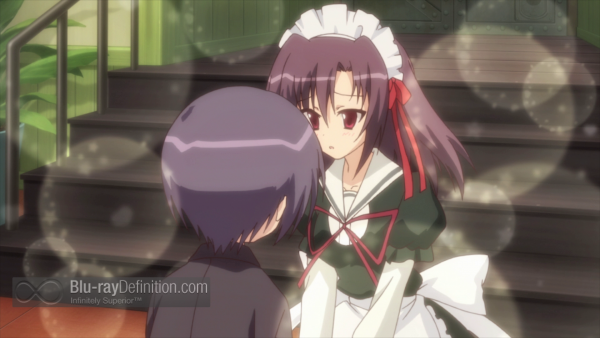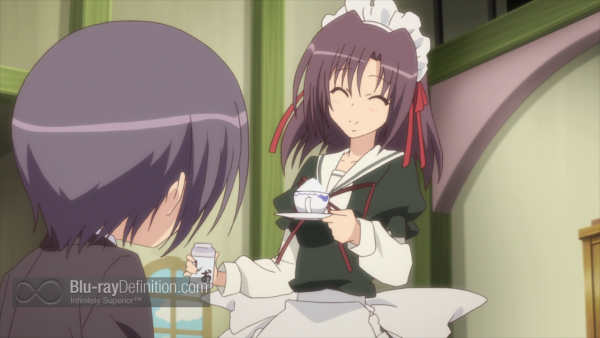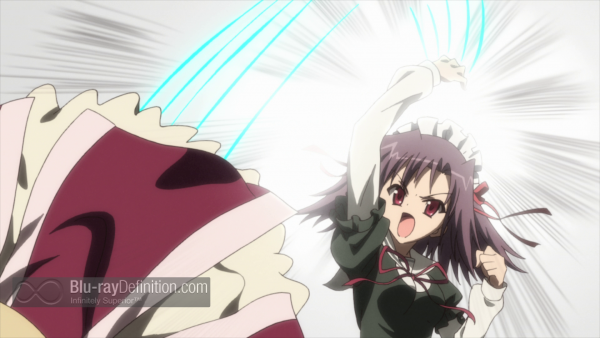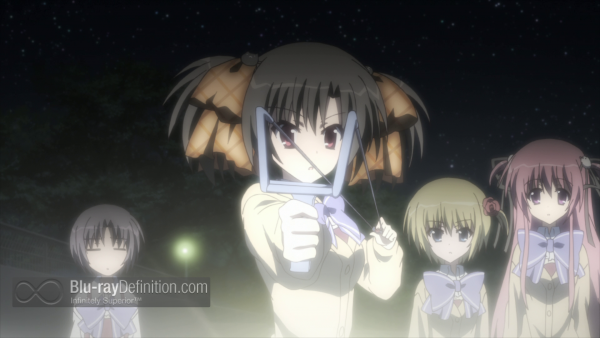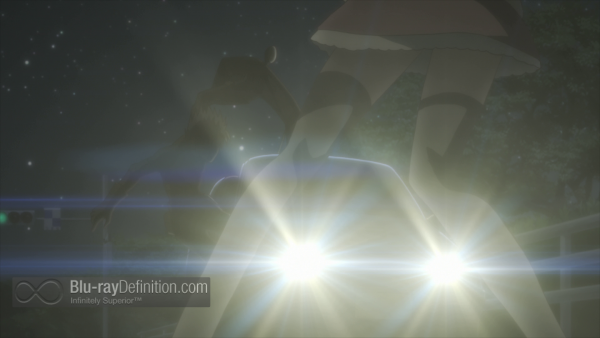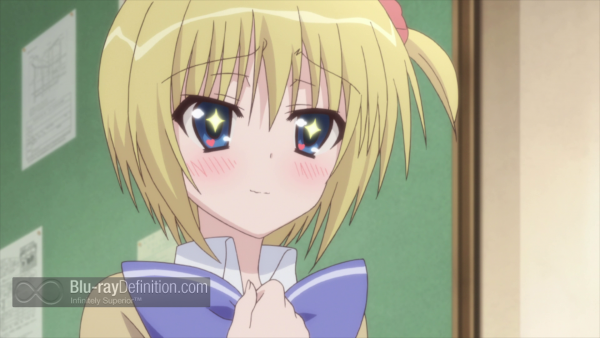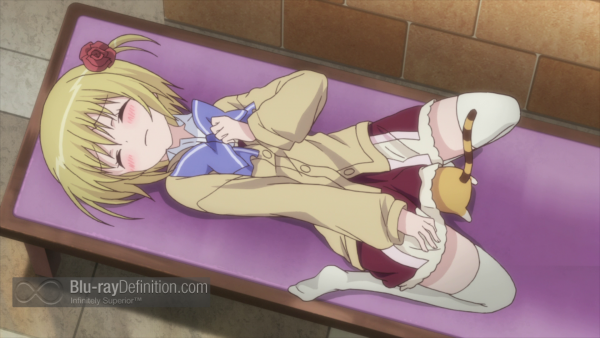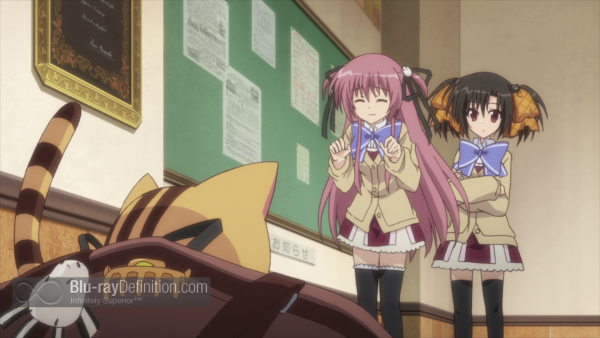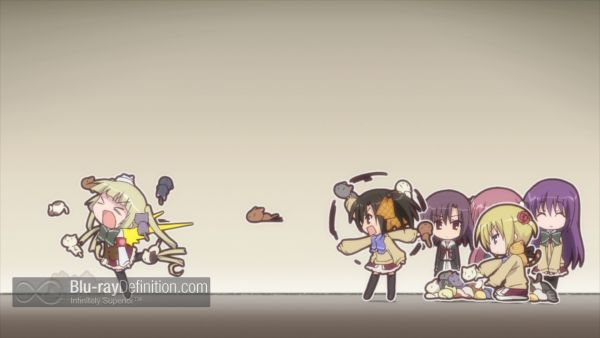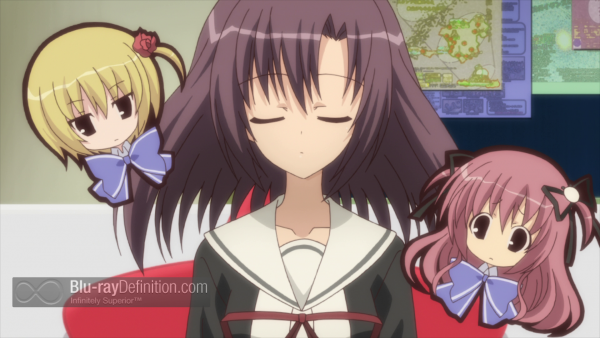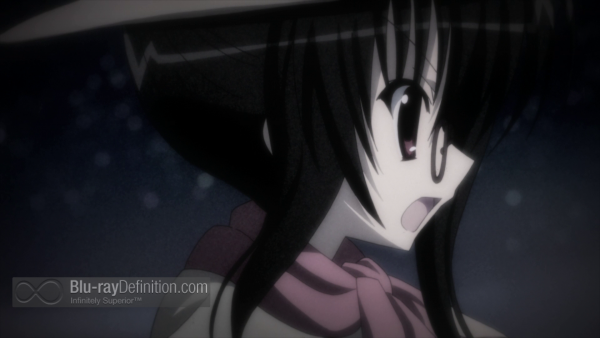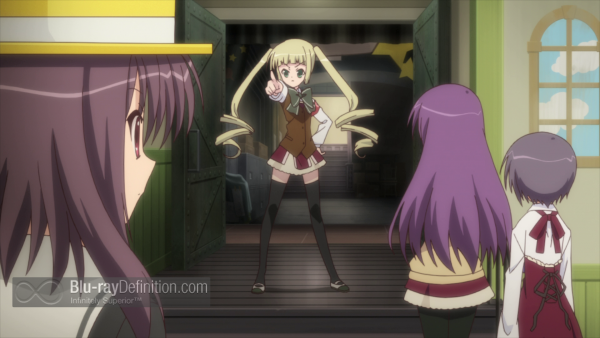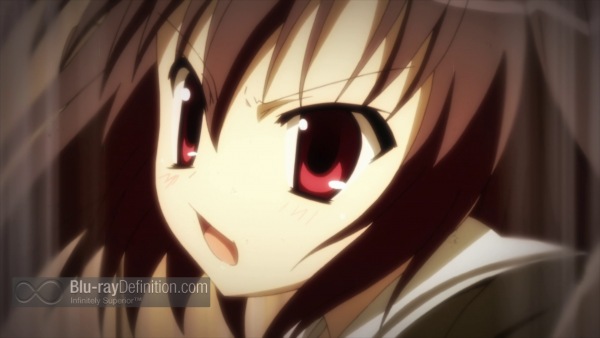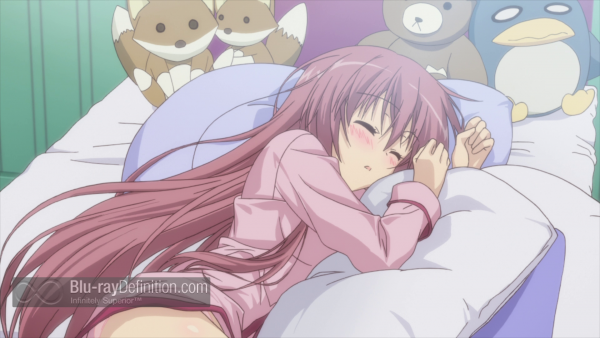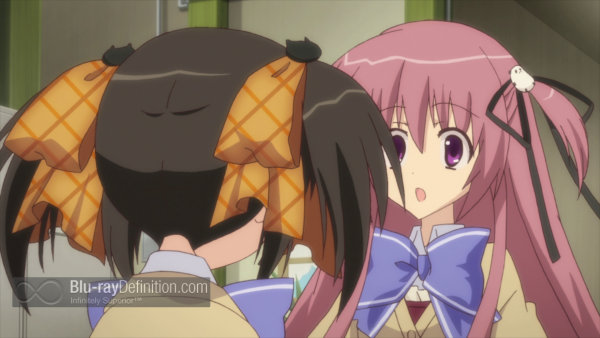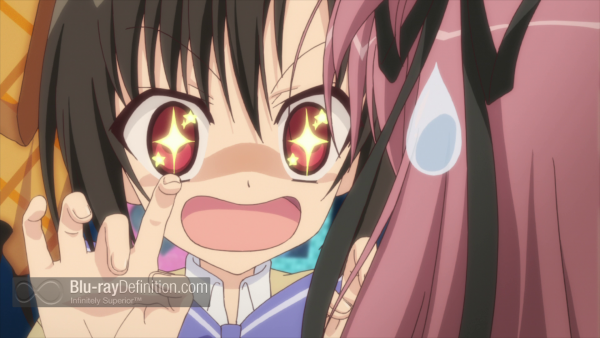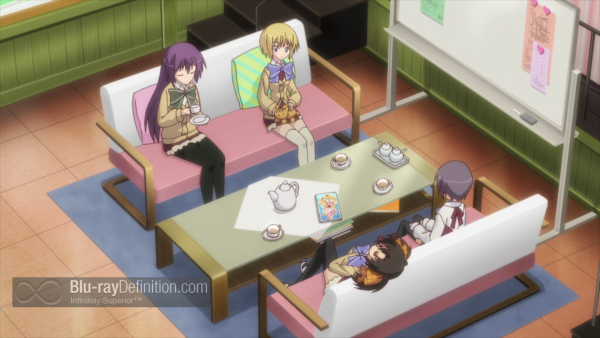 [amazon-product]B00HQI72WI[/amazon-product]