– –

The Film
[Rating:3/5]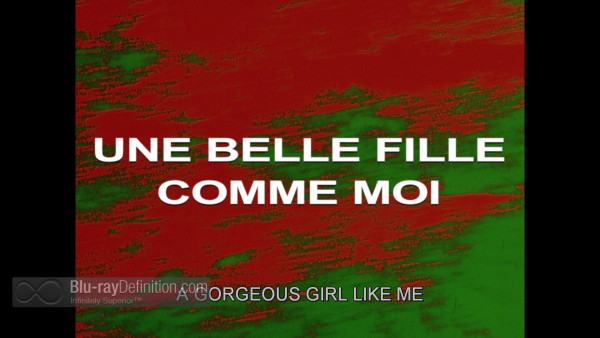 One of Nouvelle Vague pioneer François Truffaut's least successful yet still enjoyable films, the dark comedy A Gorgeous Girl Like Me (Une belle fille comme moi) spins a wicked yarn. A story inside a story, it's the tale of sexy murderess Camille Bliss, played to sassy perfection by Bernadette Lafont.
As she recites her story to sociologist Stanislas Prévine (André Dussollier) from inside a prison while awaiting trial for murdering one of her numerous murders, we get a glimpse into her wayward life. Her rocky youth with an abusive father whom she was suspected of killing, her time spent in an orphanage that she ran away from until she met up with the violent and alcoholic Clovis (Philippe Léotard), whom she deceives into marrying her. After an attempt at killing his mother, she inveigles him in swiping her cash nest egg and the two take of for Paris, but breakdown on the highway across from an out of the way roadside nightclub. There, Camille starts up an affair with the smarmy nightclub singer Sam Golden (Guy Marchand) before getting involved with a crooked lawyer and an overprotective exterminator. Meanwhile, Stanislas Prévine begins to slowly get drawn into Camille's web of seduction himself and may well become another stop in her lurid tale, even as his own secretary begins to become jealous of his obvious feelings. Ultimately, Camille is a loudmouth who somehow manages to ensnare all of these men in her web of lies and deceit as he carries out "fate-bets" as she call them, which are really attempt to rid herself of excess male baggage by snuffing them out. It's as straightforward as that.
It's naughty, it's funny, and occasionally witty, but it's not as tightly structured or easy to follow as Truffaut's best films. In Une belle fille comme moi we do see Truffaut branching away from some of his overt influences and stepping into his own language, however. The tight, 1.33:1 framing that makes the film play almost like a television sitcom rather than a filmic production, the multilayered story that shifts on a dime, and the purposely cynical comedy.
Truffaut's ability to keep the story in constant motion, switching between past, present, and different storylines, makes things interesting and Lafont's natural energy and sex appeal contribute to the atmosphere as well. Missing from Une belle fille comme moi is an adventurous sense of cinematography, maybe due to the comedic nature of the film. Not that Pierre-William Glenn isn't competent, but Truffaut here is obviously missing that signature style from the likes of someone like Raoul Coutard who put his signature style on such Nouvelle Vague classic like Breathless, Jules et Jim, and Pierrot le fou.
Video Quality
[Rating:4.5/5]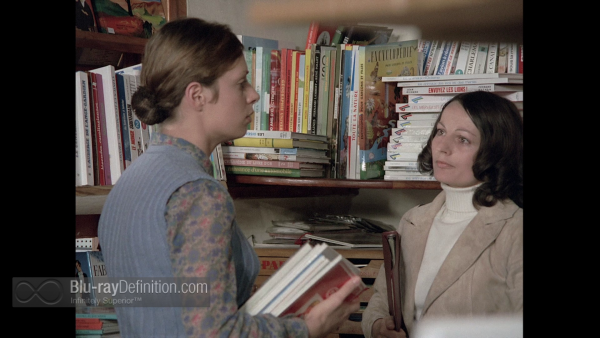 Artificial Eye provides a fine presentation of A Gorgeous Girl Like Me in a 1080p AVC encodement on Blu-ray. It looks clear with nicely saturated colors, natural flesh tones, and a fine, film-like layer of grain that remains consistent throughout.
Audio Quality
[Rating:3.5/5]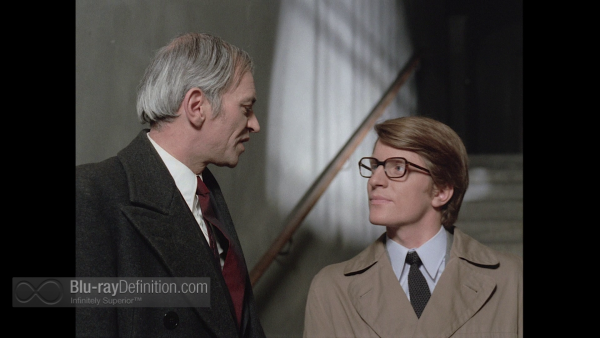 The original monaural French soundtrack is provided in LPCM 2.0 (48kHz/16-bit). It has clear dialogue with the expected limited dynamic range, but also little in the way of crackle or hiss to complain about.
Supplemental Materials
[Rating:3.5/5]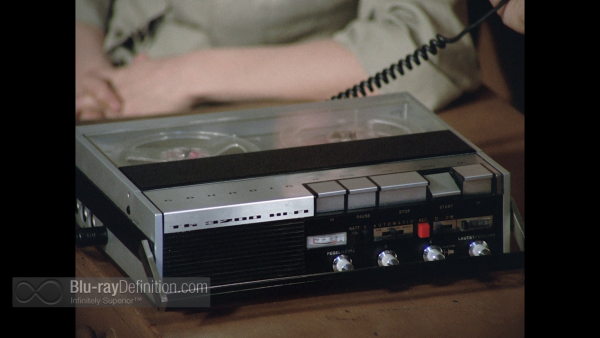 Trailer (1.33:1; SD/PAL; 00:01:56)
Short Film: Mischief Makers (1.33:1; 1080p/24; 00:18:14)
Presentation with Serge Toubiana (1.33:1; SD/PAL; 00:01:40)
Commentary with Claude de Givray
The Definitive Word
Overall:
[Rating:3.5/5]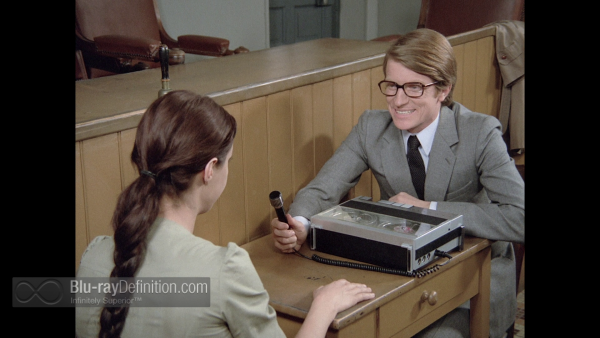 A dark and whimsical romp that is sexy and funny, but not up to the standards of Truffaut's finest efforts, Une belle fille comme moi still makes for a fun watch especially in this newly restored edition from Artificial Eye.
Additional Screen Captures
[amazon-product region="uk" tracking_id="bluraydefinit-21″]B00KYOZUES[/amazon-product]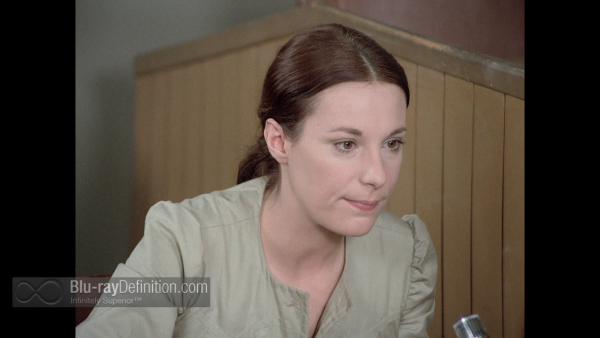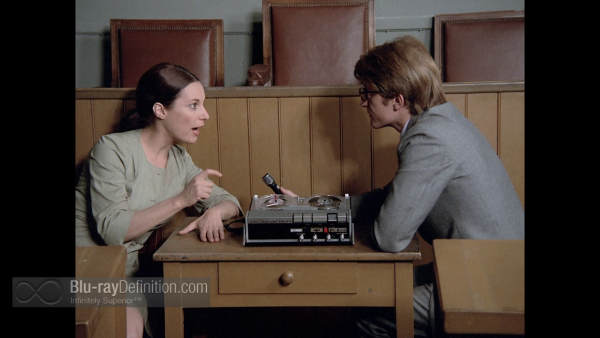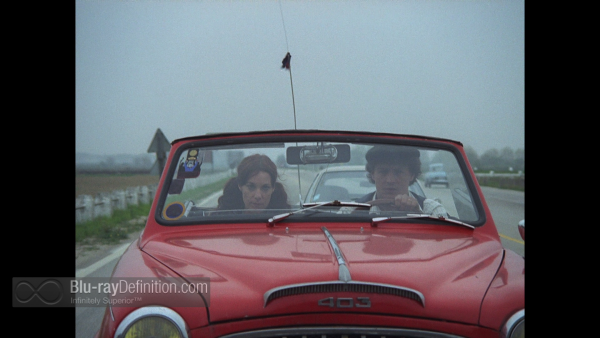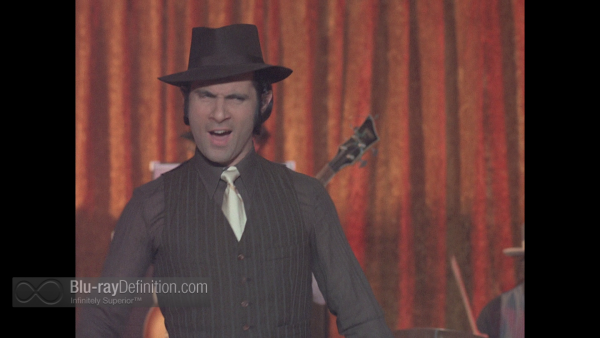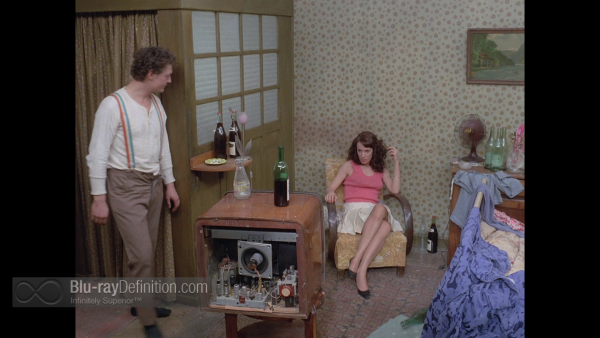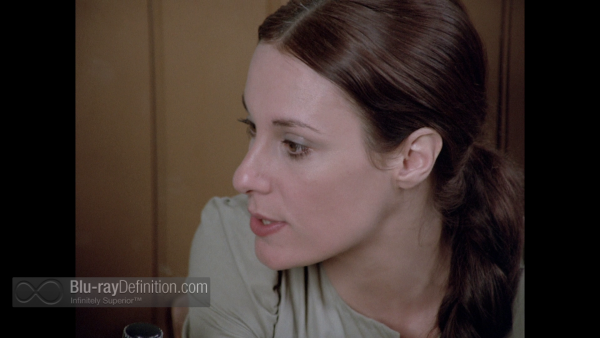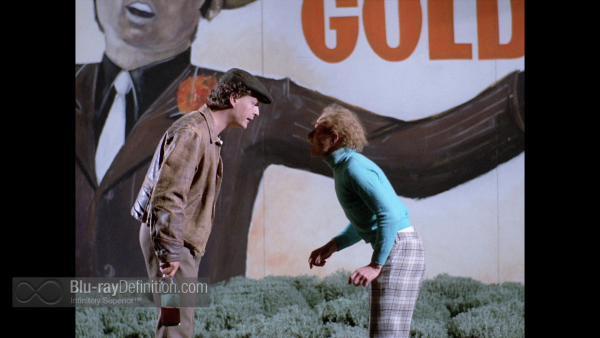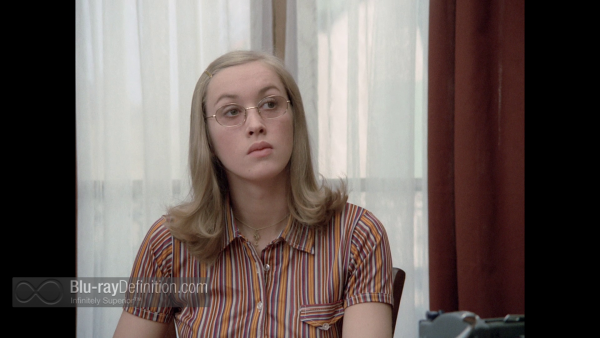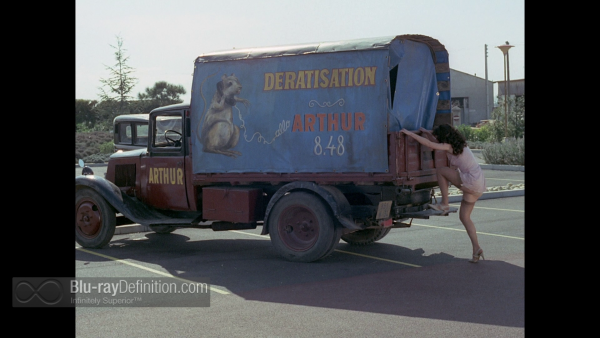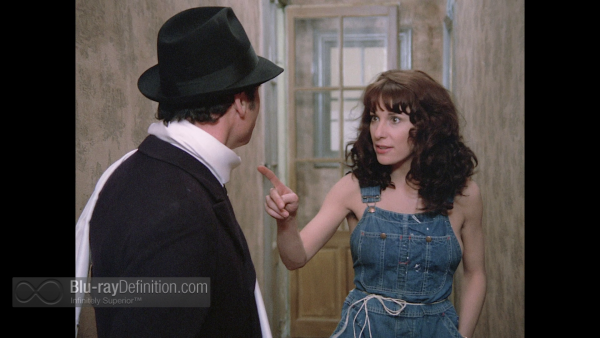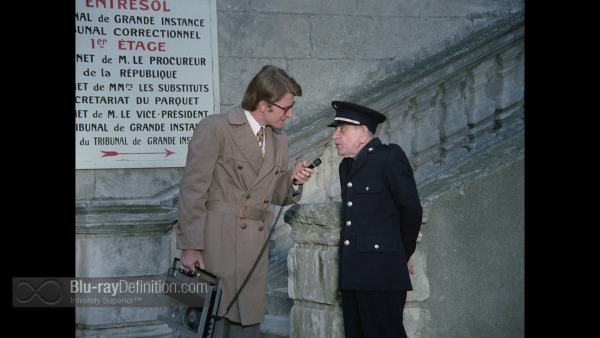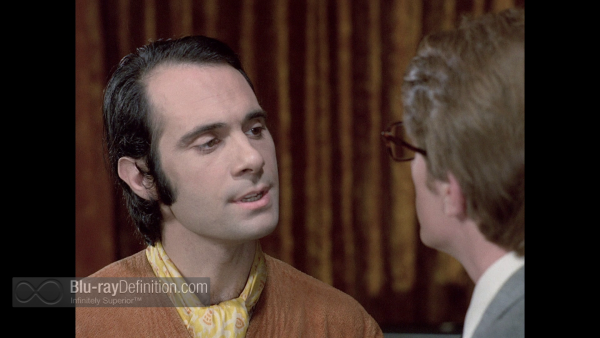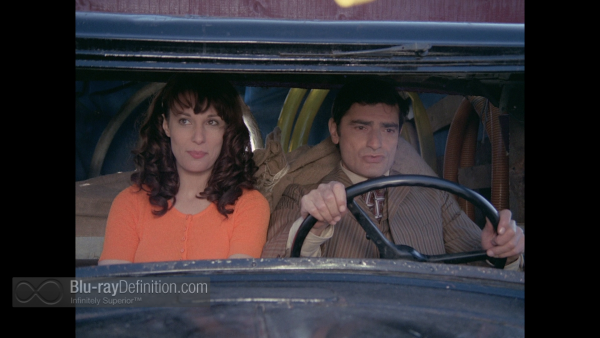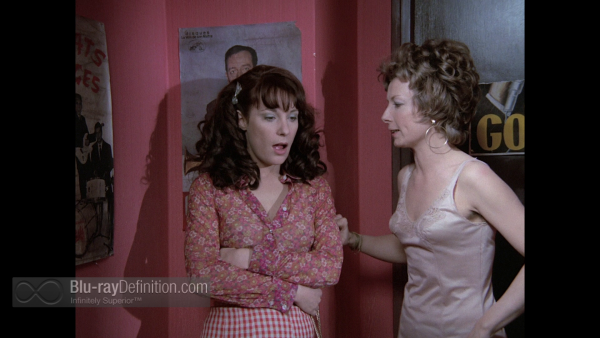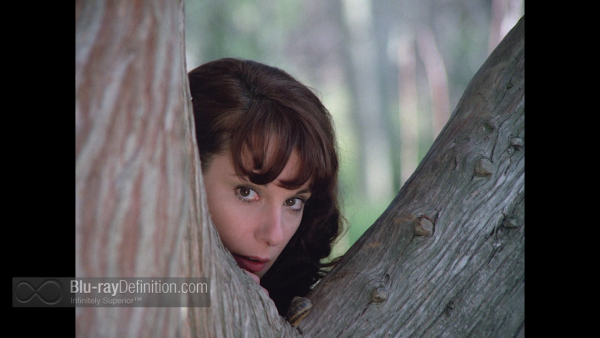 [amazon-product region="uk" tracking_id="bluraydefinit-21″]B00KYOZUES[/amazon-product]