– –

The Series
[Rating:4/5]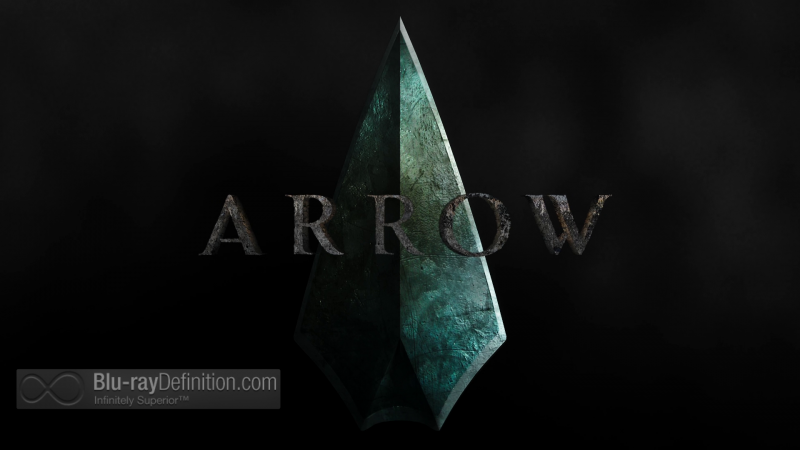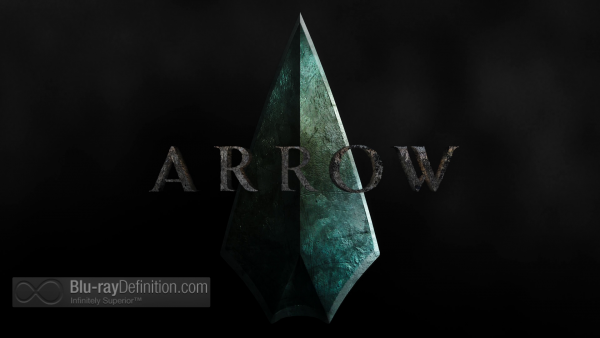 Darker and grittier yet less bloody, the second season of "The Emerald Archer" superhero franchise finds the hooded hero (Stephen Amell) turning over a new leaf and determining not to kill anymore. It's a task he will have a heavy burden to stick to with the aid of his gorgeous and nerdy sidekick Felicity (Emily Bett Rickards) and ever faithful "bodyguard" Diggle (David Ramsey). Because the season will find Oliver AKA The Hood AKA Green Arrow, not only turning from vigilante to defender of justice, but battling a dangerous nemesis from his past on the island, Slade Wilson (Manu Bennett), who is determined to make him and his family suffer in revenge for what he sees as Oliver's culpability in the death of Shado (Celina Jade).
Arrow is a series that is not only an excellent diversion, but one that keeps its production standards quite high. Given that it makes its home on the second tier CW network, it is amazing that the series looks and sounds as good as it does every week and is able to maintain such a high level of story development. The series deploys the Lost flashback technique in revealing more about each character through their pasts as it progresses, so what we thought we knew may not be the case. It proves effective, even if one wonders how long they can keep it up before they have to drop the idea or they jump the shark.
This season also brings back a surprise character raised from the dead as a love interest and partner in crime fighting for Oliver and sees sci-fi staple Summer Glau of Serenity and Terminator: The Sarah Connor Chronicles fame take on a recurring role as Oliver Queen's other love interest, financial nemesis, and more. With these new additions, including a look at the young Flash, comic book fans will not want to miss this high quality series.
Video Quality
[Rating:4/5]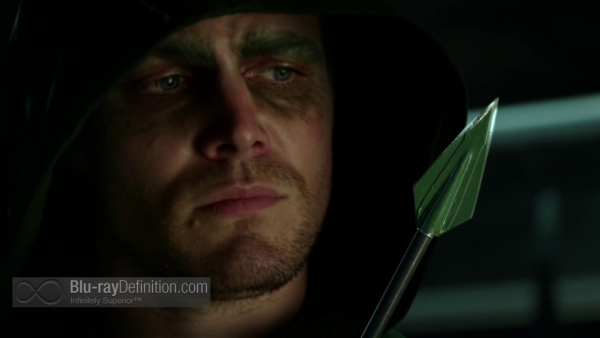 Arrow is shot in HD on the Arri ALEXA and as a series that tends to lurk in the shadows, it can tend to look a little murky at times with raised amounts of video noise due to the low light photography. That being said, this AVC/MPEG-4 1080p encodement to Blu-ray from Warner is about as fine as one can get for this series, especially when comparing it to the often disappointingly bad broadcasts with its soft look, very noisy blacks, and compression issues. Here, we get a basically clean image with fine shadow nuance, a sharper overall appearance, and good contrast. The colors also seem a bit brighter, although this series is not one to emphasize saturation.
Audio Quality
[Rating:4/5]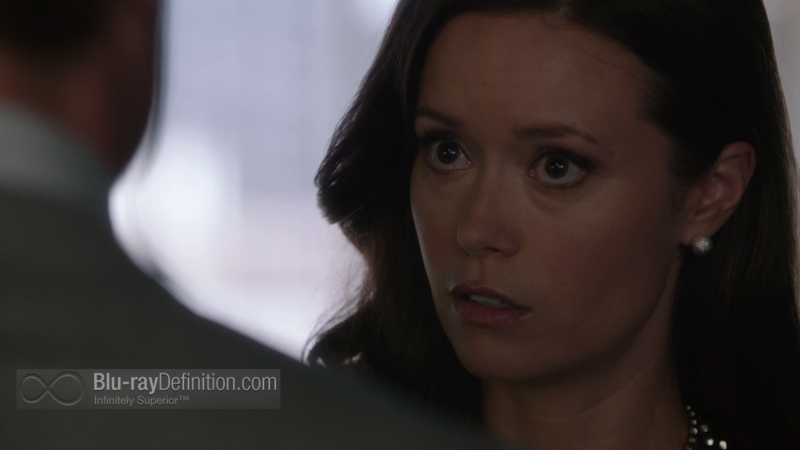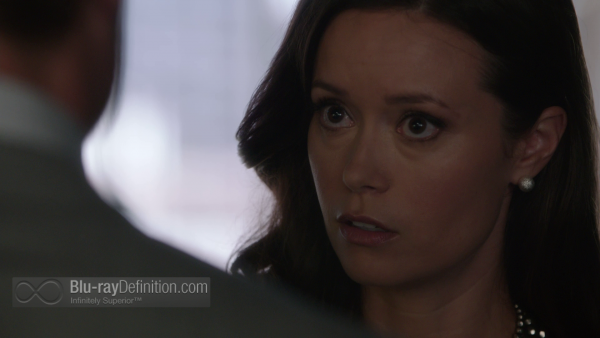 An English DTS-HD Master Audio 5.1 (48kHz/16-bit) soundtrack is included and while it is atmospheric and has clear dialogue, it sounds a little harsh in the high end and doesn't quite make good use of the surround channels when it comes to placing some solid discrete sound effects there. For a series like this, that could really tip the balance of enjoyment. Low end is average, but good enough when some explosions, punches, kicks, or rumbling engines require a but of weight beneath them.
Supplemental Materials
[Rating:3/5]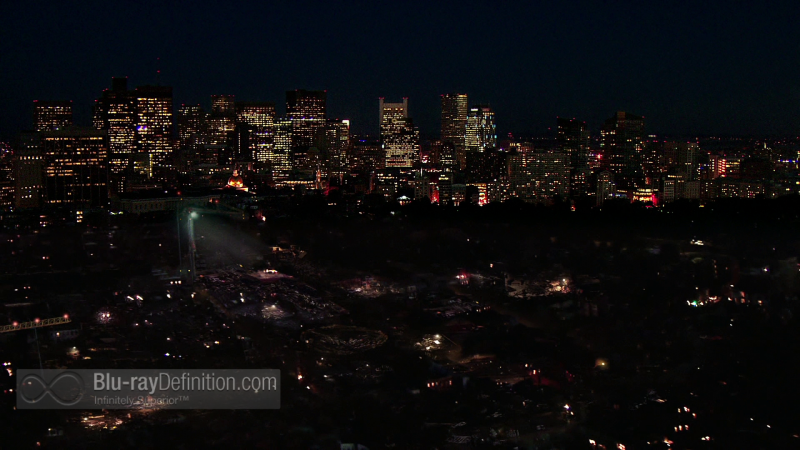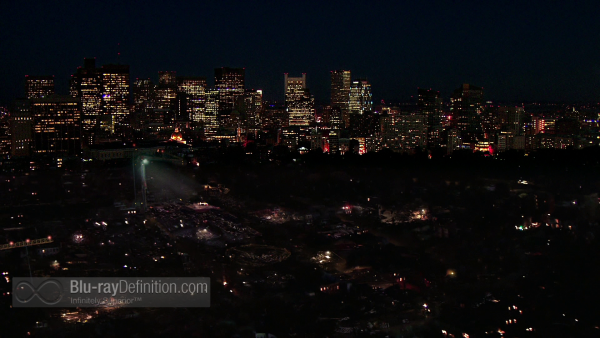 The bulk of the supplements are the deleted scenes, which are fine to have, but ultimately do not add much. There are a few featurettes on the production of season2 as well as a 2013 Comic-Con panel that fans should appreciate.
DVDs
Digital HD UltraViolet
Disc 1:
Deleted Scenes (1.78:1; 1080p/24):

City of Heroes (00:01:28)
Identity (00:03:05)
Crucible (00:02:28)
Disc 2:
Deleted Scenes (1.78:1; 1080p/24):

Keep Your Enemies Closer (00:00:49)
State v. Queen (00:01:35)
Three Ghosts (00:03:12)
Disc 3:
Arrow 2013 Comic-Con Panel (1.78:1; 1080i/60; 00:26:10)
Deleted Scenes (1.78:1; 1080p/24):
Tremors (00:01:07)

Heir to the Demon (00:01:10)
Time of Death (00:01:56)
The Promise (00:00:48)
Suicide Squad (00:01:12)
Disc 4:
From Vigilante to Hero (1.78:1; 1080p/24; 00:24:12) – The challenge in telling the story of how the Vigilante must grow from street protector to hero for the people.
How Did They Do That? The Visual Effects of Arrow (1.78:1; 1080p/24; 00:11:17) – How Arrow Season 2 continues to raise the bar, allowing anything that the writers dream up to be brought to life.
Wirework: The Impossible Moves of Arrow (1.78:1; 1080p/24; 00:09:43) – Exploring the wirework from concept to animatic, to the rehearsal, rigging and execution of the final performances.
Gag Reel (1.78:1; 1080p/24; 00:04:44)
Deleted Scenes (1.78:1; 1080p/24):

The Man Under the Hood (00:01:20)
Unthinkable (00:02:23)
The Definitive Word
Overall:
[Rating:4/5]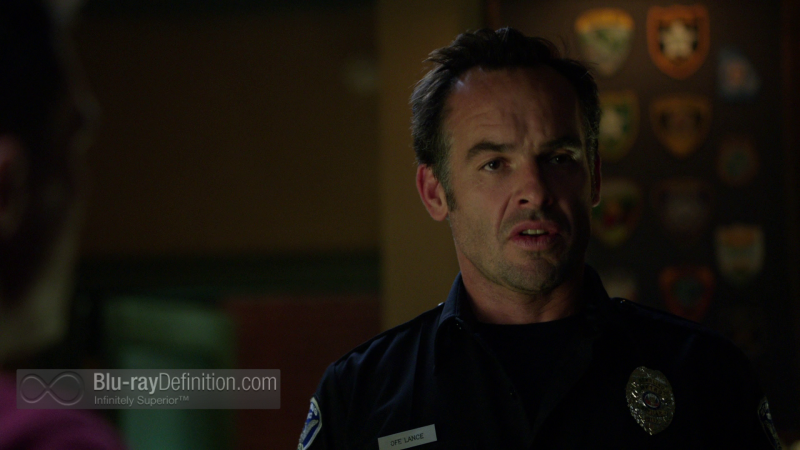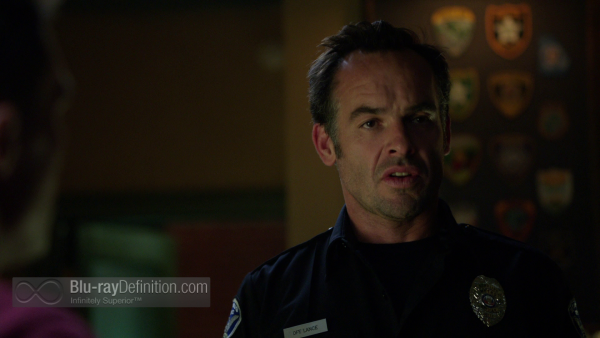 Arrow's second season avoids the sophomore slump and offers up something less repetitive than its first season. The end result is a more enjoyable all around series with high production values that should appeal to genre fans and others.
Additional Screen Captures
[amazon-product]B00GZP0MI4[/amazon-product]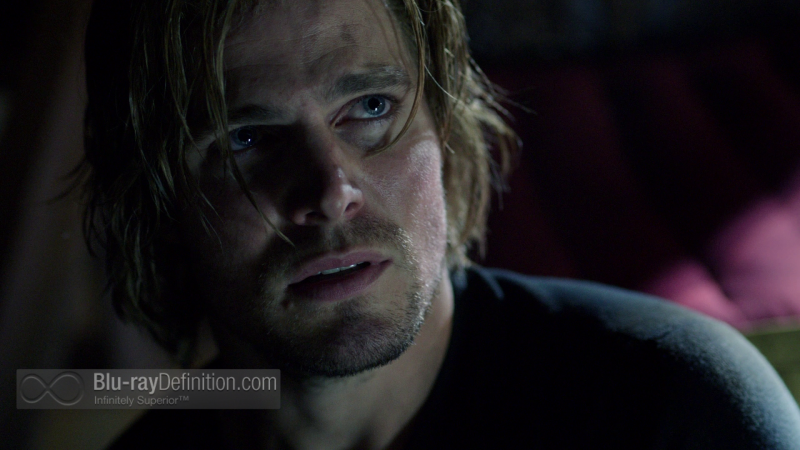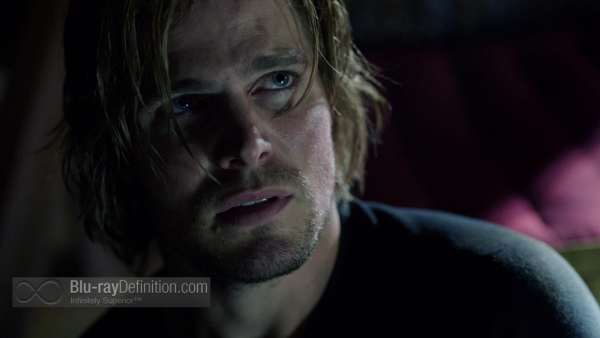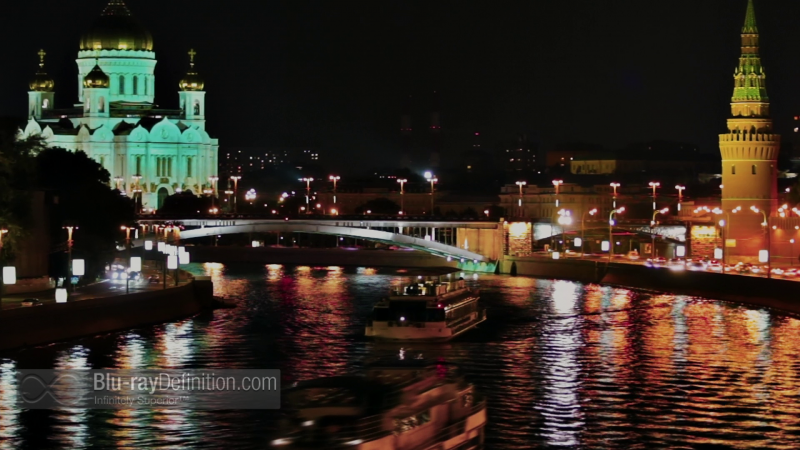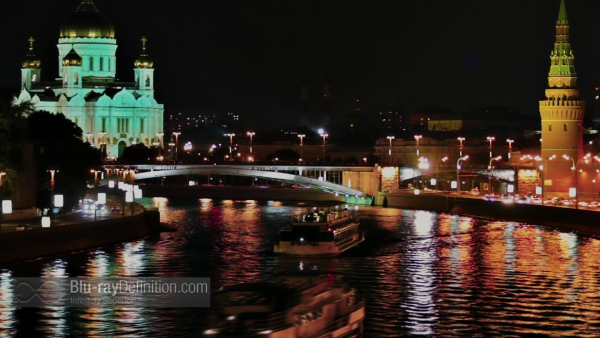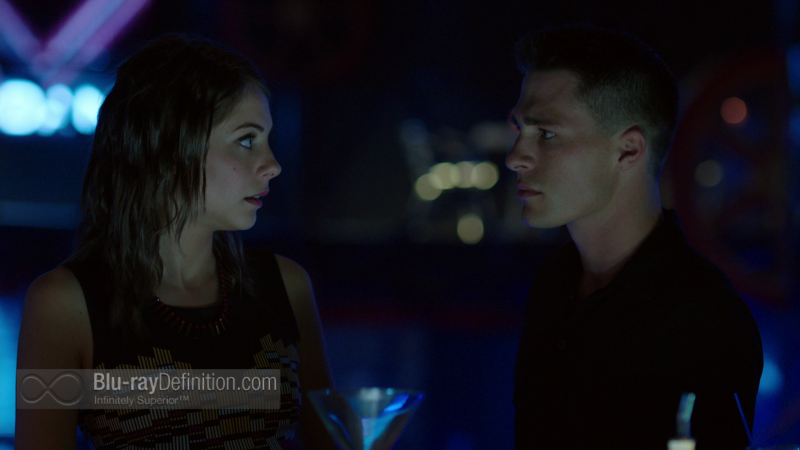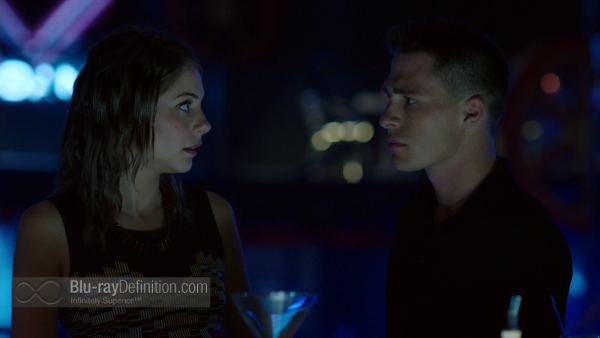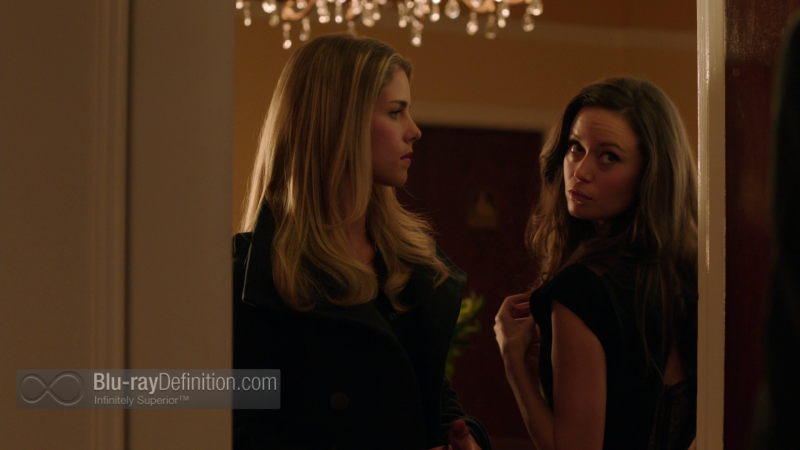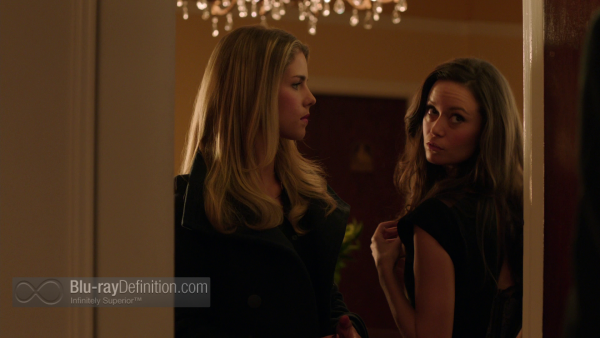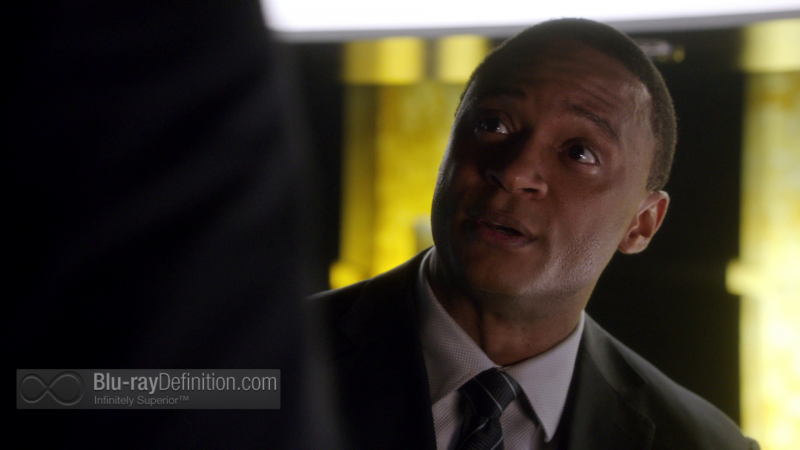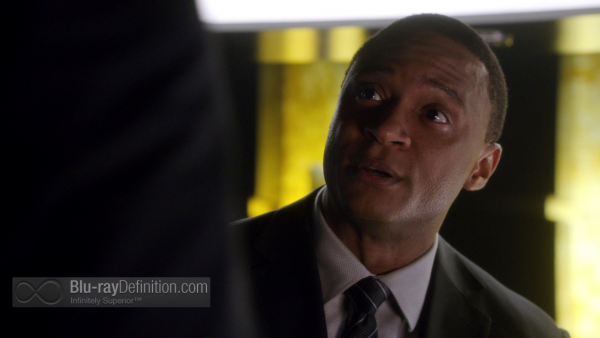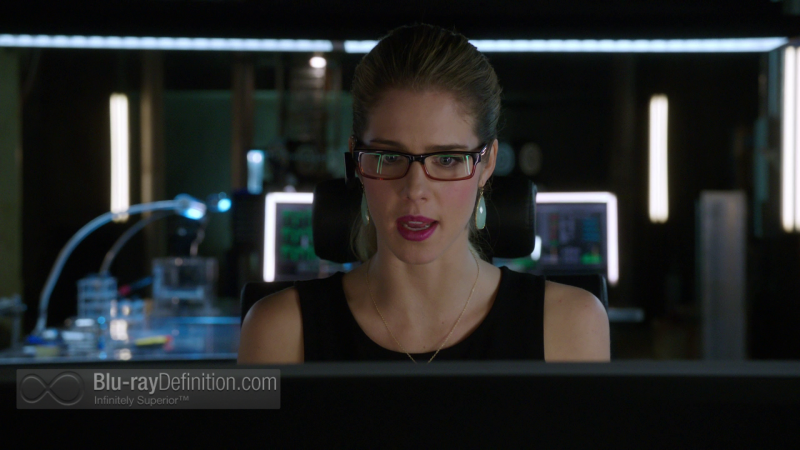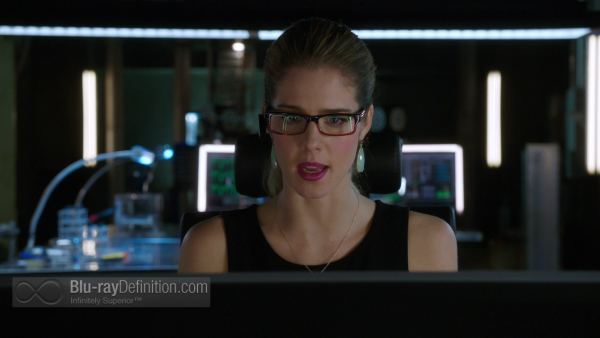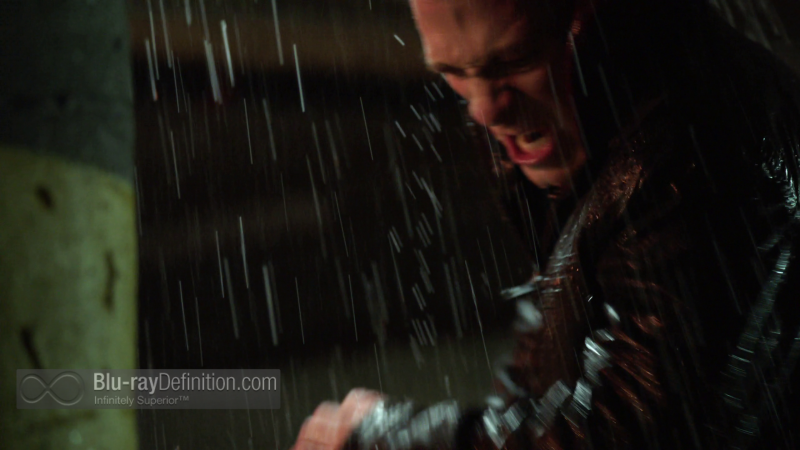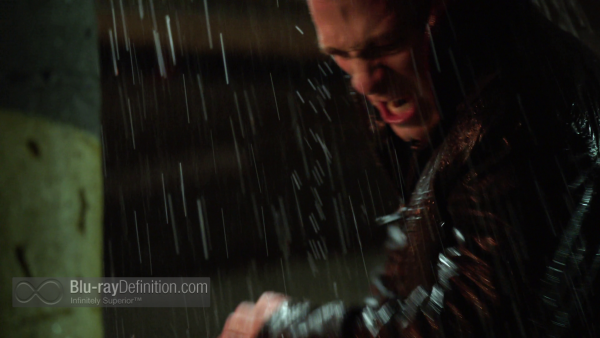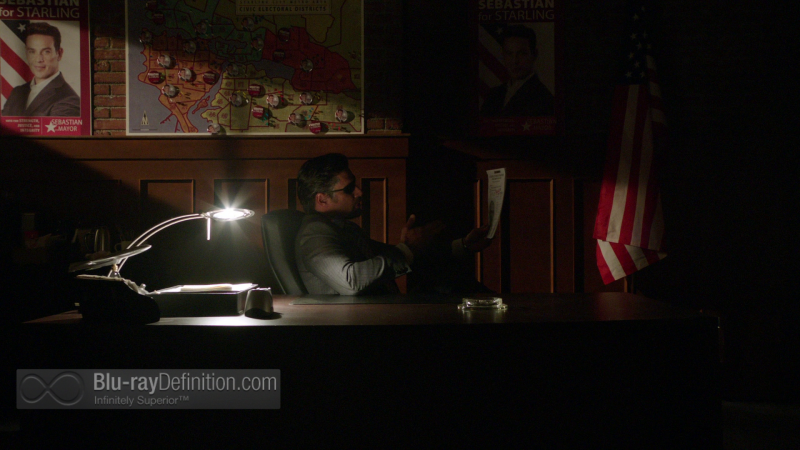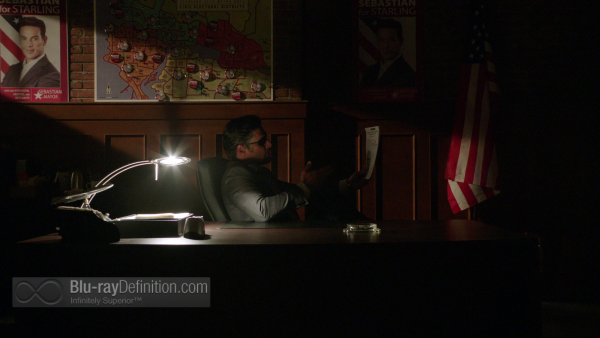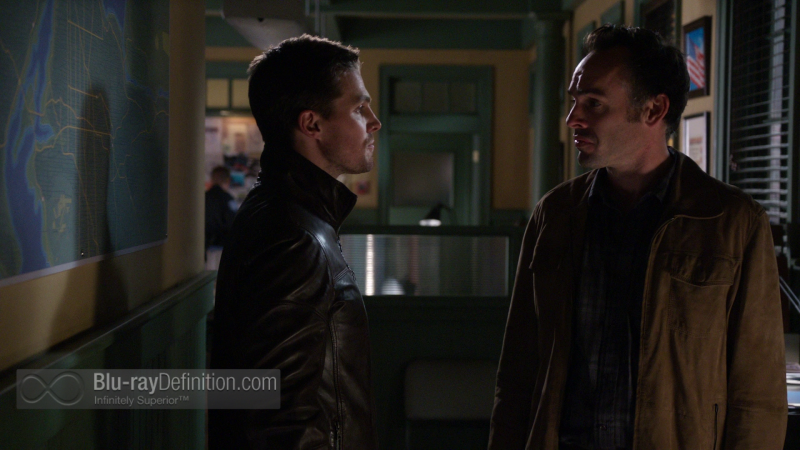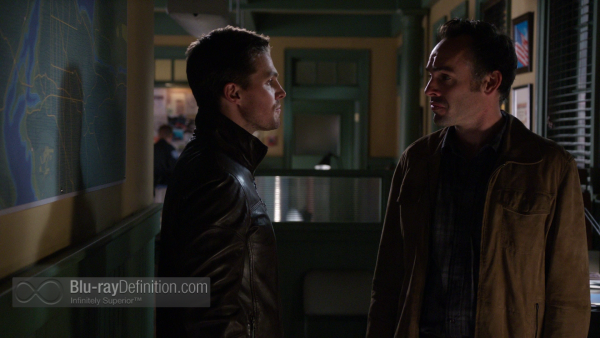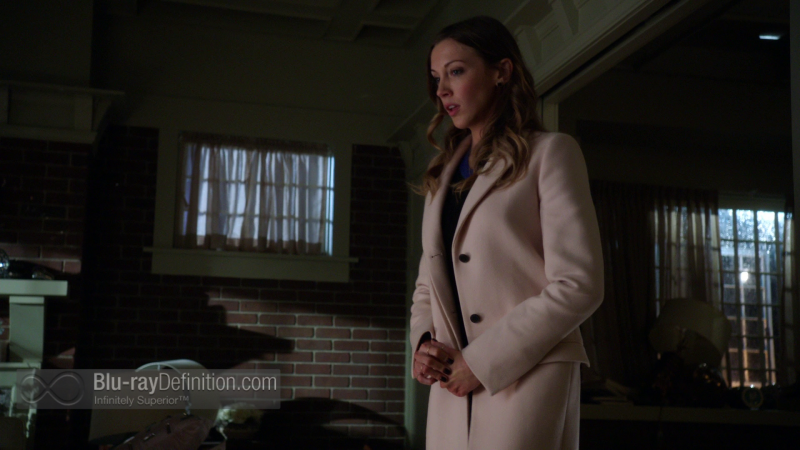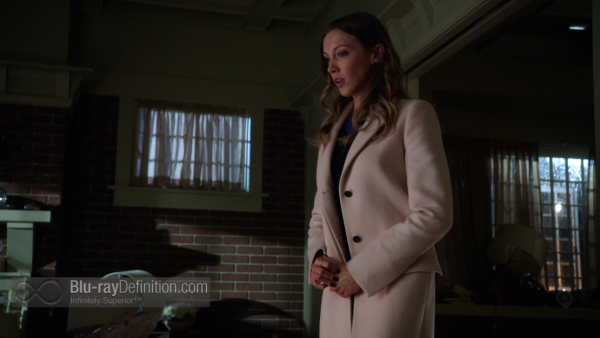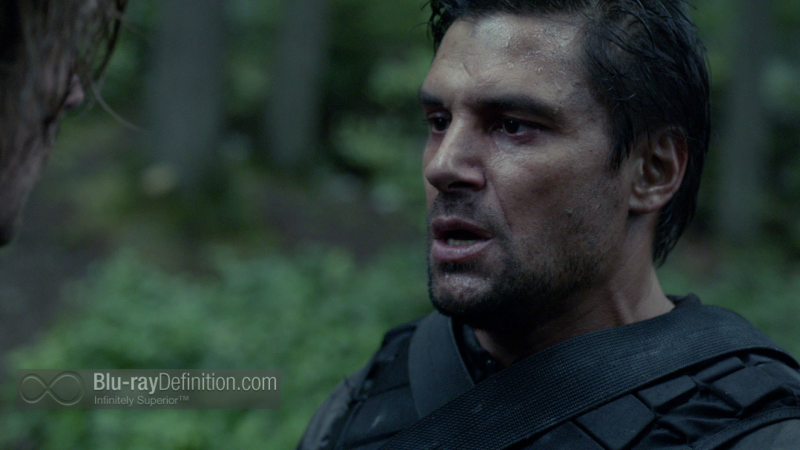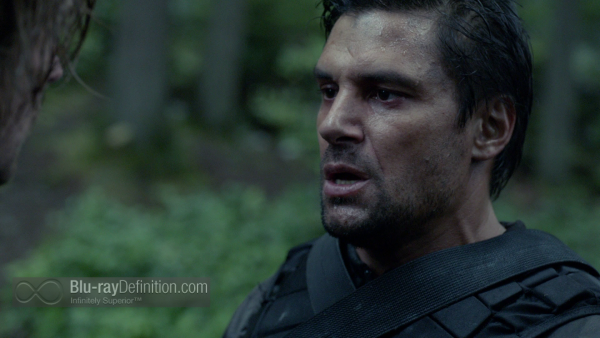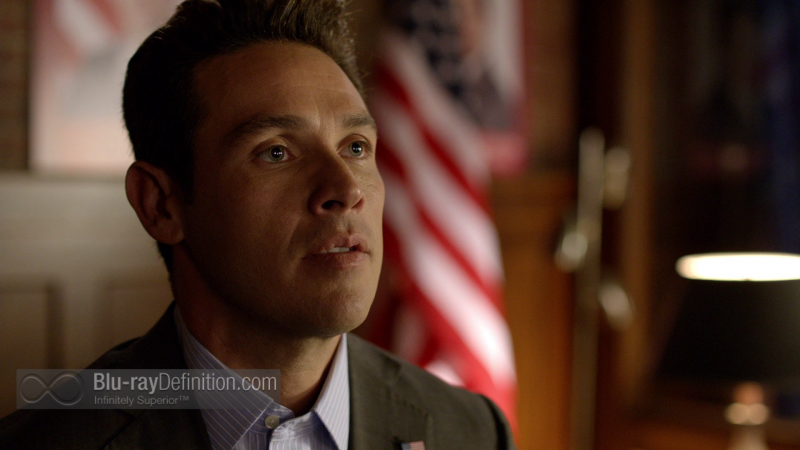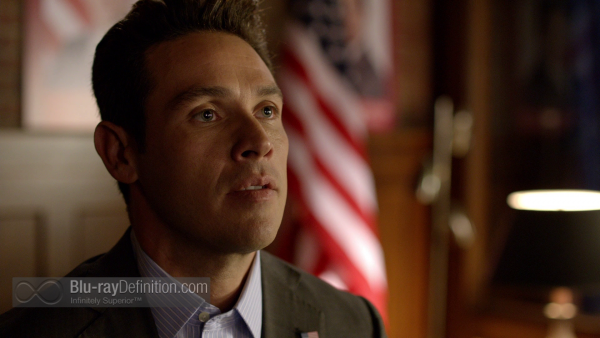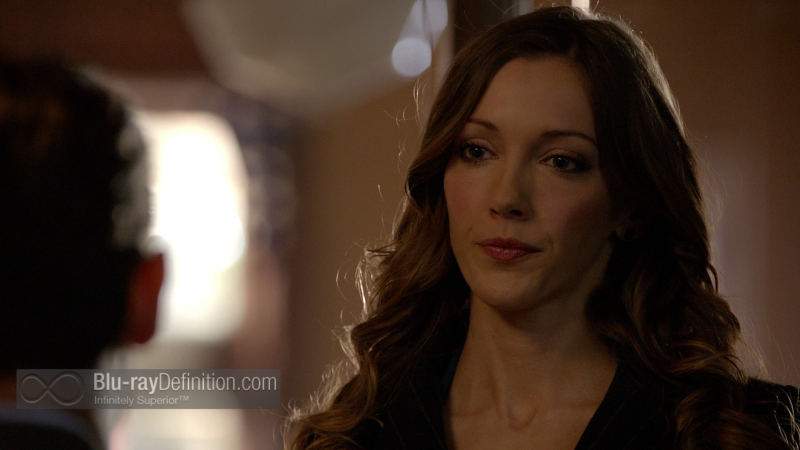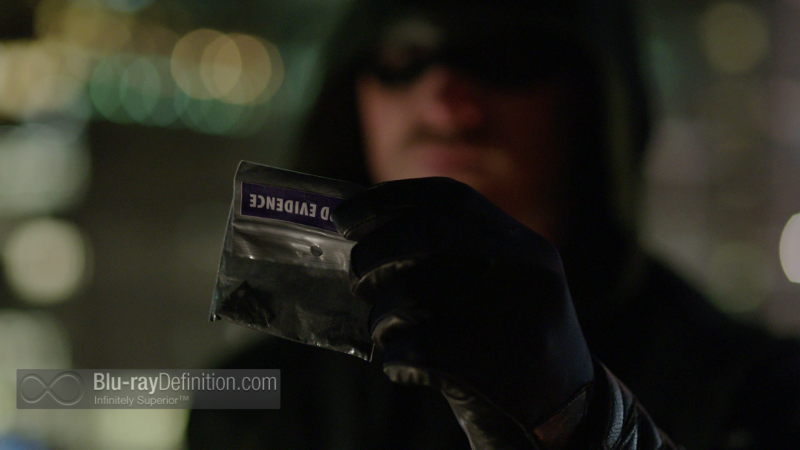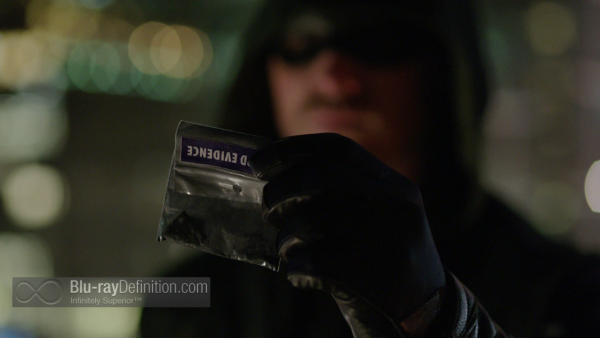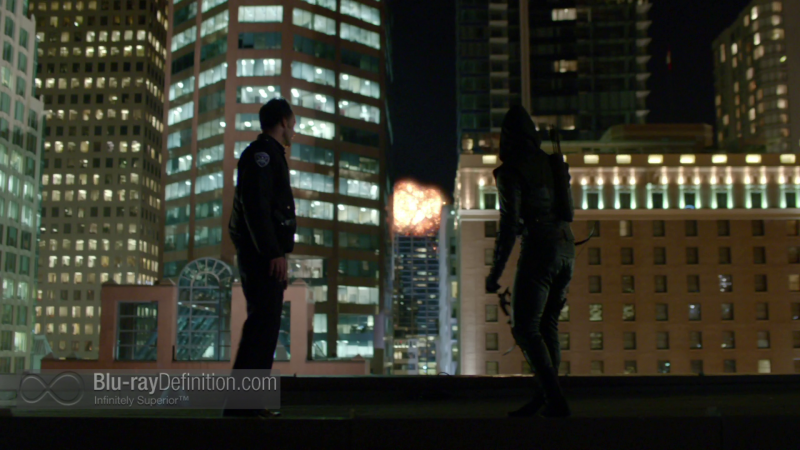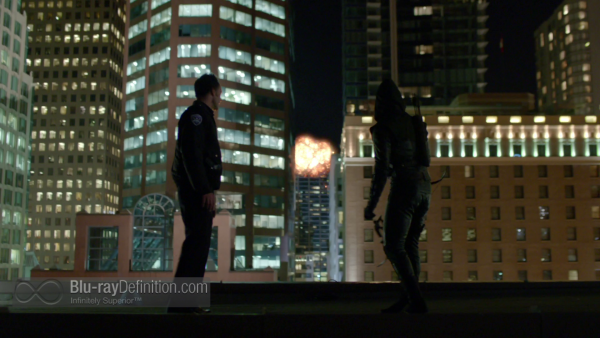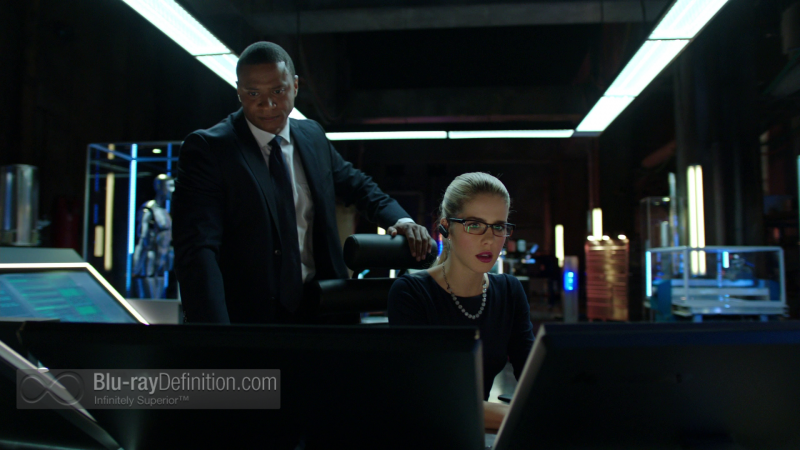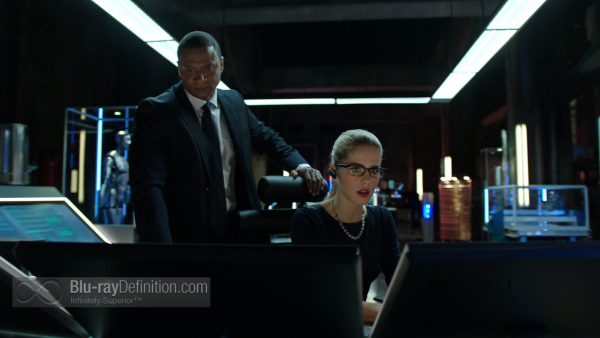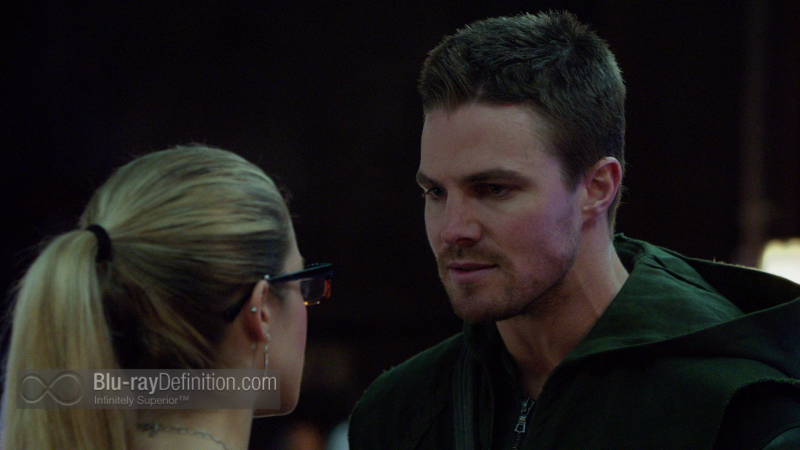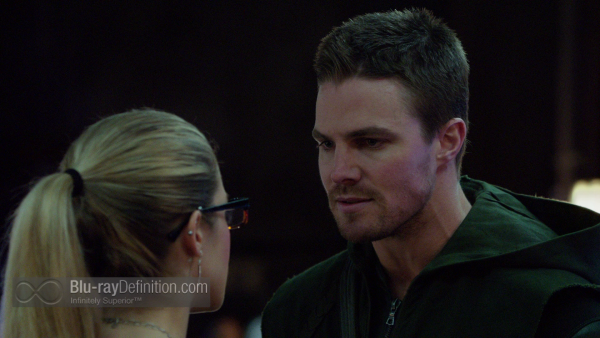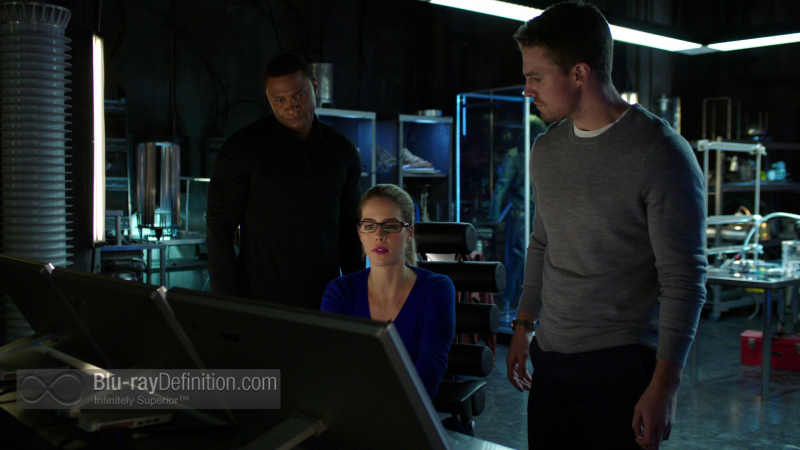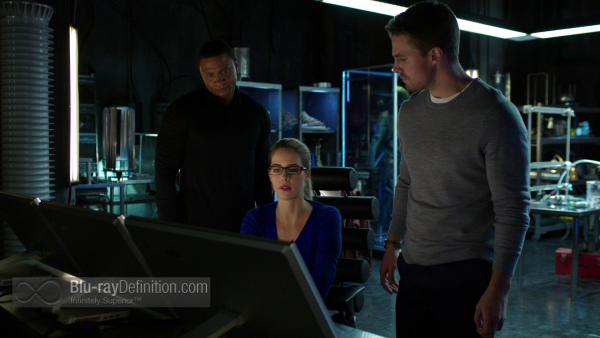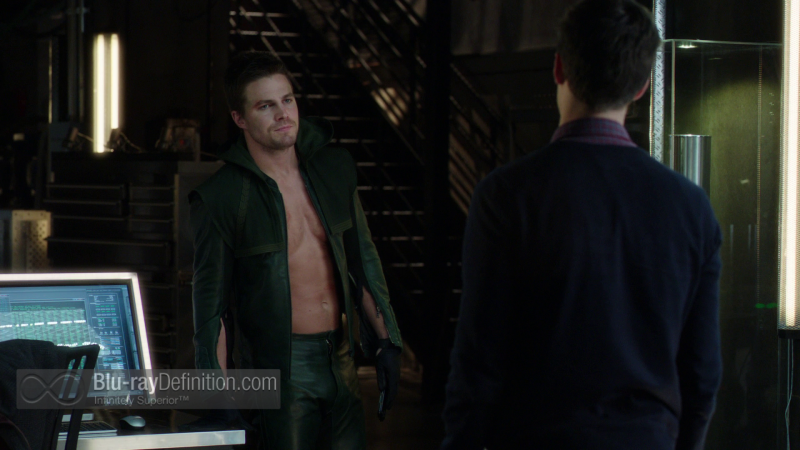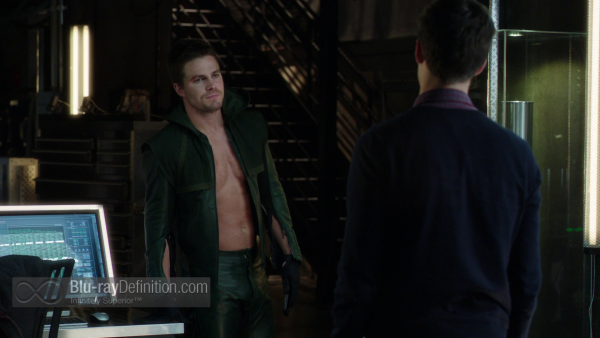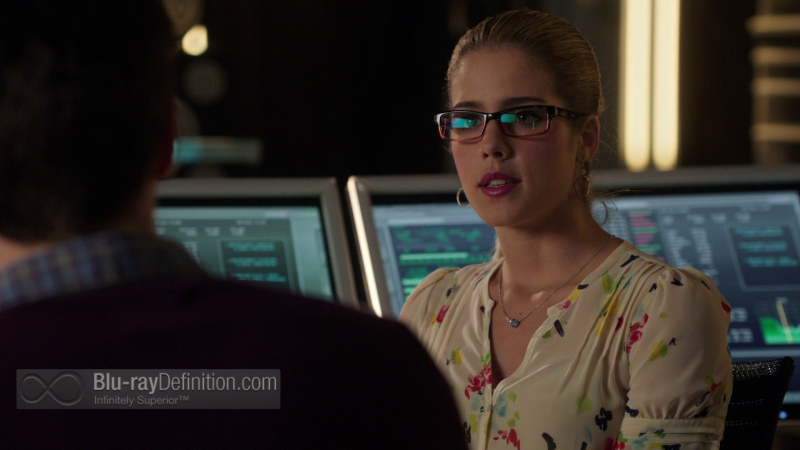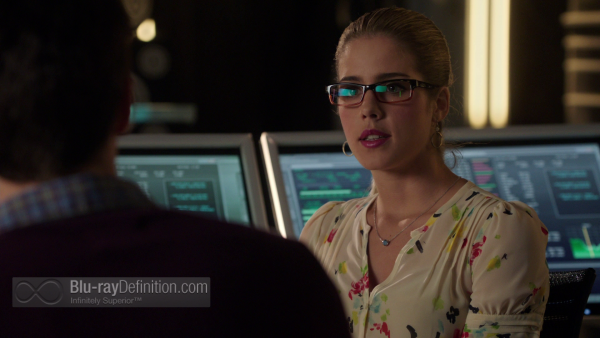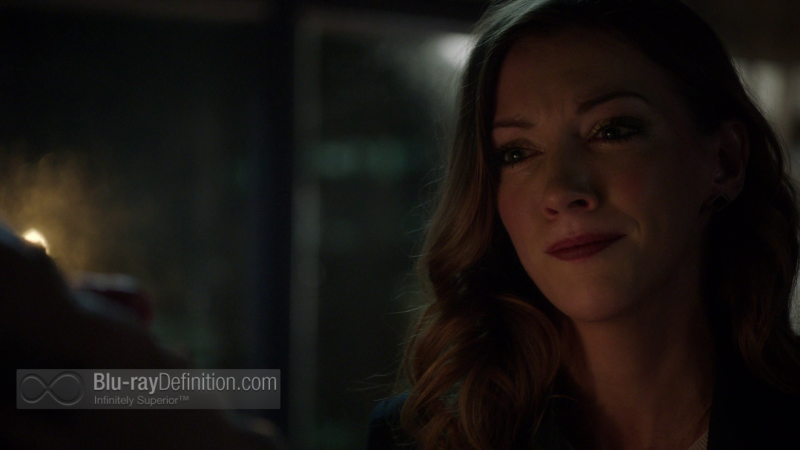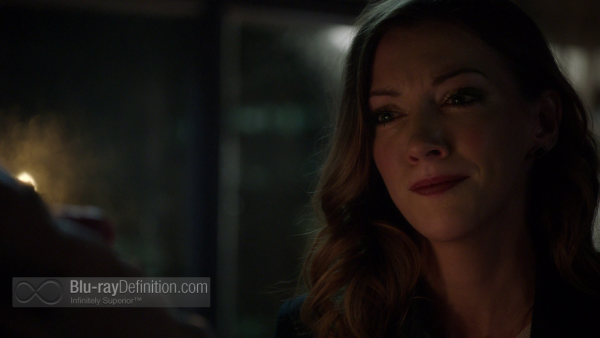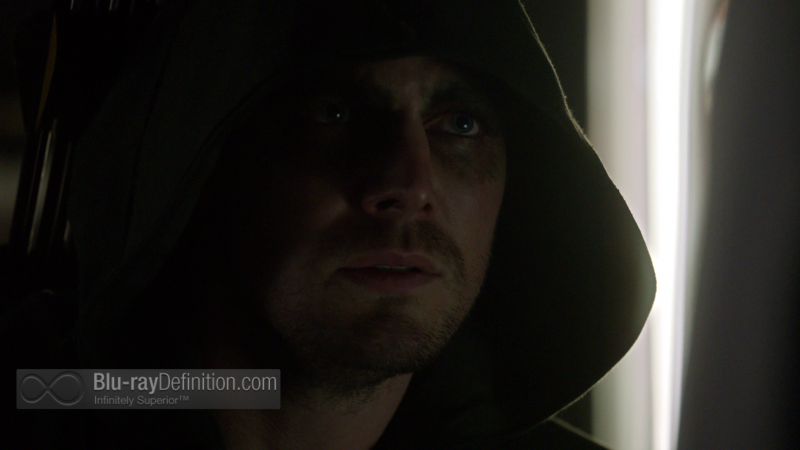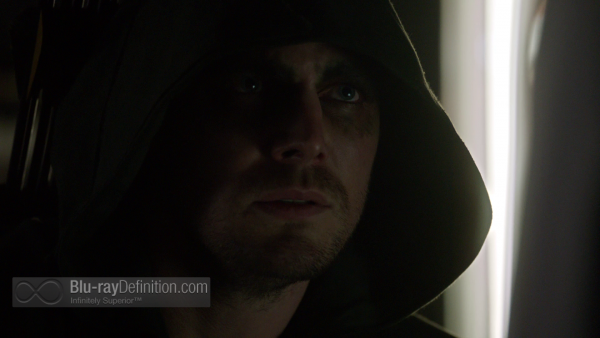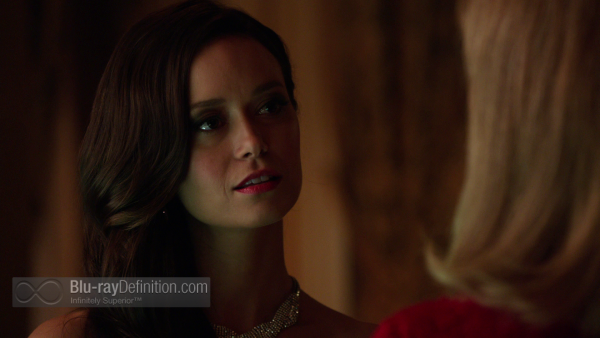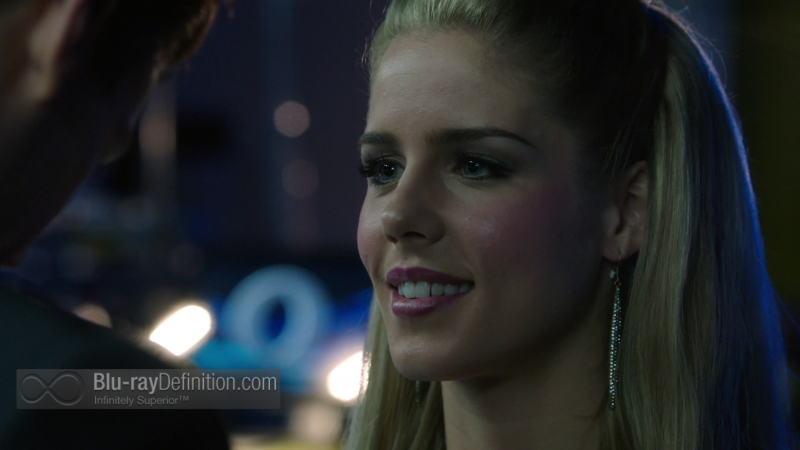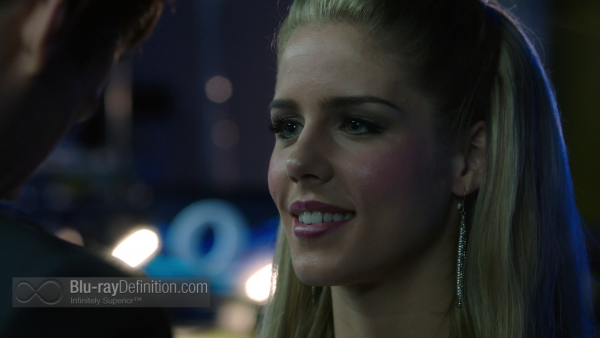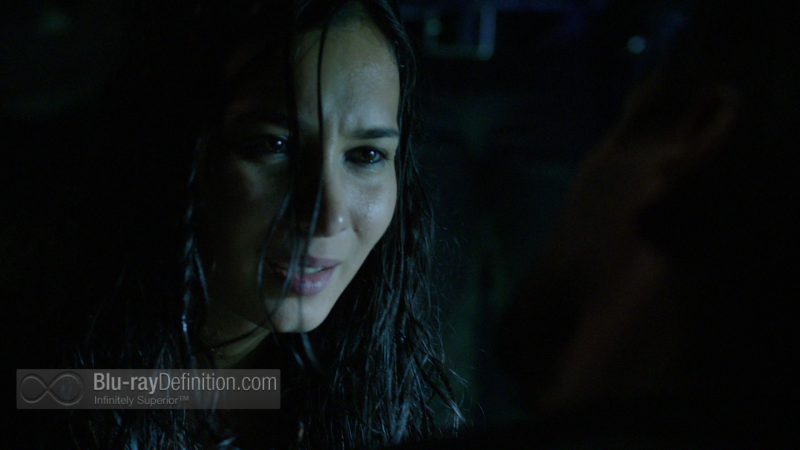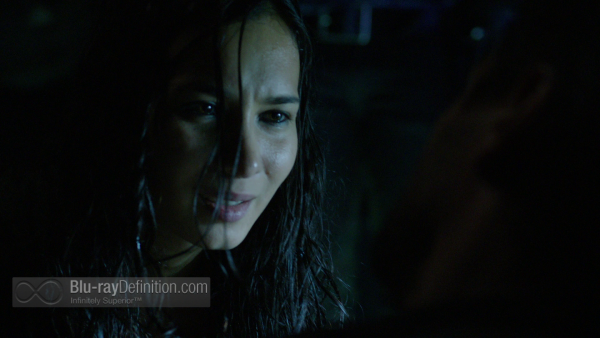 [amazon-product]B00GZP0MI4[/amazon-product]