–
The Film
[Rating:2/5]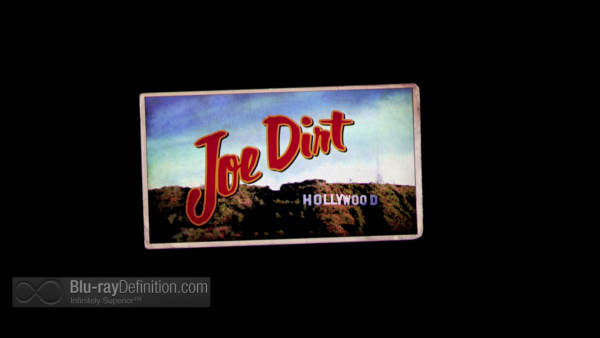 Of all the comedies that could have been tapped for a sequel, this 2001 vehicle for David Spade, Joe Dirt, is not one that immediately springs to mind, yet it has gotten one, and so we are getting this Blu-ray release of the film from Sony.
Produced by Adam Sandler's production company and directed by Dennie Gordon (What a Girl Wants) – then making her feature film directorial debut – Joe Dirt stars Spade playing a "white trash", mullet wig-wearing janitor who, after being abandoned by his parents on a family trip to the Grand Canyon when he was 11-years-old, is forced to fend for himself, rambling across the country trying to find his family until, as an adult, he stumbles into the Los Angeles radio station of shock jock Zander Kelly (Dennis Miller), where he gets to tell his story on air to the sympathetic deejay and to a rapt live audience. Joe's tale includes a stay at a foster home where his foster father took him hunting and made him fetch the prey rather than the dog, a stint at an alligator farm, a wild ride in a dental office's hot air balloon, and being held captive by a crossdressing serial killer. In fact, it seems the only normal time Joe had during his travails was when he spent time on a rural farm and met the girl of his dreams, Brandy (Brittany Daniel), but was too stupid to realize it – until now. Now Joe, despite all the bad times, is still optimistic about finding his family and getting back to the girl he realizes he loves.
There isn't much to the flimsy plot of Joe Dirt and, outside of the fact that Joe, despite all the ridicule and bad times he faces always manages to stay a happy-go-lucky fool, for lack of a better word, there isn't much else to like or any reason to even root for the main character. The jokes are obvious, the sort of scatological humor (Joe gets the contents of an RV septic tank dumped on him at one point) you'd expect from middle schoolers. The biggest thing Joe Dirt has going for it is its cast of big name actors who don't seem to mind playing the really bad roles they've been doled out, including Christopher Walken, Jaime Presley, and even Kid Rock making his big screen debut.

Video Quality
[Rating:3.5/5]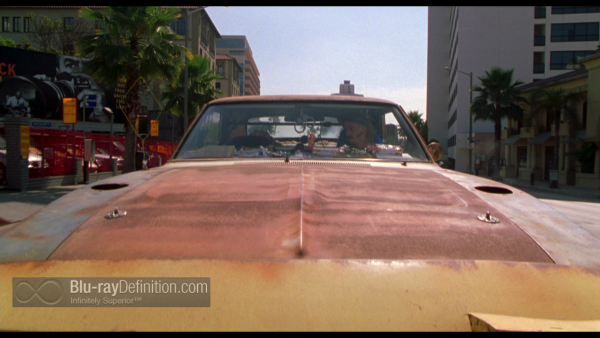 Comedies don't usually make the best reference video material given their relatively limited budgets and straightforward production styles that lack the visual effects and nuance that make for good eye candy. Given that and that Joe Dirt is now fourteen-years-old, one can't really expect much from this original 35mm production, but this is a serviceable AVC 1080p transfer from Sony that is clean and looks natural with only limited film softness. Colors look vibrant and flesh tones are natural, and many of the brightest outdoor scenes offer crisp detail.

Audio Quality
[Rating:3.5/5]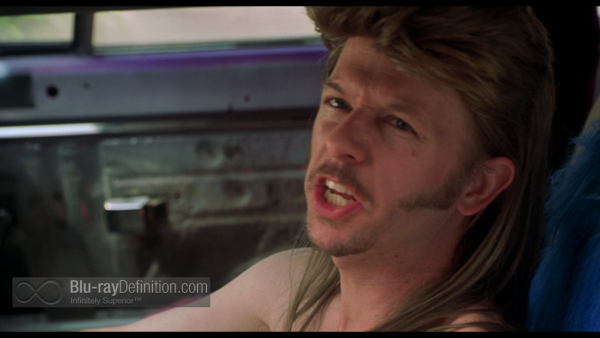 The English DTS-HD Master Audio 5.1 (48kHz/24-bit) soundtrack for Joe Dirt is as straightforward as one could expect given the genre. The low end is nicely extended so that the rumble of the engine on Joe's car is hefty and the rock soundtrack sounds punchy, but the mix is mostly front-heavy with a bit of atmospherics in the surround channels. It does offer clear and intelligible dialogue that stays in the center channel.

Supplemental Materials
[Rating:2.5/5]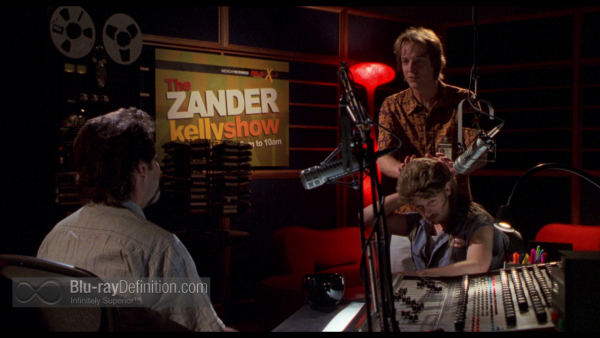 There are two commentaries, some deleted scenes, outtakes and bloopers, plus a short featurette on the Joe Dirt sequel. The original theatrical trailer rounds out the extras, but nothing here is of critical import.
Digital HD UltraViolet
Director's Commentary
David Spade's Commentary
The Making of Joe Dirt 2: Beautiful Loser (1.78:1; 1080p/24; 00:04:29)
Joe Dirt – The Return (1.85:1; 1080p/24; 00:03:40)
Outtakes and Bloopers (1.33:1; SD; 00:03:06)
Deleted Scenes:

The Meteorite
The Meteorite with commentary
8-Track Tape
8-Track Tape with commentary
Friendly Neighbors
Friendly Neighbors with commentary
Happy Dog
Ride to the Airport
Space Stuff
Whatever Joe Wants

Joe Dirt – Theatrical Trailer (1.85:1; 1080p/24; 00:02:27)

The Definitive Word
Overall:
[Rating:3.5/5]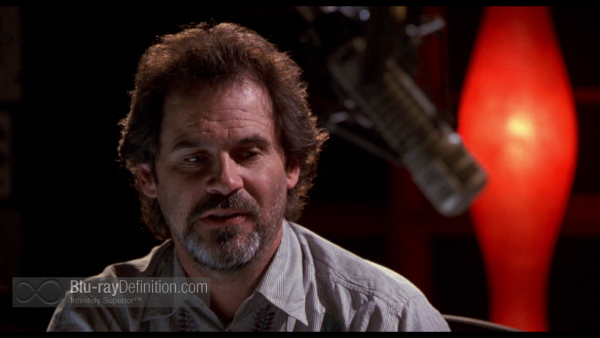 Joe Dirt has its moments, but generally this is a film that has a lot less going for it than its star-studded cast may lead one to believe. How it managed a sequel is perplexing.

Additional Screen Captures
[amazon-product]B00WS4T4VC[/amazon-product]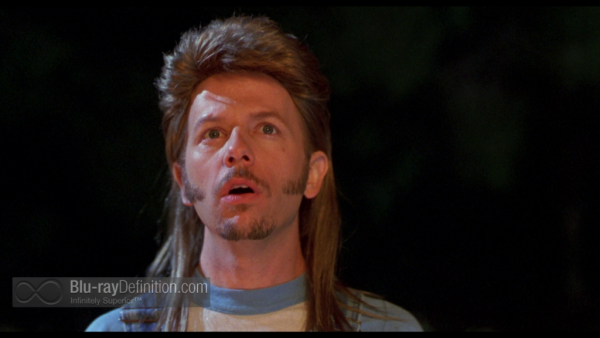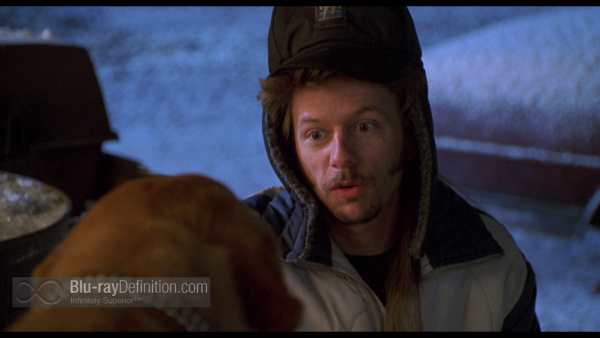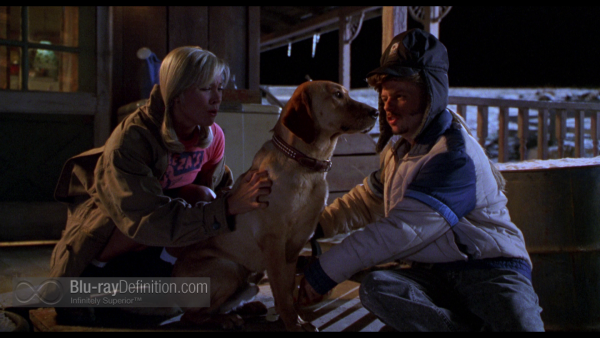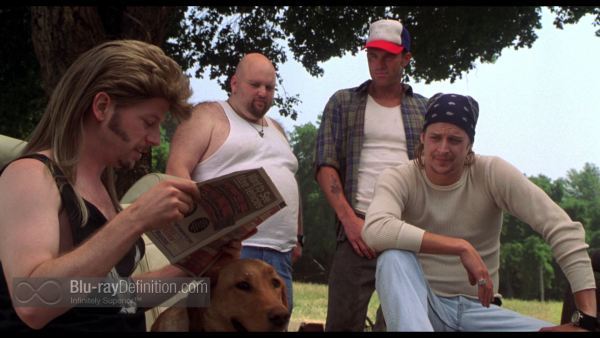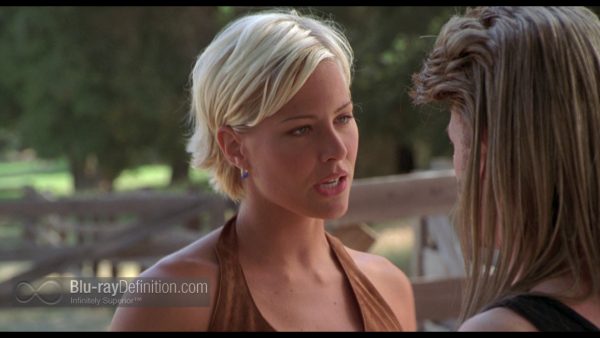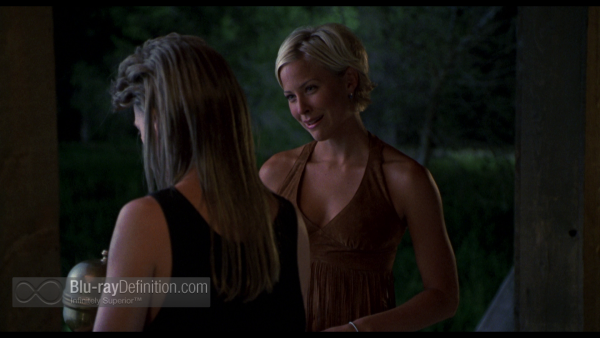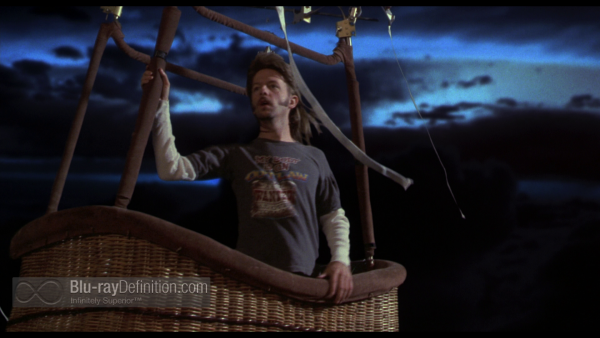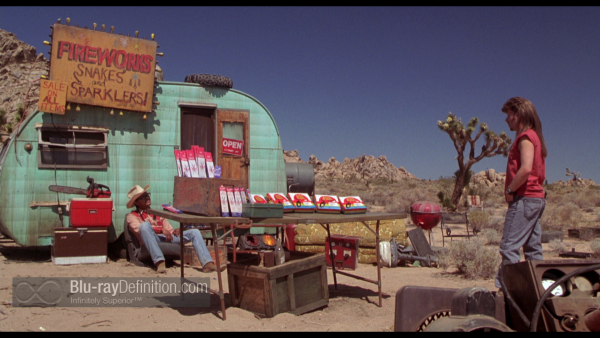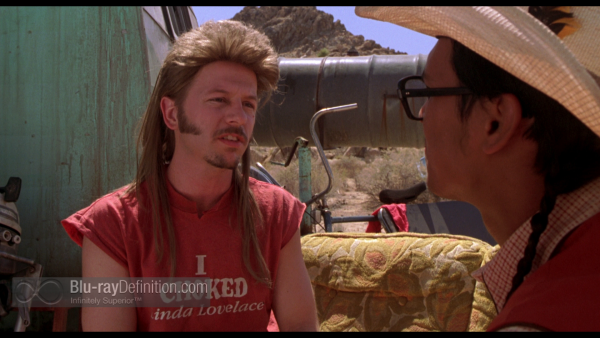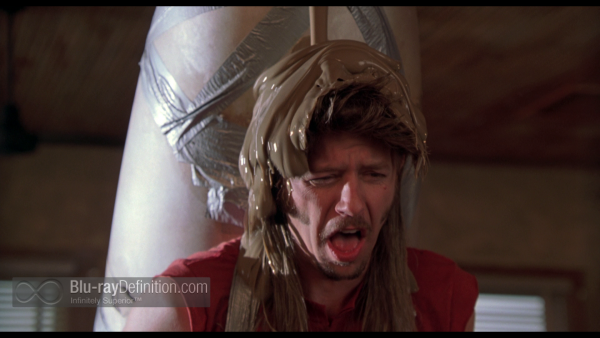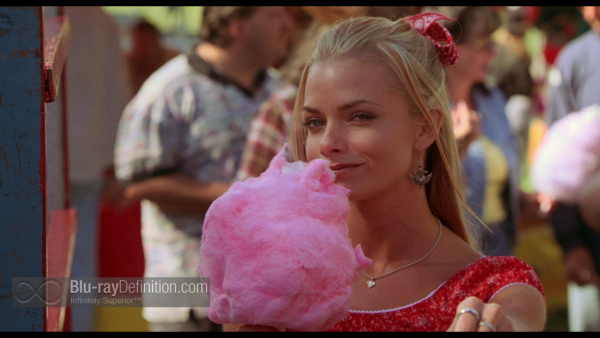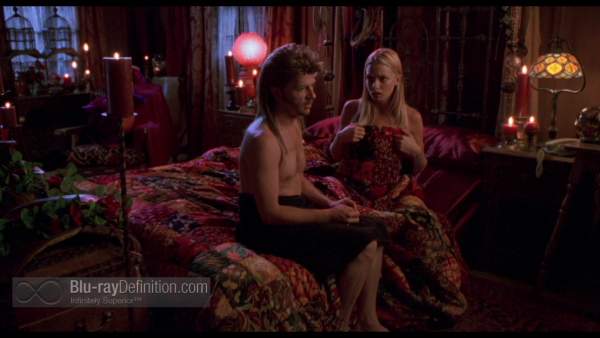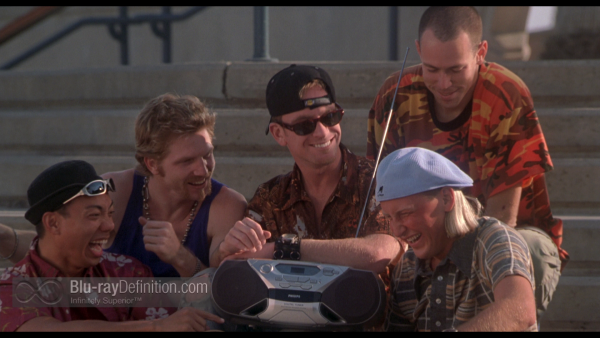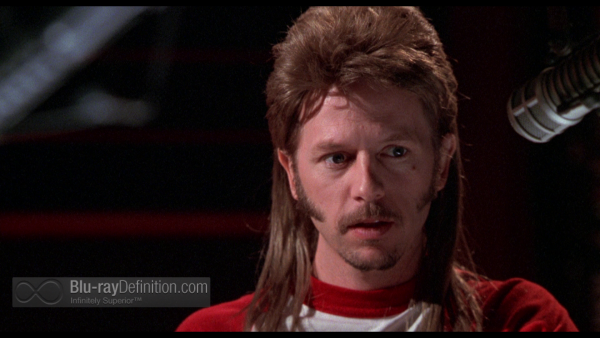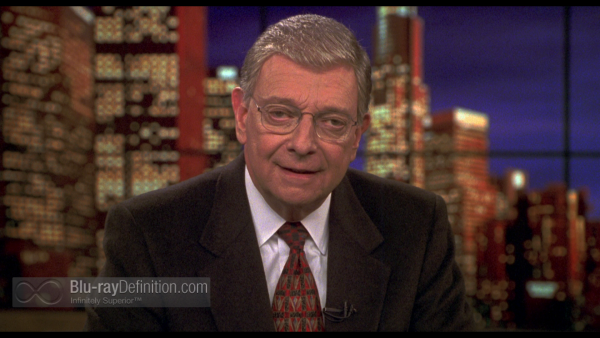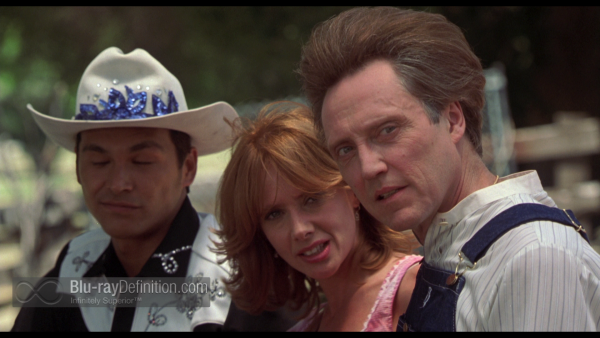 [amazon-product]B00WS4T4VC[/amazon-product]