– –

The Series
[Rating:3.5/5]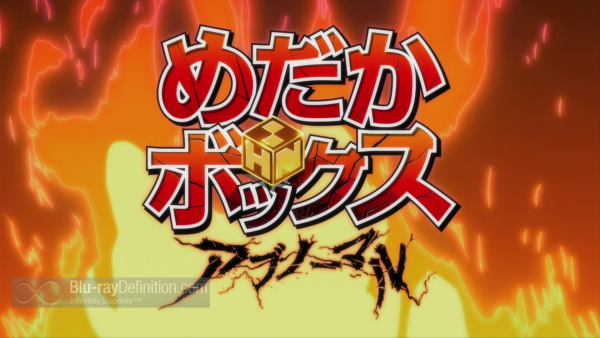 The adaptation of Nishio Ishin's comedy/fantasy high school manga Medaka Box arrives in the second season with Medaka Box Abnormal. It continues the story of high school student Kurokami Medaka who takes over as Student Council President at Sandbox Academy and adds all of her friends into the remaining positions in the Council. The thing about this academy, is that it deals with a mix of students, Normals, Specials, and Abnormals. The Abnormals are students who can use superhuman abilities, Medaka among them, though it's not quite clear what her ability is. It's just know that she's well-liked, really good at just about everything she sets her mind to, and feels her purpose is to help strangers. The Specials, among them Medaka's childhood friend Hitoyoshi Zenkichi, don't have superhuman abilities, but through hard work they develop a high level of skills like martial arts, etc. Normals are just that, students with no special abilities in particular. When Medaka learns of the academy Chairman's Flask Plan – a plan to forcefully experiment on the academy's Normal students and turn them into Abnormals – she determines to put an end to it. She gathers her fellow student council members and storms the Flask Plan labs where she faces on challenge after another against the 13 Abnormals in the Flask Plan, which puts her and her friends in serious danger.
This is a series that is less straightforward than it originally seems. While at its base it is basically one battle sequence after another, within that it manages to weave into its plots lots of twists and revelations that keep it interesting. Some oddball uses of moe and ecchi seem a little out of place in the overall theme (especially concerning Medaka's perverted brother), but they also offer some comic relief, so it's a trade-off.
The animation for the series is unimpeachable. The characters have a beautiful style, especially Medaka, and they are all very well differentiated. Outfits are detailed and backgrounds offer up good atmosphere with a fair amount of detail as well.
Video Quality
[Rating:4/5]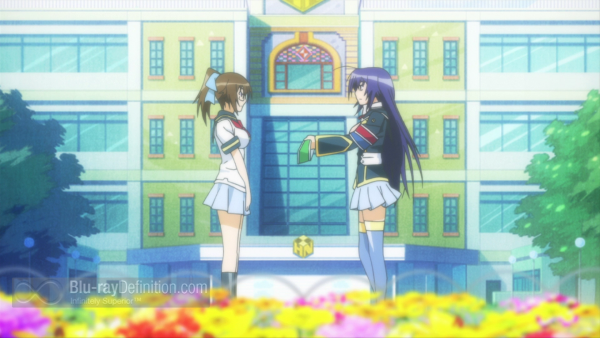 The AVC/MPEG-4 1080p encodement of this digital animation on Blu-ray looks good. There is some softness, but there are no issues with aliasing, color banding, or video noise. Colors are rich and the line art comes through with good detail.
Audio Quality
[Rating:4/5]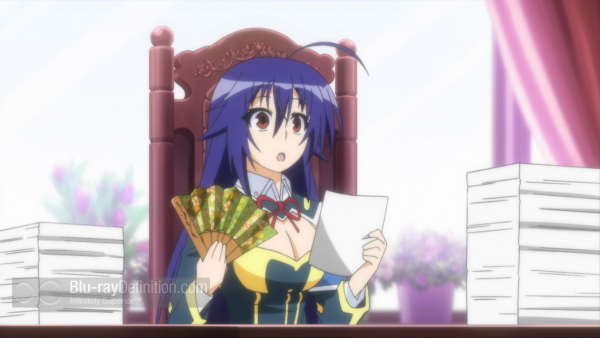 Japanese and English DTS-HD Master Audio 2.0 (48kHz/24-bit) mixes are included. Both have their appeal, and dub fans won't be disappointed by the acting skills of the English cast, though I still prefer the Japanese actors. The sound is good for both with distinct stereo imaging and pretty good dynamic range.
Supplemental Materials
[Rating:1.5/5]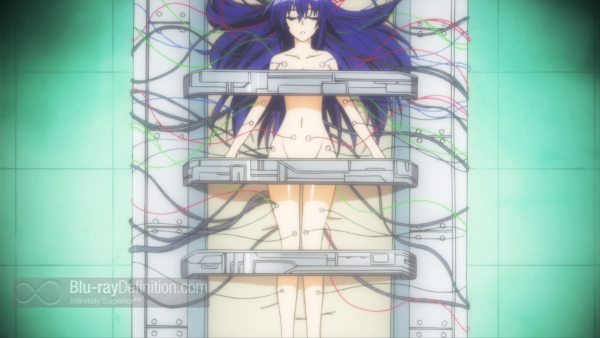 We get the Japanese trailers in addition to the usual clean animations and further Sentai promotional material.
Clean Opening & Closing Animations
Japanese Trailers (1.78:1; 1080p/24; 00:05:50)
Sentai Filmworks Trailers
Disc Credits
The Definitive Word
Overall:
[Rating:3.5/5]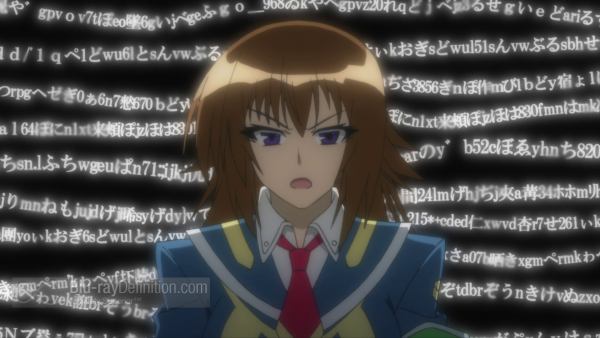 This series, Medaka Box Abnormal, is action-packed and visually rich. The main protagonist, Kurokami Medaka, is a charismatic one that you can really rally behind, and she is also very beautifully drawn. I'd say this one, apart from a little unevenness, is a good bit of entertainment.
Additional Screen Captures
[amazon-product]B00FJX94L4[/amazon-product]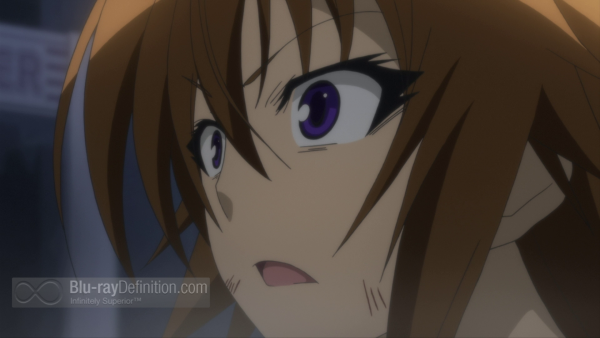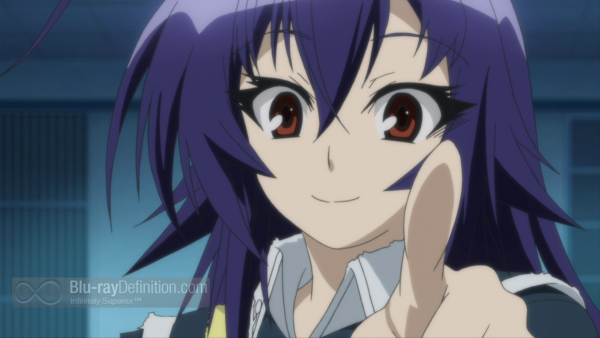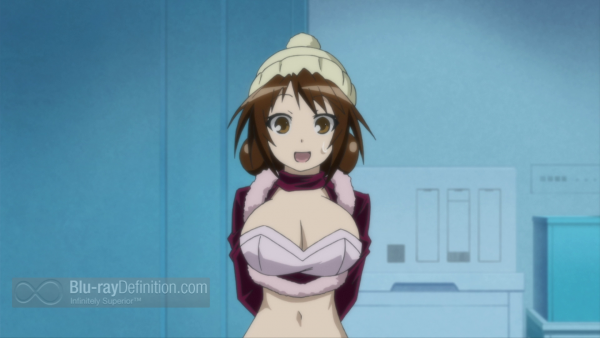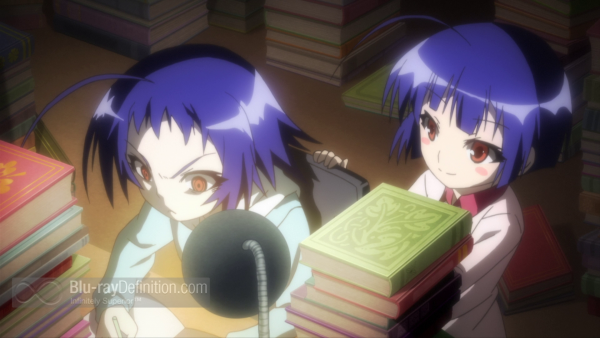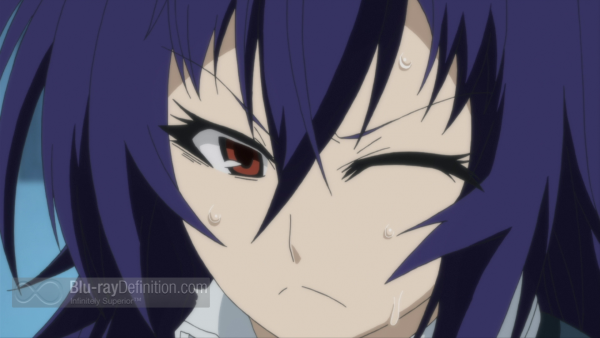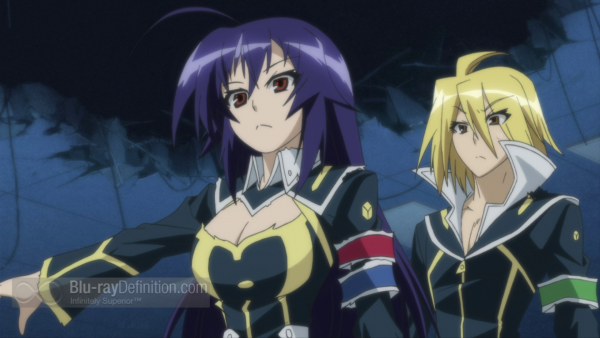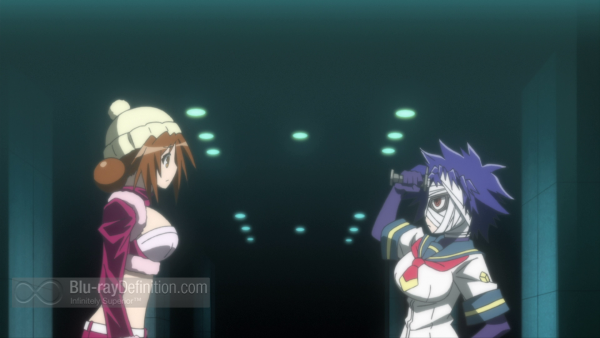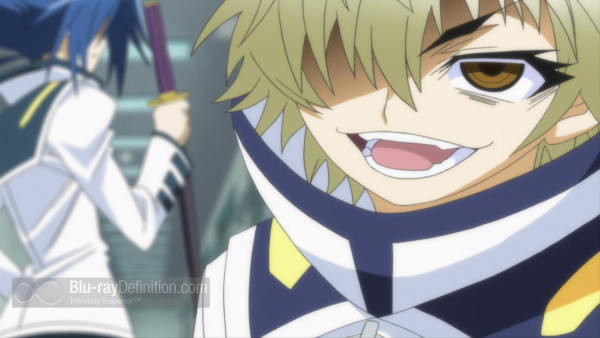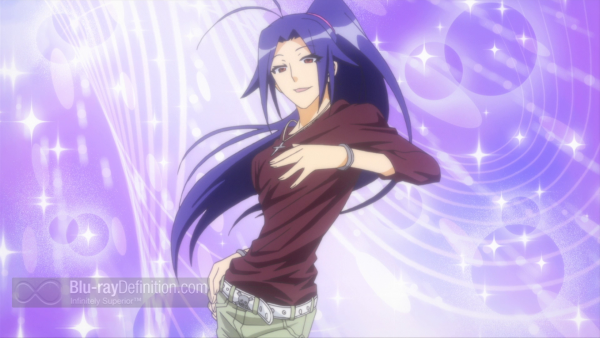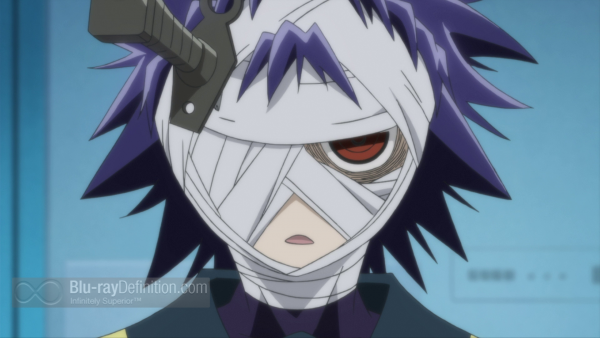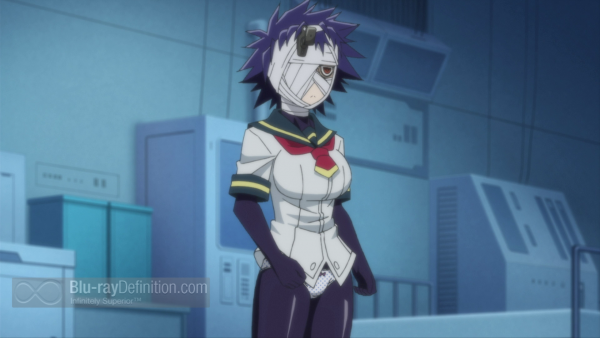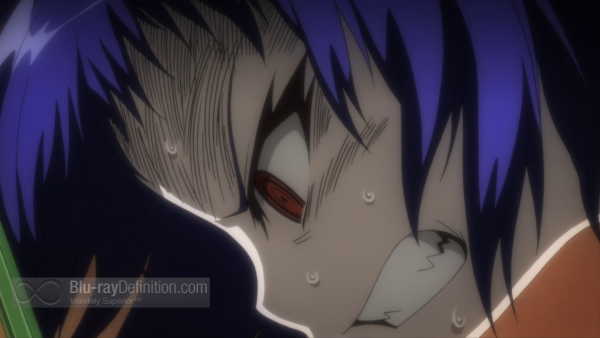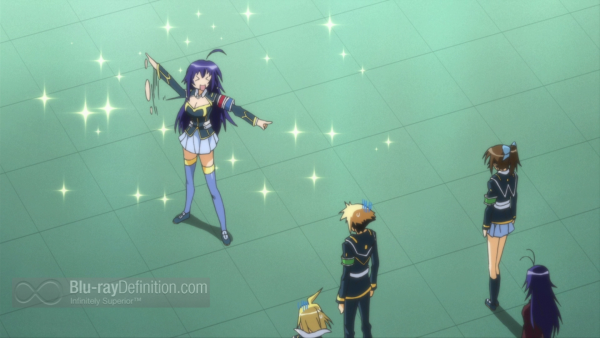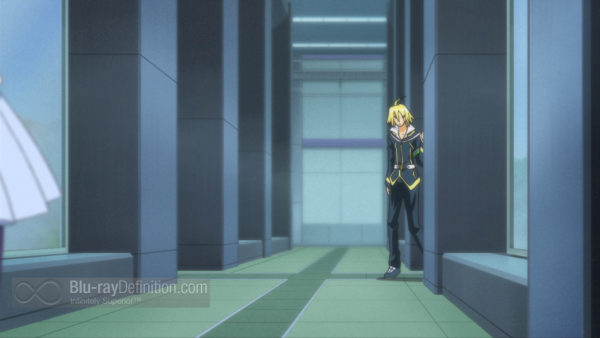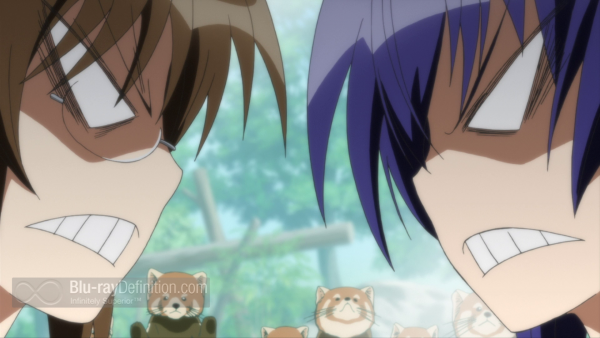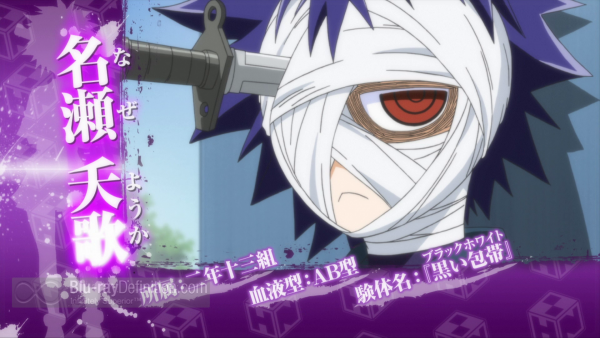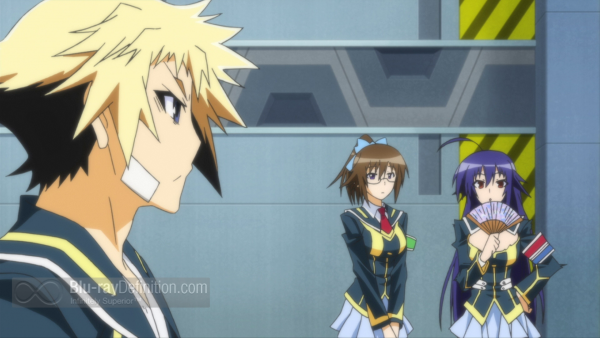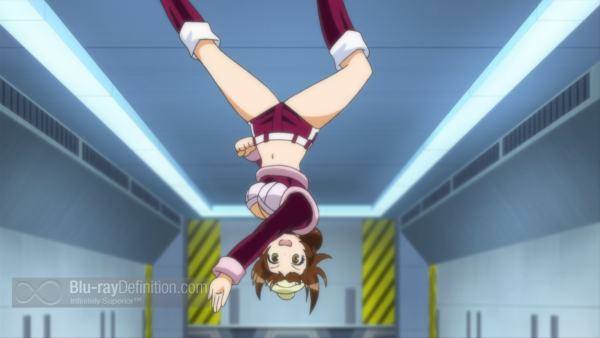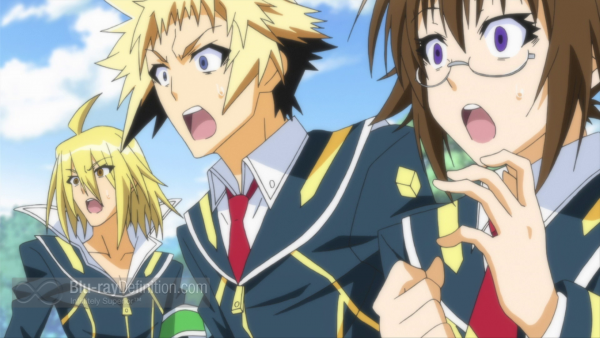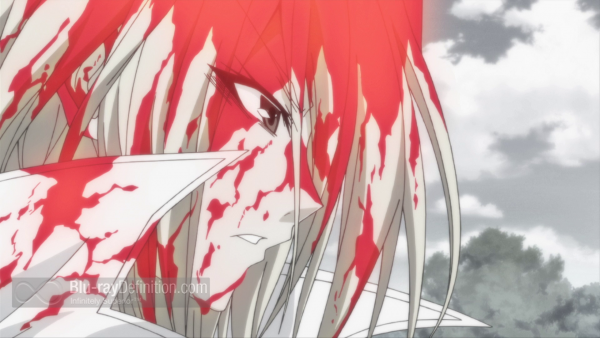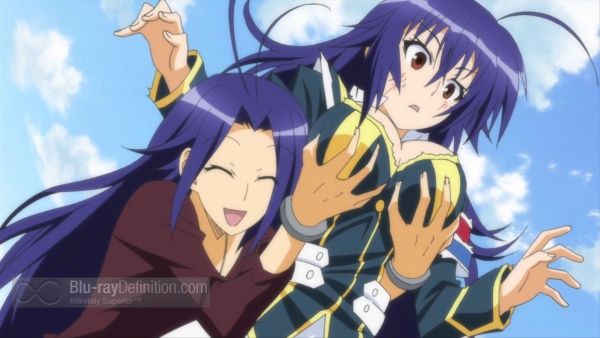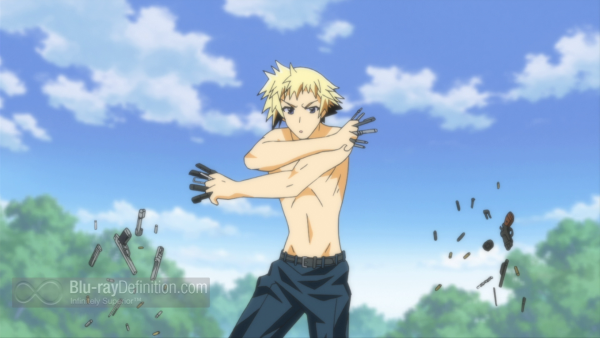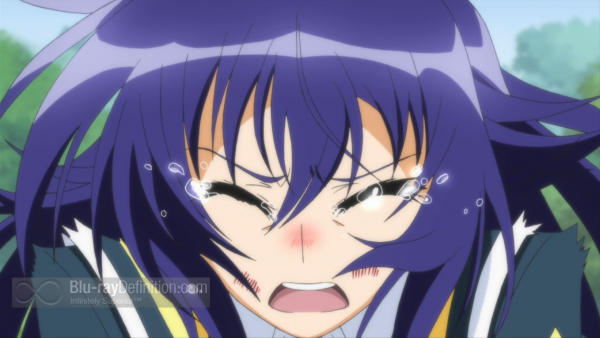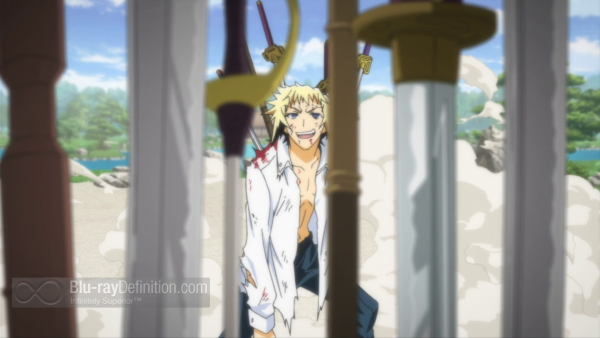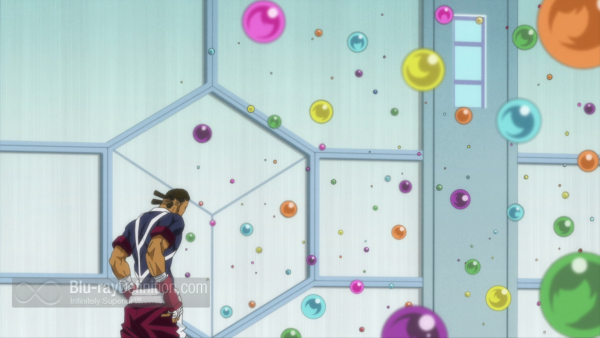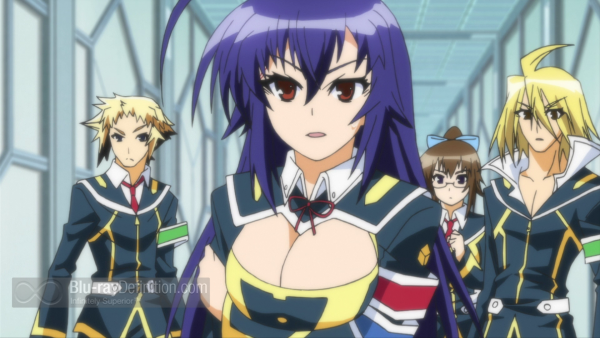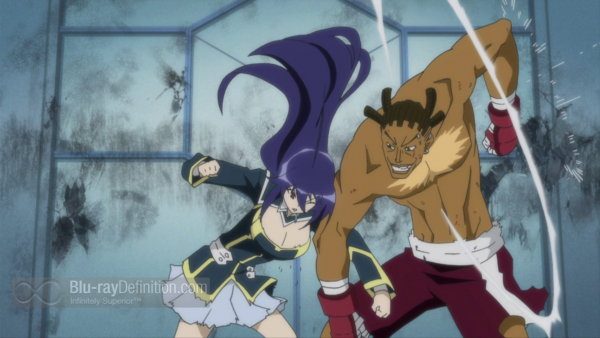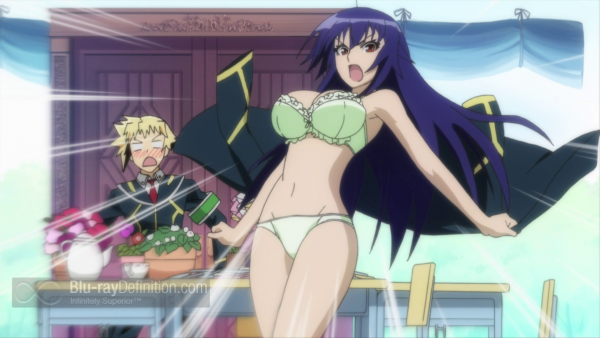 [amazon-product]B00FJX94L4[/amazon-product]