– –
The Series
[Rating:3.5/5]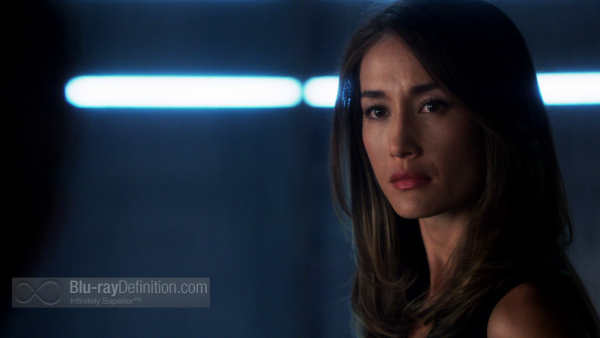 Nikita, the second TV series based on Luc Besson's 1990 spy thriller La Femme Nikita, was struggling a bit in the ratings on the second-tier network The CW, so obviously some shaking up was necessary. The story of the rogue agent Nikita (played by Maggie Q) who infiltrates the covert black ops agency, Division, she once worked for in order to bring them down and bring their leaders to justice was turned on its head in the third season.
Nikita and her boyfriend, former Division agent Michael (Shane West) finally succeeded in eliminating division head Percy (Xander Berkeley) and sending the nefarious Amanda (Melinda Clarke) on the run, but then they came to the realization that they couldn't expose Division and letting all the operatives loose without sending entire world governments into chaos. So the plan, instead, was to take over Division themselves and change it from the inside. Rather than actually run it themselves, however, they put in place their ally, Ryan Fletcher (Noah Bean), a former CIA analyst. Now, with Division formally under government control, but still a secret agency, they are tasked with bringing the rogue Division agents in from the cold. Also helping out are former Navy SEAL Sean Pierce (Dillon Casey) and, of course, Alex (Lyndsy Fonseca), now firmly ensconced in her dual life as Division operative and world renowned heiress. It's not all roses, however, as Fletcher is keeping a secret from the rest of the team that may have all of their lives in jeopardy, and it concerns the President of the United States and her plans for Division. Of course, Amanda resurfaces and begins to play her mind games on the team members, which causes conflicts between Alex and Nikita, and between Owen (Devon Sawa) and all of Division.
These changes do not necessarily work to the series' advantage, because Nikita was always best when she was on the outside looking in, playing against the monolithic enemy that had to be taken down. Now, with Nikita being part of the enemy she was fighting against, something feels like it has gone askew. Still, the writers maintain a sense of mystery and suspense throughout the season, mixing up the character loyalties, adding in subplots that leave us wondering if perhaps the whole thing will fall apart, and also if Nikita and Michael can ever really make things work out between the two of them.
The series has been picked up for one final, shortened season of six episodes. We will learn, hopefully, what happens to everyone, what the fate of Division ultimately will be, and if Nikita will get her happy ending. Until then, this third season is a reasonable stop along the way, but not one of the strongest seasons of the series.
Video Quality
[Rating:4.5/5]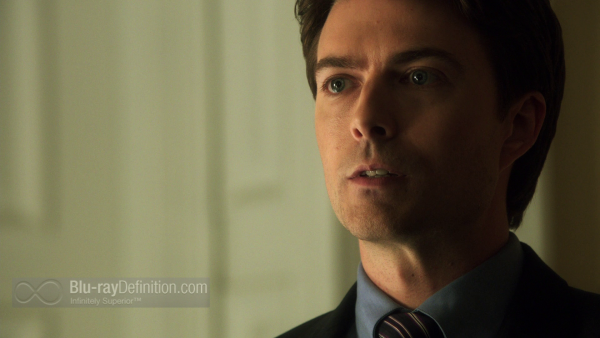 Season 3 of Nikita was shot in high definition on the Arri Alexa cinematographic high definition camera and arrives on Blu-ray in a strong, rather film-like AVC/MPEG-4 1080p encodement from Warner. Contrast is very strong, the presence of video noise isn't distracting, on the contrary, it almost appears like organic film grain, rather than a harsh, electronic intrusion. Blacks are deep and detail is crisp and textured.
Audio Quality
[Rating:4/5]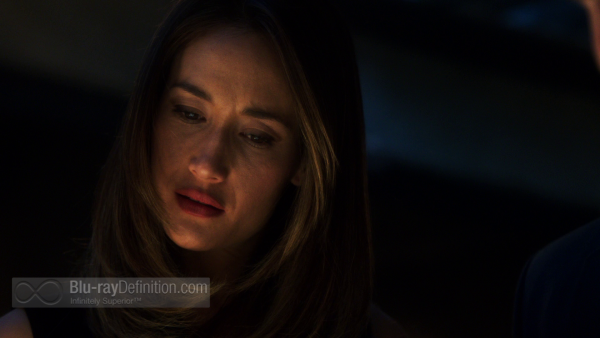 A solid DTS-HD Master Audio 5.1 (48kHz/16-bit) soundtrack is included alongside a French Dolby Digital 2.0 track. Oddly enough, opening the disc on my laptop to get screen captures finds a Japanese Dolby Digital 5.1 track and Japanese subtitles that do not show up on the menus on the Blu-ray player. Perhaps if you change the default language on your machine, it will yield something different. That being said, the mix is good, with subtle atmospherics that draw you into the action of the series, clean dialogue and a little boost of low end that extends down to the upper low frequencies – just enough for some impact, but nothing ground shaking.
Supplemental Materials
[Rating:1/5]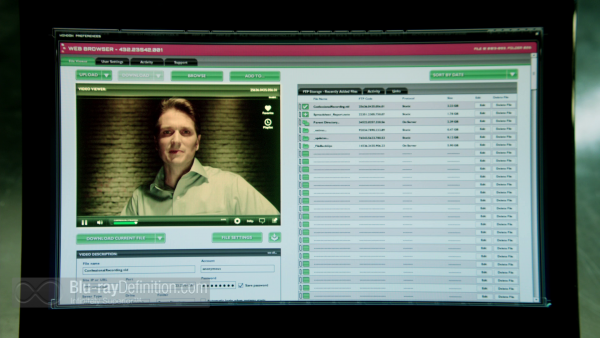 Warner doesn't provide much with this set, only a few deleted scenes on the first three discs and a gag reel on the fourth disc. UltraViolet digital copy of the season is also included.
The supplements:
UltraViolet
Deleted Scenes (1.78:1; 1080p/24)
Gag Reel (1.78:1; 1080p/24; 00:06:48)
The Definitive Word
Overall:
[Rating:3.5/5]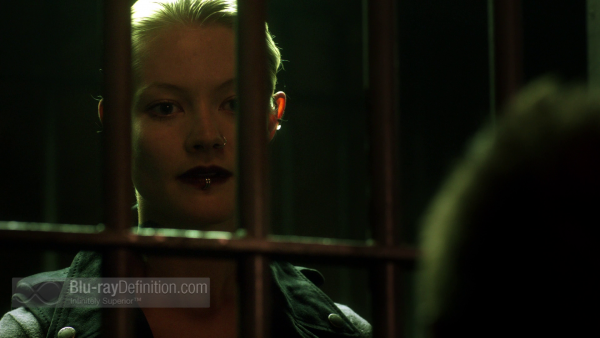 Season three is a good, but not great season for Nikita. The thrills and mystery are all here, but the new dynamic of Nikita, Michael, Alex, and Birkhoff being on the inside doesn't quite work as well as Nikita fighting Division as a rogue agent. In any case, television will be worse off once this cool series goes off the air after its final six episode run. We're going to miss this weekly trip into the thrilling world of globetrotting "grrl-power".
Additional Screen Captures
[amazon-product]B009LDCWIA[/amazon-product]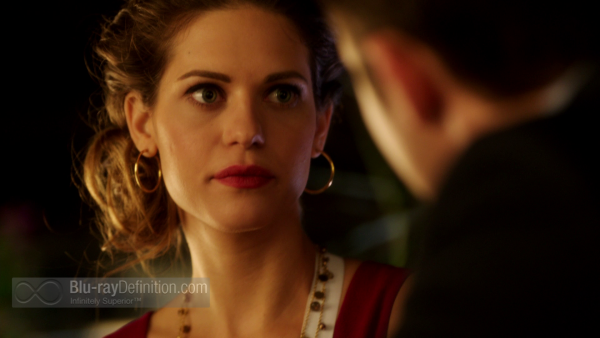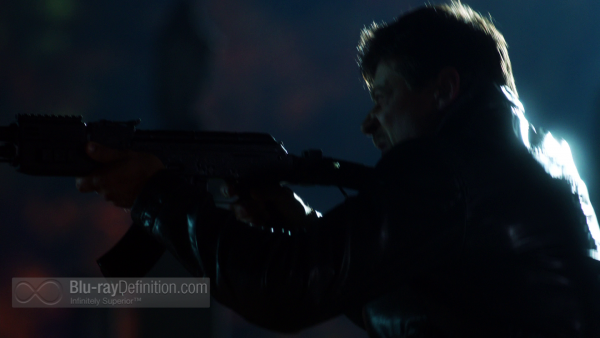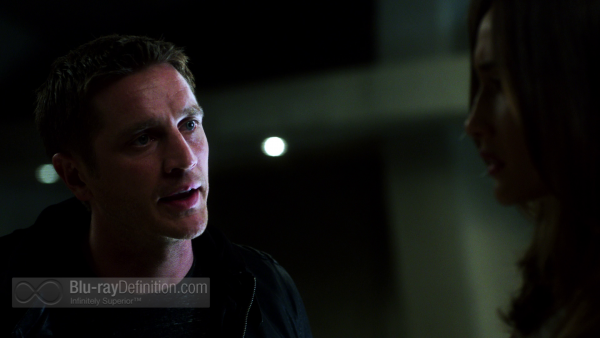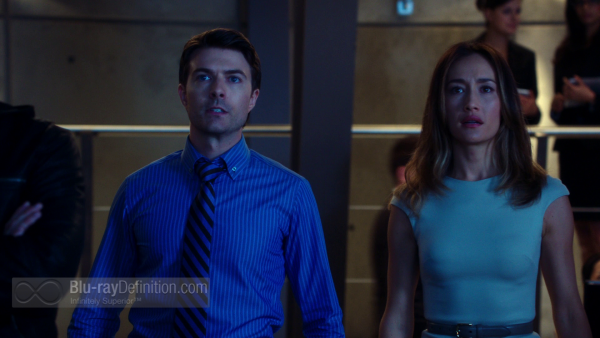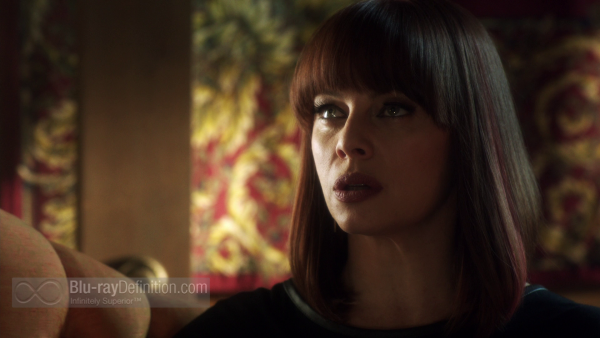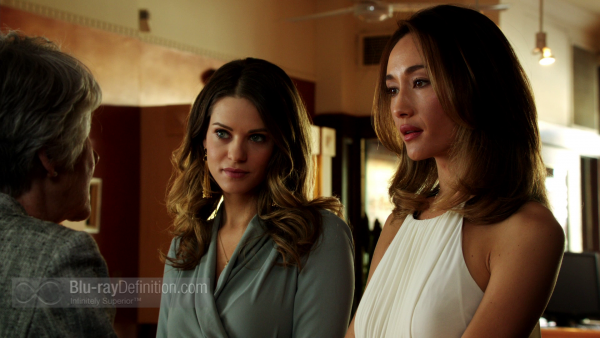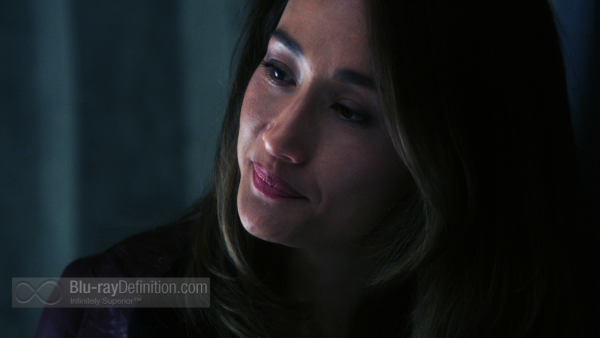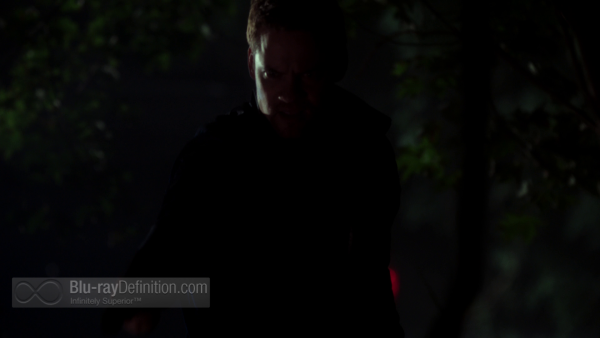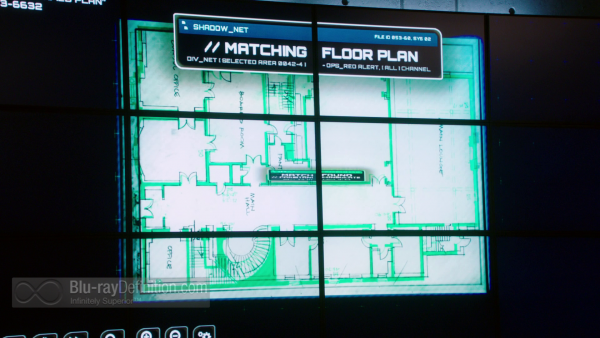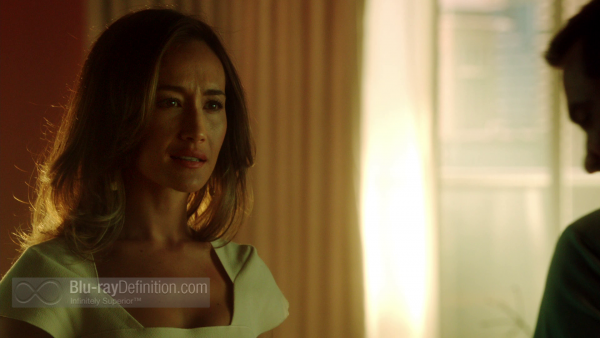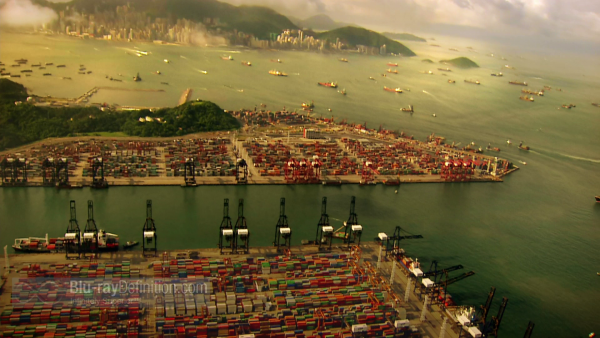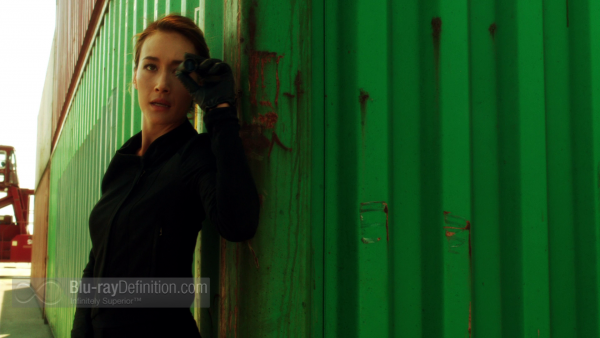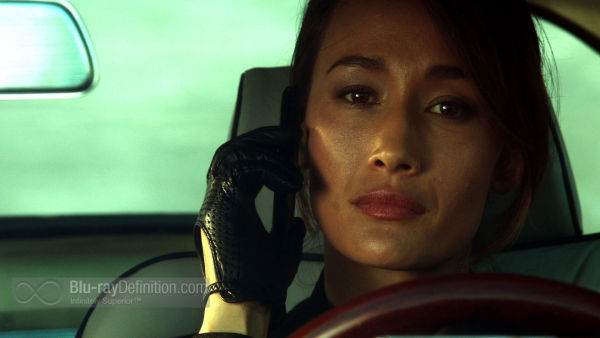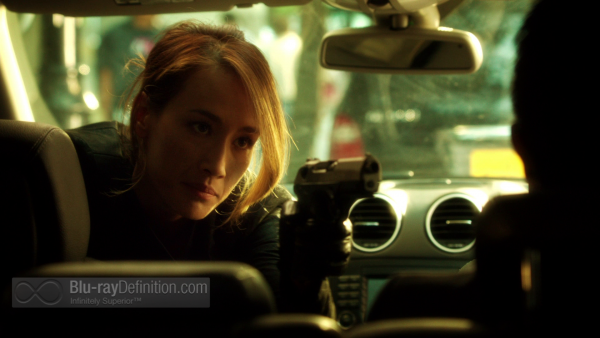 [amazon-product]B009LDCWIA[/amazon-product]