– –

The Film
[Rating:4/5]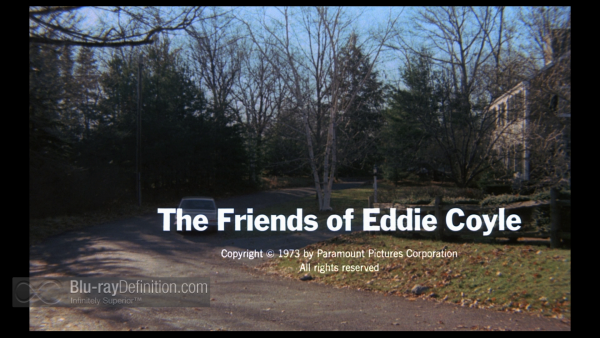 In director Peter Yates' (Krull; Bullit) 1973 crime thriller The Friends of Eddie Coyle, legendary actor Robert Mitchum (The Night of the Hunter) puts on a brilliant performance as a small-time Boston gangster who's reached the end of his rope and must make a hard choice between loyalty and saving himself.
Eddie "Fingers" Coyle (Mitchum) has made his living running illegal guns for his mobster friends in the Boston area for years, but now the veteran gangster has reached an impasse. He's facing charges that could lead to a stint in prison and he is being pressured to turn on his 'friends', in other words, become a snitch for the law.
Eddie Coyle is a hard boiled film that is straight '70s genre material. Yates directs this film, based on a George V. Higgins novel, with a cold detachment, but a serious attention to detail for the local area. It's gritty, but not necessarily violent. This is a film that resides on park benches, in parked cars, greasy spoons and in dive bars in various scenic locales of the Boston metro area. And Mitchum portrays Coyle as at once dangerous, grizzled, and worldweary with an easy balance. He carries this slowly evolving story to its surprising climax.
Fitting right in to the early 70s post-studio system era, The Friends of Eddie Coyle is in league with other dry and brutally honest crime thrillers of the time such as Serpico, The Offence, or The French Connection, even if it lacks some of the suspense and visual flair of those films.

Video Quality
[Rating:5/5]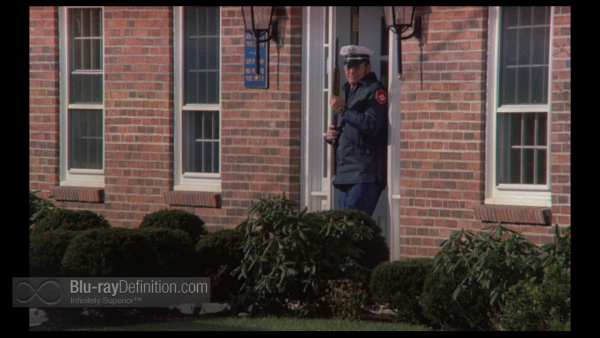 This is a brand new definition digital transfer of The Friends of Eddie Coyle approved by director Peter Yates. It is provided on Blu-ray in a AVC/MPEG-4 1080p encodement that looks almost like it was filmed yesterday. Even though it has obviously been cleaned up, it still retains enough natural grain structure to look organic and true to its era. The contrast is fantastic and so is the detail in shadows, Flesh tones are spot on as well, and detail is crisp.

Audio Quality
[Rating:4/5]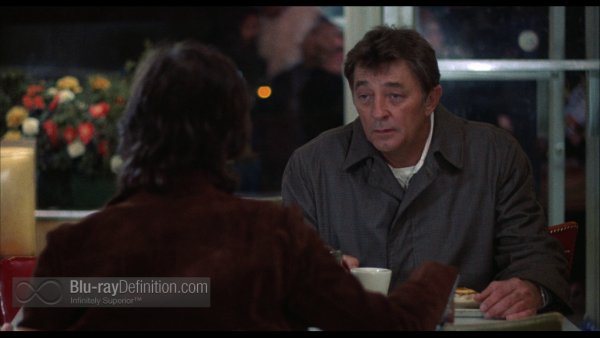 The monaural soundtrack for The Friends of Eddie Coyle is provided in LPCM 1.0 (48kHz/24-bit). The sound is somewhat boxy and limited in range, but it is clean and clear without much noise, hiss, or crackle.

Supplemental Materials
[Rating:3/5]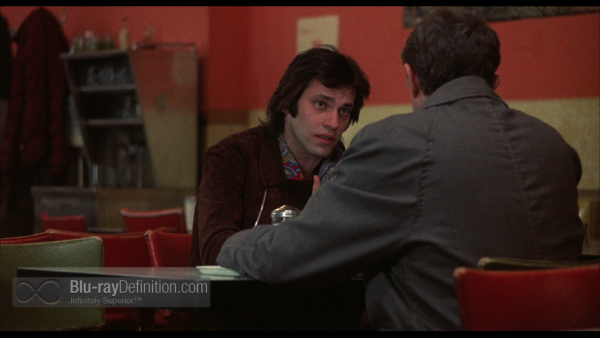 This Criterion Collection release is a bit slim in the extras department in comparison to typical Criterion releases, but still contains some good bonuses, even if they are re-issued.
Audio Commentary recorded by the Criterion Collection in 2009 featuring director Peter Yates
Stills Gallery (1080p/24)
Booklet – An essay by critic Kent Jones and a 1973 on-set profile of actor Robert Mitchum from Rolling Stone.

The Definitive Word
Overall:
[Rating:4/5]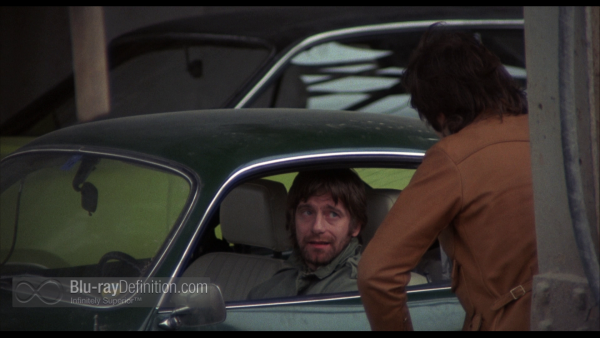 An excellent example of the new freedoms that were found in early '70s Hollywood filmmaking and also a prime acting performance from Robert Mitchum, The Friends of Edie Coyle is a superb film, restored superlatively by Criterion Collection.
Additional Screen Captures
[amazon-product]B00SC8KU4S[/amazon-product]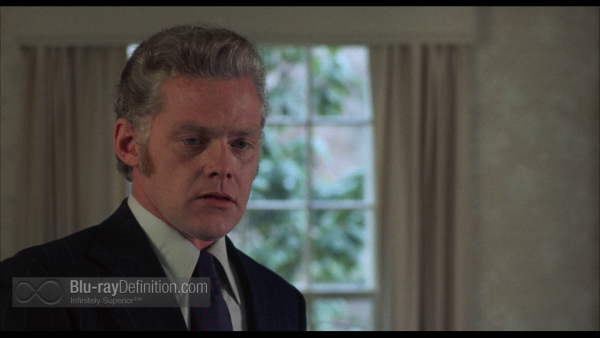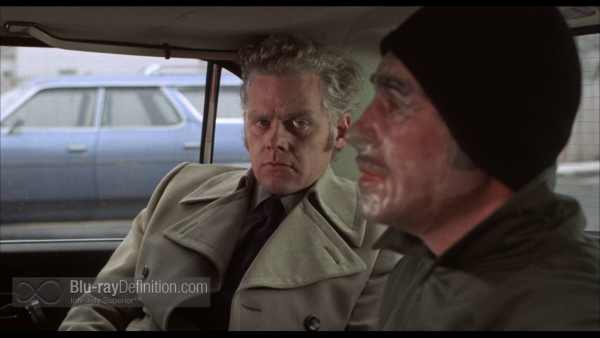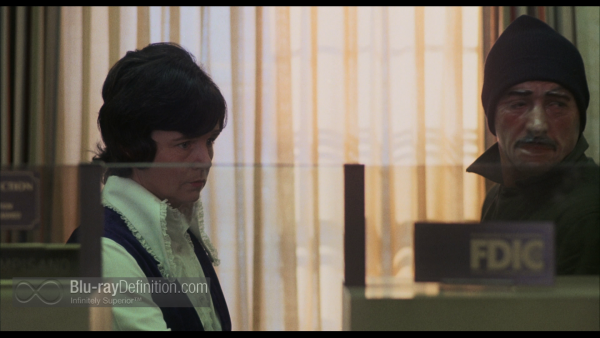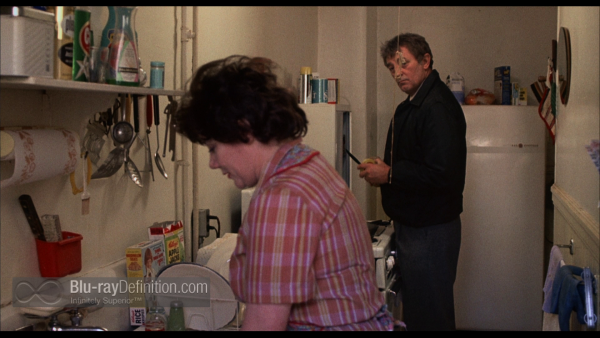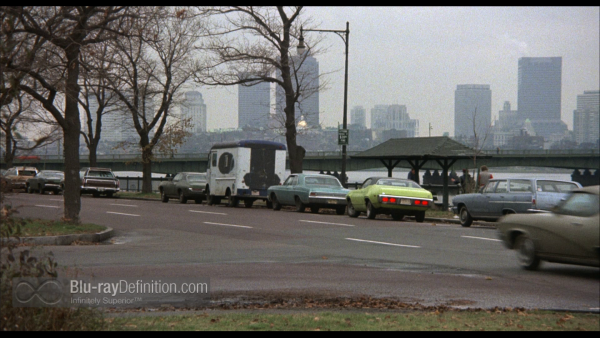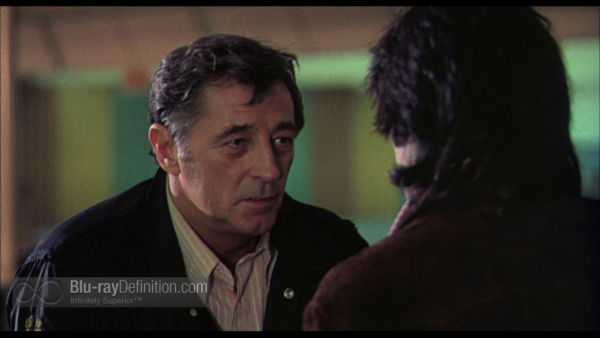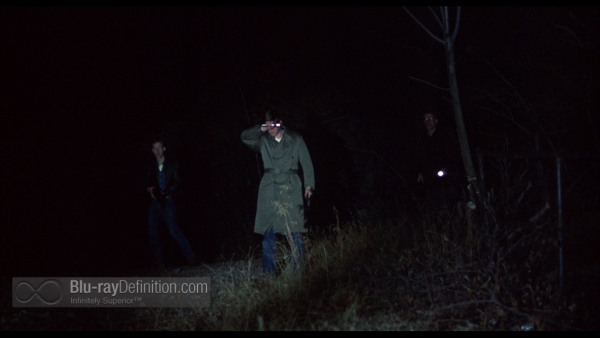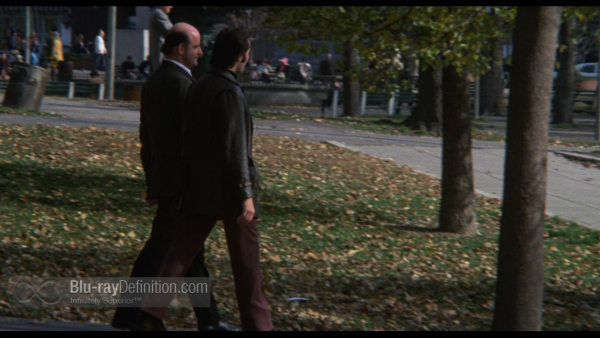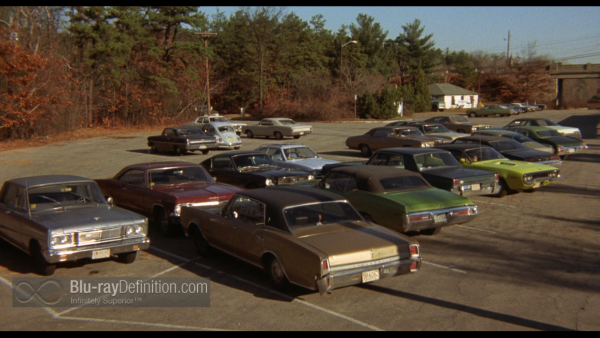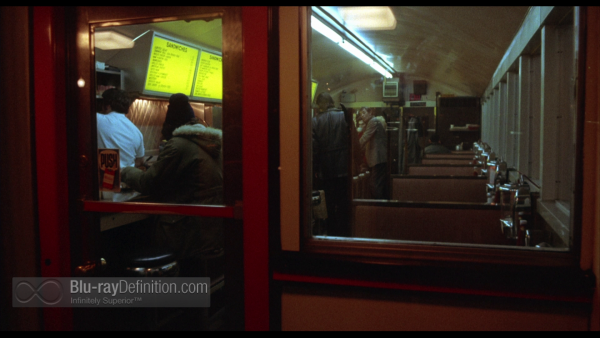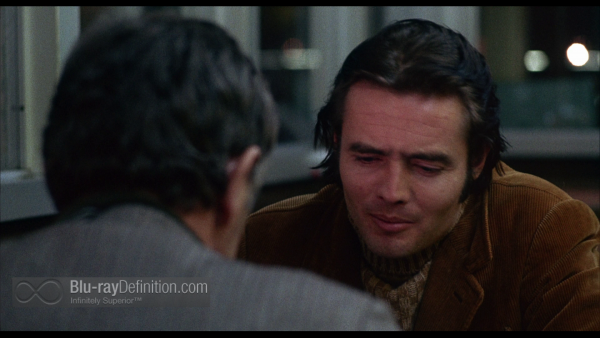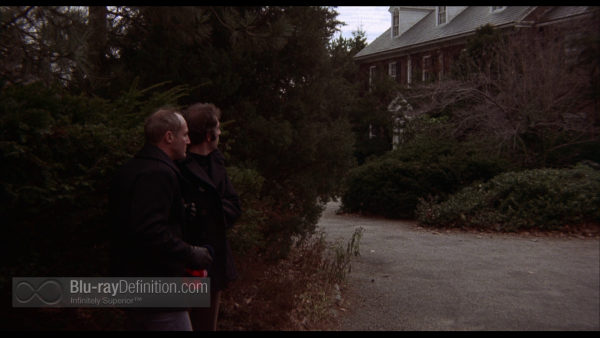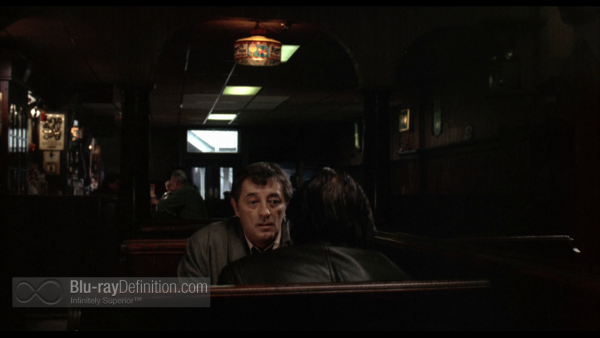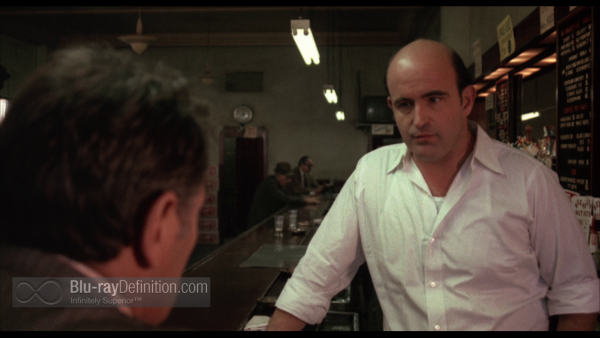 [amazon-product]B00SC8KU4S[/amazon-product]