– –

The Film
[Rating:4/5]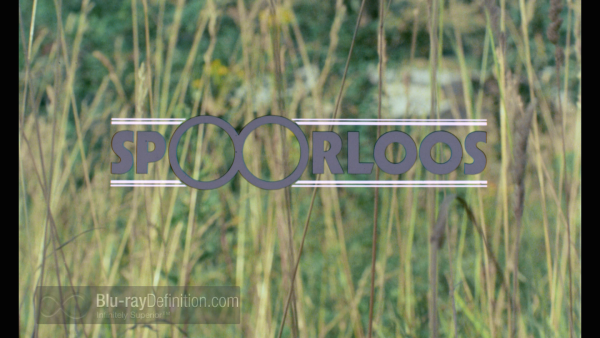 A young couple, Rex Hofman (Bernard-Pierre Donnadieu) and his girl friend Saskia Wagter (Johanna ter Steege) are on vacation.  Their road trip hits a rough spot when Rex runs out of gas, and leaves the terrified Saskia temporarily alone and freaking out in a tunnel. However, he gets his gas and, once the trip continues, things are smoothed over with Saskia.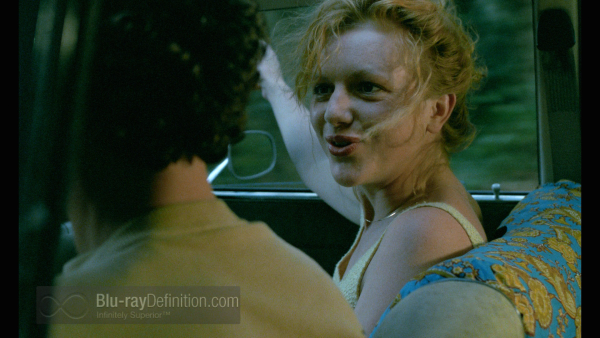 While Spoorlos or The Vanishing begins innocently enough, George Sluizer's film gets pretty dark pretty quickly when Rex and Saskia stop at a busy filling station.  Saskia goes to the restroom and Rex waits patiently for her return, one that simply never happens.  Rex's anxiety mounts as he tries to start a search but, as we will see, this is a mission that seems futile from its onset.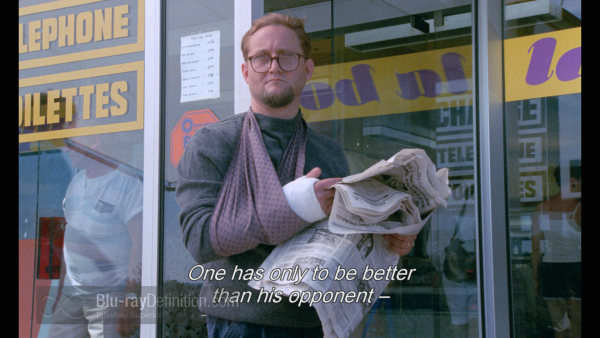 Viewers that were paying attention at the film's beginning will have noticed that a strange man with a fake broken arm enters the same service station before Saskia does. This character later resurfaces as Raymond Lemorne (Bernard-Pierre Donnadieu) who seems to be a regular family guy. However, it is obvious that he has a secret life, beginning with a country house that is apparently empty but that his wife suspects is the destination for Raymond's mistress.  Meanwhile, Raymond is working on his pick up moves for stray women with limited success until he is shocked back into reality with a "missing" poster for Saskia, now three years after she disappeared.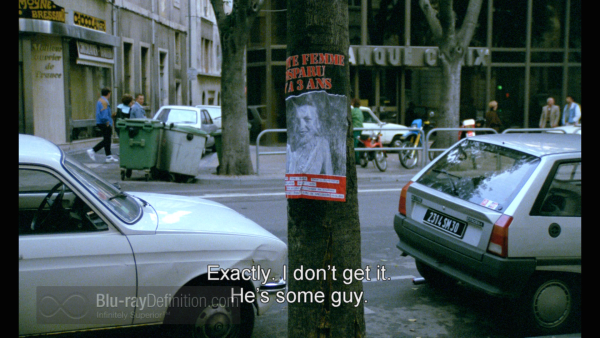 There is now a new woman in Rex's life, Lieneke (Gwen Ekhaus) who seems supportive of his lack of closure surrounding Saskia's vanishing as Rex continues to get postcards from a stranger dealing with the missing woman. Rex's campaign to find out what happened to Saskia has continued and ultimately loses him Lieneke' companionship.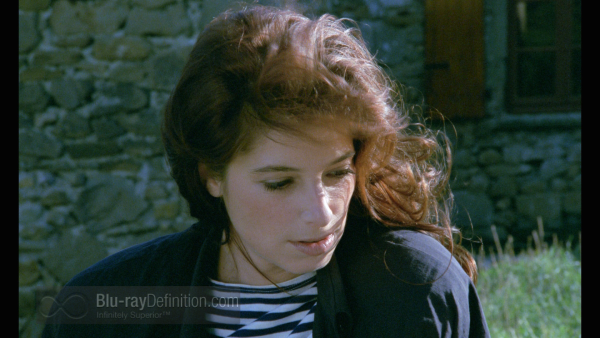 The plot twists in this one are continuous and open up the complexities of human relationships, however perverse they may be. This film's denouement will remind viewers of a spider-fly relationship. As an extremely close look into the behavior of a sociopath, The Vanishing will make many viewers think twice about connecting with strangers.
Video Quality
[Rating:3.5/5]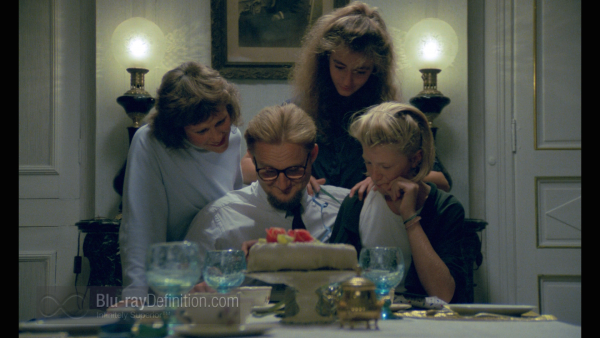 For a relatively recent film, the restoration yields uneven results with some superb close-ups, accompanied elsewhere by a bit of grain and blur. Working with the original 35mm negatives, the 4K technicians used an ARRISCAN scanner, while dirt, streaks and other artifacts were removed with MTI's DRS and Digital Vision's Phoenix.
Audio Quality
[Rating:3/5]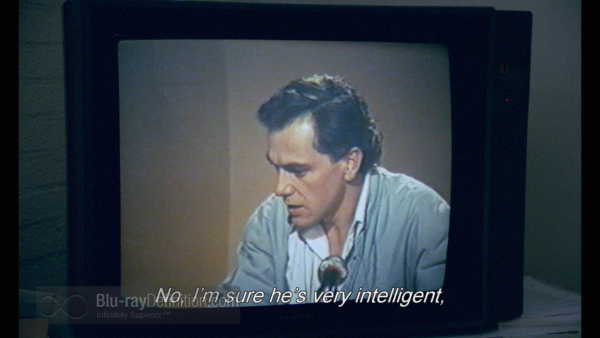 The monaural soundtrack makes no excuses for its compression, but gives out the dialogue quite clearly. It was remastered at 24 bits from the 35 mm magnetic track and denoised with Pro Tools HD, AudioCube's integrated workstation and iZoetope RX 3. The musical score, sparse as it is, gets a decent rendition.
Supplemental Materials
[Rating:2.5/5]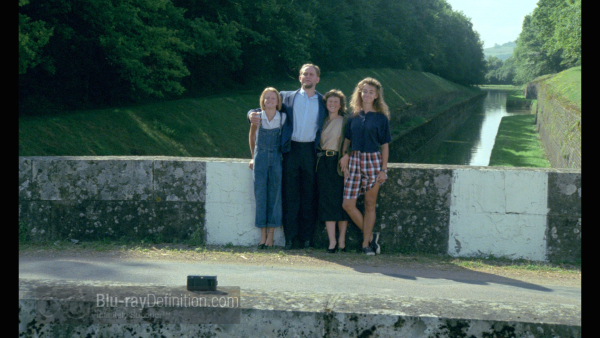 The extras:
George Sluizer on The Vanishing (19:05) (English Dolby Digital Mono 48kHz/16-bit): a background piece on this film, featuring its director.
An interview with Johanna ter Steege (14:34) (English Dolby Digital Mono 48kHz/16-bit): insight into the actress was the lead in the film.
Trailer
Program booklet with background piece by Scott Foundas, credits, and restoration material.
The Definitive Word
Overall:
[Rating:4/5]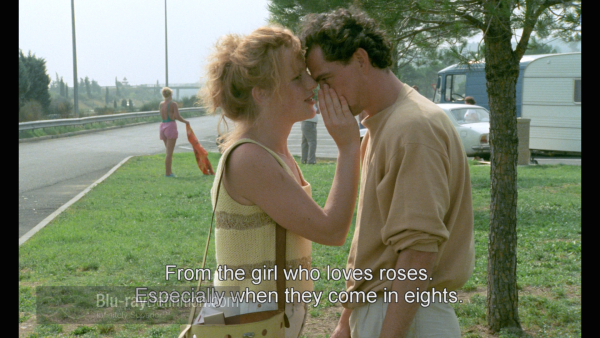 The Vanishing is a brilliant film in all respects. The story is compelling and the actors do more than justice to their roles. There is an inevitability to the story, difficult as it may be to accept, yet following the lead character's obsession, at least somewhat understandable. Director/writer Sluizer's probing look into human depravity is mesmerizing and is synergized by excellent cinematography and script. Not an easy watch but well worth the effort
 Additional Screen Captures
[amazon-product]B00LUSUU38[/amazon-product]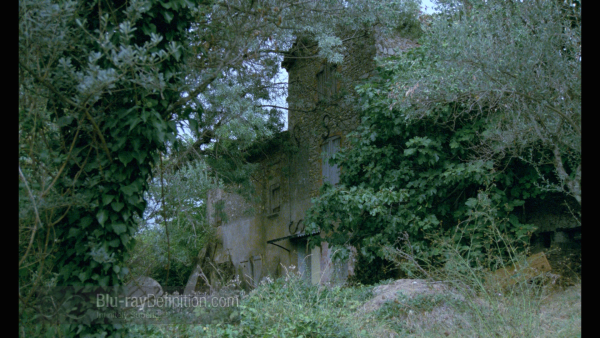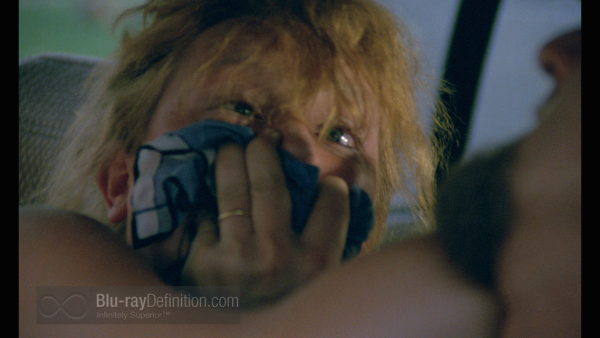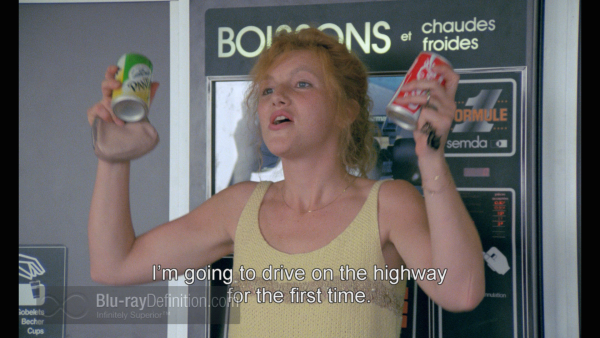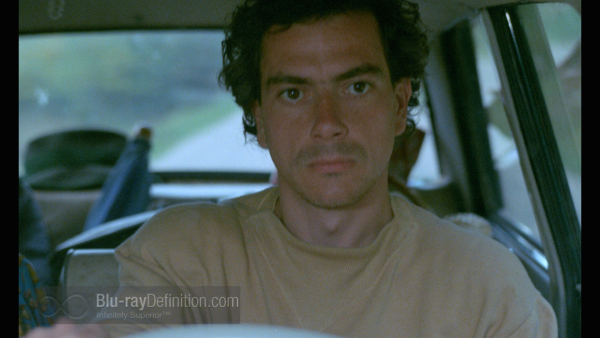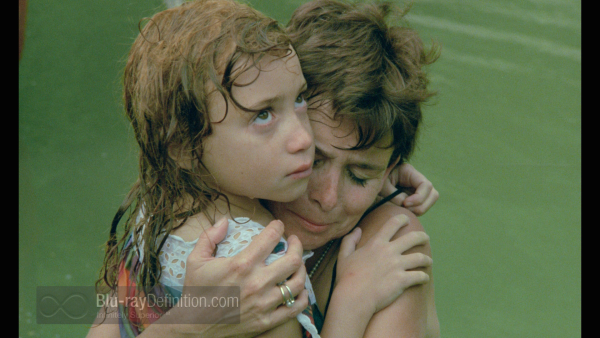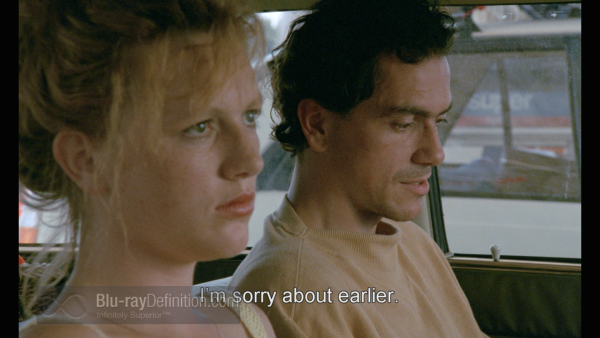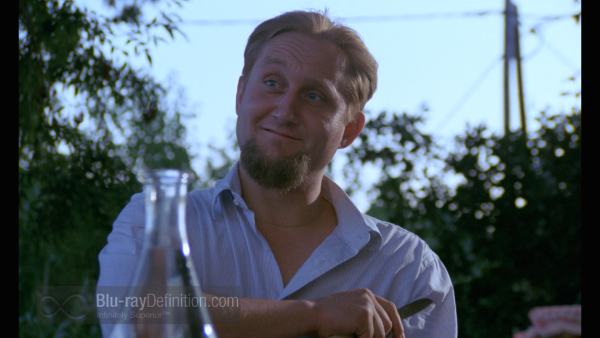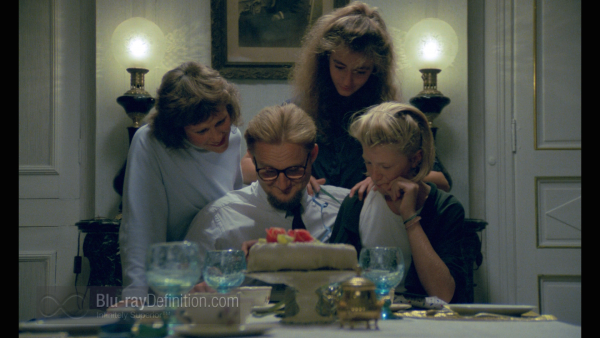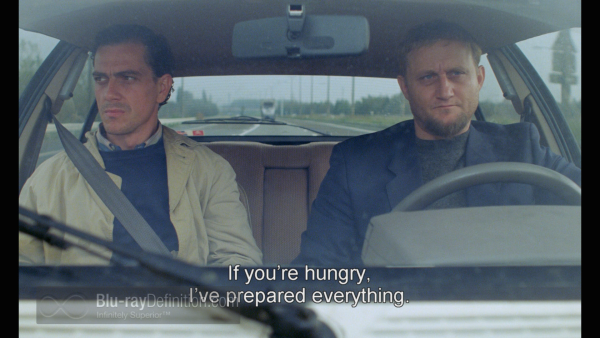 [amazon-product]B00LUSUU38[/amazon-product]