– –

The Film
[Rating:3.5/5]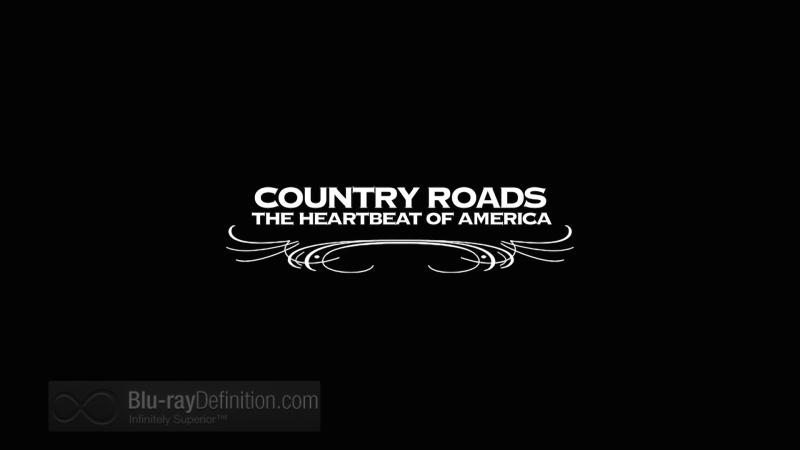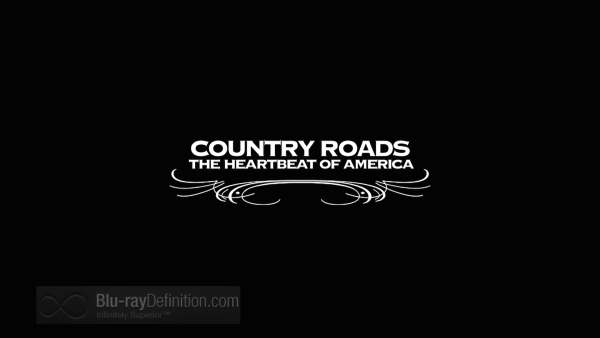 With her documentary Country Roads young German filmmaker Marieke Schroeder takes on the mythos of American country music, from the perspective of an outsider attempting to get inside this art form and its relationship to American culture in general.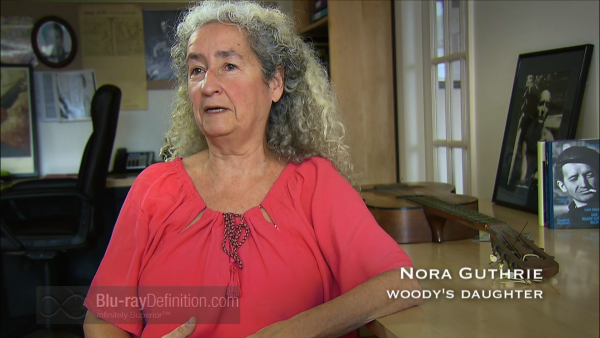 Partly narrated by Timothy Touchton, and starting in Appalachia, the birthplace of many of the old songs and their original players, we get interviews with current musicians like Steve Earle's son Justin Townes Earle, actor-musician Kevin Costner, and Johnny Cash's son, John Jr., as well as flashback film snippets of the legendary Woody Guthrie. As Justin relates, Schroeder's film speaks to the "old music" rather than to the commercial country stuff on 21st century jukeboxes.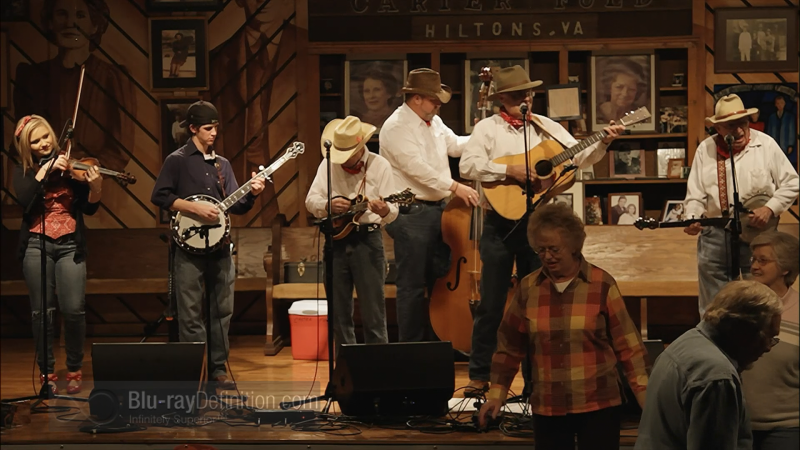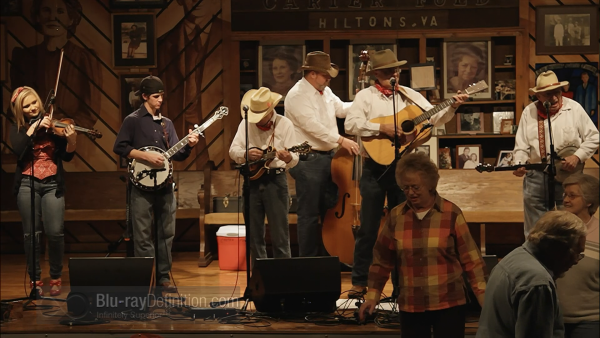 The cast gives us a piece-meal retrospective history of 20th century America as it relates to the music that plays throughout this film. Given Country Roads' social and emotional content, viewers are given a deeper understanding of the music and the living conditions that inspired it.  Particularly poignant are the varied accounts of poverty and drug abuse that has beset today's Appalachia.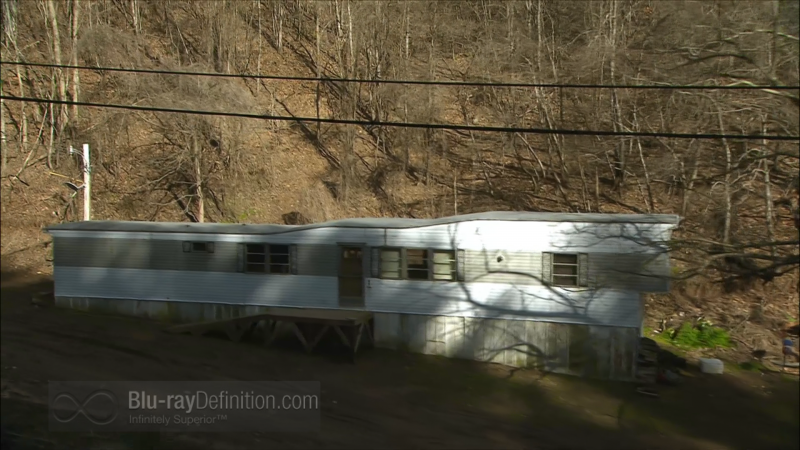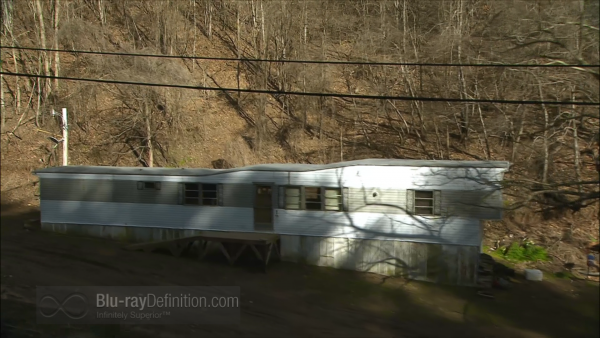 One segment deals with the Carter family, considered by most fans to be country music royalty, and still making music the way they did in the 1920s when they first entered the recording studios and sold millions of records. We get a trip to the Country Music Museum and more history by Professor John Rumble about films, particularly Westerns, and big star singer Hank Williams that brought country music to a huge audience.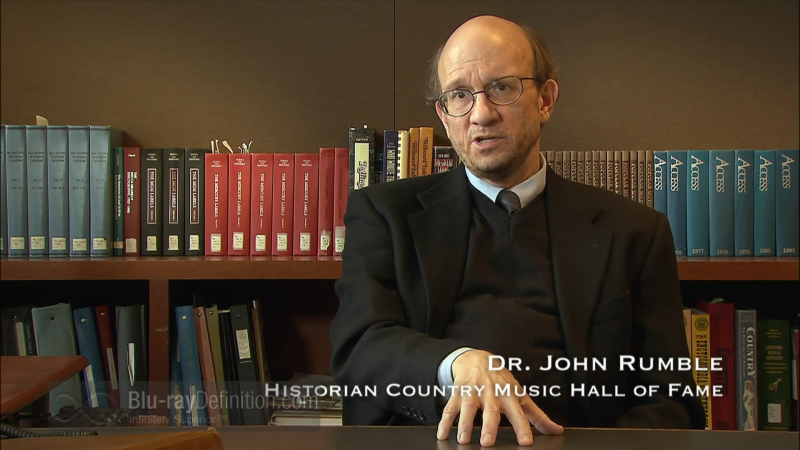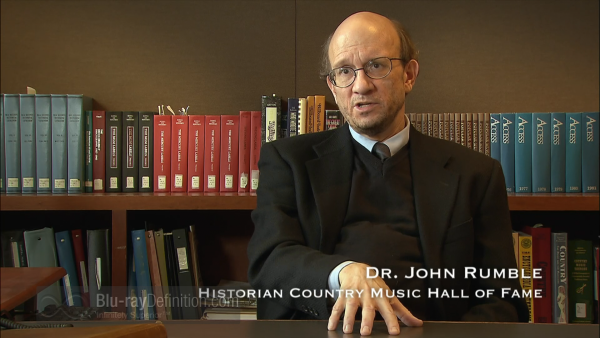 More on-the-fly interviews follow with all sorts of folks, including professional and amateur musicians. We end up at the holy grail of country music, Nashville's Ryman Auditorium, a venue in which all musicians aspire to play to say that they have "arrived." More local flavor is added by a visit to a Civil War Dinner Theater and to the churches of "The Bible Belt."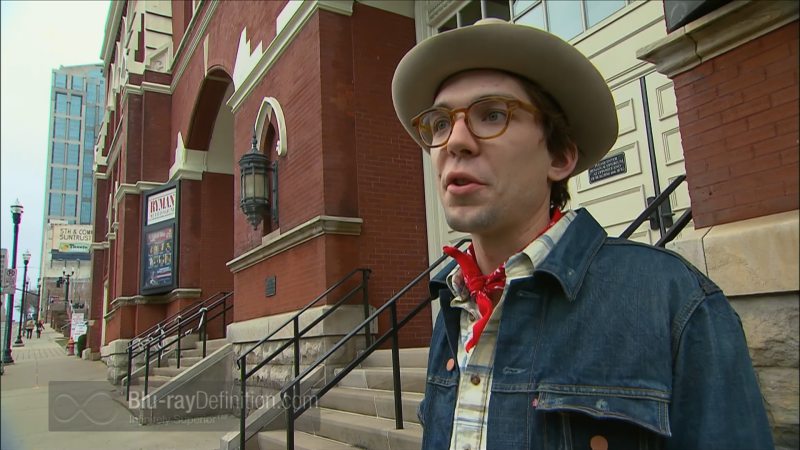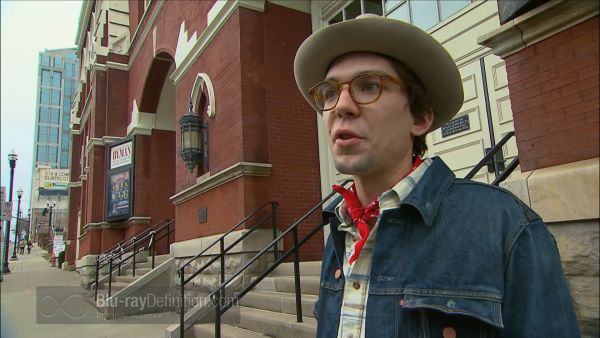 By the film's end, one cannot help but be impressed at director Schroeder's approach to making this documentary as an obvious paean to music that she grew to know as a German high school exchange student in the 1980s.
Video Quality
[Rating:3.5/5]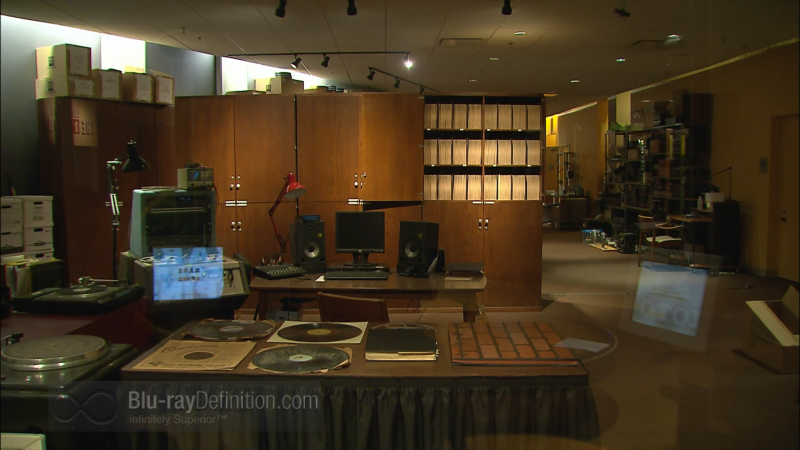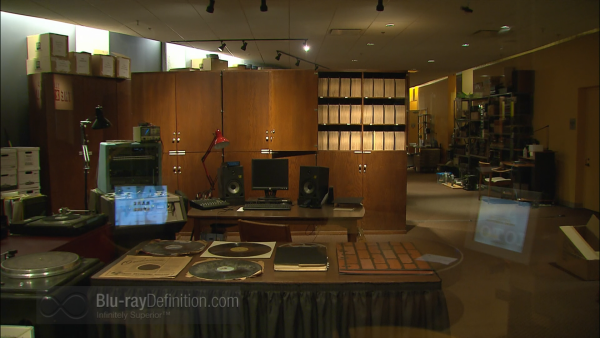 As a road show with numerous location shots on-the-move, the film quality varies from fresh and crisp to a bit blurry around the edges. At its best, which is most of the time, we get a very nice watch.
Audio Quality
[Rating:3.5/5]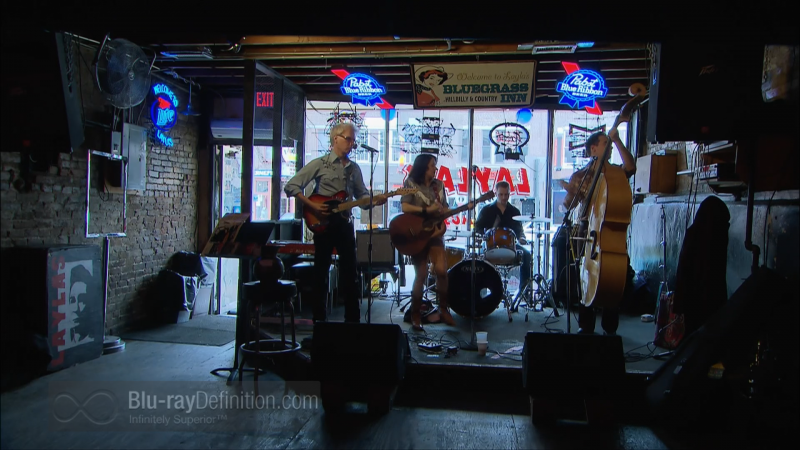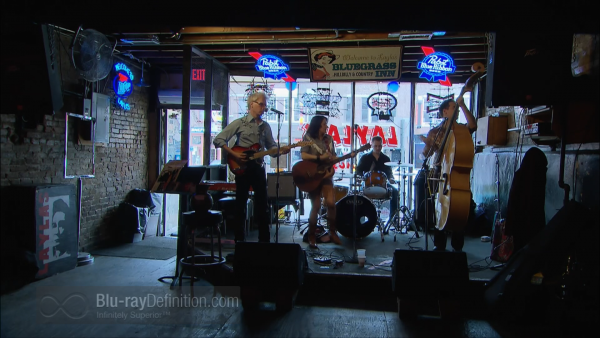 A rare two-channel soundtrack for a 2013 film, dialogue and music are well recorded and produce an excellent if somewhat shallow sound picture, and with abundant road noise.
Supplemental Materials
[Rating:3.5/5]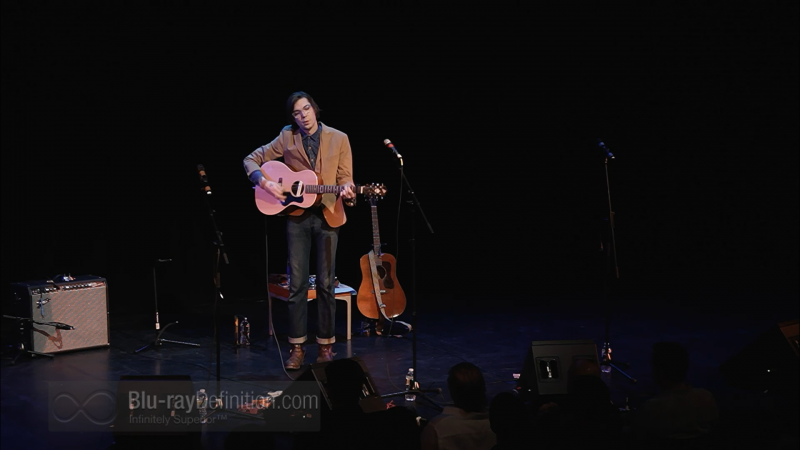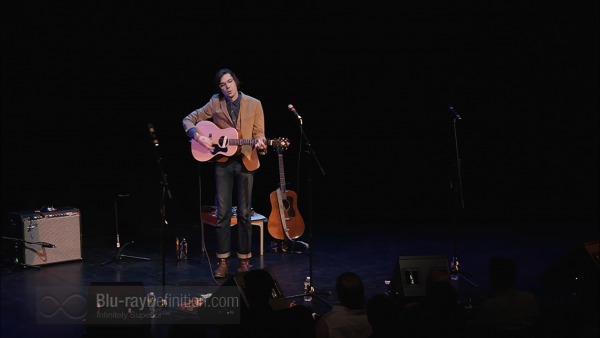 The program booklet features an interview with Marieke Schroeder and recording credits.  A major bonus here is an hour-long concert (English LPCM Stereo 48kHz/16-bit) by Justin Townes Earle that is definitely worth the price of admission.
The Definitive Word
Overall:
[Rating:3.5/5]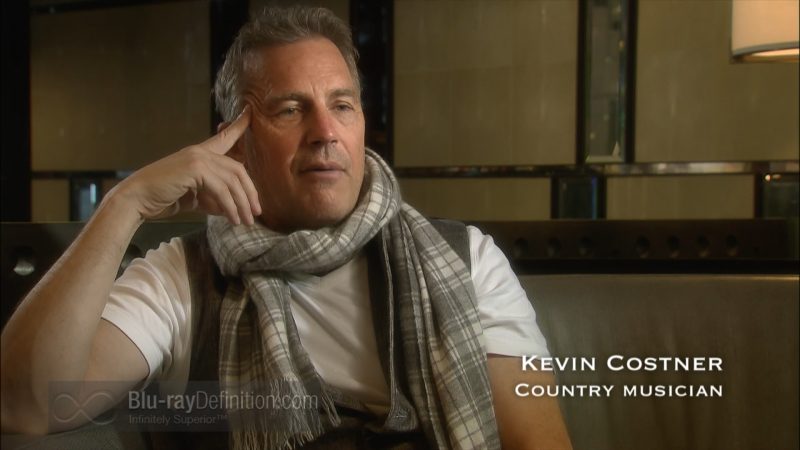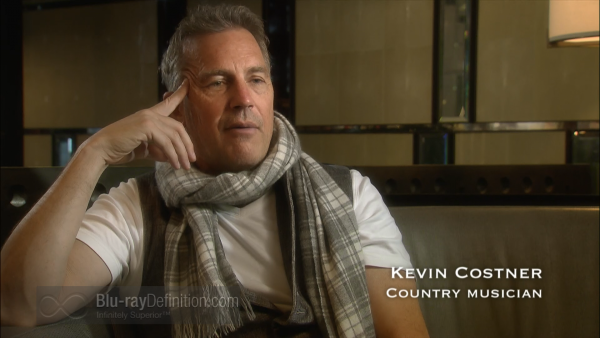 Whether or not you are a country music fan, Country Roads will be an enlightening film that provides a fresh perspective on an old art form as described by a very varied cast of interviewees and performers.  We should give thanks to director Schroeder for reconnecting us with some of our roots for a quickly passing hour and a half.
Additional Screen Captures
[amazon-product region="uk" tracking_id="bluraydefinit-21″]B00LA9L9SW[/amazon-product]
[amazon-product region="ca" tracking_id="bluraydefinit-20″]B00LA9L9SW[/amazon-product]
[amazon-product]B00LA9L9SW[/amazon-product]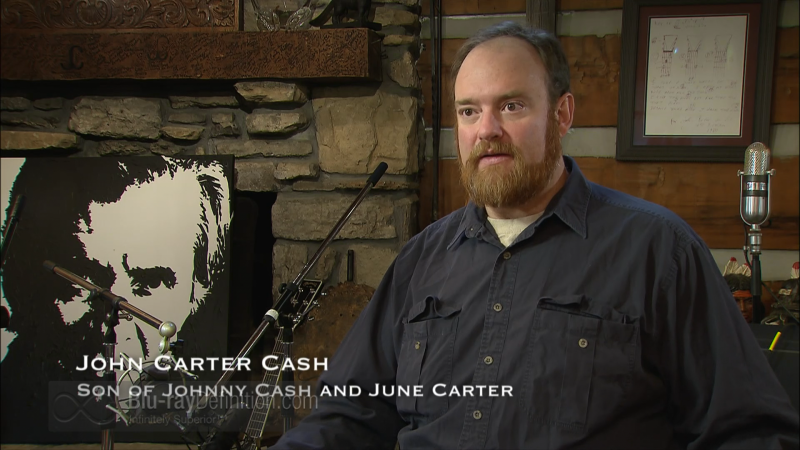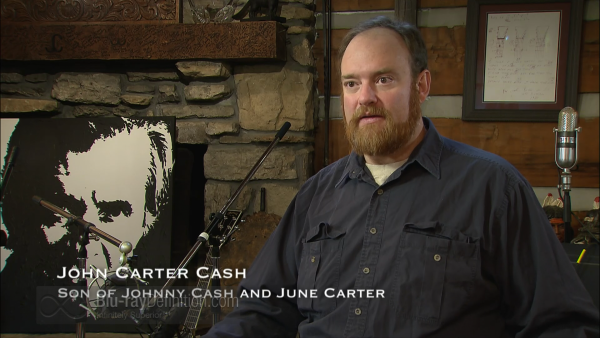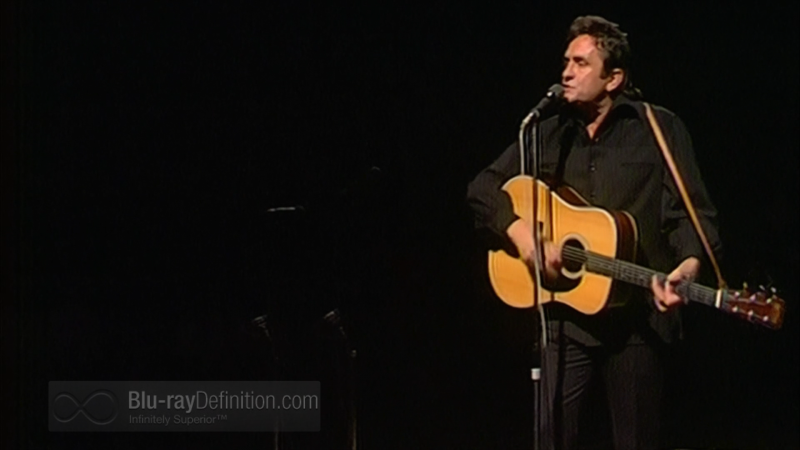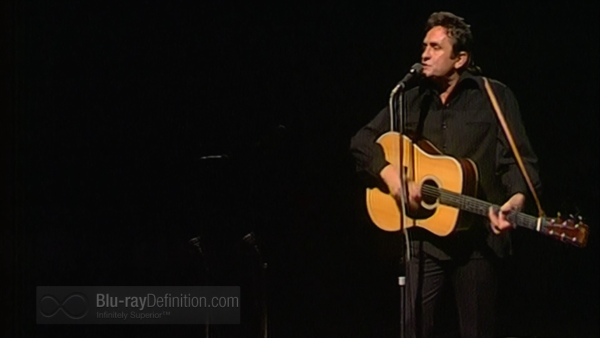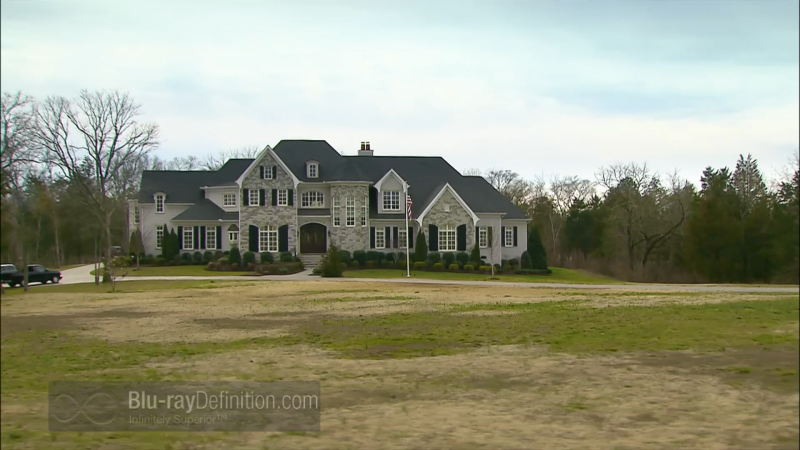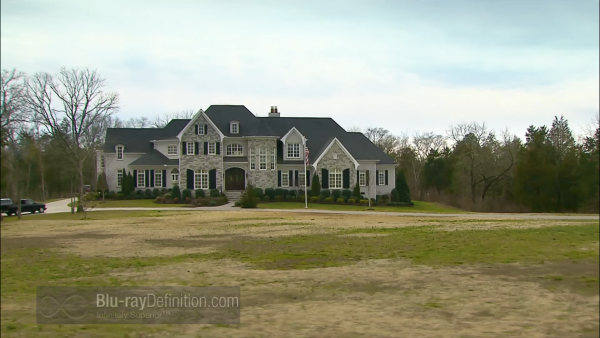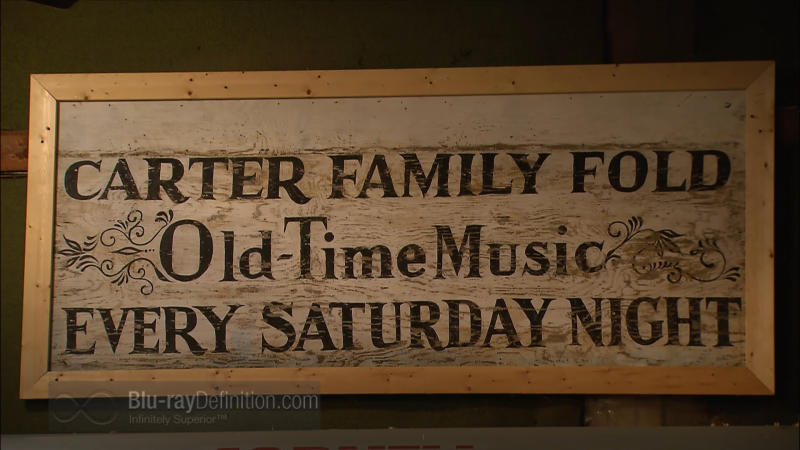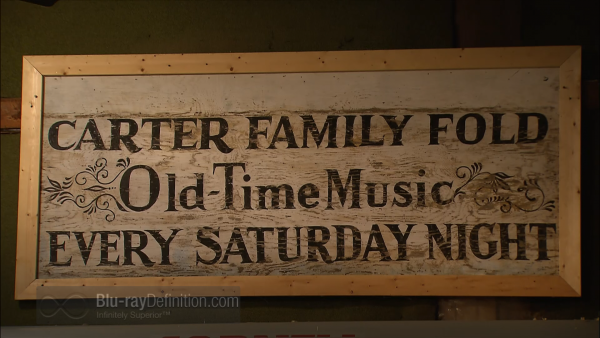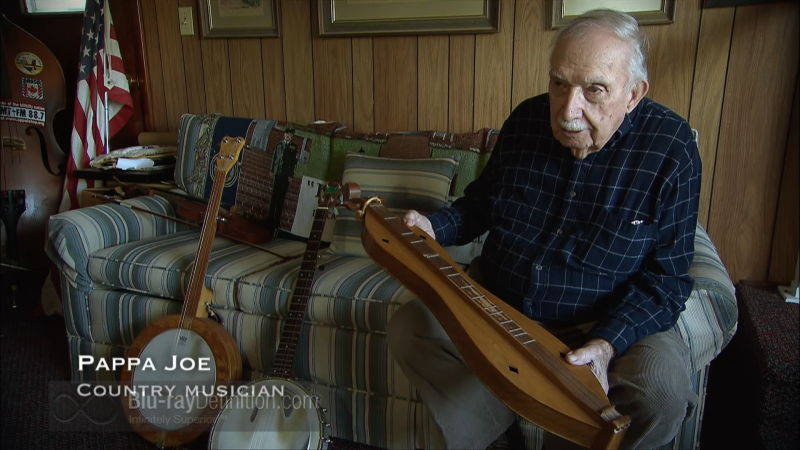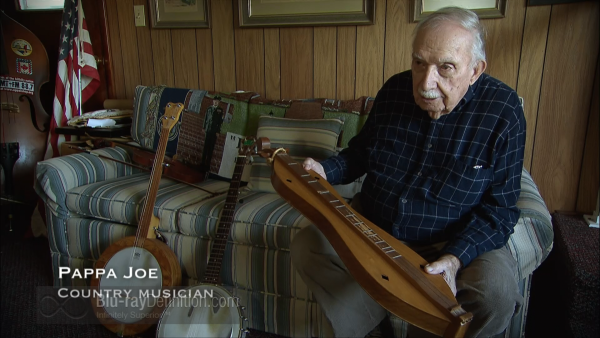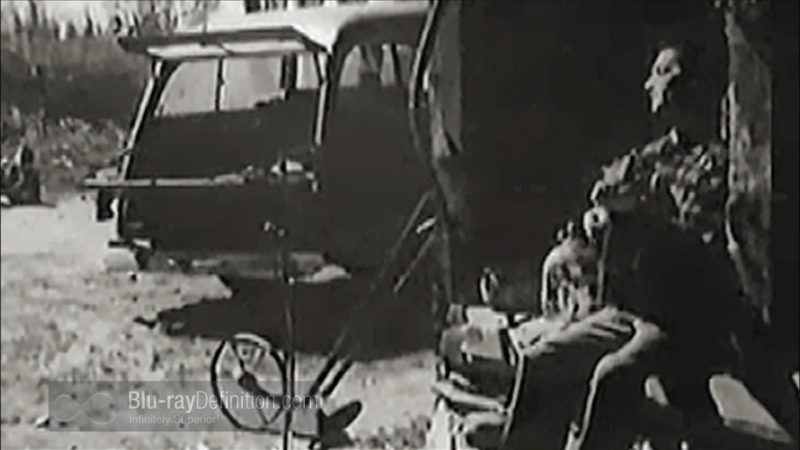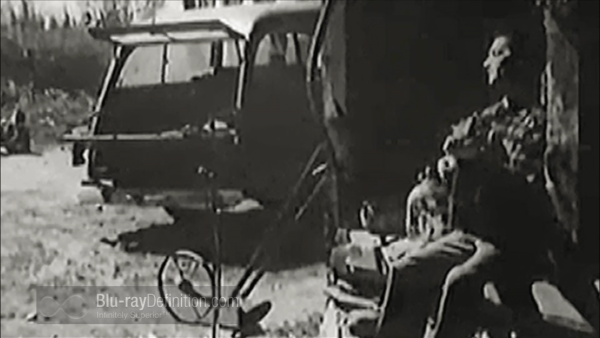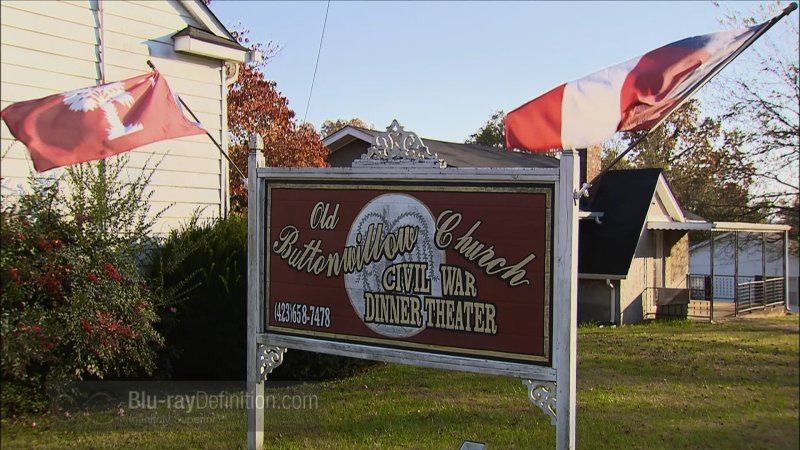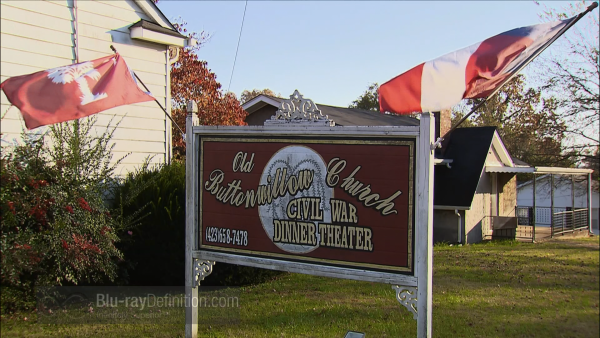 [amazon-product region="uk" tracking_id="bluraydefinit-21″]B00LA9L9SW[/amazon-product]
[amazon-product region="ca" tracking_id="bluraydefinit-20″]B00LA9L9SW[/amazon-product]
[amazon-product]B00LA9L9SW[/amazon-product]