– –
The Series
[Rating:5/5]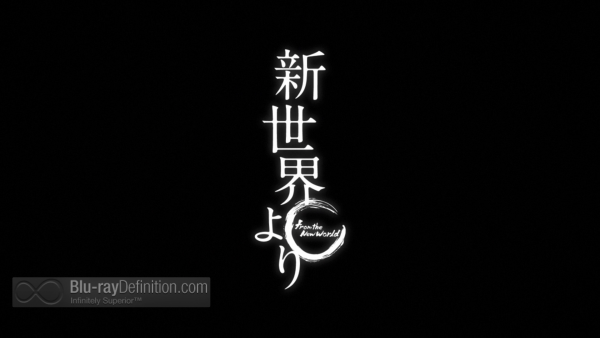 From the New World (新世界より) is a sci-fi/fantasy anime series based on the Japanese novel by Japanese Kishi Yusuke. The adaptation was done by A-1 Pictures and directed by Ishihama Masashi.
Set a thousand years in humanity's future, the story follows a group of six adolescents — Saki, Satoru, Maria, Mamoru, Shun, and Reiko – growing up in an idyllic small town where they all attend school together and train to improve their "Power". This "Power" is an ability that humans have developed to use telekinesis in order to do al sorts of seemingly miraculous things, such as levitation, manipulation of structures, and more. But all is not as it seems in this utopian world and after a camping trip together where the children stray farther than they were supposed to and find out the truth about the violent and bloody way in which their world came into existence, they embark upon a dangerous investigation to uncover the truths keeping their society together. It's an investigation that could have dangerous, even fatal consequences.
A world of humans, monster rats and other mystical beings, mystery, battles and danger at every turn – From the New World is a fascinating series that creeps up on you. It begins almost like any other high school based anime and you would be excused for thinking you would be in for more of the same, but as the series progresses – the first 13 episodes of From the New World alone span two years – it takes a completely different turn.
The second collection, episodes 14-25, take an even darker turn in the series. Far from hindering the atmosphere, it makes it an even more magnificent series to watch. Saki and Satoru are the only two friends from their initial group left, and, with their own lives left precariously hanging in the balance, under scrutiny of the ever-watchful eyes of the town's disciplinary board, they are tasked with finding their two friends who left the boundaries of the strict confines of their world. The journey will lead Saki and Satoru into a complex conspiracy amongst the monster rats, culminating in a dangerous, deadly, and, destiny-defining struggle between the humans and their beastly underlings. The episodes, again, span a number of years and bring us right up into Saki and Satoru's adulthood,  revealing shocking secrets about the world we have been engulfed in over the course of the series.
One of the better aspects of the From the New World is its frank and unapologetic handling of sexuality of all kinds, without the timidity or silliness we normally see in most high school set anime series. This was explored more in the first half of the series, fittingly, as the characters were going through puberty. Added to that is a fantastically involved life or death mystery that just becomes so much more absorbing and involving as the series progresses. The fact that From the New World is set so far into the future, yet feels like something from the past or another planet entirely also gives the series a mysterious feel.
Video Quality
[Rating:4/5]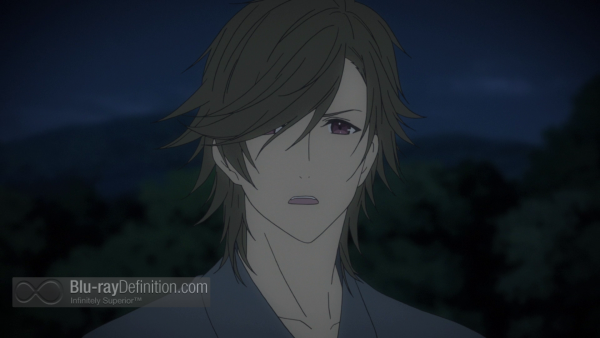 The animation remains gorgeous for this top notch series, but the soft, veiled appearance is still present, as is some color banding in this AVC/MPEG-4 1080p transfer from Sentai. In full motion, however, it is a very pleasing, even if not perfect, presentation.
Audio Quality
[Rating:3.5/5]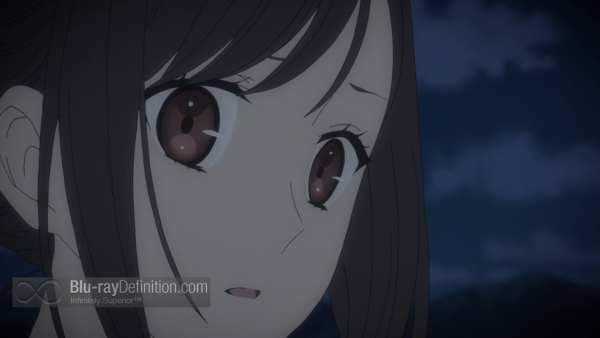 Japanese and English soundtracks are included in DTS-HD Master Audio 2.0 stereo. While the stereo imaging is good and dialogue clear (the Japanese voice cast trumping the English), there was a moment near the finale where the passage of Dvorak's Symphony No. 9 "Goin' Home" (a recurring musical motif in the series' score) began to clip and had some audible crackle. This was the one and only time I heard any such issues with the sound.
Supplemental Materials
[Rating:0.5/5]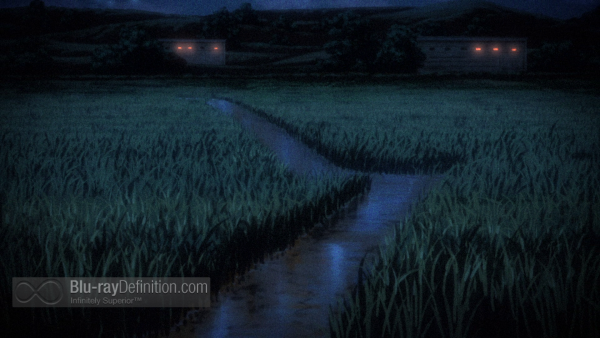 Nothing much here outside of the usual promotional materials and clean animation.
Japanese Promos (1.78:1; 1080i/60; 00:00:49)
Clean Closing Animation
Sentai Filmworks Trailers
The Definitive Word
Overall:
[Rating:4/5]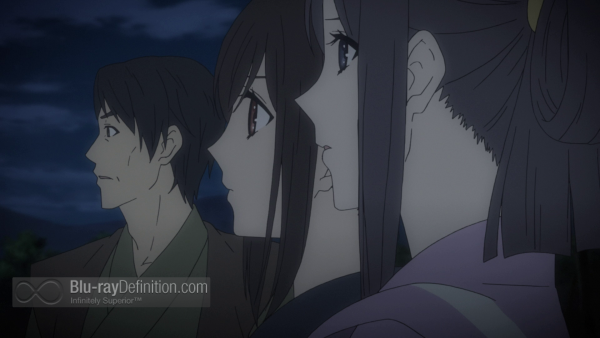 A fantastic journey of an anime series, one that grips you from beginning to end with its story, characters, mystery, and beautiful animation. This one will be a long-lasting classic for sure.
Additional Screen Captures
[amazon-product]B00JXBLK3I[/amazon-product]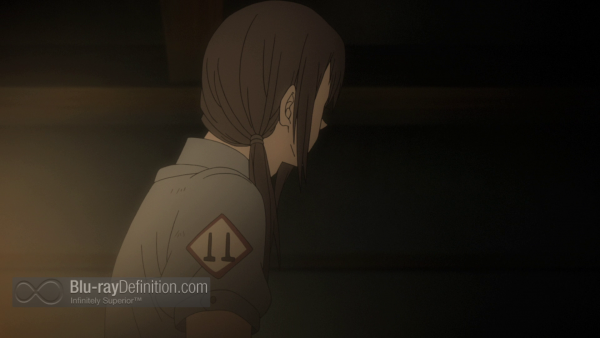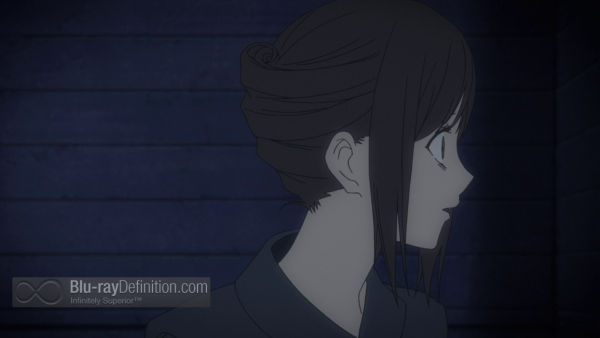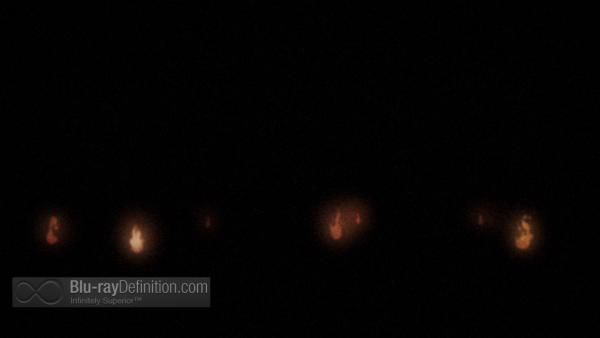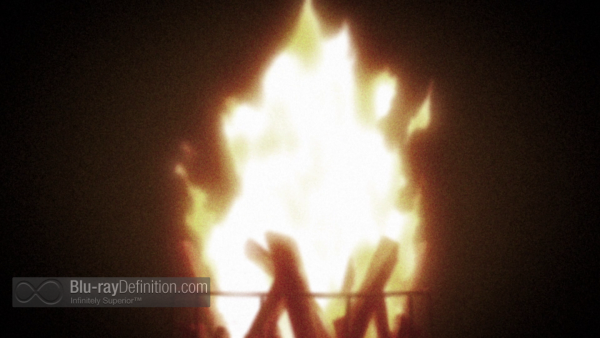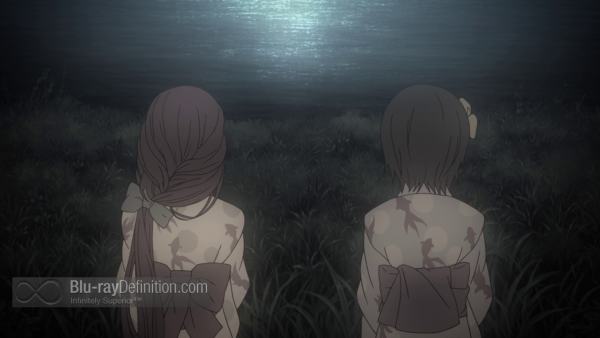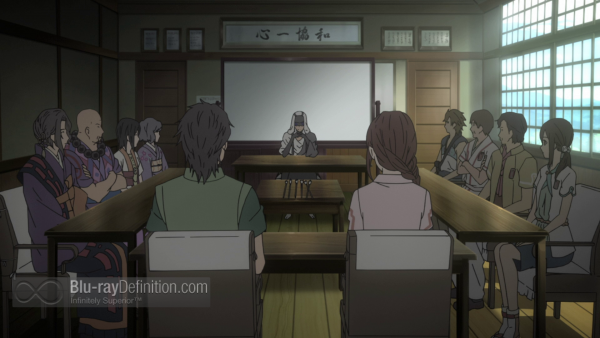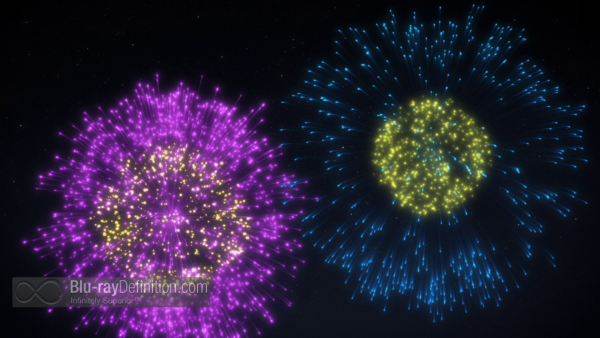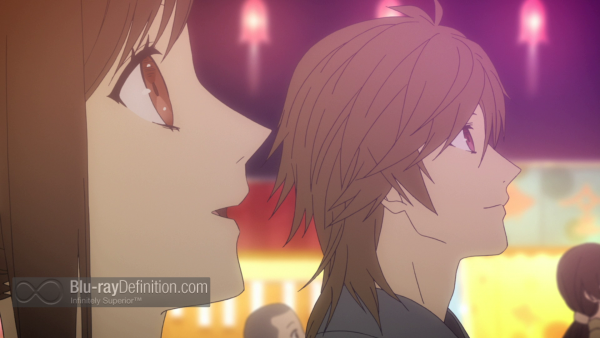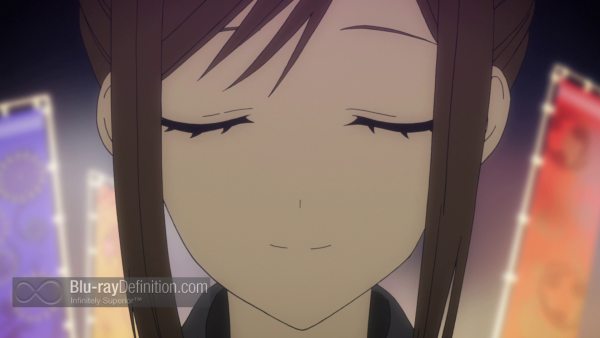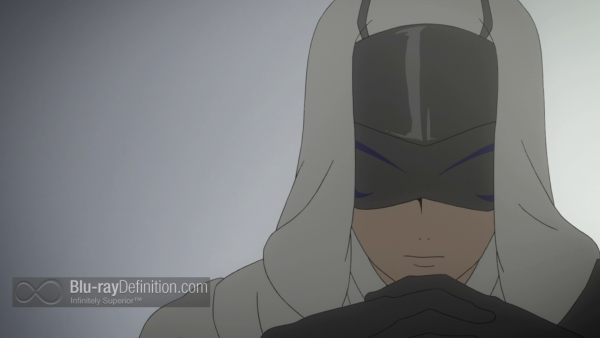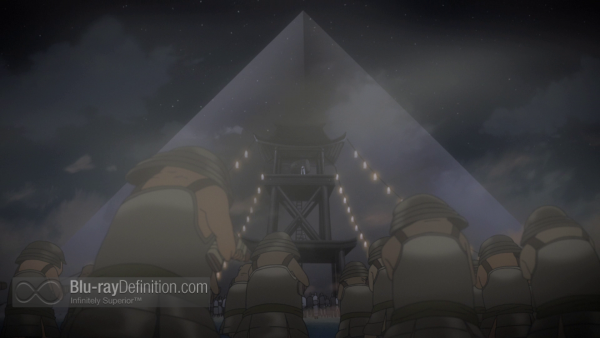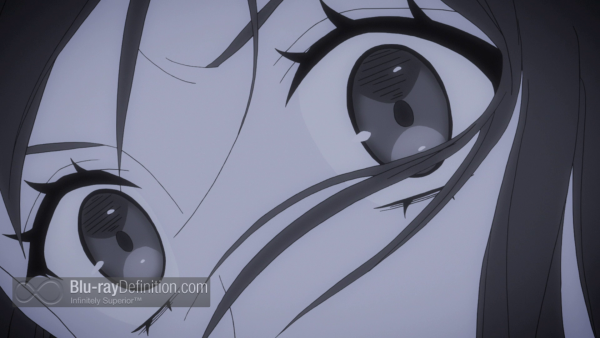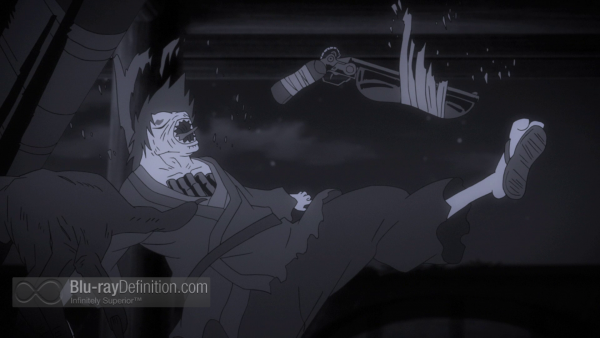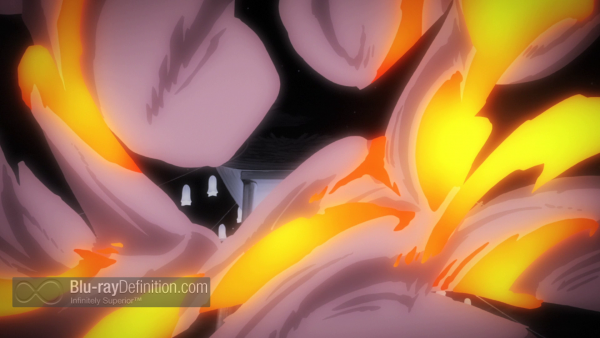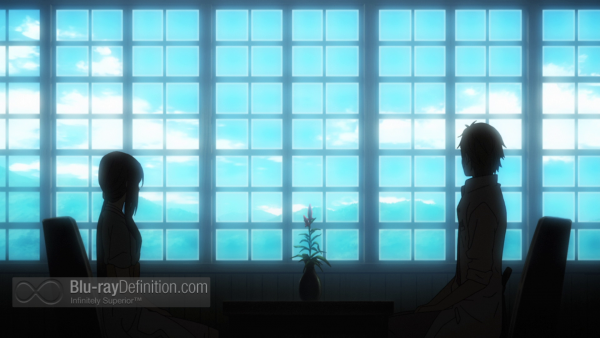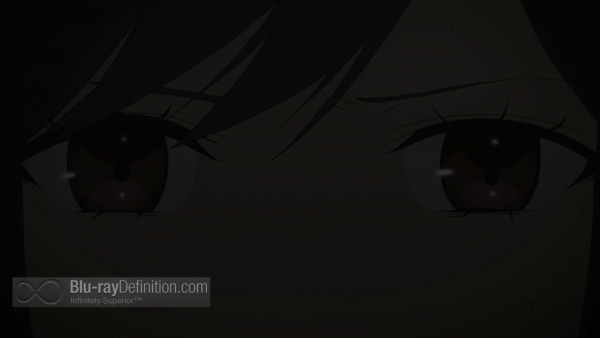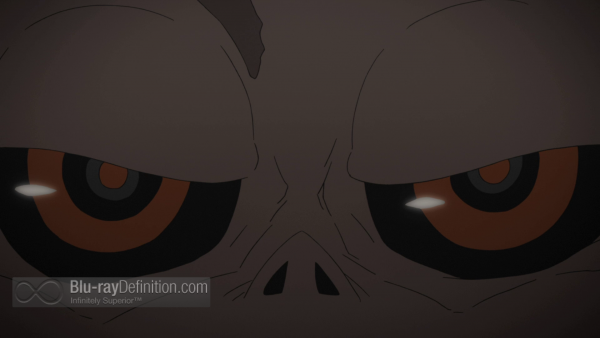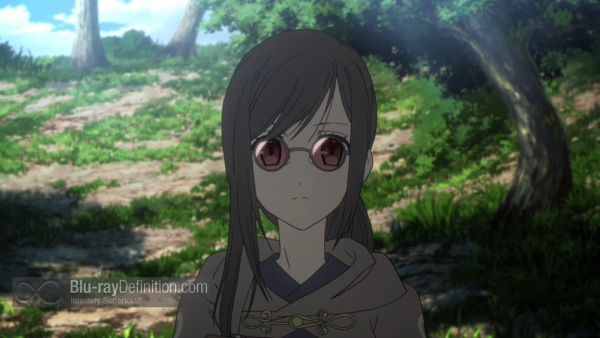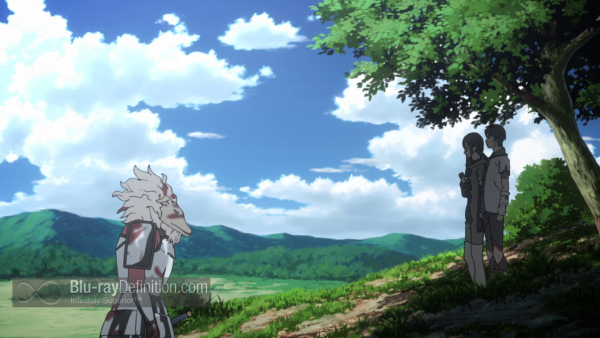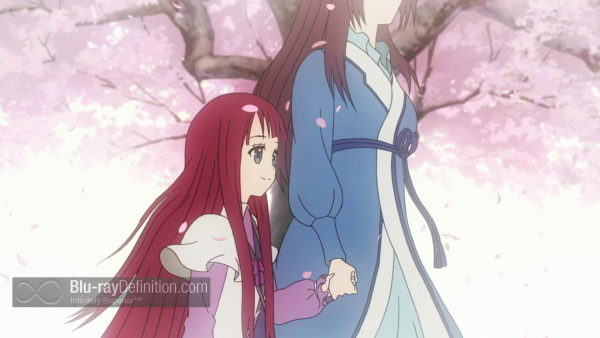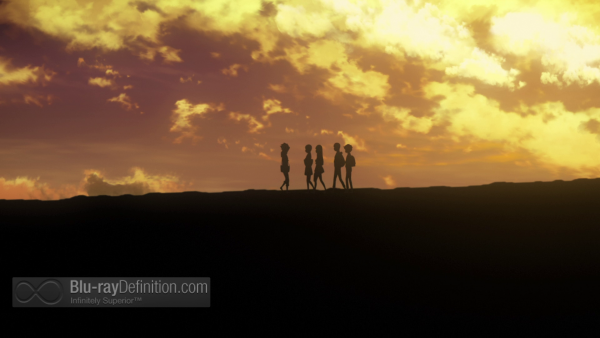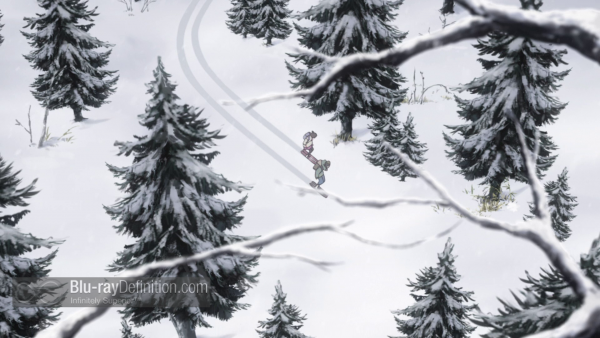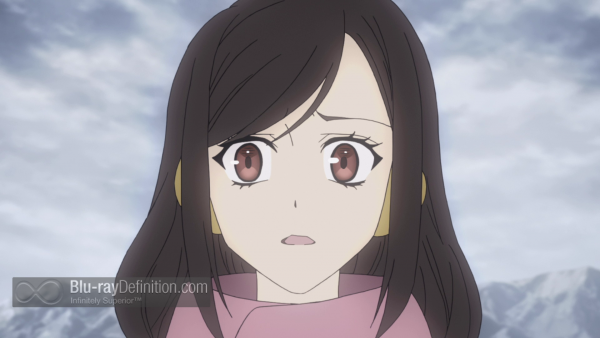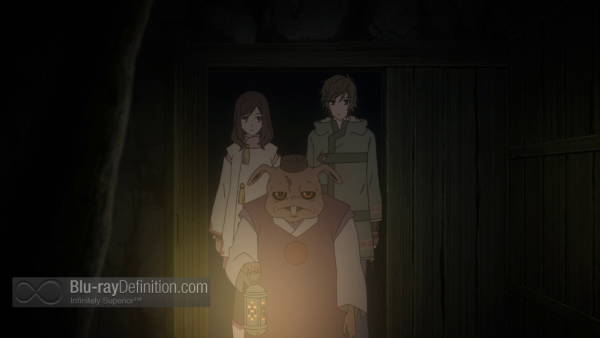 [amazon-product]B00JXBLK3I[/amazon-product]