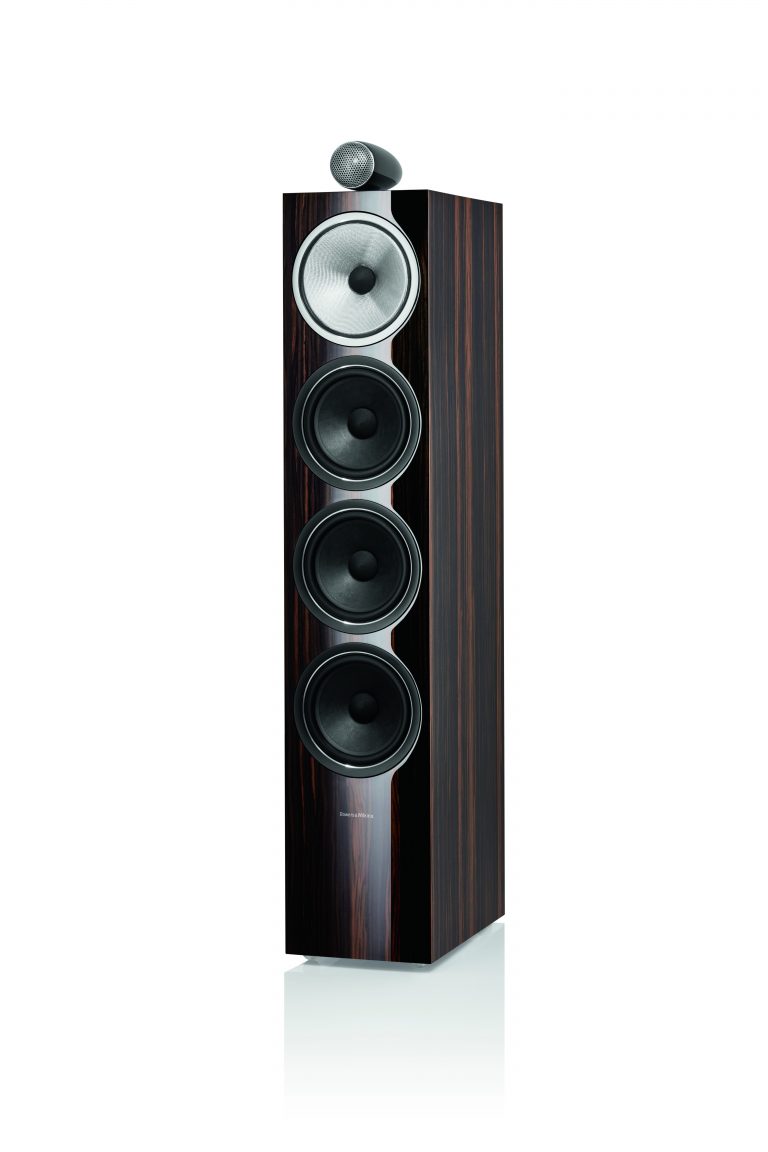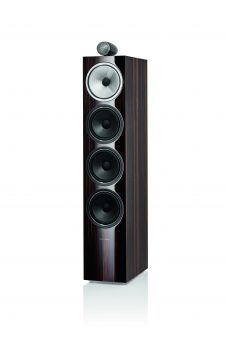 Reading, MA -June 24, 2020
Signature product launches are rare events in Bowers & Wilkins' 54-year history, as the "Signature" designation connotes a very special product line. Two new B&W Signature loudspeakers are being introduced this month—the floor-standing 702 Signature and the stand-mount 705 Signature models. Originally launched in 2017, the 700 series featured speaker technologies originally developed for the 800 Series Diamond models.
Both new models share a common philosophy with their predecessors: they are carefully upgraded and lavishly finished loudspeakers that represent the apex of current Bowers & Wilkins design, engineering and manufacturing processes. Much attention has been paid to improving their acoustic performance via an upgraded crossover design, and their appearance by carefully crafting the luxurious new cabinet finish. Launched in 2017, the elegant Bowers & Wilkins 700 Series range of speakers already delivered exceptional performance thanks to their drivers.
The Carbon Dome tweeter has exceptional stiffness and resistance to distortion without undue mass and a first break-up point of 47kHz. Housed in a solid mass of aluminum to provide a stiffer, less resonant structure. Weighing over 1kg, it is exceptionally inert, and benefits from the same decoupling mechanism and acoustically transparent grille design as the 800 Series Diamond   This design also allows the use of the mass of the tweeter body as a heatsink for the dome.
With its woven composite material, the Continuum cone midrange driver's design avoids the abrupt transition from pistonic to break-up mode behavior for a more transparent and detailed midrange. The 702 Signature is equipped with a dedicated midrange FST drive unit using a FEA-optimized aluminum chassis with a very stiff optimized form, enhanced by the addition of a tuned mass damper on the front face of the chassis that effectively decouples it.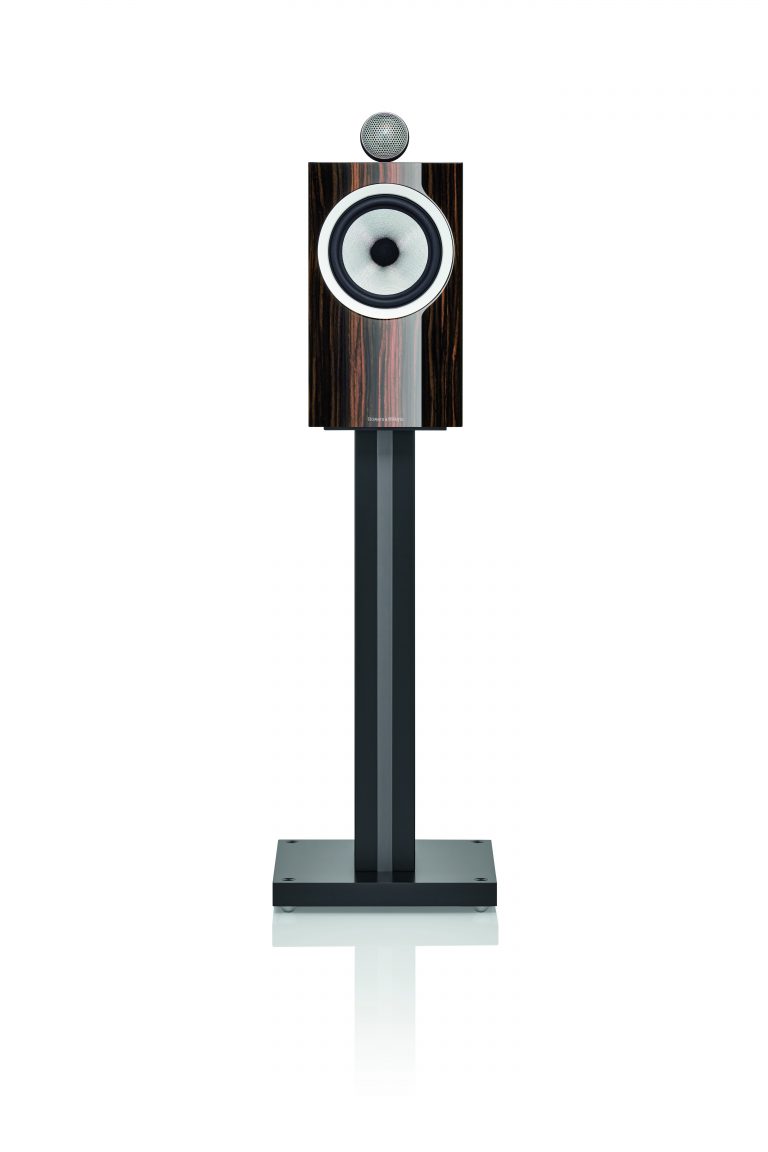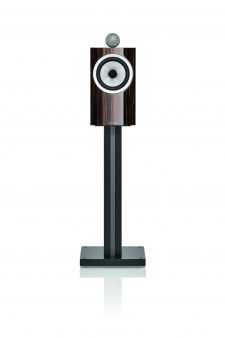 The Aerofoil-profile bass driver is featured on the 702 Signature, using a composite structure of inner and outer skins filled with EPS. The result is a dramatic uplift in bass performance. Both new models now feature specially treated and upgraded bypass capacitors sourced from Mundorf, larger heatsinking and, in the case of the 702, an upgraded LF capacitor on the bass section of the crossover.
The 705 and 702 Signatures boast a stunning new Datuk Gloss ebony-colored veneer with a distinctive, beautiful grain, no two models sharing the same grain pattern or figuring. To further accentuate and highlight the quality of finish on each model, both Signature speakers have bright metal trim rings around the mid/bass and midrange cones plus bright, silver-finished tweeter grilles. Finally, both models have a Signature identity plate on their rear panel, making each speaker a unique piece of art.
The floor-standing 702 Signature and the stand-mounted 705 Signature are priced at $6,499.99 a pair and $3,999.99 a pair respectively and will be available July 2020.
Learn more at www.bowerswilkins.com.