–
Click thumbnails for high-resolution 1920X1080p screen captures
(The below TheaterByte screen captures were taken directly from the Blu-ray Disc and losslessly compressed in the PNG format. There should be no loss of picture quality with this format. All screen captures should be regarded only as an approximation of the full capabilities of the Blu-ray format.
The Film
[Rating:3/5]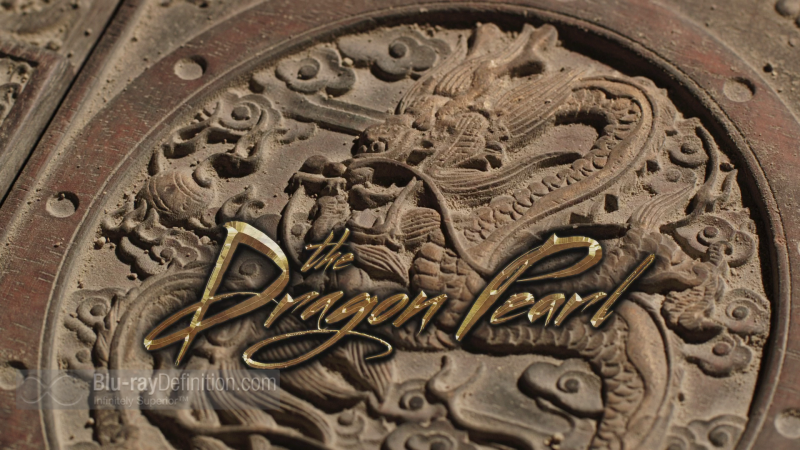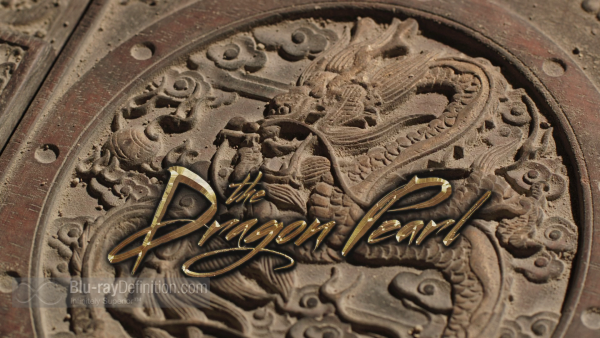 The Dragon Pearl is a joint Sino-Australian production. A straight-to-the-point family film, it's a fantasy adventure following two adolescents, the Aussie boy Josh (Louis Corbett) and the Chinese girl Ling (Li Lin Jin), who end up together on a fantastical adventure over their holiday vacation.
When Josh arrives in China to visit his father (Sam Neil), an archeologist working on a big project, he meets up with the daughter of his father's boss, Ling. The young girl has been hearing mysterious flute music that no one else can hear. When the two kids follow a strange man from their parents' excavation site to return a flute that he dropped, they meet Wu Dong (Jordan Chan), a man whose family has been protecting a temple for three millennia. There they discover that Ling is the chosen one who must help find and return a powerful ancient artifact, the Dragon Pearl, to the mythical dragon residing under the temple. But the two children are in for a surprising and dangerous adventure battling evil forces, and the skepticism of their parents, to achieve their goal.
The Dragon Pearl, despite its PG rating for "adventure action and peril" is the sort of film you can put on for your preteen kids and not have to worry about a thing. There's no cynical humor, no off the cuff remarks, no sexual innuendos – it's plain, it's simple, it's sugar coated. It moves along swiftly and the special effects are good enough for those who aren't too critical. That's about as much good as can be said for this run of the mill film.
After that, and it's no fault of the fine young leads here, the film is ultimately forgettable. Sam Neil seems to be sleepwalking through his role as the estranged father going through a divorce with Josh's mother. The mundane father/son "talk" scenes are wedged in between some ho-hum action sequences, and they stick out like sore thumbs.
Video Quality
[Rating:4/5]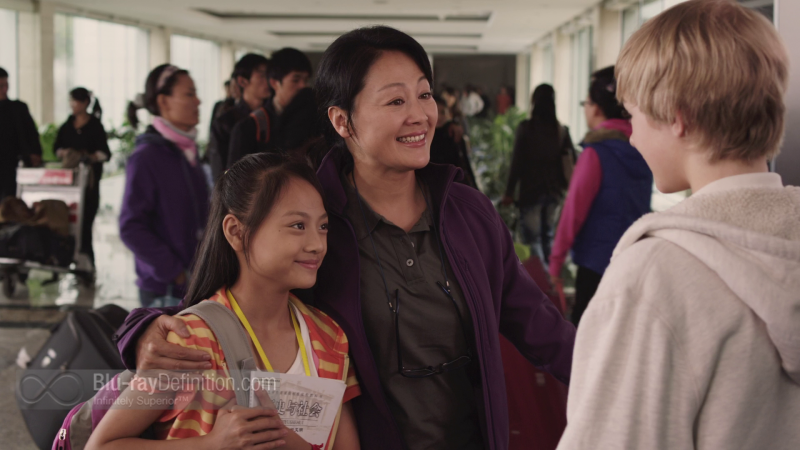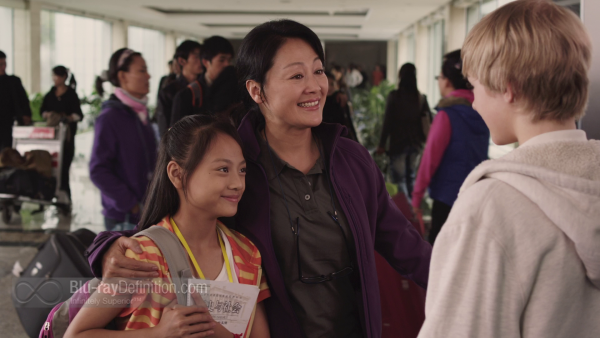 The Dragon Pearl was shot on the Red One camera in high definition and arrives with an AVC/MPEG-4 1080p encodement on Blu-ray. The bright scenes look detailed and crisp, but darker scenes show some digital anomalies and aren't quite inky. The shadows are nicely nuanced, however.
Audio Quality
[Rating:3.5/5]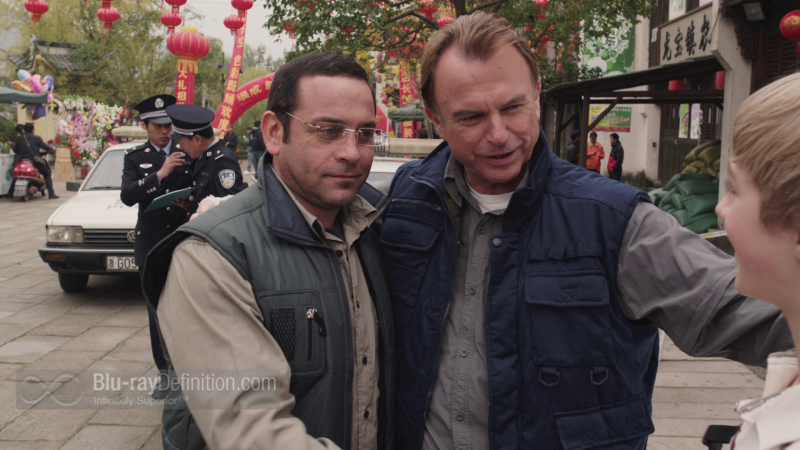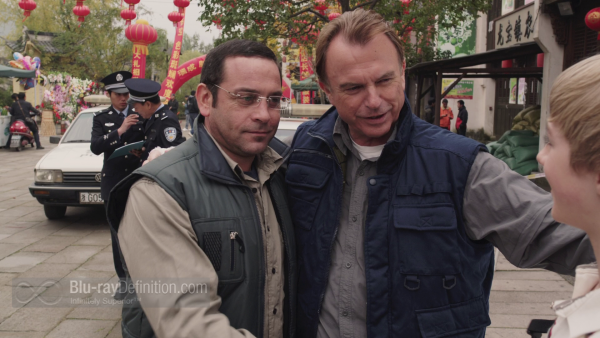 An English/Mandarin DTS-HD Master Audio 5.1 (48kHz/16-bit) soundtrack is included. It provides a decent presentation of the material with clean dialogue and a little boost of low end. Balance is just average, with little atmospherics and occasional discrete effects scattered about in an almost haphazard manner. The high frequencies sound a little harsh as well.
Supplemental Materials
[Rating:1/5]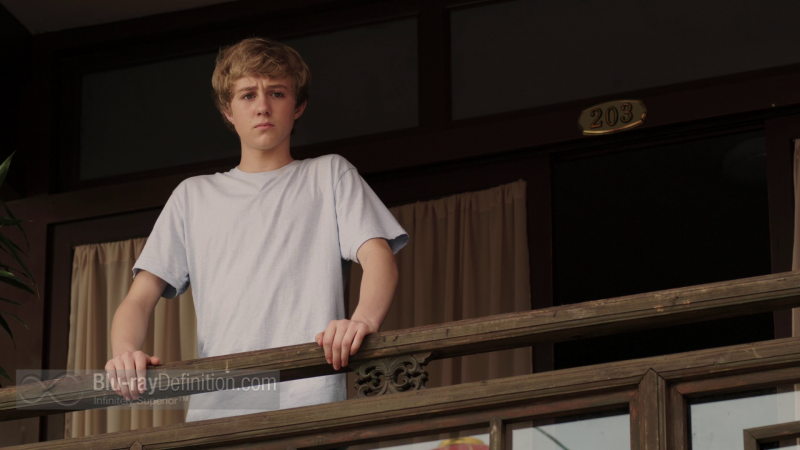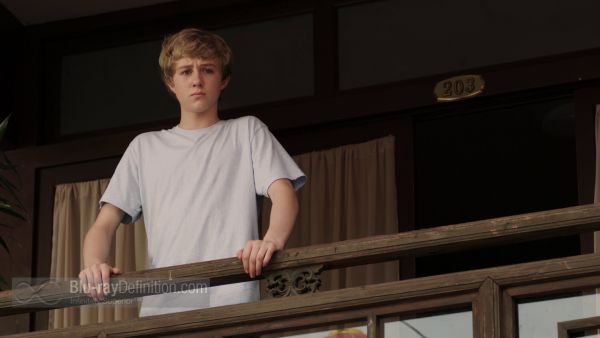 Only the theatrical trailer (1.78:1; 1080p/24) is included as well as a standard DVD and Vudu digital copy.
The Definitive Word
Overall:
[Rating:3/5]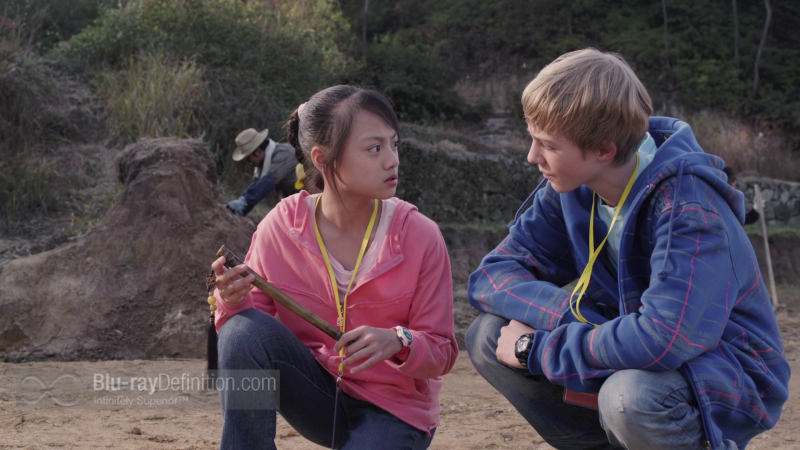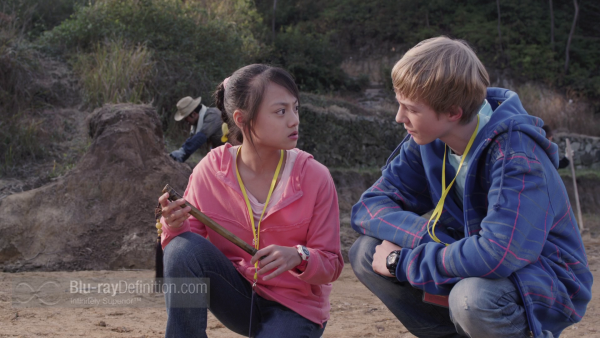 Rent this one on Blu-ray (or Vudu) for a long family trip or for a crazy weekend at home with a lot of young kids when they get bored with the more popular films. It won't hold the attention of any of the adults in the room, however, it just may bee good enough family fare for some of the less discerning younger ones, especially if they're not paying too close attention.
Additional Screen Captures
Shop for more Blu-ray titles at Amazon.com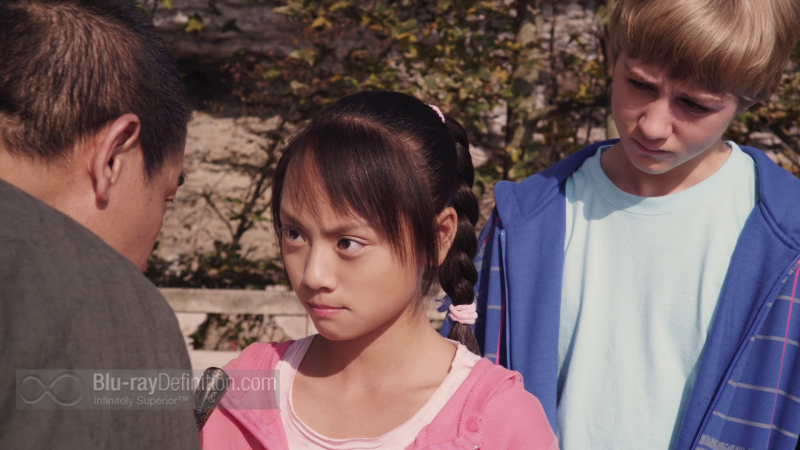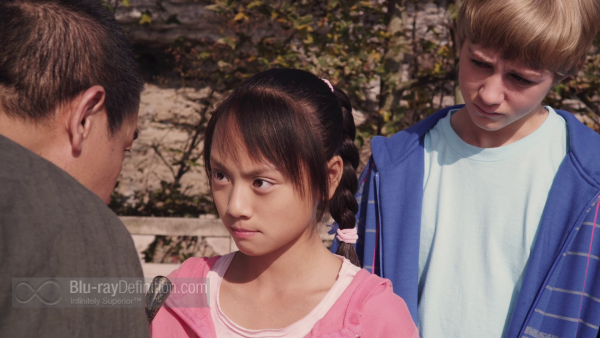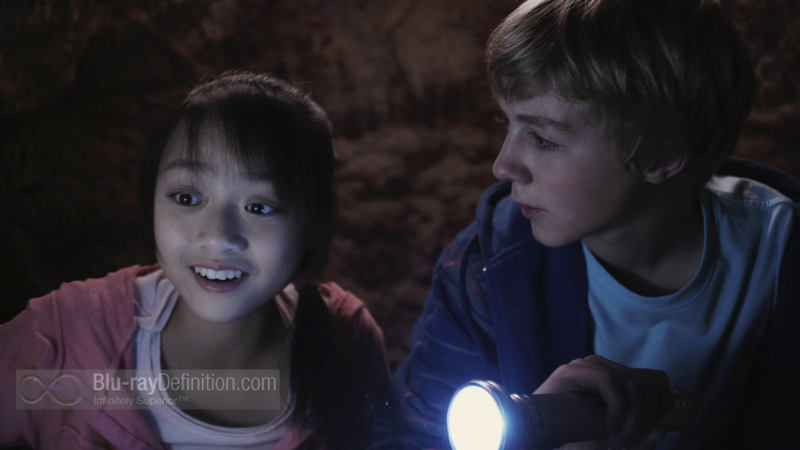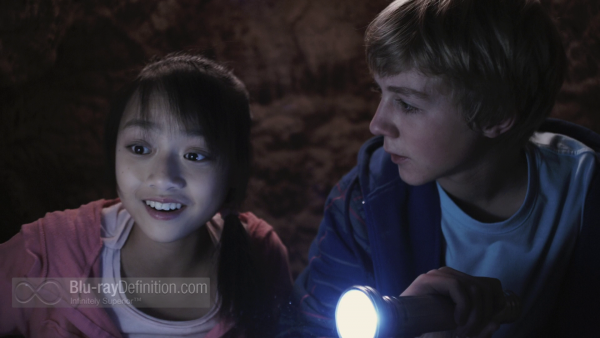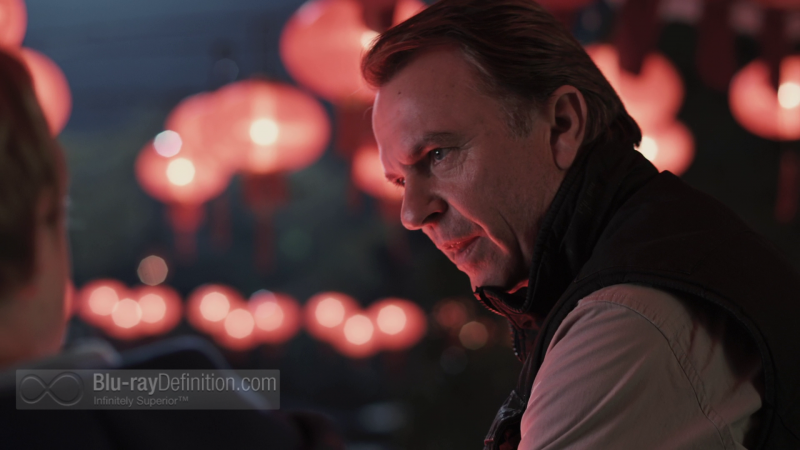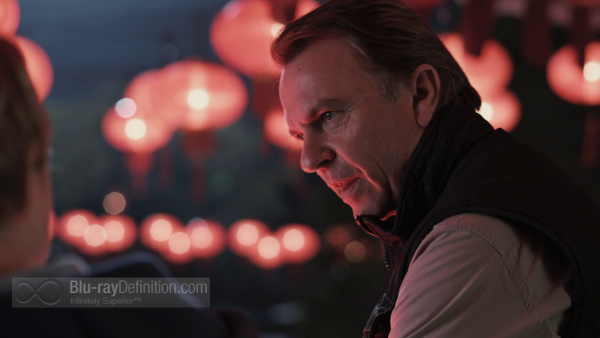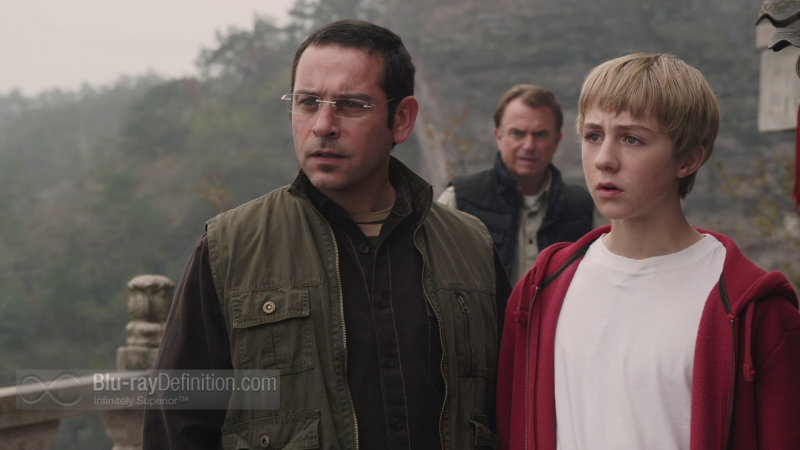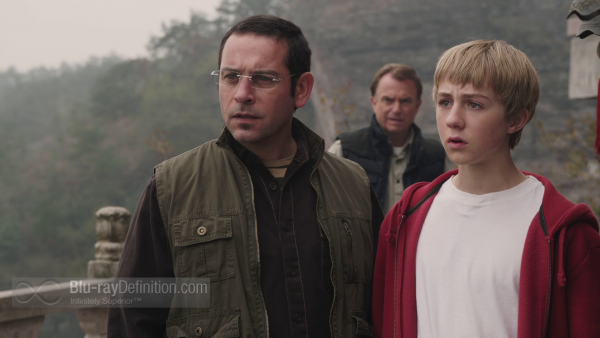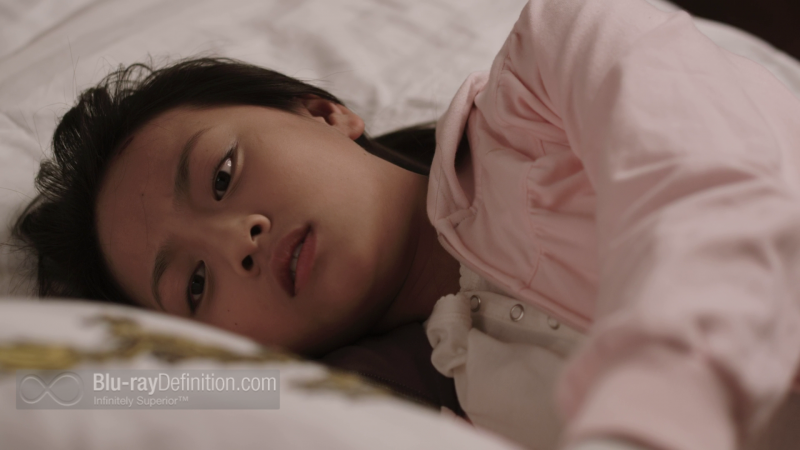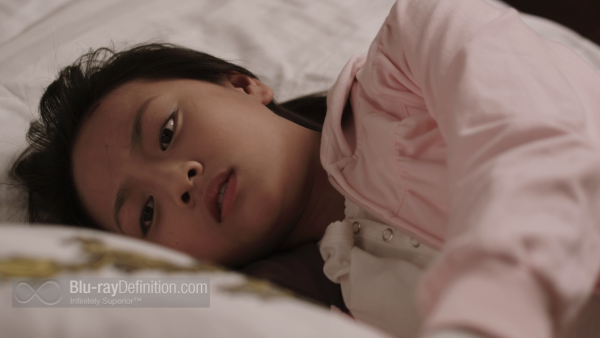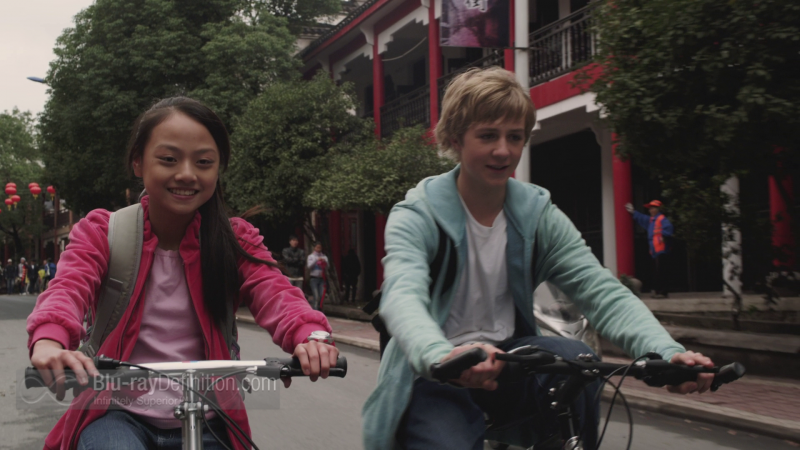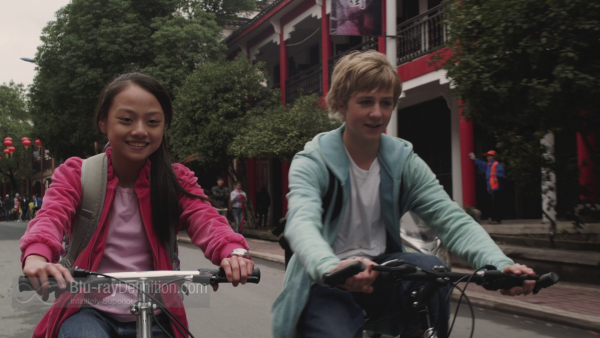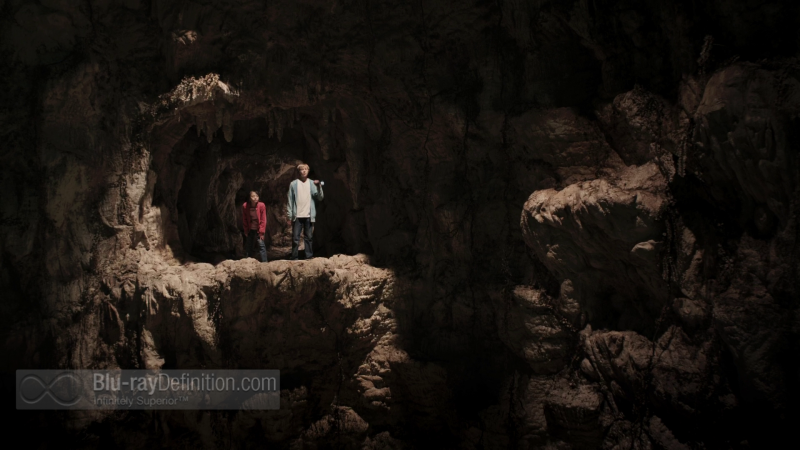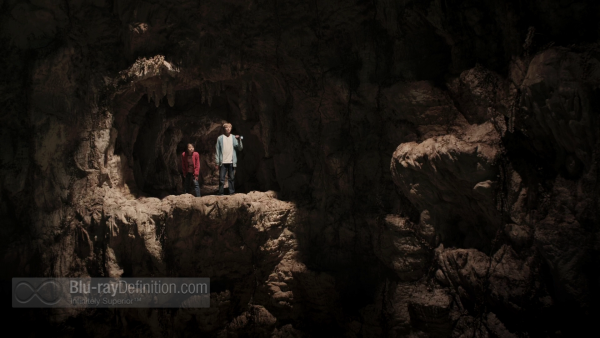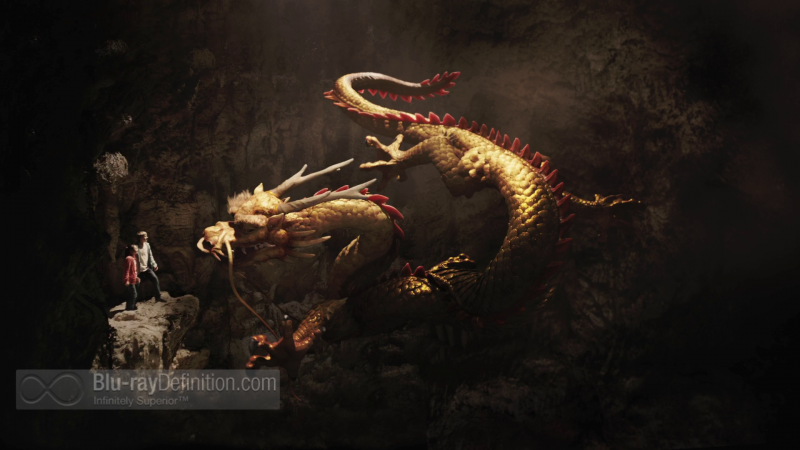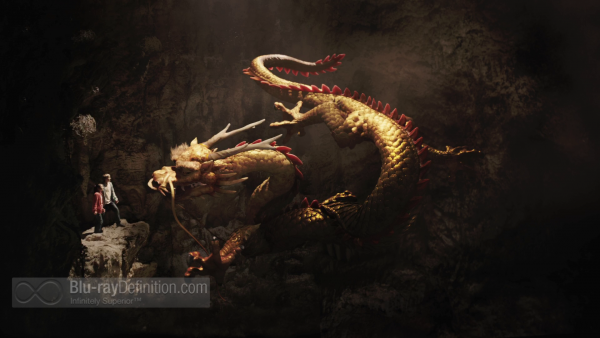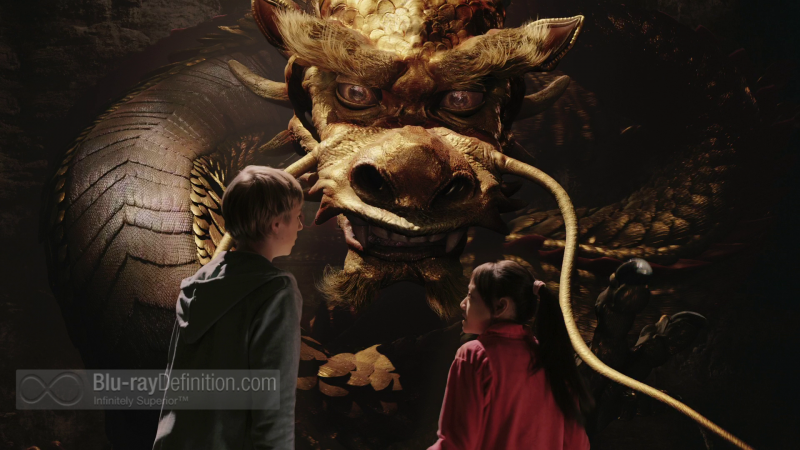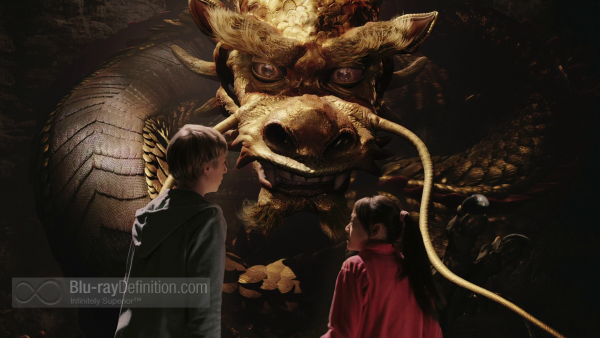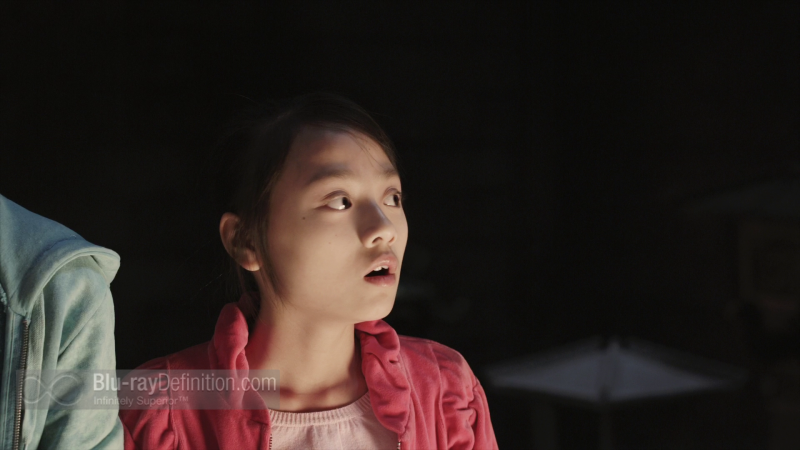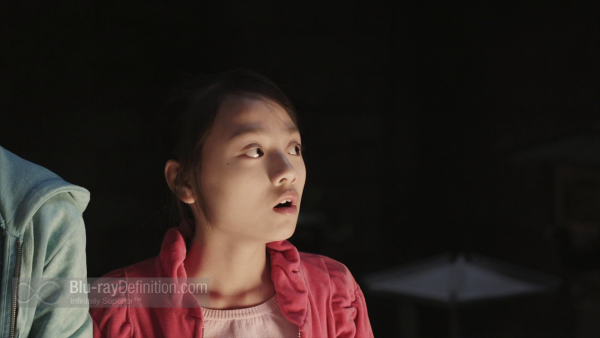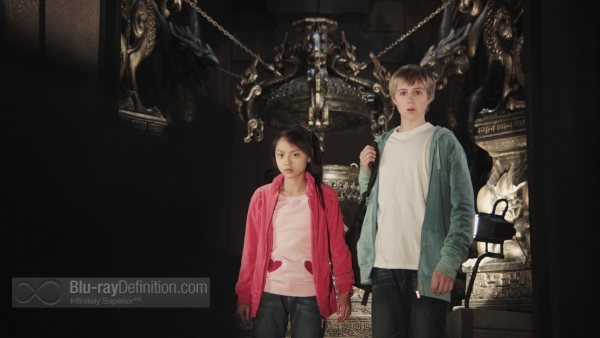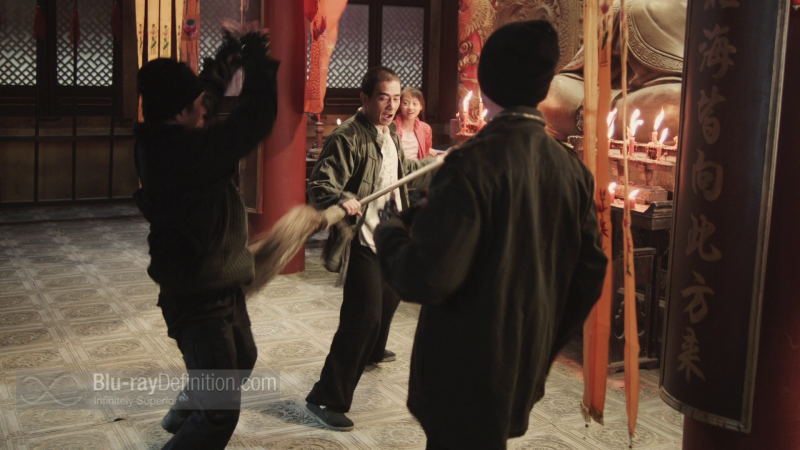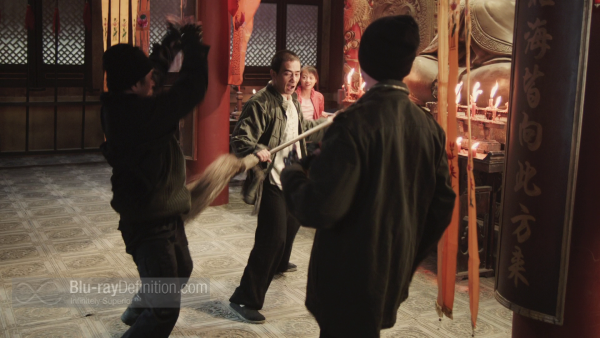 Shop for more Blu-ray titles at Amazon.com
Overall
[Rating:3/5]
The Film
[Rating:3/5]
Video Quality
[Rating:4/5]
Audio Quality
[Rating:3.5/5]
Supplemental Materials
[Rating:1/5]