– –

The Film
[Rating:2/5]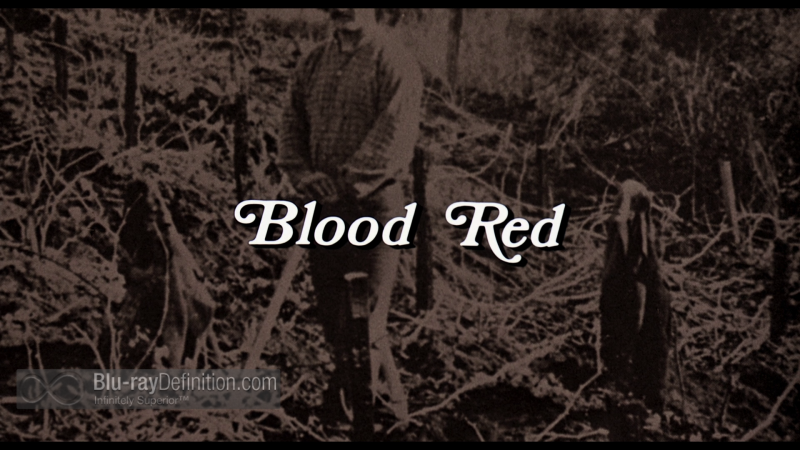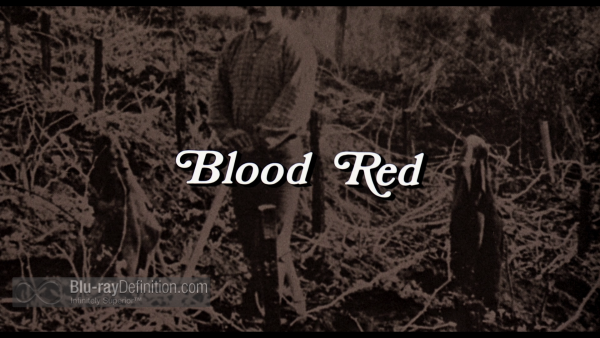 Olive Films presents Blood Red, which is the story of the Collogeros, a family of Sicilian immigrants who have carved out a wonderful life in Northern California, tending to their land and vineyards. Ruthless railroad magnate, Bradford Berrigan (Dennis Hopper) tries to strong-arm the family into selling their vineyards for decent price and is met with resistance by the Collogeros and the rest of the local vineyard and landowners. Berrigan decides that he must do things the hard way and begins to slowly acquire the lots of land by force.
When Marco Collogero's (Eric Roberts) father is killed he bands together with what's left of the land owners and tries to take a stand against Berrigan and his forces — damn the consequences. On the surfaces Blood Red (a nice on the nose reference to red wine) seems like a basic tale of honor and revenge…and it is. What keeps it from being interesting is that the film isn't all that compelling. Blood Red features some familiar faces including Dennis Hopper's extremely distracting Irish accent and Robert's faux Italian accent, although he gets a pass, because it doesn't stick for very long.
Apparently the film also features a Julia Roberts cameo, but it's one of those blink and miss type of ones; because I can't remember what scene she was in. In any event Blood Red could have been a stronger film if it had a bigger budget and a tighter script. The cinematography is actually very decent but some of the action scenes are a bit clumsy, as is some of the direction. I don't know what kind of conditions they experienced and what budget constraints they may have had but the film tries to throw everything its got at the screen. It's admirable.
Blood Red is one of the more recent Olive Film releases — it was originally released by MGM, but they have now licensed it to Olive to bring it to the Blu-ray format. I'm all for more catalog titles wherever I can get them and this title is no exception, however, the final film just isn't very good.

Video Quality
[Rating:4/5]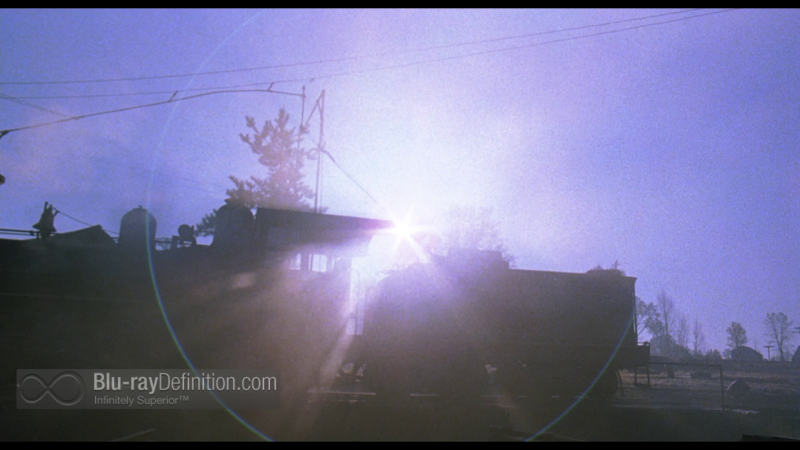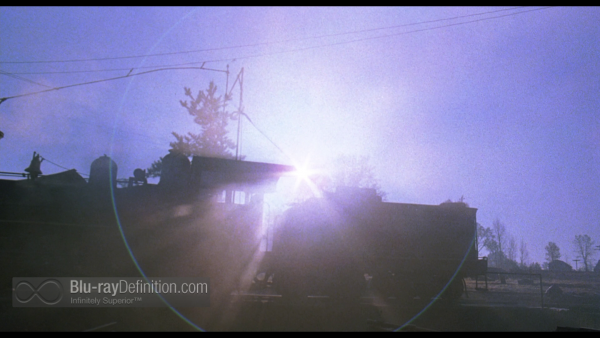 Blood Red is presented in 1.85:1 and was shot on 35 mm film. Olive Films really seem to do quite well when it comes to video transfers. I cannot remember the last time they fudged something in terms of video presentation. There's a lovely sheen of grain that envelops the image throughout its entire running time. The color palette is very rich and vibrant when showing scenes of landscapes but can quickly turn to grime once we get into our shootouts. Flesh tones also look nice and natural. I only noticed a few spots of dirt and debris, but it could have very well been actual dirt and debris that was kicked up during filming. Blood Red may be a lot of things, but a bad looking film is not one of them.

Audio Quality
[Rating:2/5]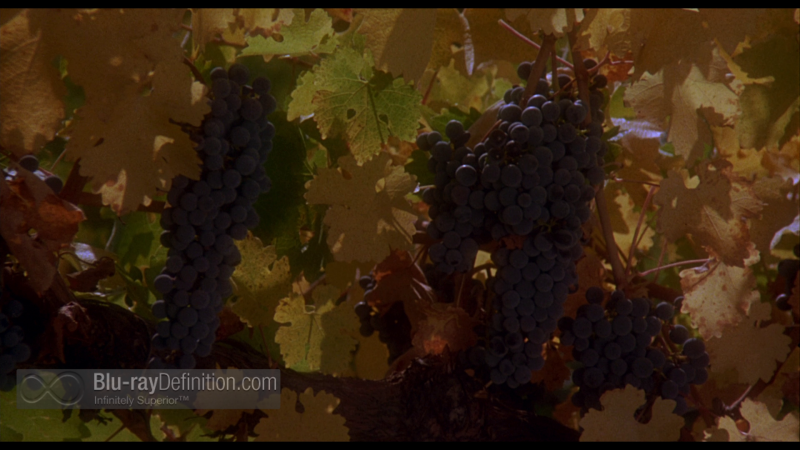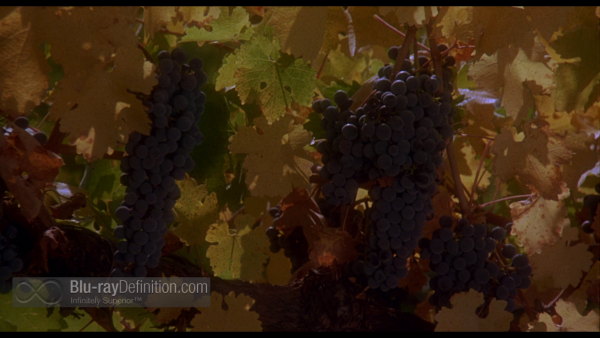 Blood Red is presented in 2.0 DTS-HD Master Audio. It may as well have been presented in mono. Dialogue sounds great, but everything else suffers. You would think that there would be some adequate stereo separation, but there really isn't. Depth is weak and when people get shot there really isn't a kick to it, let alone directional sound. As it stands, Blood Red has some really good dialogue levels, but not much of anything else in terms of audio fidelity. It's a very flat sounding Blu-ray.

Supplemental Materials
[Rating:0.5/5]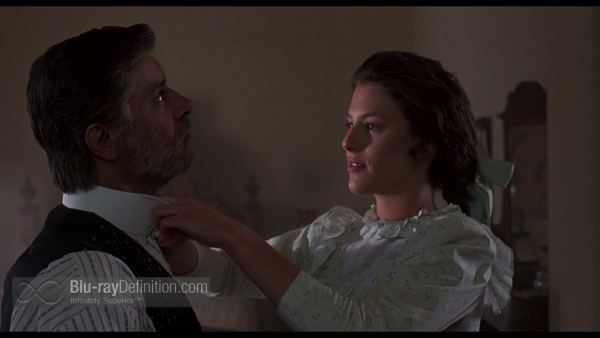 A theatrical trailer is included. There are no other special features on this Blu-ray.

The Definitive Word
Overall:
[Rating:2/5]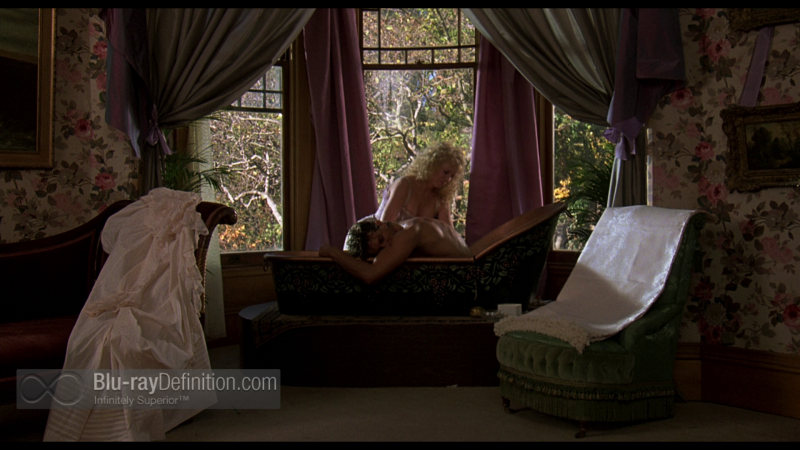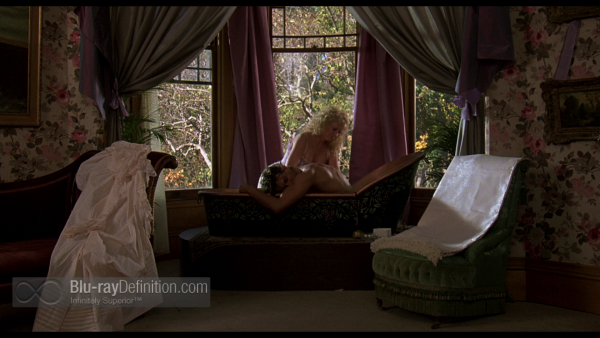 The message in Blood Red is sound but it's too bad the overall finished product is bland and some of the characterizations are quite distracting. The Blu-ray's technical specifications outside of the video presentation are not all up to snuff. Blood Red is more of a curiosity than anything. It's just not a very compelling film.

Additional Screen Captures
[amazon-product]B00R9HWZZ0[/amazon-product]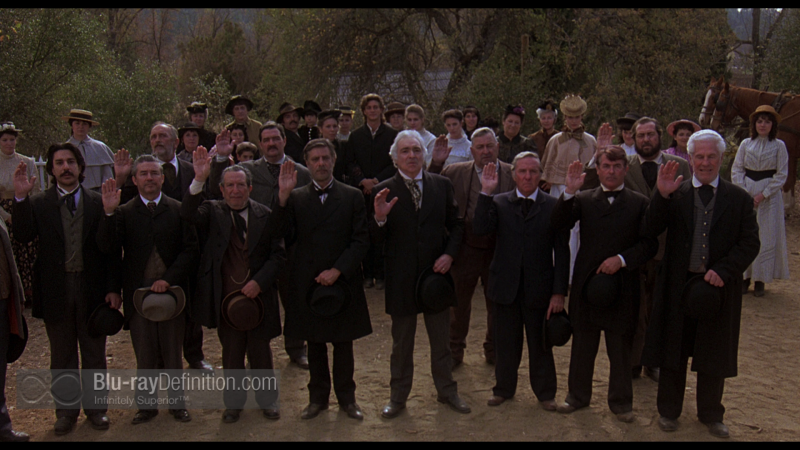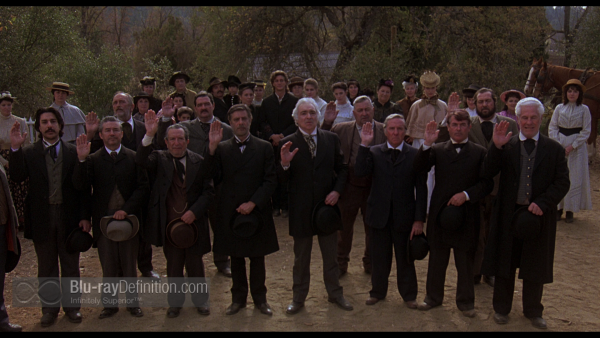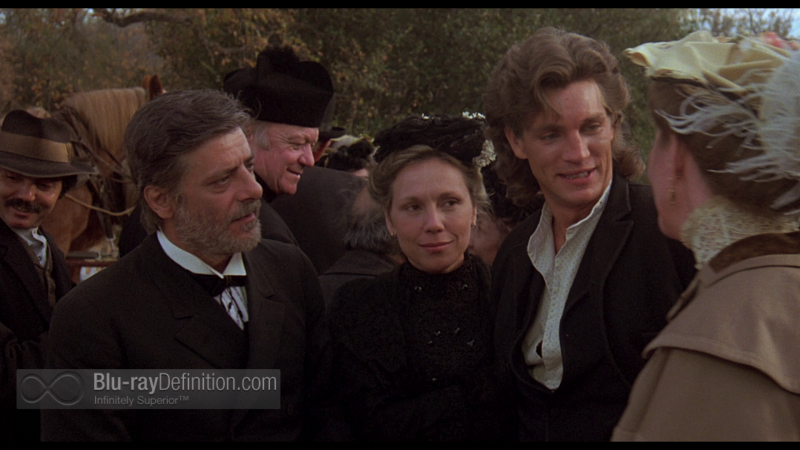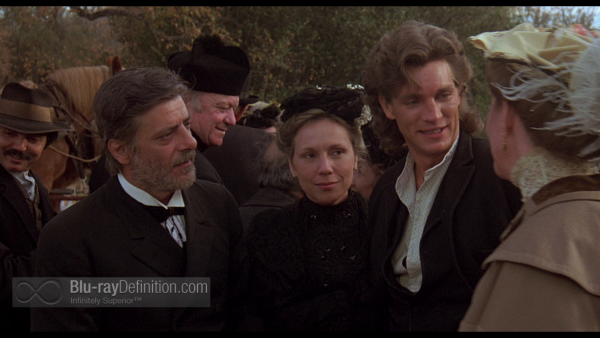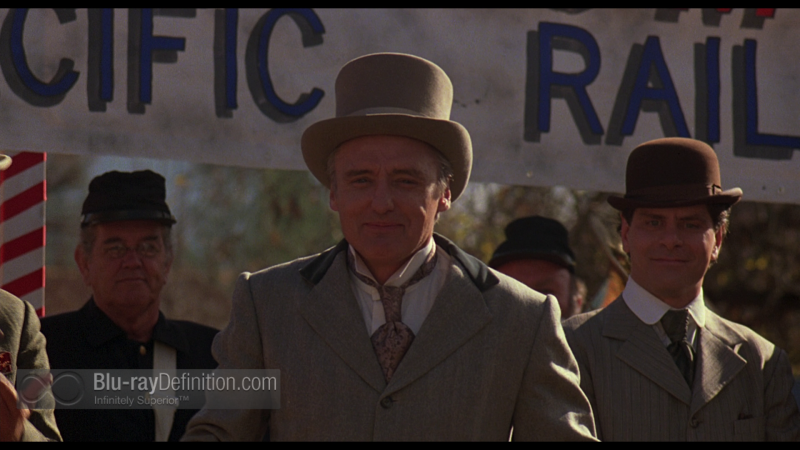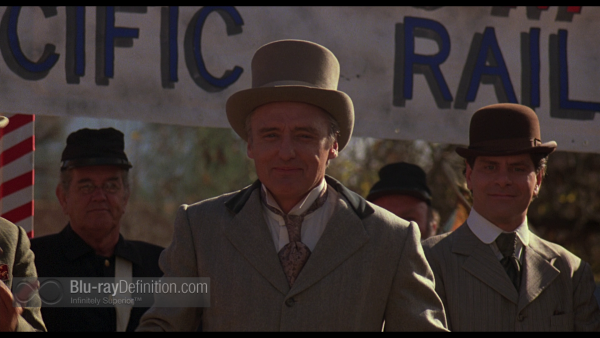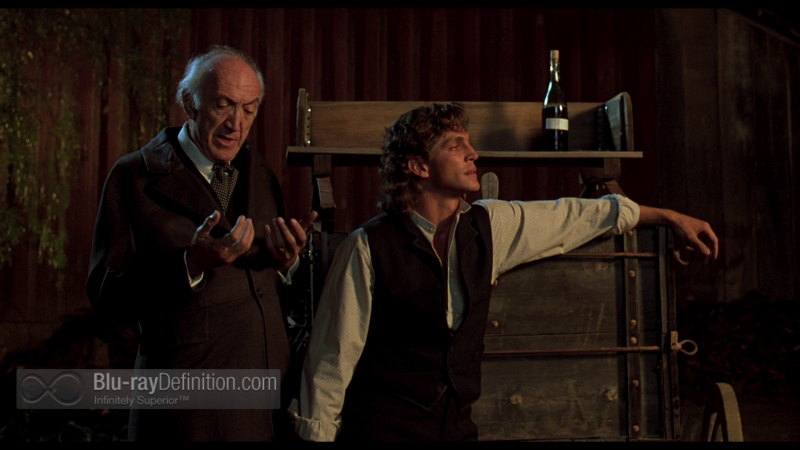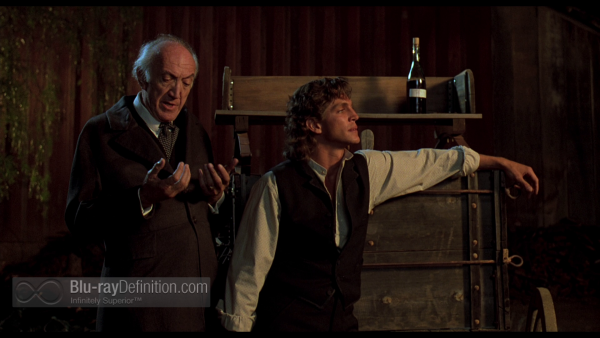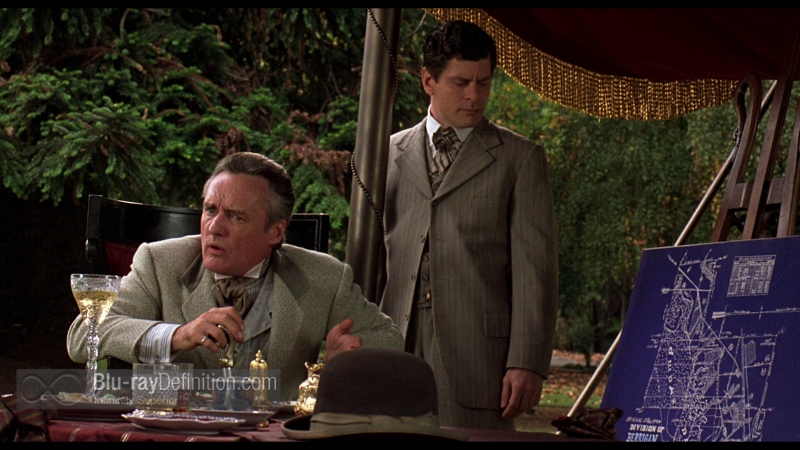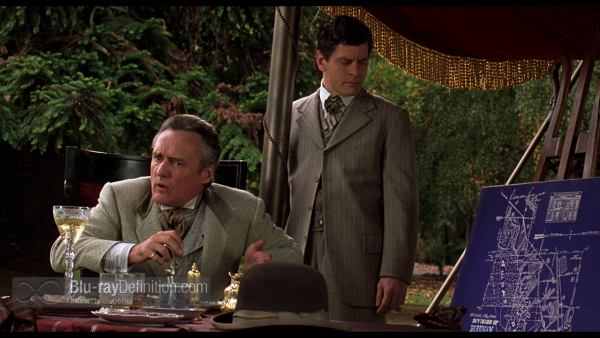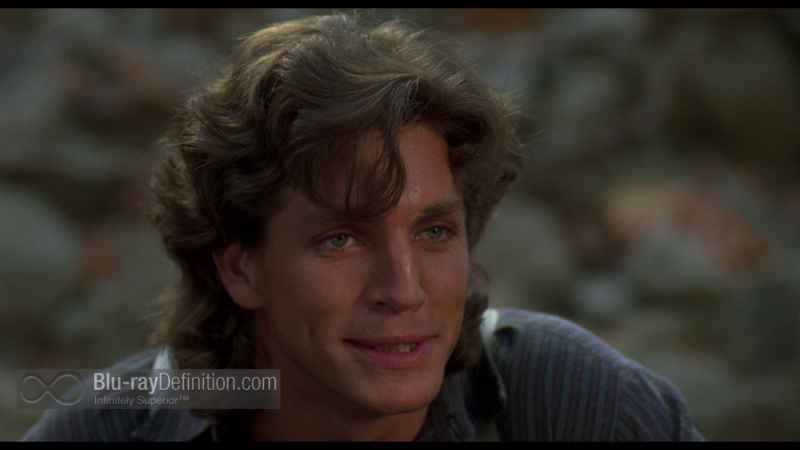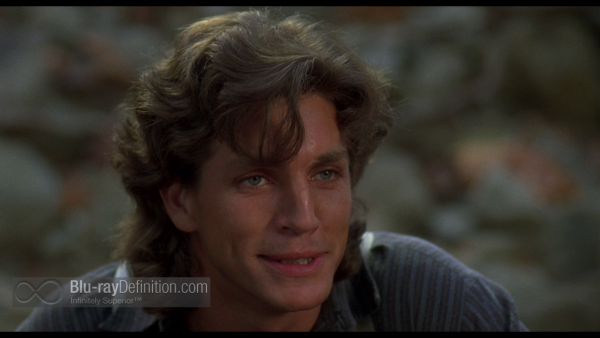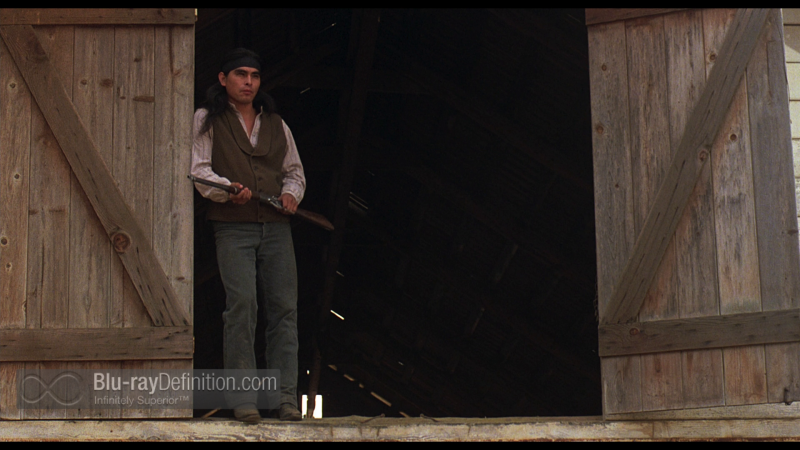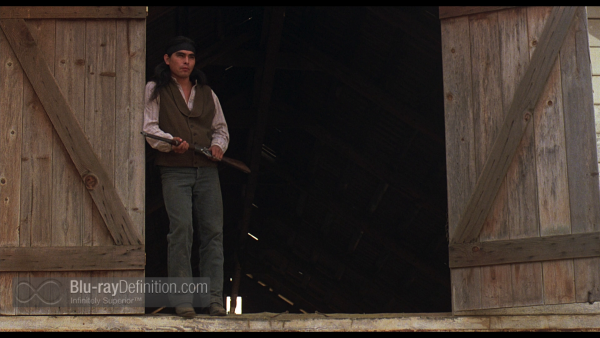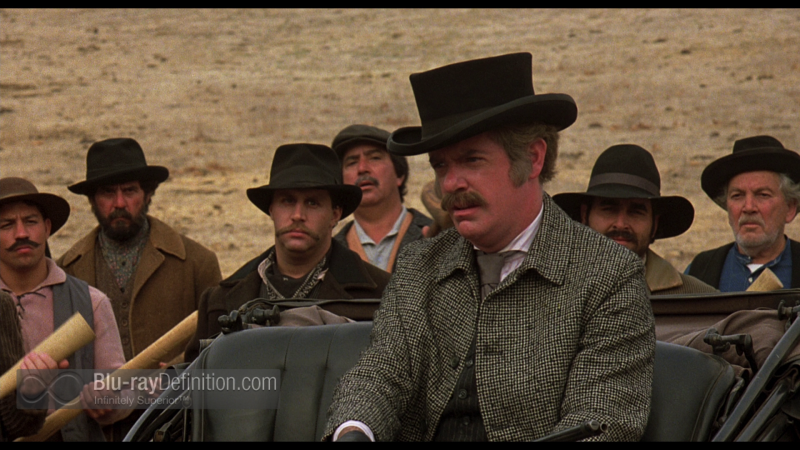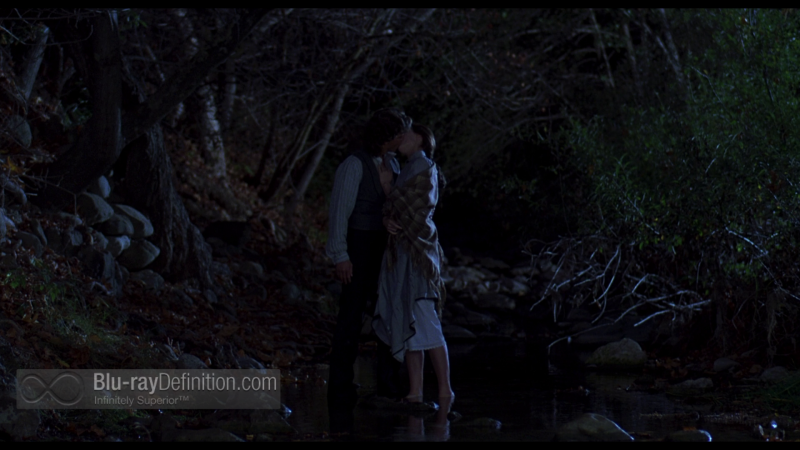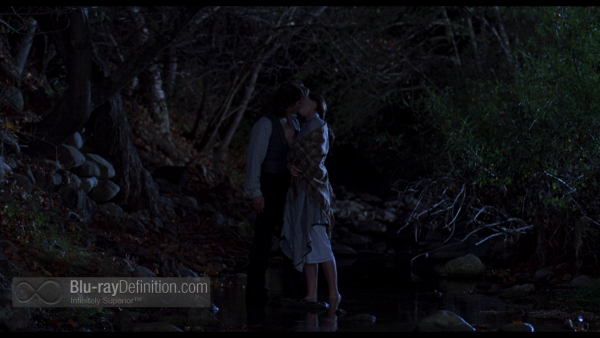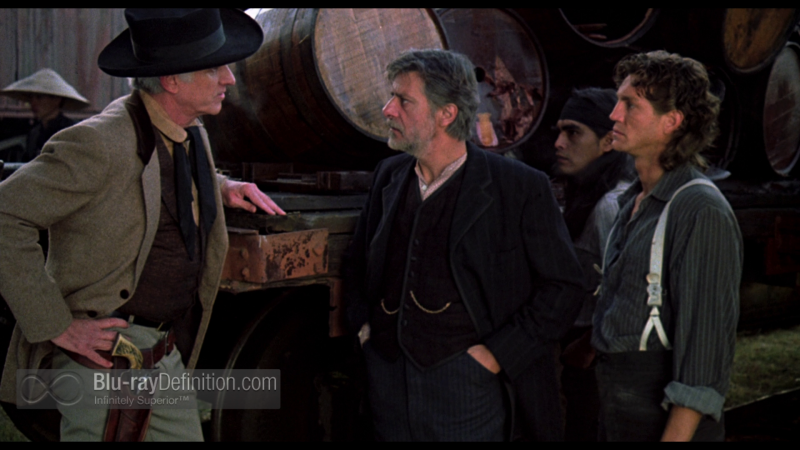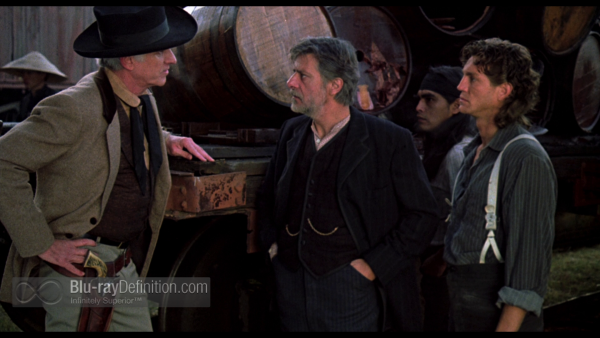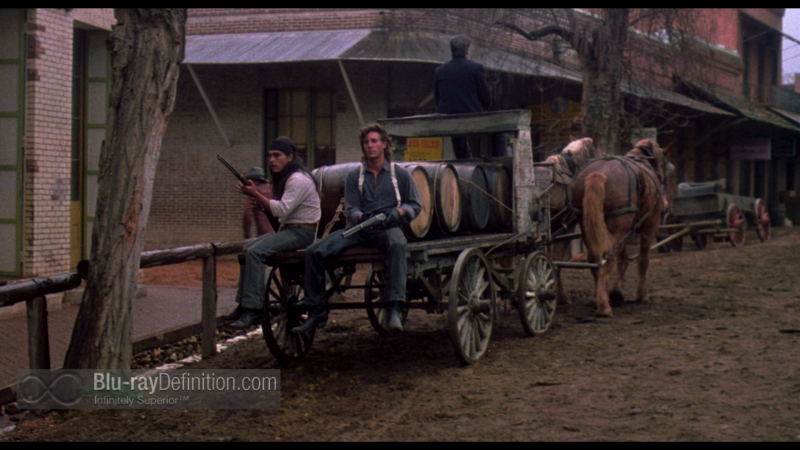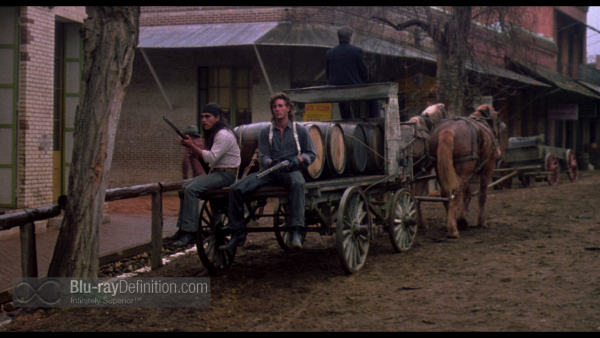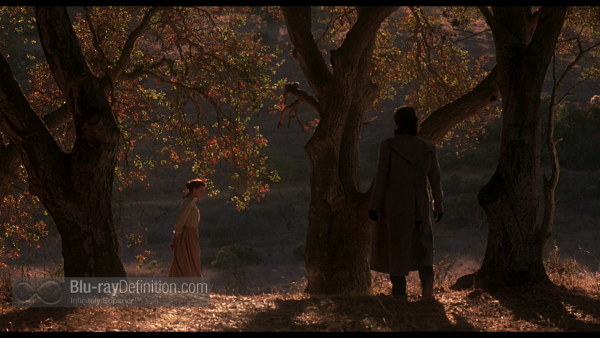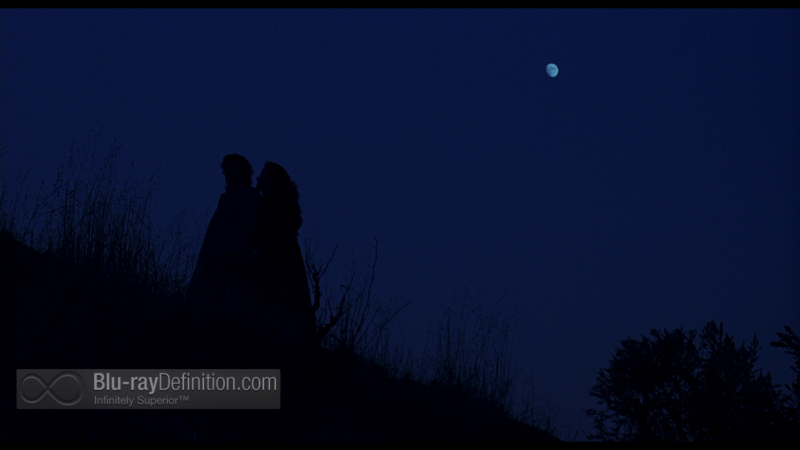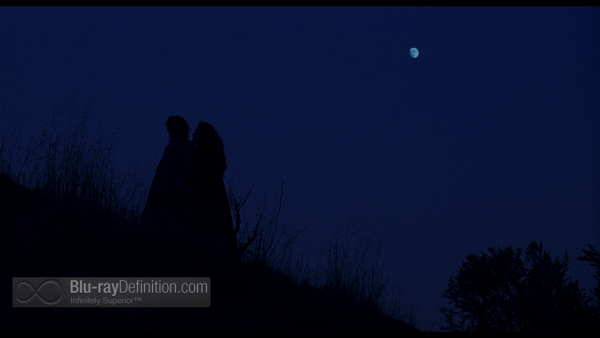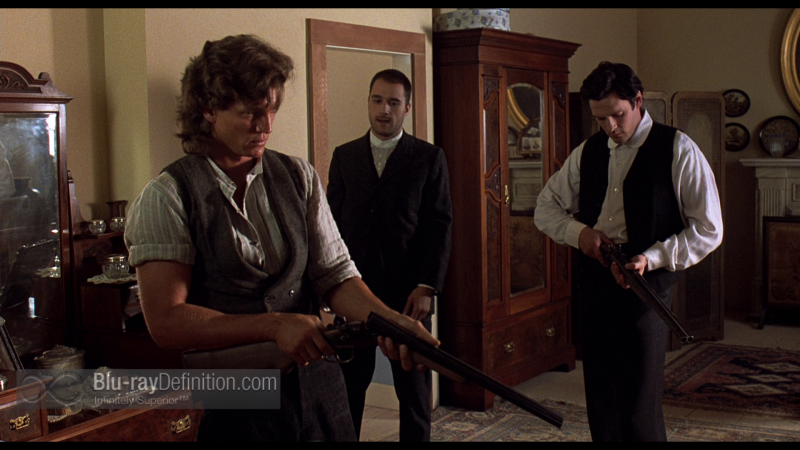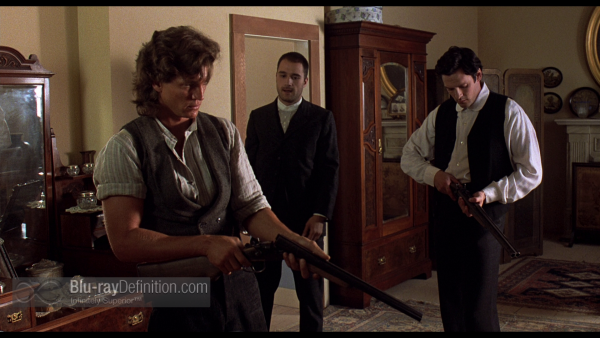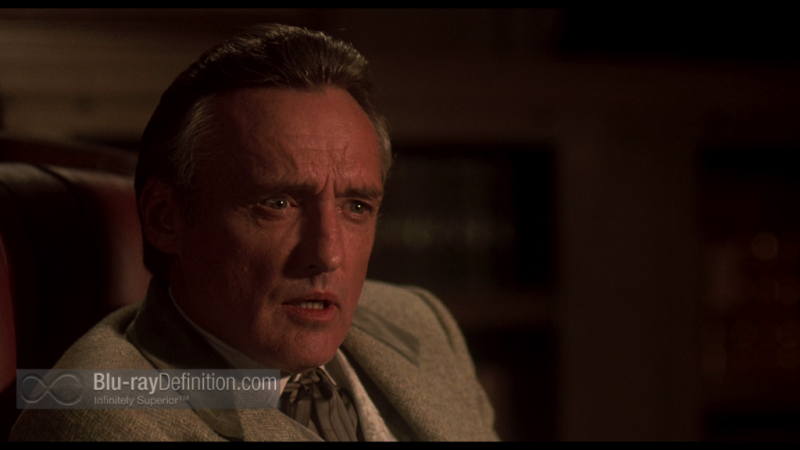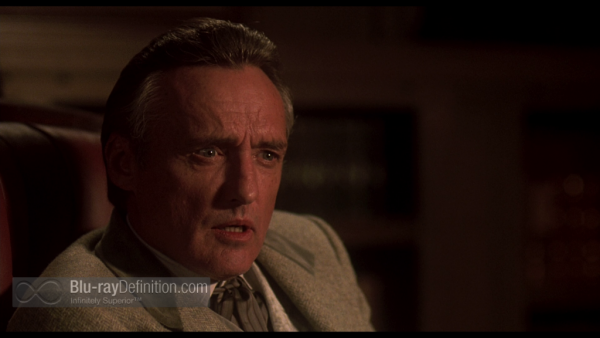 [amazon-product]B00R9HWZZ0[/amazon-product]