– –

The Films
[Rating:3/5]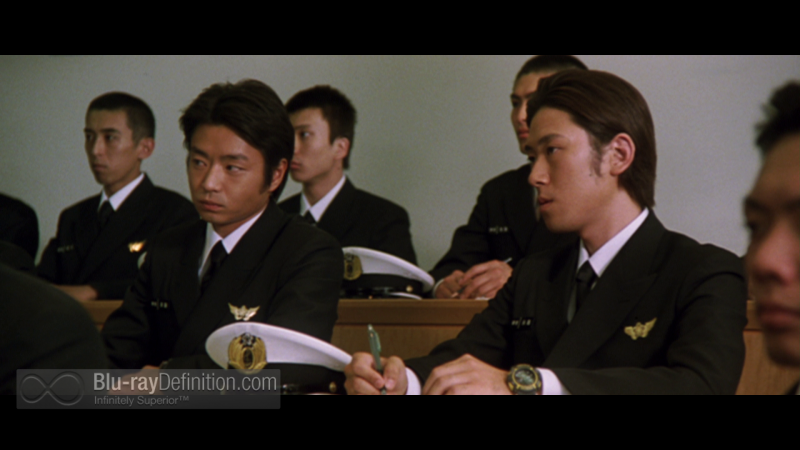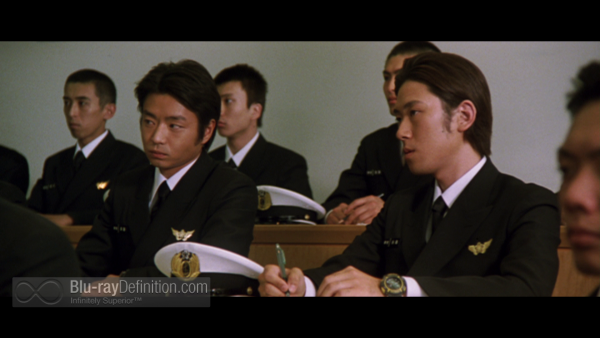 In yet another reboot of the most famous kaiju eiga franchise there is, Godzilla, writer/director Kaneko Shûsuke takes the titular character and creates an effective genre film that stays true to the franchise but also avoids some of the more campy elements that weighed it down over the years.
Godzilla arises from his deep sea slumber after decades, the first time he's been seen since rampaging through Tokyo in 1954. Spotted by a Japanese submarine, government officials seem oblivious to the threat or incapable of confronting the impending problem. It is Navy Admiral Tachibana (Uzaki Ryudo), who lived through the original attack as a boy, that begins raising alarms, and seems wuite worried. Meanwhile, Tachibana's daughter Yuri (Niiyama Chiharu), a smalltime tabloid news reporter for a local TV station is working on a documentary experiences the earthquakes caused by Godzilla and wants to investigate further, but she's held back by her superior at the TV station. As the earthquakes increase and reports of disasters caused by Godzilla mount, Japan soon finds itself overwhelmed my more monsters, including Baradon, a cross between a rhinoceros and a pit bull, and King Ghidorah, a three-headed, flying dragon. A giant monster brawl ensues.
Accompanying this monster spectacular in this double-feature set is the equally over-the-top Godzilla Against MechaGodzilla, a film in which the title pretty much tells you everything you need to know. The Japanese fascination with giant robots is on full display in this one. Director Tezuka Masaaki works from a screenplay by Mimura Wataru in which the infamous giant lizard awakens and begins to once again terrorize the people of Japan. With no hope to combat him, the government unveils a plan to produce a giant, robotic version of Godzilla, to be piloted by a crew headed by disgraced hotshot pilot Yashiro Akane (Shaku Yumiko). A not so effective subplot involving a romance and an orphaned girl longing for her dead mother are interwoven into the real draw, which is the always laughable, but still somehow enjoyable action involving men in costumes – a lizard suit and a robot suit – causing havoc.
Video Quality
[Rating:3/5]
Neither one of these two films looks very good. Both come to Blu-ray in AVC 1080p encodements, and just like Godzilla 2000, they have a soft and murky look, some issues with crush and noise, and poor textural information. There is a film-like appearance and little source damage apparent, but that's about all that's good about these.
Audio Quality
[Rating:4.5/5]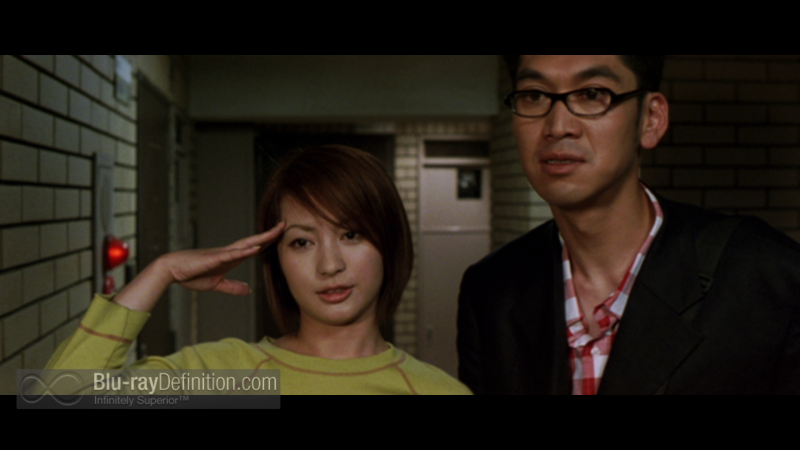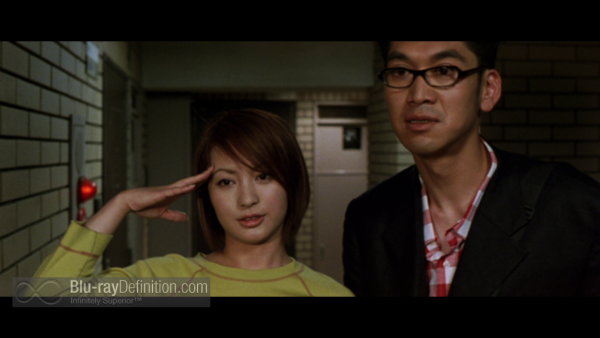 The original Japanese-language soundtrack is provided for each film in DTS-HD Master Audio 5.1 (48kHz/24-bit). Additionally, each film also includes an English dub in DTS-HD Master Audio 5.1 (48kHz/16-bit). I used the Japanese tracks as my reference. They are fantastic mixes, every bit as aggressive as one would expect from a Godzilla film. The surrounds are continually populated with solid sound effects, large and small, while the front channels also have an array of sounds and wide stereo panning. Dialogue remains clear and above the fray, and the low end is staggering. When the big guy roars and stomps, you really feel it.
Supplemental Materials
[Rating:0.5/5]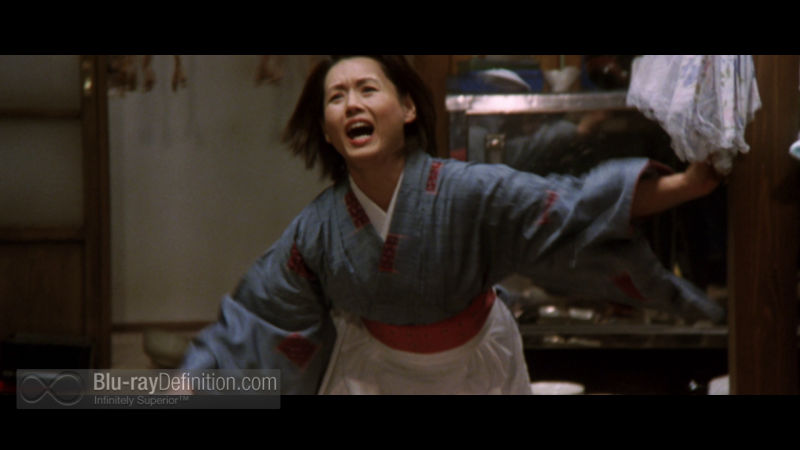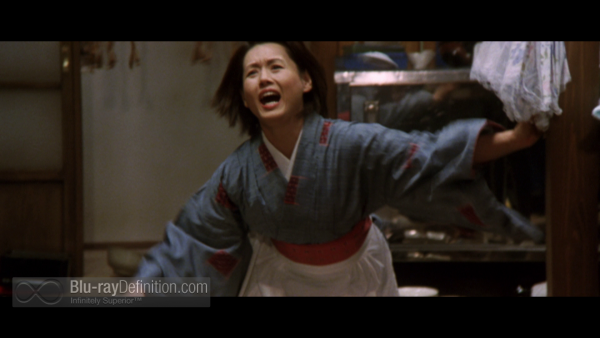 The only thing we get is a theatrical trailer for each film.
The Definitive Word
Overall:
[Rating:3/5]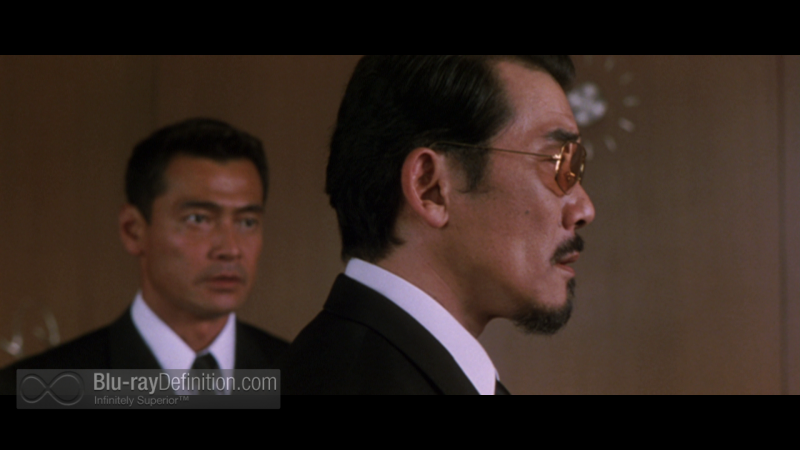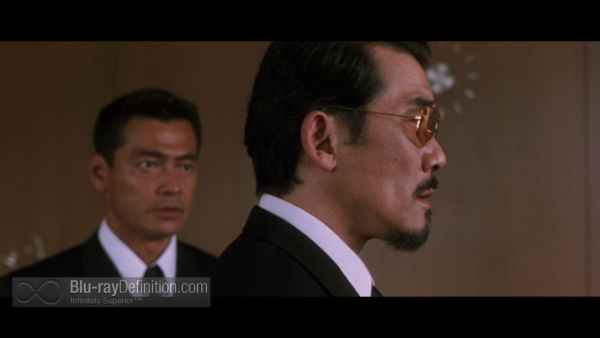 These two exaggerated science fiction monster movies are perfectly paired together in this Toho Godzilla Collection double feature. Neither film here takes itself as seriously as the 2014 Hollywood reboot, but they are much truer to the spirit of this long-running franchise.
Additional Screen Captures
[amazon-product]B00LNBQ8UG[/amazon-product]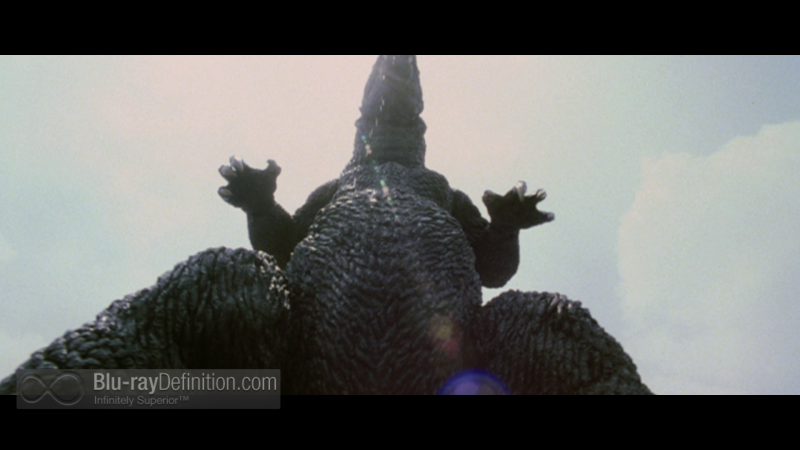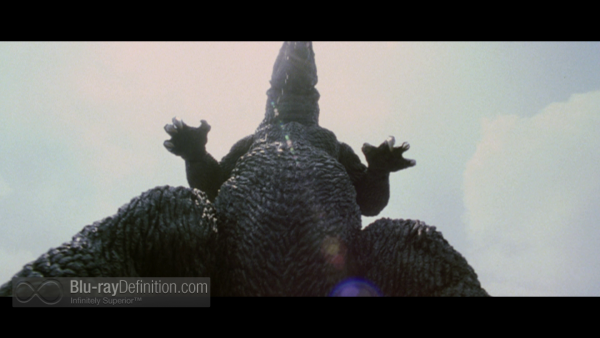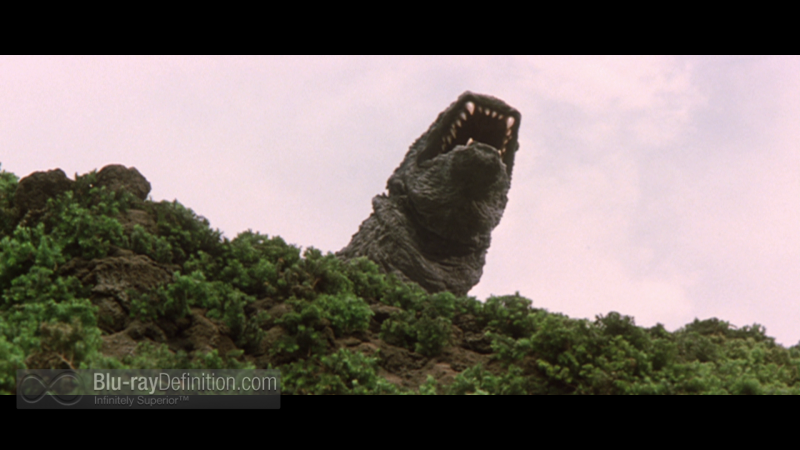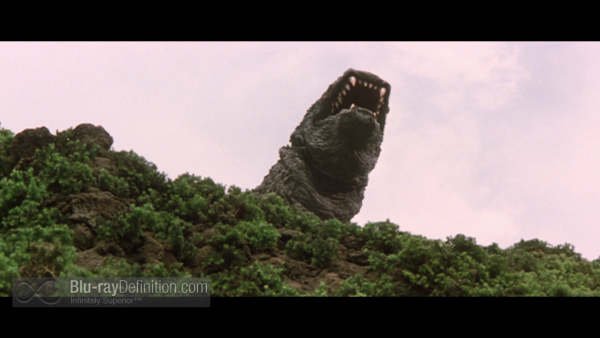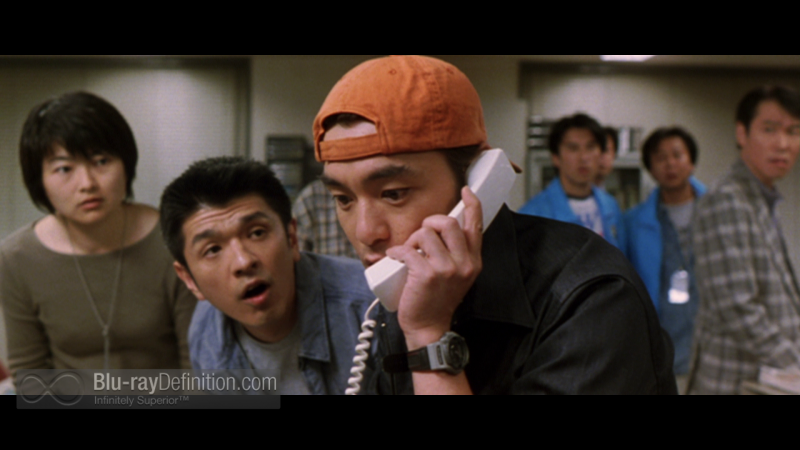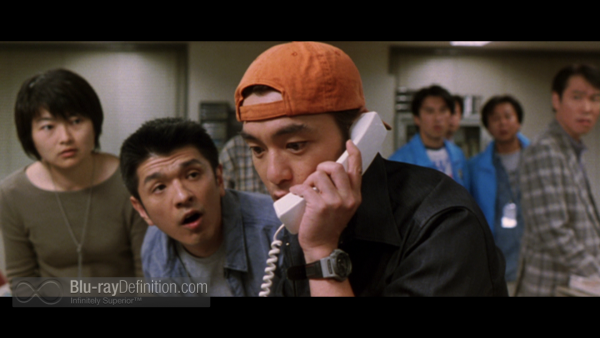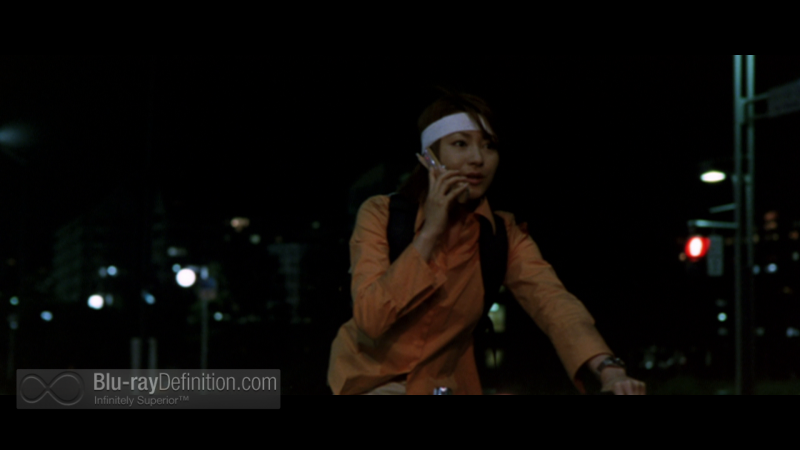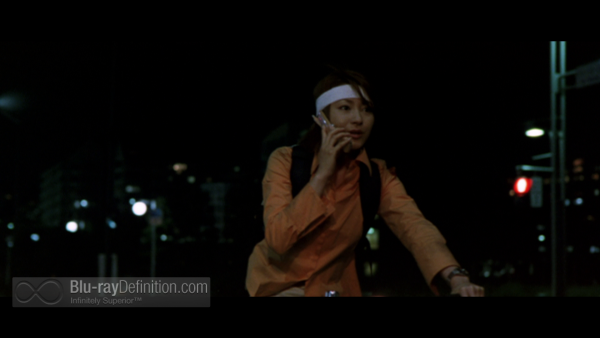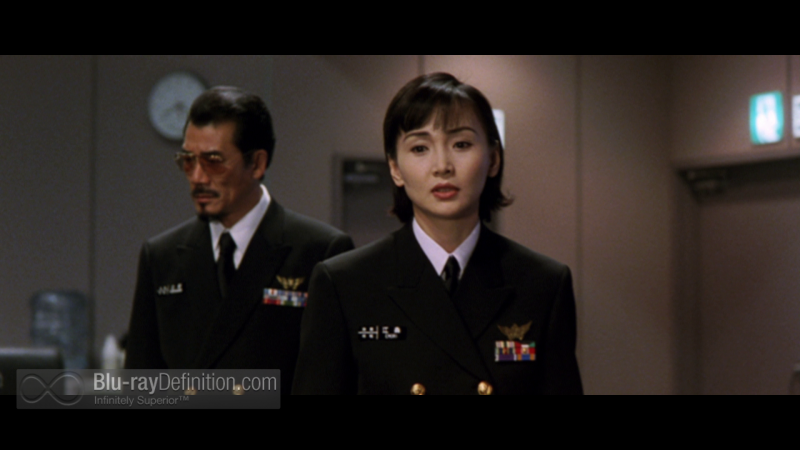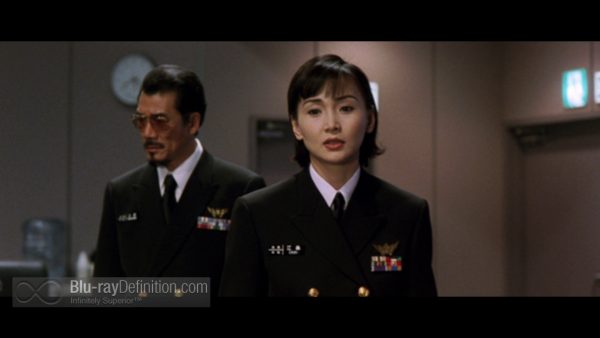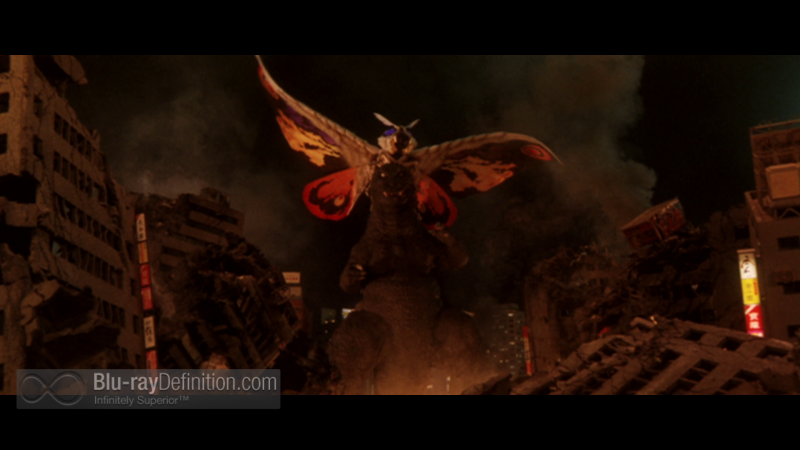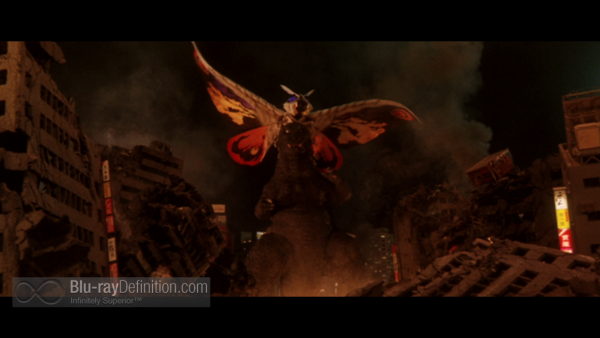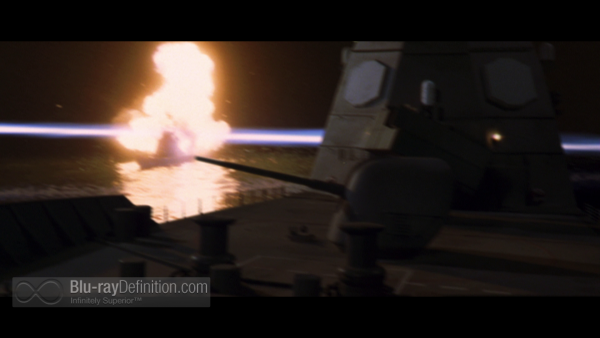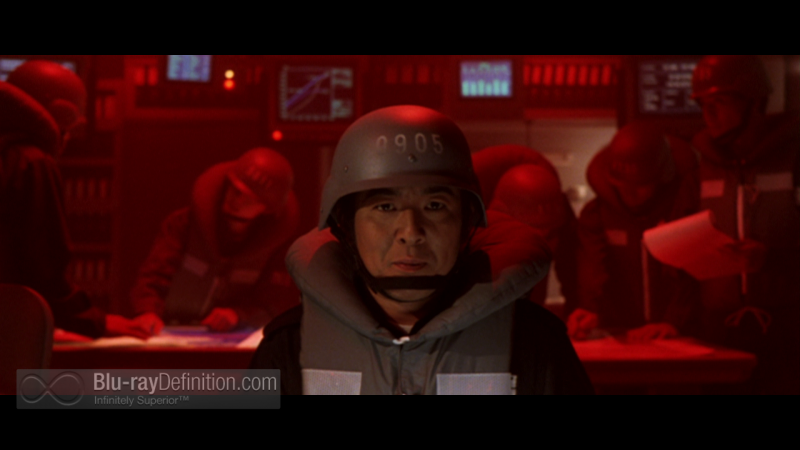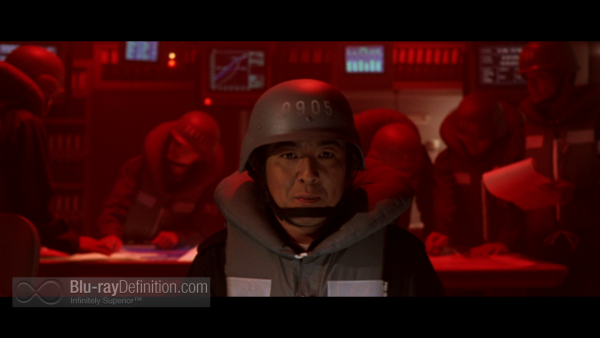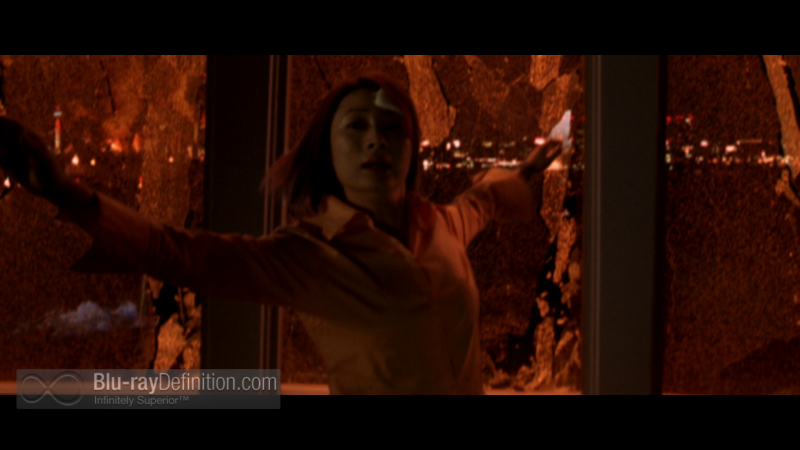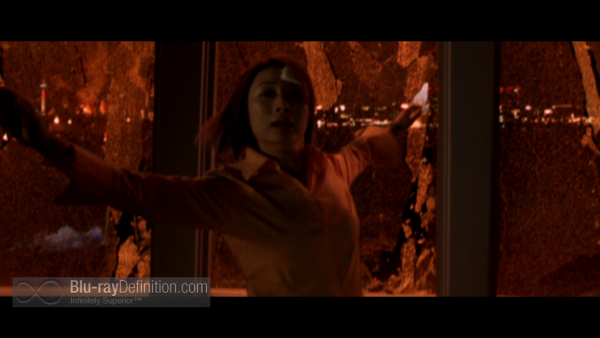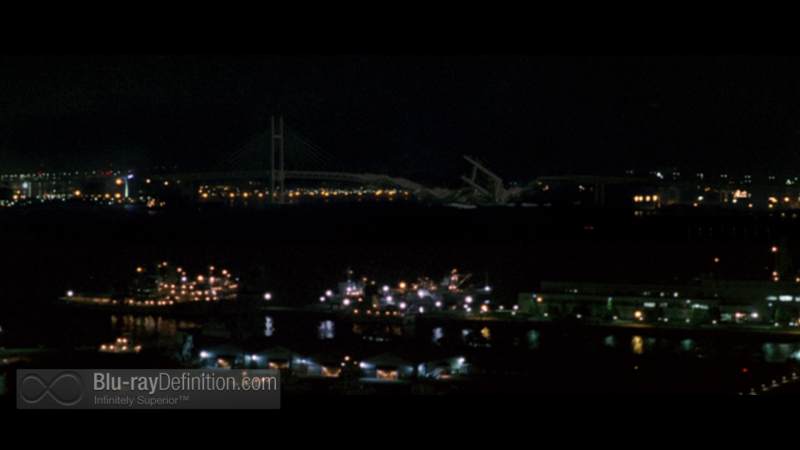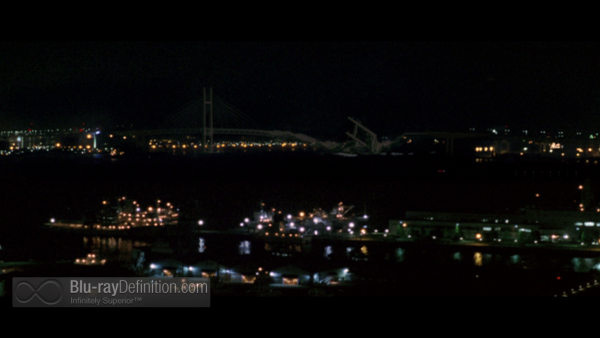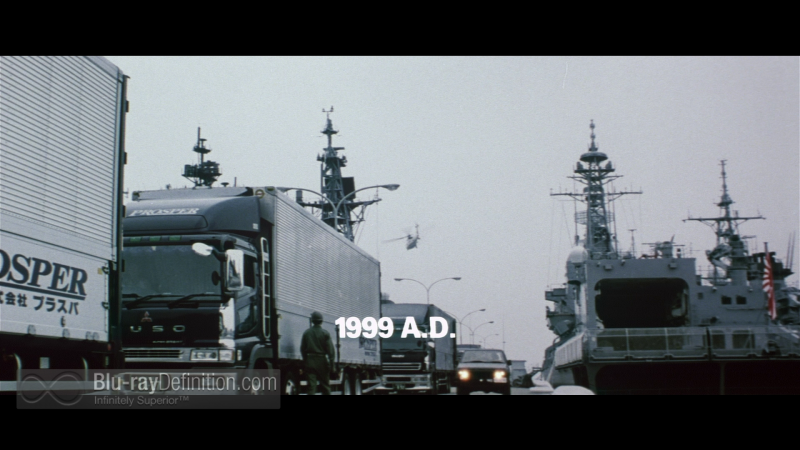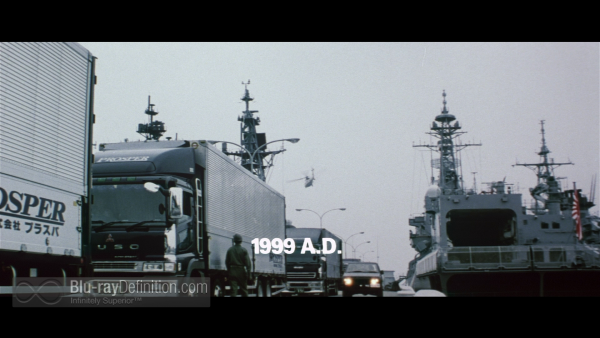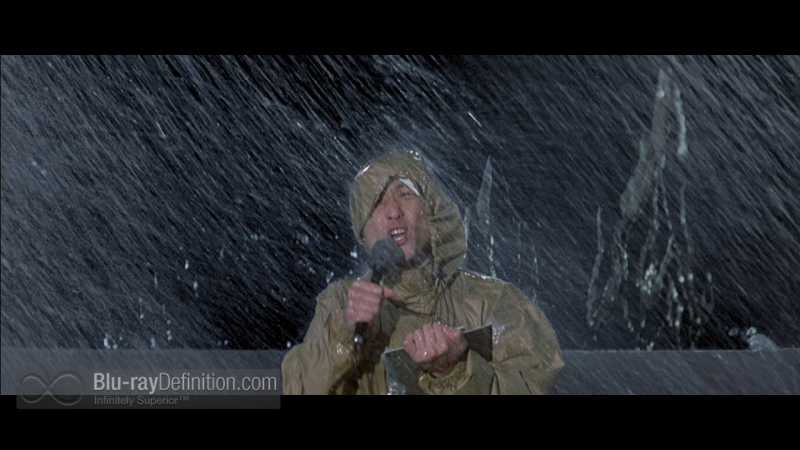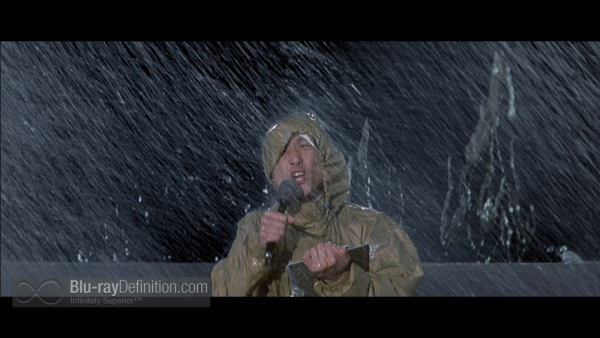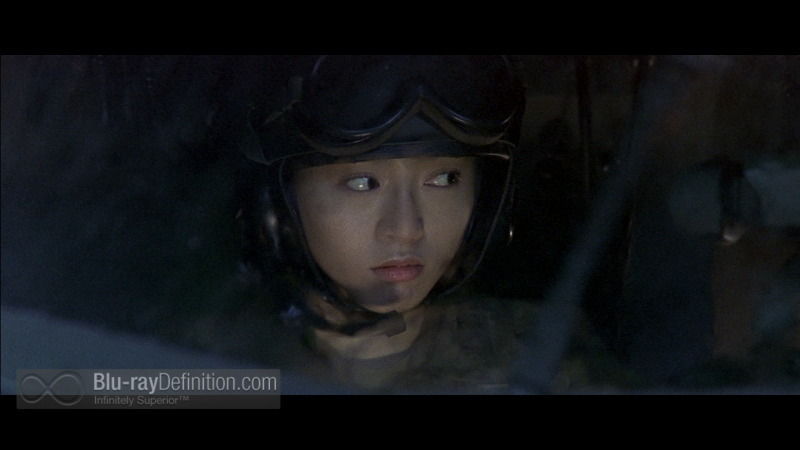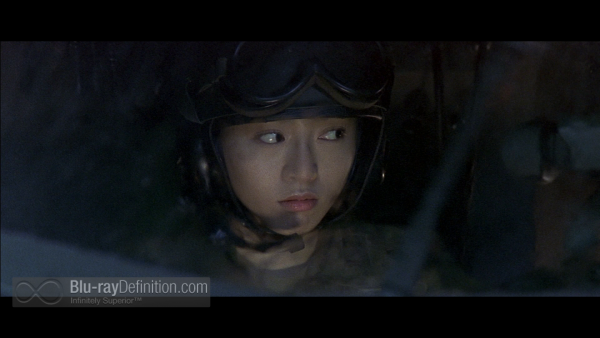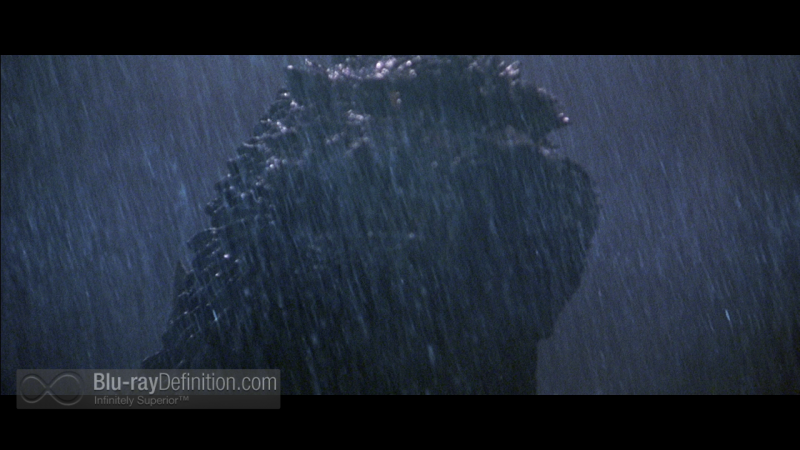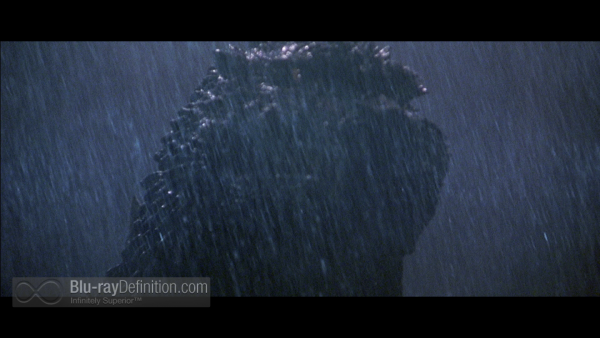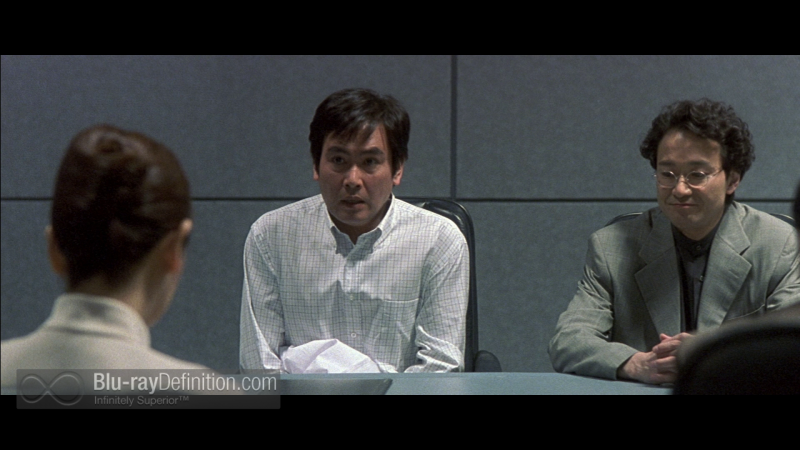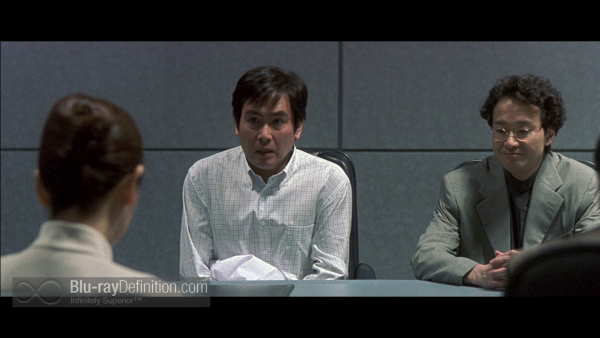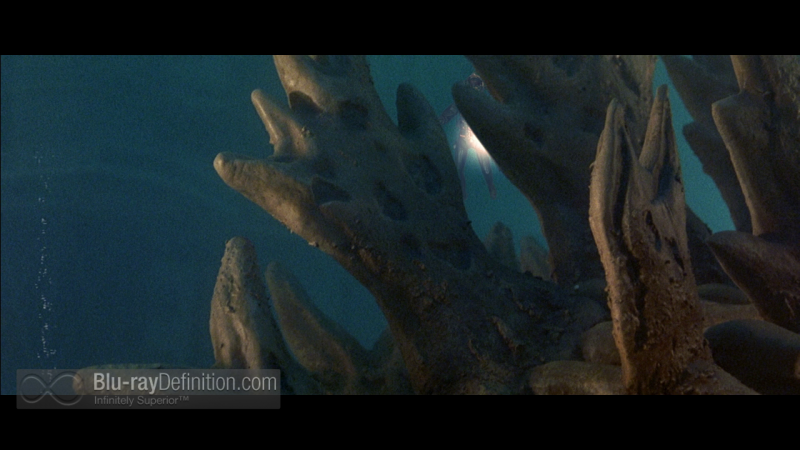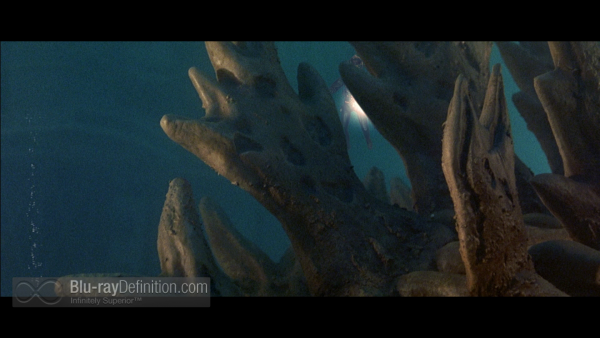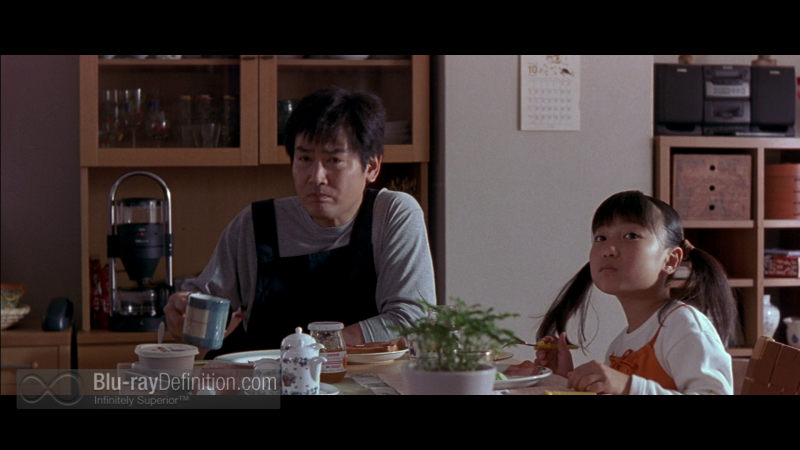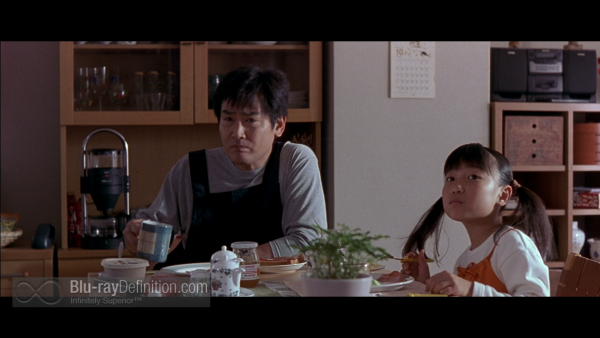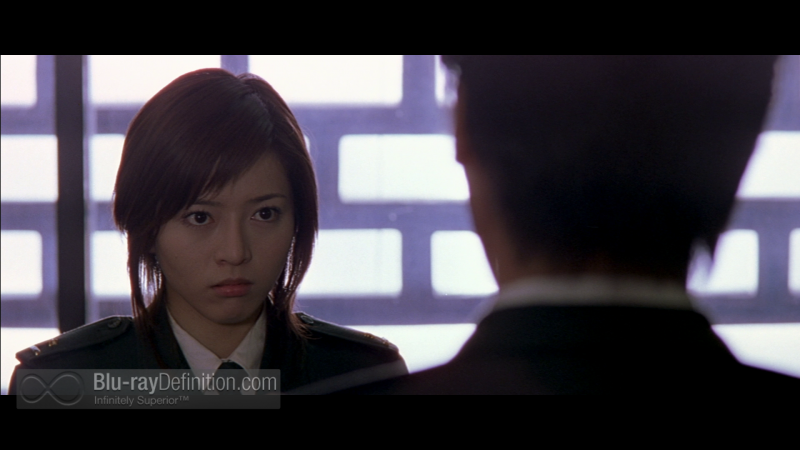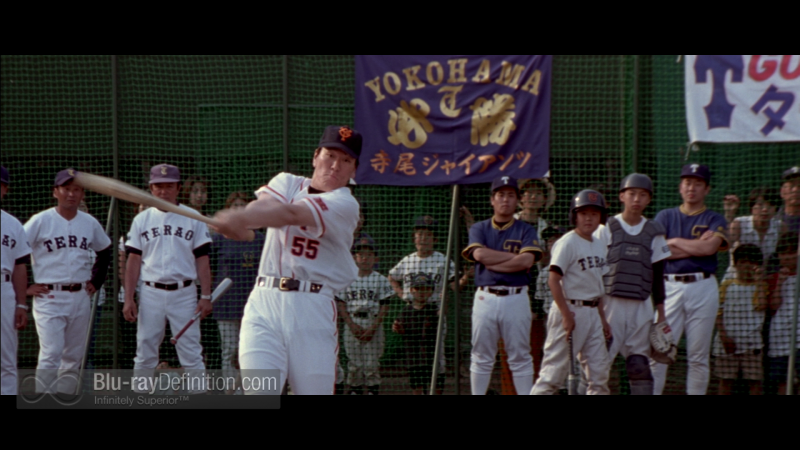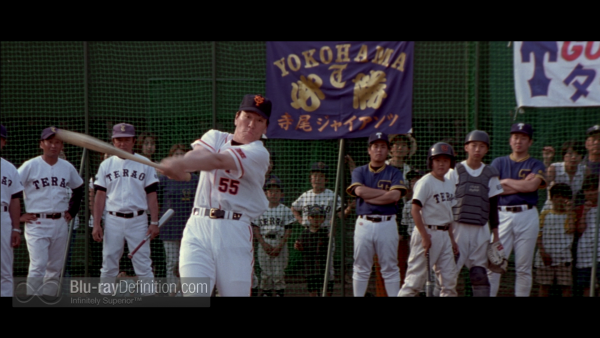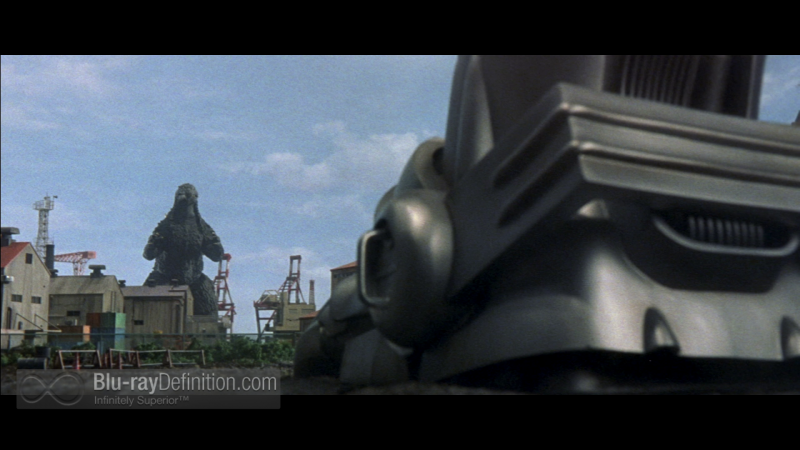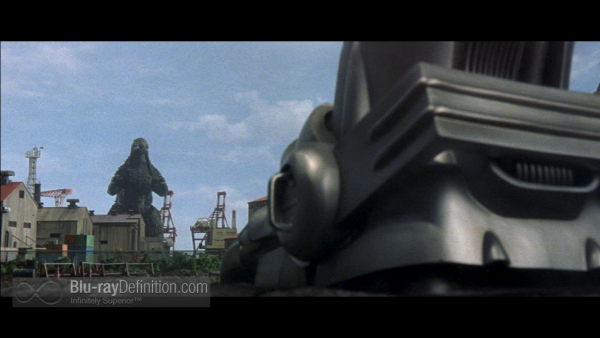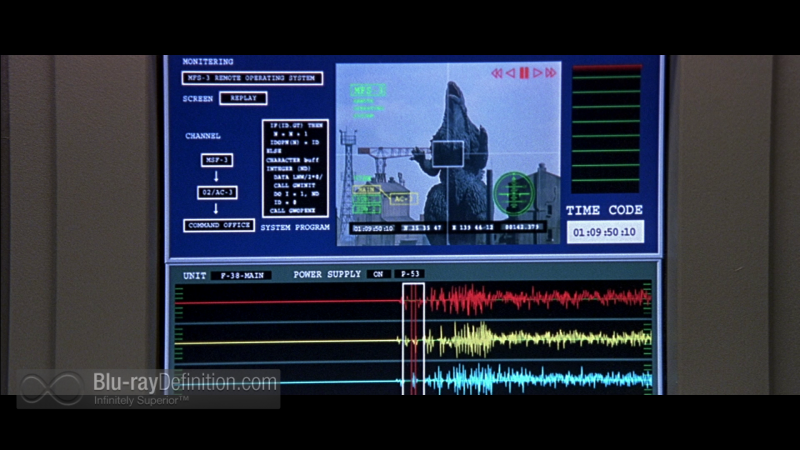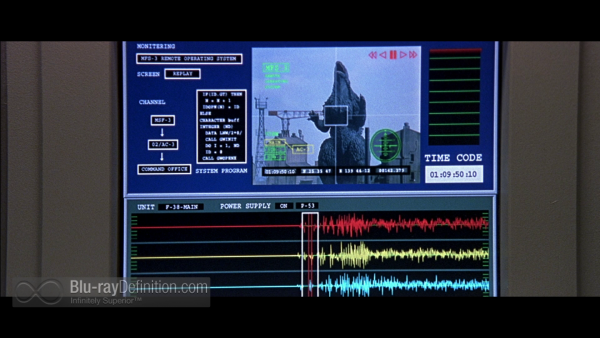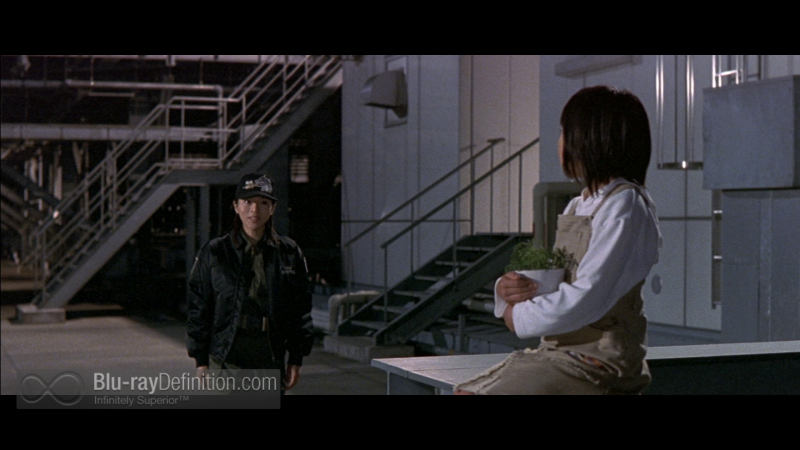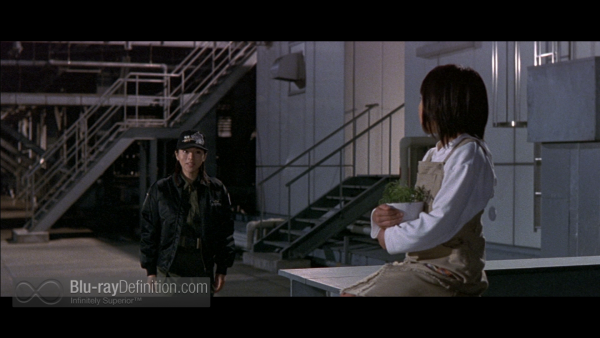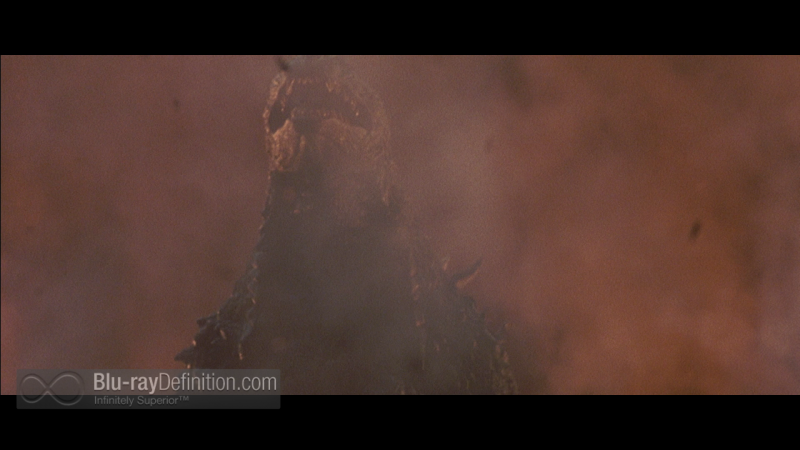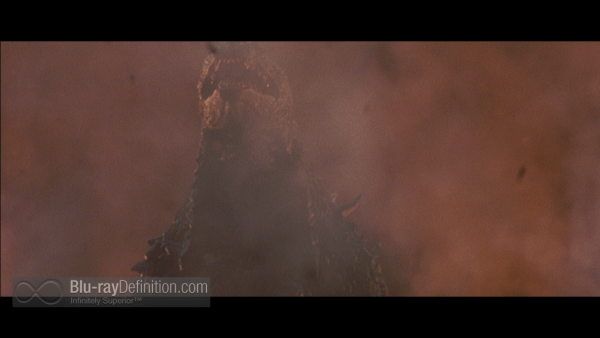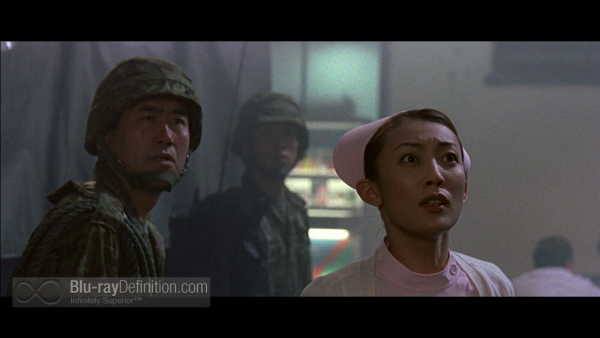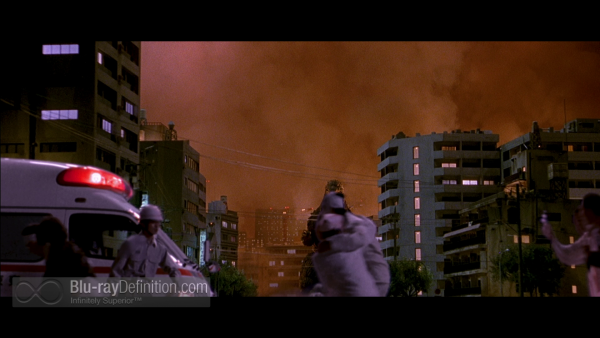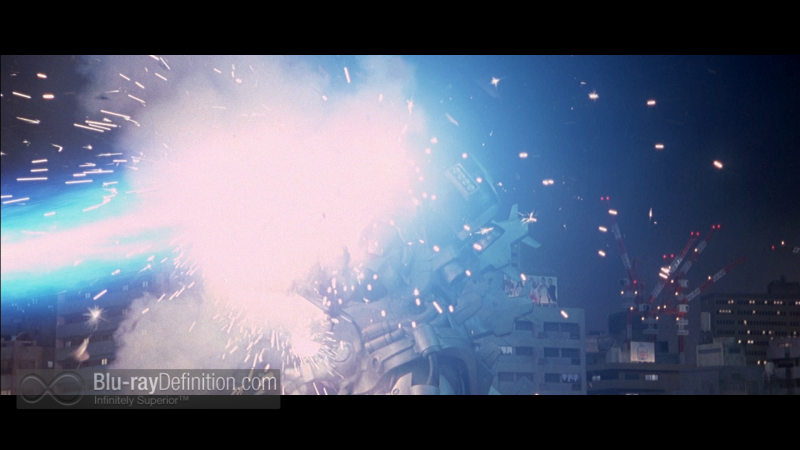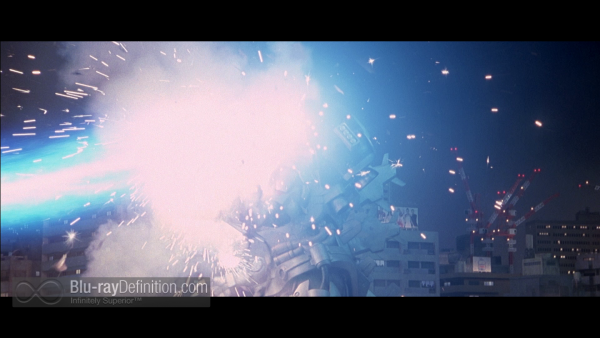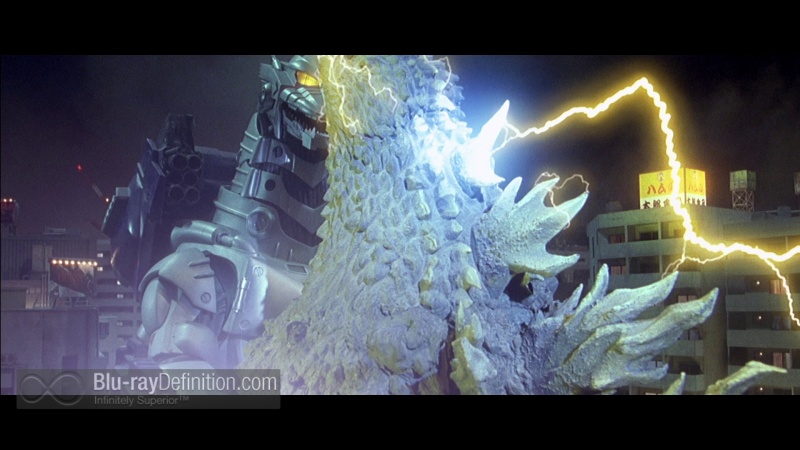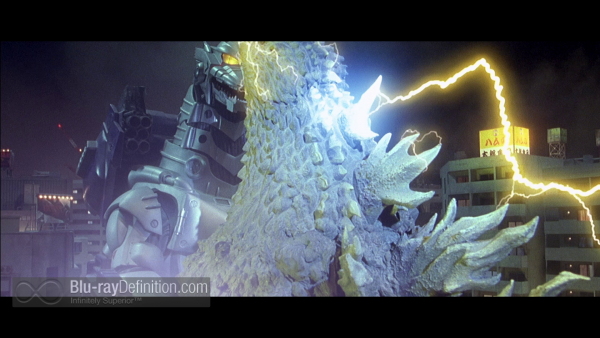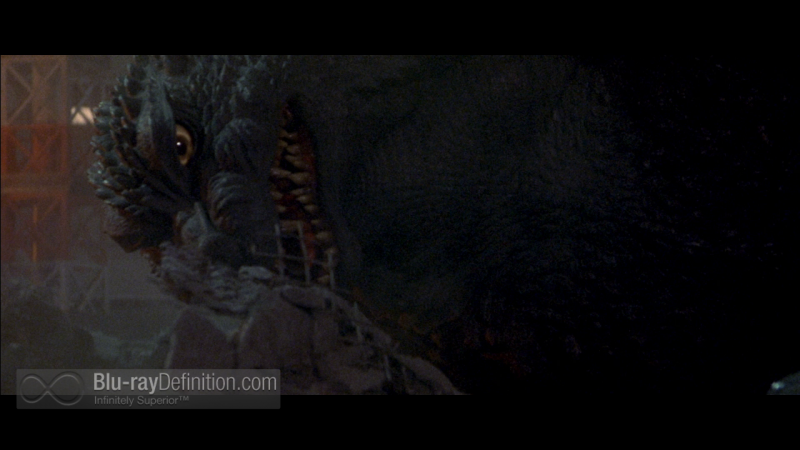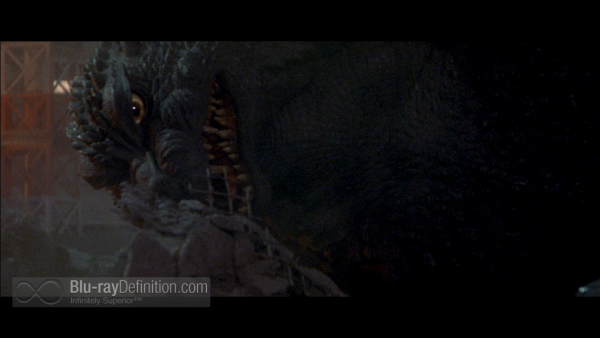 [amazon-product]B00LNBQ8UG[/amazon-product]