– –

The Film
[Rating:3.5/5]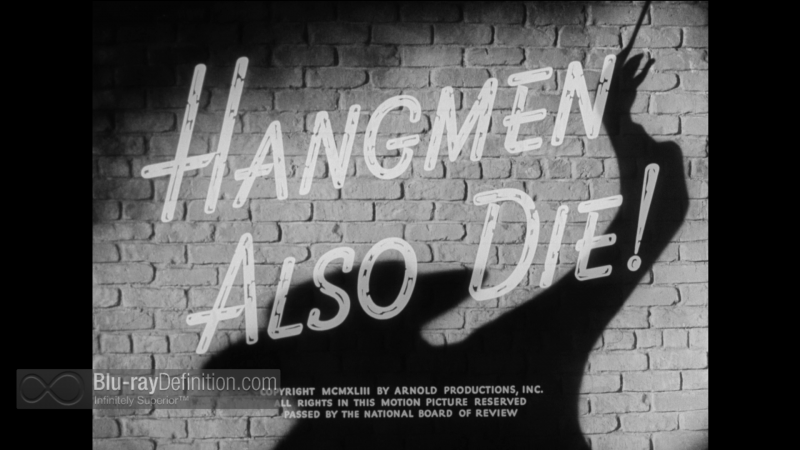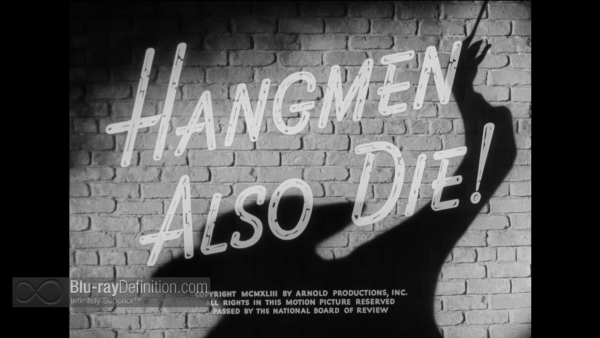 Hangmen Also Die was Fritz Lang's 1943 anti-Nazi propaganda film veiled in a film noir thriller, and his only collaboration with his friend and fellow German expatriate, the playwright Bertolt Brecht who later disowned the film.
It tells the story of a Czechoslovakian village under Nazi occupation and the stoic villagers who firmly resist their occupiers, including one Dr. Franticek Svoboda AKA Karel Vanek (Brian Donlevy), a Czechoslovakian loyalist and dissident who assassinates the high ranking Nazi officer Reinhard Heydrich (Hans Heinrich von Twardowski). He seeks refuge in the home of Nasha Novotny (Anna Lee) and her father (Walter Brennan) who is already under surveillance and banned from teaching due to his anti-Nazi leanings. When the Nazis can't find the assassin, they decide to round up 400 villagers and start killing them 40 at a time until the killer either comes forward or someone turns him.
The film is certainly not on par with Lang's finest, it being filled with many cliché caricatures of villainous Nazis and the impossibly steadfast villagers. Twardowski's portrayal of Heydrich is so campy it's less comedic than it is a foreshadowing of Mel Brooks. At least one is a rotund pilsner swiller with a handlebar mustache. Putting that aside, Lang does still manage to build a profound sense of suspense, in part owing to the marvelous cinematography from James Wong Howe, who adds a beautiful sense of light and shade, sharp angles and, when necessary, claustrophobia.
One can put the film in context with the era. Lang and Brecht were only giving American audiences and Hollywood studios what they believed they wanted. On that mark, they scored brilliantly, even if they offered such uninspired or even cheesy dialogue as "Your mothers were slimy rats! Their milk was sewer water!" or "This time you're going to talk!." Overlook the fact that, all the Nazis have German accents and the Czechoslovakians have American accents, just to make them more relatable to Middle America, and you have a finely entertaining film.
Video Quality
[Rating:3.5/5]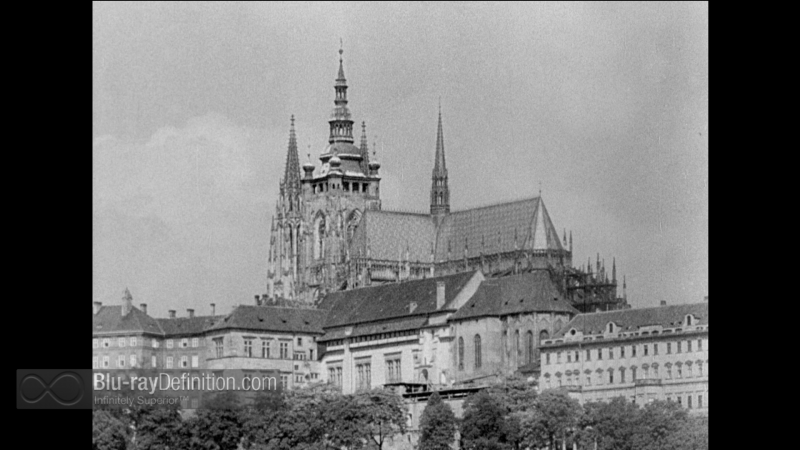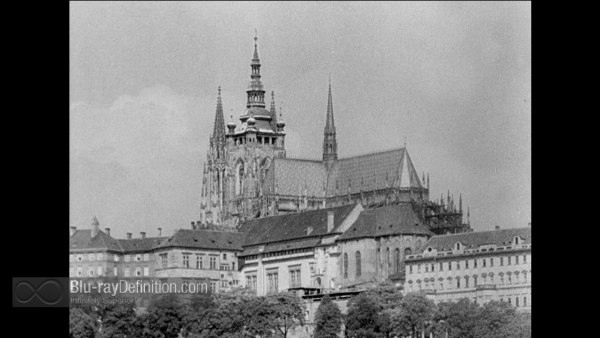 Hagmen Also Die was restored in collaboration with the BFI and Pinewood Studios in the UK from original film elements including some original nitrate materials from 1943. Cohen Media Group brings it to Blu-ray in a fine looking AVC/MPEG-4 1080p encodement that, while it does have some rough spots where the image becomes soft and murky, and a bit of inconsistency in its contrast and black levels, looks generally good given its age. Many of the close-ups on faces, in particular, are breathtaking.
Audio Quality
[Rating:3.5/5]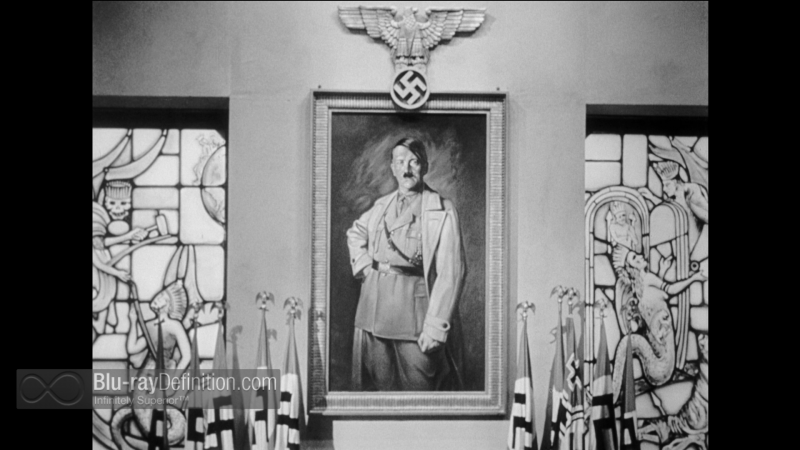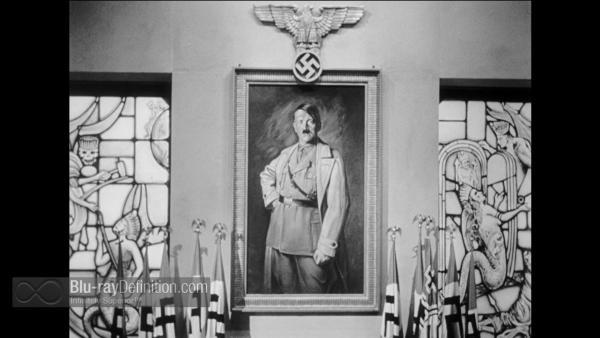 The original English monaural soundtrack is included in LPCM 2.0 (48kHz/24-bit). It provides clean dialogue with a minimal amount of pops and hiss, though it is still limited in dynamic and frequency range, but that is to be expected.
Supplemental Materials
[Rating:3.5/5]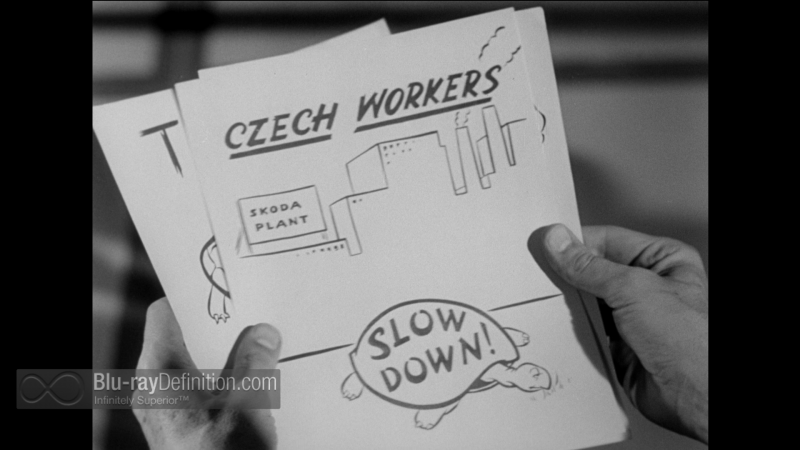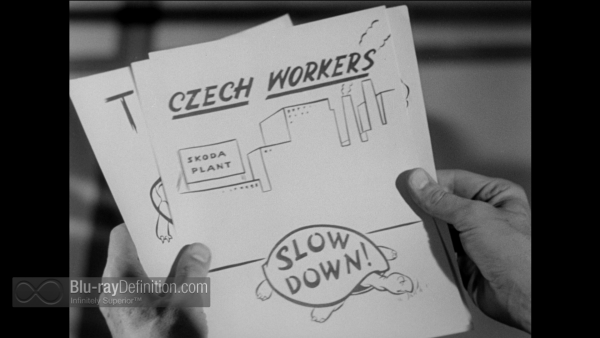 Story of a Hangman: Robert Gerwarth and Reinhard Heydrich 2014 Featurette (1.78:1; 1080p/24; 00:28:33)
1942 German Newsreel (1.37:1; 1080p/24; 00:07:58)
Restoration Before & After Comparison (1080p/24)
2014 Theatrical Re-release Trailer (1.37:1; 1080p/24; 00:01:45)
Booklet with photos, credits, and an essay on the film's production
The Definitive Word
Overall:
[Rating:3.5/5]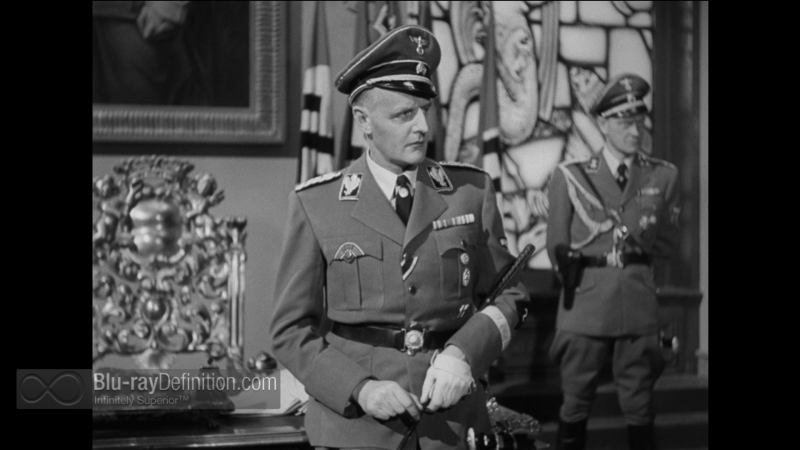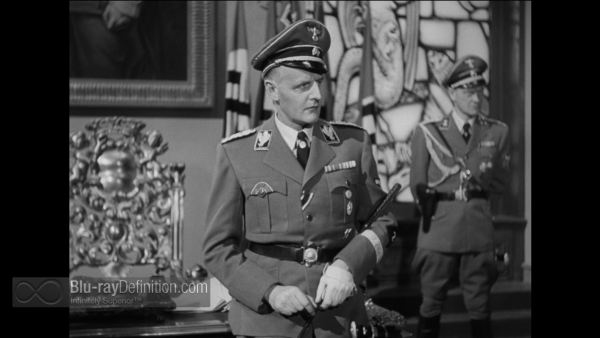 Hangmen Also Die cannot live up the brilliance of a Fritz Lang film like Metropolis or M, but it is an entertaining and beautifully filmed wartime film noir thriller.
Additional Screen Captions
[amazon-product]B00KZKWQA2[/amazon-product]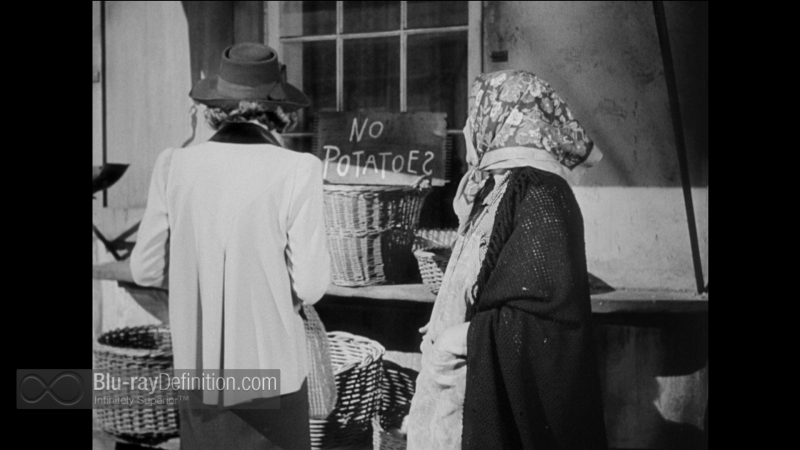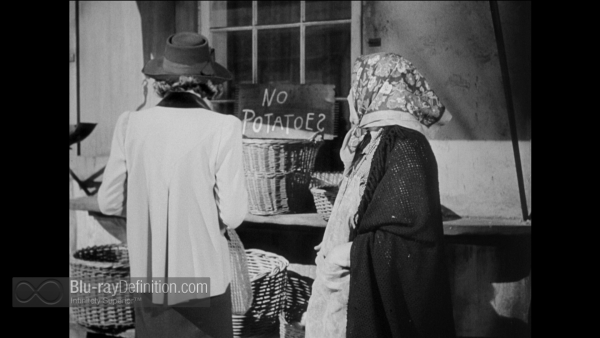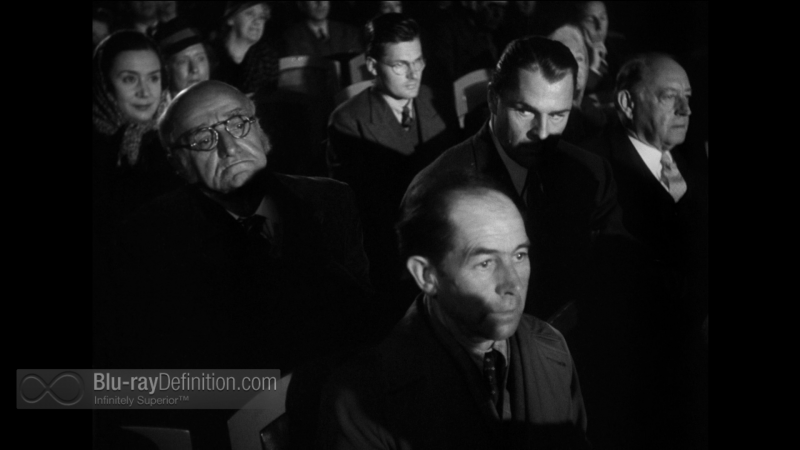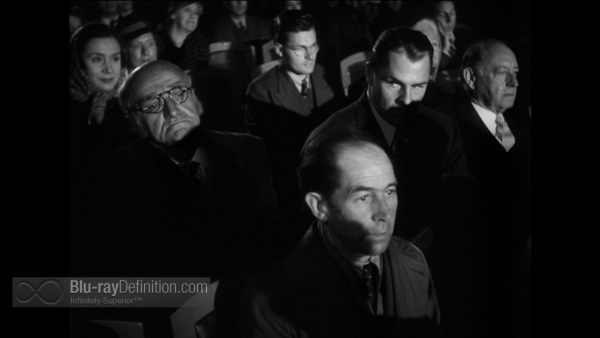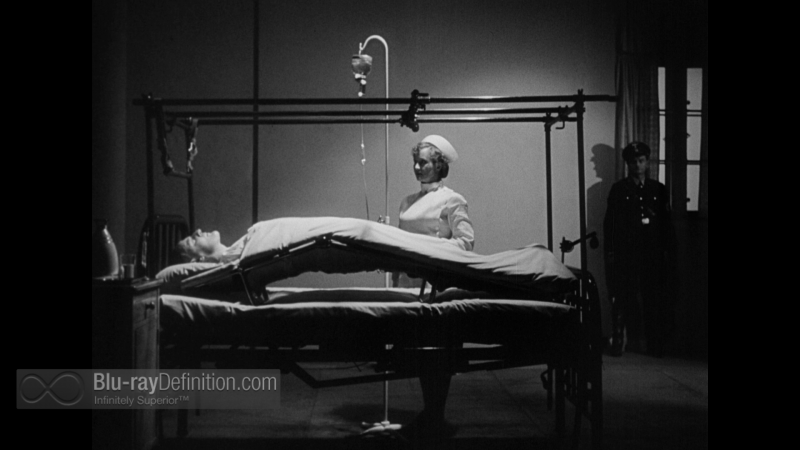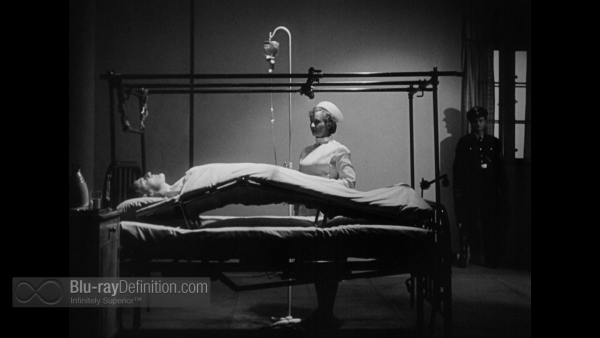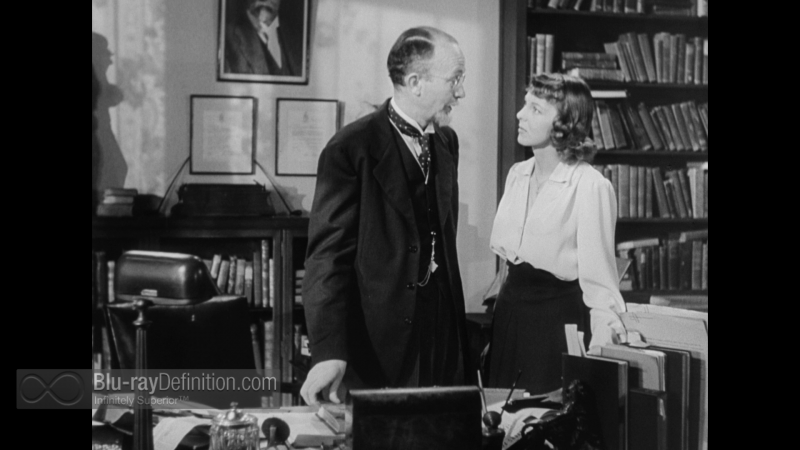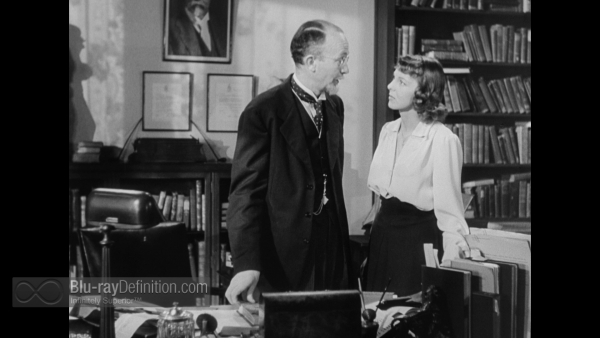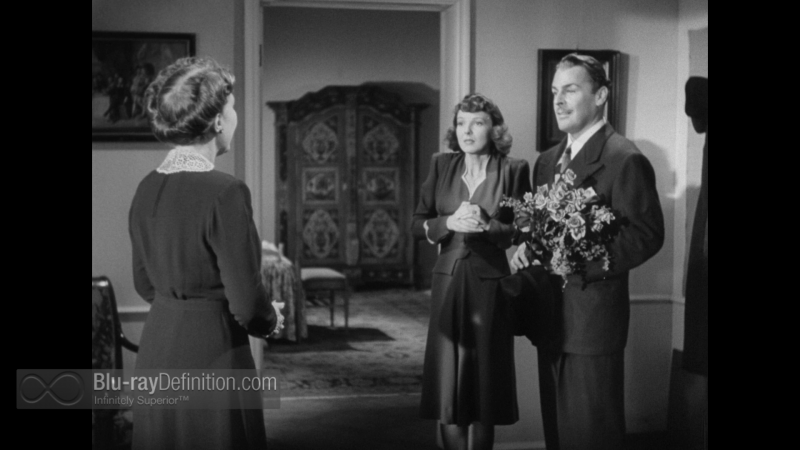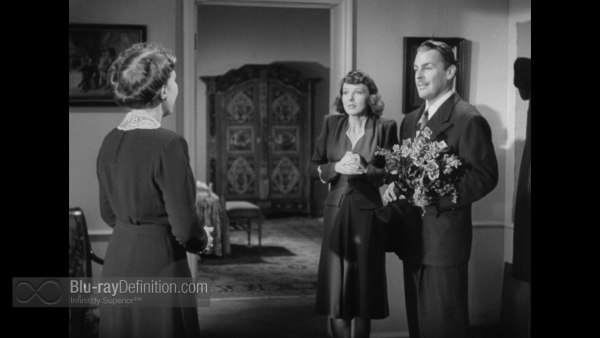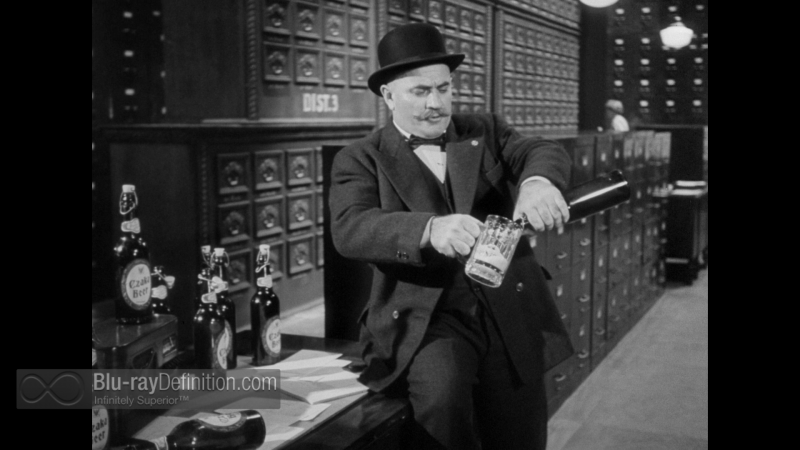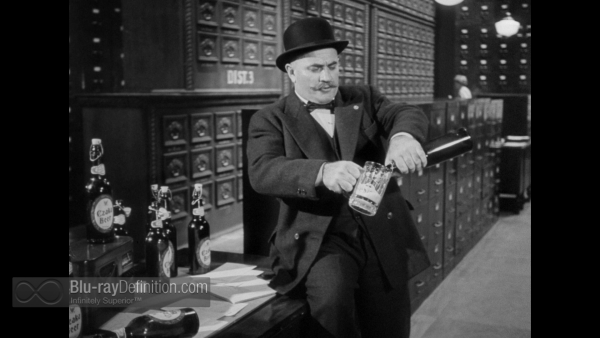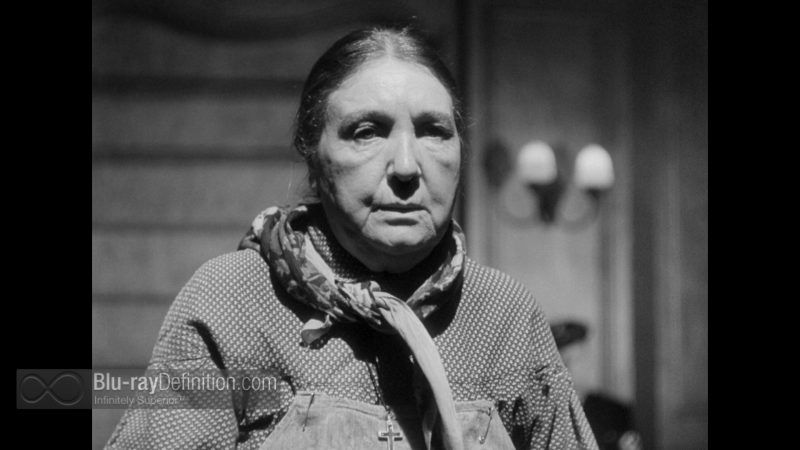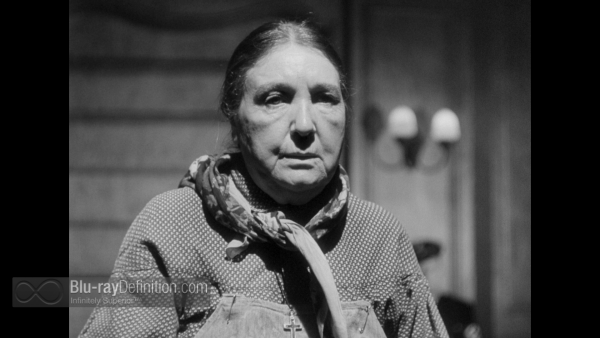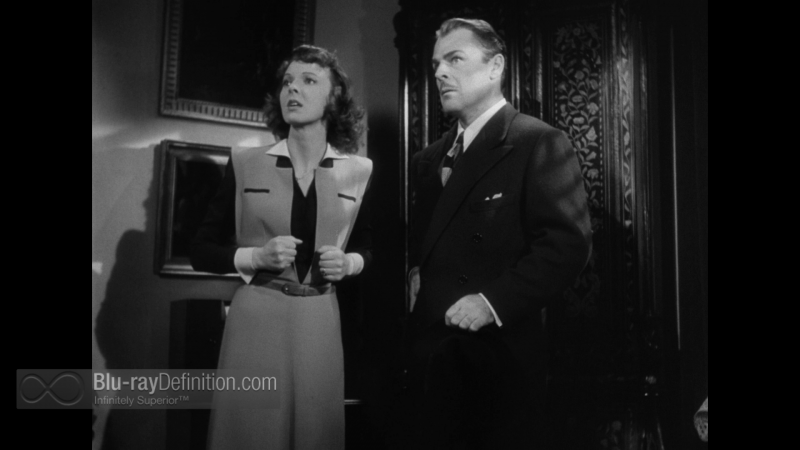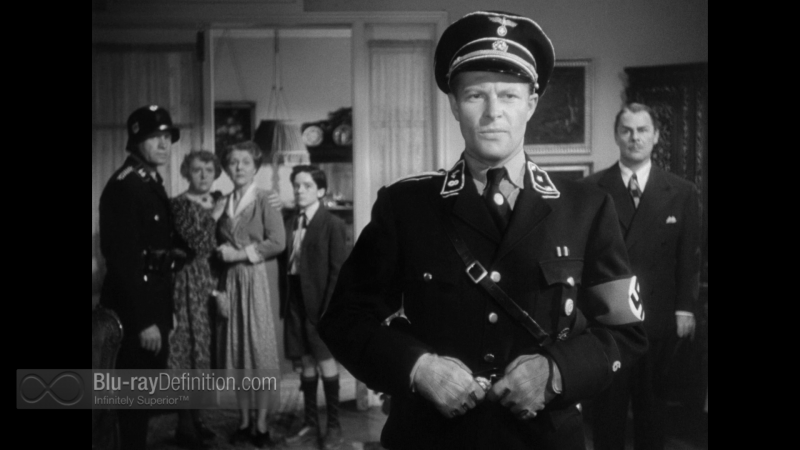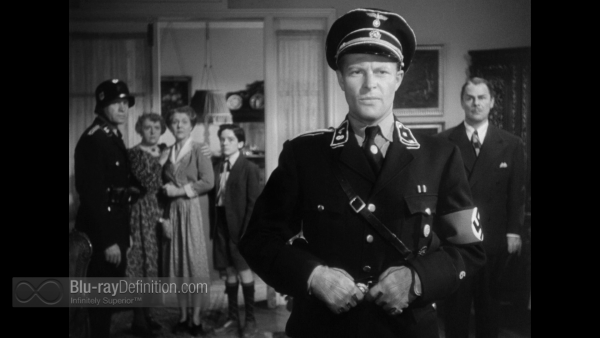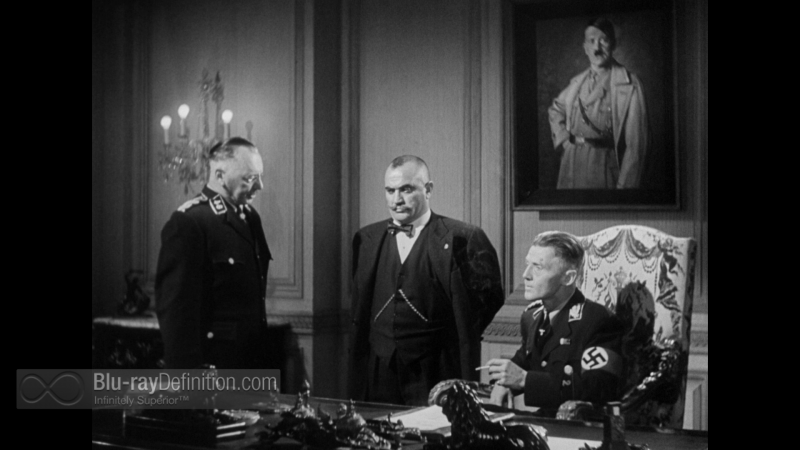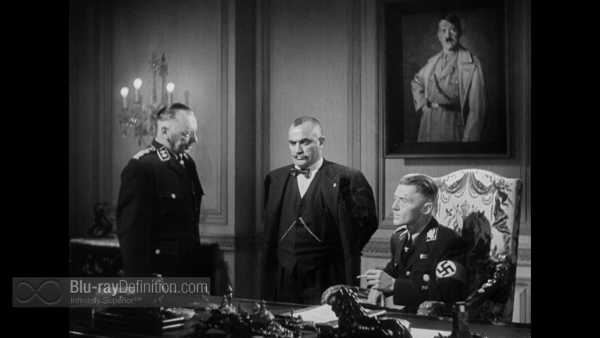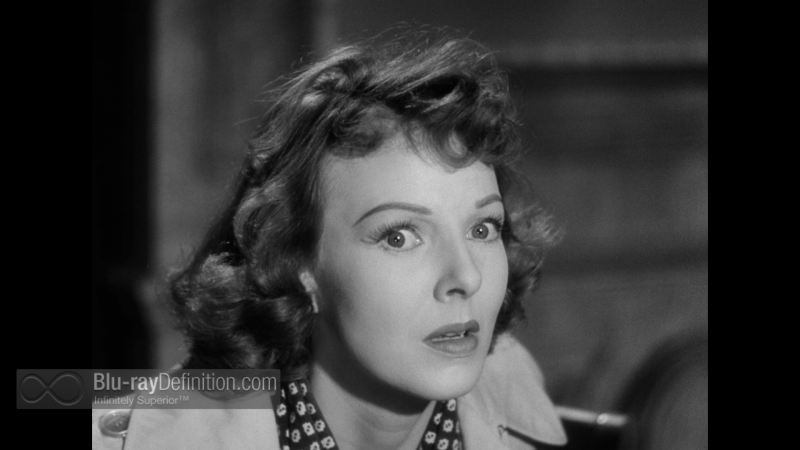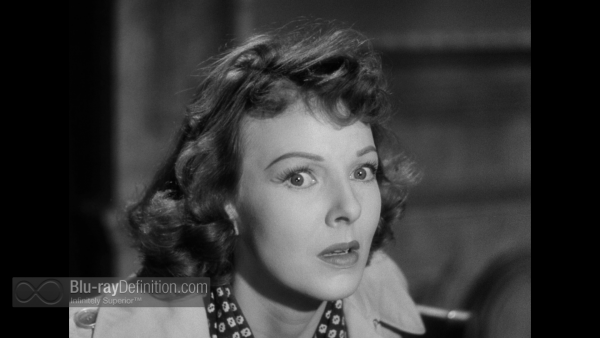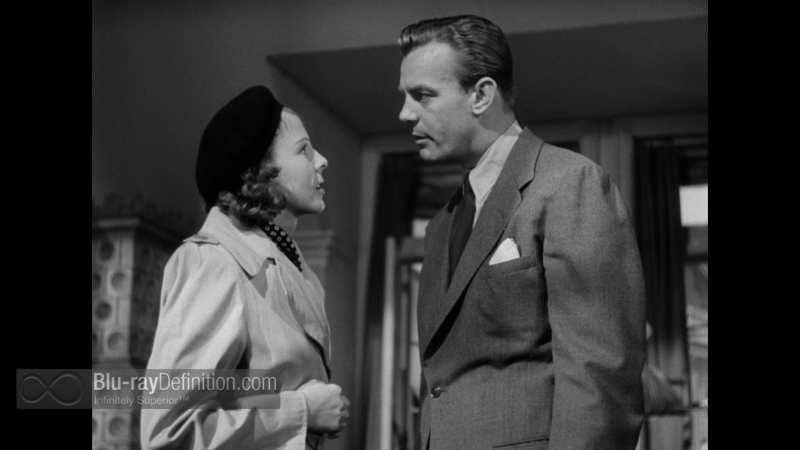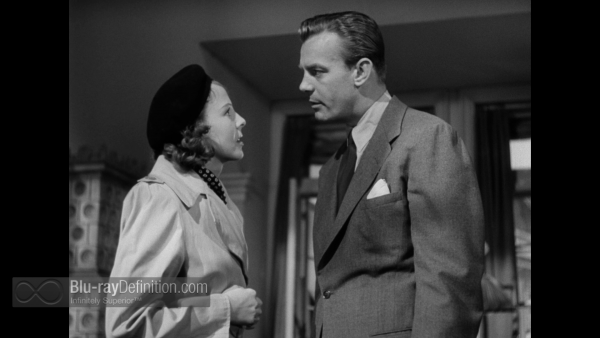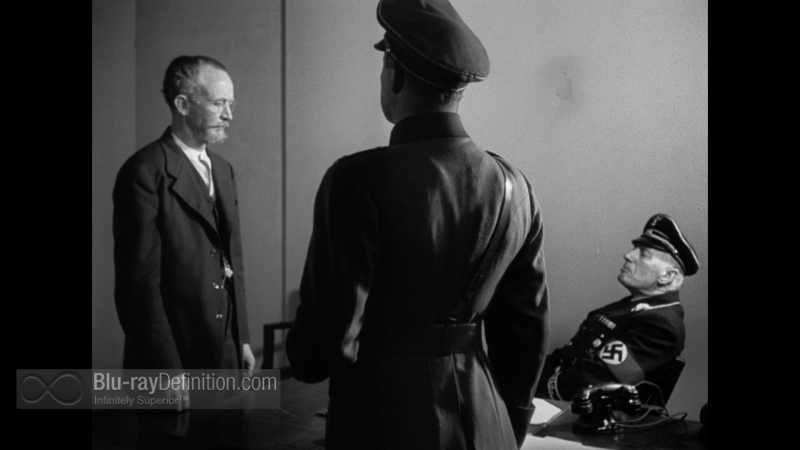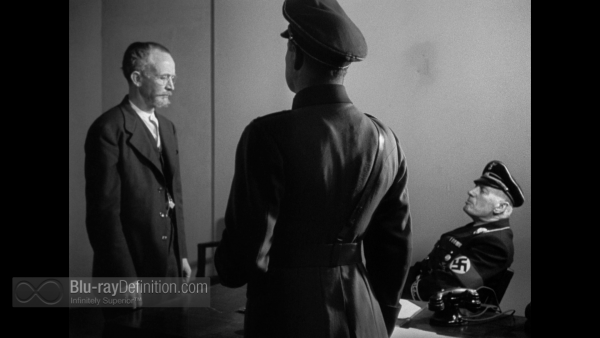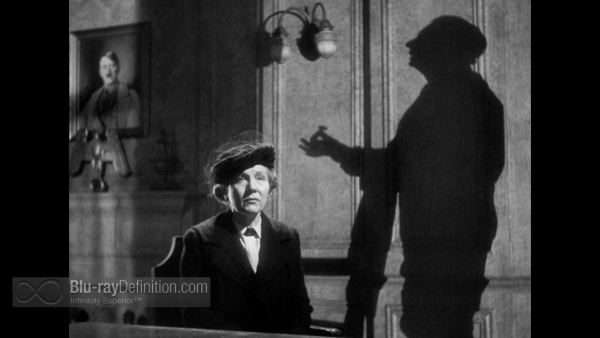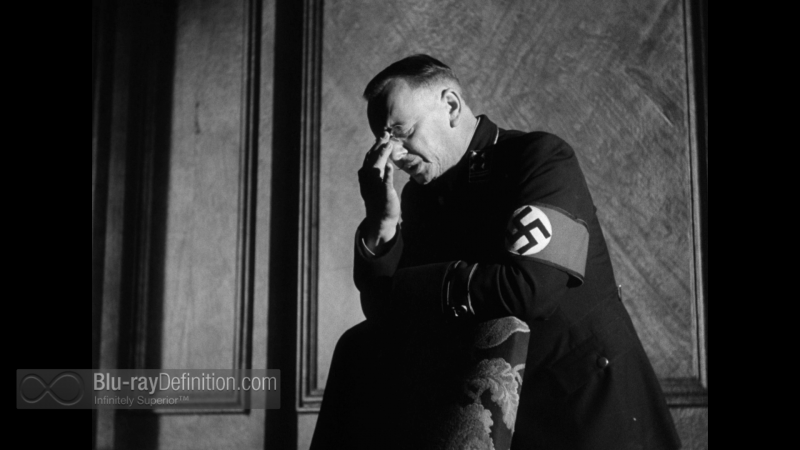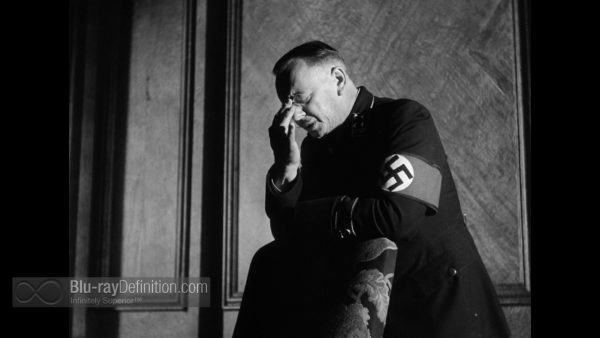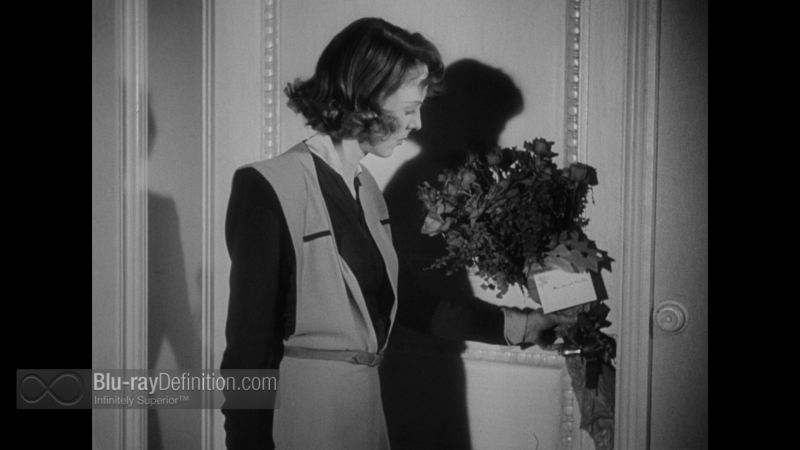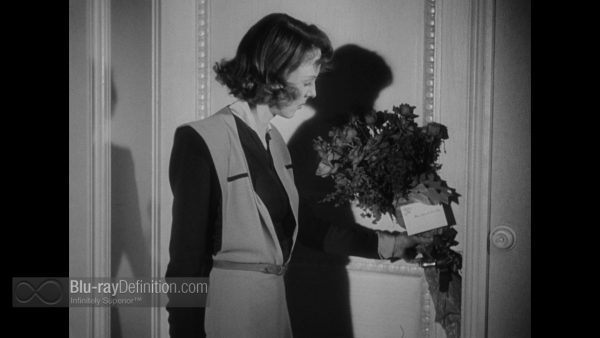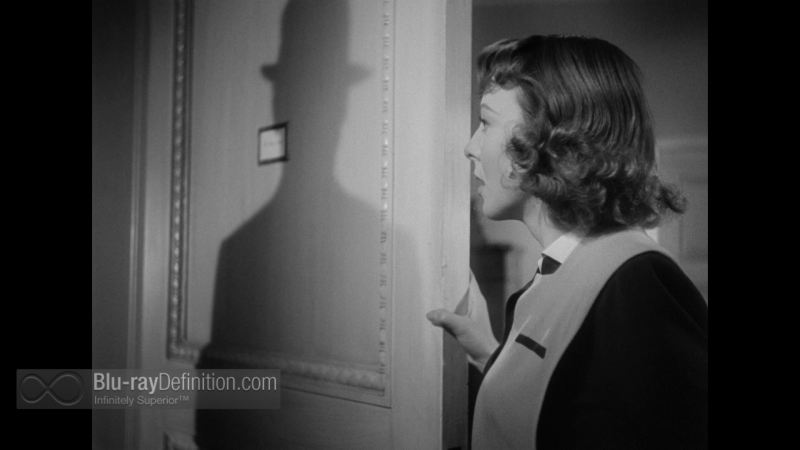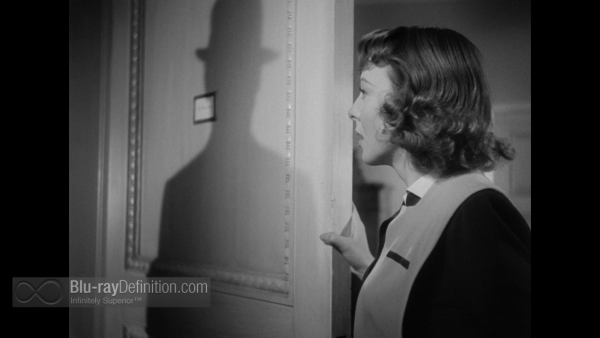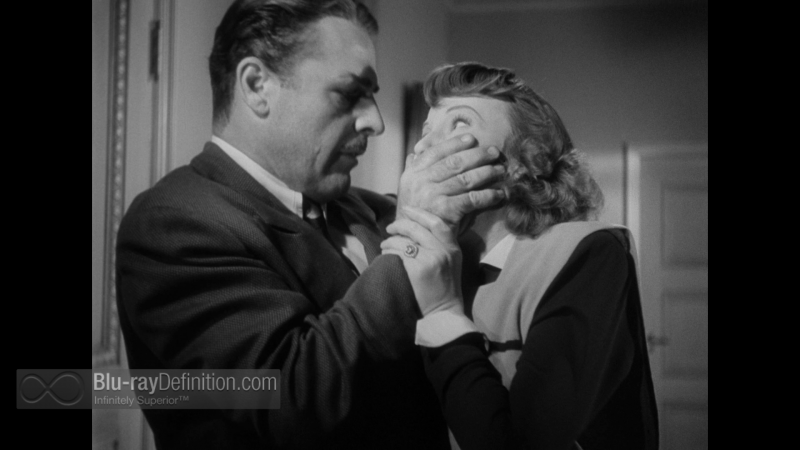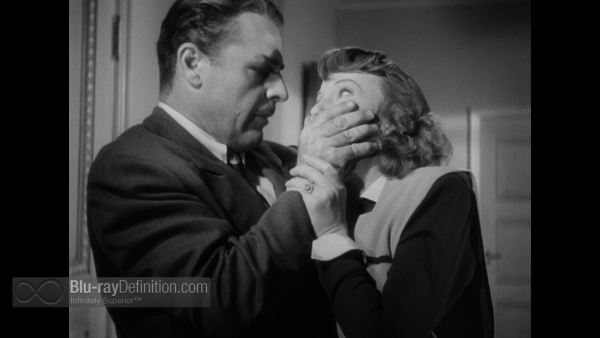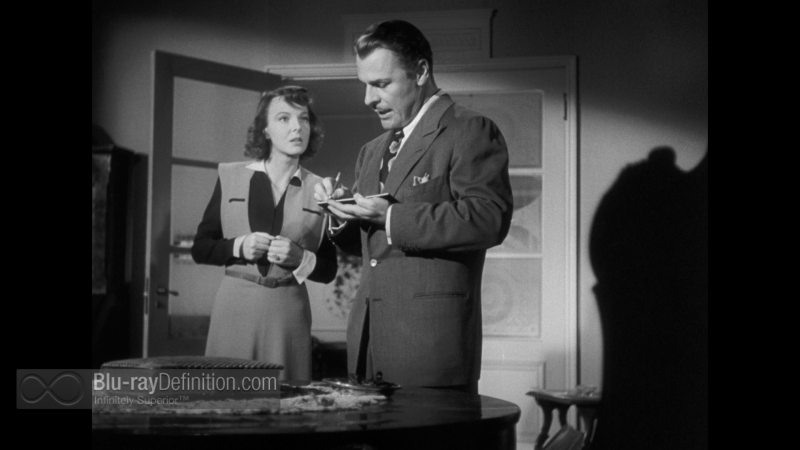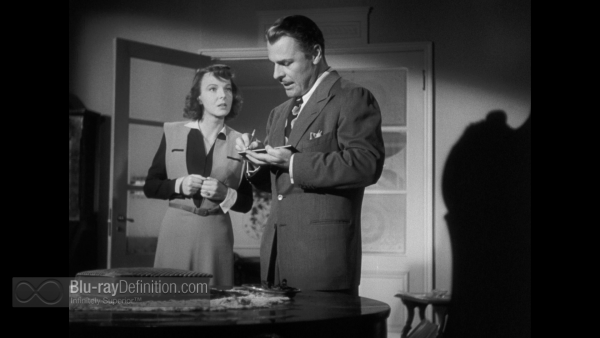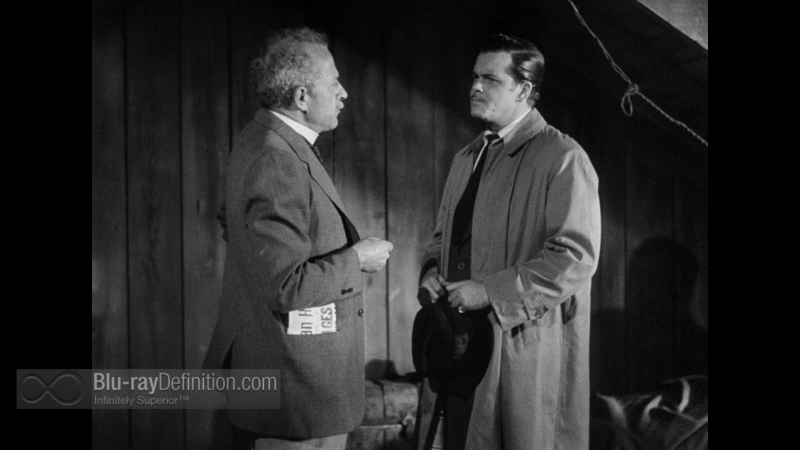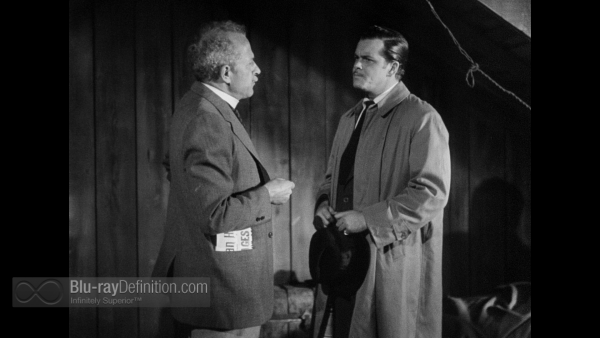 [amazon-product]B00KZKWQA2[/amazon-product]